South Korea, Where a love story exists
Enjoy your chic and trendy new hot spots in Seoul.
South Korea, Where a love story exists
Get along with the vibrant city, staying in romantic atmosphere that perfectly create South Korea gotten by graciousness. Charming views can be overlooked from sky above. Lots of picture-taking aspects for a lover. Entirely agree that a forget is a worst choice after visiting in South Korea
Lotte World Tower, the latest landmark of Seoul. Established to celebrate 50 years of Lotte Group. Currently, this skycrapper is ranked as one of the fifth highest building in the world, and Korean people is very pround of this magnificent building too. As far the interior building, there are full of many recreations whether the mall that provides the many famous brands, Lotte Mart, Movie Theater, shops, aquarium and the plenty of great restaurants. Lotte World Tower is a building that has been often marked down to the world record, such as the fastest elevator, the highest swimming pool and the most transparent mirror in the world on the uppermost observatory deck. In front of Lotte World Tower is also used as the large activity field, additionally, there is the steel golden plate in the middle of the field which is similar to the inscription wall that concern with the people who firmly have the partnership with Lotte Group. Next to the lake, a little pathway that can freely stroll around among the relaxing atmosphere of the garden, especially during the cherry blossom season, the pathway will beautifully become the flowery tunnel, 100% guaranteed by the numerous Korean people which always comes to visit every year.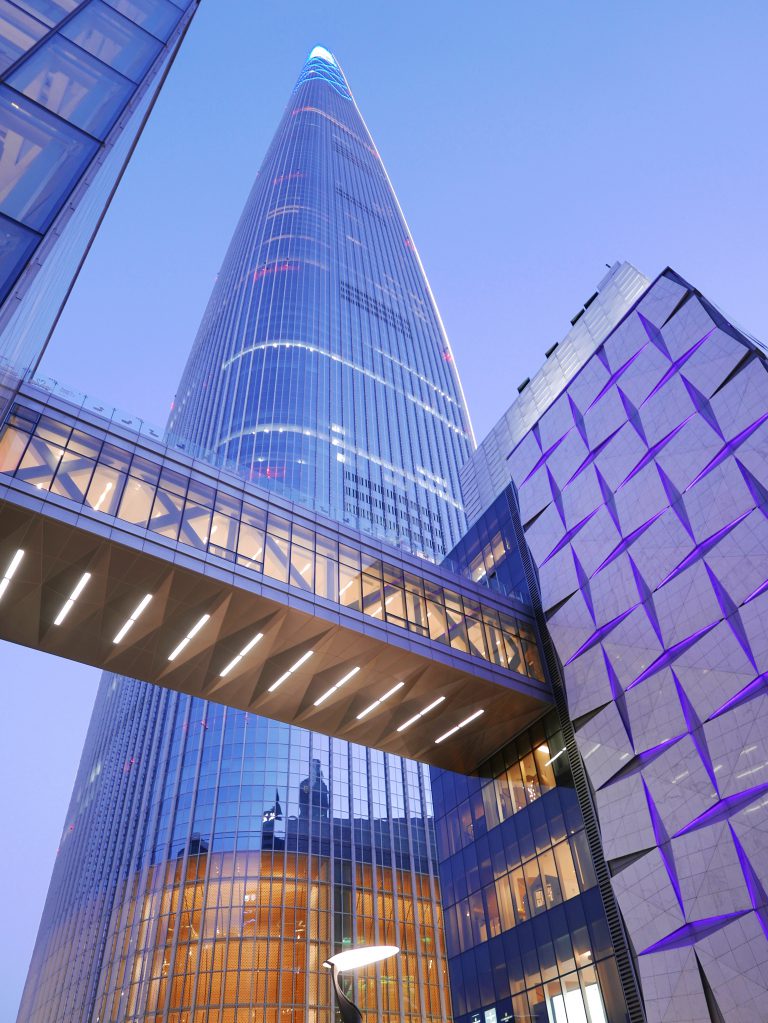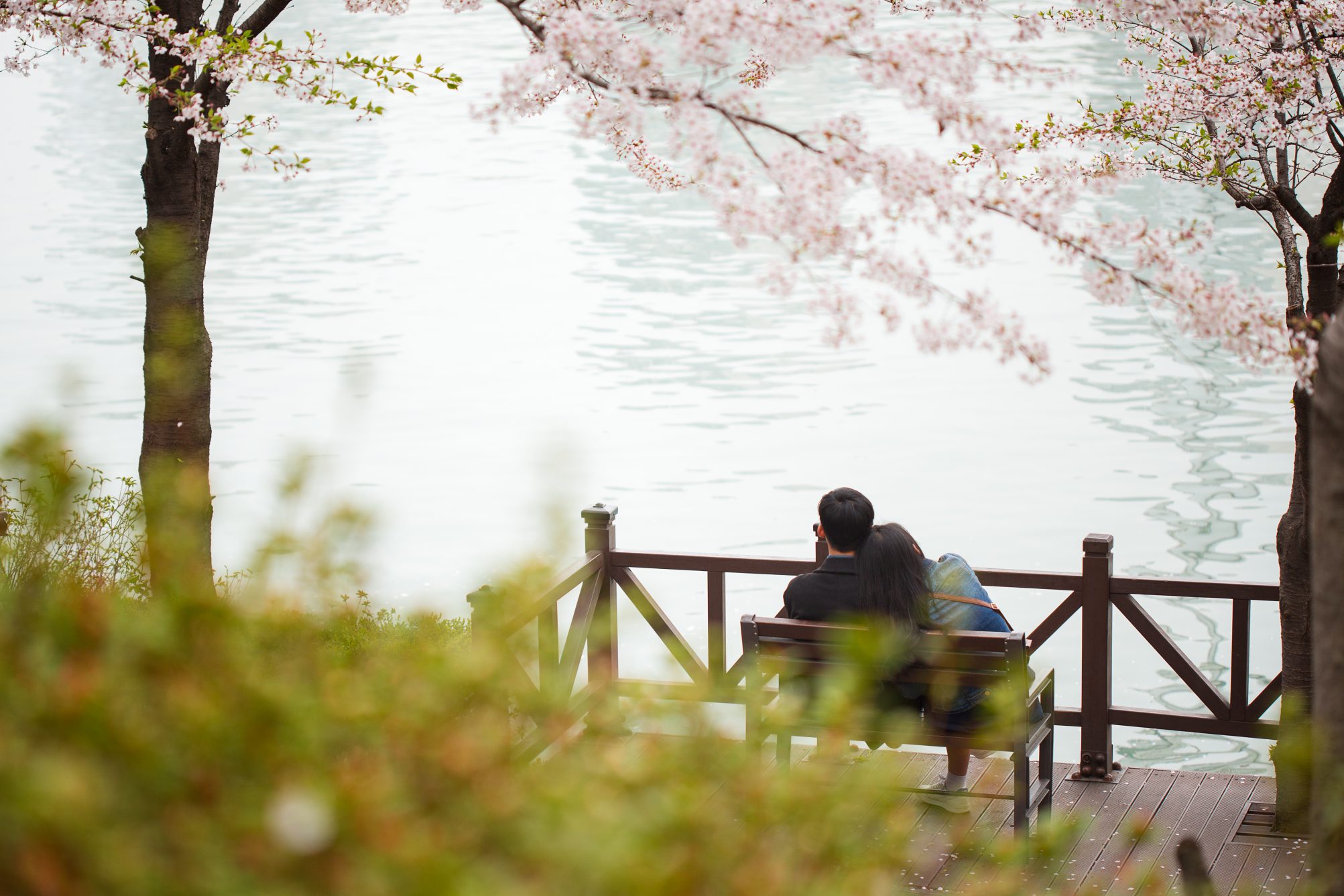 Address: 300 Olypmic-ro, Songpa-gu, Seoul
How to go: Seoul Subway Line 2 exit 1, 2, 10 and 11
Website: www.lwt.co.kr
Jungsik Seoul – Best Korean Cuisine Restaurant
2 Michelin Star restaurant in Seoul and New York. Genuinely Korean contemporary cuisine integrated with the creativeness to make a special dish by Owner Chef Jung Sik Yim. Methodically reinvent the traditional cooking technique cooperated with the exclusive ingredients which strongly turn the menu into the new definition of food: New Korean Fine Dining. The restaurant is separated into three parts. First, bar concept at the lower floor. Second and third are for the main hall and VIP rooms. The courses can be freely selected as your wish: 4 or 5 course Choice Lunch (40,000 Won SGD$46, 80,000 Won SGD$92), 8 course Tasting Lunch (150,000 Won, SGD$173), 5 course Choice Dinner (120,000 Won, SGD$138), or Tasting Dinner (180,000 Won, SGD$208).
Address: 11 Seolleungro, 158 Gil, Gangnam-gu, Seoul
Tel: +82 2 517 4654
www.jungsik.kr/seoul
Opening Hours: Lunch 12pm Last Order 2pm, Dinner 5:30pm
Last order 9pm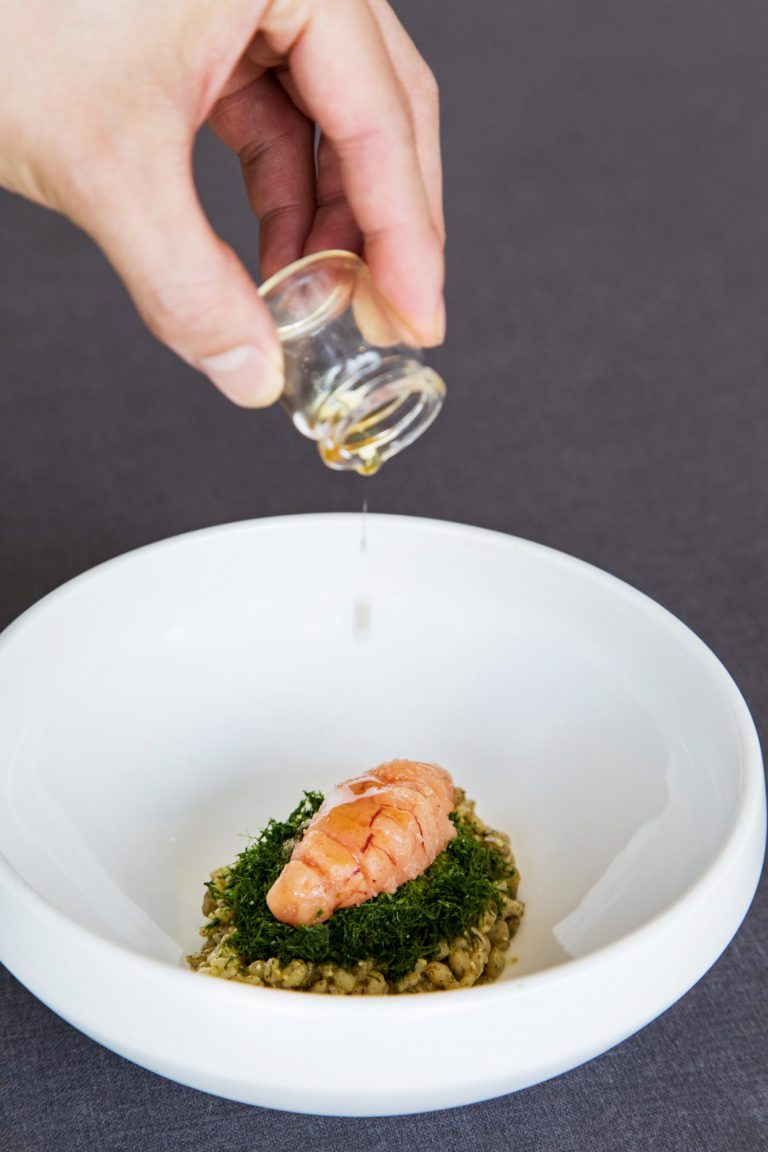 Nightlife Destination Chroma is the best party place in Asia where you can enjoy clubbing and music played by world-class DJs. Live night like a dark bat Night-time haunt to the funniest party in Asia, place where can get along with amusement and enjoy music played by the great DJs. Integrated Admission Admission ticket for access to all Chroma facilities Discount event for female customers is in progress. Accessible Floors2F & 3F + 4F(Beach club) MenWeekdays 30,000 KRW / Weekends 50,000 KRW WomenWeekdays 30,000 20,000 KRW / Weekends 50,000 30,000 KRW Table Reservation: +82-32-729-7600~7602 Rental: 032-729-7603~7604 Discover Chroma's outstanding amenities which is able to hold up to 3,000 people.
Opening Hours: CHROMA is open Thu-Sun only, Opening hours are as follows: 1F (Music Lounge) : Thur~Sun 20:00~05:00
2F (1st Stage&2nd stage) : (Main Stage) Sat 22:00~05:00
(Second Stage) Thur,Fri,Sun 22:00~05:00
3F (Sky Box Zone) : Sat 22:00~05:00
4F (Beach Club) : Contact Info Desk
Integrated Admission
Admission ticket for access to all Chroma facilities
Discount event for female customers is in progress.
Accessible Floors2F & 3F + 4F(Beach club)
MenWeekdays 30,000 KRW / Weekends 50,000 KRW
WomenWeekdays 30,000 20,000 KRW / Weekends 50,000 30,000 KRW
Table Reservation: +82-32-729-7600~7602
Rental: 032-729-7603~7604