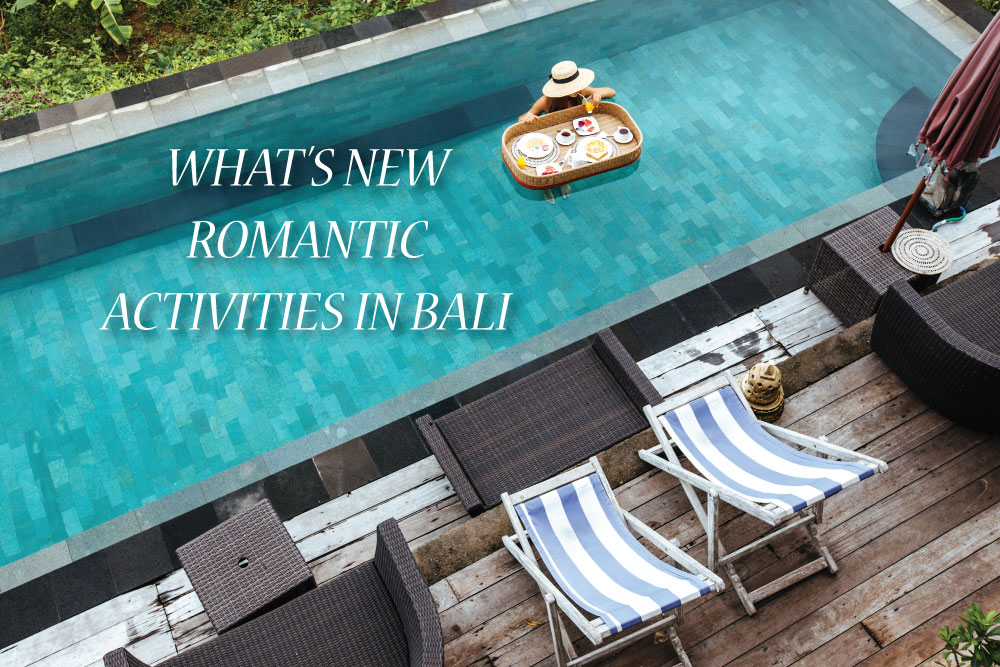 WHAT'S NEW ROMANTIC ACTIVITIES IN BALI
WHAT'S NEW ROMANTIC ACTIVITIES IN BALI
The complete guide to enjoy a new romantic way enchanting.
Worth every minute to spend in Bali, special time deserved surely that you're visiting the most world destination where it's taken a romantic background and other fun leisure to get along with!
However, the original and best is Ubud, but today there hundreds ofothers have sprung up all over Bali with breathtaking views. This is wortha visit if you're looking to experience the freedom and thrill of swinginghigh above the trees. Get thrilling feelings, adrenaline rush, unforgettable experiences and unique pictures. Imagine swinging and gliding on various spots over lush green forests, rice fields, river valley, awesome cliff view and much more. To make easy how to find and where to get best swing in Bali, below are the best Bali swings with incredible views, but feel free to jump to any section that interests you
Recommended Place:
Bali Swing / Wanagiri Hidden Hills Swing / Ubud Swing at Zen Hideaway/ Uma Pakel Swing / Tegalalang Rice Terrace Swing
Price: 10 – 50 USD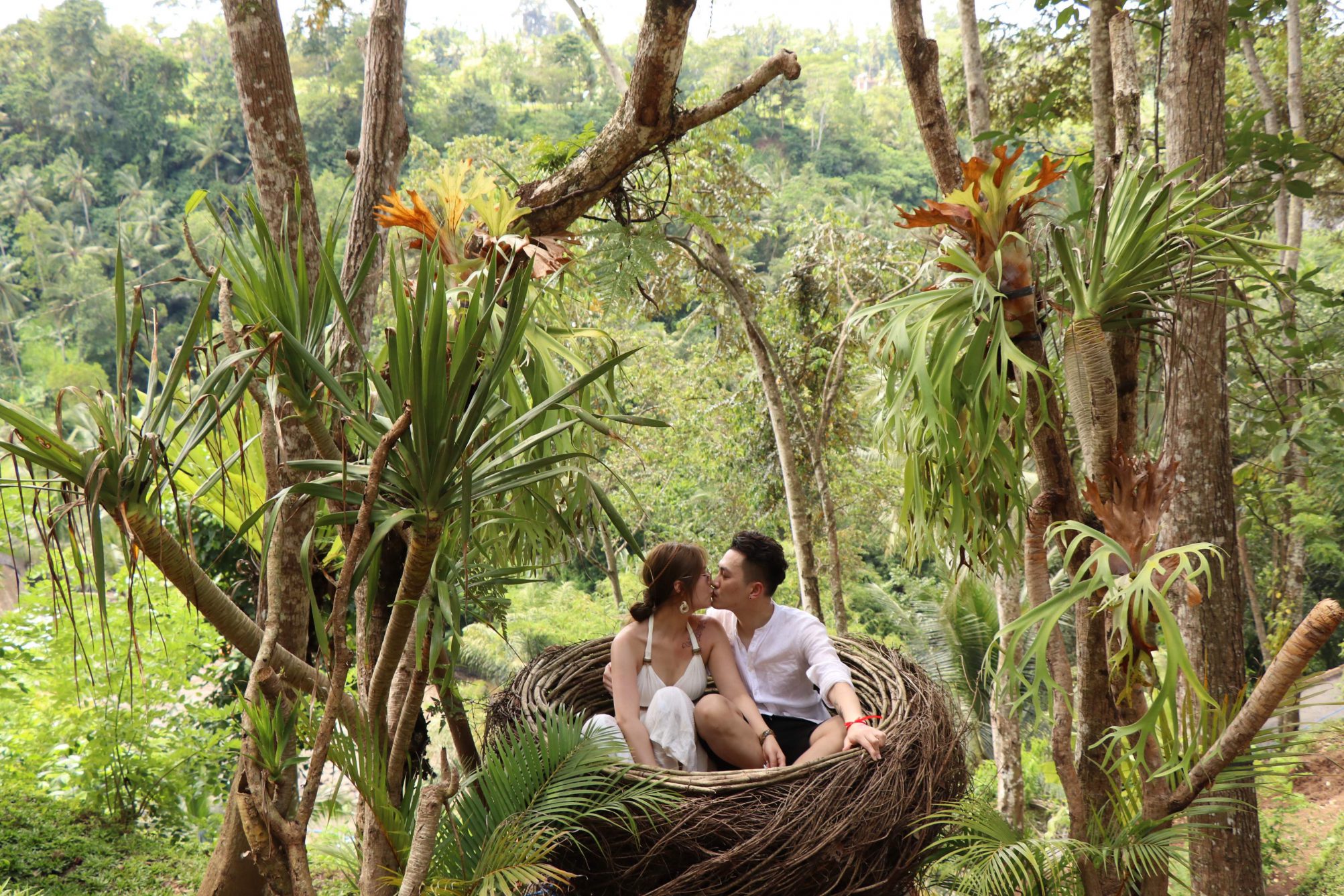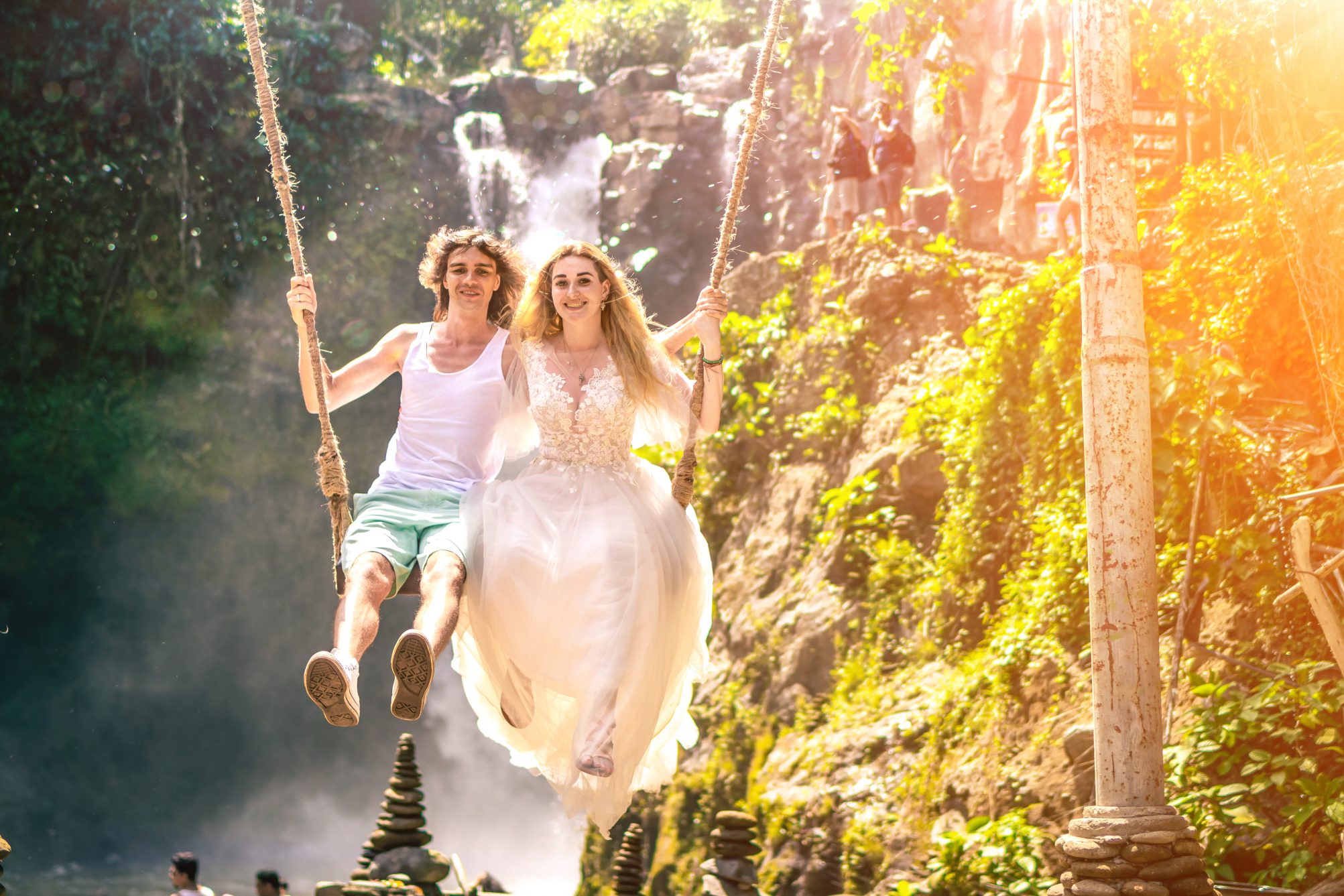 Floating Breakfast The New Travel Trend in Bali!
The era of selfies and Instagram has brought many changes to the concept of luxury. Bali, for once again, has taken innovated and brought an unwanted-but-still-needed luxury to the way that you are going to eat your hotel breakfast from now and on. Gorgeous hotels and resorts in every corner of Bali brings a new groundbreaking breakfast concept in the hotel scene called "floating breakfast". Instagramers would love this, take a photo of themselves enjoying their "floating breakfast" in swimming pool. Such a very cool picture! let's find four places in Bali where you can enjoy that so-wanted breakfast and take the best Instagram photos of the year
Recommended Place:
The Royal Purnama, Art Suites and Villas / Visesa Ubud Resort / The Chedi Club Tanah Gajah, Ubud / The Kayong Jungle Resort, Ubud
Price: 36.50USD – 43.39USD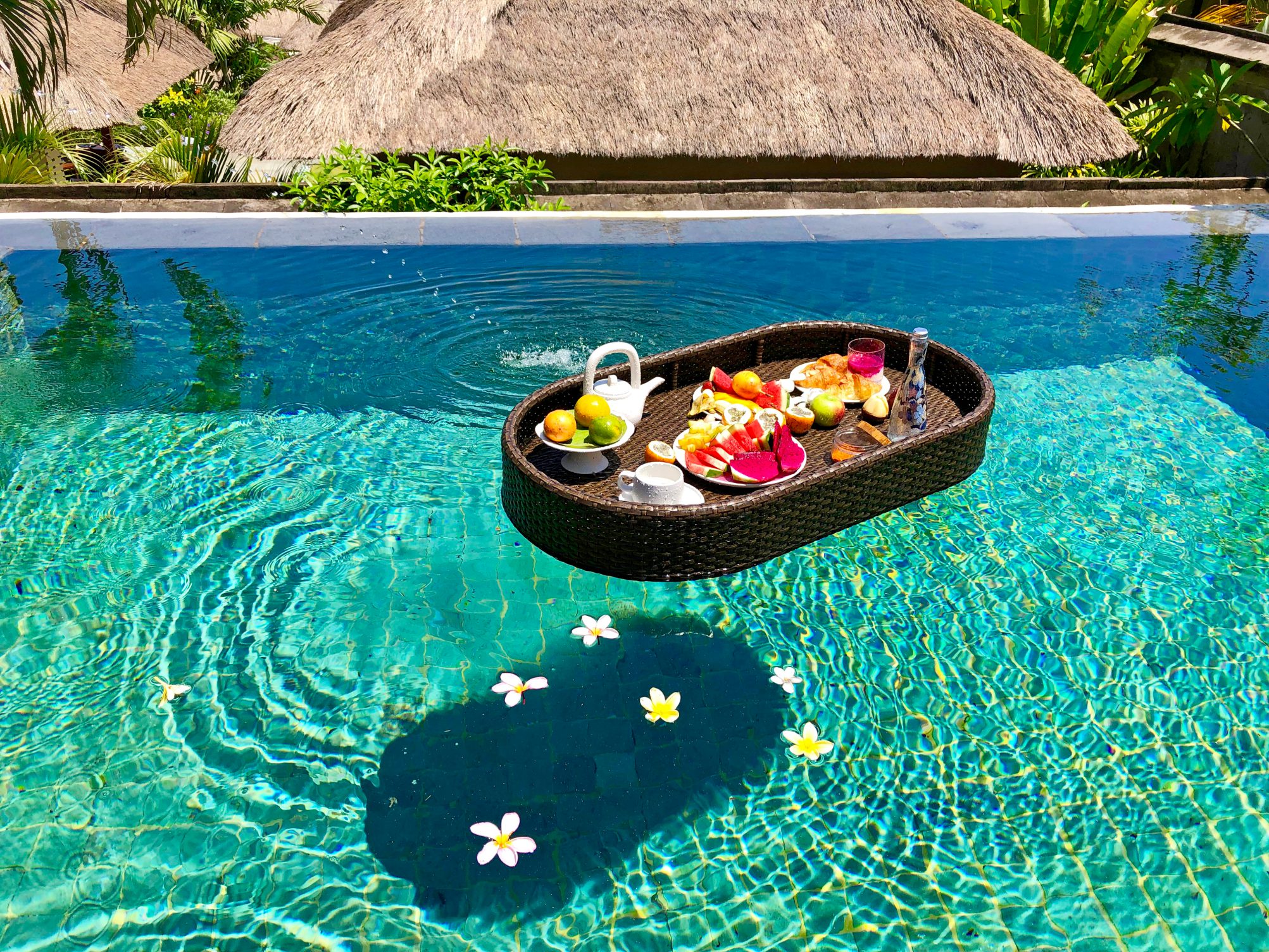 Best Museums in Bali Discovering Art and History
When you are travelling, it is essential to understand the history of a place. Museums are the best places to go for this, filled with art, artefacts and mementos of culture. Here in Bali, the culture is rich and to learn and understand it you'll need to go to the places that display this culture in the best way.
That's why we've collected a list of the best museums in Bali which not only present the past, but also show a glimpse of the island's future.
Agung Rai Museum of Art (Ubud)
Address : Jalan Raya Pengosekan, Ubud, Gianyar
Telephone : +62 361 976659
Website : www.armabali.com
Bajra Sandhi
Address : Jalan Raya Puputan No. 142, Panjer, Denpasar
Telephone : +62 823 3027 2304
Bali Museum
Address : Jalan Mayor Wisnu, Dauh Puri Kangin, East Denpasar
Telephone : +62 361 222680
Le Mayeur
Address : Jalan Hang Tuah, Sanur Kaja, South Denpasar
Telephone : +62 361 286201
Neka Art Museum
Address : Jalan Raya Sanggingan Campuhan, Kedewatan, Ubud, Gianyar
Telephone : +62 361 975074
Website : www.museumneka.com
Rudana
Address : Jalan Peliatan, Ubud, Gianyar
Telephone : +62 361 975779
Website : www.museumrudana.org
Setia Darma
Address : Jalan Tegal Bingin, Mas, Ubud, Kemenuh, Gianyar
Telephone : +62 361 8987493
Website : www.setiadarmabali.com
Visit Traditional Village in Bali
Bali is not just the beaches, Seminyak, and Ubud. There are a lot of thing to explore throughout the island. Some of the best way to get to know the Balinese culture is to visit its traditional villages where you get to see the real Balinese people going about their daily lives. Here we list some of the 
recommended villages to visit in Bali
1. Trunyan Village 2. Tenganan 3. Penglipuran Village 4. Celuk Village 5. Batu Bulan Village 6. Mas Village 7. Batuan Village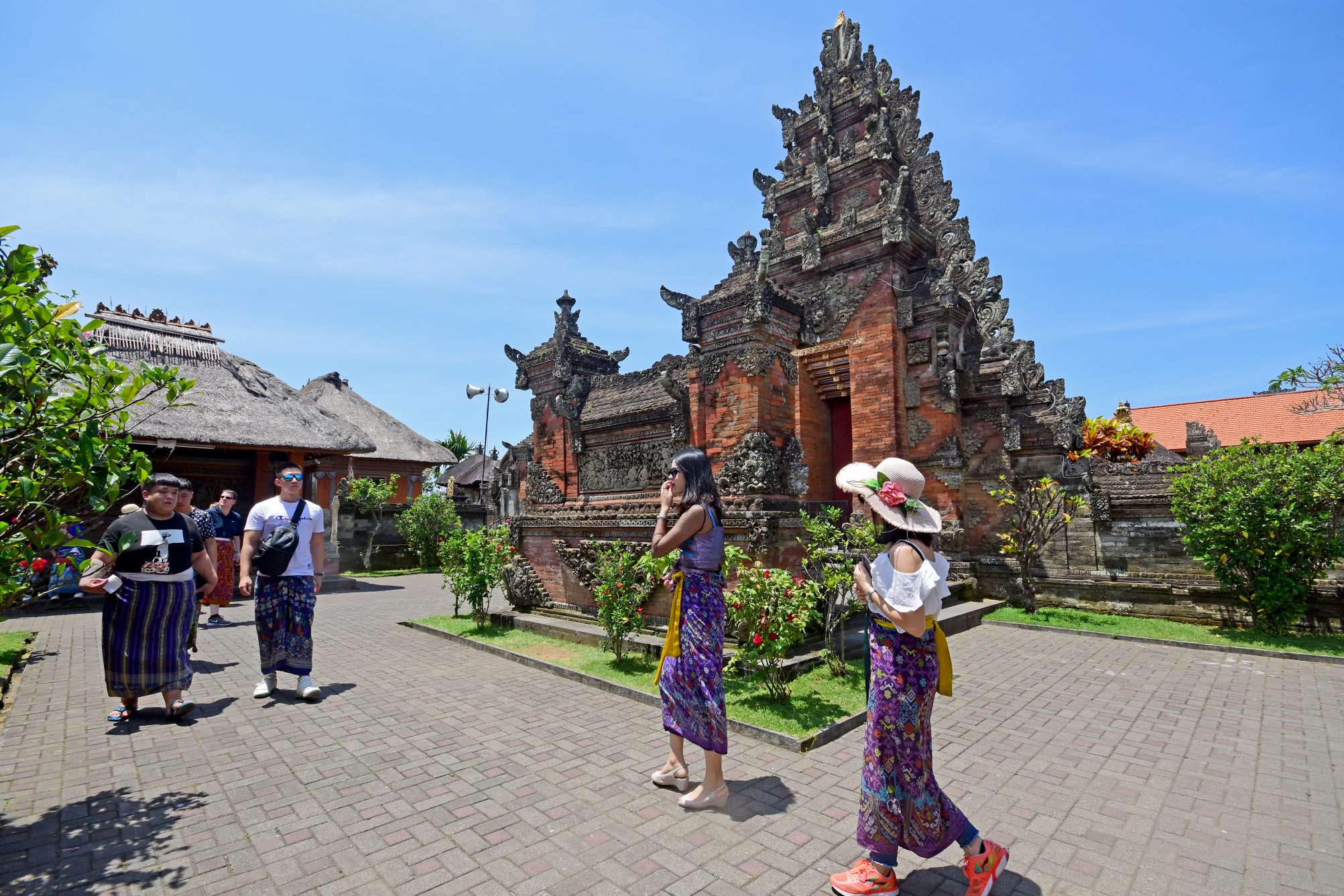 WHERE TO EAT - Mind-blowing! The Romantic dinners, setting on the beach.
Pristine beaches flowing with clear turquoise waters, cool breeze, delectable food, friendly locals, and cheap shopping, complete those picture in Bali. Like a siren call, this place draws the wandering heart. So it should come as no surprise when travellers speak of Bali as a weekend or romantic getaway. And why not, this island can be quite a tease; with abundance in nightlife activities and the ideal honeymoon destination, this place has it all. But don't let this overwhelm you. Here's a list of the best romantic dinners
that Bali has to offer. So whether you're planning to propose, win someone's heart, or simply looking for a magical night out together, these restaurants take the cake.
Recommended Place:
Fresh Seafood With Sand Beneath Your Feet – Menega Café / Most Romantic Beach Dinner – The Samaya Bali/ Best Offers on Bali Tour
Packages: Enquire Now / Dine With Wine At Beach – Zanzibar Beachfront Restaurant