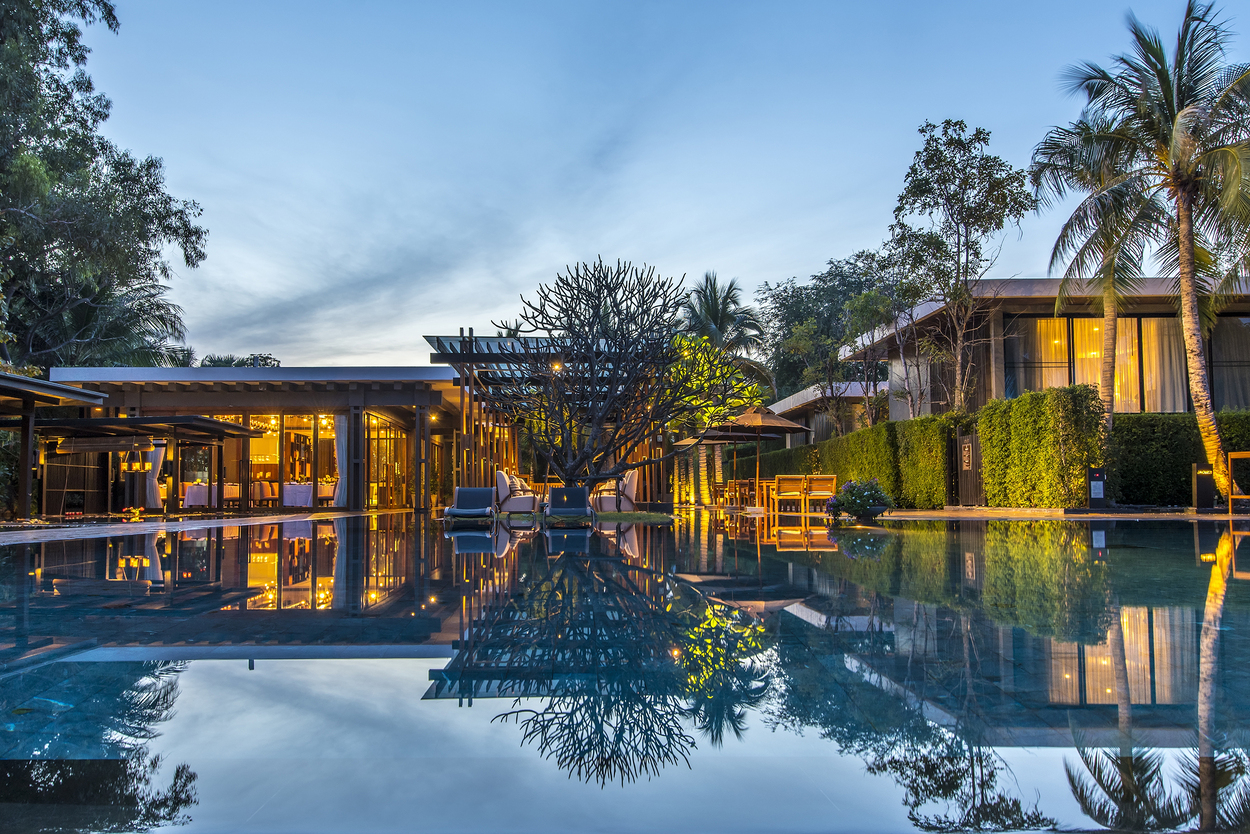 V Villas Hua Hin presents L'Executif Chef In October A private dinner crafted by Michelin-Starred Chef Olivier Limousin
V Villas Hua Hin presents L'Executif Chef In October A private dinner crafted by Michelin-Starred Chef Olivier Limousin
V Villas Hua Hin hosts an exclusive fine dining event with Michelin-starred Chef Olivier Limousin, including the delightful option of luxury wine pairing, on 23 rd and 24 th of October. With only thirty seats available for each evening, bookings are required and expected to be highly coveted!
Acclaimed Chef Olivier Limousin has nearly thirty years of culinary experience working almost exclusively in Michelin-starred kitchens in his native France. These have included some of the finest restaurants in Paris and an eight-year spell in London. He came to Bangkok in 2017 to open L'Atelier de Joel Robuchon, and as executive chef he won his Michelin Star in 2018. Like many celebrated chefs, he set out on his professional career at a young age, starting at only 18 in the Michelin-starred kitchen of Le Bellecour in Paris.
Chef Olivier is offering an exquisite 6-course menu for your delight, encompassing some French classics such as La Saint Jacques, seared scallops with ginger and chives, served with a cauliflower risotto, and a main course La Caille, caramelized Quail stuffed with Foie Gras and served with mashed potato. As a master craftsman, you can be assured that the menu has been designed as a magical culinary fairy tale for one's palate, each course having a subtle blend of flavors that that will superbly compliment the course that is to follow. You can also be assured that each dish will be beautifully presented in classic Michelin-starred elegance.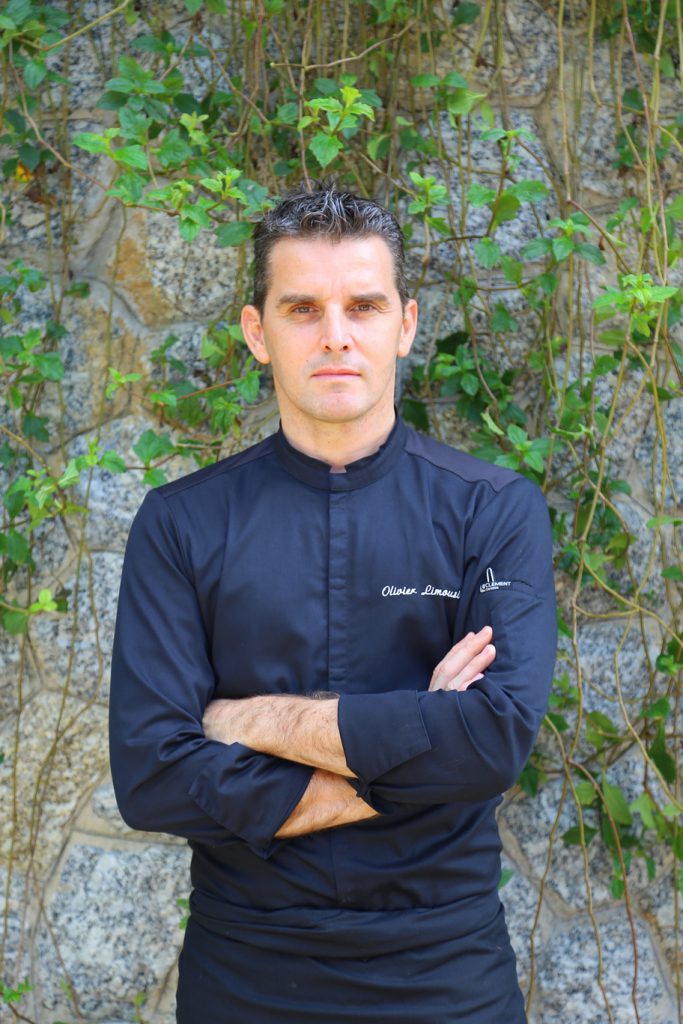 V Villas Hua Hin, MGallery Hotel Collection is a luxury pool villa resort in Hua Hin. It offers five star accommodation complete with a 24 hour Butler service for its pampered guests. The pool villas are available for guests that wish to extend their stay beyond the L'Executif fine dining experience.
Dinner will be served at 7:30 pm, and the menu is offered at THB 3,500++ including a luxury wine pairing from V Villas Hua Hin's extensive wine cellar.