A FUN SCENE OF ULTIMATE JAPAN
A visit that never fails to any traveler in the city with the outworld things that uninterruptedly develop. Get more closer in Tokyo's metropolitan living style. Along with the exciting plans through a new fun update of fantastic destination that only available in Tokyo!
SEL OCTAGON TOKYO NIGHTCLUB
THE PERFECT NIGHT SCENE IN TOKYO'S MIDTOWN
"Scan your hand and go" is the cool concept of this incredible night club, the new opening nightclub amid Tokyo. A design mismatched to the other nightclub with the Japanese modern by the professional architect. The world's first of using the super ultrasonic 3D wave sound. Where the art and technology of digital world perfectly blended by the best new innovation. Fun with the colorful laser-powered light performance and go for the main floor to show the dance step along with ultimate music which specially provided by the coolest DJs around the world presenting their music style with a power of acoustic sound system. This is the club which there is no any of complicated conditions to not say WOW! It's such an authentic place for a wonderful experience of a night out. Then let every of your steps fill with the music!

Address: SEL OCTAGON TOKYO Nightclub, Roppongi, Tokyo, Japan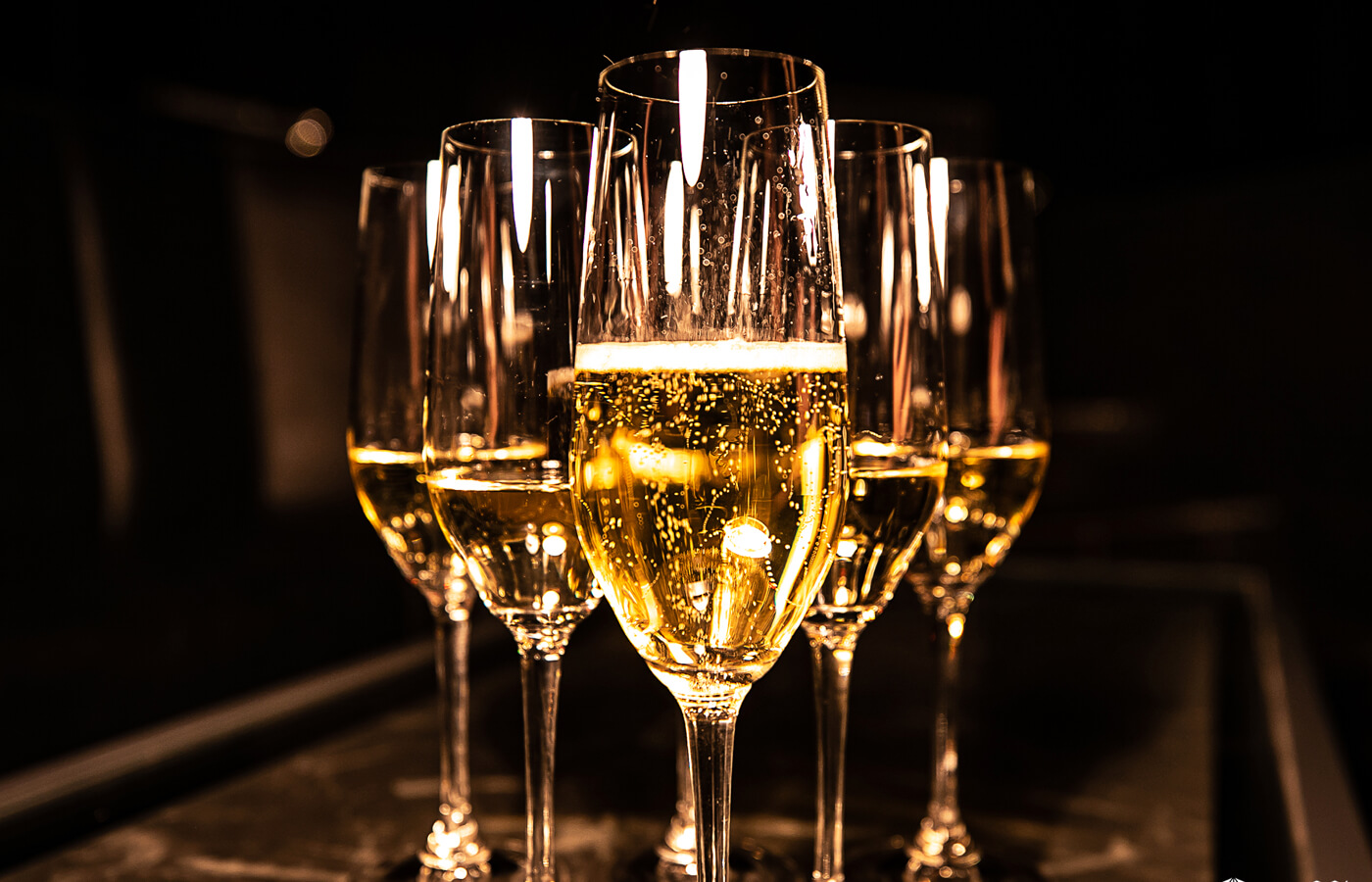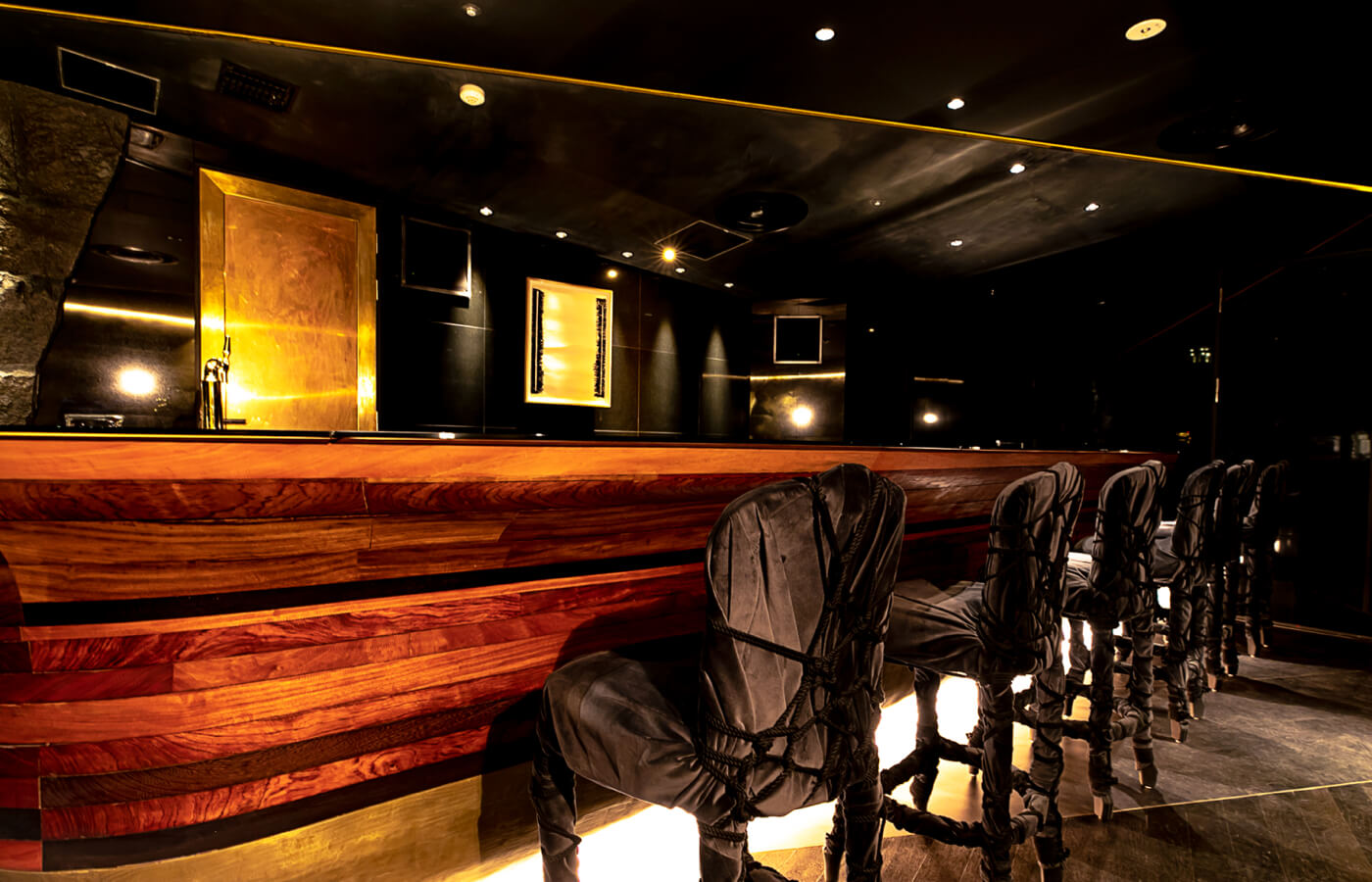 DIGITAL ART MUSEUM TEAMLAB TOKYO
AN AMAZINGLY LIGHT-LASERED UNIVERSE
Borderless World is not a hyperbole to be defined. The art museum that come with the concept which is incomparable "Body Immersive." Surely that none of another art museum dares not to be do as the same. A light drawing a picture through the surface of water in a vast installation space brings the most fantasy picture whether it be the true natural and wildlife creature or something in abstract way. All artworks would not be perfectly completed in the creation unless have these brilliant and very fabulous ideas of many specialists including engineers, programmers, architects, graphic designers and talented artists to perform a light story of each picture into the great masterpieces. In which you will be amazed in the falling art universe by the most creatively light-lasered things in the world.
Address: teamLab Planets TOKYO, Toyosu 6-1-16, Koto-ku, Tokyo, Japan
Opening hours: Every day: 9:00 – 22:00 (Last Entrance at 21:00)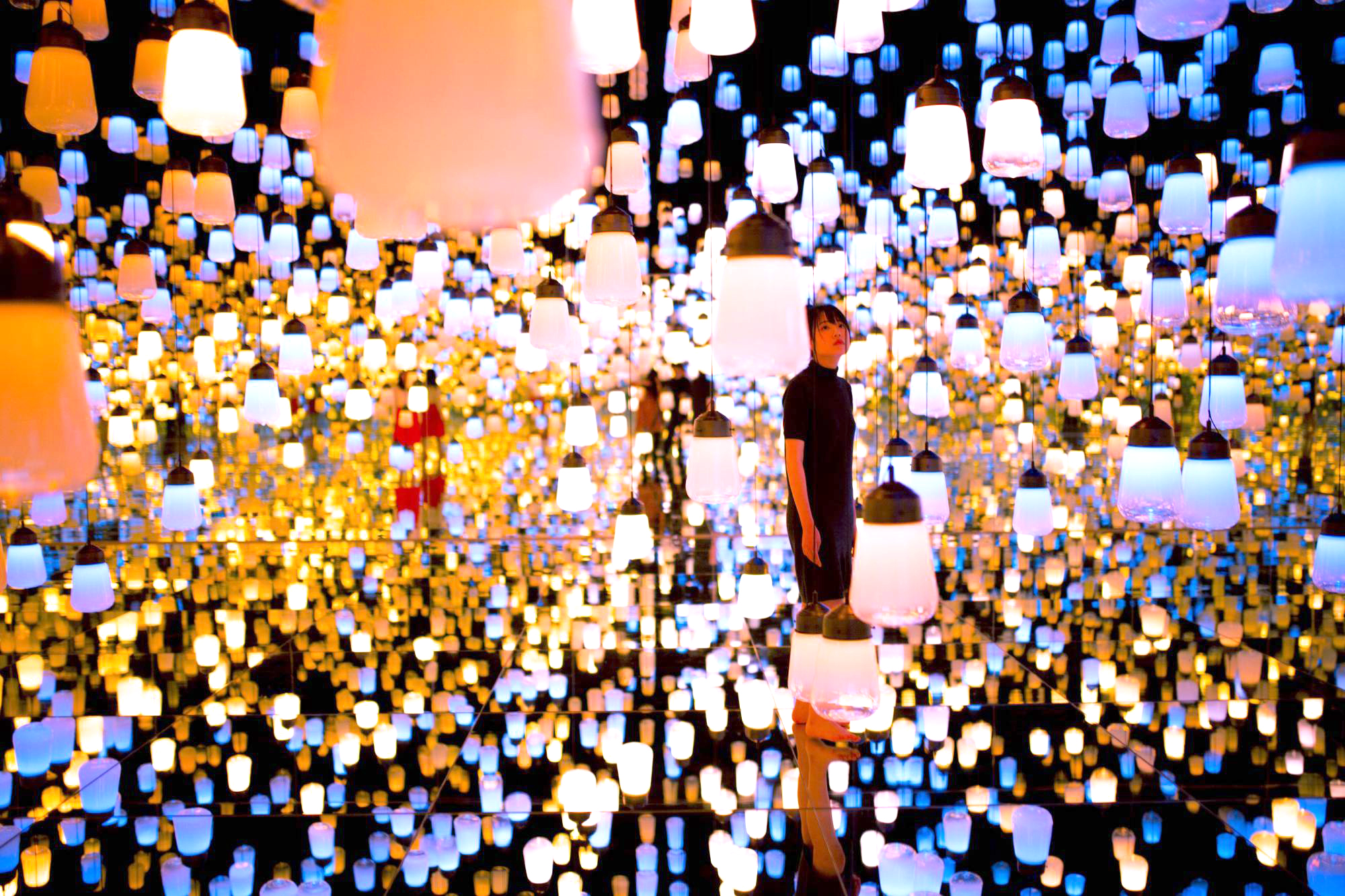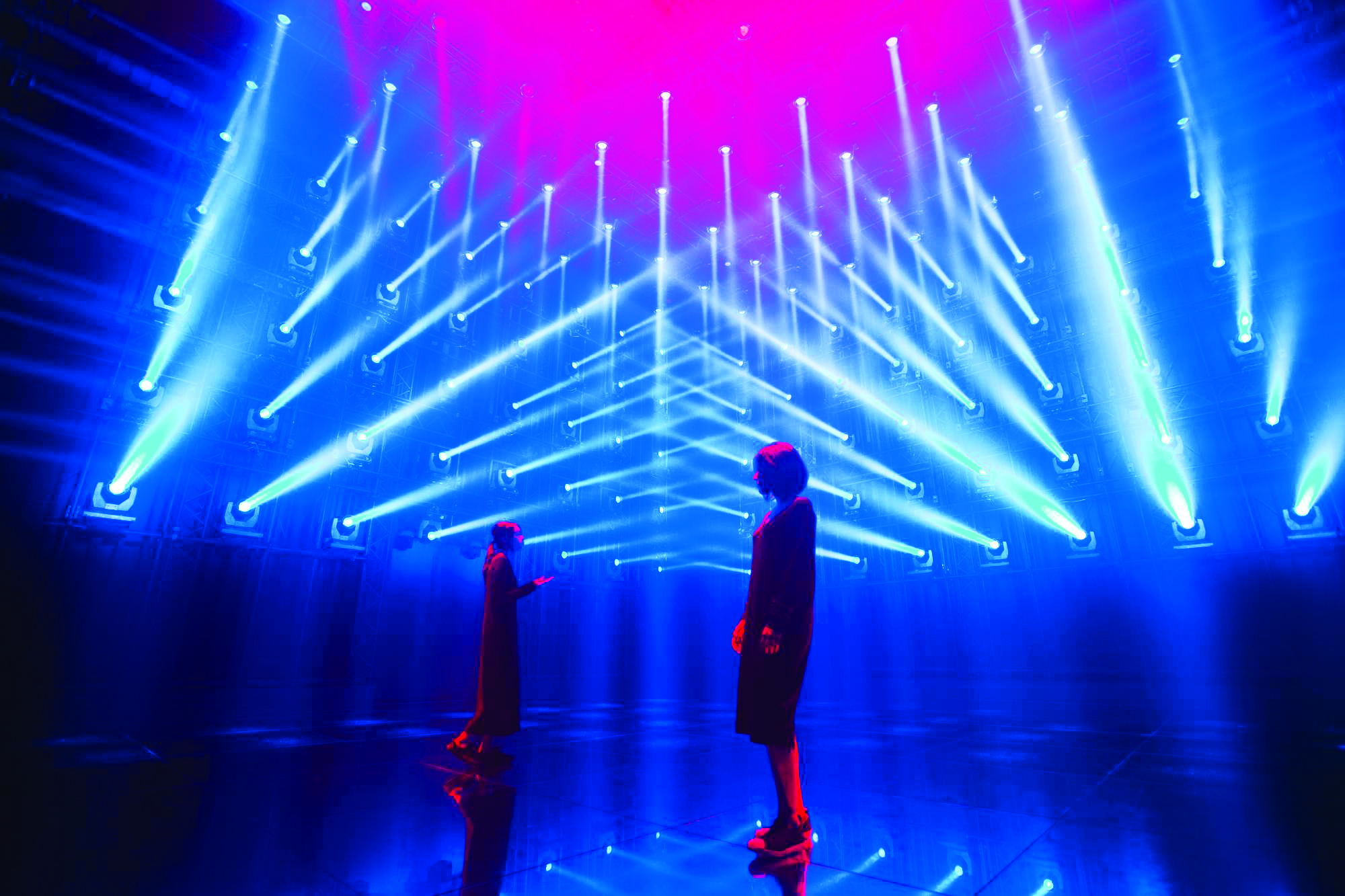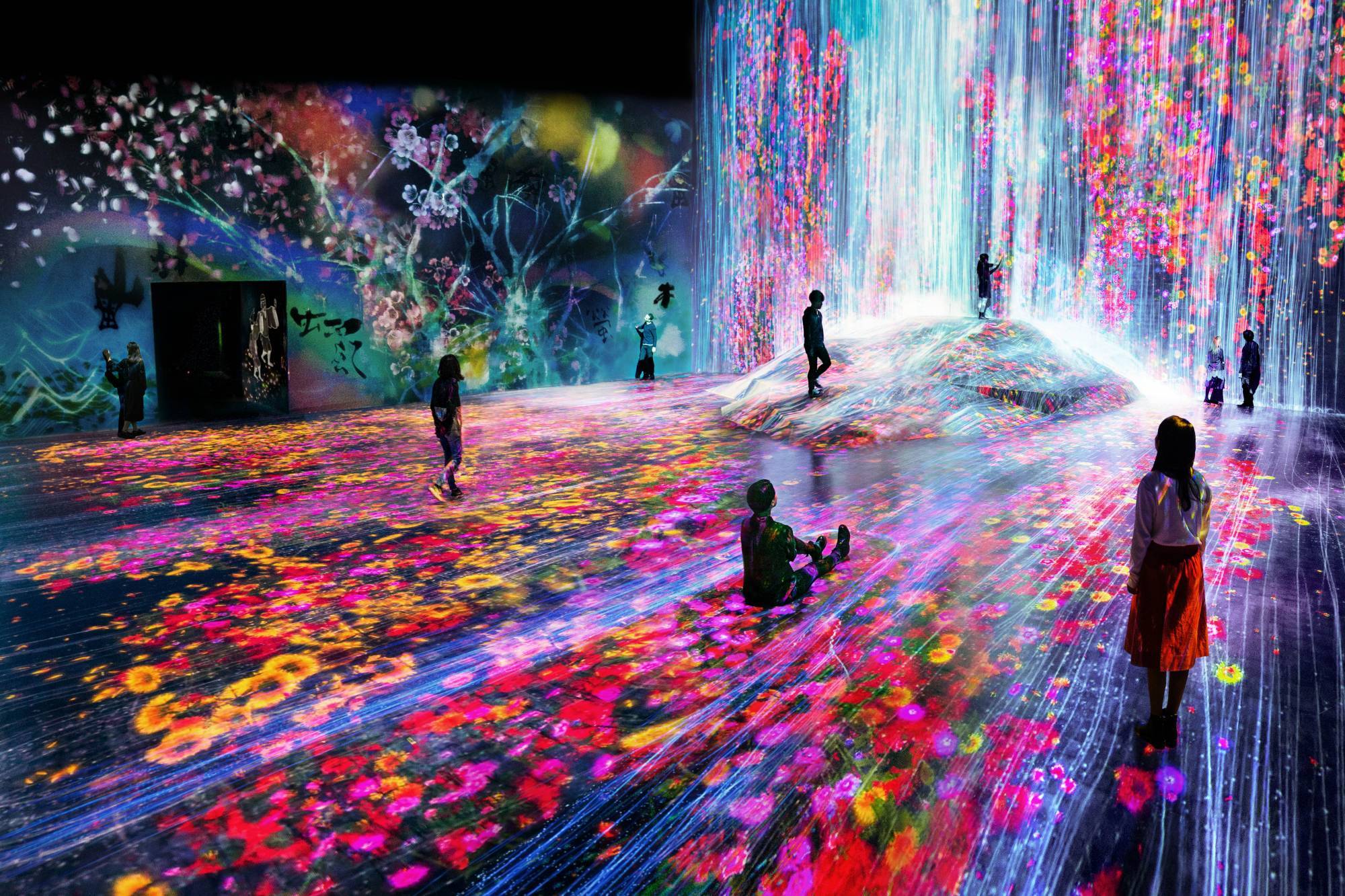 AN IDEAL STAY IN THE CENTER OF TOKYO
A renowned one from Japanese retailer MUJI. The location is set on the Ginza district, 6th floors of the hotel featured by a multi-design in unique Japanese culture in modern style. A wide range of excellence service offer a help to guest to have the most joyous moment and a memory-filled of a delightful stay and also restore the spirit arises. According the guidance of wandering through Ginza, where all vying attentions to turn the interest from lots of passersby that Inviting to more visit this hotel. Out of wonderful rooms with the fluffy mattresses in beds and lovely lighting design, spacious area set for offering a moment to unwind which all leads the guest into an unconscious doze. Also, there are some items which can make a request for, such as mobile charger, iron and iron board and adapter. With the decoration in a wood, paving stone and the materials from the debris of abandoned old ship, it can feel the time of Tokyo back to 100 years ago.
Address: 6F, 3-3-5, Ginza, Chuo-ku, Tokyo, Japan
Tel: +66 35386101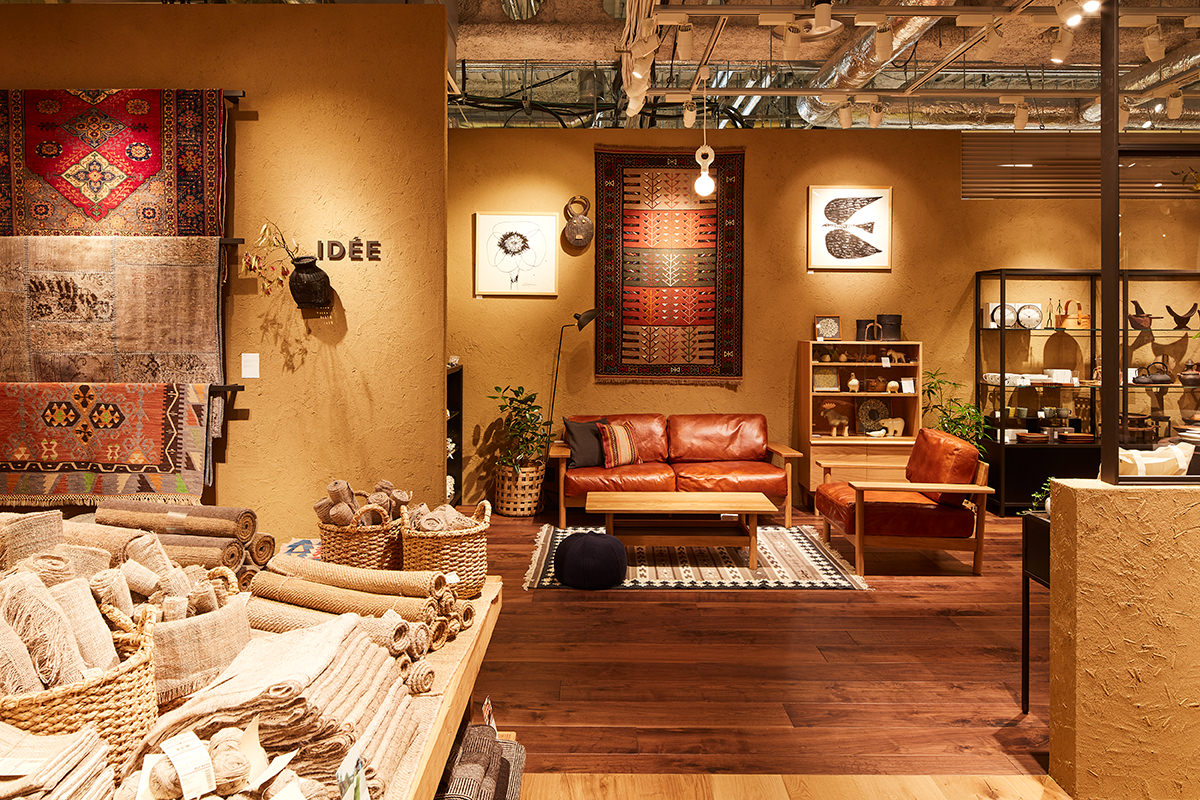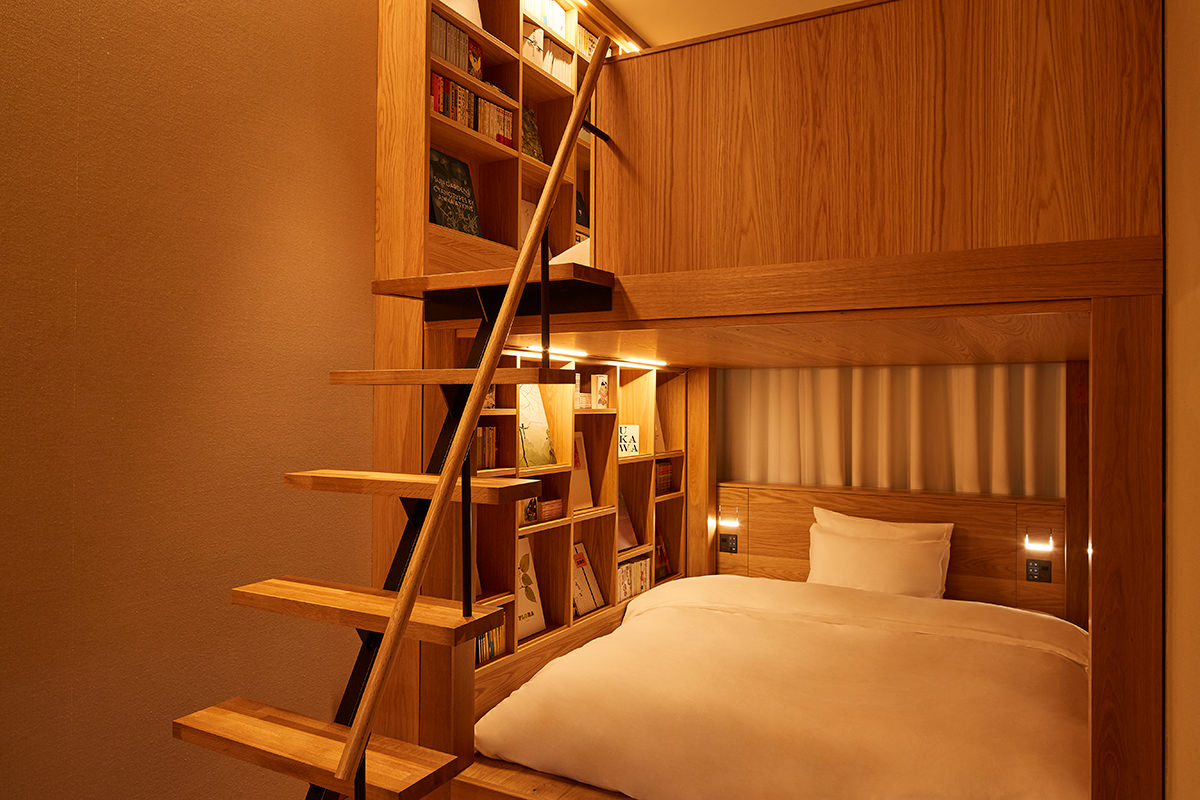 Luxury is considered as the prime condition to choose a hotel for a pretty nice stay. Tokyo Marriott Hotel is the one offering. A stylish and luxurious hotel nestled in downtown Tokyo, Tokyo Big Sight, Tokyo International Forum, Shinagawa Aquarium and Ginza district are all adjacent. Indulge in the most premium rooms, private lounge, food and beverage services and a spacious living room. Sight the vast scenery of Tokyo Bay at the high aspect from high-leveled floor of the hotel. Shuttle service is all-time available. The staff is very courteous and more than willing to advice a wonderful attraction to visit. The atmosphere of the restaurant is giving a good feel to dine at. According to those reasons are referred, it can be summarized that THE REAL OF JOY IS HERE.
Address: 4-7-36 Kitashinagawa, Shinagawa-ku, Tokyo, Japan
Tel: +66 3-5488-3911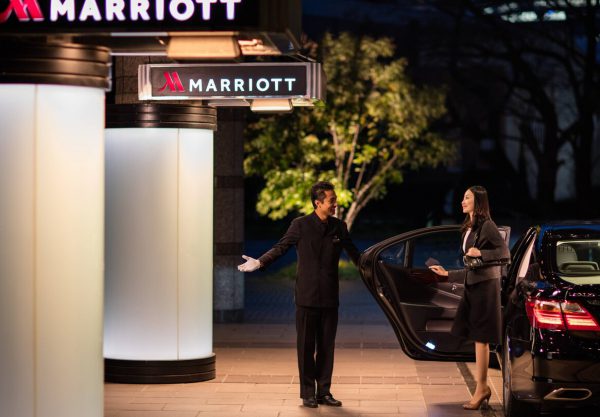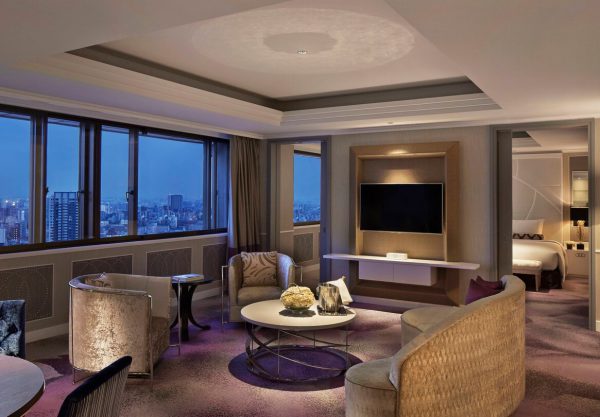 A new traditional tea drink is making a long-awaited comeback, and there is new unique concept "Food in Tea Taste" which will use a flavor of tea water instead soup, for the sample is just like a roasted rice and meat are added to make Genmaicha, it's so perfect taste in new way. Indulge yourself in spending plenty of time in this minimally-designed tranquil space with the tea barista pouring in their coolest style, which simply reach its hand-dripped green tea. Several types of tea always come with a variety of flavors which is made according to the temperature of brewed water of that type. Let blood of Sencha floating throughout whole body. For that all to a beginning to regain and reset your mind then deep into the most precious style of a tea habit.
Address: 1-34-15 Kamiuma, Setagaya, Tokyo, Japan
Open hours: Weekday 1:00PM – 8:00PM / Sat-Sun and Holiday 11:00AM – 8:00PM
Tel: +66 89184724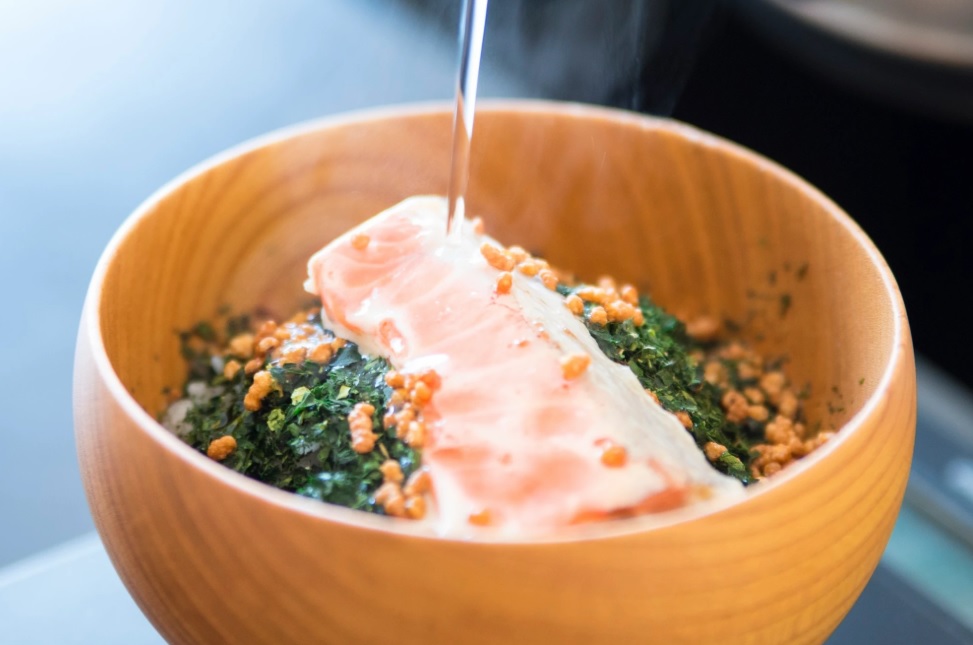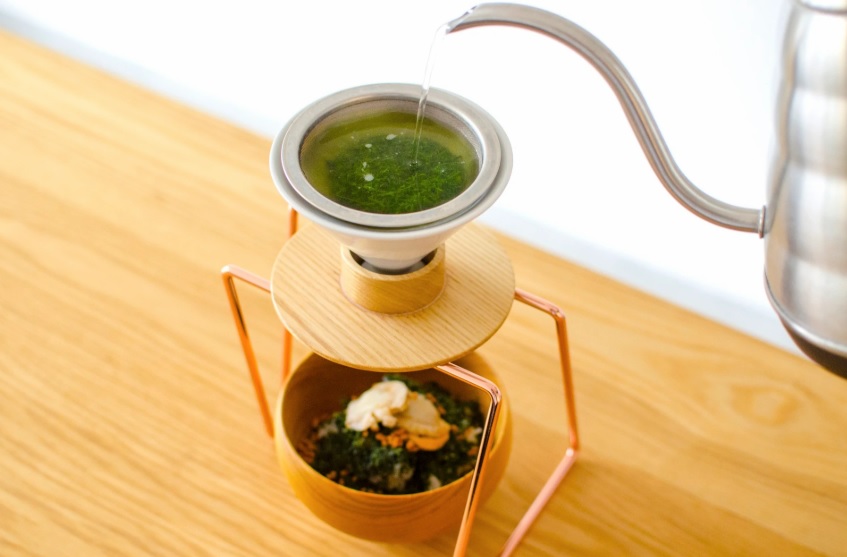 A NEW PATH OF JAPANESE CUISINE
Japanese cuisine is not limited in just a narrow frame which is correspondent with the concept of Kohaku Restaurant. A unique trick of the pure contemporary Kaiseki cuisine with intensely seasonal, extremely creative, excellently cooked and elaborate in modern food presentation, additionally, people can watch every method from Chef very closely. For something more incredible, Caviar, foie gras, truffles are the unusual raw materials that are used in Japanese restaurants whereas Kohaku Restaurant uses naturally and develop those special materials to be worked with new ingredients and new seasoning way. And it also increases the possibility of expanding Japanese cuisine. Try a dish that will evoke your happiness entirely awakening.
Address: 3 Chome-4 Kagurazaka, Shinjuku City, Tokyo, Japan
Opening hours: 5.30 pm – 0.00 am, close every Sunday
Tel: +66-5225-0807