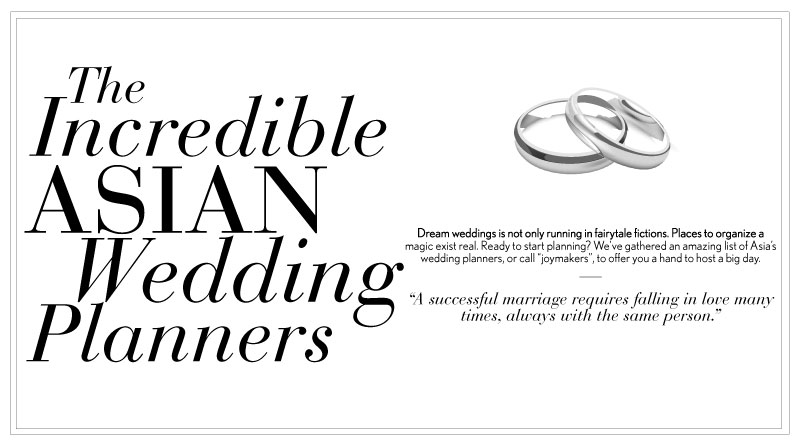 The Incredible ASIAN Wedding Planners
The Incredible ASIAN Wedding Planners
Dream weddings is not only running in fairytale fictions. Places to organize a magic exist real. Ready to start planning? We've gathered an amazing list of Asia's wedding planners, or call "joymakers", to offer you a hand to host a big day.
"A successful marriage requires falling in love many times, always with the same person."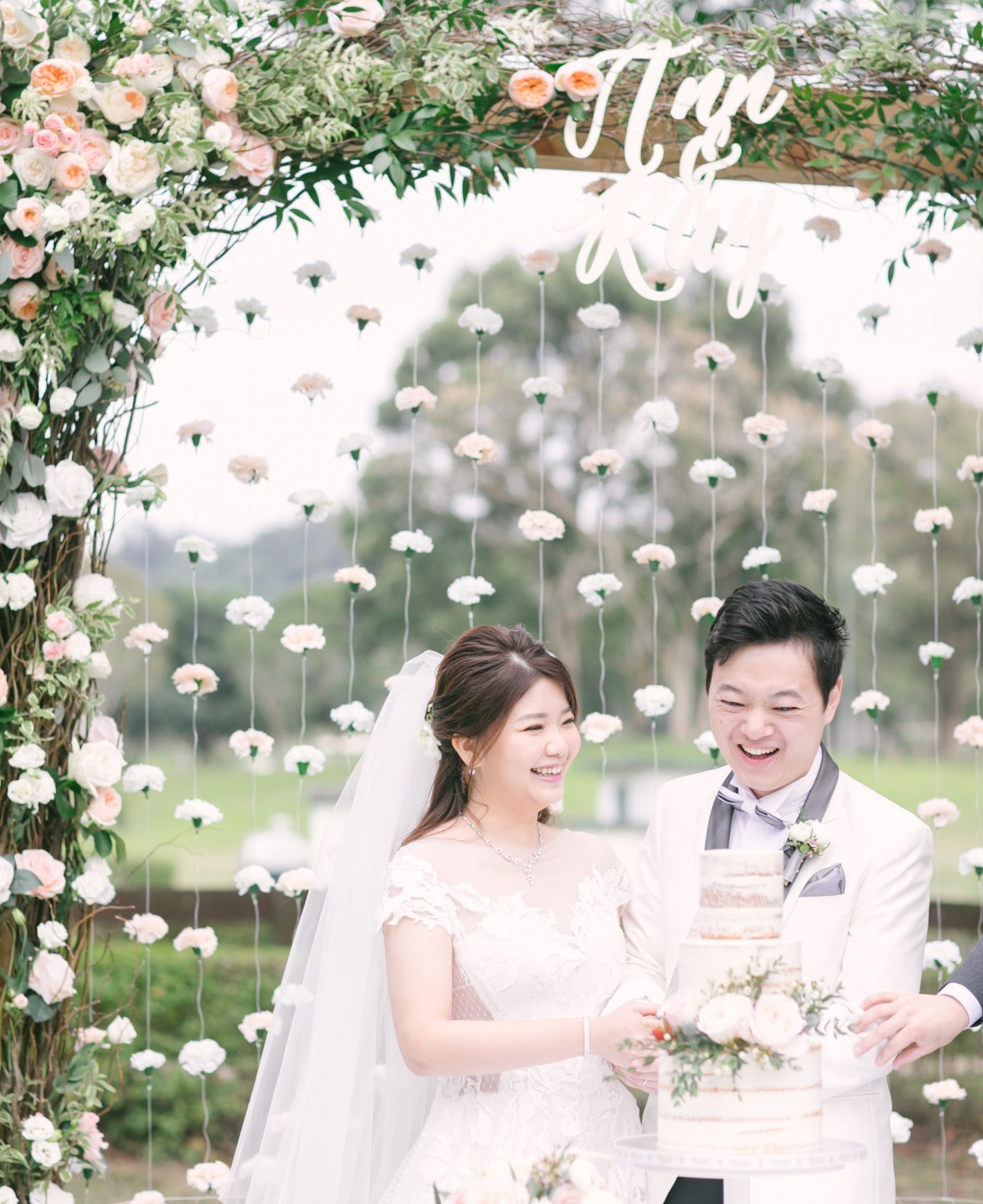 At the finest property of wedding planner, The Theme Wedding Design, offers both sophistication and conscientiousness. Ultimate custom-made planning service is taken by the helpful and eager staff to design a wish of the couple's lifestyle based on characteristic, taste, love story and most significantly with the injection of the wedding trends. With all those valuable moments, it would last on the memories forever, particularly on yours.
Address: Unit 1604, 135 Bonham Strand Trade Centre, 135 Bonham Strand, Sheung Wan, Hong Kong
Tel: +852 3480 1288
Email: info@thethemewedding.com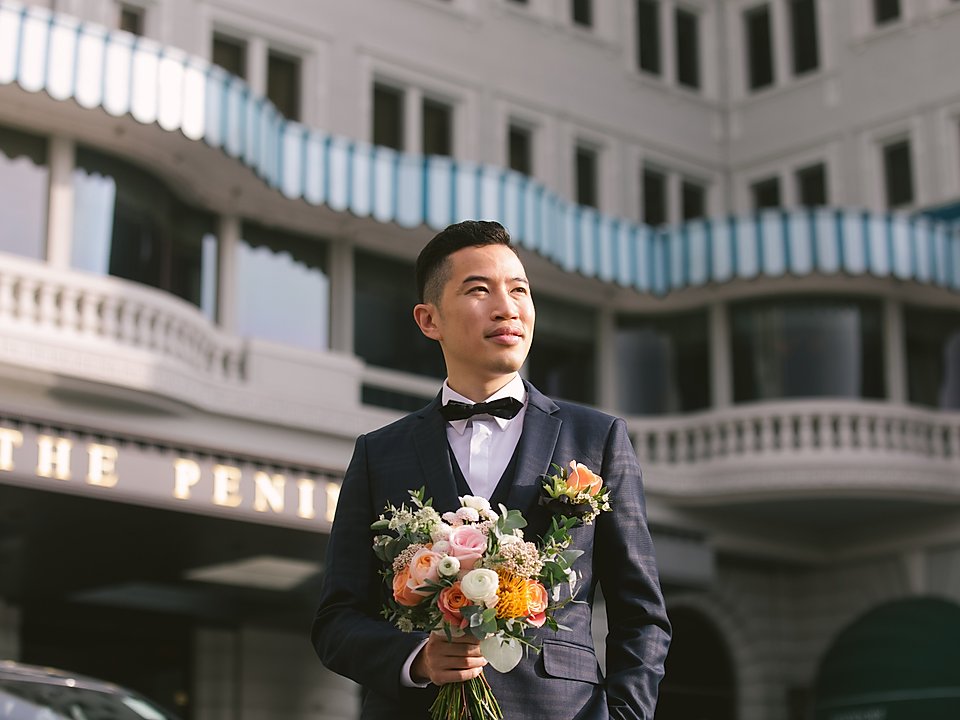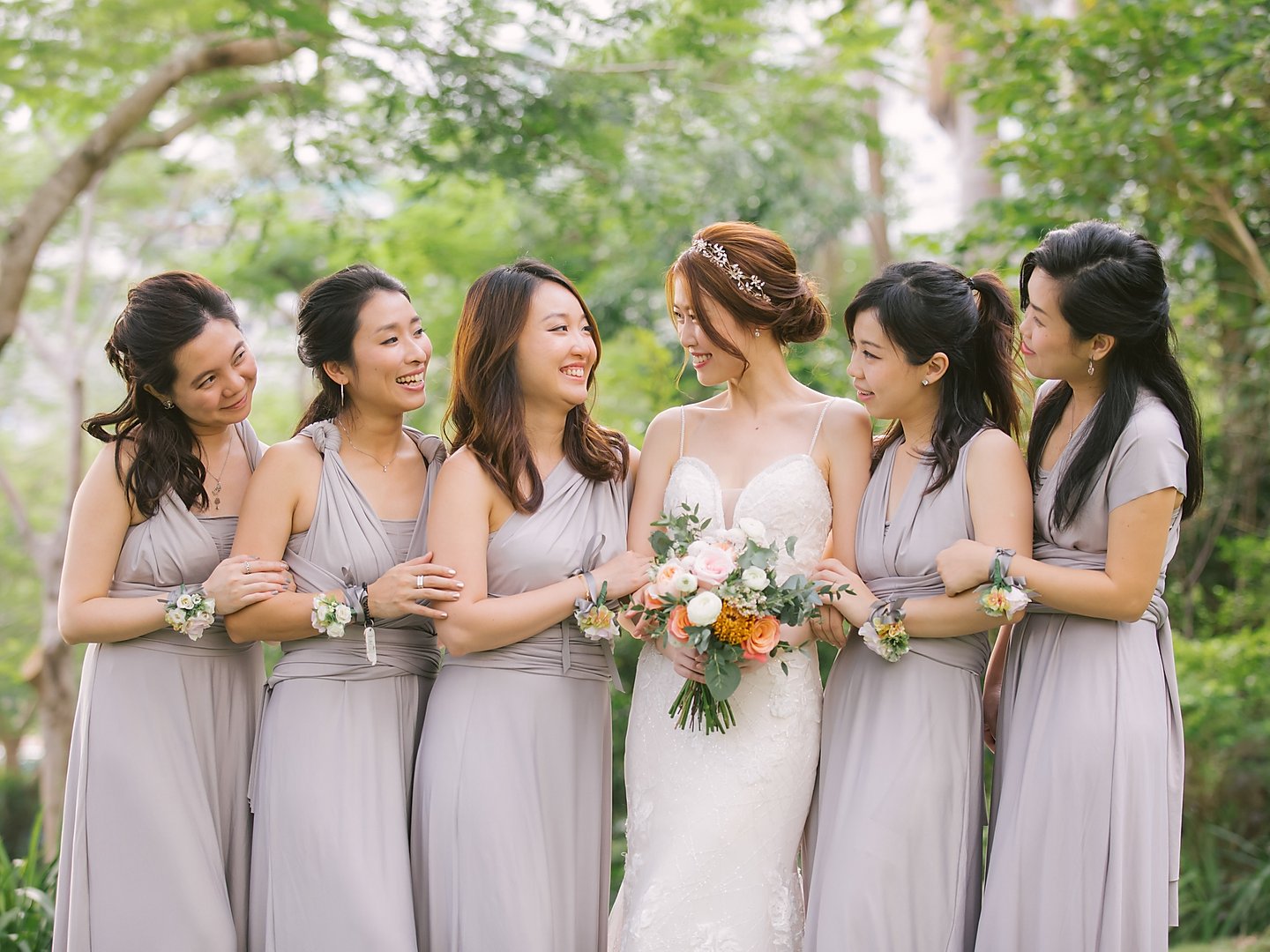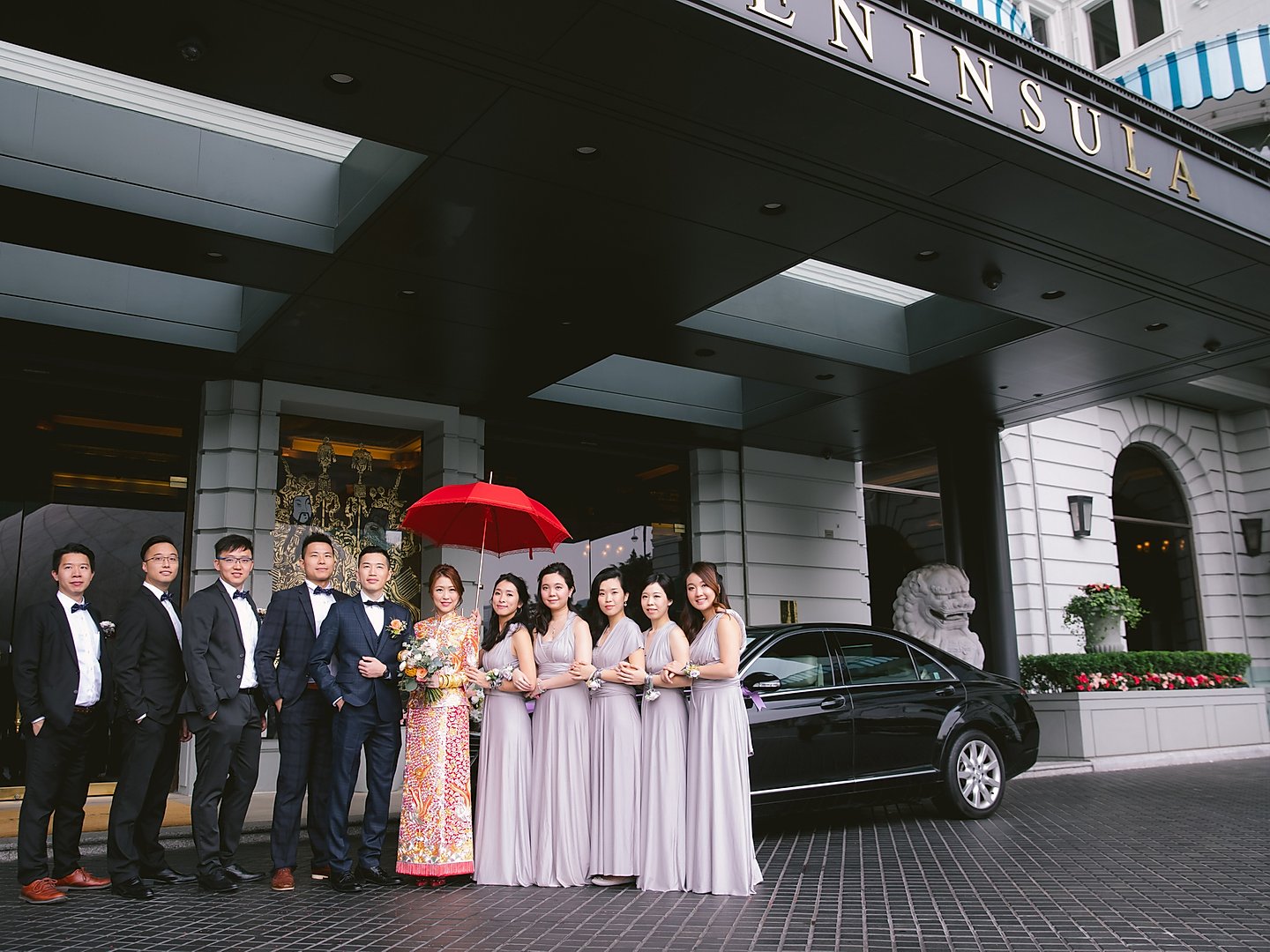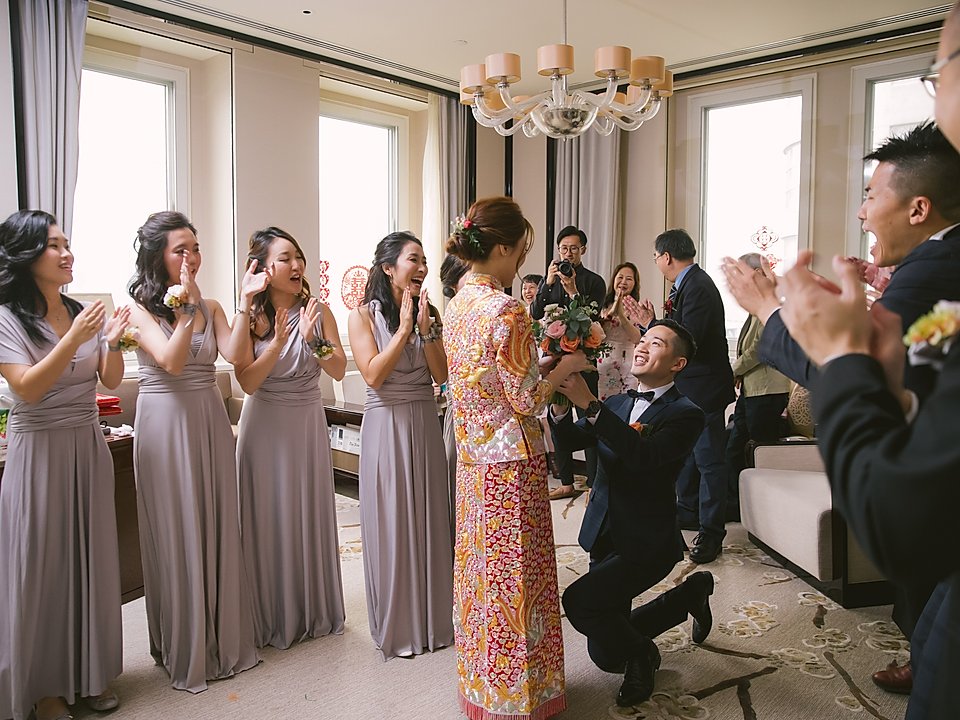 TERRY LO WEDDING prides itself on working as one of the city's professional wedding planners and with every beautiful love story to give the bride and groom a valued meaning to begin new life together. They specialize in creating devoted, signature weddings of all sizes that got your honeymoon covered to match what you desire it.
Address: 2F, 1 Wing Fung Street, Wan Chai, Hong Kong
Tel: +852 9323 0380
Email: terrylowedding@gmail.com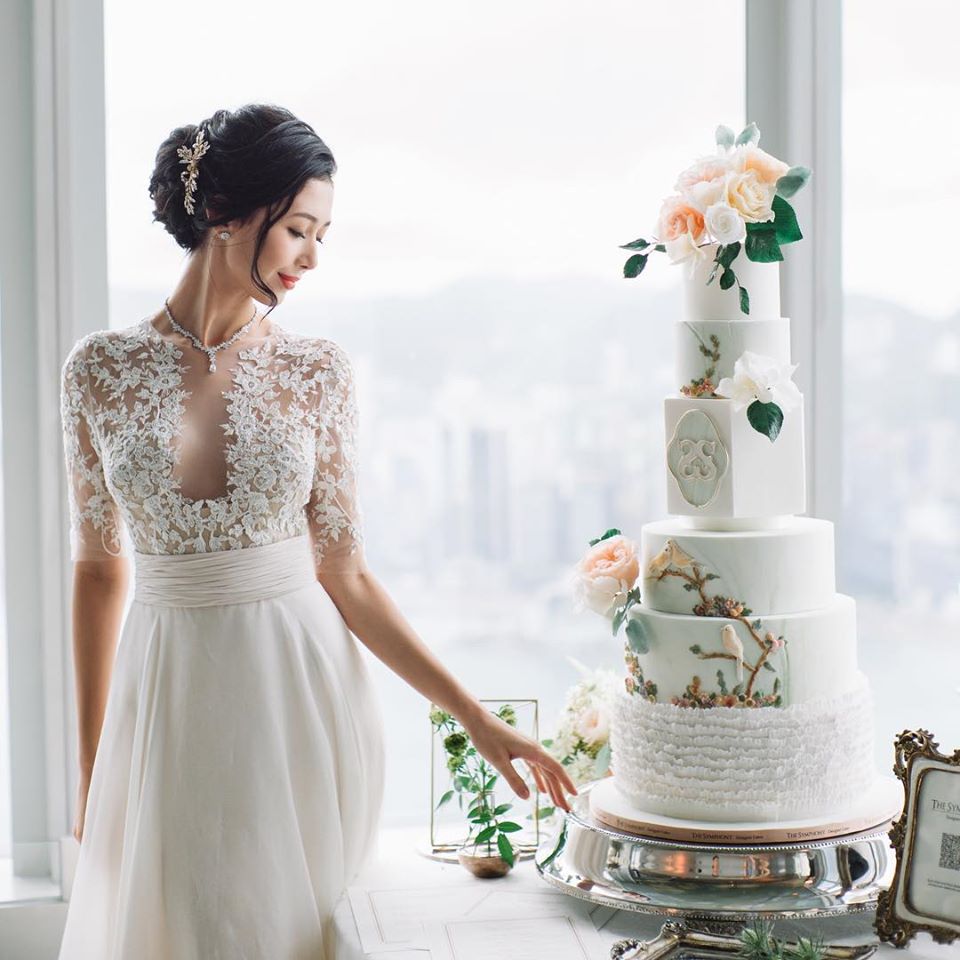 THE WEDDING COMPANY HONG KONG
Plan and produce your luxurious wedding with The Wedding Company, which rolls as a timekeeper, counsellor, personal shopper and great designer. Blending impeccable taste and sense with a pragmatic approach to arranging your promising sentence, it's no surprise that the beautiful weddings feature in premier publications to expect the exceptional results.
Address: 15/F, Bonham Centre, 79-85 Bonham Strand, Sheung Wan, Hong Kong
Tel: +852 2869 4222
Email : sayhello@theweddingcohk.com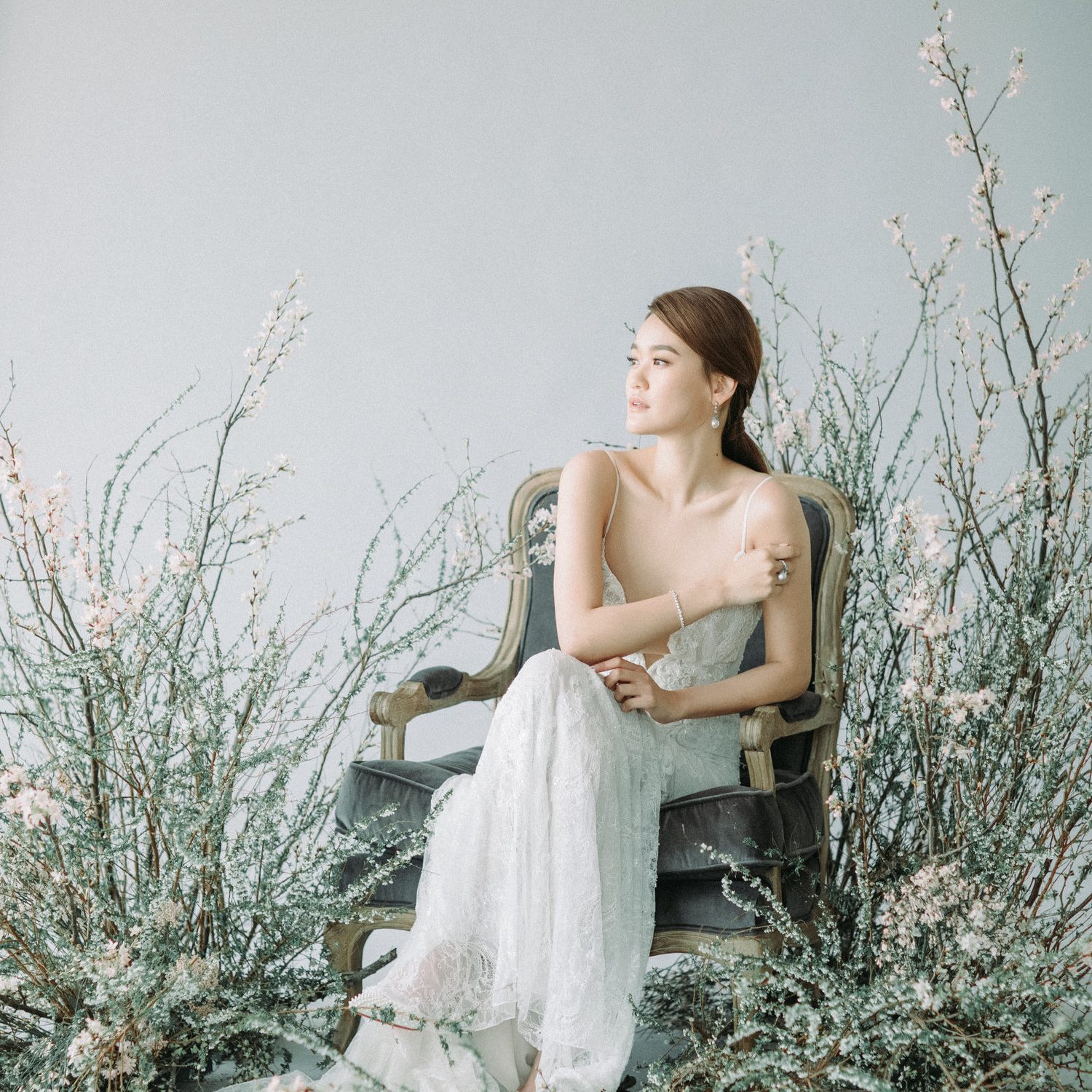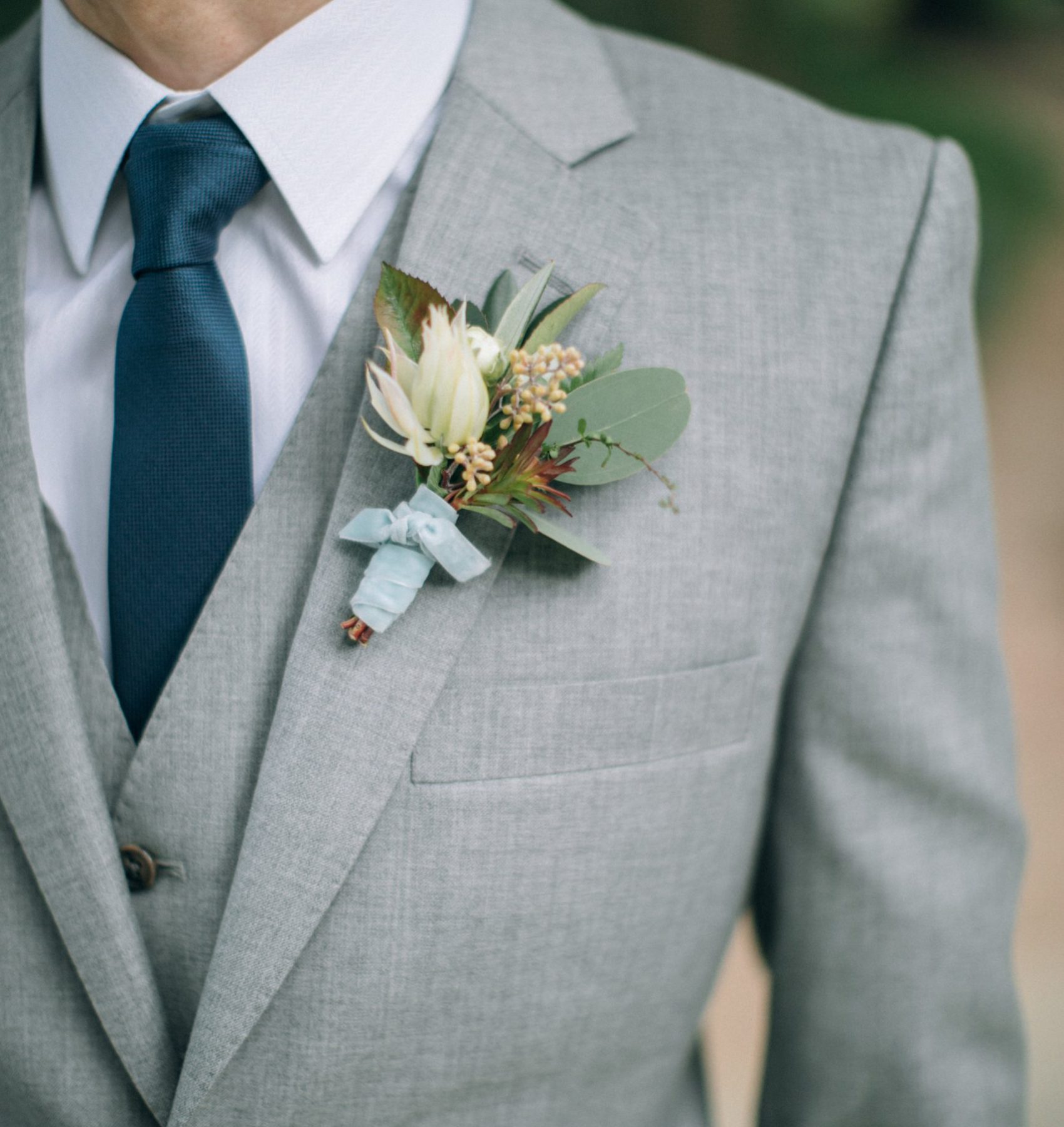 Timeless Event Design is here to tailor exceptional wedding services to your bespoke needs, whether you're planning to aim a big scale even an intimate ceremony. The planners are the big believer of natural and elegant aesthetics, so that outdoor is the favorite host, and it's to comfortably orchestrate all the different elements together and bring each couple's vision of dream wedding to life.
Address: Wayson Commercial Building, 28, 23 Connaught Rd W, Sheung Wan, Hong Kong
Tel: +852 9329 9553
Email: timelesseventdesign.com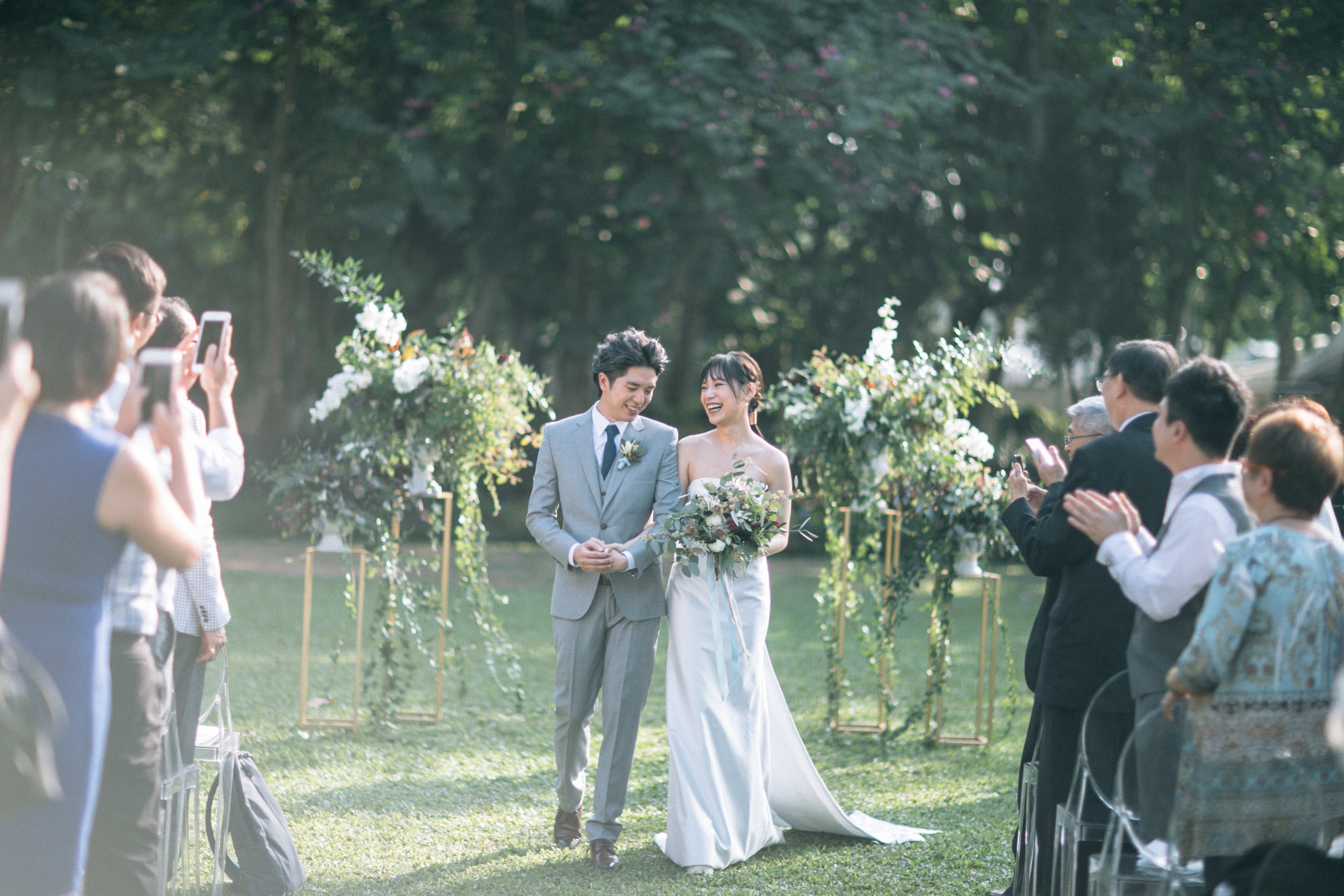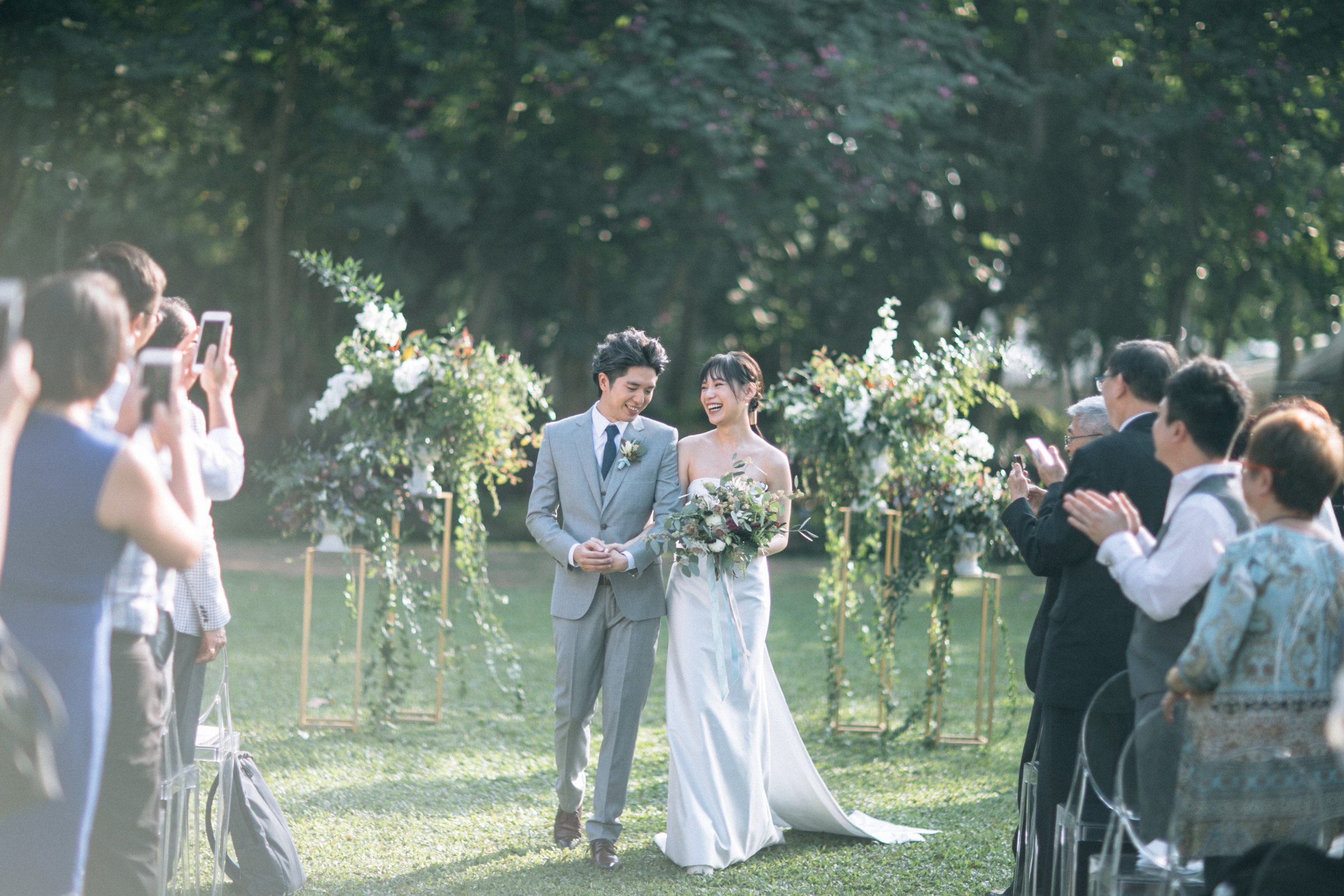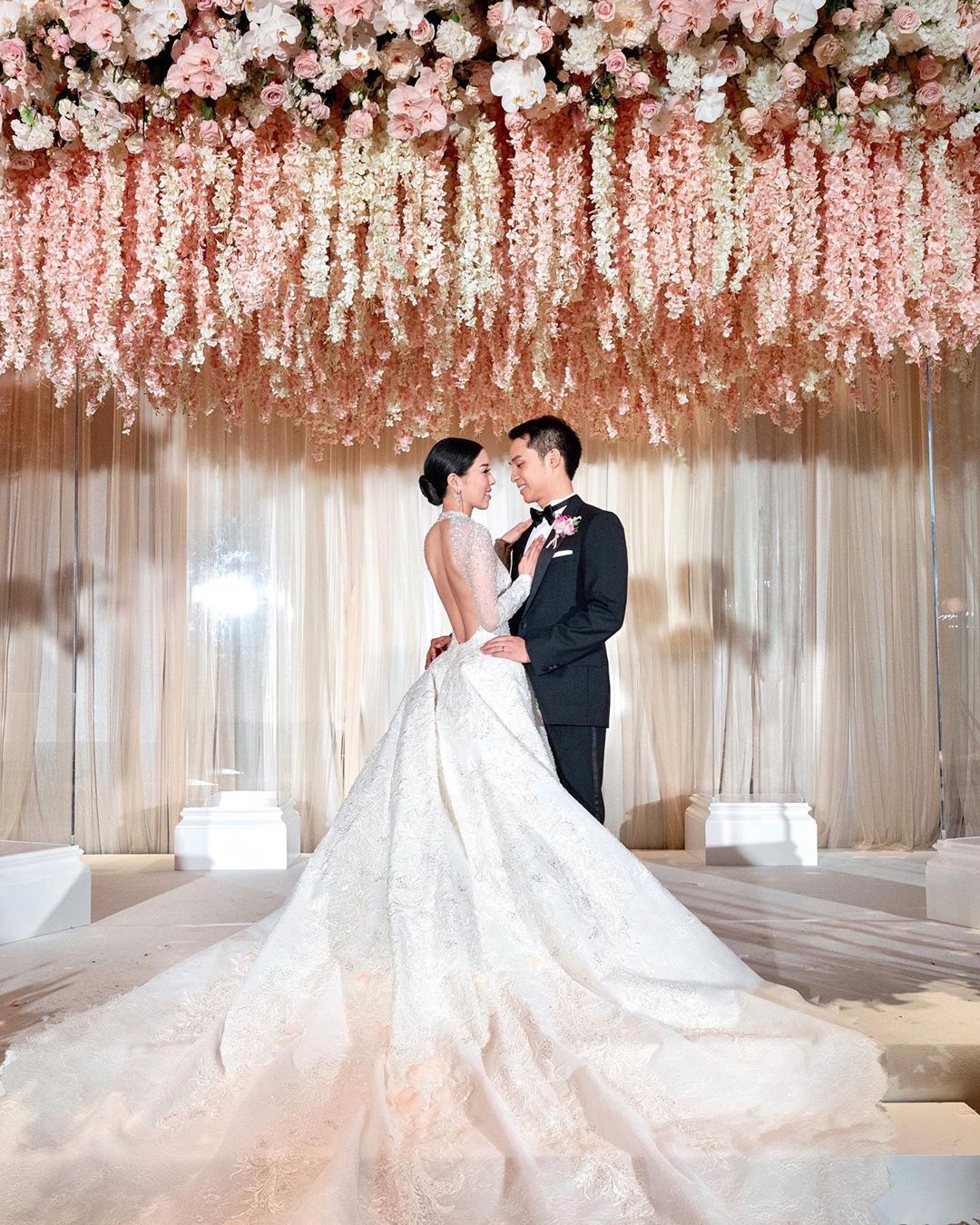 ouch all refined elegance for your important day with White Bridal, who knows well how to turn women to the perfect bride. The planners offer "day of co-ordination" option where will take over the perfection to make everything great from the beginning to an end of the event and through every step of the wedding planning process. Which all the groom and bride have to do is show up, look pretty and enjoy the dreamy romantic one.
Address: 1/F, No.168 Queen's Road Central, Sheung Wan, Hong Kong
Tel: +852 2521 3288
Email: info@whitebridal.com.hk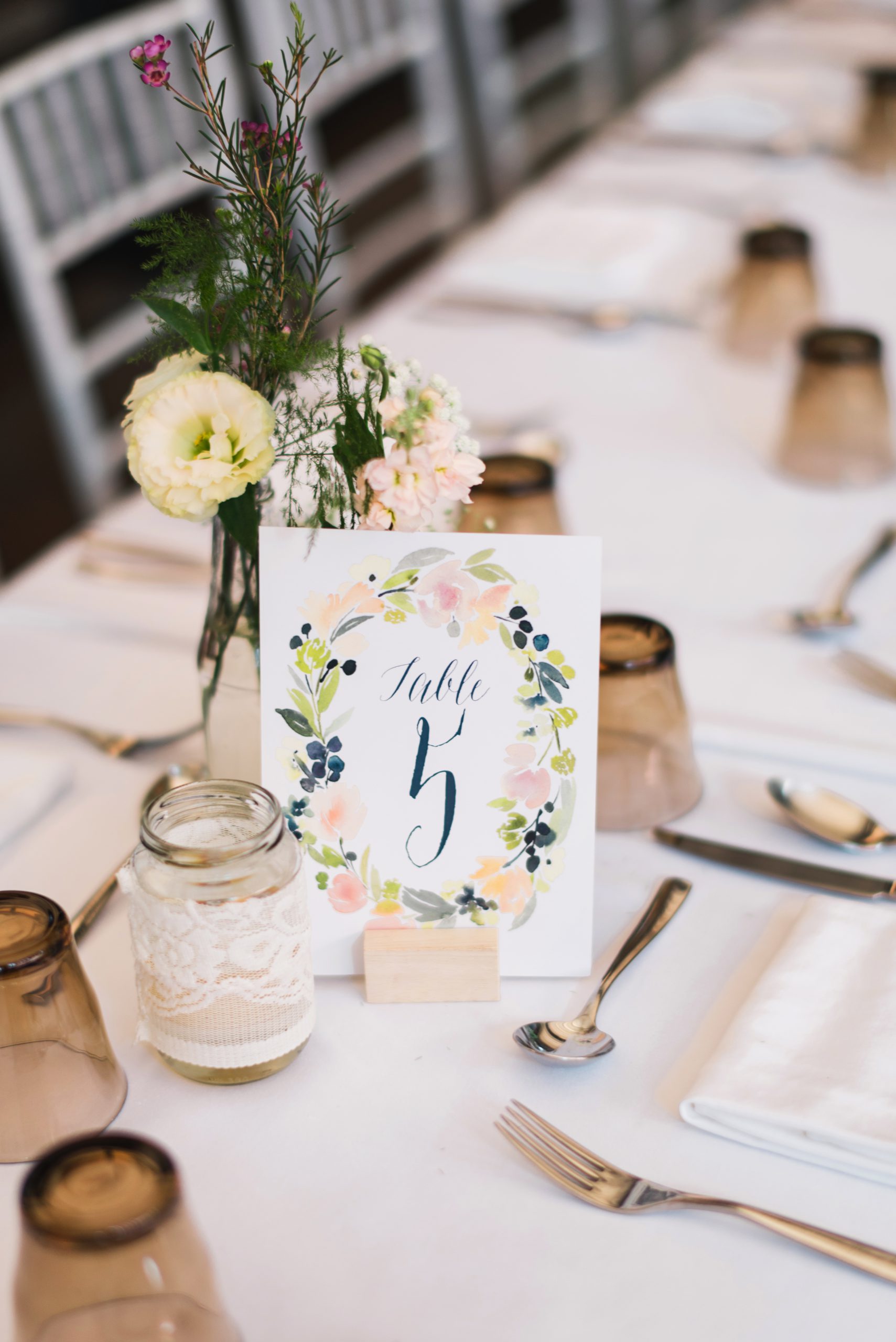 Celebrate the great occasion of love merits. Everitt Wedding willingly crafts a personalized wedding experience to demonstrate and showcase your beautiful style and identity. Bridal couples who have engaged under the professional Everitt Weddings enjoy the benefits of having a dedicated seasoned wedding planner assisting in a broad range of wedding matters, from the moment you meet their service excellence.
Address: The Great Room, One George Street, Singapore
Tel: +65 8113 2473
Email: celebrations@everittweds.com
Let Chere Weddings & Parties be a part of your valued proposal. Plan, coordinate and design weddings with the love stories about a couple. They see every planning journey of wedding service and get through with a lot of service excellence experience, and know how to get closed the guest's heart on your important day. With a promise for commitment and loyalty to create the wonderful memory together. Chere based in Singapore, it's launched with the belief that all celebrations especially weddings ought to be exclusive and specialized.
Address: 6 Raffles Boulevard, Marina Square, Singapore
Tel: +65 8752 1101
Email: enquiry@chere.com.sg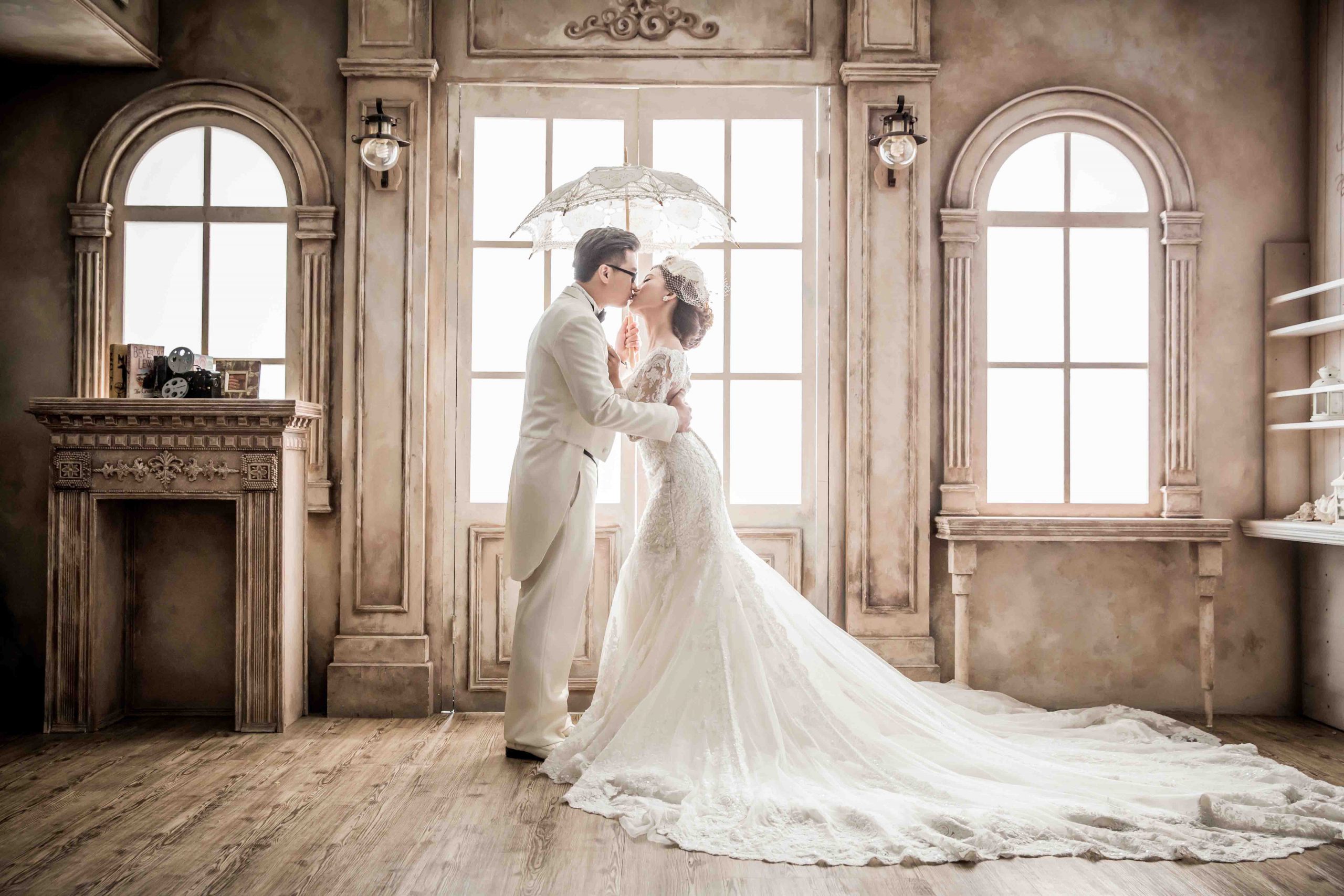 Go along on a travel of joyous occasion at the home of beautiful gowns and warm hospitality, Dream Wedding. It offers plenty in the world of wedding preparation experience, ready to launch in the greatest desire to add your bliss through and an idea of your dream gown with collection which is listed as the finest and most extensive in Singapore.
Address: 21 Woodland Close, Primz Bizhub, Singapore
Tel: +65 6604 8013
Email: enquiry@dreamwedding.com.sgg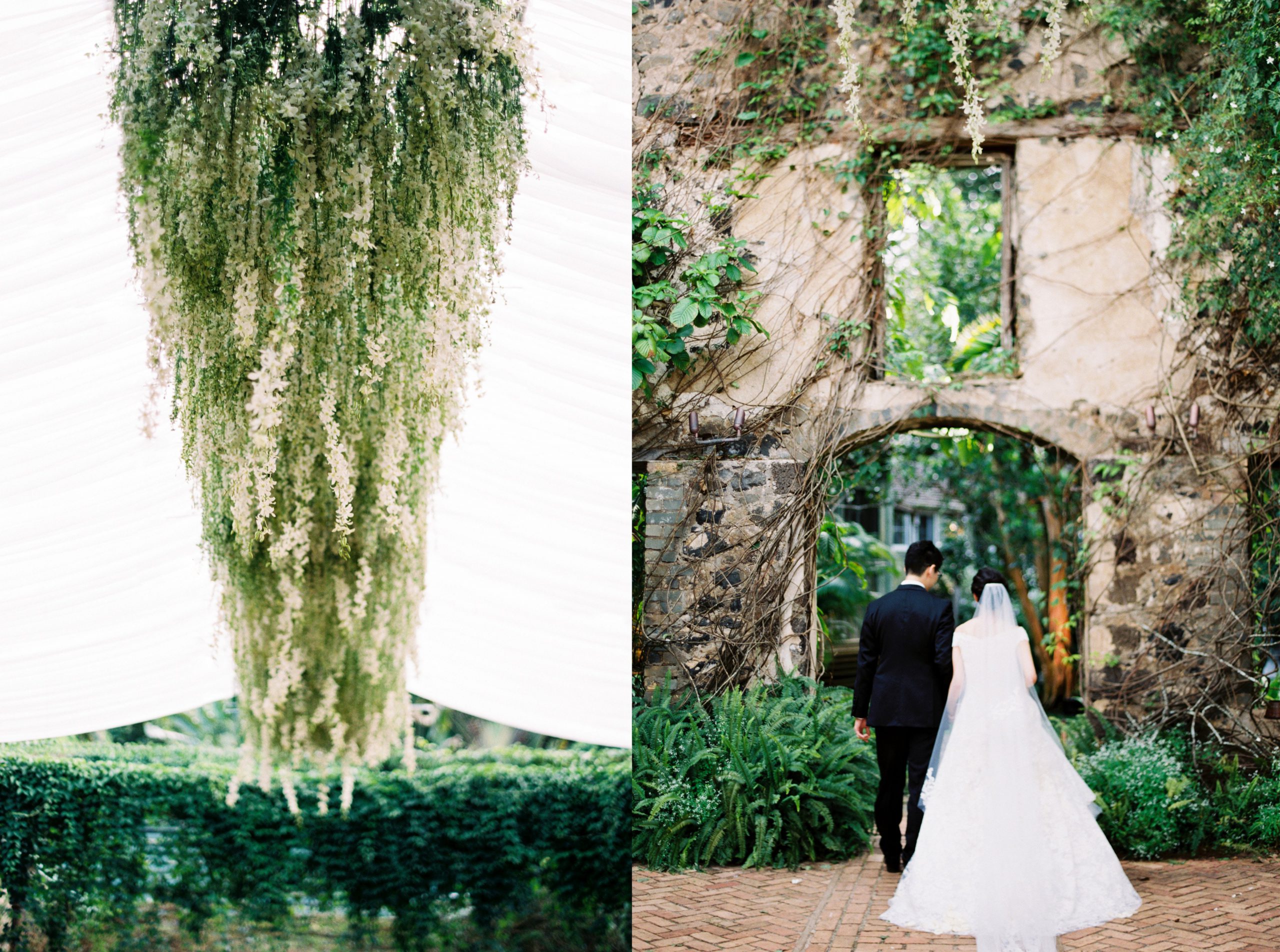 The Wedding Atelier Singapore is a trusted advisor, to design and orchestrate breathtaking weddings. The planner team begins the process by understanding your vision and what you expect and desire to celebrate your unique personalities. They're at home creating and collaborating with the finest vendors in the world for a wedding in remote island, the mountainous landscape or a ballroom.
Address: 2 Alexandra Road, Delta House, 8/F, Singapore
Tel: +65 8869 2830
Email: wedding@the-atelier.com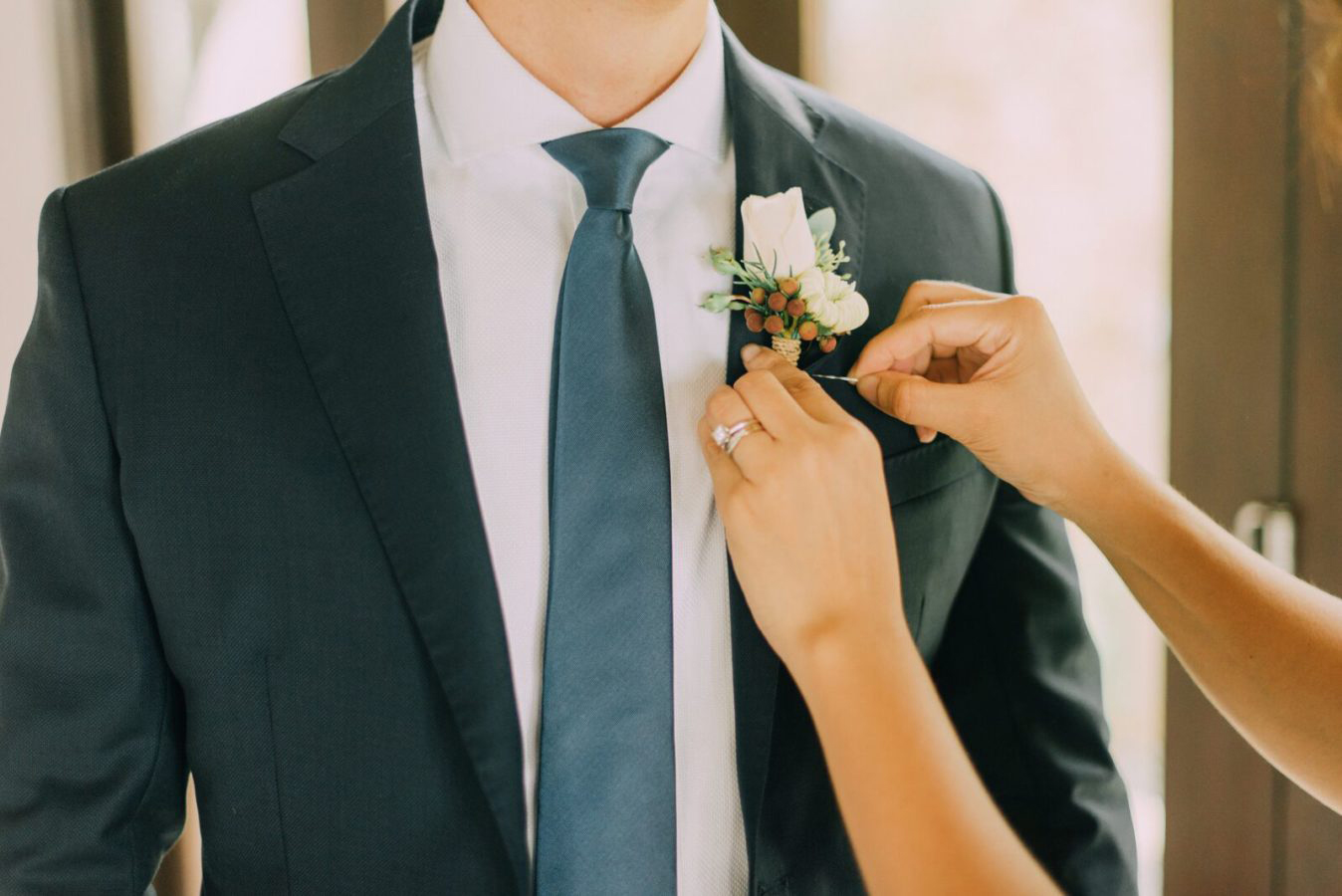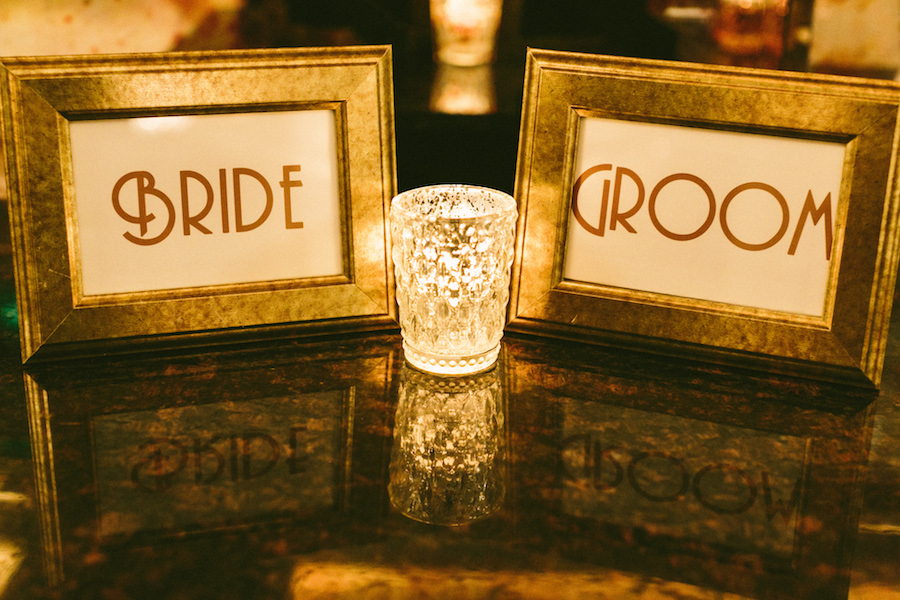 Leave the work to the planner who will give you most joyous romance of wedding occasion with all best levels of service to satisfy you. The Wedding Stylist is keen to execute a touch of class of several themes and styles from elegance to spectacular detailing whether modern monochrome, classy blue vines or a Gatsby.
Address: 2 Kallang Ave, #09-17 CT Hub, Singapore
Tel: +65 9128 9561
Email: info@the-wedding-stylist.com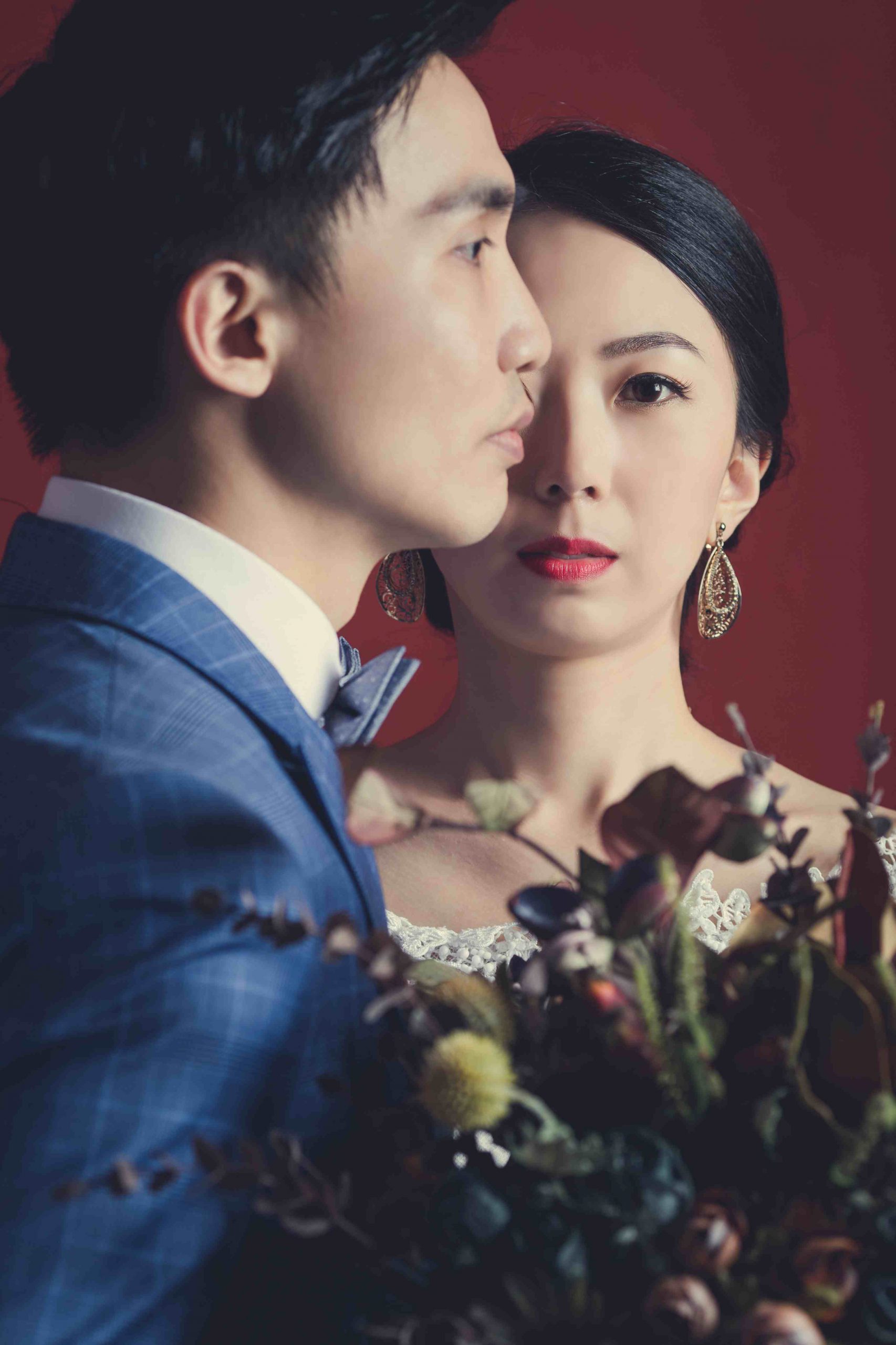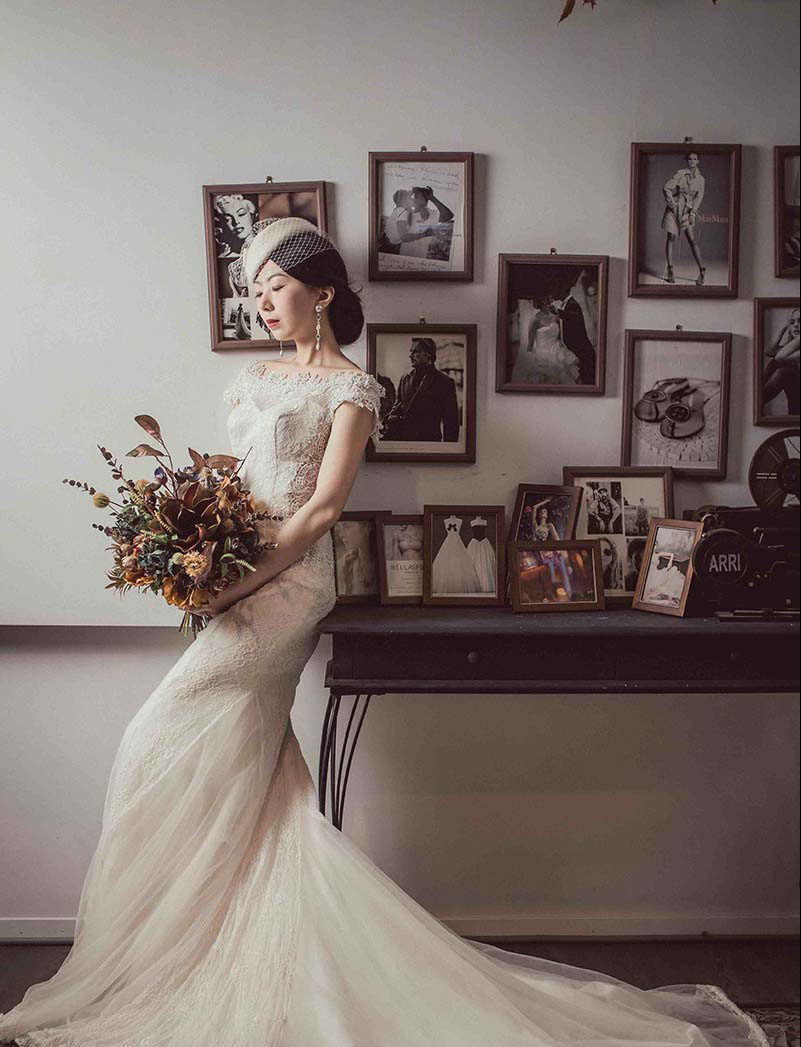 Every moment of the happiness can be created with Best Romance, the wedding planner who believes that every love story of each couple has a different taste. It will ensure the finest details which it gets captured in impeccable personalized detailed service, and of course, tells your story in just the perfect way you wish it to be told.
Address: No.148, Sec. 2, Zhongshan N. Rd., Zhongshan Dist., Taipei, Taiwan
Tel: +886 2586-3333
Email: best25863333@gmail.com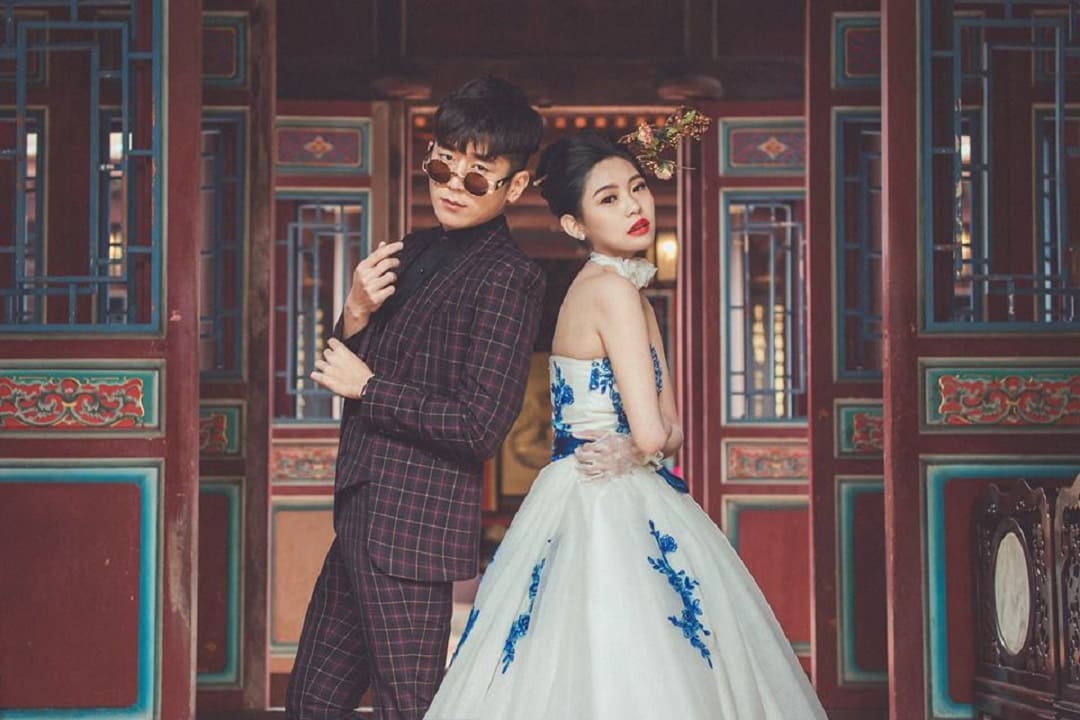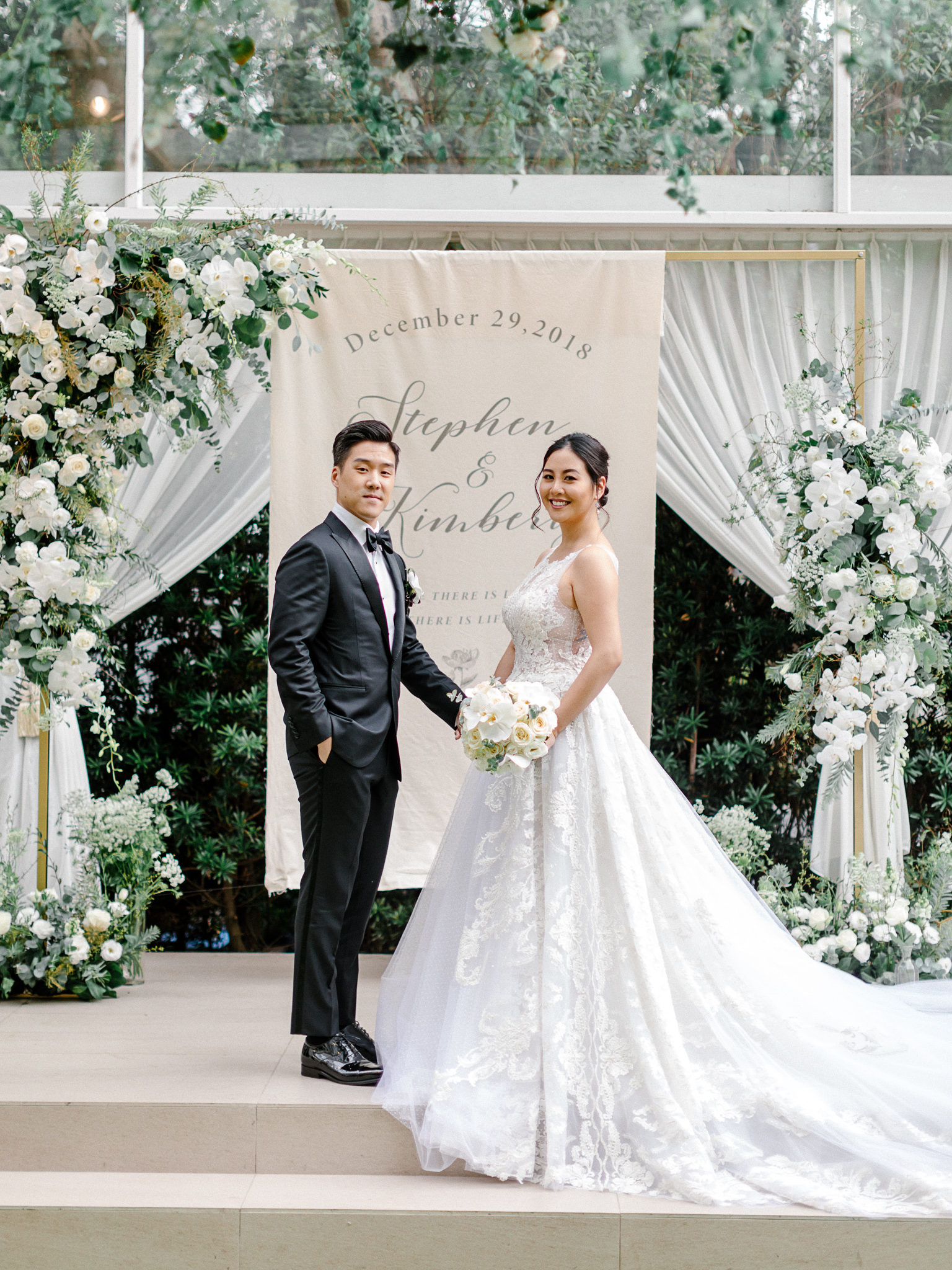 CHIN CHIN WEDDINGS & CELEBRATIONS
Chin Chin Weddings & Celebrations strives to be the best one of the most prestigious internationally renowned wedding planners. It applies the wealth of ultimate experience and knowledge in hosting fashionable and luxurious gala events or wedding. As the skillful wedding abilities, it creates the lavishness to deserve the intimacy, and brings the happiness to the guest by its great condition.
Address: Dunhua South Road Section 1 Lane 177 #35 7F, Taipei, Taiwan
Tel: +886 2 2771 8108
Email: chinchin@chinchinweddings.com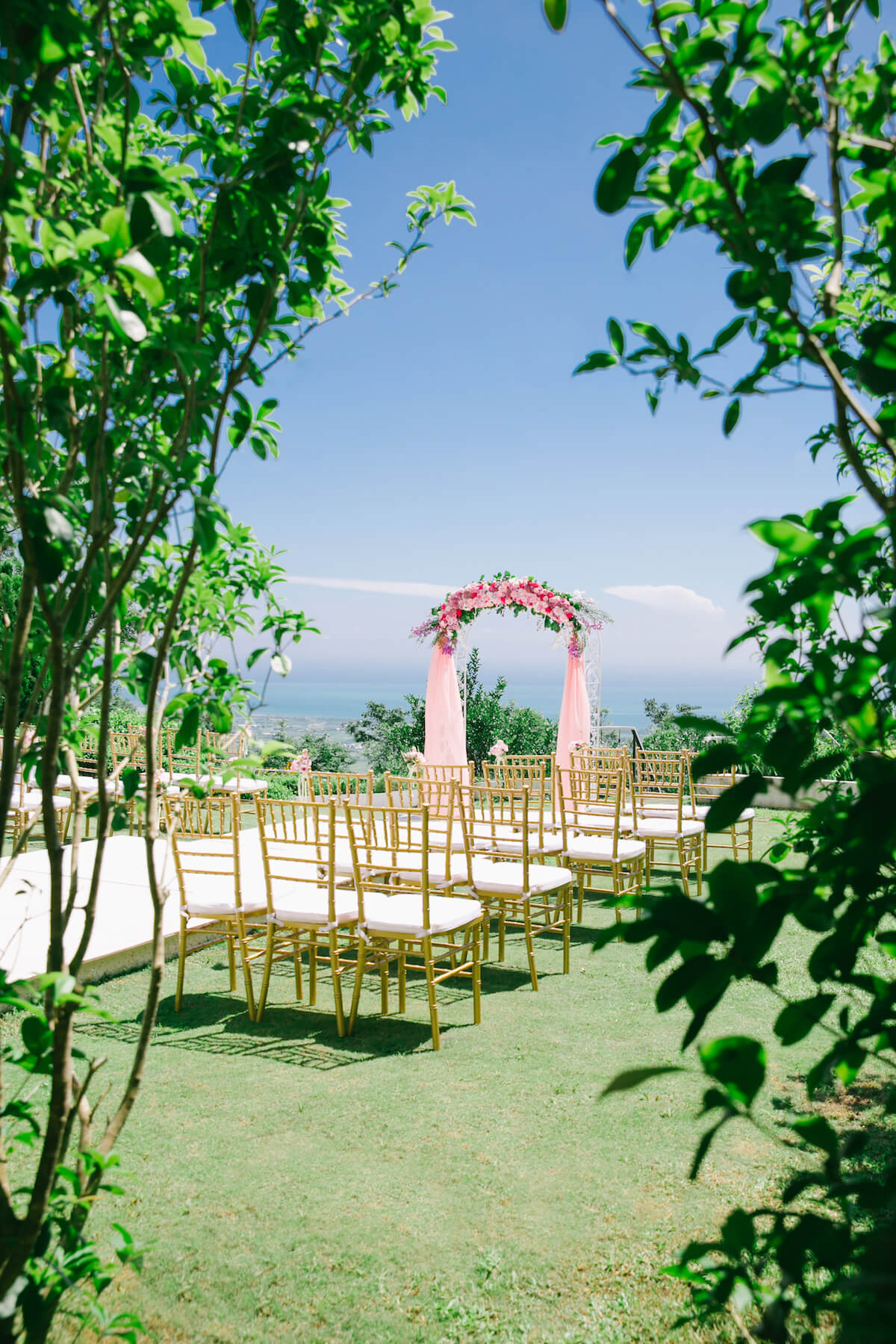 With the sophisticated skills of the planner which has been through and sharped by a lot of experience, they promise the client that your weddings will be most dazzling and captivating, stand at top priority to make sure the bridal couple's personalities are fulfilled in every aspect of wedding.
Address: No. 27, Lane 161, Jingyesan Road, Zhongshan District, Taipei, Taiwan
Tel: +886 2274 88516
Email: dctdctwedding@gmail.com
Taipei Royal Wed offers and invites a couple all over the world to take a wedding joy here, on the beautiful land in Taiwan. The bride and groom can discuss with the designer based on their needs. Taipei Royal Wed are expert to orchestrate stunning occasions for clients by all taste and the beautiful scene of backdrop in well-connected and well-versed, including creativity with all of seamless and exceptional detail.
Address: No. 24, Section 3, Zhongshan North Road, Taipei, Taiwan
Tel: +886 2 2597 5777
Email: info@taipeiroyalwed.tw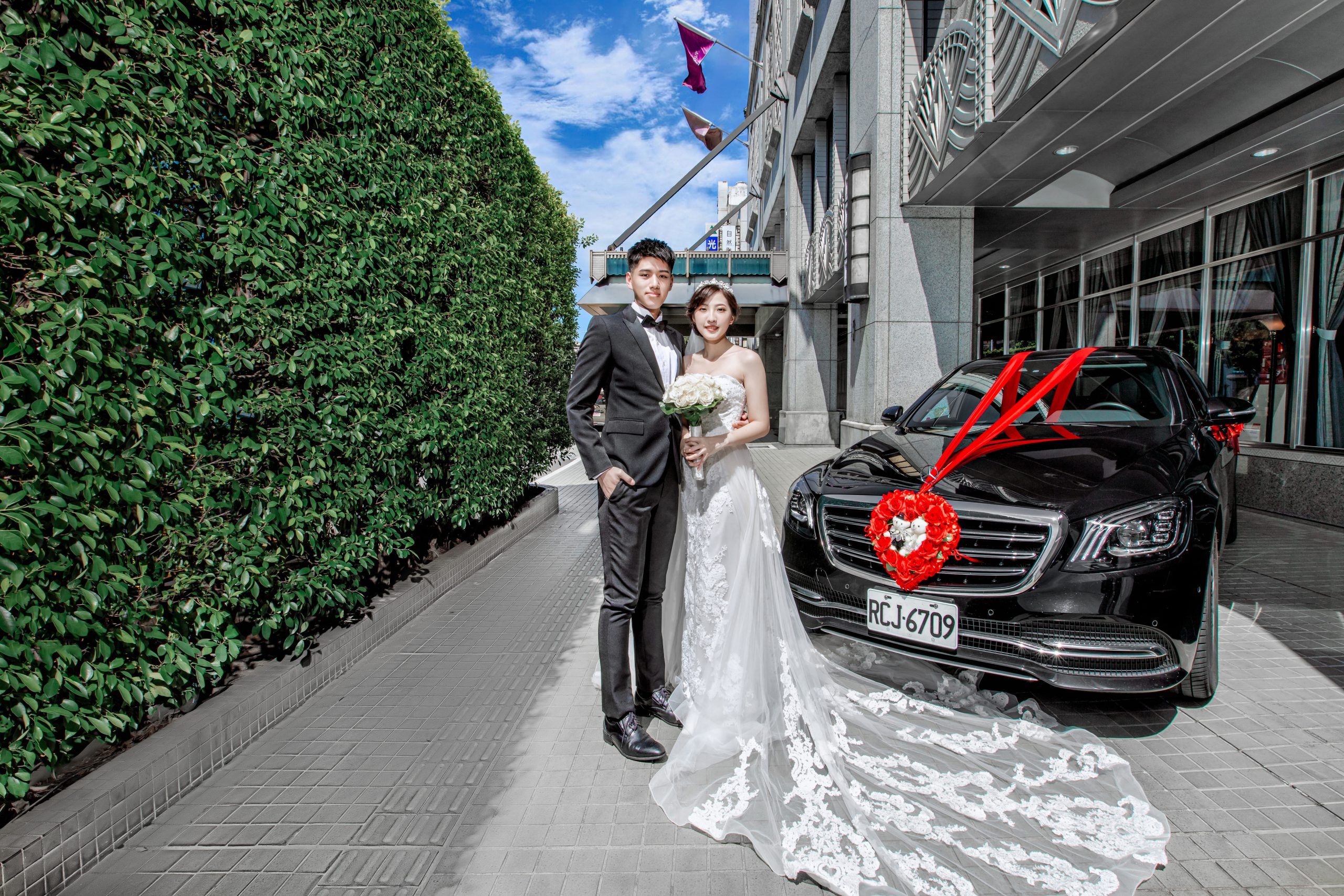 Create timeless memories, and make all of your dreams come true at The Landis Taipei. The wedding specializes in passing on bespoke experience, essentially make all your imaginative wedding come into the reality in being very detail-oriented.
Address: No. 41, Section 2, Minquan East Road, Zhongshan District, Taipei, Taiwan
Tel: +886 2 2597 1234
Email: services@landistpe.com.tw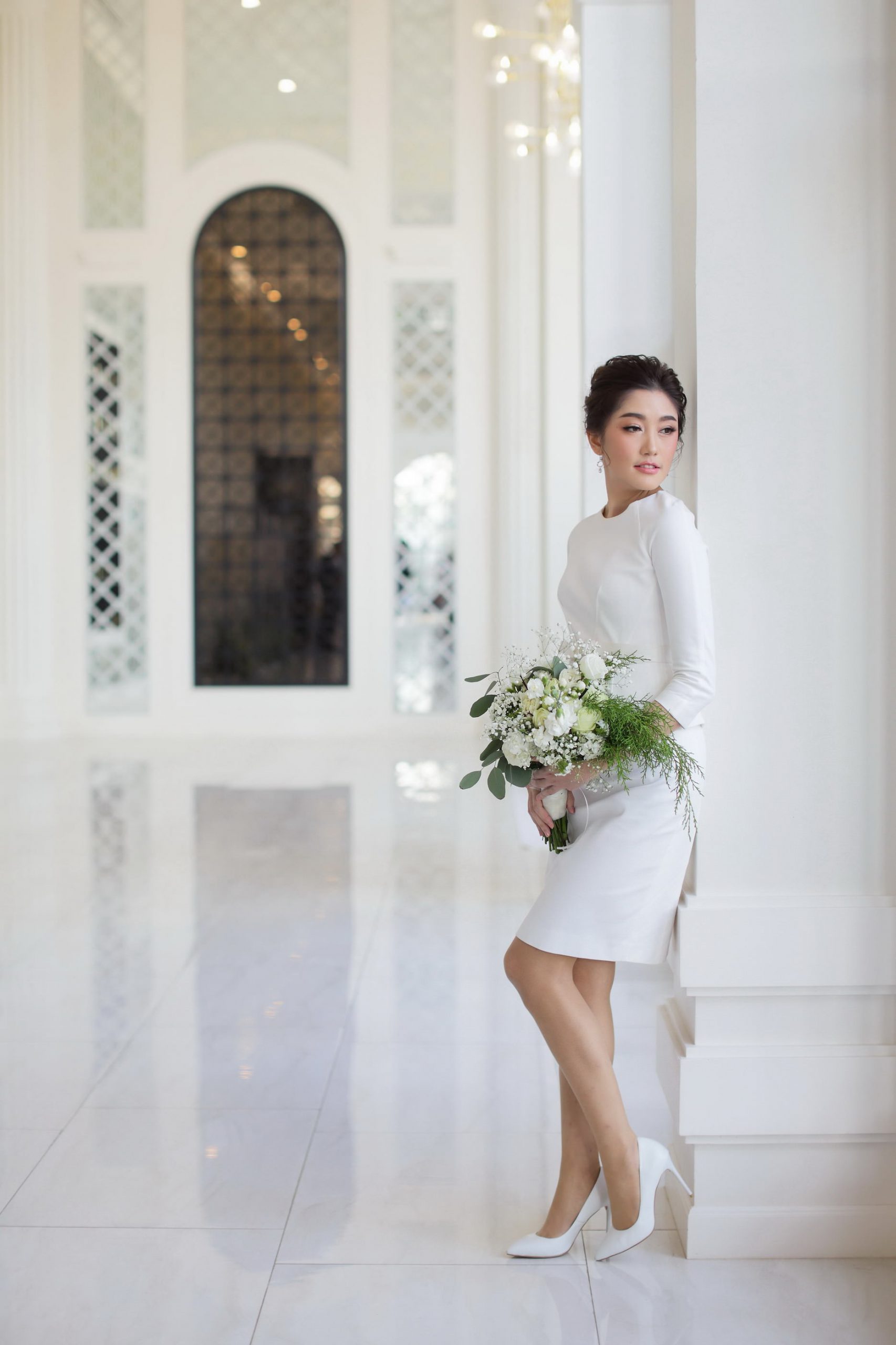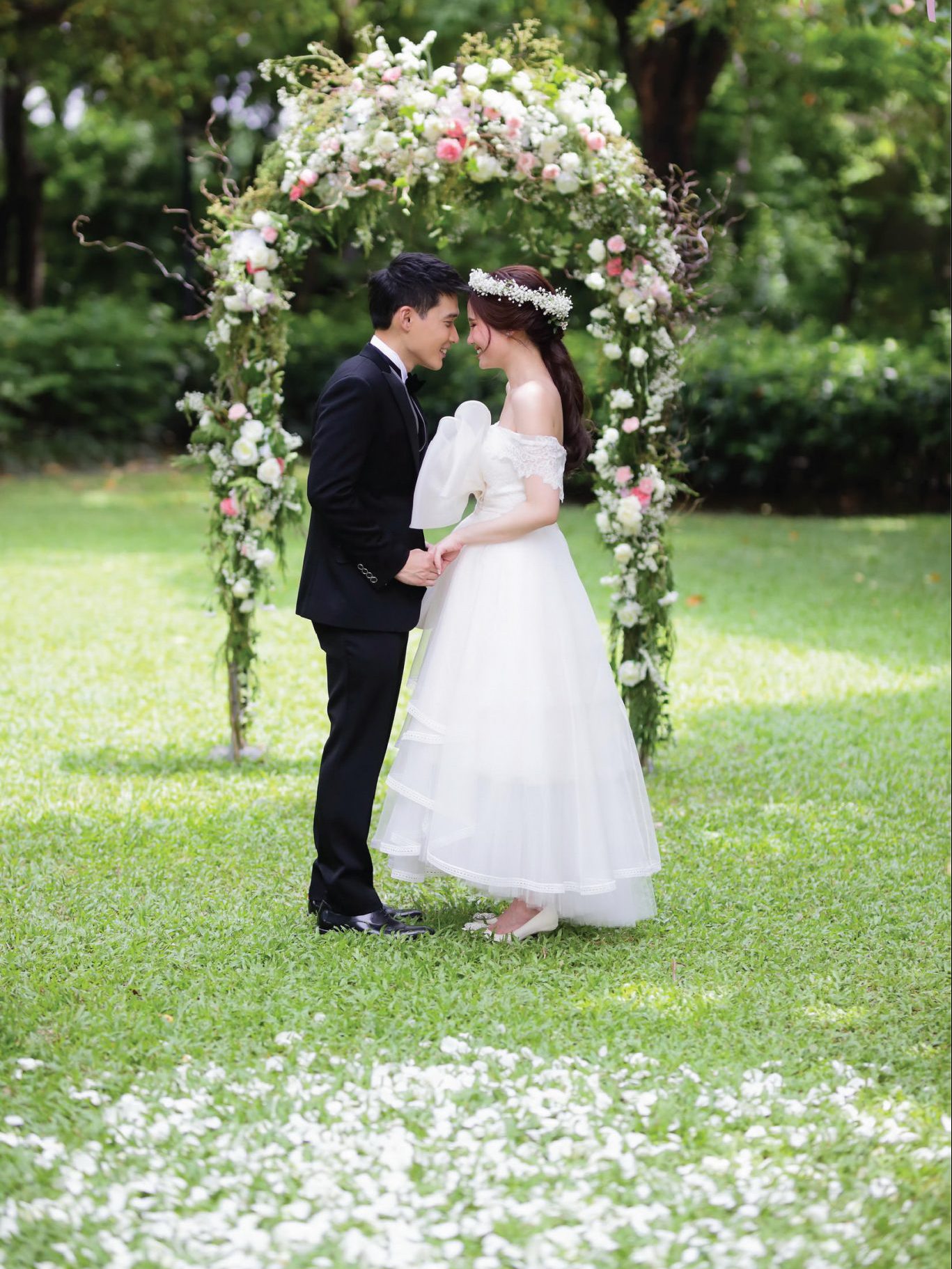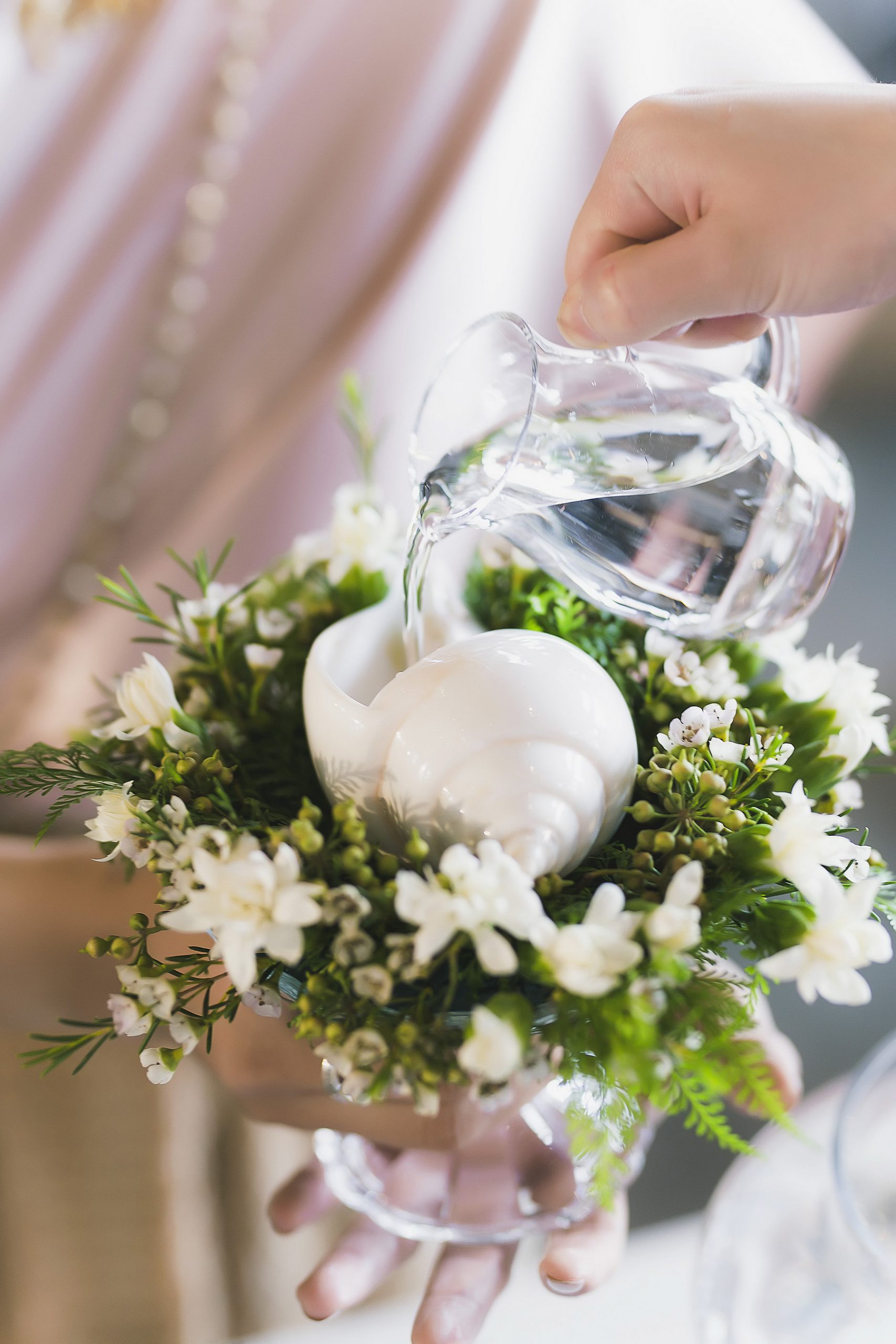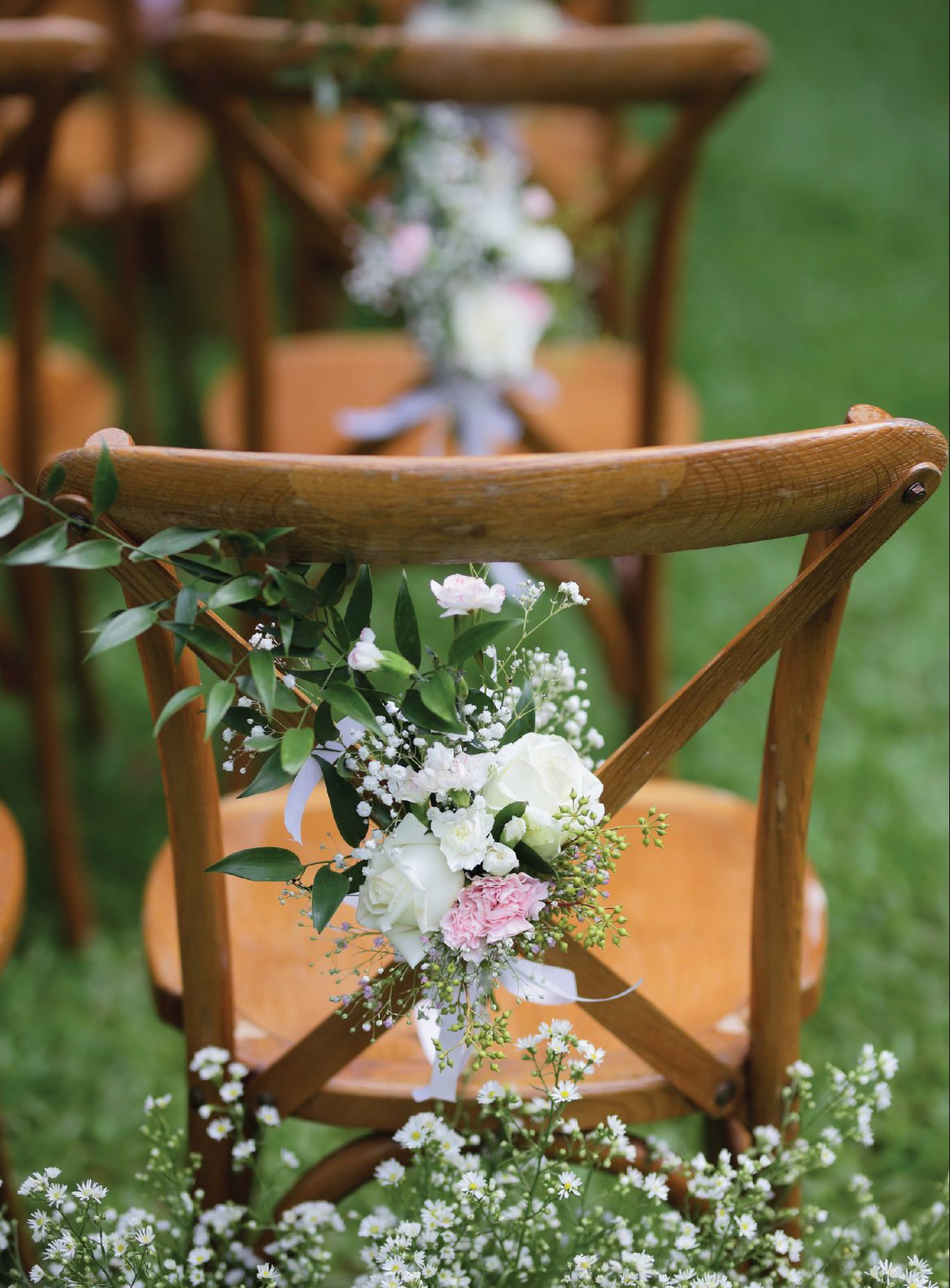 The wedding planner with the motto "Classy, Lively, Creative" that sees the wedding more than just an event. They learn how to be best of the best to keep creating the happiness for a couple. They conceptualize unique idea from designed space to satisfy and fulfil with the vibrant property, and focus on offering natural inner smiles and work with hand on hand to make the wedding come run perfectly smooth and come out with the incredible styles!
Address: 16 Bang Kare, 12 Alley, Bangkok, Thailand
Tel: +66 86 369 2596
Email: harmonizewedding@gmail.com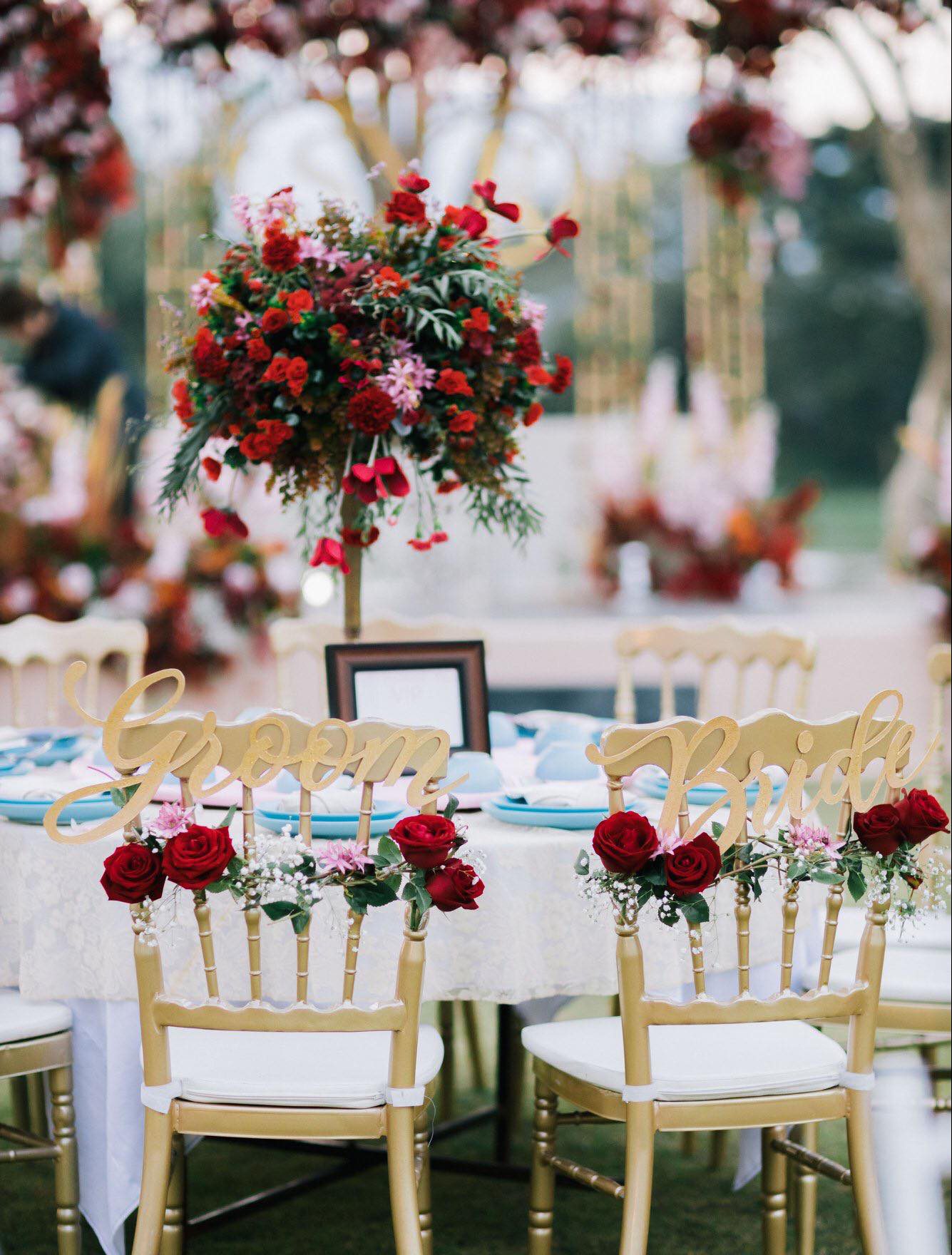 LEAVE IT ON ME WEDDING PLANNER & ORGANIZER
Focus on delivering a dreamy personal touch with spunky and energetic passion. As its name call, a couple can trust and leave your day to them. Which offers a good guideline for the bride and groom who are unsure of what to expect whether it be, traditional wedding or western ceremony. Certain to leave you satisfied.
Address: Chiangmai-Lamphun Road Lane 5, Wat Ket, Chiang Mai, Thailand
Tel: +66 99 165 3236
Email: leaveitonme@hotmail.com
Celebrate your wedding with access to some of the finest properties in Thailand. It offers an extensive selection of spectacular weddings, all small and large scale among richly superstar views of the charming Phuket and Samui island elegant beach and blue ocean, which this may be the reason the client chooses it for venue of their wedding day.
Address: 100/22 M5 Srisoonthorn Road Cherngtalay, Talang, Phuket, Thailand
Tel: +66 84 558 0420
Email: info@luxuryeventsphuket.com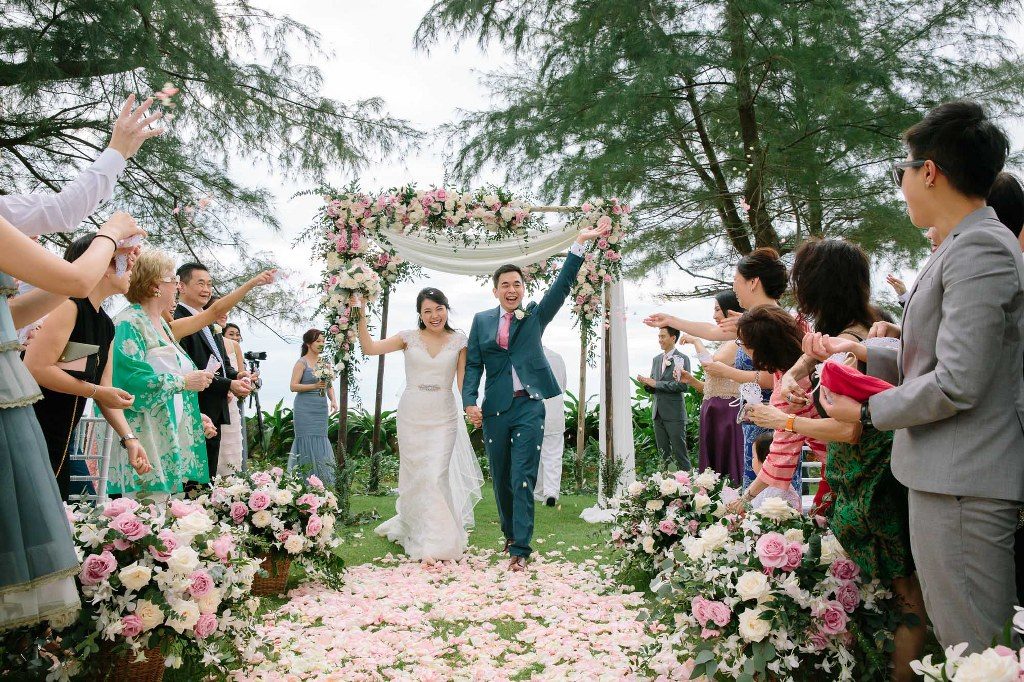 VEE EVENTS PLANNER & PRODUCTION SERVICES
Beautiful and vibrant, with this group of devoted planners, ever y thing is wellcustomized to suit your bespoke needs and whatever requirements. Motivates to create a passionate experience with all the attribute to be great wedding planner. They regular put on international weddings, such as amazing Western-Thai, traditional Chinese, Indian, Arab and other incredible cultural weddings. Simplify your dream with easily tailor to all your style and budget.
Address: 367/60 Yaowarach Rd, Muang, Phuket, Thailand
Tel: +66 8668 90440
Email: inboxvee@gmail.com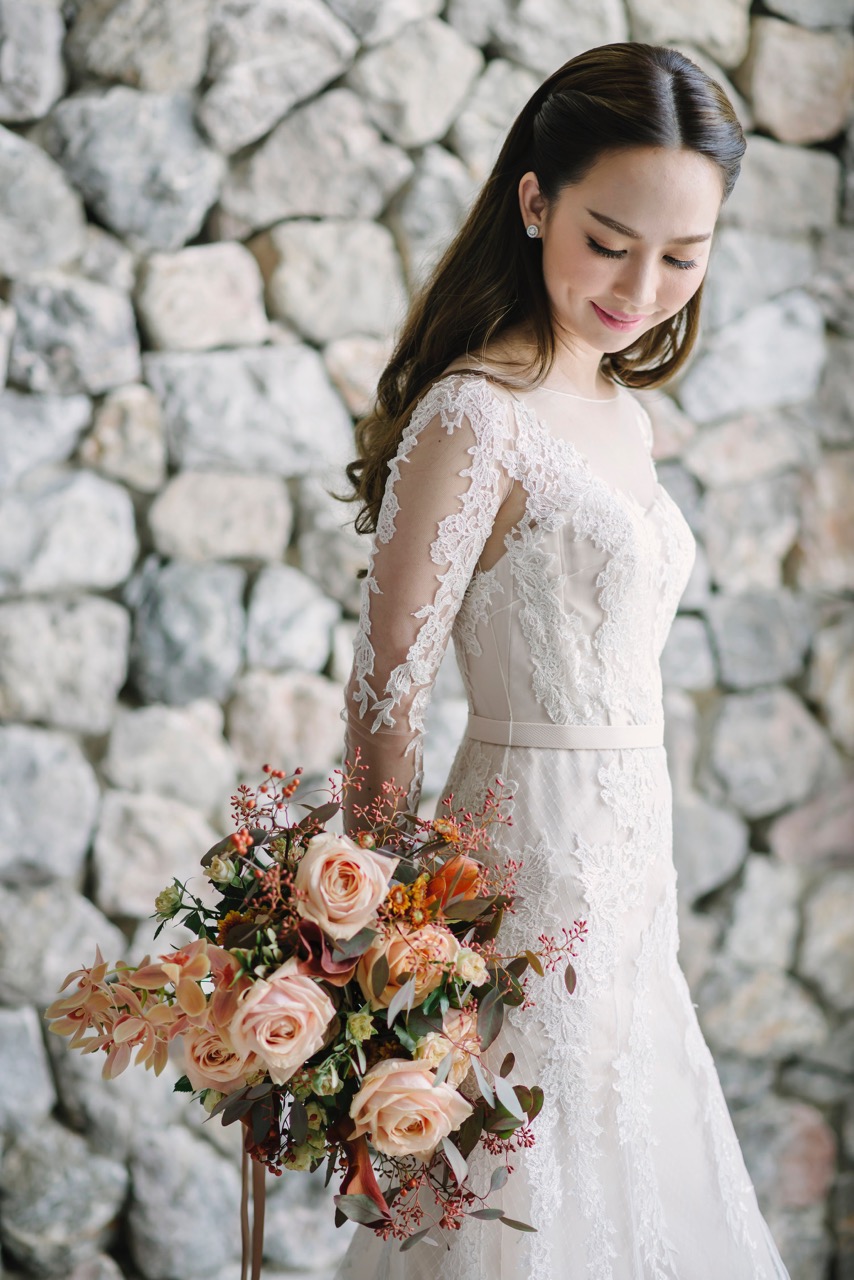 The creative and practical wedding joymaker, organizer and decorator as well as evert master in Chiang Mai, Thailand. Stick with strong passion in painting a lovely smile and fulfill happiness to the bride and groom, including guest. Design a unique and modern concept for your wonderful wish and create a beauty atmosphere.
Address: Nimmanhaemin Soi 17, T.Suthep, A.Muang, Chiang Mai, Thailand
Tel: +66 7660 9639
Email: tiwawedding@gmail.com