An earthly paradise geographically perched on the southern side of central Europe. Offers a good chance in everywhere and any time with a hug of nature's pleasures and the great stunning architecture including a rich in rewards for travelers willing to take a journey.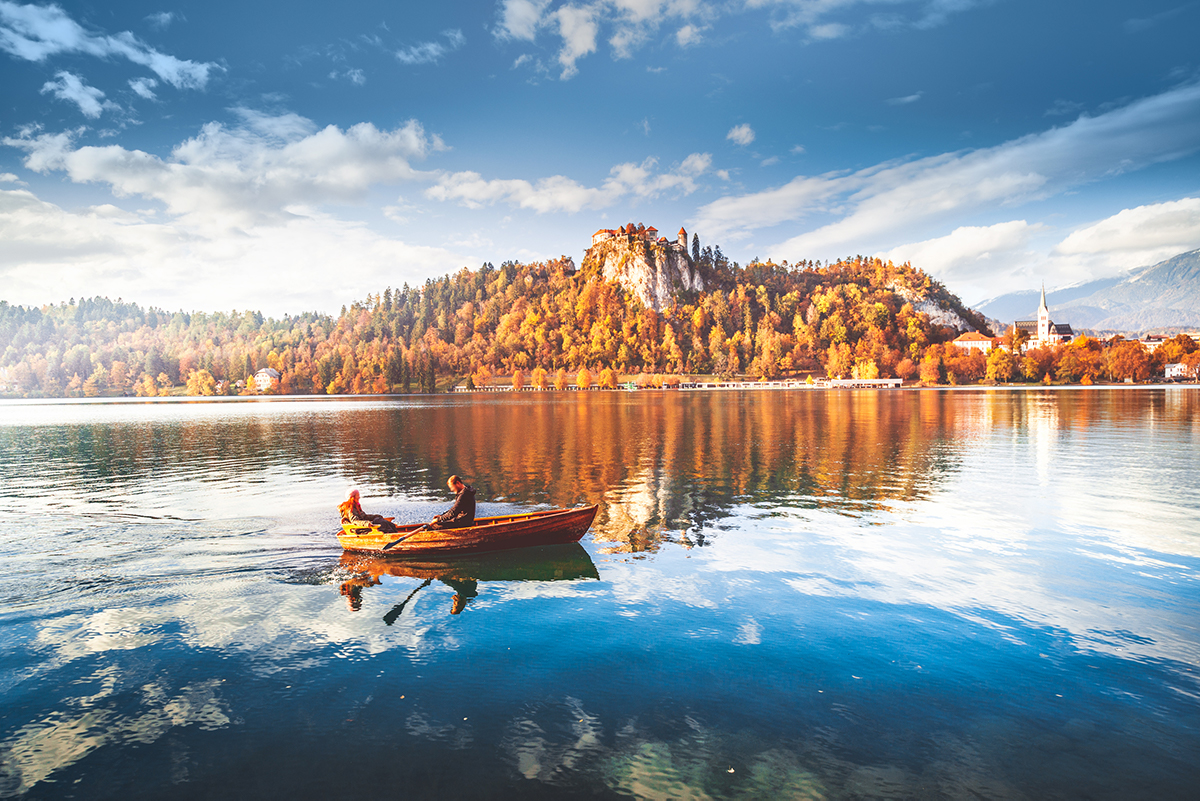 EARTHLY PARADISE SLOVENIA
Welcome your soul to Slovenia, the playground of the fairy tale. From the nation's breathtaking landscapes to its valued historical monument which every visit to Slovenia boosts full of plenty memorable experiences, with all of the wonderful sights offer as the candy eye!
Forget about your daily troubles, relax, and feel the authenticity of unspoilt nature; discover how rich life can be in such nature and absorb the beauty of Slovenia. Slovenia is where visitor can get along with best experience of authentic nature, in the outdoor because there are many natural beauty's attraction take parts everywhere! Diverse flora and fauna and dynamic landscapes invite visitor all-year-round. Nature has given Slovenia with many beautiful features, which you can feel the pleasant effect of the natural environment. They're mostly covered with forests, and in several places, grapevines grow on the sunny land of small abundant hills. Moreover, in nature, visitor can enjoy themselves in different fun ways. Cycling along wagon road and hidden path to refresh around rivers and lakes, climb mountains and hills, and visit those valleys which are embraced by mighty peaks and are home to many natural and cultural treasures. With various green experiences, it allows the visitor to get in touch with in the midst of natural gems and true relaxation. It's absolutely that you'll fall in love with the wonderful things: crystal clear waters and the amazing wonders of nature!
"Experience 'Spirit of The Era' in Slovenian historical towns."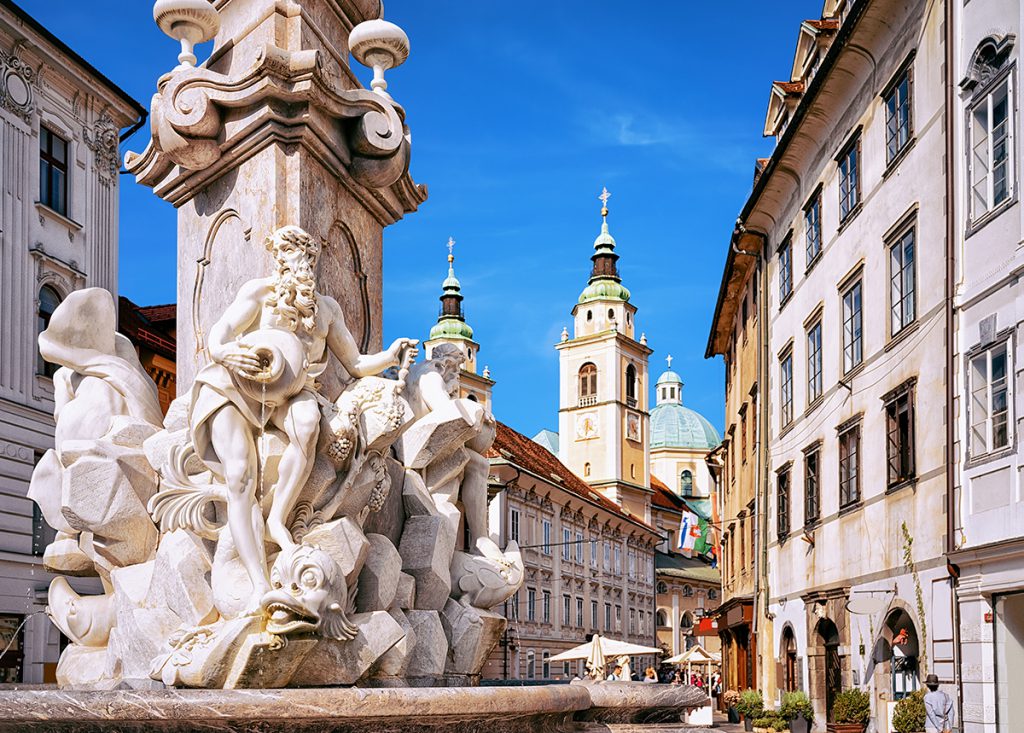 One of magnificent masterpieces floating on Bled Island in Slovenia that is right out of a fairytale