Rattinan Medical Center celebrates more than 20 years of success and has set its sights on becoming a world-class, innovative hospital for aesthetic and medical care.
The center has partnered with FICO to launch a new wellness destination and venture into the medical tourism market.
Rattinan Medical Center, a leading aesthetic medical center in the Asia-Pacific region, has partnered with FICO Group, a leading player in the hotel and commercial real estate sector, to elevate the center to an innovative hospital that provides comprehensive and integrated care with the highest quality standards. The two companies held a signing ceremony and press conference to announce their partnership and launch the Rattinan Medical Center as a new one-stop wellness destination at the Town Hall Sukhumvit 49. The center is expected to open its doors in 2024.
Dr. Rattinan Treeratana, Founder and Chairman of Rattinan Medical Center, said that the center has been providing excellent medical services for over 24 years, ever since the establishment of Rattinan Clinic in 1999. Over the years, the clinic has evolved and refined its services to stay current, building a reputation for exceptional plastic surgical procedures and excellent treatment outcomes. The clinic was eventually rebranded as the Rattinan Medical Center, a well-known aesthetic medical center in the Asia-Pacific region.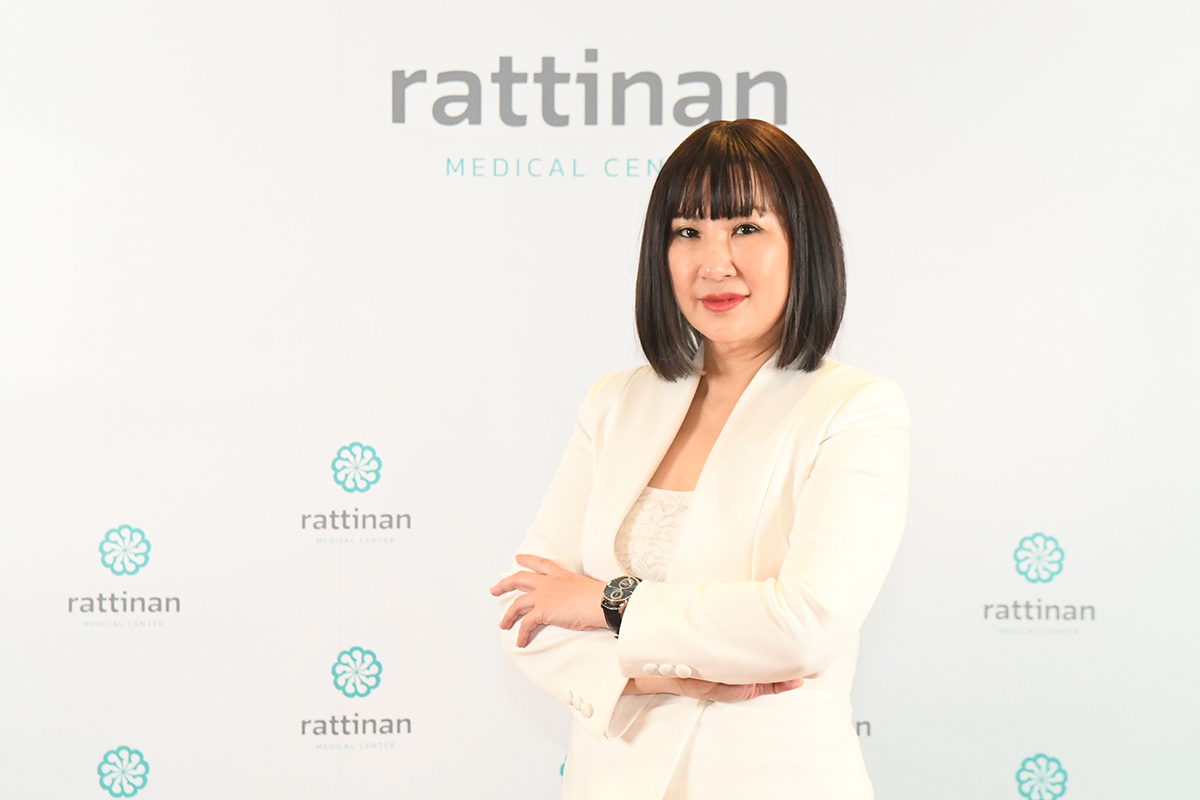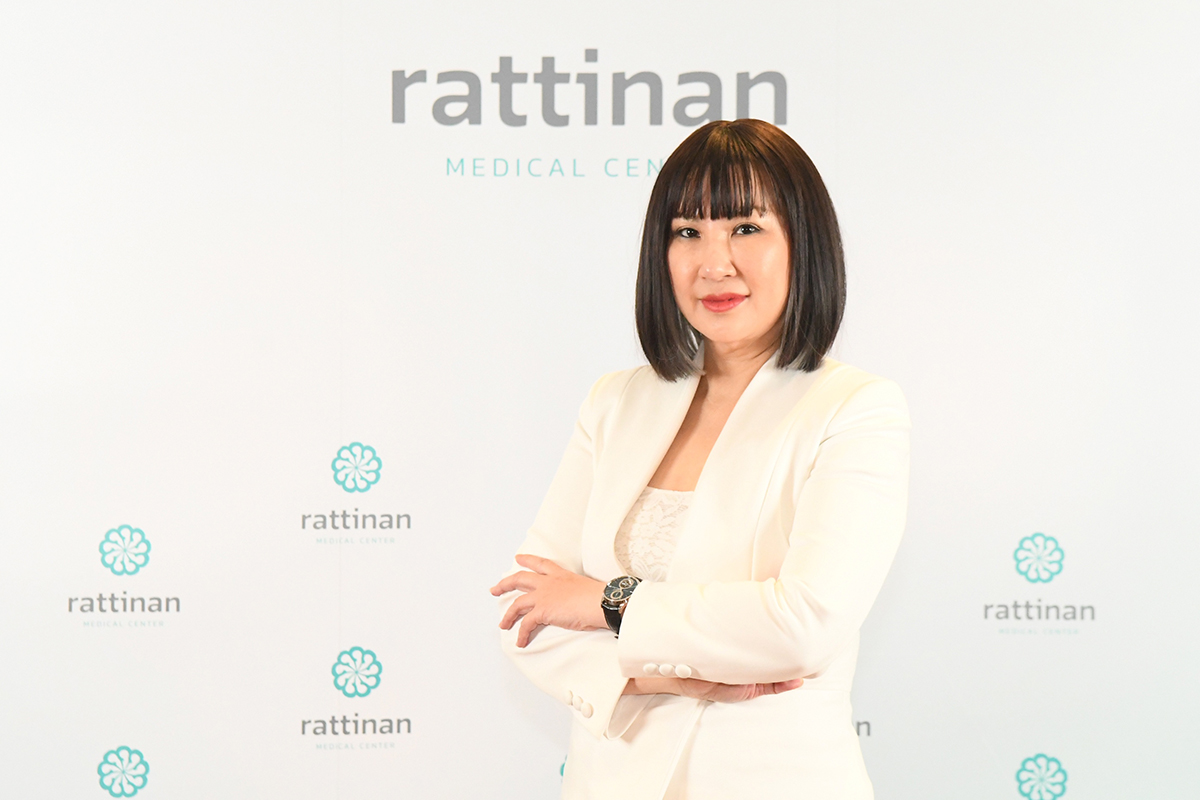 The partnership between the Rattinan Medical Center and FICO Group marks a significant milestone in the center's journey to becoming an innovative hospital that provides comprehensive and integrated care with the highest quality standards.
The center is set to open at the end of 2023, in time for the peak tourism season in the fourth quarter. The Thai government has recently declared a policy to position the country as a hub for medical tourism, making the partnership between Rattinan Medical Center and FICO Group even more significant.
Additionally, the Medical Tourism Association ranked Thailand's medical tourism industry among the top 5 in the world in 2021, further cementing its position as a top destination for medical tourism. This recognition highlights the country's readiness to accommodate all aspects of wellness tourism, including cosmetic surgery, which can drive the economy and generate significant income.
Sithi Srichawla, Vice Chairman of FICO Group, stated that the Town Hall Sukhumvit 49 project, with an investment of over 3 billion Baht, is a large mixed-use development located just a short distance from the Thonglor BTS station. The project comprises of a residential building, office space, shopping center, and a wellness destination named Rattinan Medical Center. The prime location of Town Hall Sukhumvit 49 offers easy access to important business areas, hospitals, public parks, and other lifestyle amenities, making it a convenient and complete living experience for city dwellers. This partnership between Rattinan Medical Center and FICO Group is a major step in the growth of both organizations and is viewed as a new option for Thai and foreign customers alike, catering to the high-end to mid-range market. The project creates new investment opportunities in the fast-growing health and beauty industries, particularly in the field of medical tourism.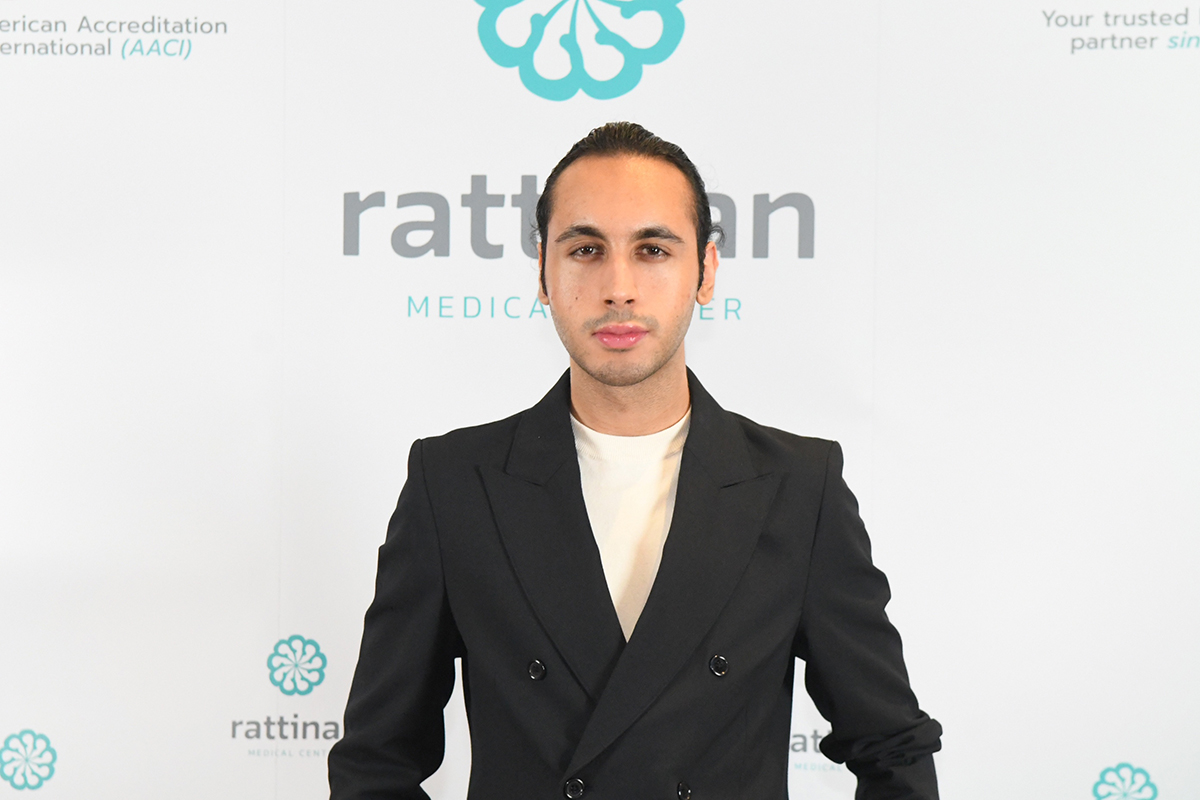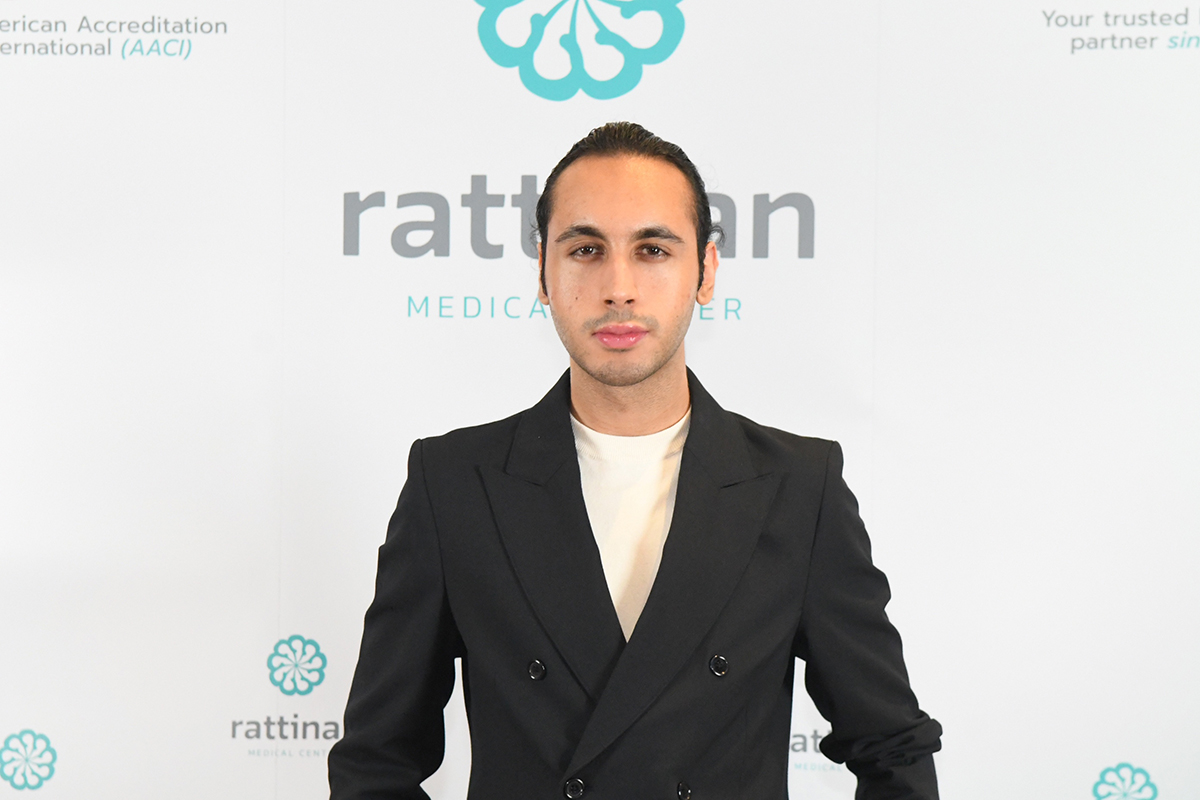 According to the Tourism Authority of Thailand (TAT), the number of tourist arrivals has been steadily increasing after the easing of COVID-19 restrictions and the lifting of travel restrictions by the Chinese government. TAT has set a target of 25 million foreign tourists in 2023, in line with the Bank of Thailand's monetary policy report, which projects a growth rate of 3.7% in the tourism sector, with 22 million foreign tourists visiting Thailand in 2023. The number of foreign tourists is expected to continue to rise and reach 31.5 million in 2024.
Dr. Suthipong Treeratana, CEO of Rattinan Medical Center, reveals that seeking medical check-ups and cosmetic surgeries while traveling has become a popular trend, particularly among foreign tourists, including Chinese tourists, who are one of our main target segments.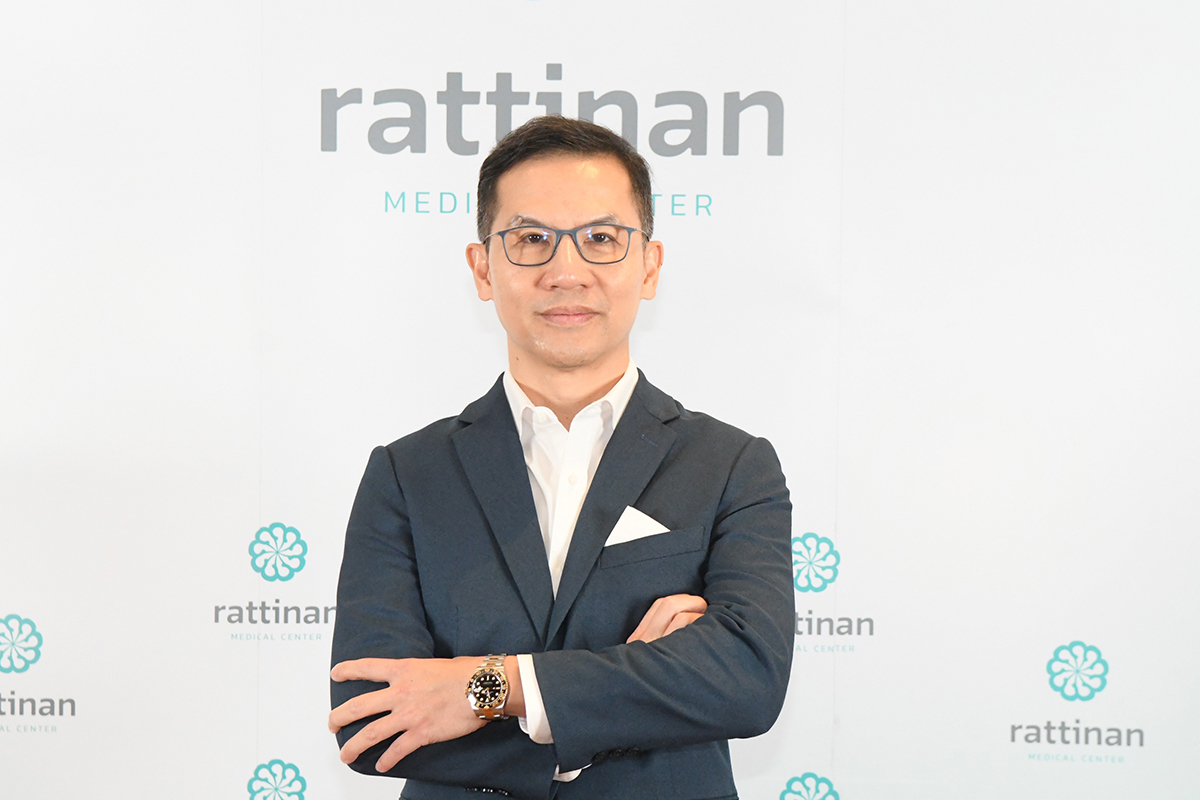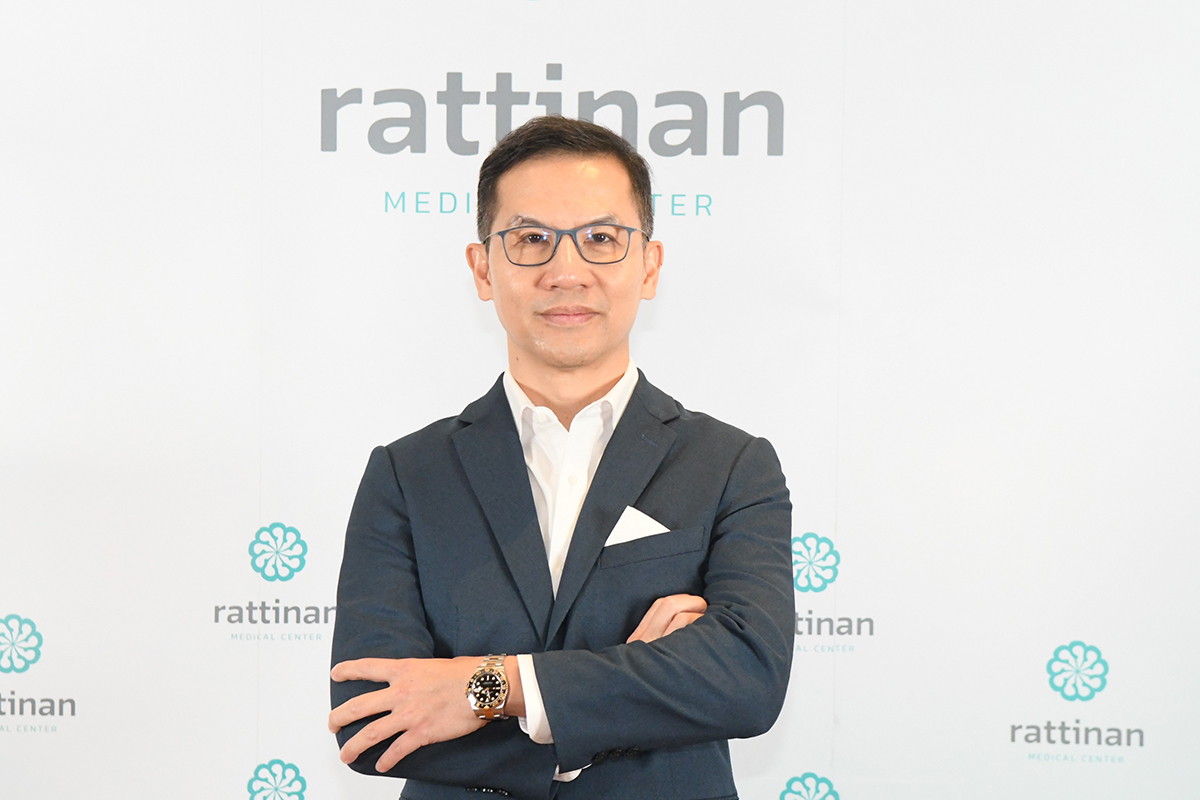 This is due to the increasing acceptance and mainstreaming of plastic surgery in society. Over the years, Rattinan Medical Center has achieved tremendous growth and success, seeing an average yearly growth of 15% since 2012, far surpassing the industry average. Despite the impact of COVID-19, the center saw a 60% increase in 2022. The aim is to increase the number of foreign clients to one-third in 2023, capitalizing on the rapidly growing cosmetic surgery market globally and in Thailand, which is estimated to grow at an average annual rate of 16.6% from 2020.
"I am delighted to announce the partnership between Rattinan Medical Center and FICO Group for the mixed-use project, Town Hall Sukhumvit 49, which will bring a new level of growth for our center" said Dr.Suthipong. "Located in the thriving heart of Sukhumvit, the project will feature residential buildings, offices, community malls, and complete health centers, making it a sought-after wellness destination for those who prioritize health and beauty when it opens in 2024."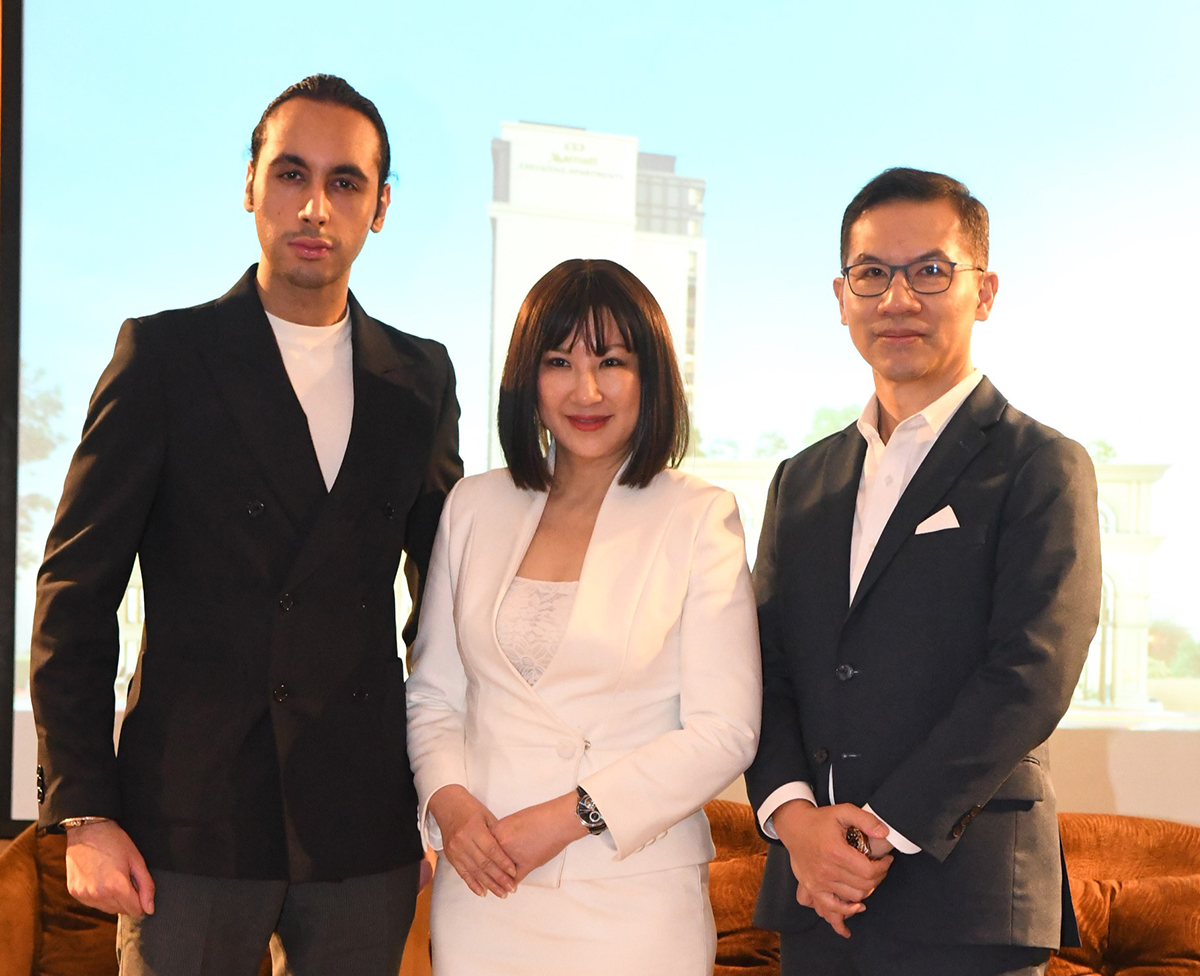 The Key Success Factor of Rattinan Medical Center
Rattinan Medical Center's success can be attributed to its business values and core principles in delivering medical services, including:
Expertise: Providing world-class medical care with the latest technology and equipment, performed by specialized and highly skilled medical teams.
Quality and Safety: Achieving the highest quality standards globally, certified by the AACI (American Accreditation Commission International) as the first Ambulatory Plastic Surgical Center in the Asia-Pacific region to be accredited by AACI.
Evolution: Continuously training medical teams and staff to keep up with advancements in knowledge and technology.
Honesty and Fairness: Providing clear and transparent cost disclosure to ensure that expenses don't exceed budget.
Service with Care: Prioritizing Service Excellence to provide trust and comfort to patients.
These principles, established 24 years ago, have proven to be successful, making Rattinan Medical Center a leading aesthetic medical center in the Asia-Pacific region. They offer a wide range of surgical services, such as plastic surgery, liposuction, bariatric surgery, anti-aging treatments, and more, as well as non-surgical services like laser treatment and skin tightening.
For more information or to book a consultation, please contact Rattinan Medical Center at The Fifth, Sitthivorakij Building (12A Floor) on Silom Soi 3 Road (Pipat) or visit their website at www.rattinan.com