NH Boat Lagoon Phuket Resort
NH Boat Lagoon Phuket Resort is located in the lively Phuket Boat Lagoon, just a 10-minute drive north of Phuket Town. Relax with poolside cocktails and delicious boardwalk dining. This city hotel offers a peaceful ambiance with modern amenities and NH's warm, friendly service.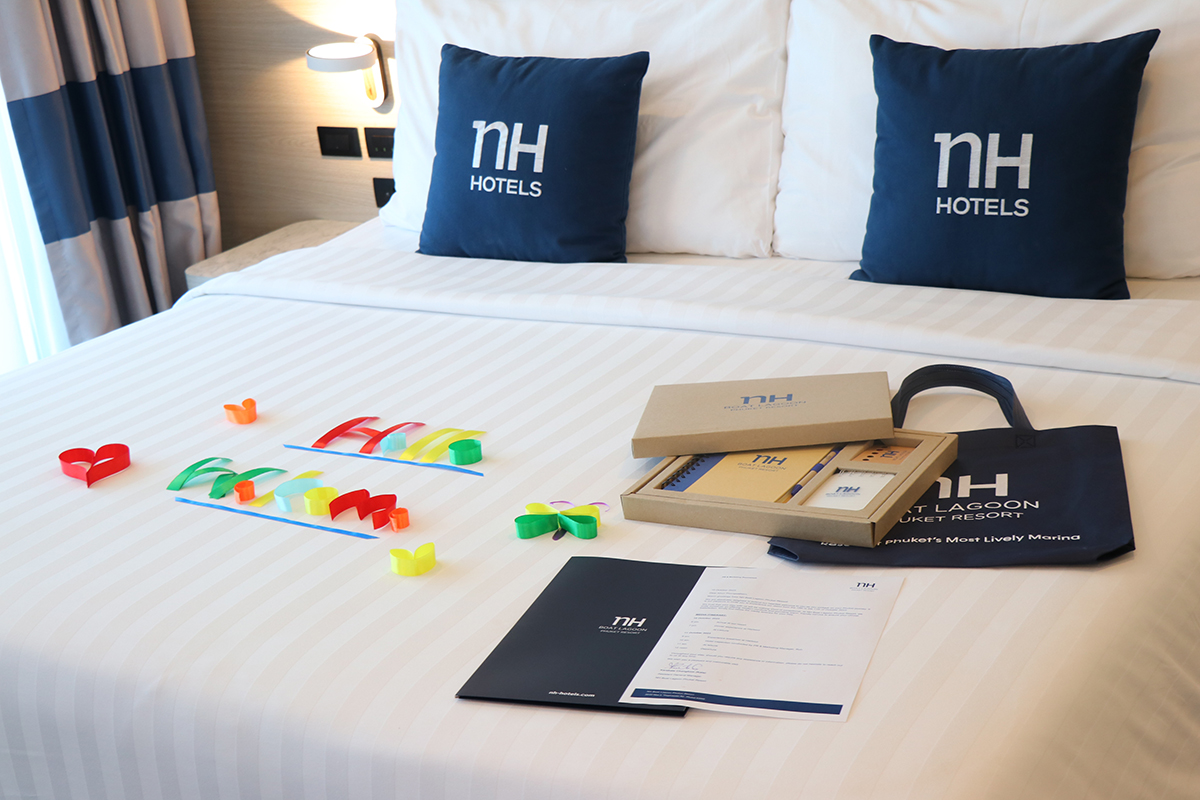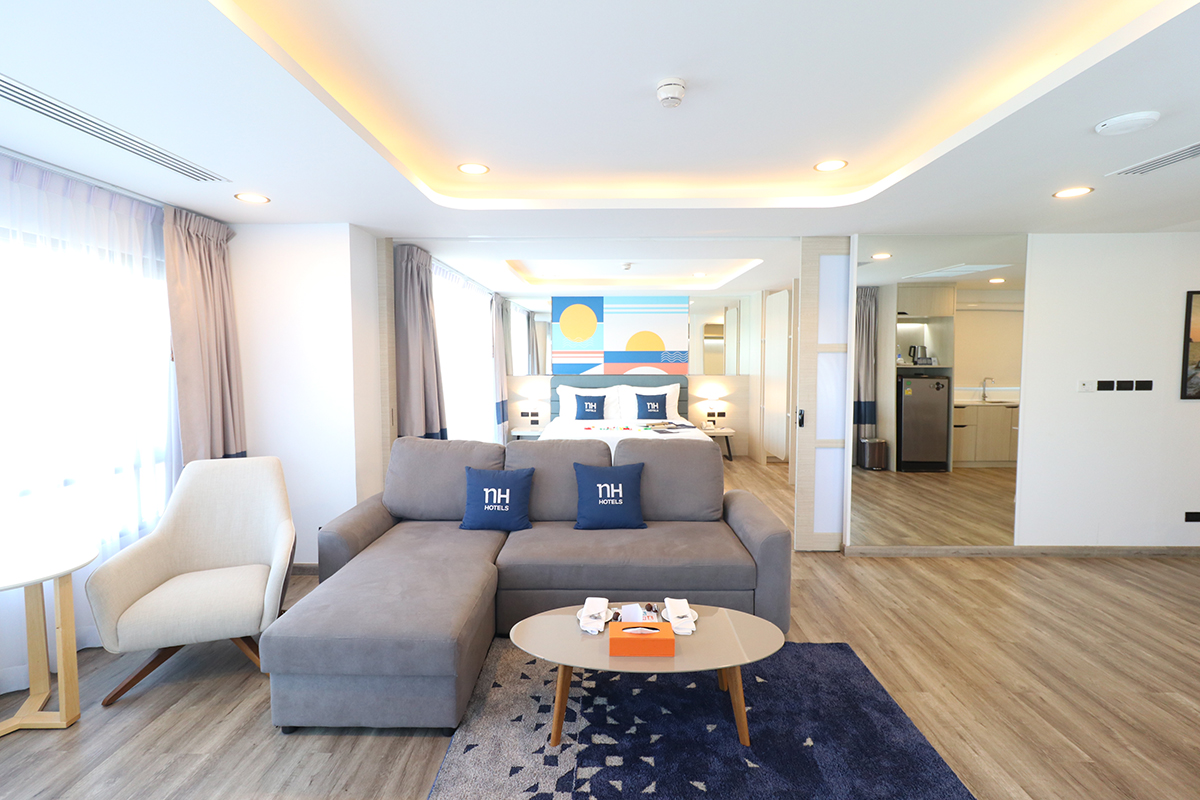 Nestled in Boat Lagoon Marina, features 271 rooms, suites, and penthouses. Guests can enjoy an on-site pool, gym, and kids' club. It offers easy access to Phang Nga Bay and nearby islands, an ice rink, tennis court, shopping arcade, and spa, making it perfect for both relaxation and adventure. Whether you seek poolside relaxation, delectable international and Thai cuisine, or thrilling island-hopping adventures, NH Boat Lagoon Phuket Resort has it all. With its exceptional service and picturesque location, it's an ideal destination for travelers wanting to discover the best of Phuket.