Best Western Patong Beach Hotel
Elevate Your Phuket Getaway
Are you ready to uncover the essence of an unforgettable vacation in the heart of Patong Beach, the crown jewel of Phuket, Thailand? Look no further than the newly established Best Western Patong Beach Hotel. With its sleek contemporary design and a range of exceptional amenities, this hotel is meticulously crafted to meet the demands of today's 21st-century traveler. Focused on delivering impeccable service, seamless connectivity, and the epitome of comfort and convenience, it is the ultimate choice for your next getaway.
Nestled in the embrace of pristine beaches, this tropical paradise promises an extraordinary experience. Let's explore why Best Western Patong Beach Hotel is the quintessential selection for your upcoming vacation.
Best Western Patong Beach Hotel offers a diverse range of accommodations, thoughtfully designed with modern amenities to cater to the varied preferences and budgets of their guests, whether you're traveling as a couple, with your family, or on your own. Satisfy your culinary cravings at Mana Restaurant, where you'll discover a delightful menu featuring both Thai and international dishes. You can enjoy your meal in a cozy indoor setting or outdoors, immersing yourself in the tropical atmosphere. If you prefer a more relaxed dining experience, the hotel's bar is well-stocked with a wide selection of beverages and snacks to choose from.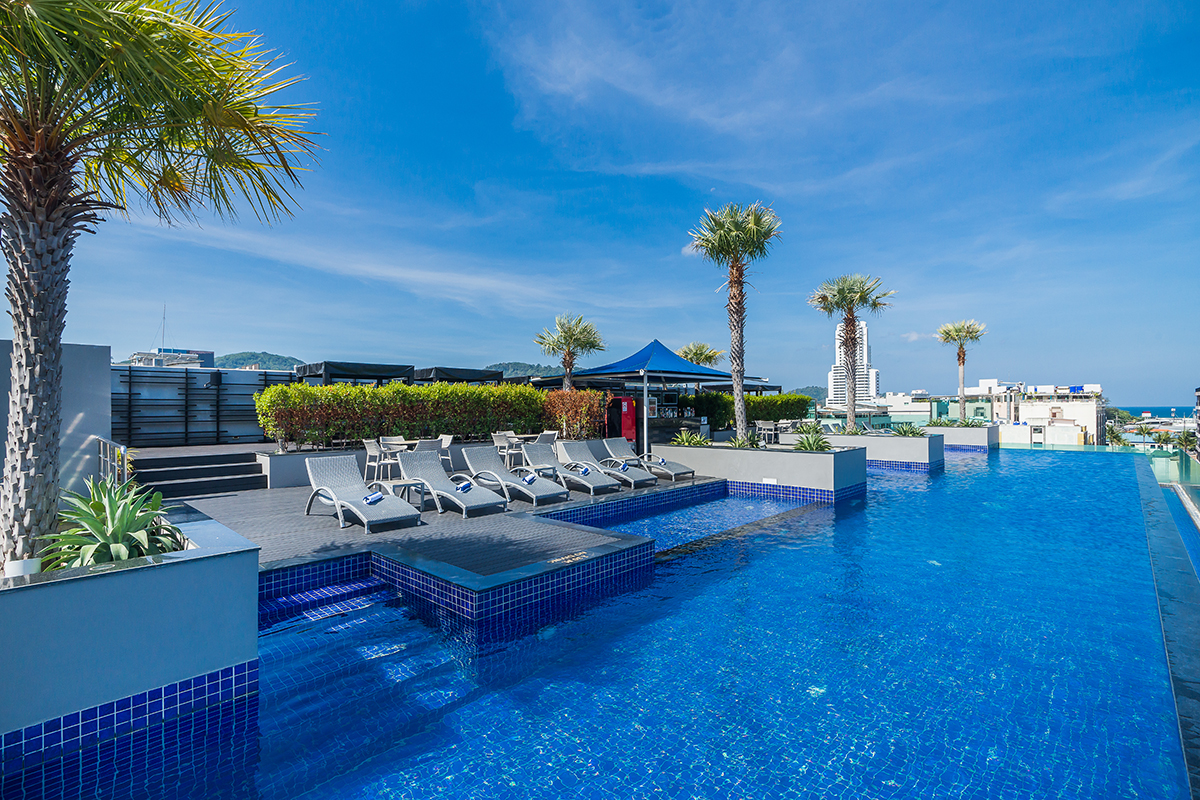 Phuket is famous for its wide range of activities and adventures, and Best Western Patong Beach Hotel ensures that you can easily partake in them. The hotel's tour desk is ready to assist you in arranging thrilling excursions, ranging from island-hopping tours to visits to elephant sanctuaries and more. For those with a passion for water sports, Patong Beach offers abundant opportunities, including options like snorkeling, diving, and various other aquatic activities. Following a day of exploring the natural beauty of Phuket, you can recharge at the hotel's spa and fitness center. Here, you have the opportunity to luxuriate in a traditional Thai massage or unwind in the tranquil jacuzzi. The fitness center is thoughtfully equipped, enabling you to stick to your workout regimen even while on vacation.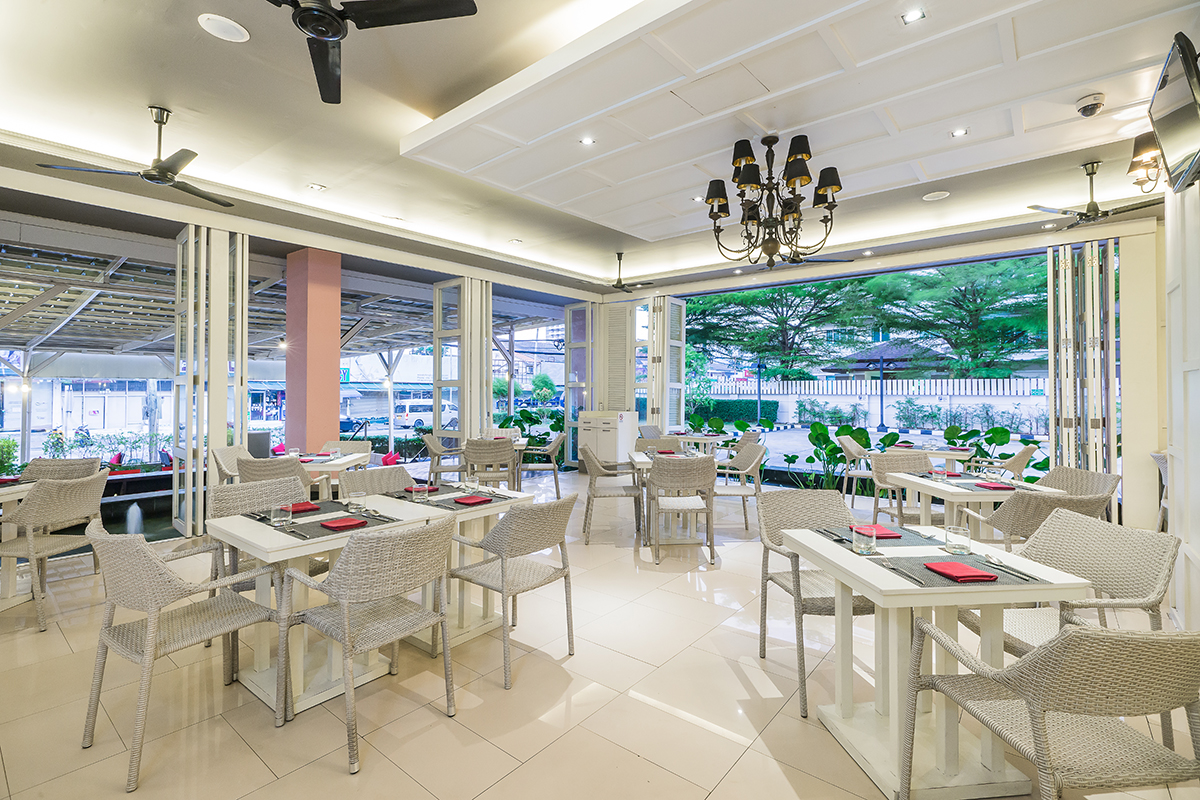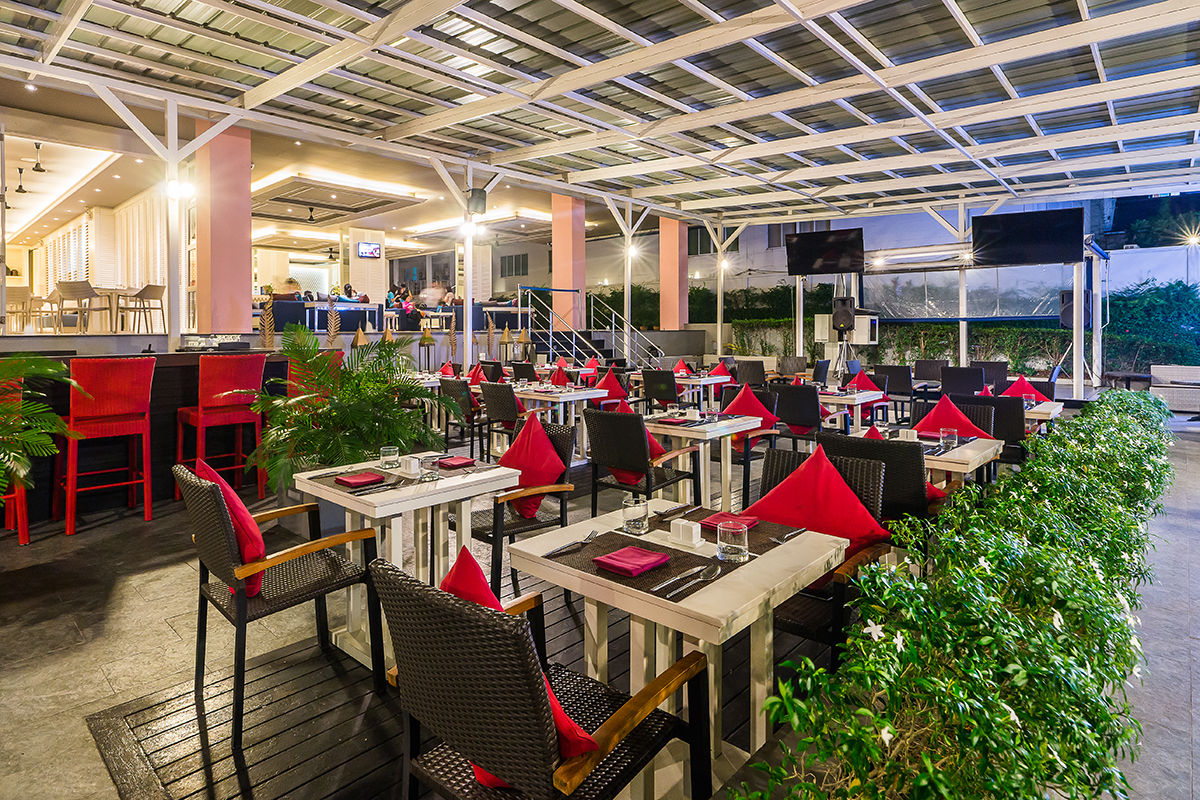 Set your sights on the ultimate Phuket experience with a stay at the Best Western Patong Beach Hotel. Here, you'll discover luxurious accommodations, a prime location, exquisite dining, and a wealth of amenities. Whether you're yearning for a tranquil beach escape, an adventure-filled journey, or a delightful blend of both, this hotel offers it all. Start planning your next Phuket adventure and craft enduring memories in the enchanting tropical oasis of Patong Beach.