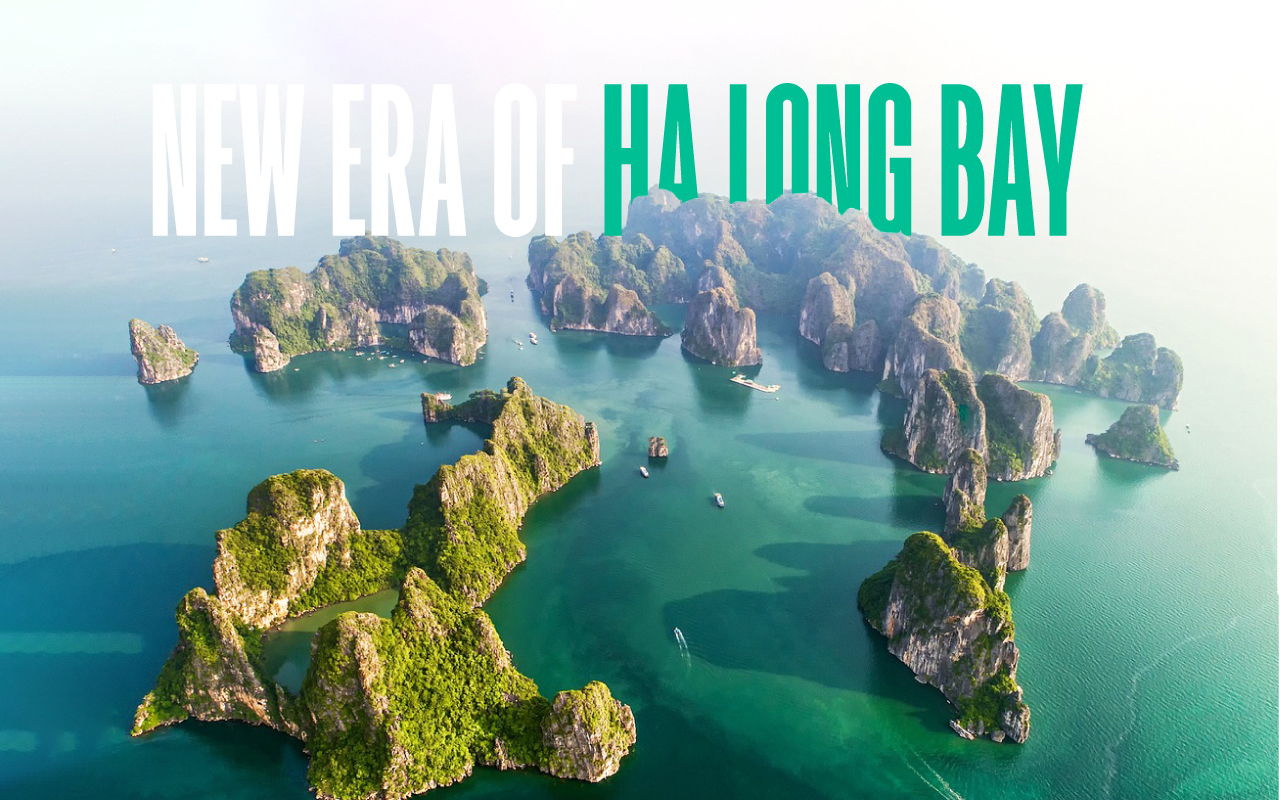 NEW ERA OF HA LONG BAY
Ha Long Bay represents the evolution and preservation of a UNESCO World Heritage Site nestled in northeastern Vietnam. Renowned for its awe-inspiring splendor, Ha Long Bay boasts a mesmerizing landscape adorned with countless limestone karsts and picturesque islets strewn across the Gulf of Tonkin.
In recent times, concerted endeavors have been made to both safeguard and enrich the region's natural and cultural legacy. These initiatives are aimed at fostering sustainable tourism practices and fostering economic growth, all while cherishing the pristine beauty of Ha Long Bay.
SUN WORLD HA LONG, UNVEILING THE MARVELS OF ADVENTURE AND BEAUTY
Sun World Ha Long, situated in the scenic Ha Long City, Vietnam, is a renowned tourist destination and amusement park complex.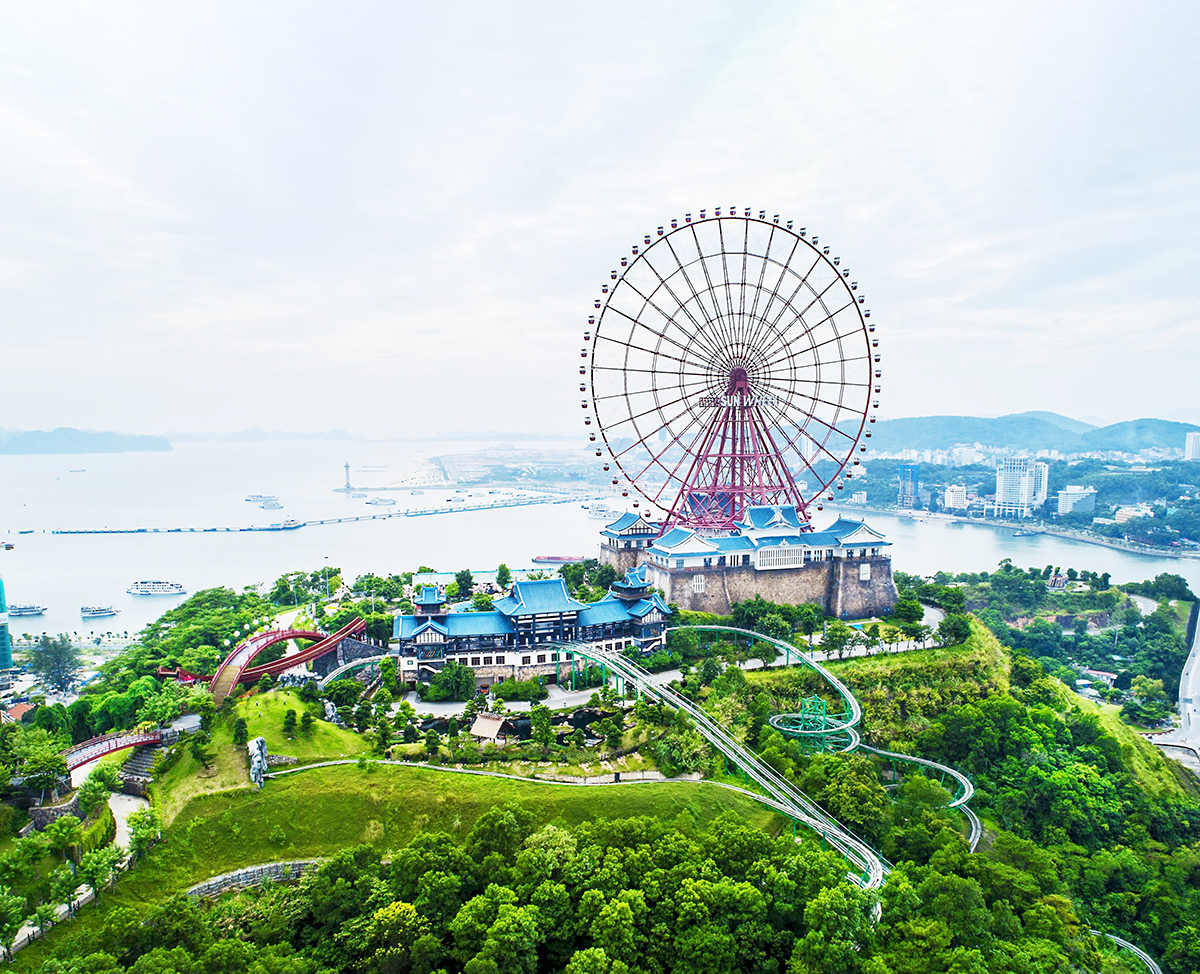 Highlights of Sun World Ha Long
A major highlight of Sun World Ha Long is the awe-inspiring Queen Cable Car, renowned for its breathtaking views of the mesmerizing Ha Long Bay. This remarkable attraction proudly holds the prestigious Guinness World Record for being the highest and longest single-rope cable car system in existence. Transporting passengers from the mainland to the summit of Ba Deo Mountain.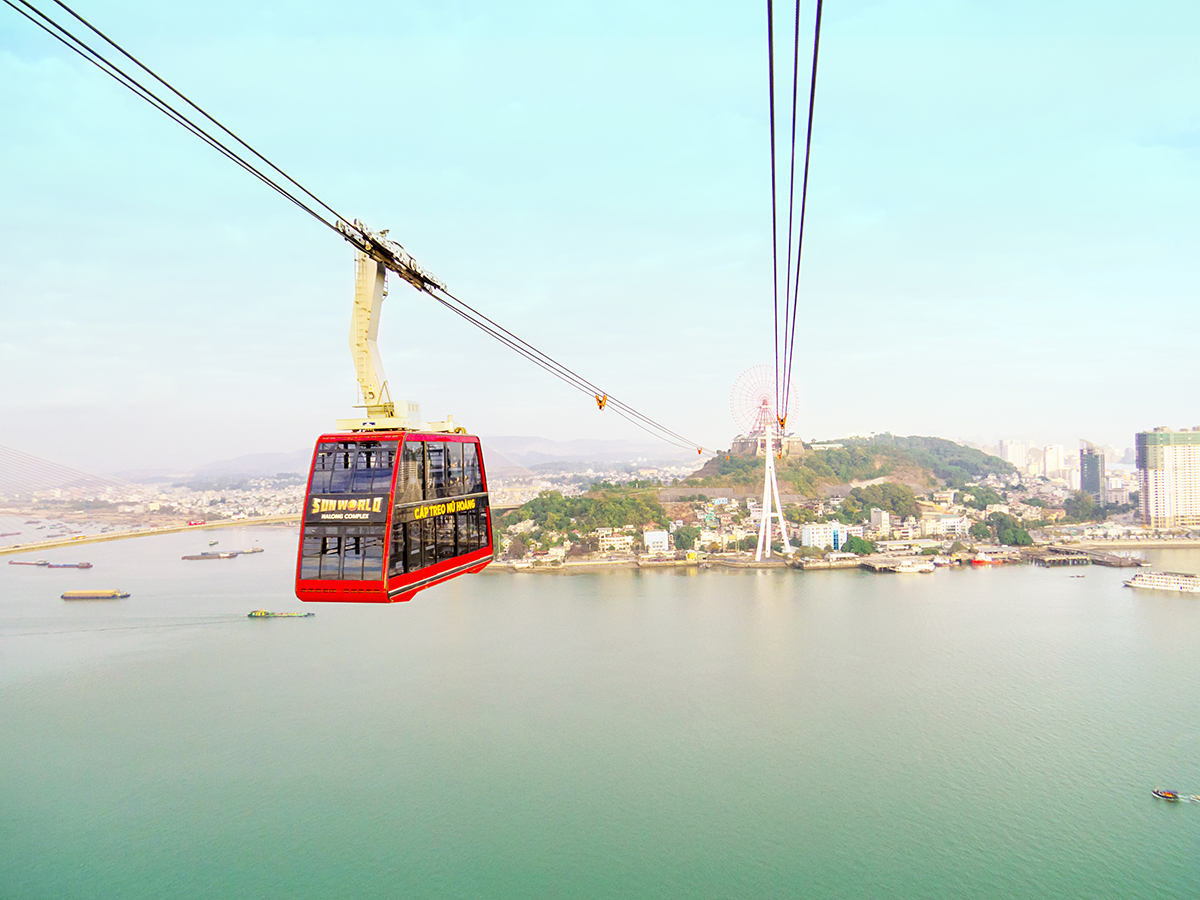 Nestled within the complex, the Sun Wheel stands tall as a colossal Ferris wheel, reaching an impressive height of over 215 meters.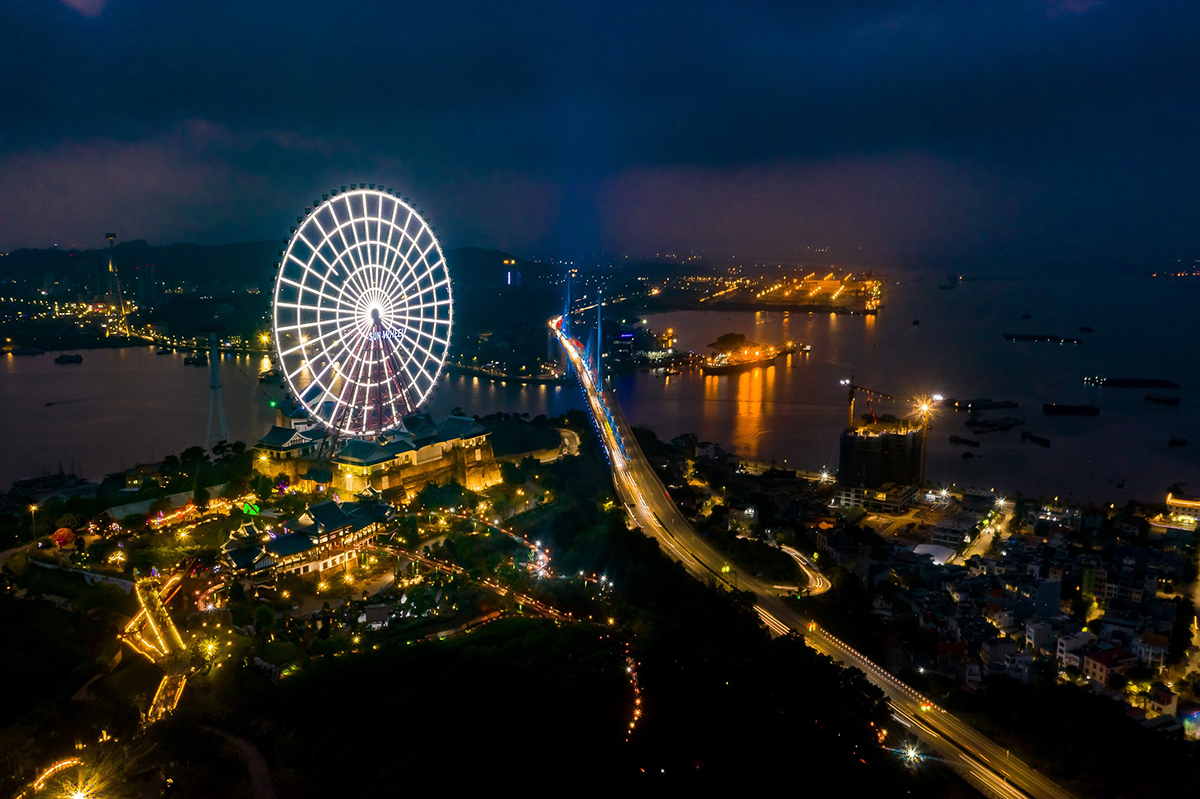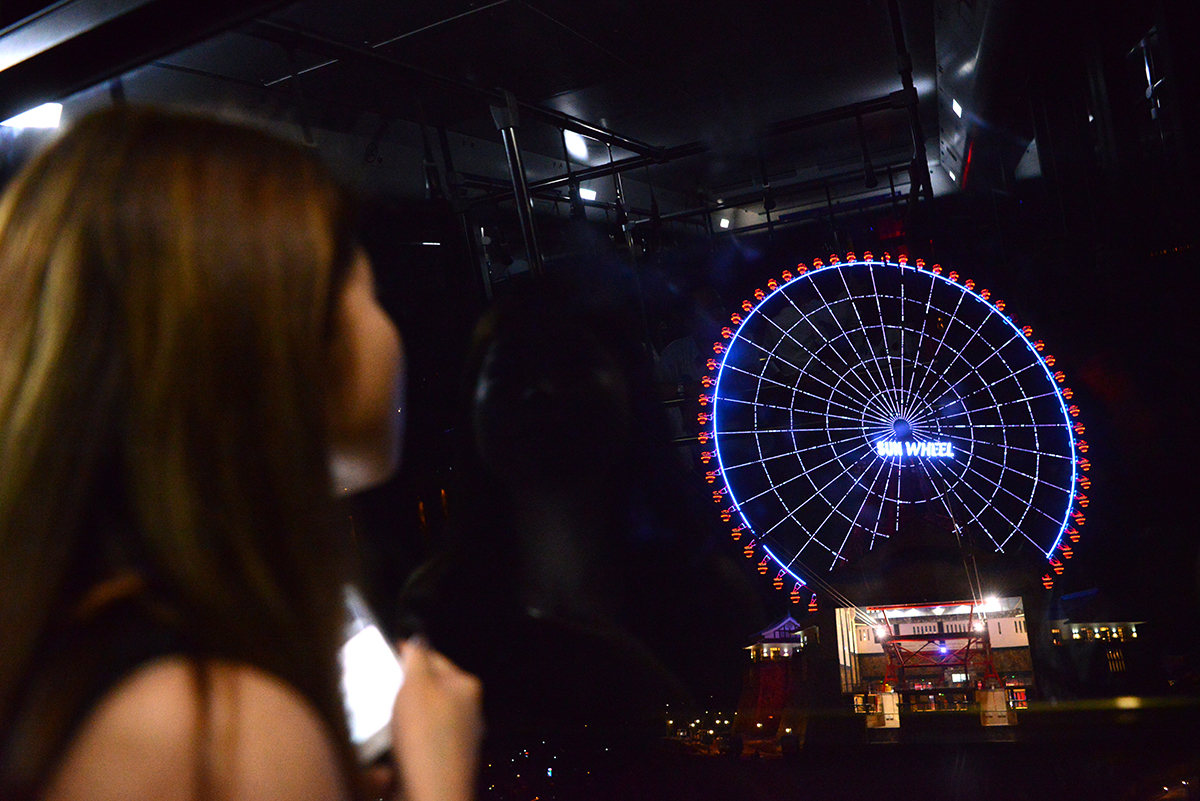 Situated amidst the tranquil Zen Garden and renowned attractions such as the Moonlight Water Puppetry Stage, Moc Tra Teahouse, and Bonsai House. Standing upon the Koi Bridge, guests are treated to uninterrupted vistas of the breathtaking panorama, showcasing The Mysterious Castle.
Visitors of all ages can delight in heartpounding roller coasters, exciting water slides, and a plethora of amusement park rides designed to cater to every adventurous spirit.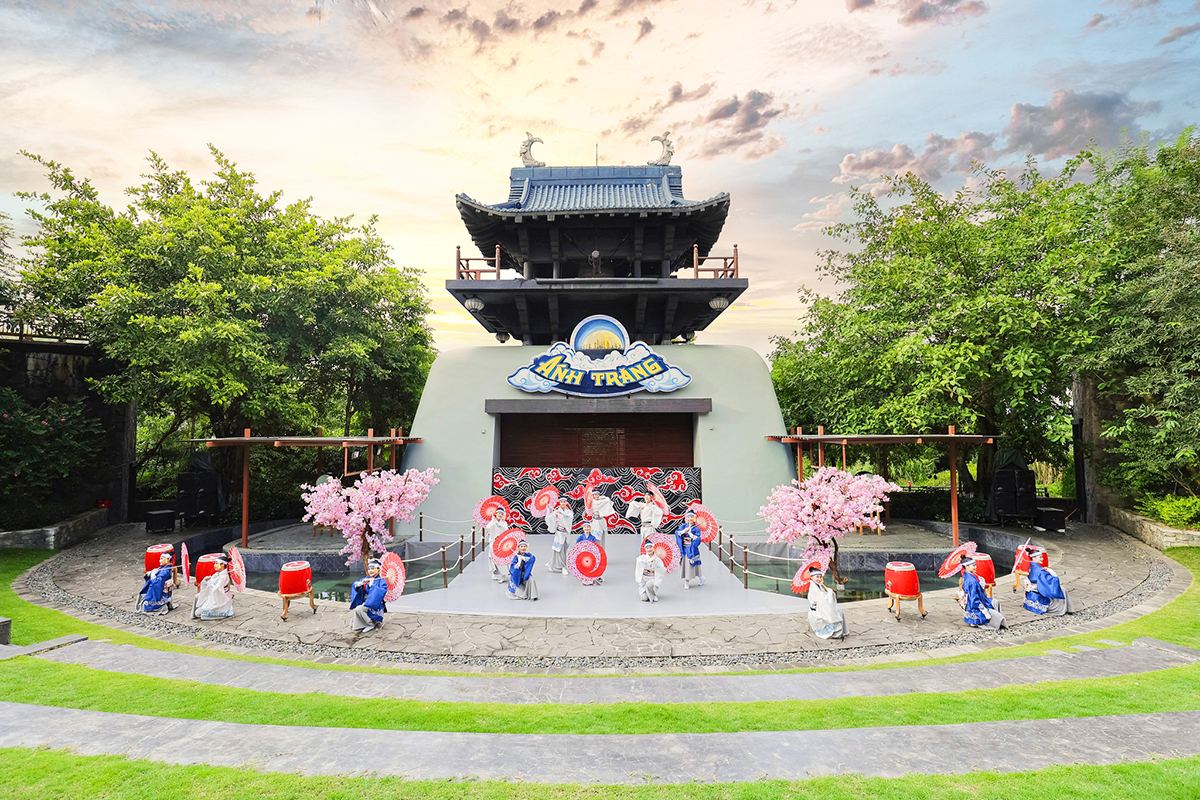 HA LONG DOUBLE-DECKER BUS
Brings visitors exciting new multi-sensory experiences of the young and dynamic coastal city of Ha Long. From far away, tourists can still see the vast white sand, listen to the waves crashing and admire the majestic limestone mountains.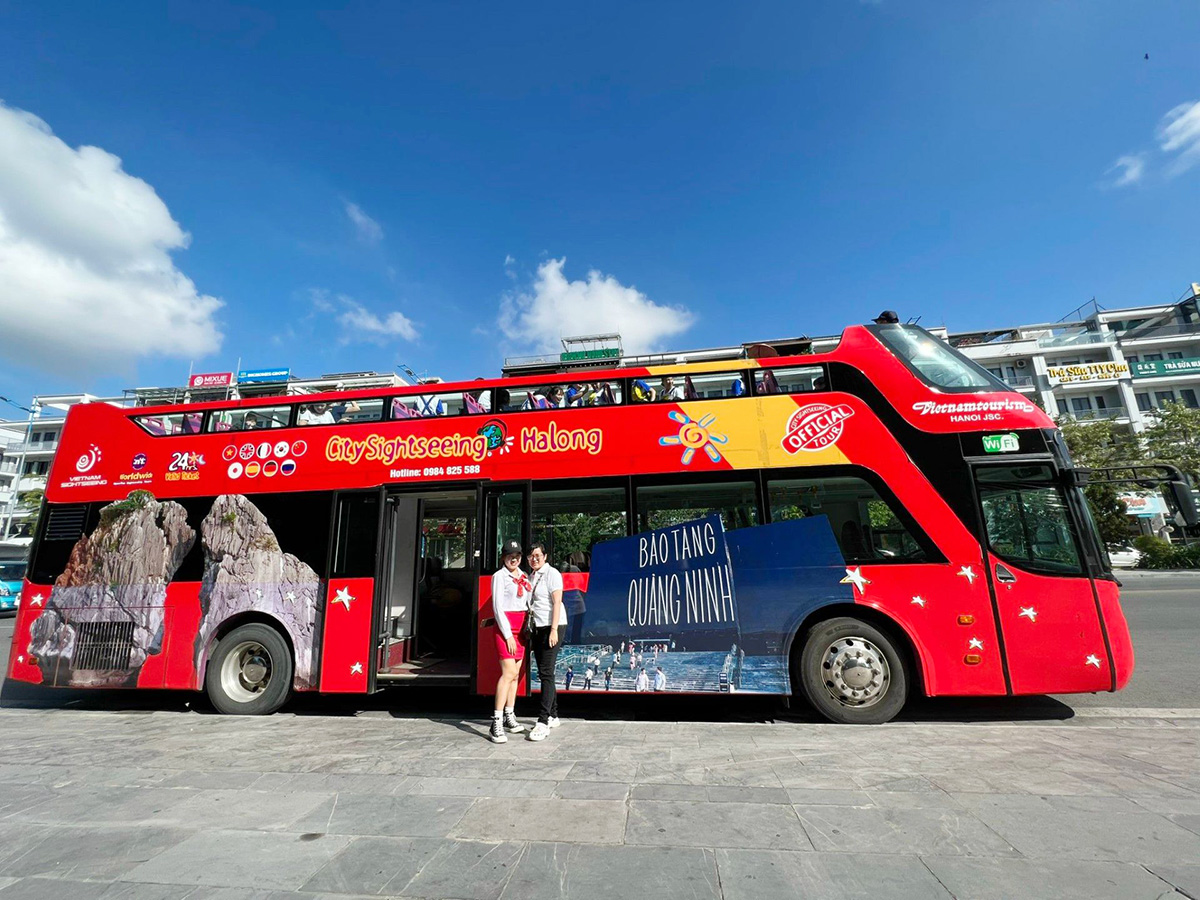 EXPLORING HA LONG'S MAGICAL ONBOARD SEA OCTOPUS
Sea Octopus was named after the symbol of Ha Long's specialty "Ruoc" – a small Octopus, with the mission of bringing visitors to the Bay an unforgettable journey of gastronomy that will awaken all your senses with the beauty of nature, the scrumptious taste, the luxurious facility, and the perfect service.
7-hours experience of the heritage bay from 8:00 – 15:45, starting with the majestic scenery of the Sacred Dragon land followed by Sung Sot Cave, the largest and one of the most beautiful caves in Ha Long. Explore Luon Cave by a bamboo boat or kayak and continue to Titov Island enjoying a 360-degree unobstructed view of Ha Long Bay. Then, satisfy all senses with an appetizing lunch of Asian & Eurasian cuisine, seafood dishes, and local specialties prepared by professional chefs. Don't miss the opportunity to witness the icon of Ha Long Bay "Ga Choi Islet".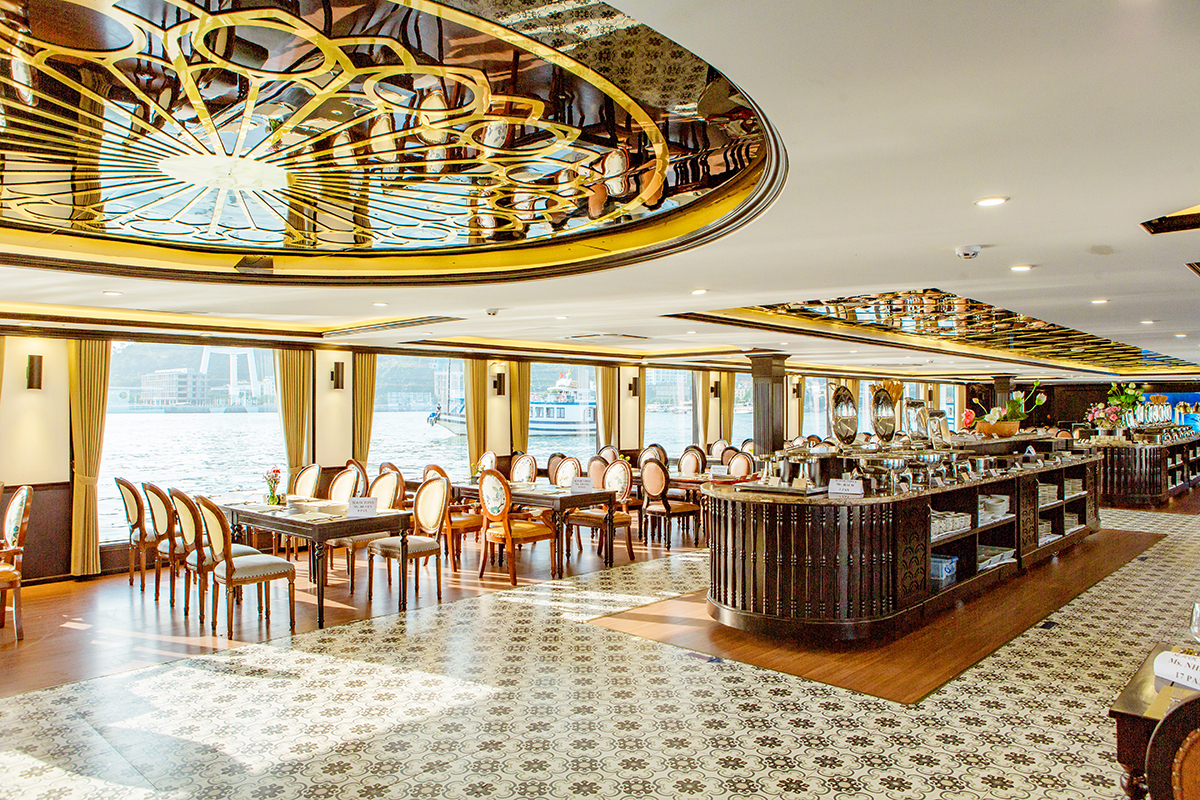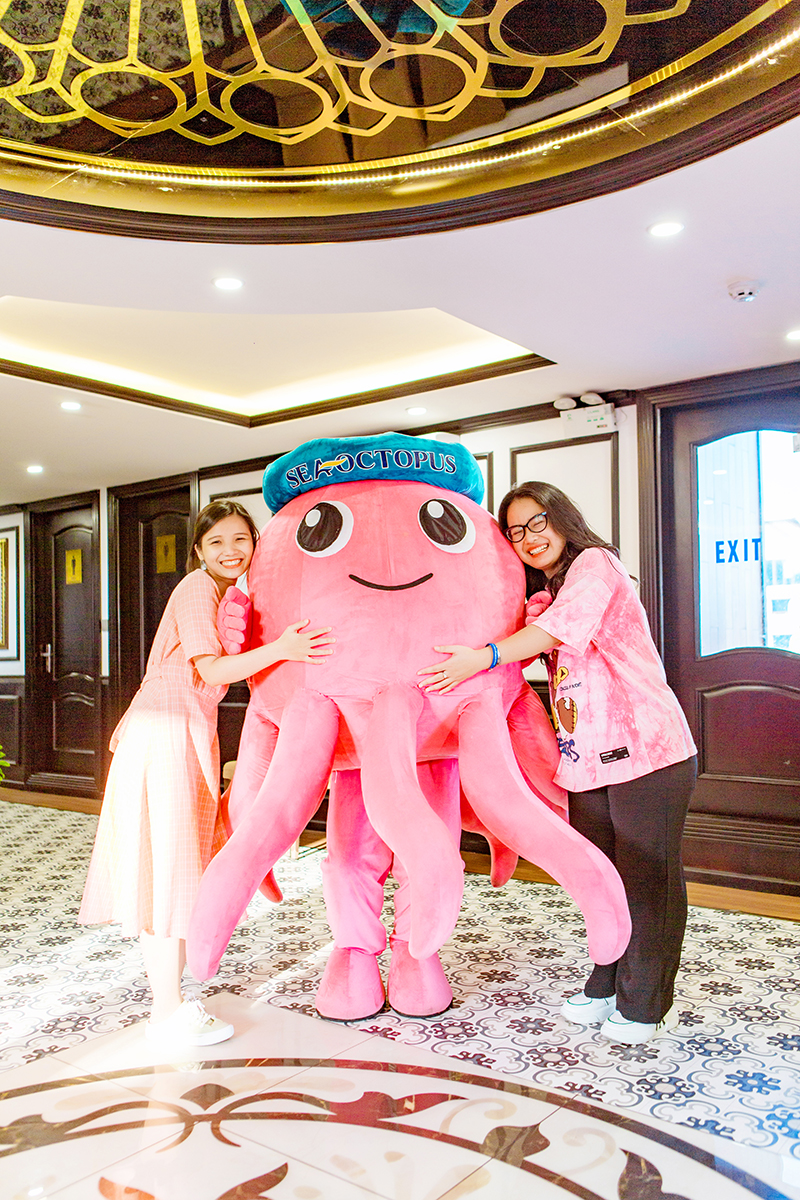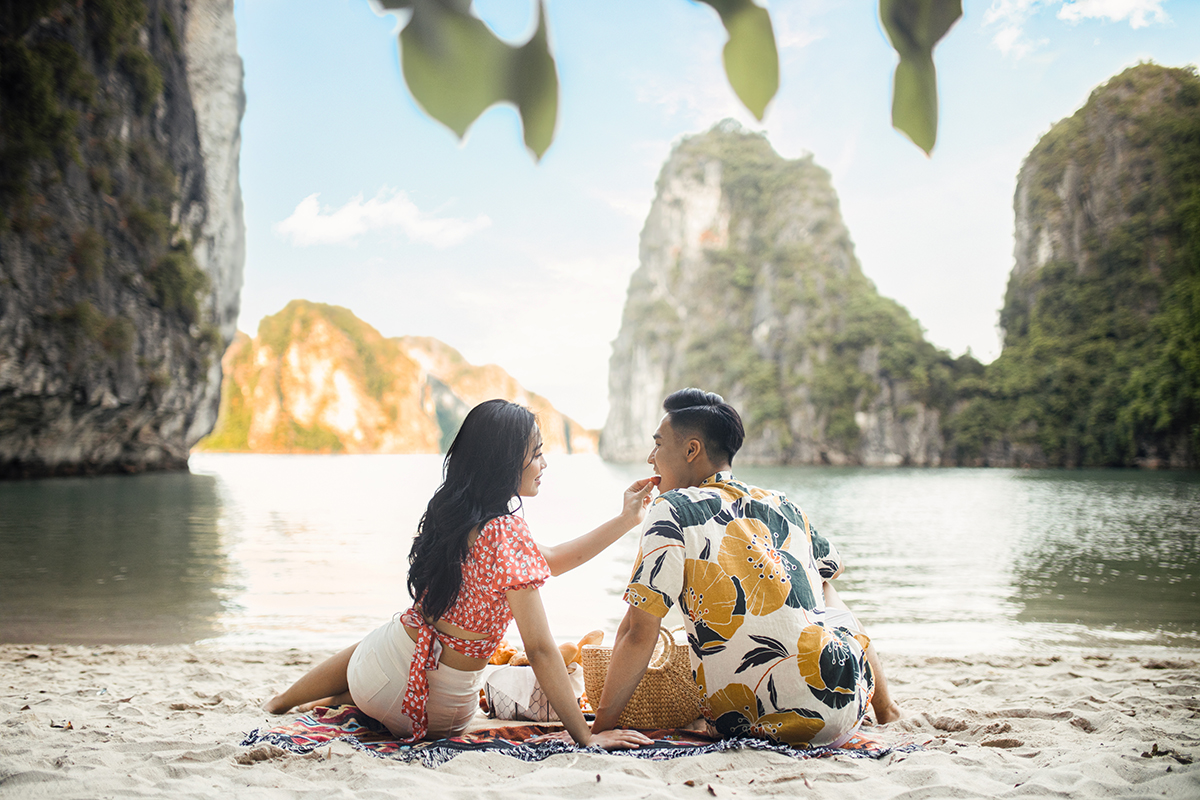 DISCOVER THE WONDERS OF HA LONG BAY AT BEST WESTERN PREMIER SAPPHIRE HA LONG
Uncover the spectacular natural wonders of Ha Long Bay, Vietnam's famous UNESCO World Heritage site, at Best Western Premier Sapphire Ha Long – settled on the coast at Ha Long city ("Descending Dragon") in Quảng Ninh Province, northeast Vietnam with a stunning 31-story waterfront hotel that overlooks this iconic, island-studded seascape.
This impressive upper-upscale hotel is surrounded by tourist experiences, including sightseeing cruises into Ha Long Bay, which is home to approximately 2,000 islets, hidden caves, secluded beaches and floating villages, as well as choice of 18-hole championship golf courses.
Best Western Premier Sapphire Ha Long features 1,005 rooms and suites, ranging from the spacious 34-square meter Superior Rooms to the opulent 106-square meter Sapphire Suites, all of which blend timeless Vietnamese décor with contemporary style and come fully equipped with comfortable king or twin beds, modern amenities and private balconies with panoramic views of Ha Long Bay.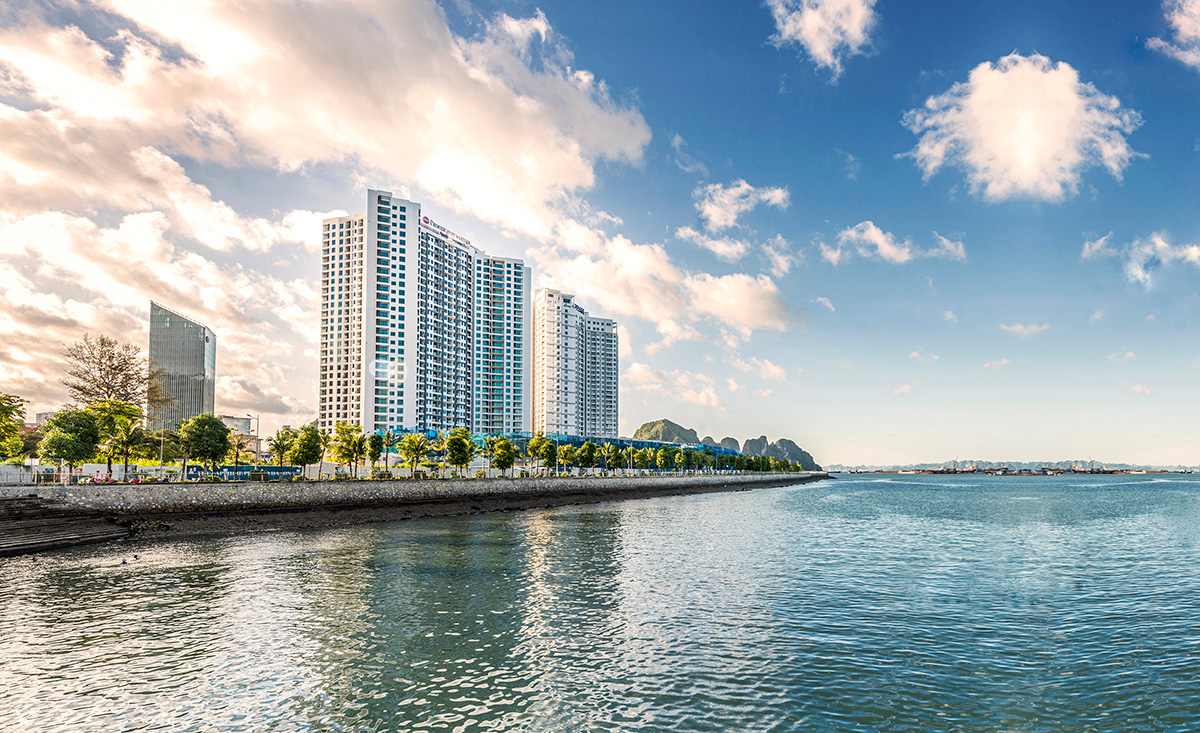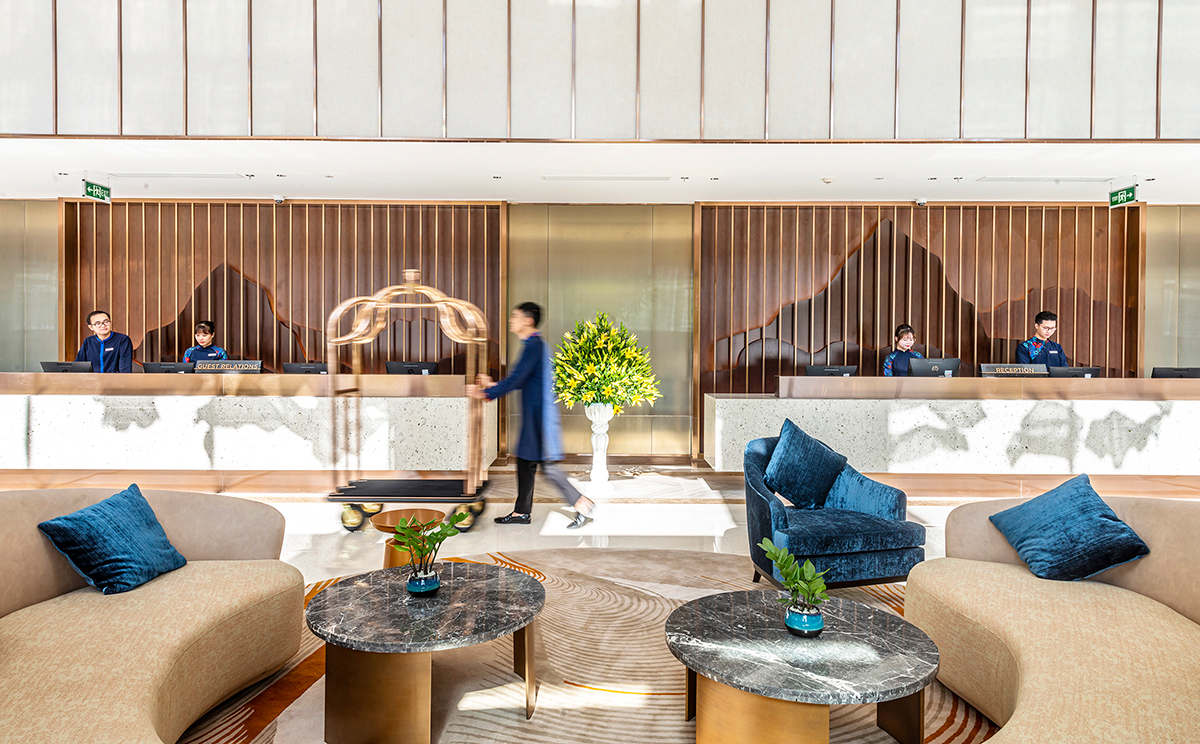 Elegantly furnished with rich woods and colorful accents, the 38-sq.m. Rooms reflect the joy of modern comfort in every corner of living space. Out on the private balcony, guests can see soothing views of the bay and its iconic limestone islands.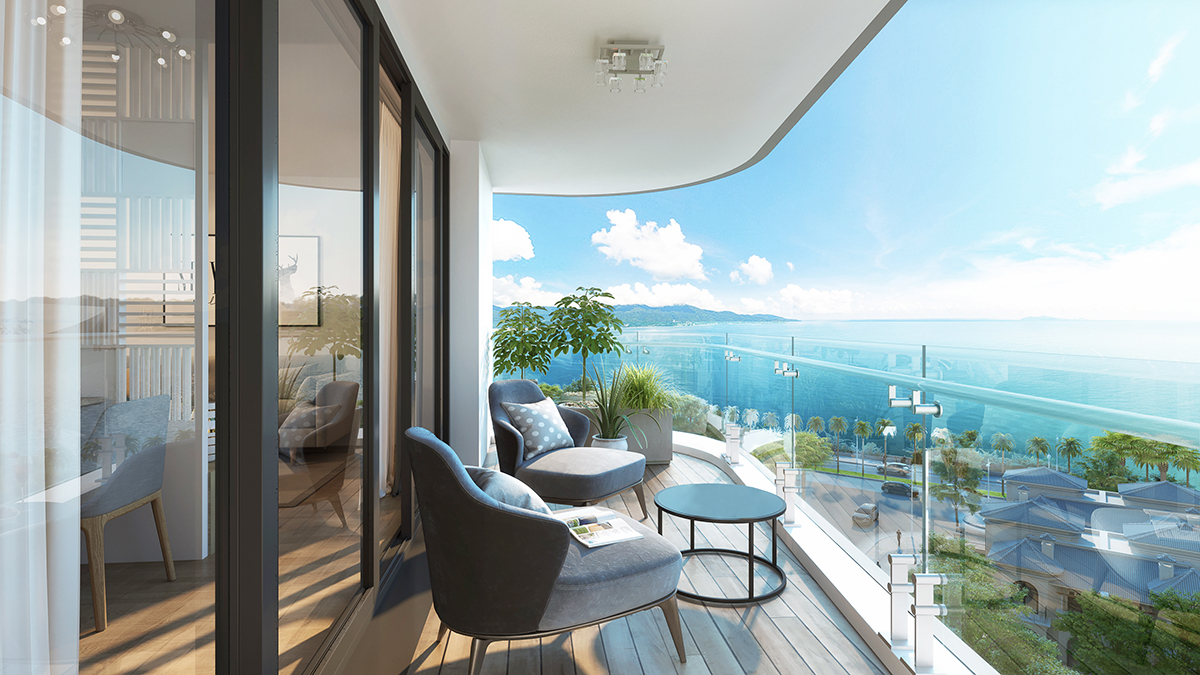 Features an open-plan living space and plush king-size bed. The balcony and large picture window highlight the scenic bay views while adding an air of spaciousness to every stay.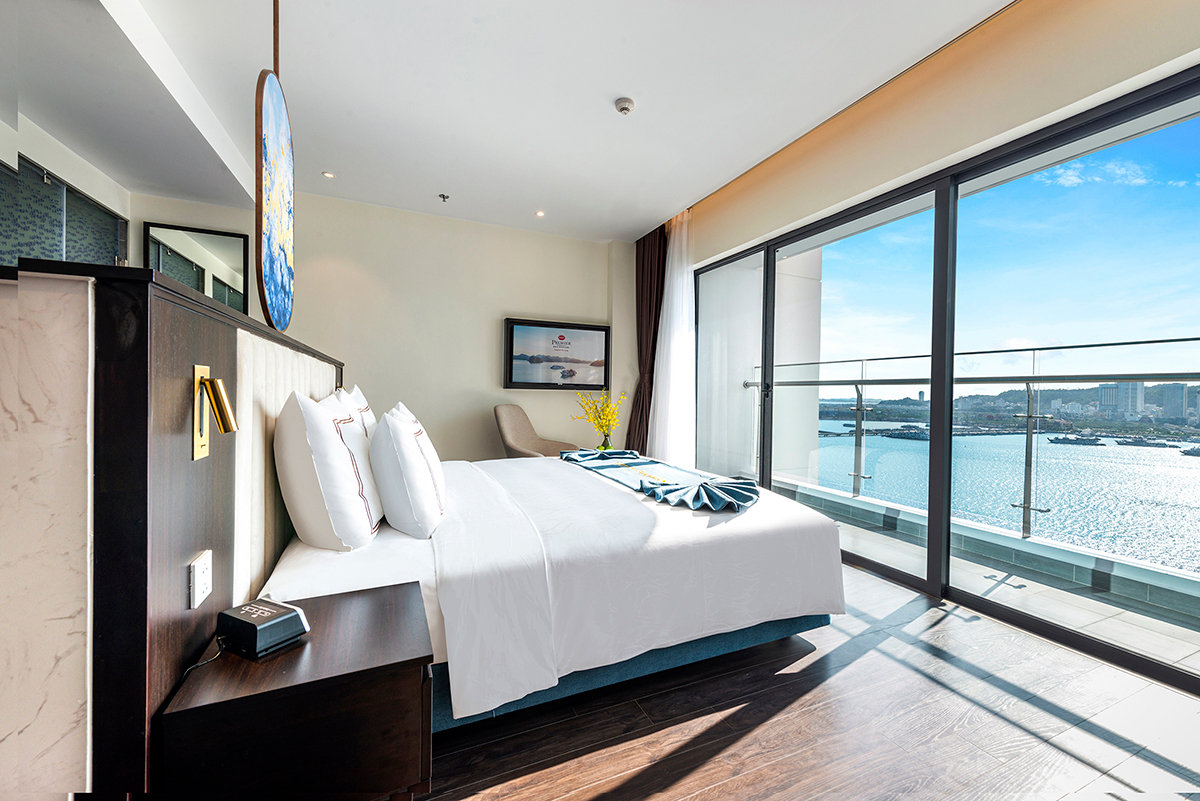 These tempting two-bedroom suites promise the perfect seaside retreat. Guests can make themselves at home in the spacious living areas, adorned with modern luxury and home comforts, while the private balcony offers panoramic bay views.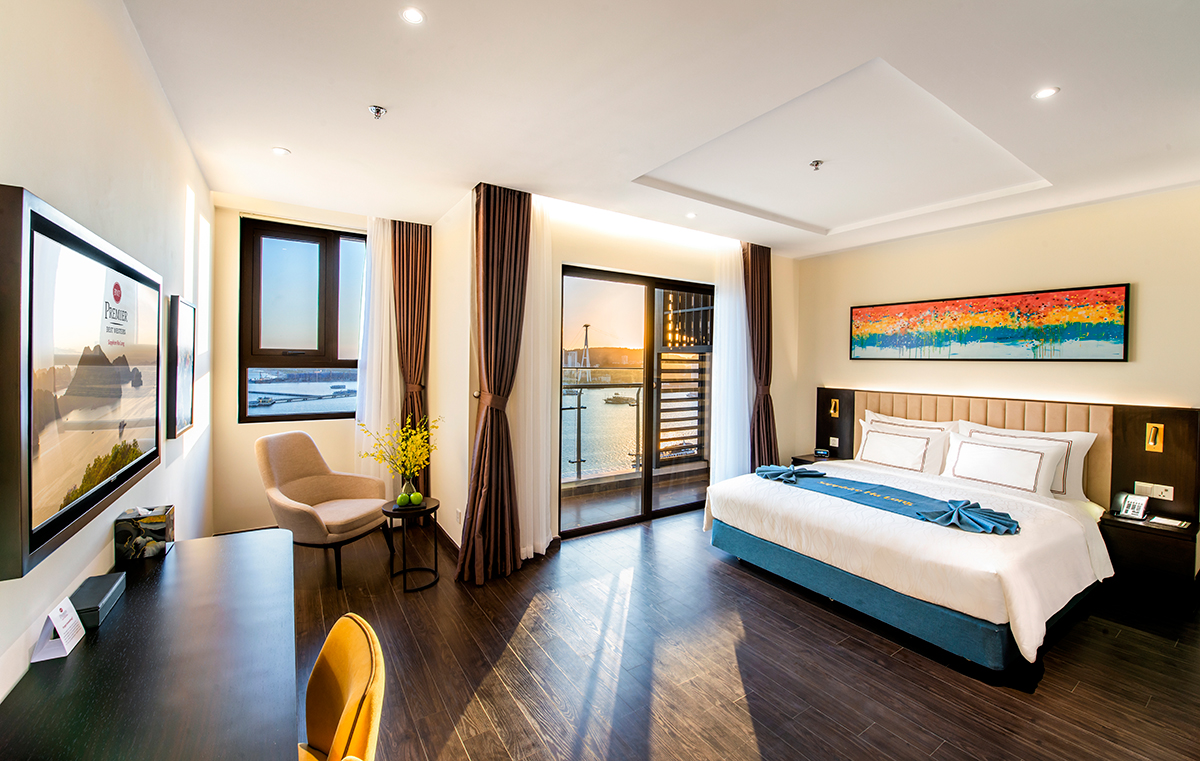 Guests can unwind in style with a wealth of leisure facilities including indoor and outdoor swimming pools, a whirlpool, a steam room and a state-of-the-art fitness center. Youngsters can enjoy endless hours of fun at the kids' club or splash in the children's pool, while adults can indulge in soothing massages and beauty therapies at the spa. Retail therapy can be enjoyed at DOJI Retail, which specializes in luxury goods such as jewelry and premium watches.
The hotel offers two onsite restaurants providing a wide range of Vietnamese, pan-Asian and international cuisine for
breakfast, lunch and dinner. Ngoc Mai is an all-day dining destination with a vibrant open kitchen concept, while a specialty restaurant showcases fresh local seafood. The sophisticated bar & lounge is a chic social space to relax during the day or sip cool drinks after dark. In-room dining is also available.
Best Western Premier Sapphire Ha Long is also an exceptional venue for events, with four function rooms featuring teleconferencing facilities and audio-visual equipment for business meetings, seminars and training sessions. Two divisible conference rooms are also available for larger meetings and private dinners with up to 100 people.
LEARN MORE ABOUT BWH HOTELS IN ASIA, VISIT