Let's continue the travel in Malaysia with Melaka, the small city with a valued history hidden and its beauty of the colonial structures. Although much smaller than the capital Kuala Lumpur, but it has a different fun to impress you a whole visit!
Once when Dutch took over Melaka from the hand of Portuguese, they constructed many buildings to celebrate their honor victory over their enemy, and this Christ Church Melaka, it was one included. With the coral red painted and the area surrounded by lovely landscape with greenery including scented flowers, you'll perhaps feel like visiting a classical church somewhere in Europe! Although It has been through more than a century, but the church still has its own magnetically high charming identity to attract the visitor both Malaysian and globe, predominantly if Melaka is their first time to visit.
Address: Gereja Christ, Jalan Gereja, Bandar Hilir, Melaka, Malaysia
Tel: +60 6-284 8804
Opening Hours: every day 9.00 am. – 4.30 pm.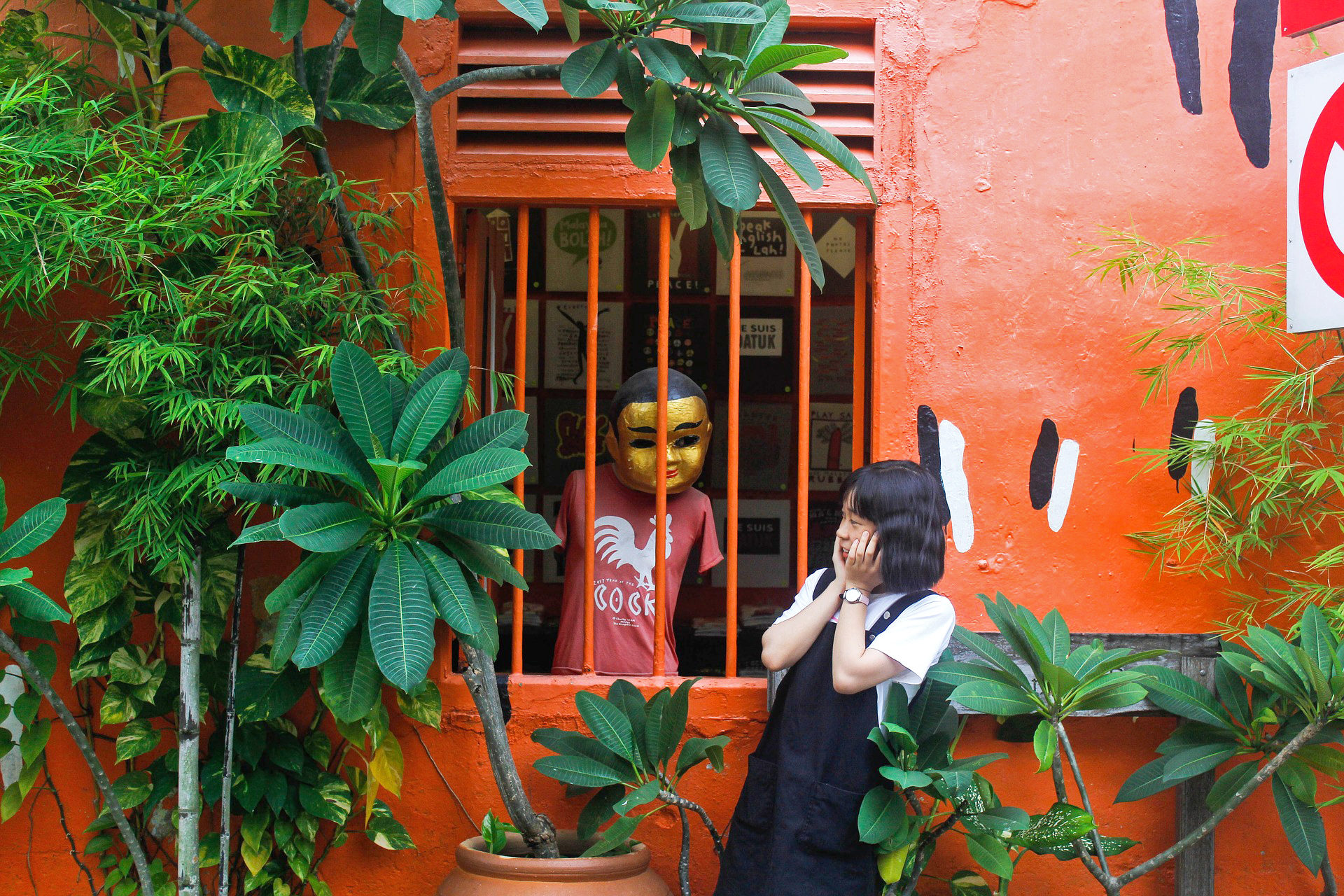 A gorgeously inspired gold-domed architectural Masjid on the side of the elegant sea with the windy atmosphere all day and night that has become popular by a spectacular sunrise and sunset picture of worldwide photographers. Masjid Selat Melaka situated in Pulau Melaka or people call, "Manmade Island", the location that was believed several valued historical artifacts and the treasure of numerous Portuguese ships, all got deeply submerged in the water. To enter inside the mosque, it's very important to be mindful of the culture and religion, non-Muslim visitors must dress politely and heed the 'no shoe' signs, and women must wear a scarf or something able to close the head.
Address: 8 Jalan Pulau Melaka, Melaka, Malaysia
Opening Hours: every day 7.00 am. – 7.00 pm.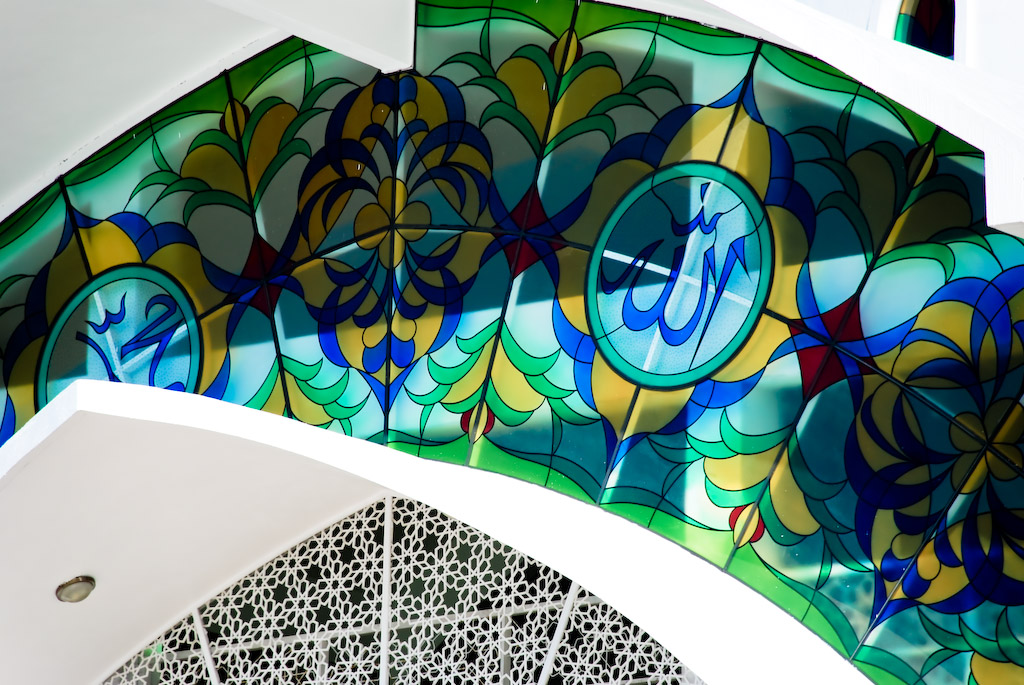 Let's shout "Ahoy!" when you arrive here. An essential symbol of Melaka history, those informative replicas will take to discover the rare scenes of prosperous marine period. Which there are several art paintings and sculptures display the old story, how come the straits of Melaka was an importantly strategic location for a trading business stop from all over the east and west, and brought the treasure of Malacca after being conquered by the Portuguese.
Address: Muzium Samudera, Jalan Quayside, Malacca, Malaysia
Tel: +60 6 333 3333, +06 282 6526
Opening Hours: Monday –Thursday 9:00 am. – 5:00 pm, Friday – Sunday 9:00 am. – 6:30 pm.
THE SHORE SKY TOWER MELAKA
If you're the people who aren't scared of the heights, this one would be one of places you love much. The tallest observatory deck in Melaka with an awesome walking glass, giving you a role of vigorous explorer to catch a spectacular panoramic view of Melaka encompassed in every captivating detail amidst the height of 163 meters above street levels. At dusk is the peak time of the day if you want a nice picture bring to you Instagram, you should come at that time.
Address: Lebuh Ayer Keroh, Kampung Bunga Paya Pantai, Melaka, Malaysia
Tel: +60 16-380 6774
Opening Hours: every day 9.30 am. – 11.30 pm.
The romantic evening of Admission fee: 71 MYR (17 USD)