France Lavender Field Provence
France Lavender Field Provence
Located in southern France, on the Mediterranean Sea, Provence has been identified as a geographical region since the days of the Roman Empire. The actual region is called Provence-Alpes-Côte d'Azur, which covers a lot of territory. Evidence of its many inhabitants – Greeks, Romans, raiding Saracens, schismatic popes, and an endless succession of competing counts and princes – remains everywhere apparent. The sensual inducements of Provence include sunshine, food and wine, and the heady perfumes of Mediterranean vegetation. Small wonder it has for so long attracted the rich and famous, the artistic and reclusive, and ever-growing throngs of summer visitors. Blooming period: Planting Lavender starting in June as the Lavender blooms from around the last week of June to July. In the end of July till September is the best time pruning Lavender for qualified essential oil.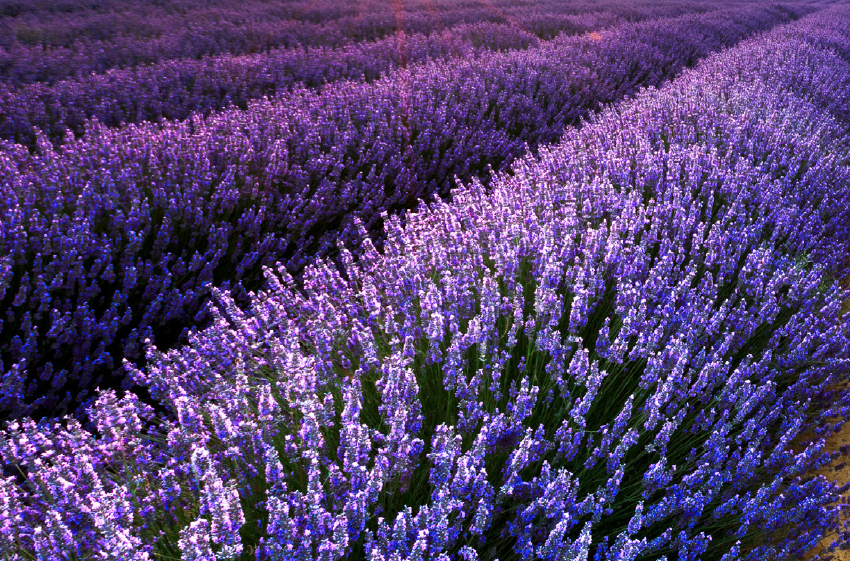 Les Baux de Provence
The village can only be visited by foot and you will admire the ancient houses that have been carefully restored, beautiful Renaissance façades and several magnificent "hotels particuliers" which today serve as art galleries or museums. While wandering around you will come across many craft shops selling Provençal products and souvenirs… Food-lovers will soon discover that several restaurants at Les Baux boast international reputations… such quality dining is so hard to resist!!! You cannot miss the "Citadelle des Baux" at the summit of the village. Les Baux covers 7 hectares and visitors can discover the main ruins of its dramatic past: the keep, Saracen towers, chapel, old war weapons… the history of Provence unfolds before your eyes amongst the rocks and stones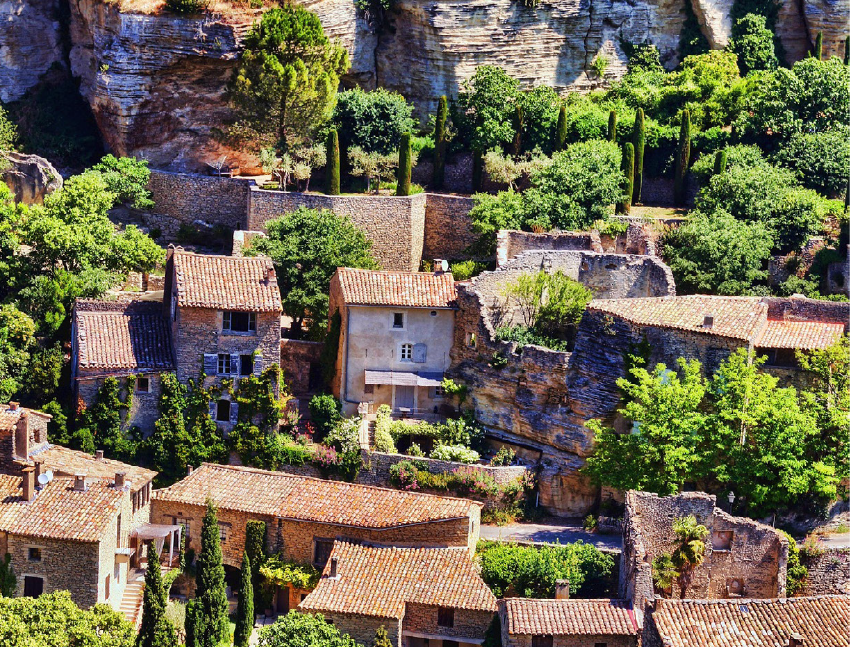 Travelling: The TGV – Train à Grande Vitesse (high speed train) – links the region with Provence and Paris. The journey on this high speed train takes about three hours, more or less, depending on where you're going or if you need to switch to local trains that operate within the region. Common getaway cities in the region are Aix-en-Provence and or Marseille. (More information: www.tgv.com) Do You Know?: Lavender comes from Latin word Lavare which means "to wash". The Romans used lavender to scent their bathwater. Lavender was known to be a disinfectant. When the terrible plagues ravaged Provence in the early 18th century, lavender was widely used to disinfect homes and hospitals. TIP: Required to do the visa 1-2 months in advance. Documents must be in English version only and Medical Insurance must attain from company certified by Embassy.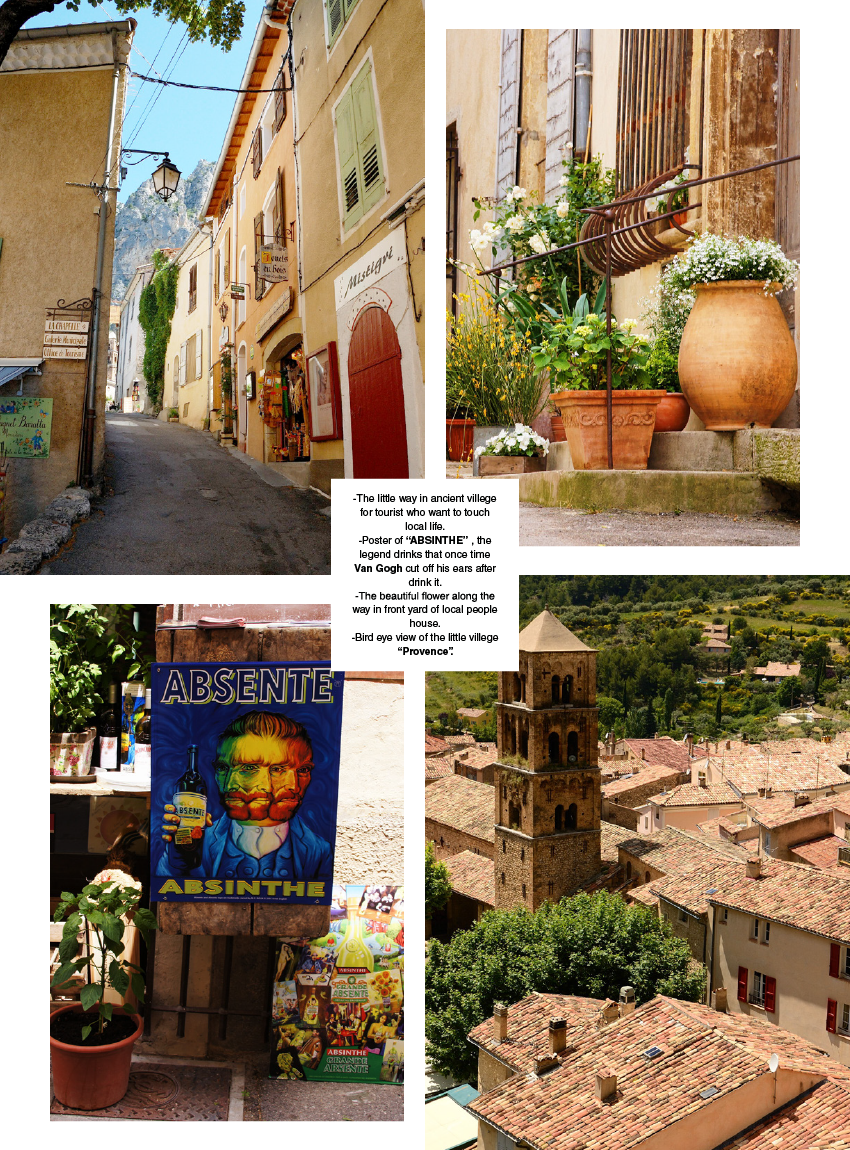 -The little way in ancient villege for tourist who want to touch local life.
-Poster of "ABSINTHE" , the legend drinks that once time Van Gogh cut off his ears after drink it.
-The beautiful flower along the way in front yard of local people house.
-Bird eye view of the little villege "Provence".