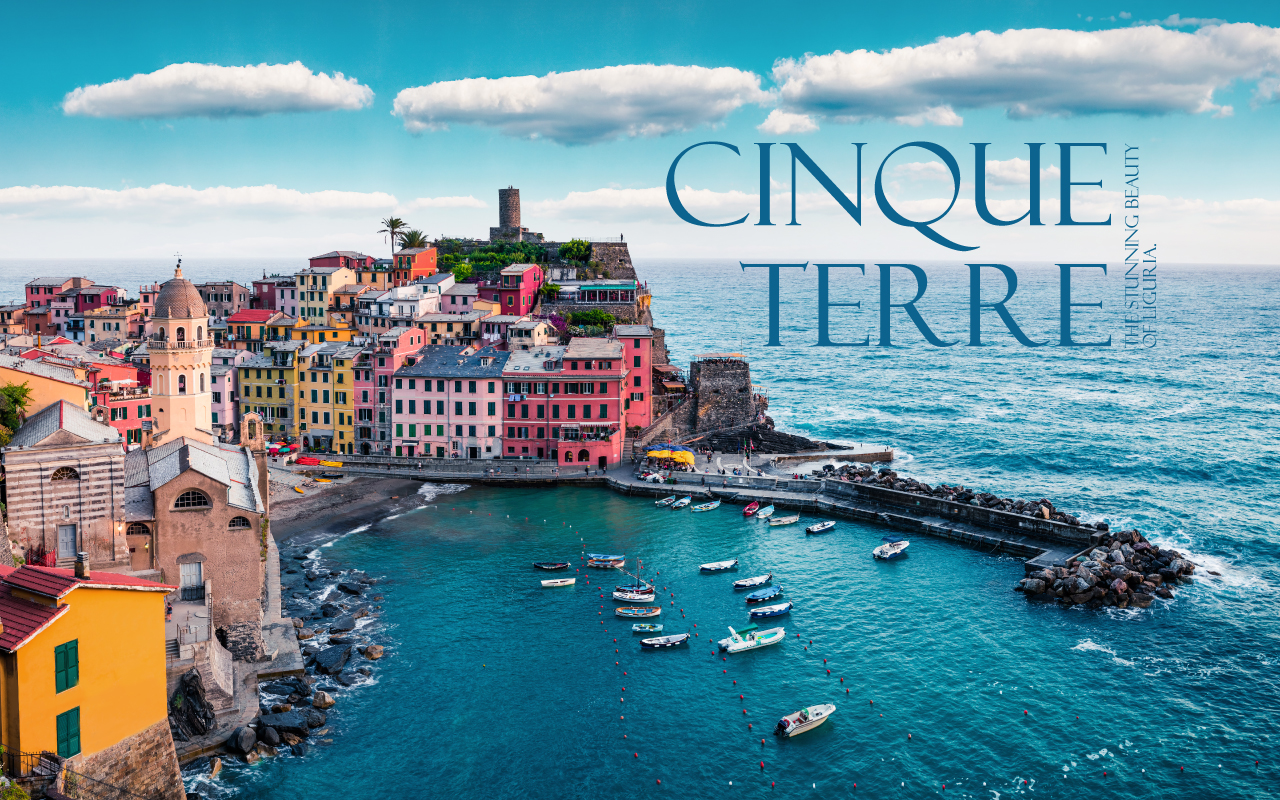 CINQUE TERRE
CINQUE TERRE THE STUNNING BEAUTY OF LIGURIA
Catch a train from Milano Centrale, Milan, to La Spezia Centrale, and continue on the Cinque Terre regional route. The train travels through all 5 villages, and makes a 3 – 10 minutes stop at each village. A day pass train ticket is highly recommended (buy at Cinque Terre Point ticket booth at La Spezia Centrale) as you can freely hop between the villages.
Monterosso al Mare is the largest village out of all 5. It also boasts the widest and longest beach in the region. If you love the sea, sand and sun, you will find yourself in a paradise with lots of fun activities, restaurants, resorts, and entertainment here. Monterosso al Mare is also known for its original anchovies that is widely used in Italian and Mediterranean cuisines across the continent.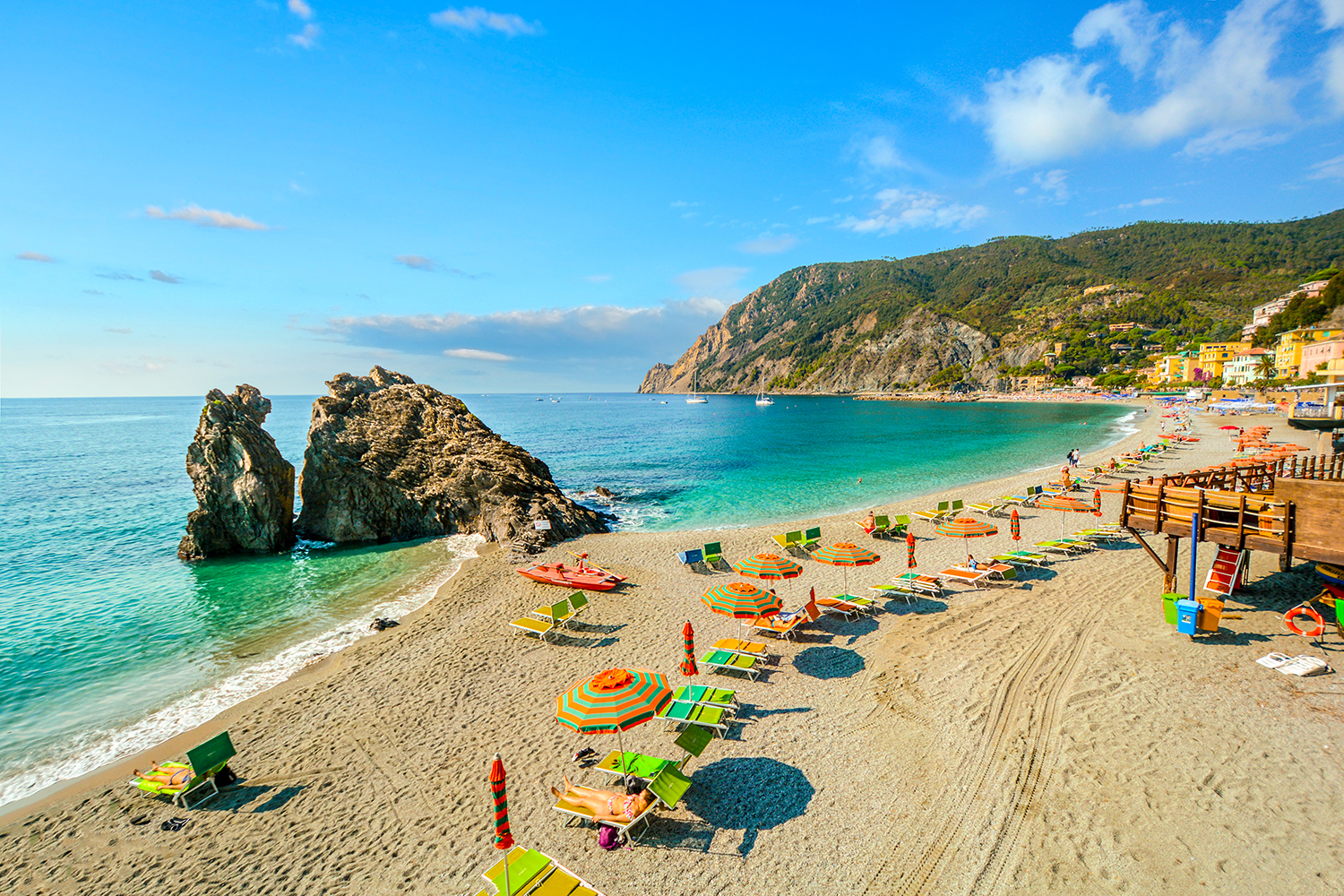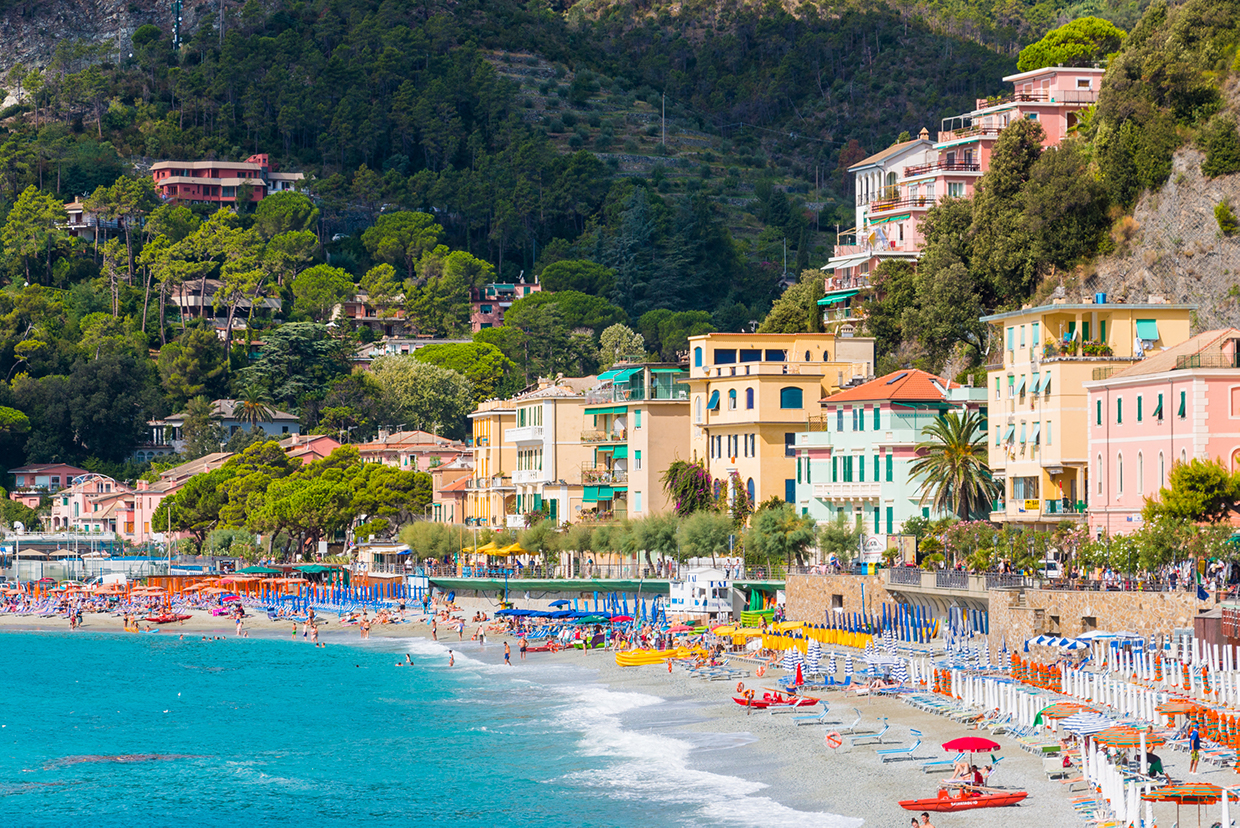 As the "Queen of Cinque Terre," Vernazza is considered to be the most romantic place in inque Terre. Sweet vibe of Vernazza bring lover souls closer together over the spectacular view of the natural marina and colourful centuries old houses, as well as the popular Santa Margherita di Antiochia Church. The town is virtually traffic-free, and remains one of the most authentic fishing villages on the Italian Riviera.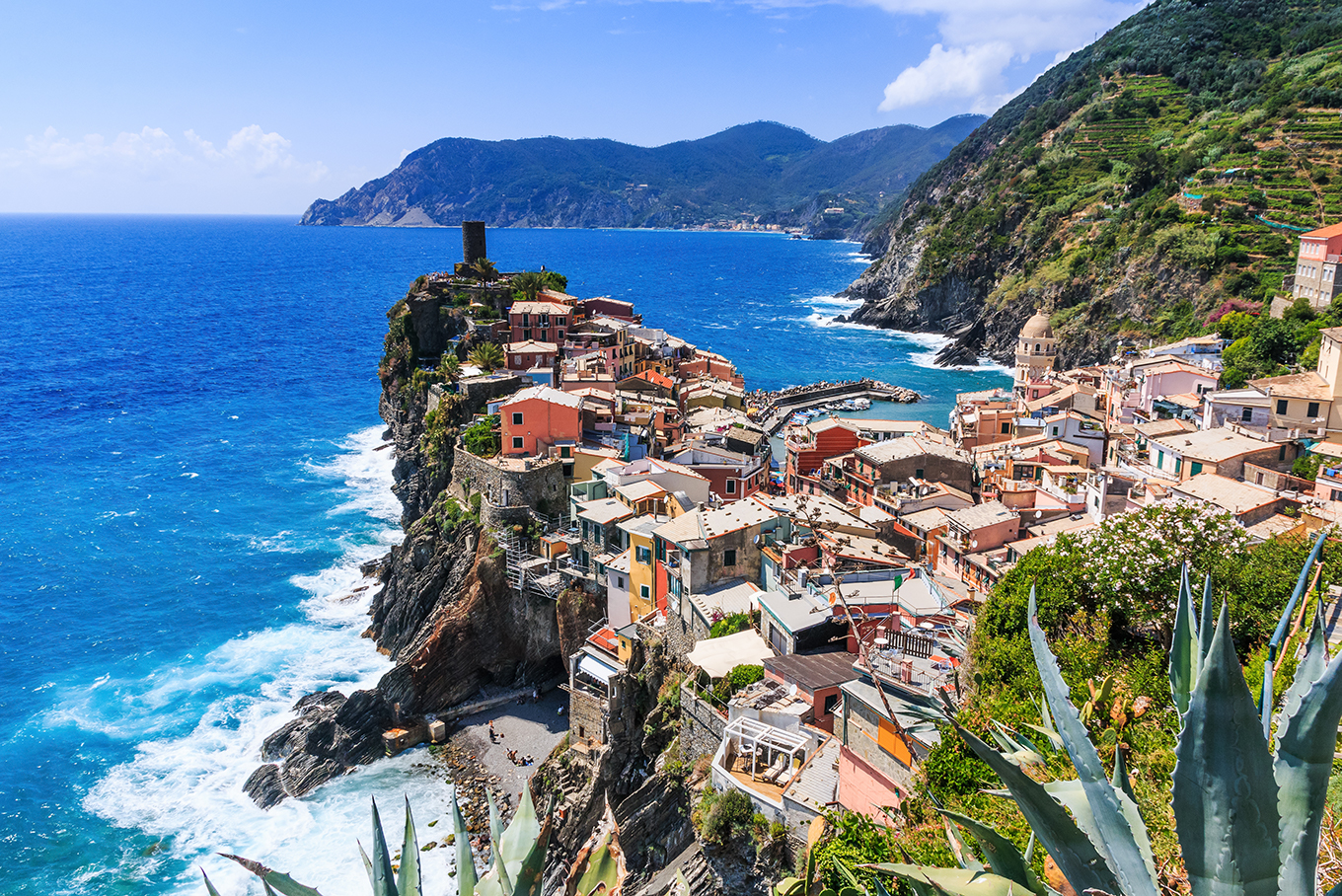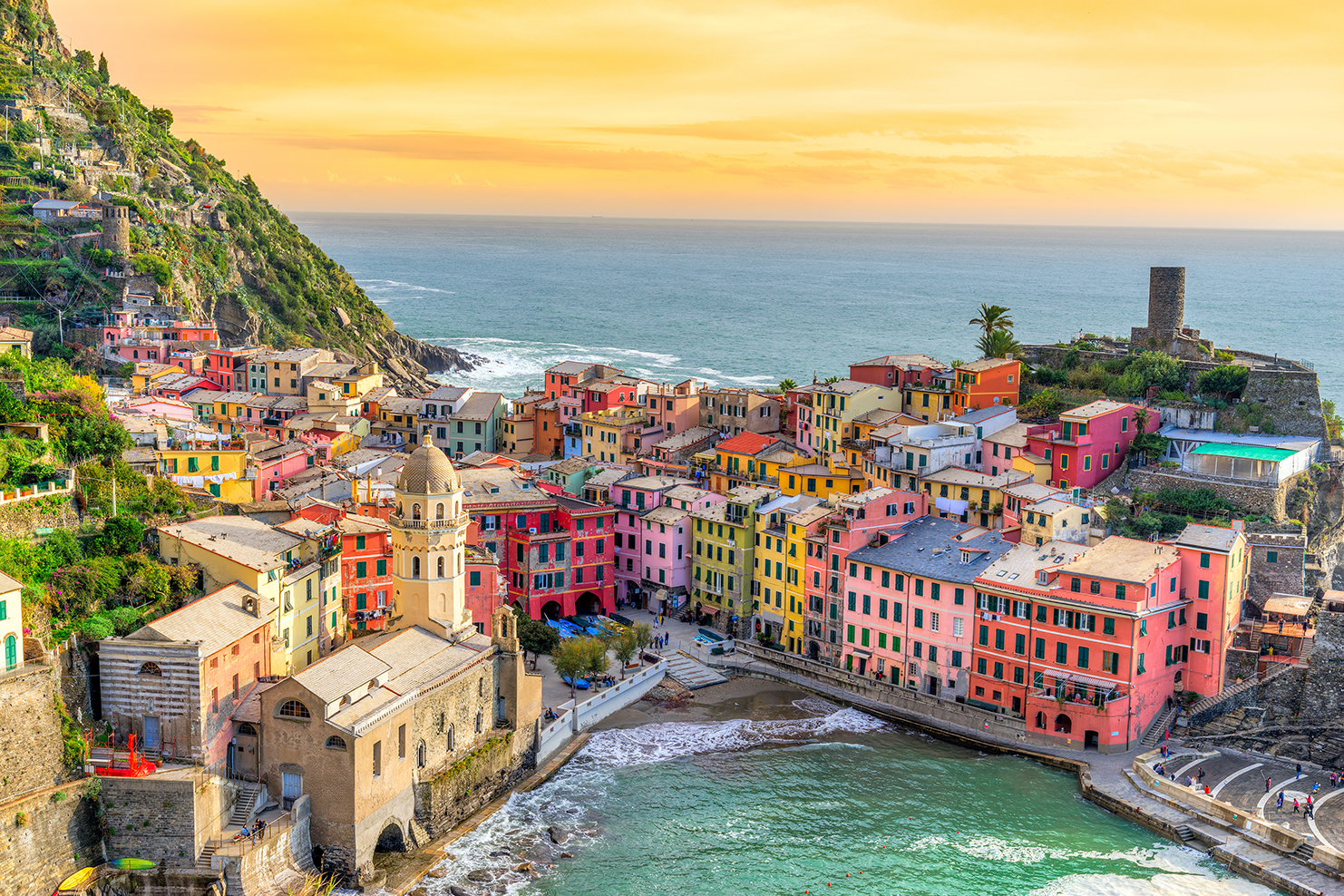 The small village of Riomaggiore is the second largest sister of Cinque Terre and the first stop from La Spezia. This seaside paradise is the beginning of Via dell'Amore hiking route that connects all 5 villages.
Riomaggiore also offers an exciting diving tour if you love to explore the beautiful Mediterra nean Sea first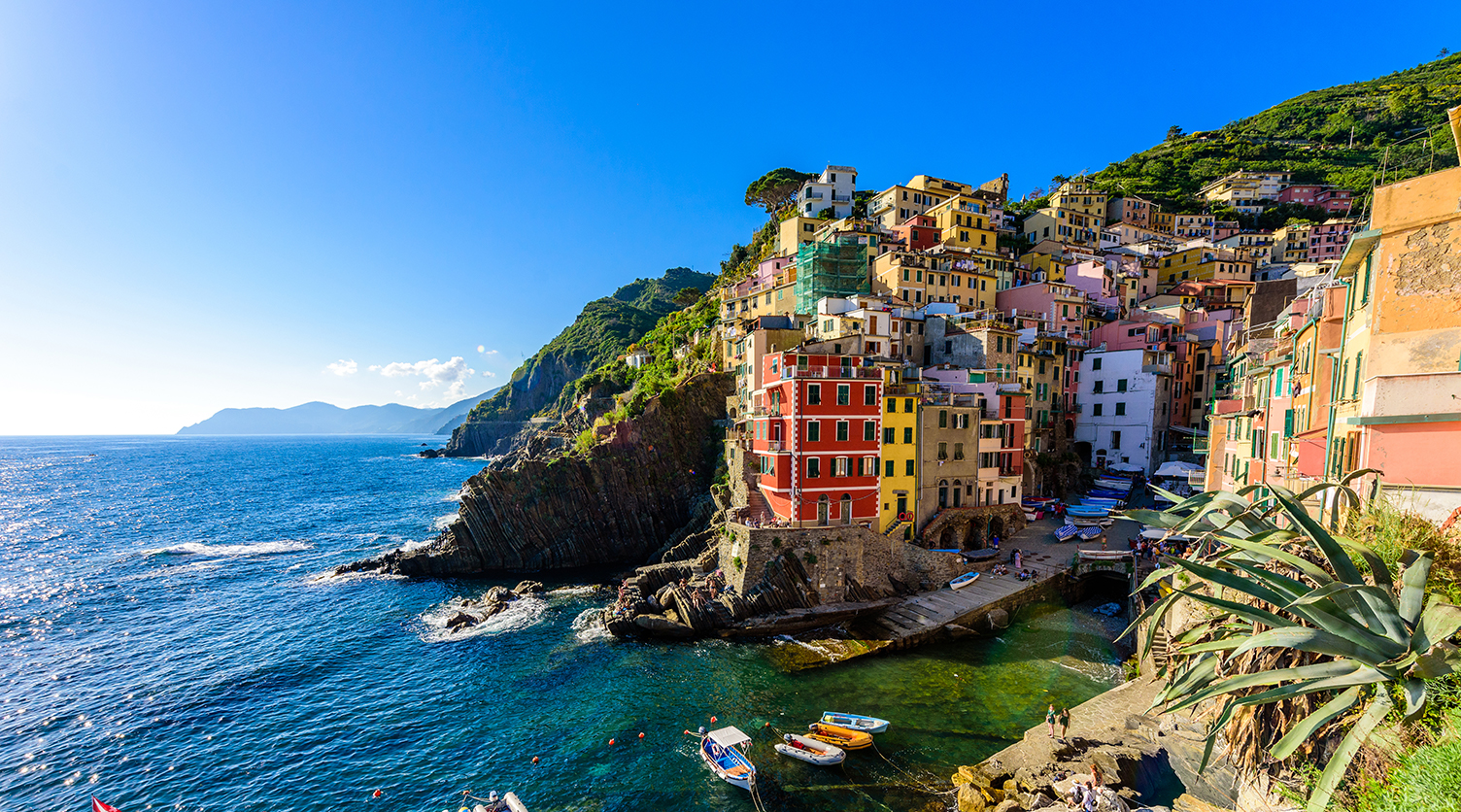 Corniglia may be the baby sister of Cinque Terre, and the only village that is not adjacent to the sea, but its hilltop location in between the other 4 sisters boasts spectacular scenery of its other siblings and the panoramic views of La Spezia.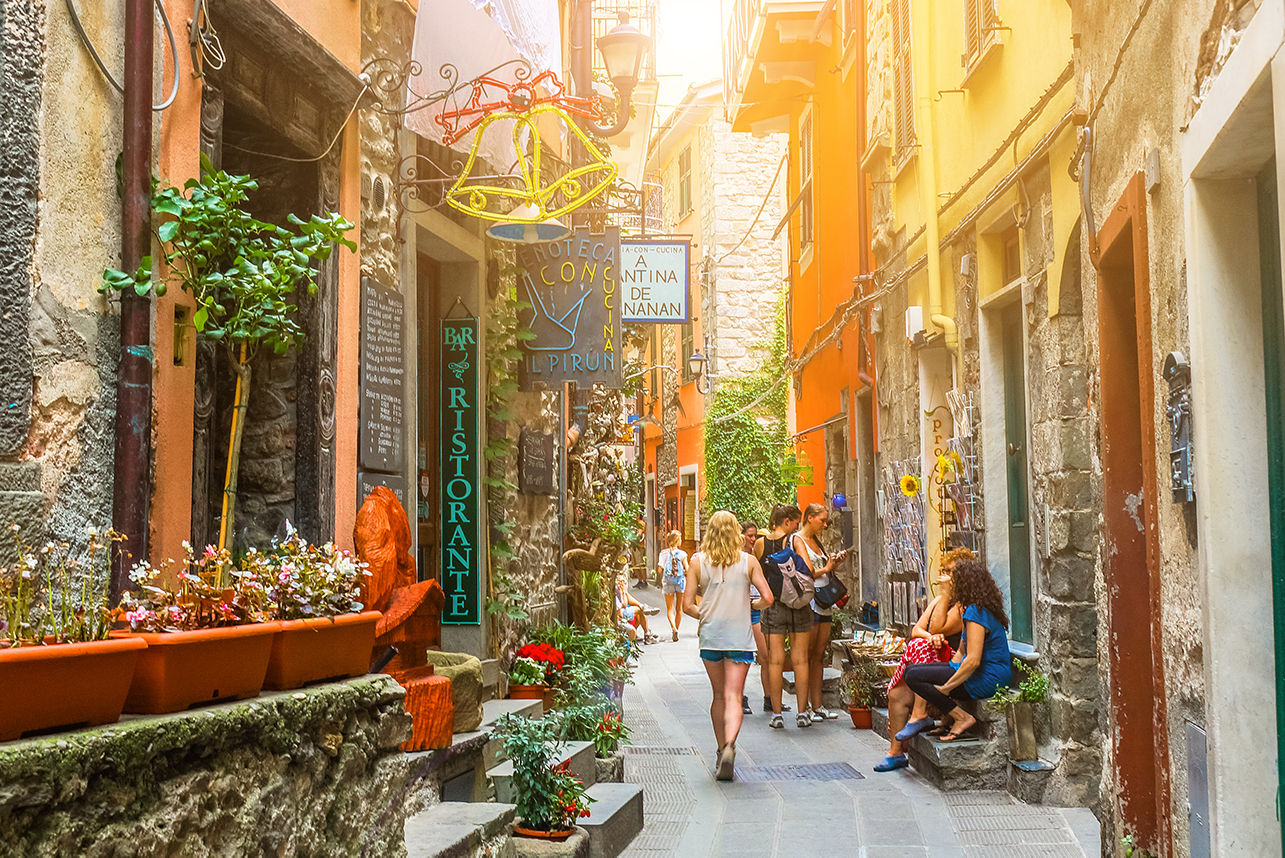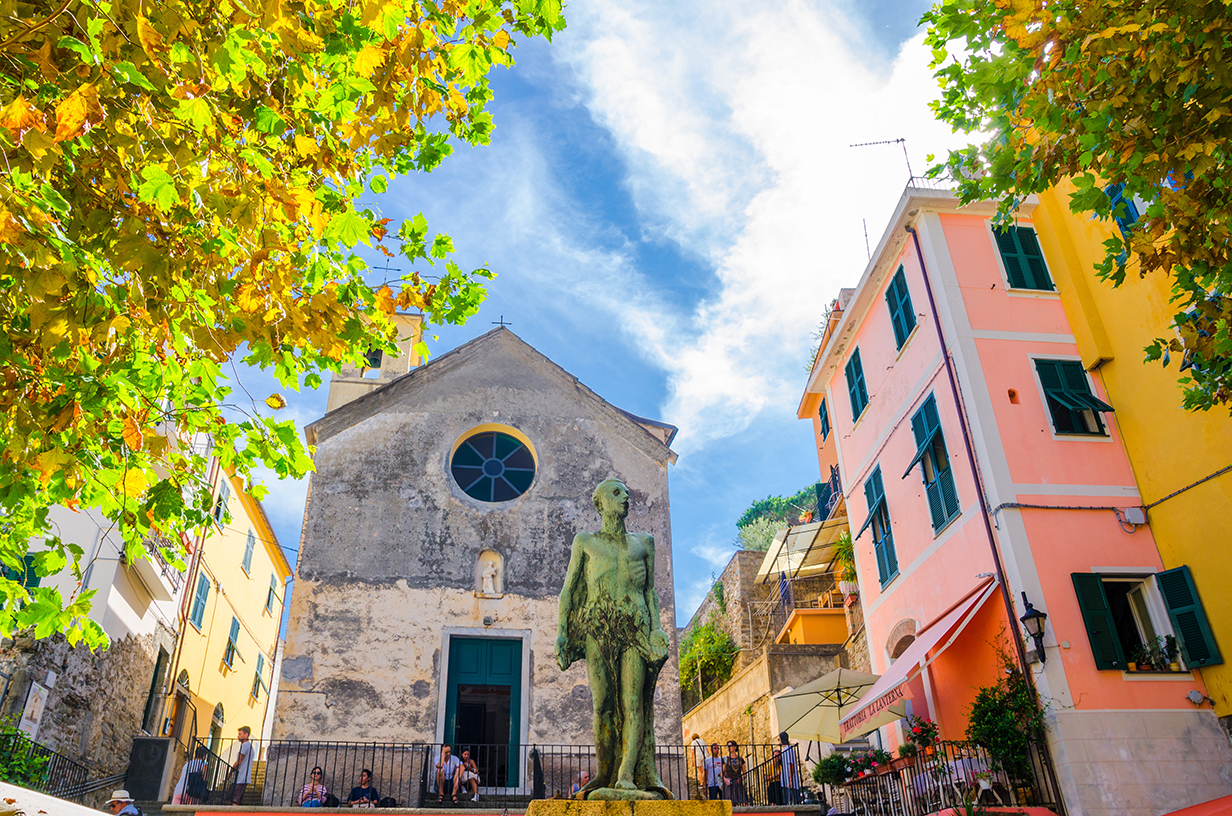 Manarola featured in countless postcards and magazines. With the main road cutting through the town center and surrounded by fascinating pastel-colour buildings, Manarola is frequently referred to the introvert little sister of Cinque Terre who loves simplicity and tranquility.