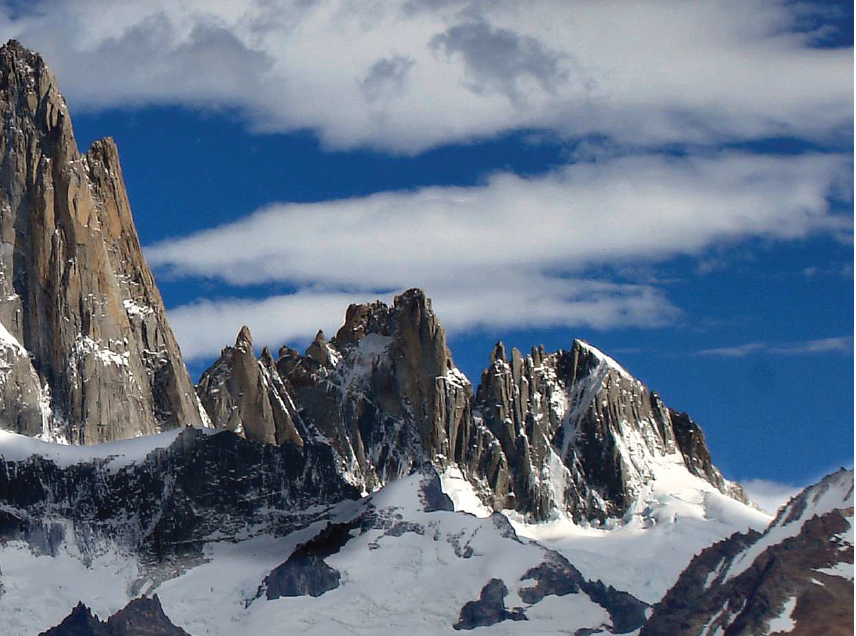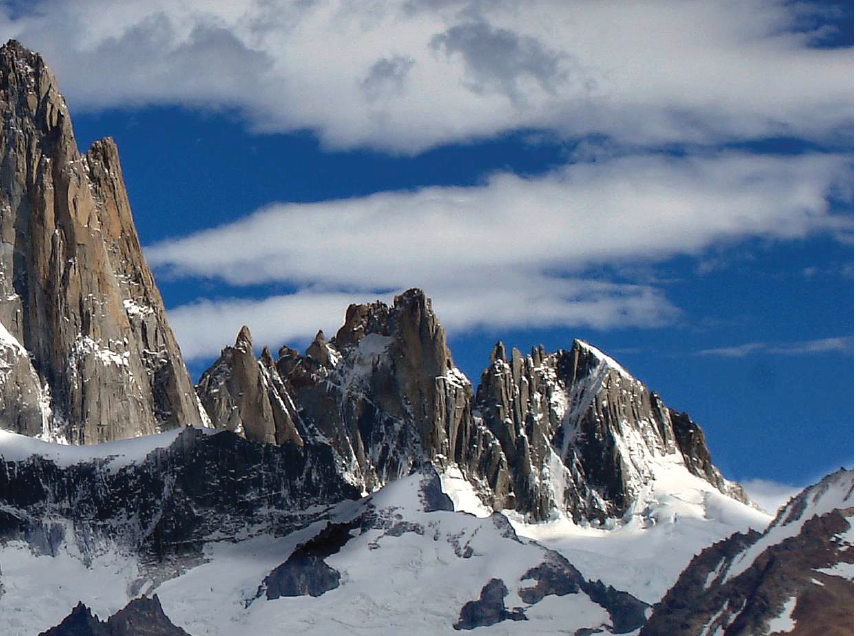 ARGENTINA THE END OF THE WORLD
ARGENTINA THE END OF THE WORLD
Experience the grandeur of giant glacier and visit the world's most southern city at the end of the world
PERITO MORENO GLACIER
Located in Los Glaciares National Park, southwest of Santa Cruz, Argentina, Perito Moreno Glacier is rightfully a UNESCO's World Heritage Site and the miracle that attracts tourists around the world to witness its grandeur. The 5 km wide and 240 feet tall giant glacier constantly changes according to the climate, and the highlight of the glacier trip is observing bits of glacier break off and fall into Lake Argentino.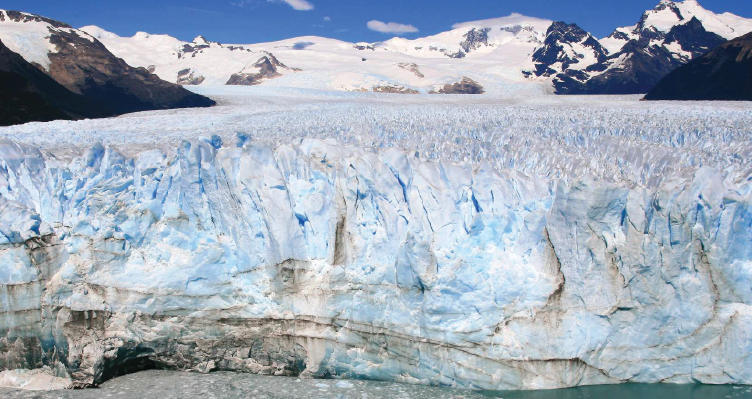 CONQUERING FITZ ROY
One of the most popular activities for adventurer at Los Glaciares National Park is trekking the Fitz Roy. The majestic granite mountain reaches 3,405meters above sea level and you'll ind lots of different nature trail to conquer. The adventure usually starts at El Chalten, the trekking capital of Argentina, where you decide if you want a day trip or an overnight trip. Out of all incredible nature trails, the Laguna de los Tres Trail stretches 22 km with elevation of 800 meters and trekking time of 7-10 hours. The extraordinary trail leads to an emerald green lake with the backdrop of beautiful Cerro Fitzroy and Cerro Poincenotmountains. However, be cautious of the last 1 km before you reach the lake, because the trail will get quite steep and can be quite dangerous especially on rainy and snowy days.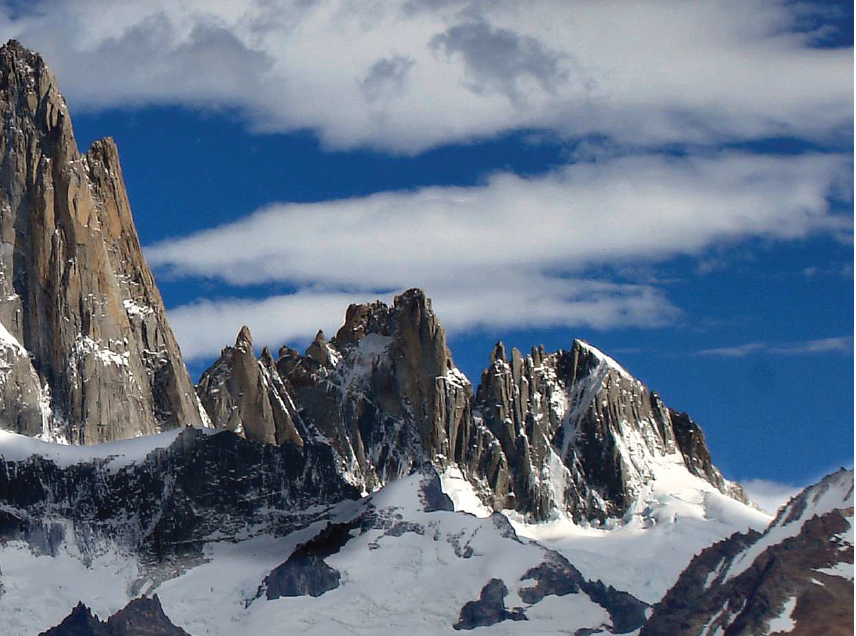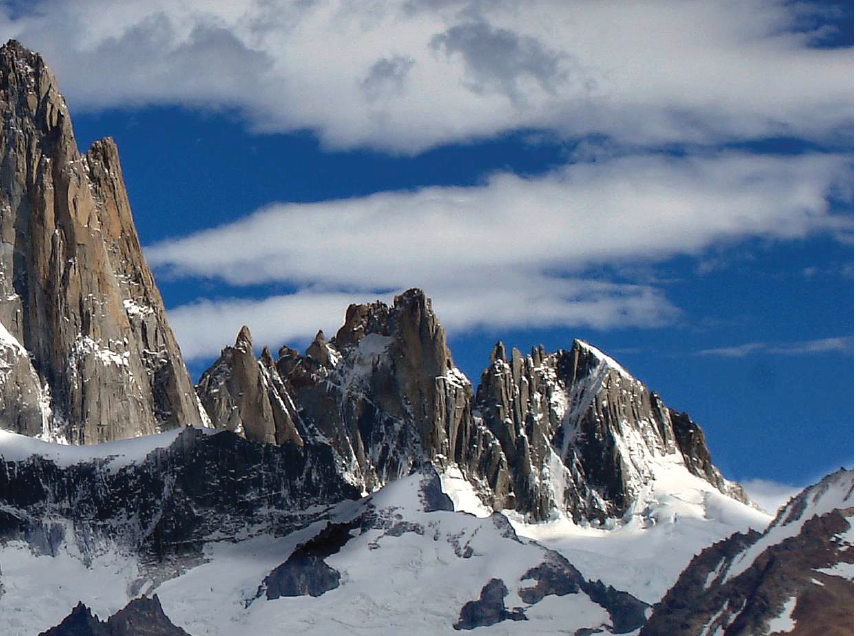 GETTING THERE
From MinistroPistarini International Airport, Buenos Aires, ly to Comandante Armando Tola International Airport, El Calafate, and catch a 90 km bus ride toPerito Moreno Glacier. To get to Ushunia, there are domestic airlines lying from Buenos Aires to Ushunia. The route takes around 3 hours.
VISIT THE WORLD'S MOST SOUTHERN CITY – USHUNIA
Since Ushunia is the most southern town in the world, you'll be greeted with "Welcome to the End of the World" by the town folks once you reach the town. Ushunia is surrounded by lakes and mountain ranges with snow all year round. Take a leisure ride on the "end of the world" train and enjoy the wonderful scenery across the mountains, rivers, and villages along the way. The town is cold throughout the year with summer temperature reaching 10 oC in January.