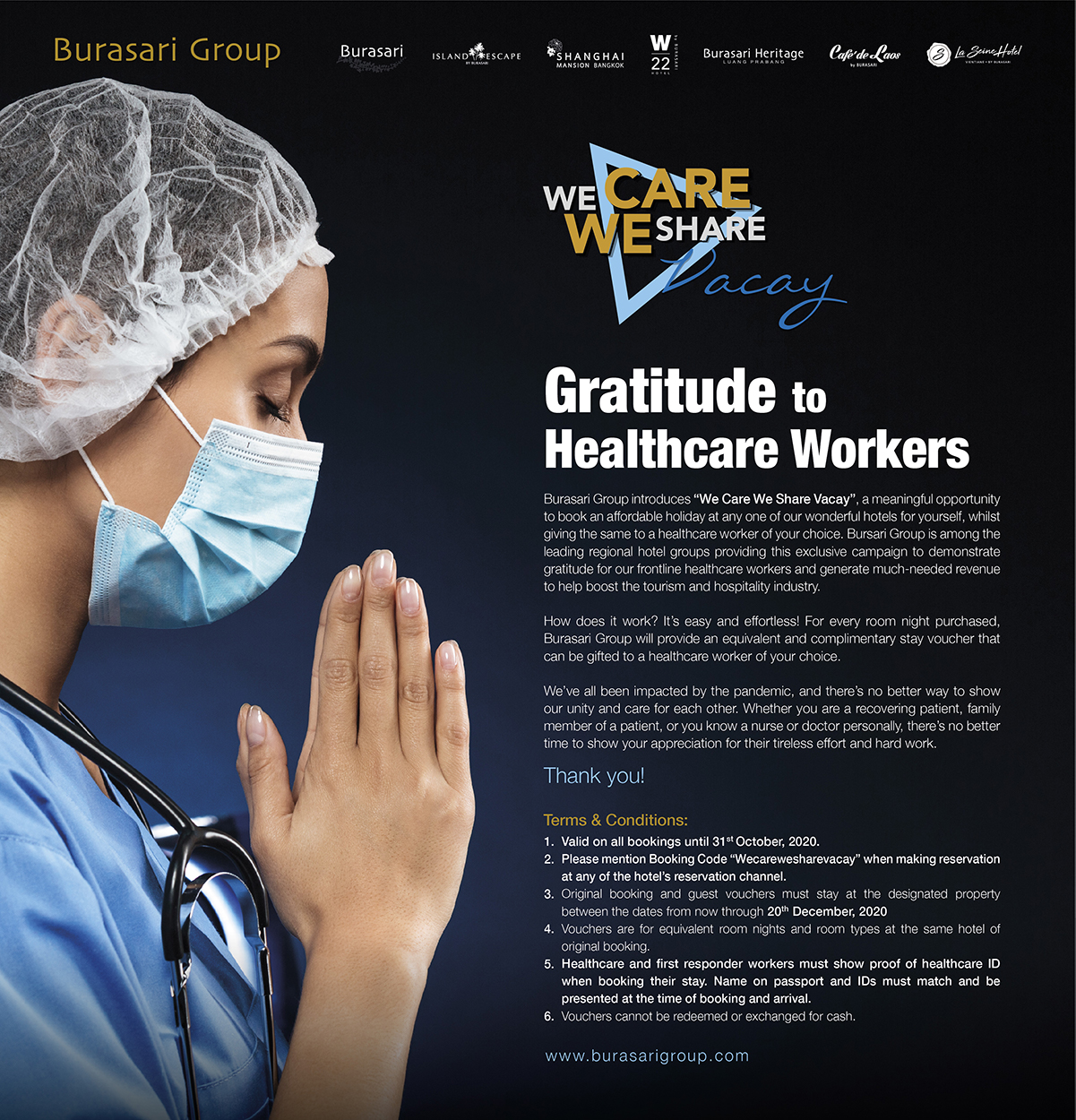 "We Care We Share Vacay" CSR Campaign Burasari Group — Inspired by Gratitude to Healthcare Workers
"We Care We Share Vacay" CSR Campaign Burasari Group — Inspired by Gratitude to Healthcare Workers
Burasari Group is pleased to be amongst the first Thailand hospitality owner and operator to launch a much needed impetus CSR "We Care We Share Vacay" campaign; a meaningful opportunity to show gratitude for the healthcare workers for their tireless effort and selfless commitment to duty, whilst stimulating a much needed boost for the tourism and hospitality industry in Thailand and Laos.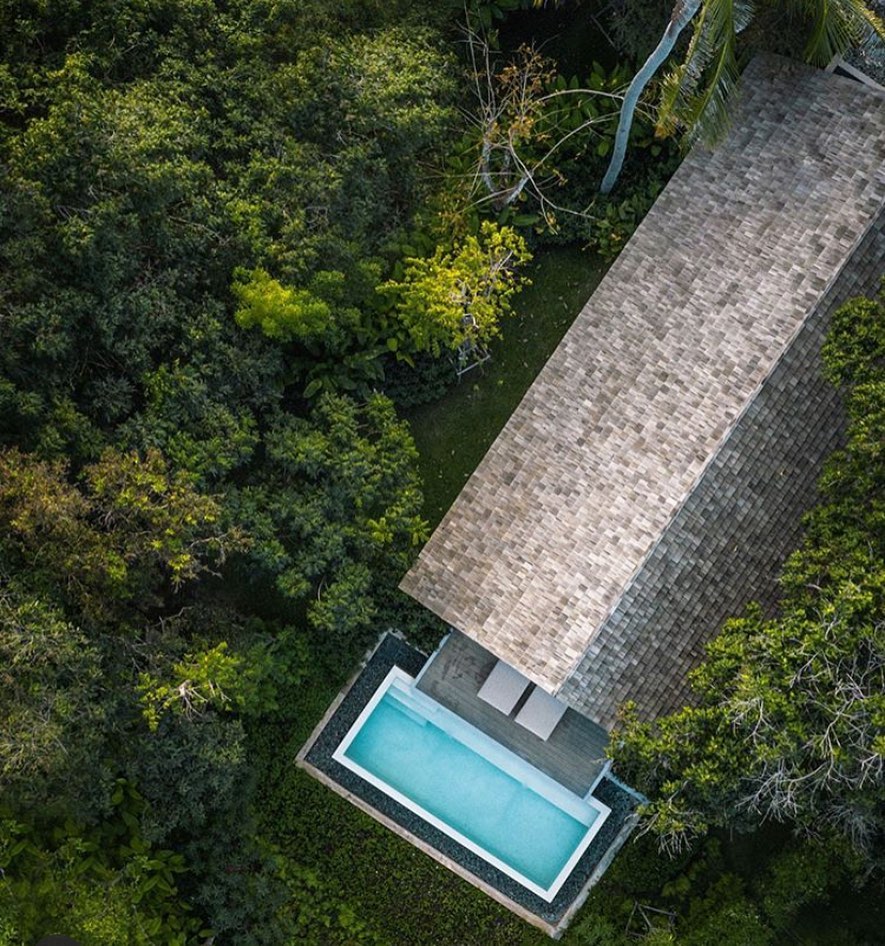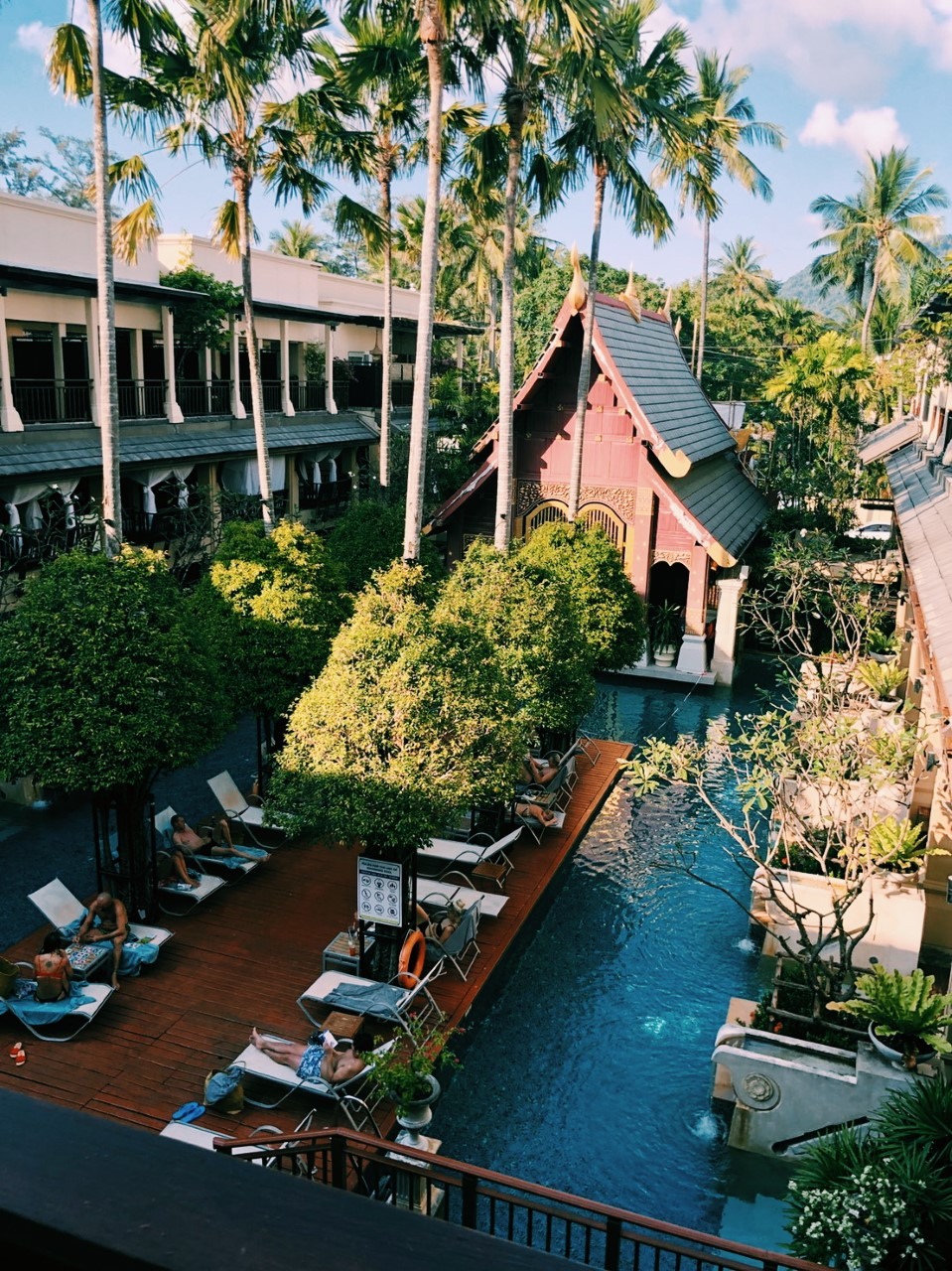 Accordingly, Burasari Group is offering to contribute for every room nights purchased at any of the 7 distinctive properties, Burasari will match the equivalent booking with the same number of nights booked in the form of a voucher to be gifted by the booking guest to be gifted to a deserving healthcare worker or selection of team workers at the exact same Burasari property of your choice. Whether you're a patient, a family member of a patient, or you know a nurse or healthcare worker deserving of a personal "thank you", there's no better time to show your appreciation from both you and Burasari Group – you sow you care, and we care – "We Care We Share" – bookings made through any channel will be honoured – we want to help everyone in the supply chain of the tourism industry.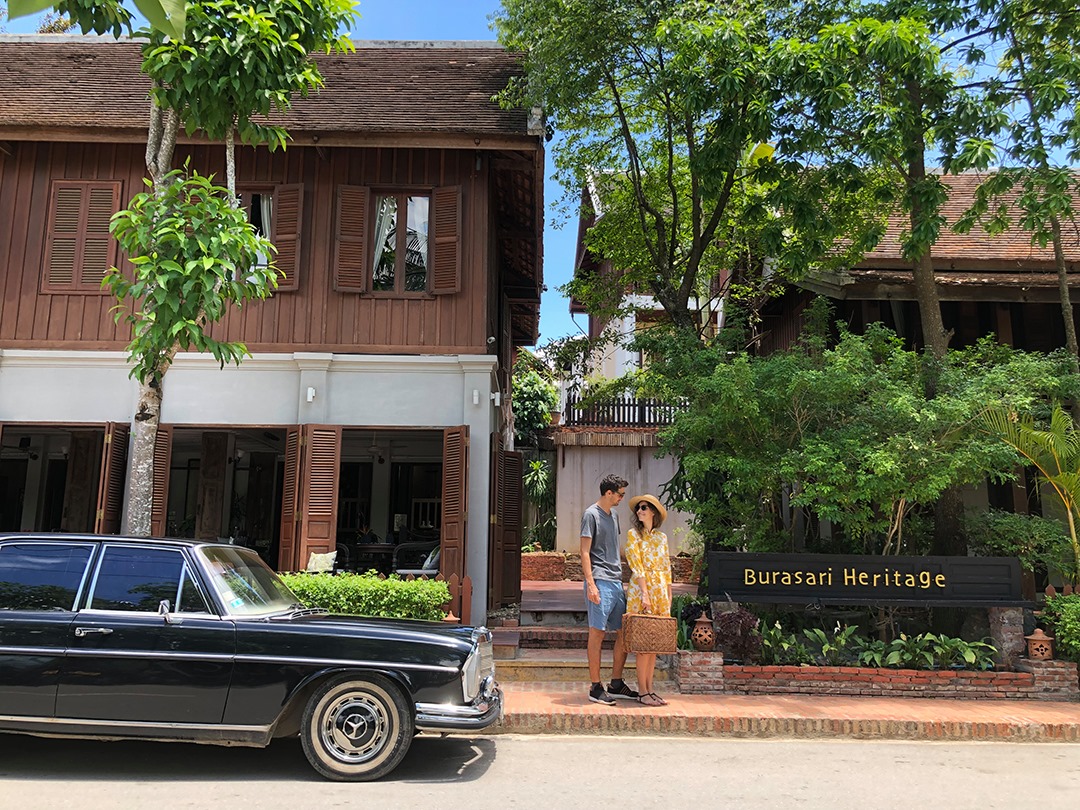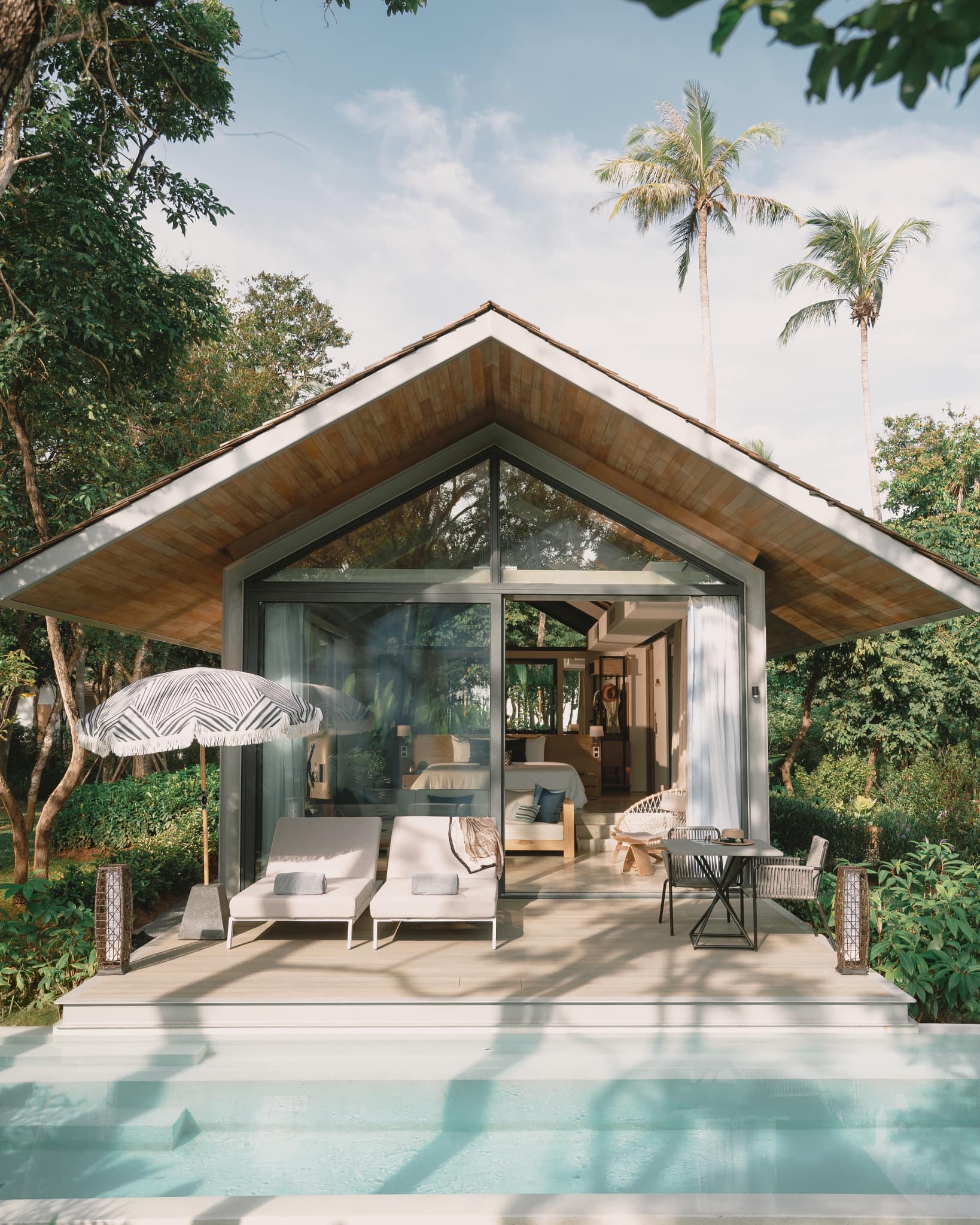 Terms & Conditions:
1. Valid on all bookings made now through 31st October, 2020.
2. Original booking and guest vouchers must stay at the designated property between the dates from now through 22nd November, 2020
3. Vouchers are for equivalent room nights and room types at the same hotel of original booking.
4. Healthcare and first responder workers must show proof of healthcare ID when booking their stay. Name on passport and IDs must match and be presented at the time of booking and arrival.
5. Vouchers cannot be redeemed or exchanged for cash.