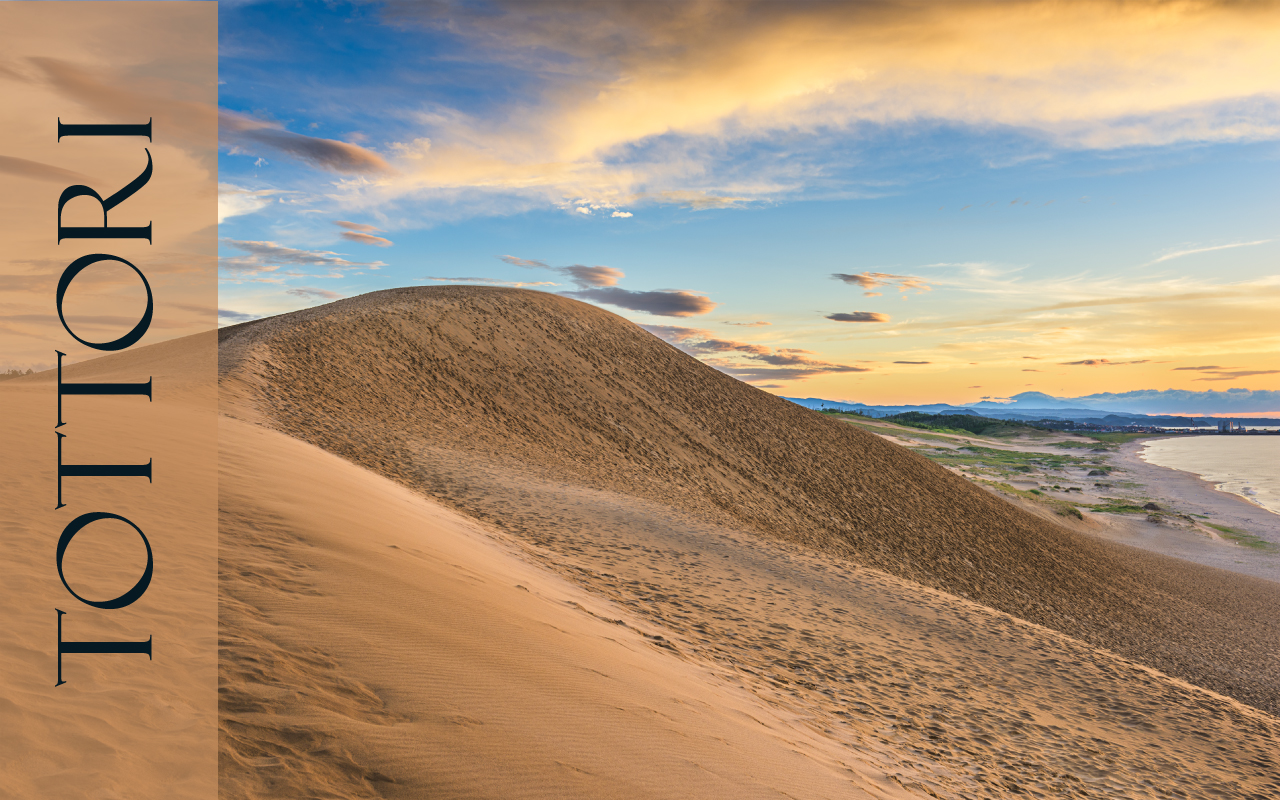 Tottori
The Hidden Charms Tottori, Japan
Discover new experience and reimagine Japan from a different point of view at Tottori. Located on the southwestern coast of Japan, Tottori is a part of Chugoku, a large region surrounded by the sea. With the lowest population in the country and cool temperature all year round, Tottori offers a quiet lifestyle amidst beautiful natural landscape.
Despite its tranquil character, the prefecture highlights amazing attractions, from dazzling coastline with awesome sand dunes by the beaches, the largest flower garden in Japan, culturally rich heritage city, and exciting arrays of restaurants, cafés, and hotels. Moreover, Tottori is the birthplace of "Detective Conan" (aka Case Closed). It is unbelievable how a small and quiet prefecture is home to so many exciting attractions, and it is certain that Tottori should be the destination in your bucket list!
Fly to Narita International Airport and fly domestically to Yonago Kitaro Airport, Tottori. The domestic flight takes about 1 hour 30 minutes.
The Heritage Town of Kurayoshi The treasure of Japan
The charming town of Kurayoshi lies in central Tottori and it holds centuries of history of the region. The town's famous White Wall District retain the ambience of their origins in Edo and Meiji periods. The area has been designated as one of the most important traditional architectures preservation districts in Japan and the cultural treasure of the world. Traditional buildings used as breweries and distilleries are now respectfully turned into shops, cafes, and gallesries. Take your time strolling slowly through the peaceful streets and make sure you stop by Oohira San Konpira – in temple for a one-of-a-kind lucky charm!
Address: Kurayoshi, Tottori, Japan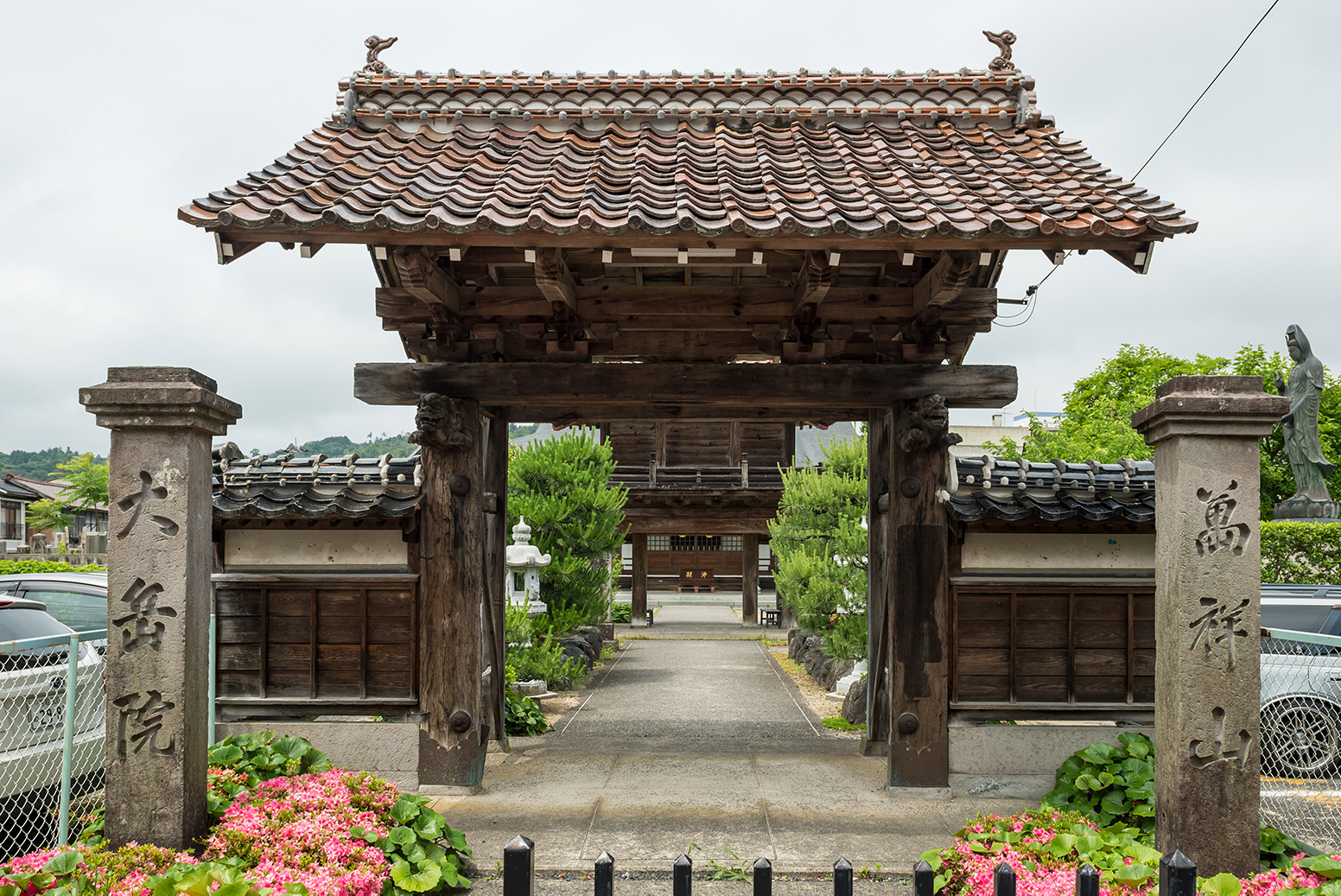 Arguably the most popular attraction of Tottori, Tottori Sand Dunes let you explore the soft sand dunes on a camel back along the coastline. Near the dunes is The Sand Museum, the only museum in the world that exhibits sand sculptures and arts, and Sakyu Kaikan where you can get a souvenir to remember Tottori Sand Dunes by.
Address: Tottori Sand Dunes, 2164-661 Fukubecho Yuyama, Tottori, Tottori Prefecture 689-0105, Japan
Tel: +81 85 722 3318
Opening Hours: Everyday 9.30 – 16.30 (Mar – Nov) / 10.00 – 16.00 (Dec – Feb)
Admission Fee: Free / Camel ride is 1,300 Yen for 1 person and 2,500 Yen for 2 persons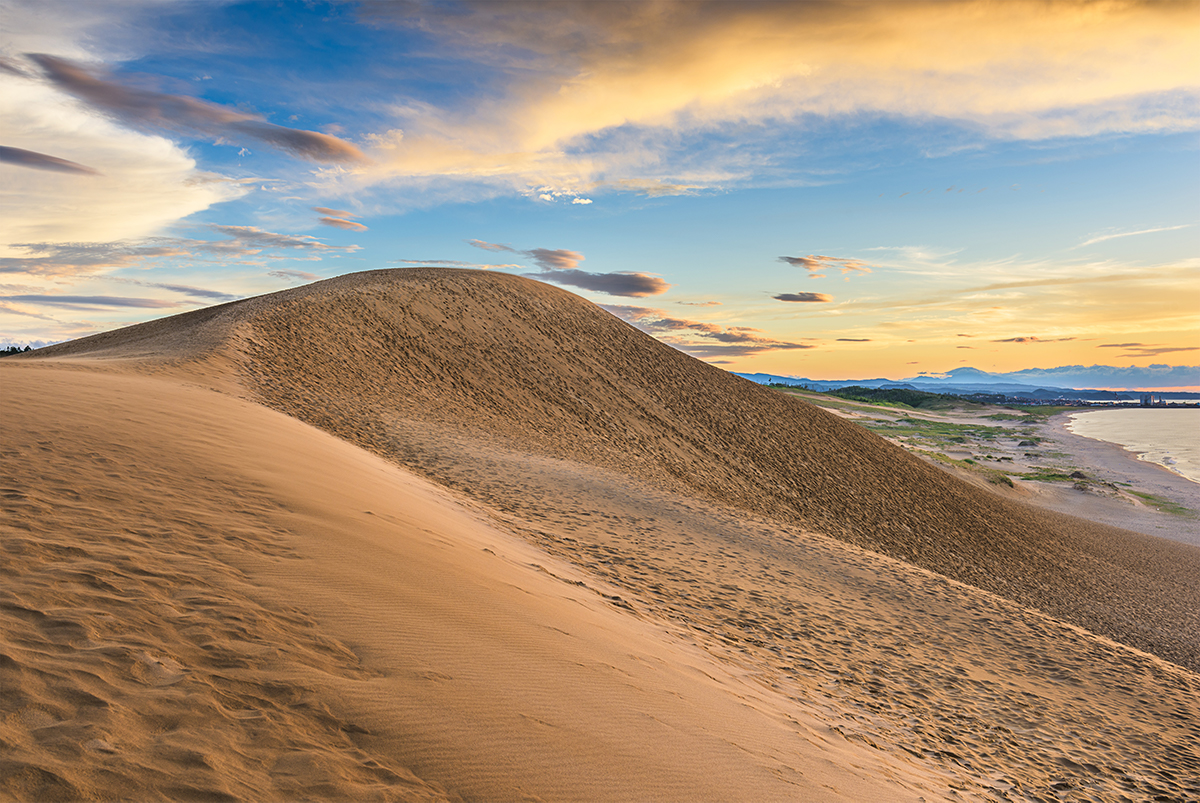 Only a few knew about Tottori's reputation as the best place in Japan to observe the night sky. Be dazzled by millions of stars above the quiet sand dunes and let yourself be a part of the universe!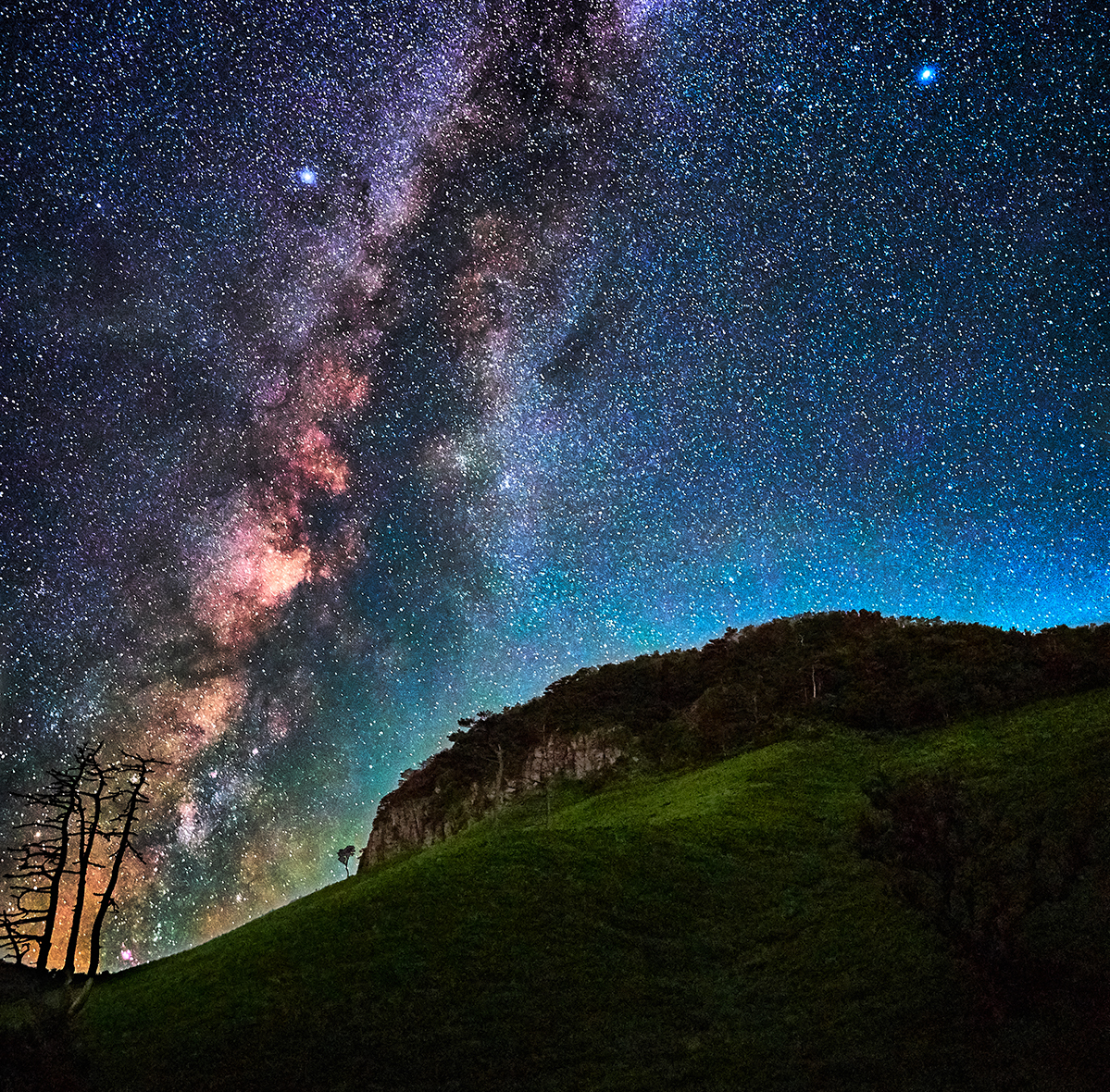 Misasa Onsen Boost your wellness
There are always big surprises hidden in small tow ns. Misasa is only a small town on the map of Tottori, but it is a well-known Ryokan style (a small traditional Japanese inn) resort town. An onsen bath is a great way to unwind from all the travel and the stresses of everyday life. Misasa onsen also has boosting effects on immune system and it is believed to have anti-aging properties as well. For a more authentic Japanese experience, staying in Ryokan and trying kaiseki dinner (traditional multicourse Japanese dinner) are highly recommended.
Address: Misasa, Tohaku District, Tottori 682-0123, Japan
Tel: +81 858 43 0711
Opening Hours:Everyday 14.00 – 9.30
Visit Hokuei the birthplace of Detective Conan!
If you are a Japanese manga fan, Hokuei will be like a dream comes true! Visit Gosho Aoyama Manga Factory and dig deeper into your favourite characters from "Detective Conan" cartoon series. Learn about Gosho Aoyama, the man who brought Conan to life, from his childhood to the present day. You will get to see the original drafts, character models, CD set, and the model of Gosho's office There will be different characters from the series waiting to greet you in each museum zone, and you will be able to get in the shoes of Conan and solve a murder mystery! Do not forget to buy authentic Conan merchandises on your way out!
Address: 1414 Yurashuku, Hokuei-chō, Tōhaku-gun, Tottoriken 689-2221, Japan
Tel: +81 858 37 5389
Opening Hours: Everyday 9.30 – 17.30
Admission Fee: Adults 700 Yen / High school students 500 Yen / Primary school students 300 Yen
Uradome Coast The Magical Coast
Uradome Coast is undoubtedly one of the most beautiful coasts in Japan. It is an important part of the Sanin Kaigan National Park and famous for distinctive and unusual natural sea walls, cliffs, tunnels, caves, and large rocks formed naturally by erosion. Visitors also love the crystal-clear water with superb visibility for all fun activities like diving, snorkeling, and kayaking, to cruising.
Address: Uradome, Iwami, Iwami District, Tottori Prefecture 681-0003, Japan
Opening Hours: (Guided cruise operation time) Everyday 9.00 – 16.00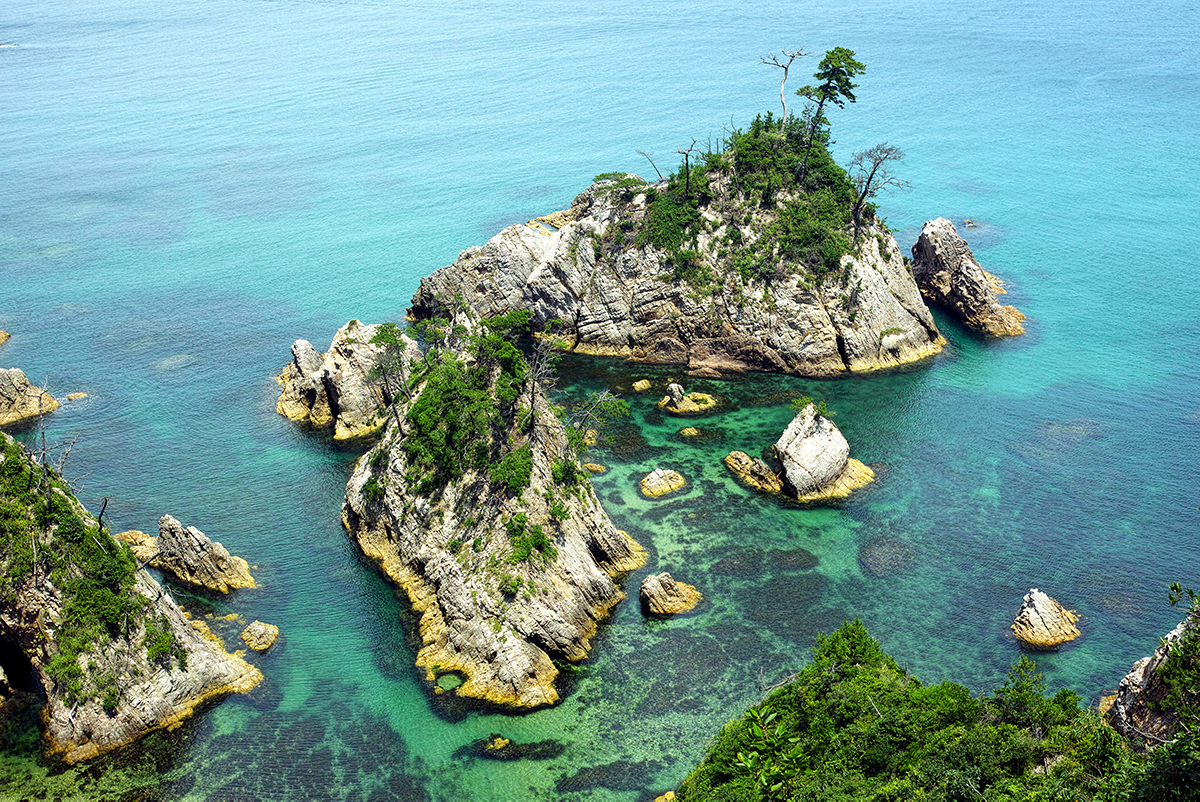 Stretching over 120 acres near Yonago, Tottori Hanakairo Flower Park is the largest flower park in the country. Different types of flower take turn to bloom throughout the year, including 15 types of lilies grown naturally in the wild here. The lilies are also the symbol of Tottori Hanakairo Flower Park and the main attractions of the park! As night falls, the park turns into the "Moonlight Flower Garden" with different shades of lights filling the whole area with romance.
Address: 110 Tsuruda, Nanbu-chō, Saihaku-gun, Tottoriken 683-0217, Japan
Tel: +81 859 48 3030
Opening Hours: Wed – Mon (closed on Wednesday) 9.00 – 16.30 (Feb – Mar) / 9.00 – 17.00 (Apr – Nov) / 13.00 – 21.00 (Dec – Jan)
Admission Fee: (Apr – Nov) 1,000 Yen / (Dec – Mar) 700 Yen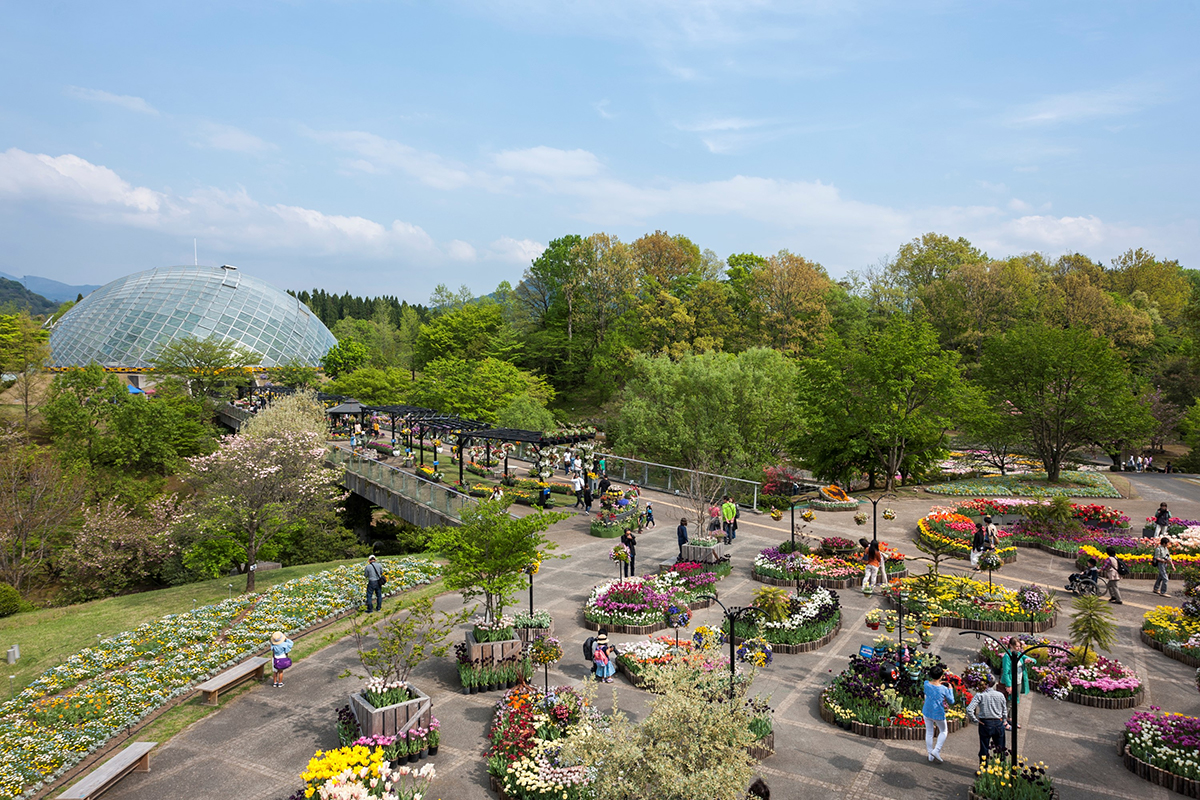 Oenoki – an Tottori's famous menus
Oenoki-an made a name for Tottori when they started serving the 2 famous menus – "Pink curry" and "Black curry". The curries have become the staple menus of the province for a good reason. They are just delicious, but they are photogenic as well! It is hard to resist taking a photo and posting the "kawaii-ness" of the pink curry! Besides the stapler menus, Oenoki-an also serves great seafood dishes.
Address: 3-3 Oenokicho, Tottori, 680-0043, Japan
Tel: +81 857 30 4891
Opening Hours: Everyday 11.30 – 21.00
Website: www.allure-ba.com/oenoki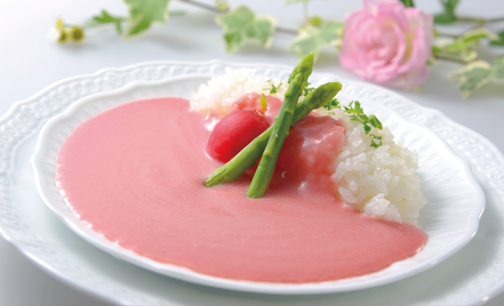 The secret of pink curry is beetroot and mash potato! The sauce is well-known among the locals, and it usually accompanies squid dishes. On the other hand, black curry is made from squid ink. Now you can enjoy the colourful dishes with a peace of mind!