THE SECRET OF SUCCESS FROM THE MOST INSPIRATIONAL PEOPLE IN ASIA'S TRAVEL BUSINESS
THE SECRET OF SUCCESS FROM THE MOST INSPIRATIONAL PEOPLE IN ASIA'S TRAVEL BUSINESS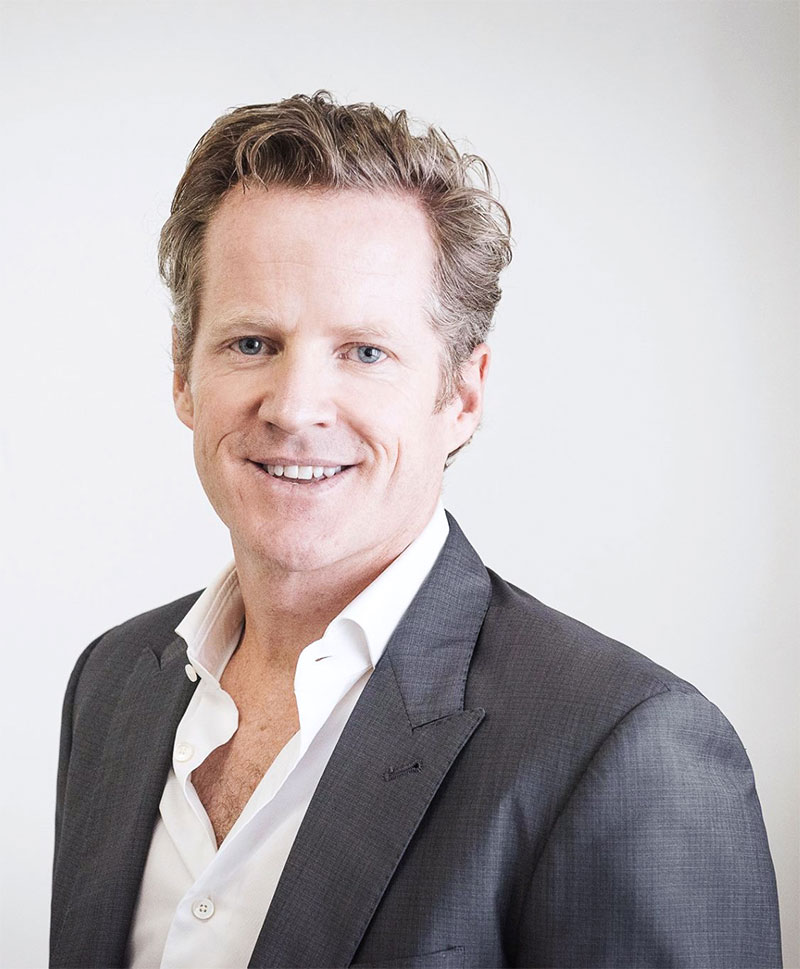 CEO AND CO-FOUNDER OF THE SONG SAA COLLECTIVE
WE WOULDN'T
CHANGE
IT FOR THE
WORLD
Rory is the brains behind Cambodia's first private island resort, Song Saa, and have proved that luxury travel can easily go hand-in-hand with thoughtful sustainability. Rory said about his achievement that, "it's been a tearful, challenging and an incredible ride, but our love for the people, the environment and the vision we have for the future of this community have made every single challenge worthwhile. We wouldn't change it for the world." He doesn't talk about himself much, but he always talk about different ways to achieve sustainability. He truly cares about nature, both living things and the earth itself. Everything matters, from the lifelihood of the community to a piece of branch on the beach. His commitment to preserve the nature is a lifetime of challenges. It's a never-ending marathon, but at least he knows that his efforts make the difference and it's moving forward.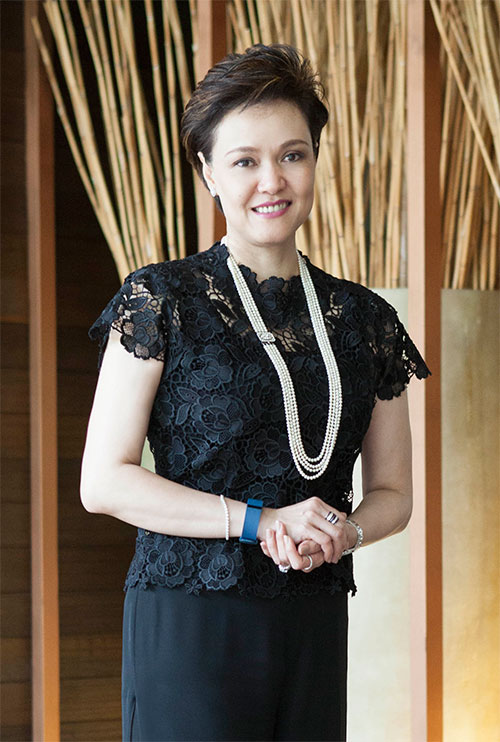 GROUP CHIEF EXECUTIVE OFFICER, DUSIT INTERNATIONAL
YOU ONLY
NEED A FRESH
APPROACH
AND SOMETIME
OVERLOOK THE
'USUAL' WAY.
As the Group Chief Executive Officer of Dusit Thani Co., Ltd., Ms Suphajee Suthumpun is one of the most successful women in Thailand and the world. She was one of very few women to lead an international I.T. company before the age of 40. Her work philosophy is very simple – give everything you do 100%. Her work style is the result of her resilient personality and her experiences in different departments. She has worked in many departments and developed understandings for each field. She takes joy in solving problems instead of drowning bin them. Nothing is unsolvable for Ms. Suphajee – you only need a fresh approach and sometime overlook the 'usual' way. It's like running into a wall – if you tried jumping it 3 times and failed, you might want to run a different way.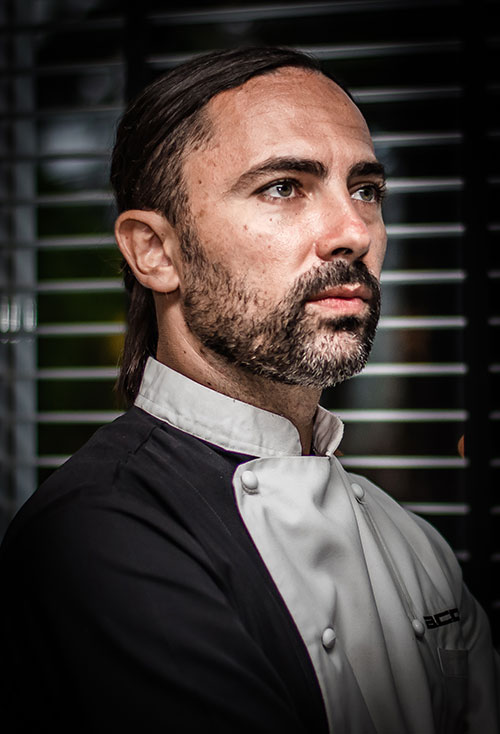 CHEF & OWNER OF ACQUA RESTAURANT
THE FOOD ARE PIECES OF ALESSANDRO'S REFLECTION
Alessandro Frau grew up among colours and flavours of Mediterranean. He then embarked on a culinary journey around the world to hone his sense of scent, taste, and touch before settling down with his own restaurant, 'Acqua', the perfect place in which to satisfy personal culinary needs, in an equally attentive context with a modern design. The food are pieces of Alessandro's reflection. They showcase the detail that he accumulated throughout his life, the beauty that is derived from his dream and passion, and the delicate flavours that can only be crafted with true commitment. These qualities differentiate a good chef from a great chef. Alessandro still maintain his simple, yet strong, personality, and his secret to success are simply 'Simplicity and passion'.
CHIEF EXECUTIVE OFFICER, PAXTON VACANCES HOTEL MANAGEMENT GROUP
WE CONSISTENTLY
ENHANCE OUR
OFFERING FOR
BETTER 'BY YOUR
SIDE' SERVICES
AND DEVELOPMENT
WITH STRATEGIC
PARTNERS BOTH
IN CHINA AND
OVERSEAS
With his experiences in 5 star hotel business in China and his passion to run his own high level Hotel Management company, Harry Hua leads Paxton Vacances Hotel Management Group with simple, yet profound core concepts like "Natural", "Partner", "Elegance", "Warm", and "Unique" under the slogan "By Your Side" that proof himself as a leading in Hotel Management Business in China within only 6 years since the company started. Now Paxton Vacances Hotel Management Group runs more than 10 hotels in China and plan to open 20 more properties within next 5 years both in China and overseas. "We will present the most extraordinary experience in Paxton Hotels with outstanding hospitality and high level services. All Paxton hotel will be the ideal place for business and leisure travelers. As Paxton Vacances' blueprint expands across Asia, we consistently enhance our offering for better 'By Your Side' services and development with strategic partners," said Mr. Hua.