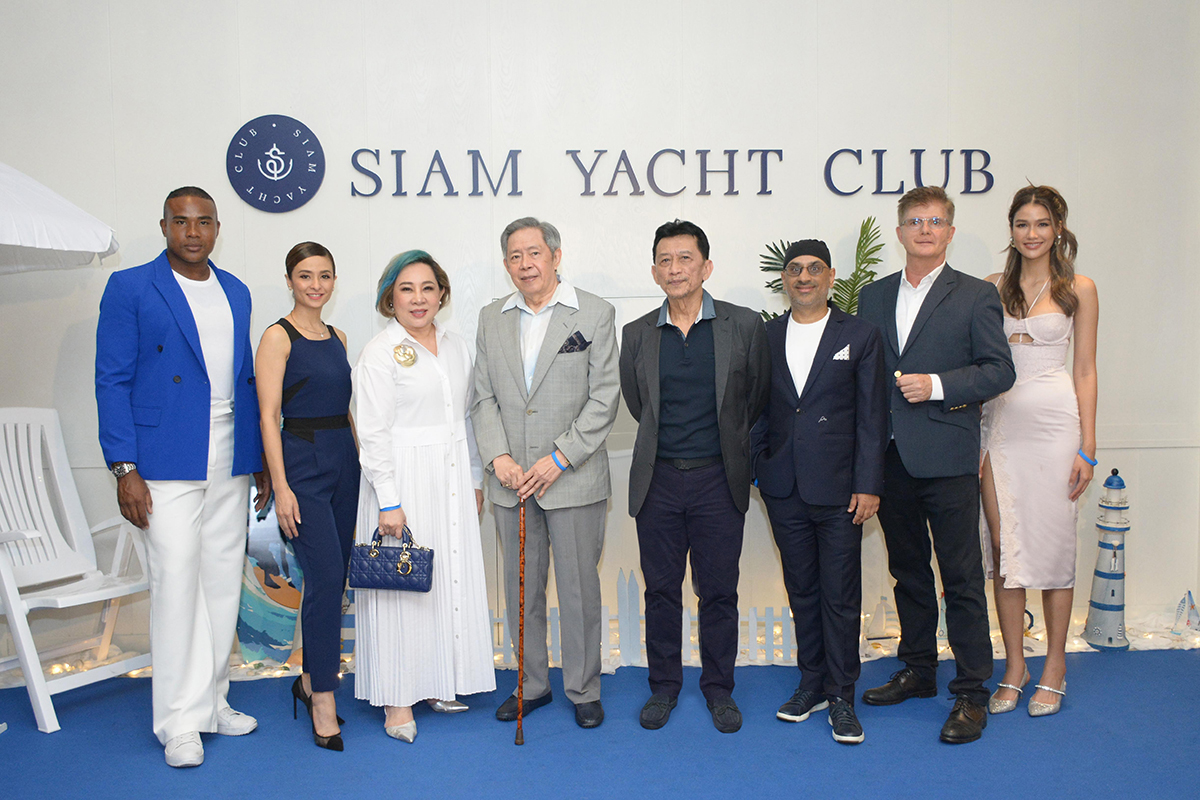 Siam Yacht Club grand opening — special time, special deals
It's official: Bangkok's most exciting riverside destination is fully up and running, and for guests that means it's full speed ahead for dining, relaxing and socializing.
Siam Yacht Club – where Old Siam meets the modern metropolis alongside the majestic River of Kings – announces its grand opening with a gala event held on 17 March and, to further mark the occasion, is now offering three very special offers.
Set in Bangkok's Yaowarat/Charoen Krung Road neighborhood – one of the city's oldest and lately most vibrant districts – Siam Yacht Club at Royal Orchid Sheraton Hotel & Towers entices river cruisers and landlubbers alike with its distinctive five-star sense of place. This is where for centuries merchants, traders, travelers and explorers have converged to do business, report news and relate stirring tales of adventure.
That same time-honored heritage now continues at Siam Yacht Club – and in an ultramodern setting with the captivating skyline of metropolitan Bangkok as backdrop.
SYC's well-arranged venues are enhanced by a delightful nautical-themed ambience and feature outstanding views of the Chao Phraya River. The restaurant and lounging spaces, each with its own mood and feel, are spread across 600 square meters and comprise 50 indoor and 150 outdoor seats in addition to a VIP room for up to 12 guests.
But Siam Yacht Club is far more than a dining and drinking hotspot. It's also a community where friends, families and colleagues gather often to catch up, mingle, enjoy live music and DJ tunes, plus maybe learn something new, for instance during informal meeting, private parties along with other regular events.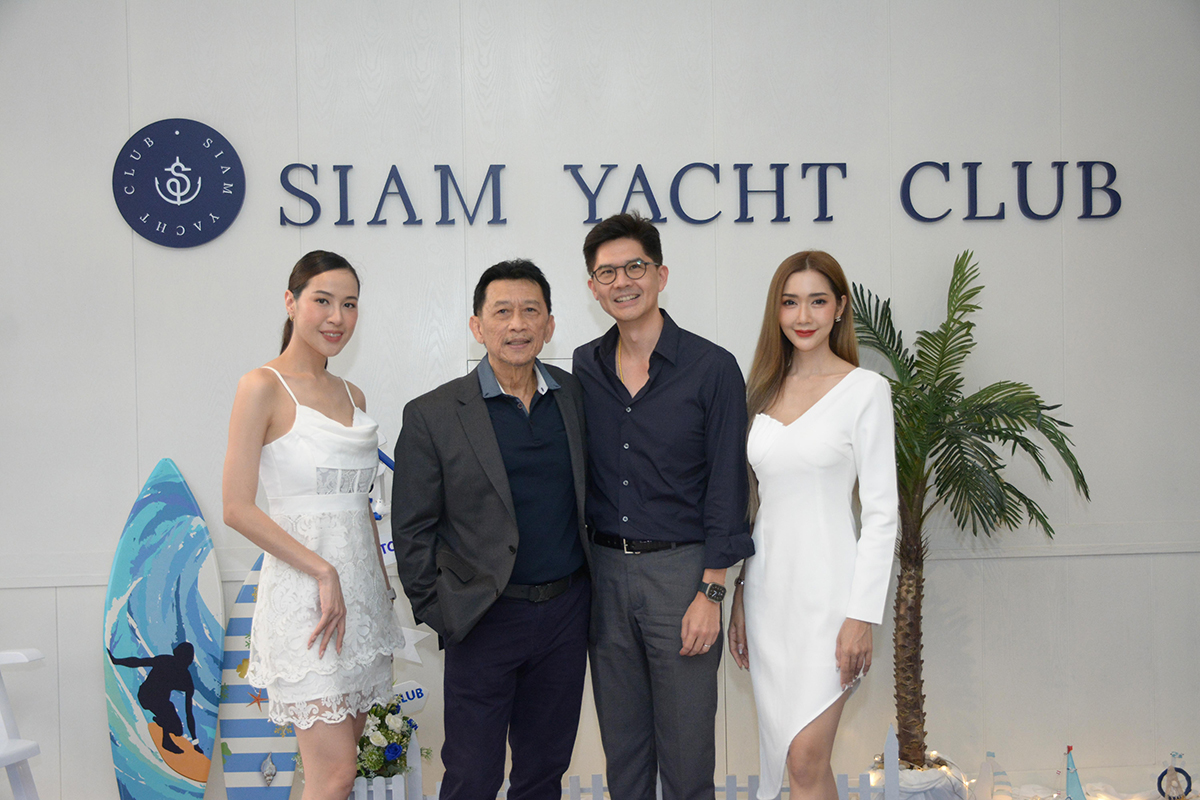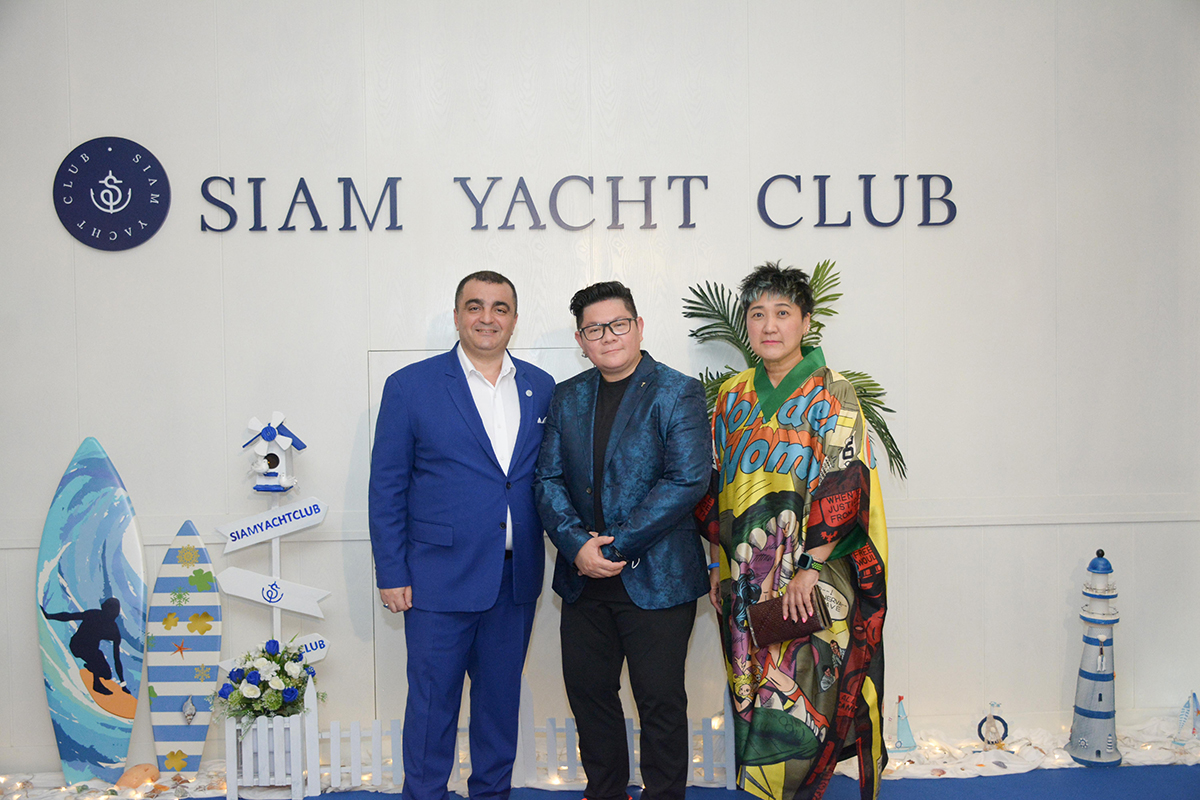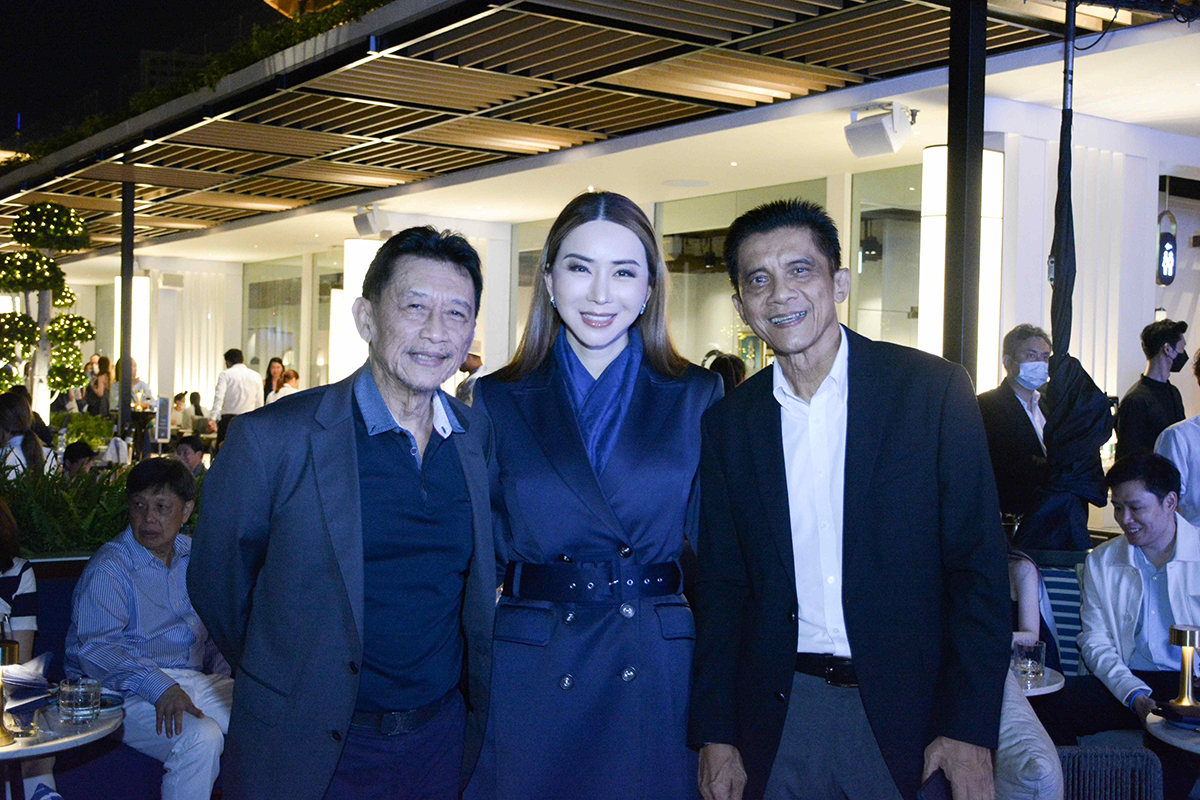 Anchoring, you might say, the many ways to have a great time at Siam Yacht Club's is no doubt its fantastic atmosphere.
As Michael Schlueter, general manager of Royal Orchid Sheraton Hotel &Towers, observes, "For Siam Yacht Club, we wanted a setting and mood to make any night out a truly extraordinary experience. I have to say the venue's designers fully succeeded, and now our staff continues that success. At SYC we're sophisticated yet relaxed, stylish but not overstated, efficient though never fussy. In other words, a place just right for riverside."
During the grand opening period, guests can take advantage of great offers for large groups, birthday parties and happy hour pleasure.
– Group bookings of 10 or more people — one complimentary glass of Pete's Pure sparkling wine per person.
– Birthday celebrations of up to 10 persons — one complimentary birthday cake per group and one glass of Pete's Pure sparkling wine per person.
– Sundowner free-flow — signature drink for one hour from 5.30 to 6.30 p.m. at THB 990 net per person.
These special deals for a special time – the grand opening of Siam Yacht Club – are available from 17 March 2023 – 31 May 2023.
Siam Yacht Club at Royal Orchid Sheraton Hotel & Towers is open every day from 5.00 p.m. to 1.00 a.m.
For inquiries and reservations, please call: 02 266 0123 or https://www.sycbangkok.com/ email: siamyachtclub@gmail.com.