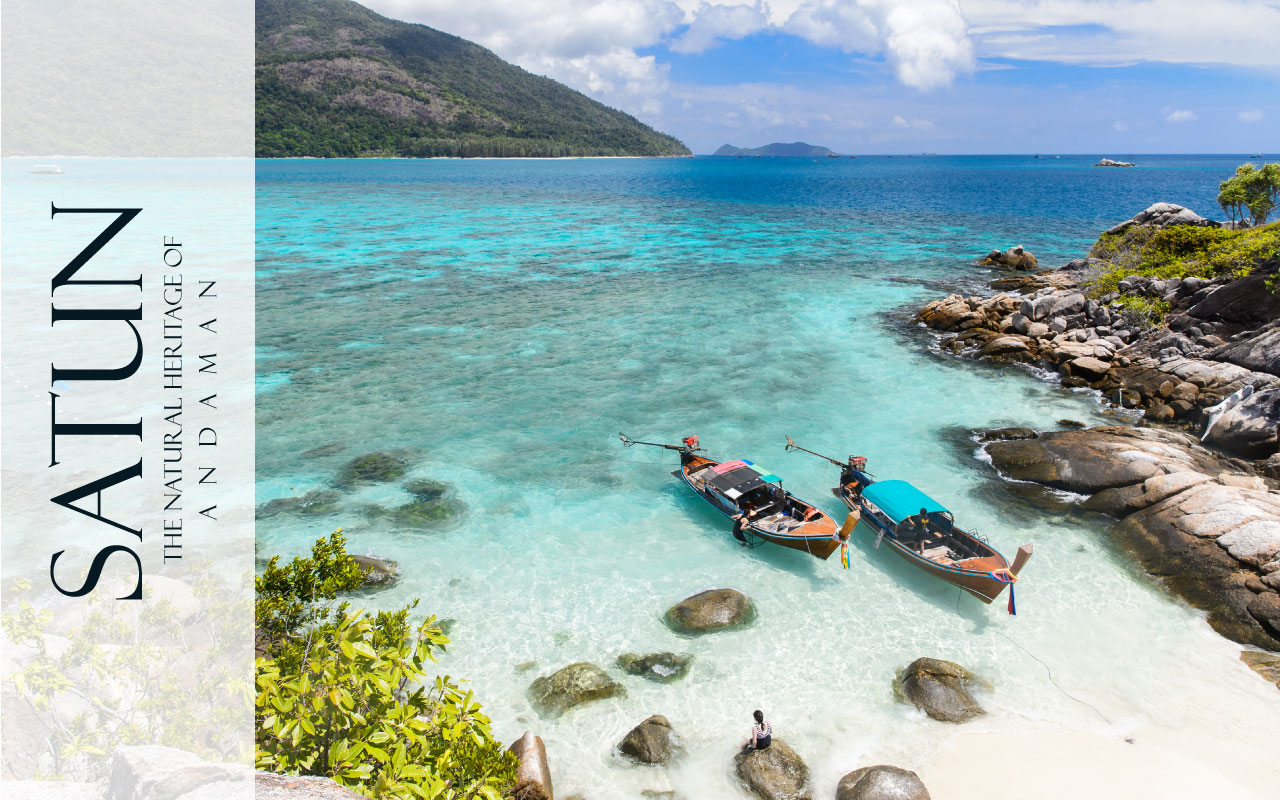 SATUN The Natural Heritage of Andaman
The Natural Heritage of Andaman
Return to the basic of life and be a part of the forgiving nature in Satun. Thisa unpolished jewel of the Andaman is a sanctuary for travelers craving a peaceful getaway amidst untamed nature. You may have heard of Koh Lipe, but Satun is much more than just a beach paradise as its extraordinary landscape is registered as UNESCO Global Geopark.
Fly from Bangkok to Hatyai or Trang. Satun is a 1 hour 30-minute drive from Hatyai/Trang. If you want to continue to the islands, Pak Bara Pier will be the start of your next adventure.
Had San Lang Mangkorn or the Dragon Backbone Shoal was formed naturally by millions of seashell deposit. The shoal stretches 4 kilometers with gentle twists and turns, forming a dragon-shape sand ridge that connects Koh Huamun and Koh Sam and allows visitors to walk along the dragon back during low tide.
Address: Moo 1 Tan Yong Po, Mueang Satun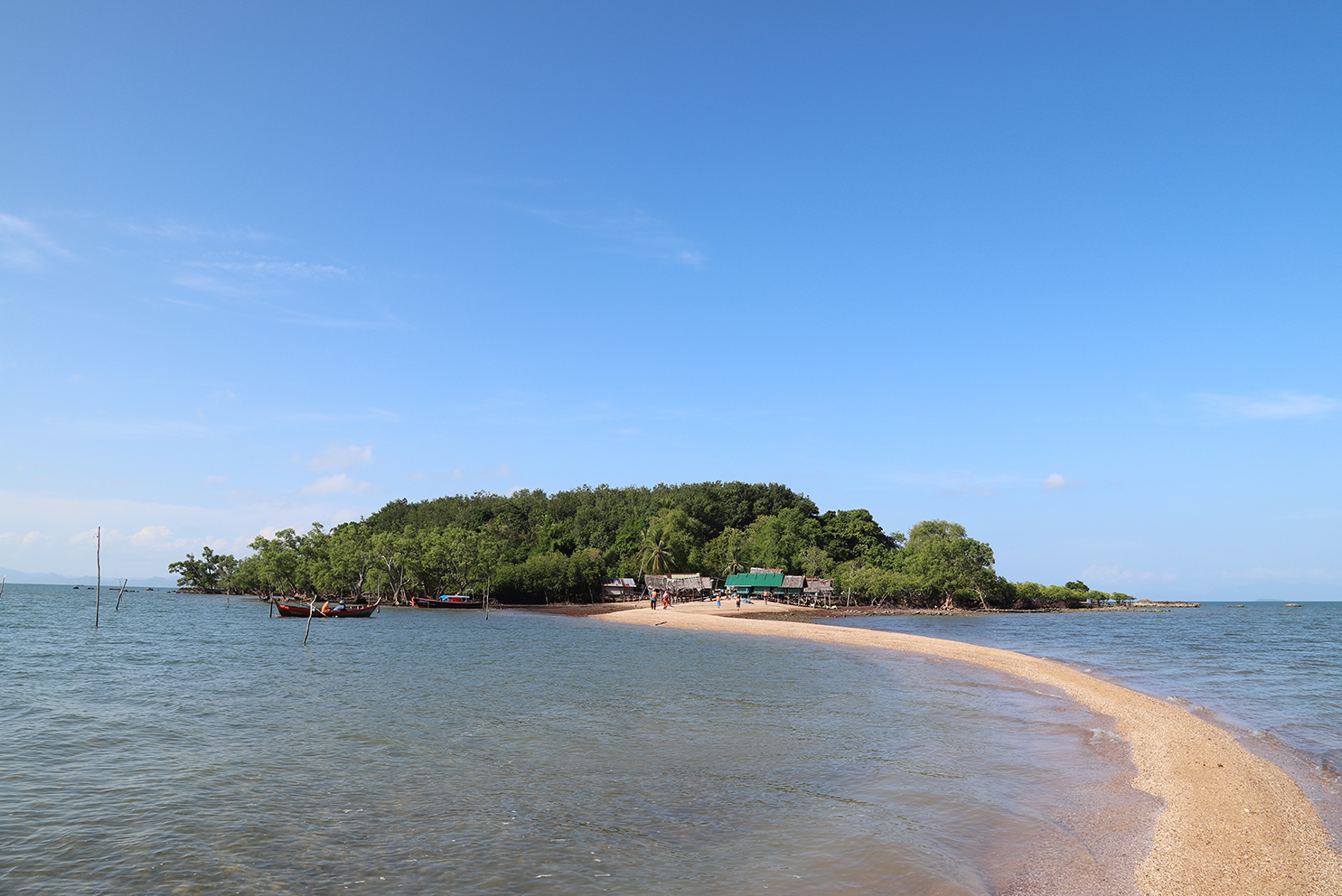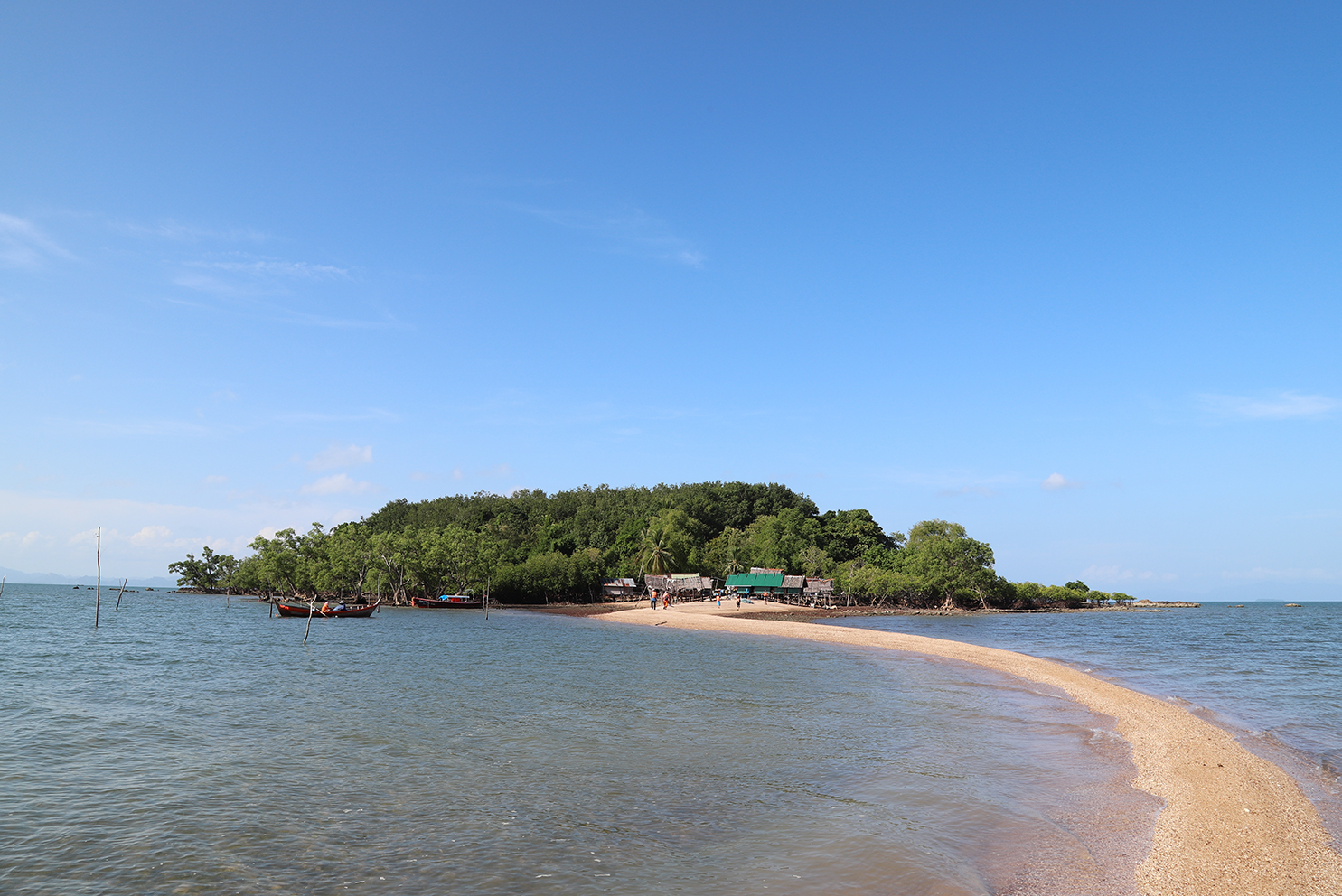 Le Stegodon Cave is no9t only the longest cave in Thailand, but an important archeological site where ancient fossils of Le Stegodon (Prehistoric elephant) and seaweed were discovered. The adventurous limestone cave is reachable by kayaking, and the higher the tide, the more exciting it will be as you have to dug down or lay flat on the kayak to avoid bumping your head on the ceiling. The journey, though, is truly amazing!
Addressd: Moo 7 Kiriwong Village, Tungwha, Satun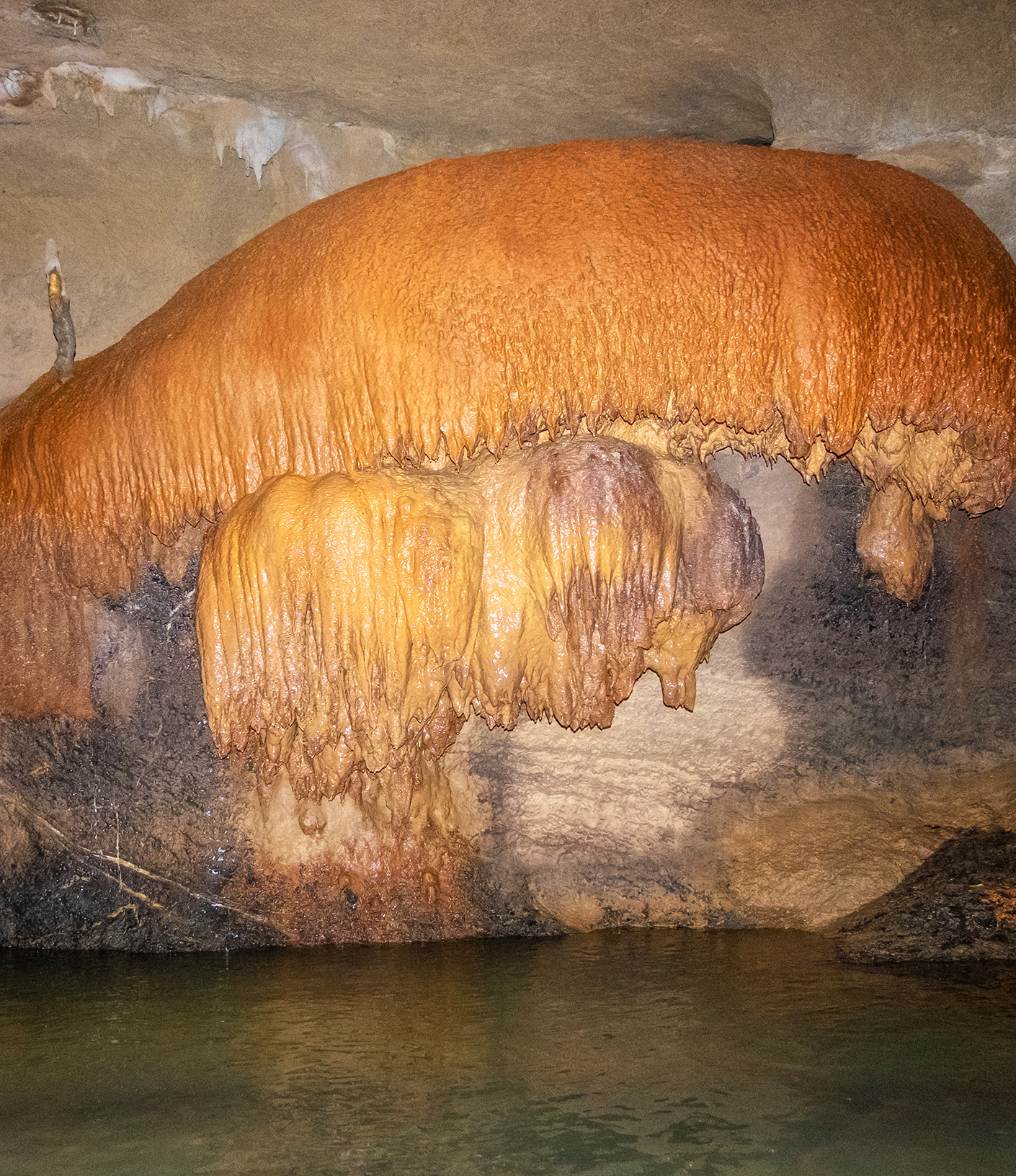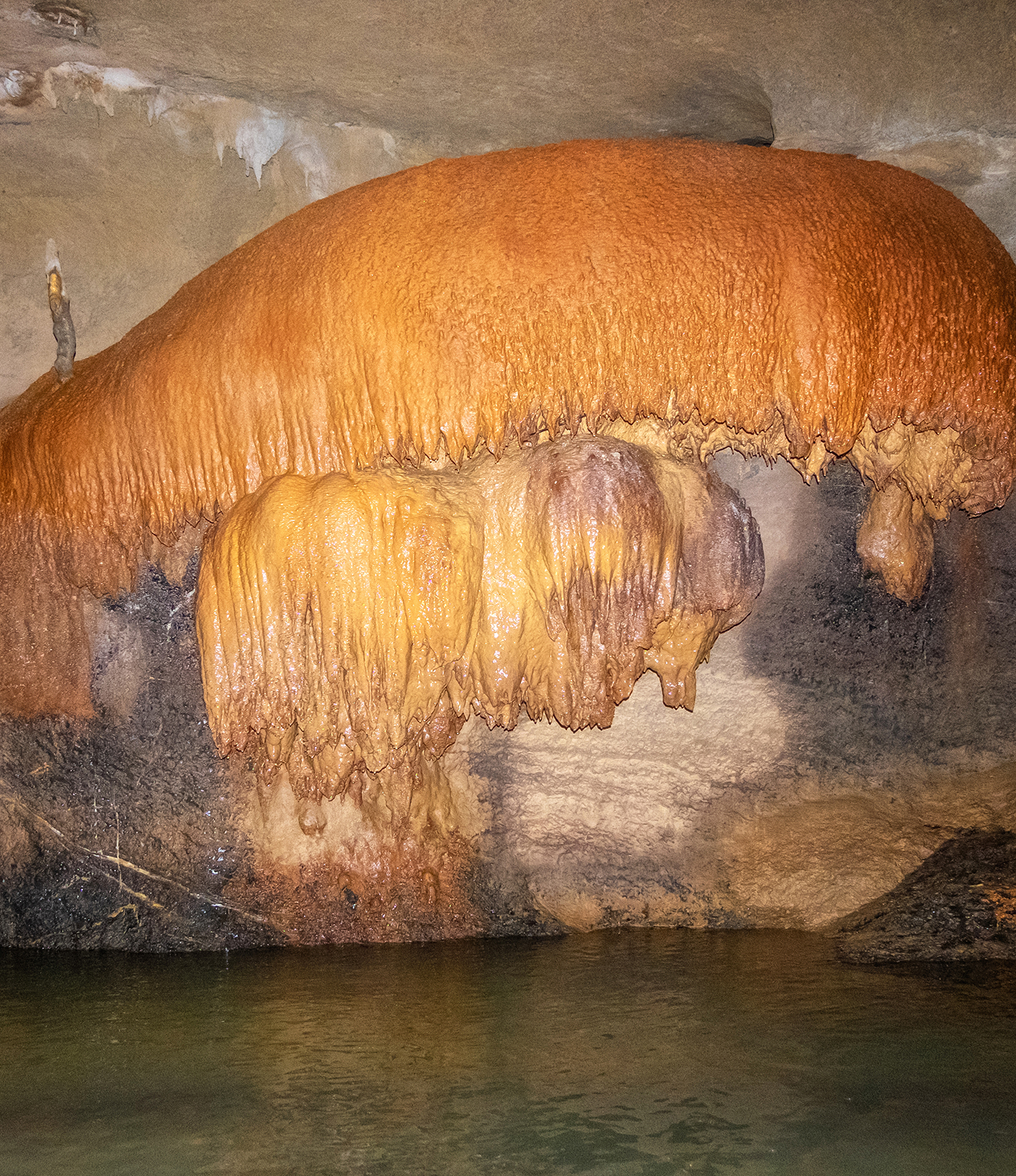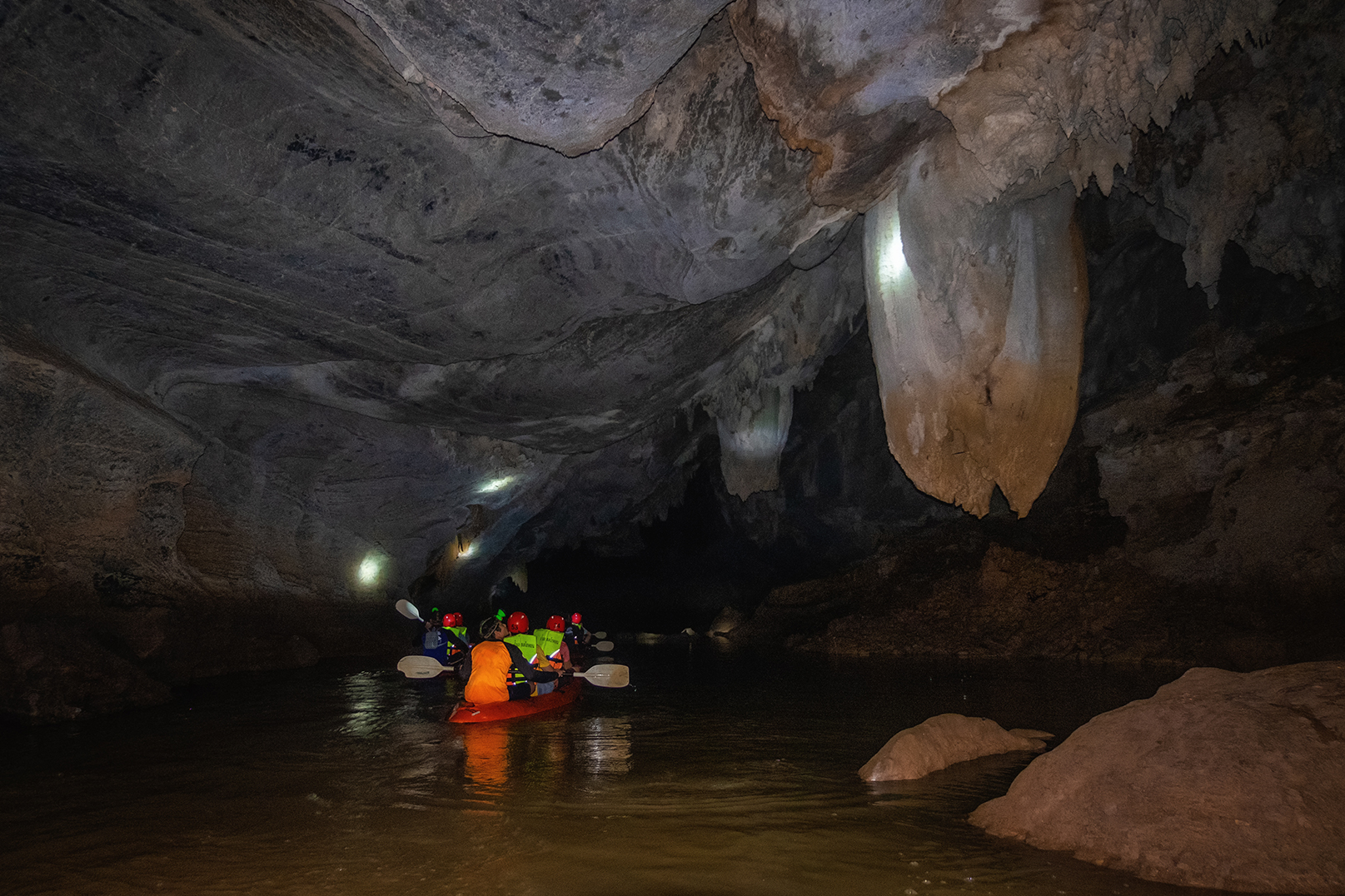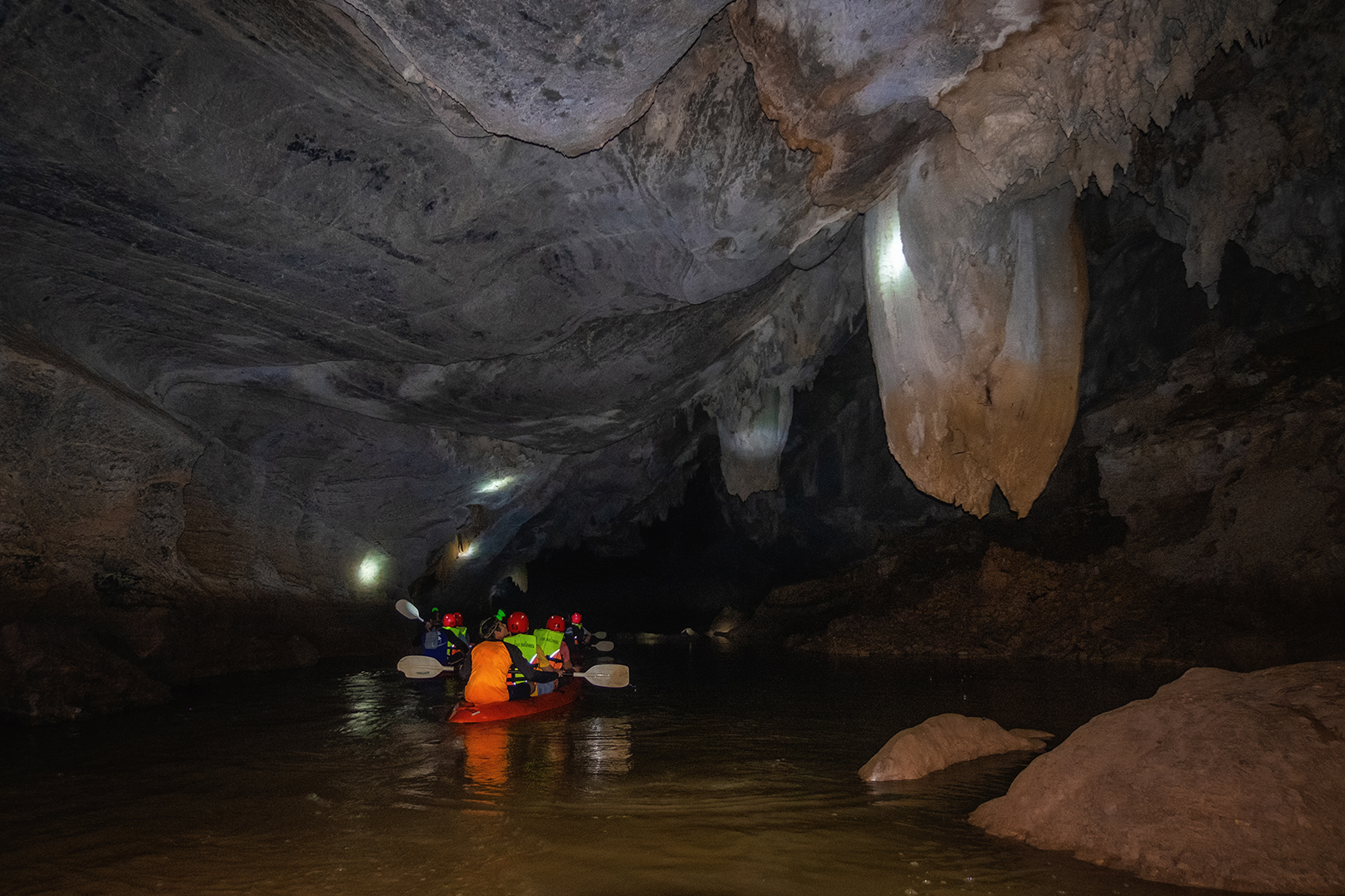 Le Stegodon Cave is not the only worldfamous cave in Satun. Ranked 4th for the world's largest caves, Phupha Phet Cave covers over 20 acres of cave space. High ceiling halls with amazing stalactites and stalagmites that took millions of years to form. Evidences of prehistoric humans are found scattered across 20 halls, which are now lit to help visitors navigate through. The rooms are named according to their geological characters like Marn Phet (Diamond curtain hall) and Phraya Nak (Serpent hall), and the most popular hall of all is the Lan Sang Morakot where the large hall is brightly lit by natural beams of sunlight at 3 PM every day.
Addressd: Baan Pa Pon, Palm Pattana, Manang, Satun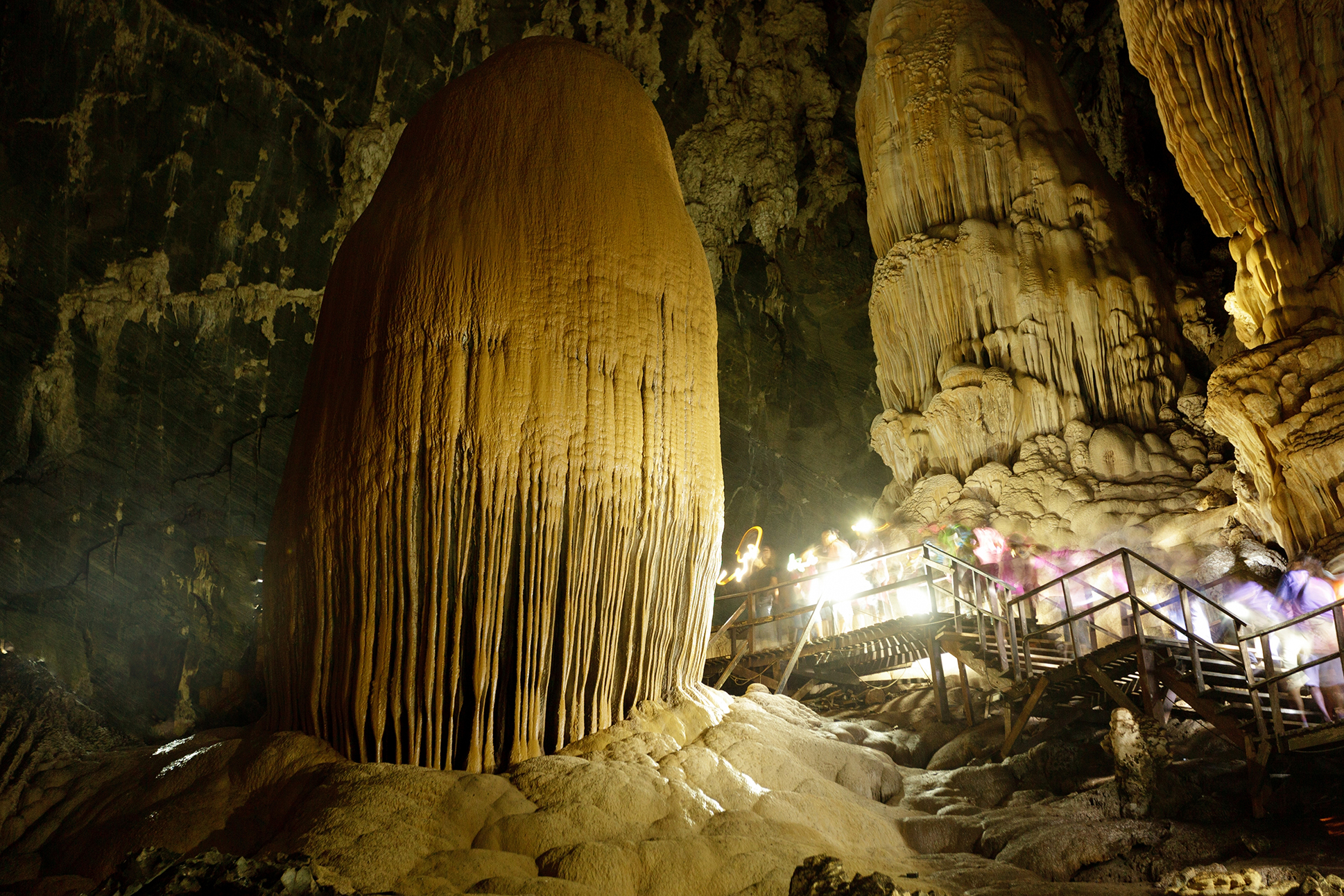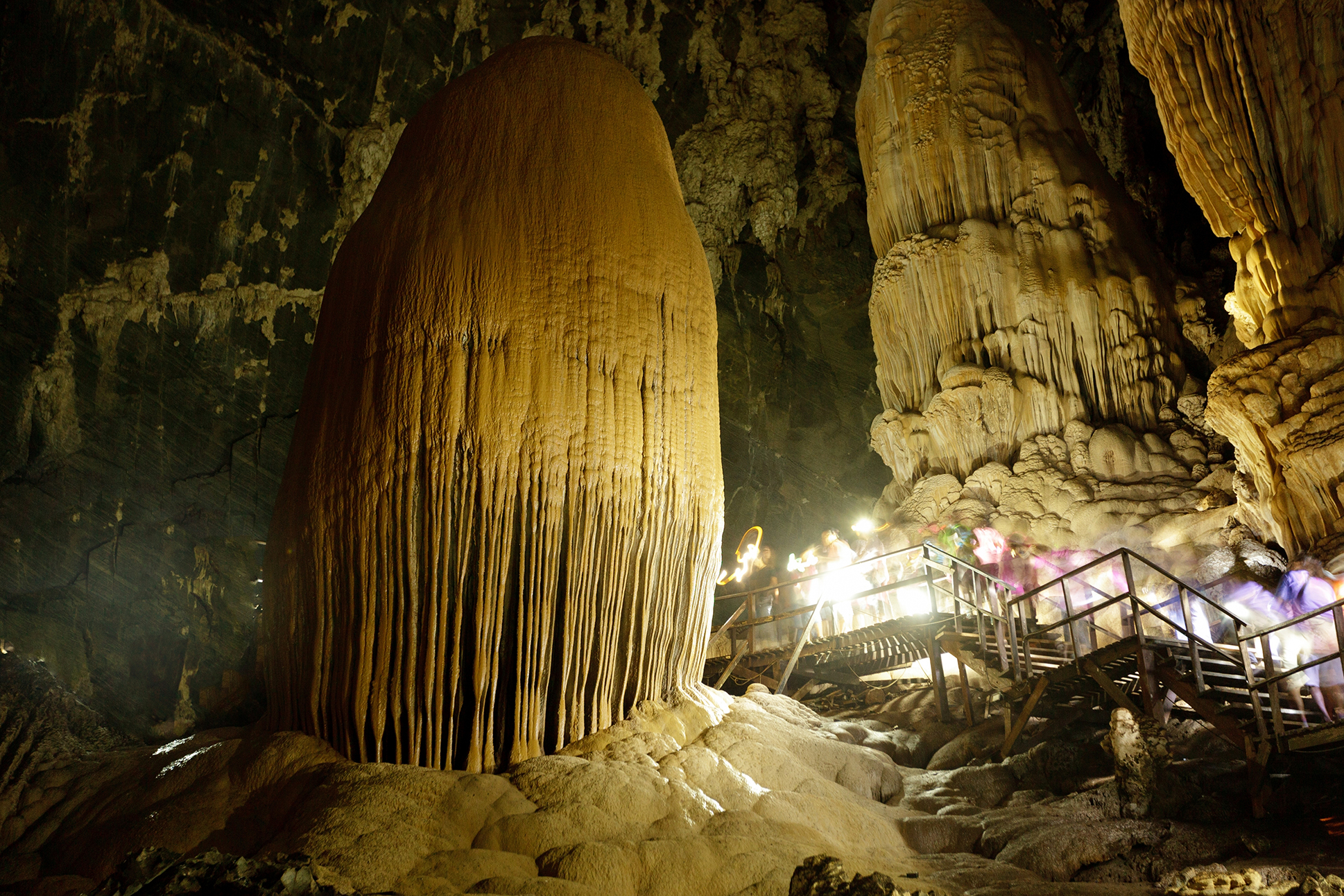 Tarutao National Marine Park
Located near Straits of Malacca in the Indian Ocean and named UNESCO ASEAN Heritage Park and Reserve in 1982, Tarutao National Marine Park protects 1490 km2 of ocean, covering 51 captivating islands, including Koh Tarutao (the former prison island), Koh Adang – Ra Wi (diver paradise), and the highly regarded Koh Lipe – Maldives of Thailand. Each island has its own surprises, from waterfall and secret unspoiled beach to turtle nest and diverse land and marine lives.
Address: Tarutao National Marine Park, Pak Nam, La Ngu, Satun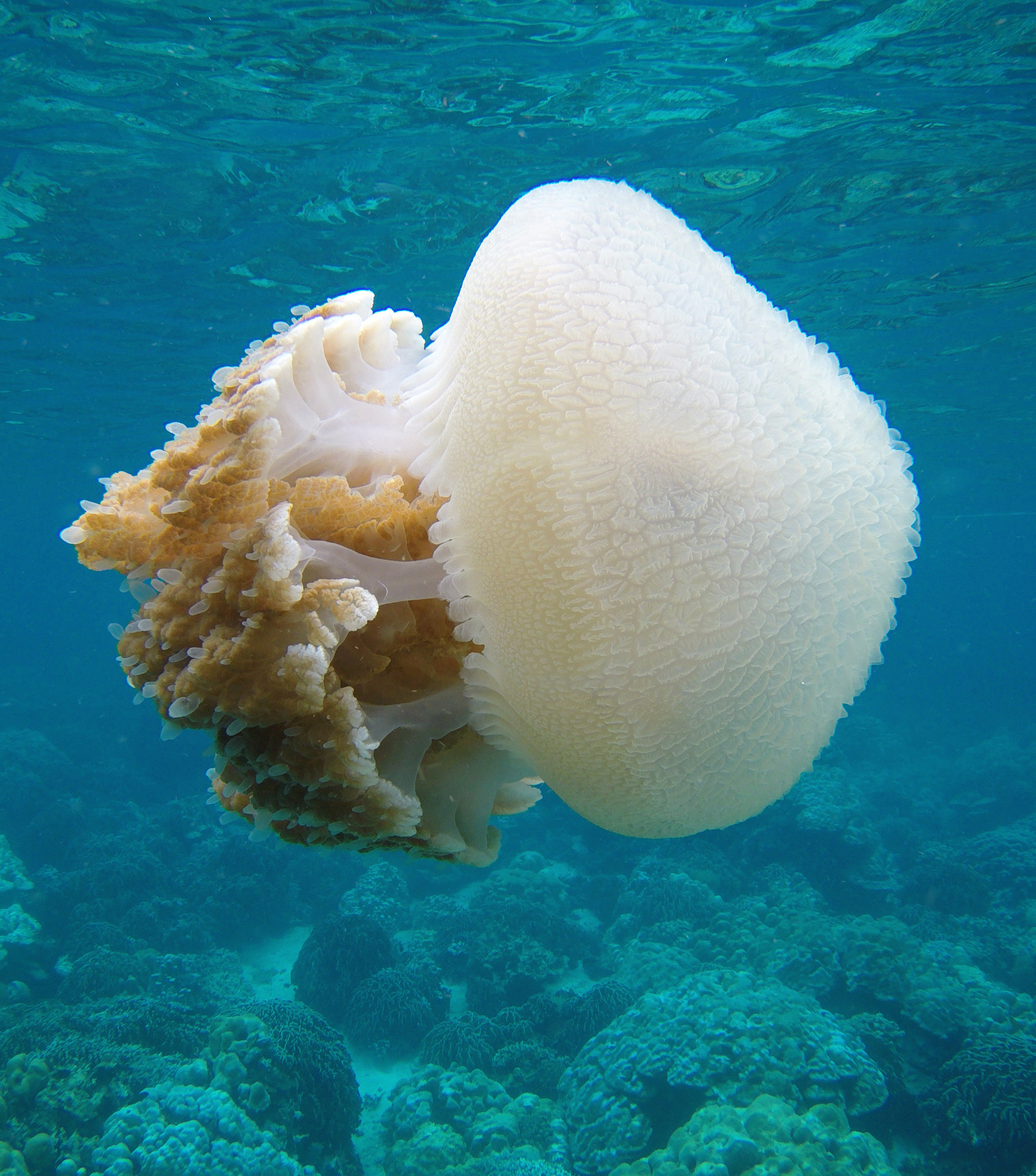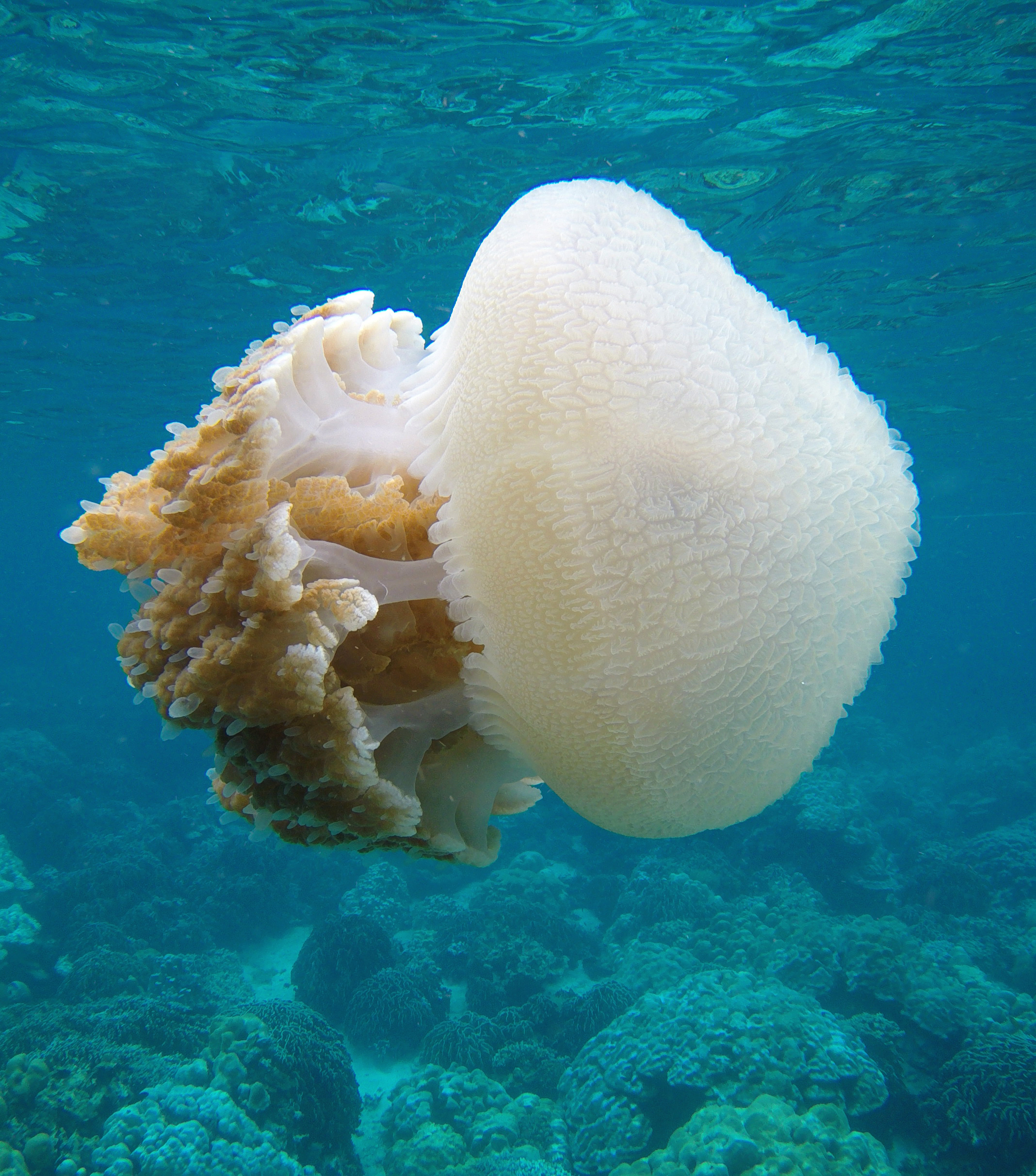 "Tarutao" was derived from Malay word "Talo Tera" which means "many islands". In 1936, Koh Tarutao was used as a prison and correction island. During World War II, the prison was neglected, causing huge shortage of supply which turned prison offices to work with prisoners as pirates. Tarutao pirates ruled the water for years before they were caught, and the prison was abandoned 'til this day.
Alluring underwater world awaits at Koh Adang. Bountiful coral reef does not just provide a haven for colourful fishes and marine animals like sea fan and giant clams, but set the perfect spot for a memorable dive every time. Koh Adang also boasts panoramic views of the Andaman Sea from Pha Cha-do Viewpoint where pirates used to spot incoming trading ships.
Address: Tarutao National Marine Park, Pak Nam, La Ngu, Satun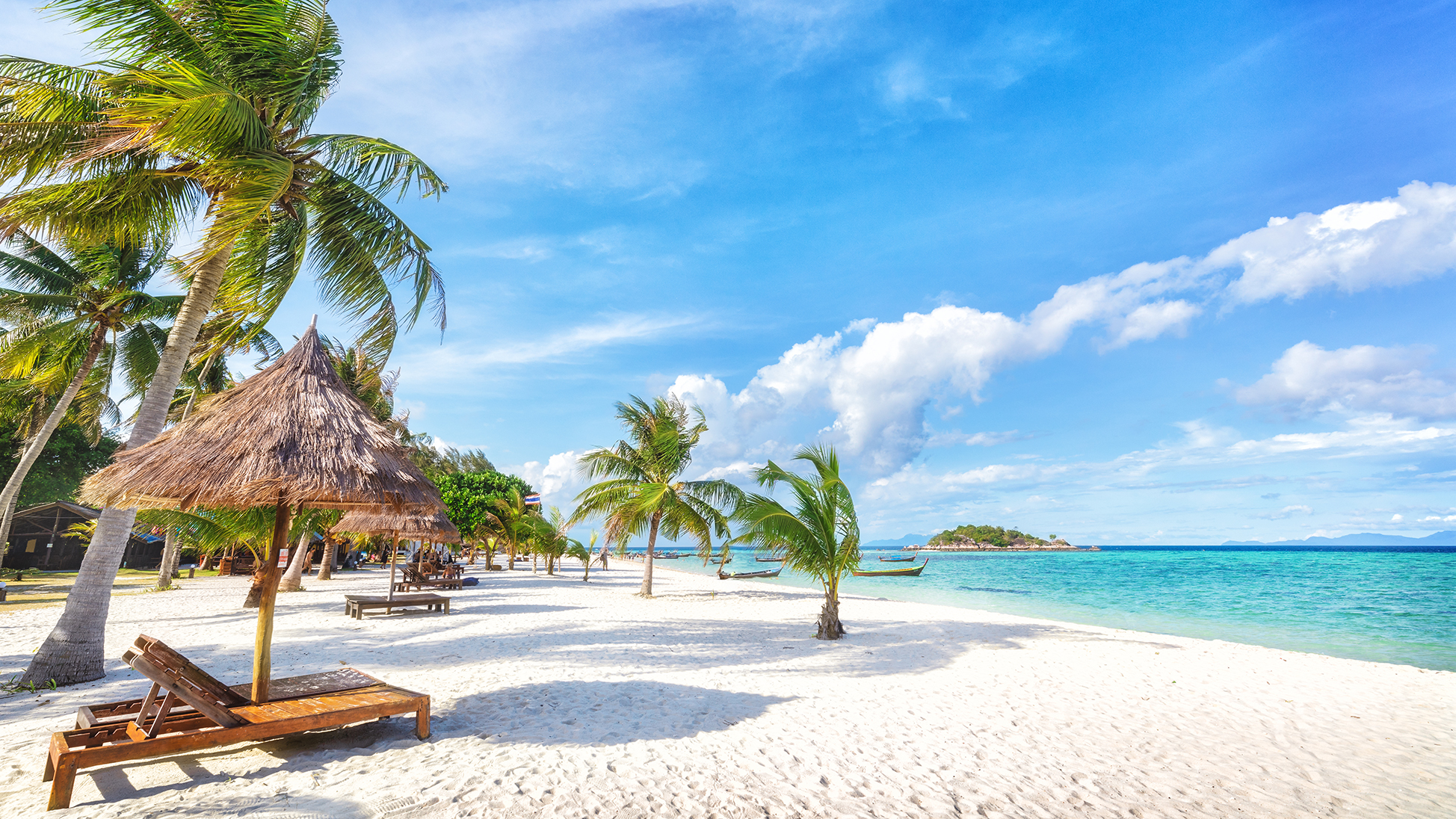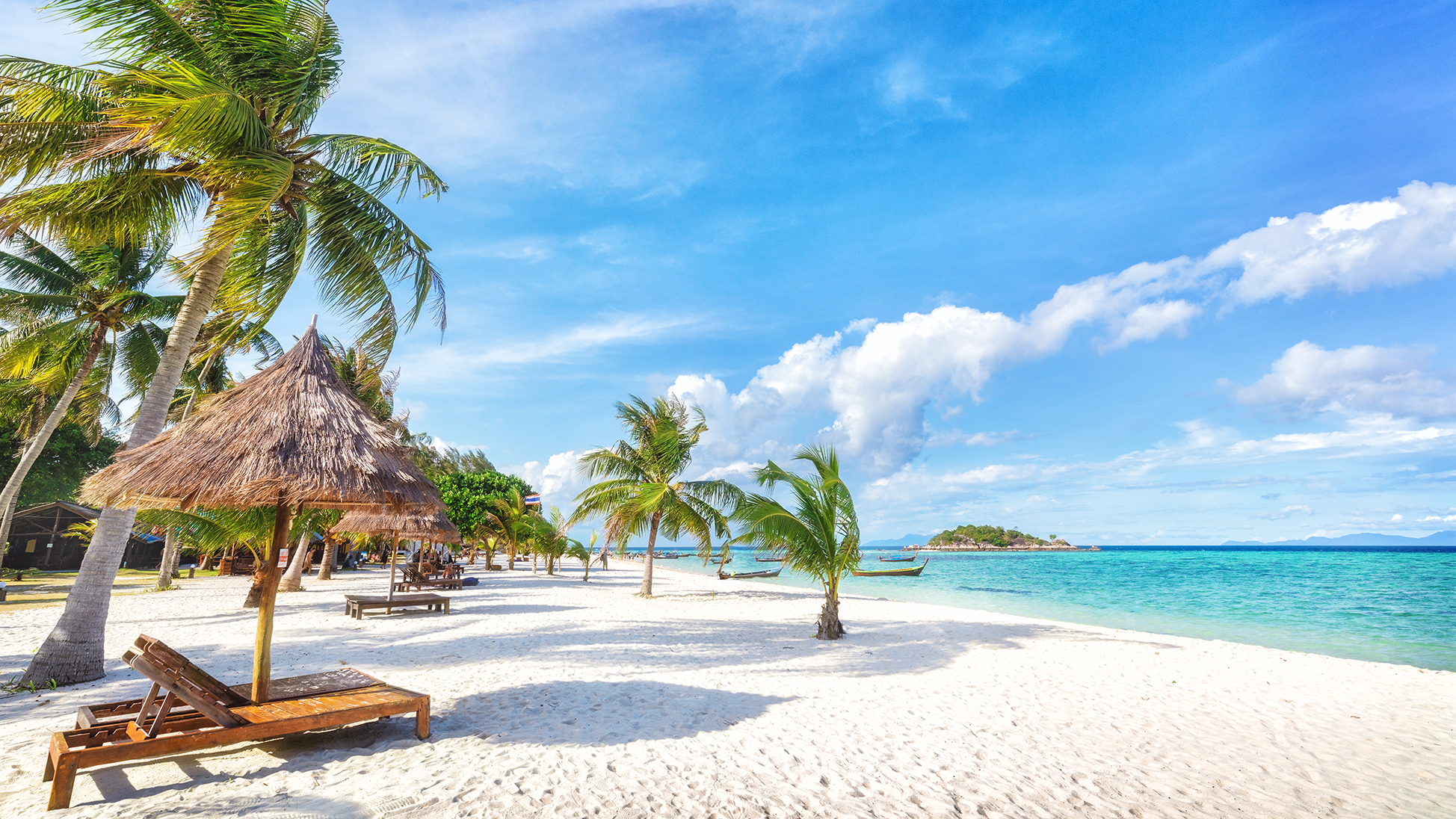 This small island in Tarutao archipelago has a distinct beach unlike others you see around Thailand. Instead of white sand, black round rocks make up the unique beach of Koh Hin Ngam. The smooth black rocks surprisingly sparkle every time the wave hits the beach. Although the beach may not be suitable for the usual activities, but the scenery of sparkling rocks against turquoise sea, plus rich marine surroundings, are enough to mark Koh Hin Ngam on your next destination map.
Address: Adang – Ra Wi Islands, Tarutao National Marine Park, Pak Nam, La Ngu, Satu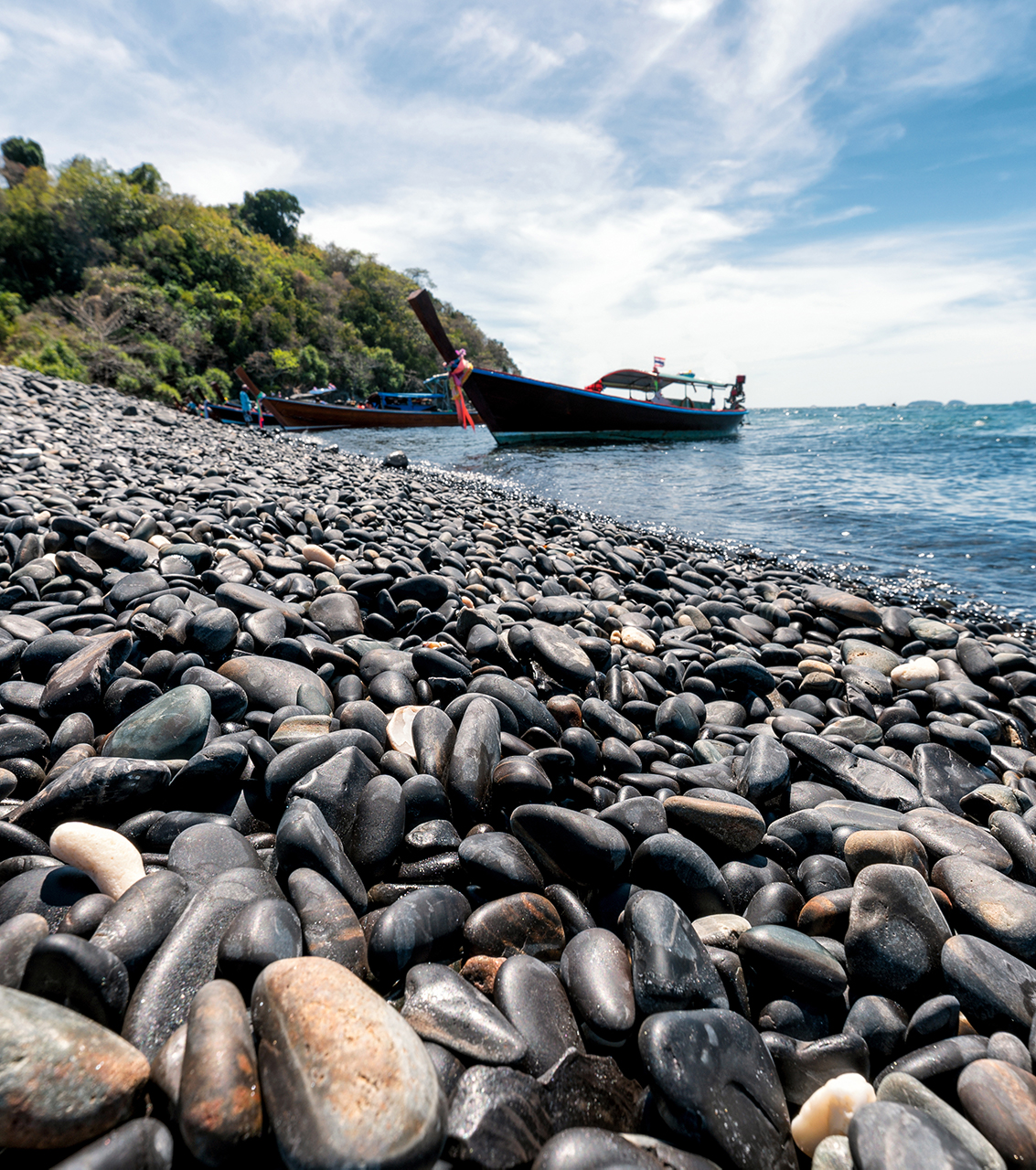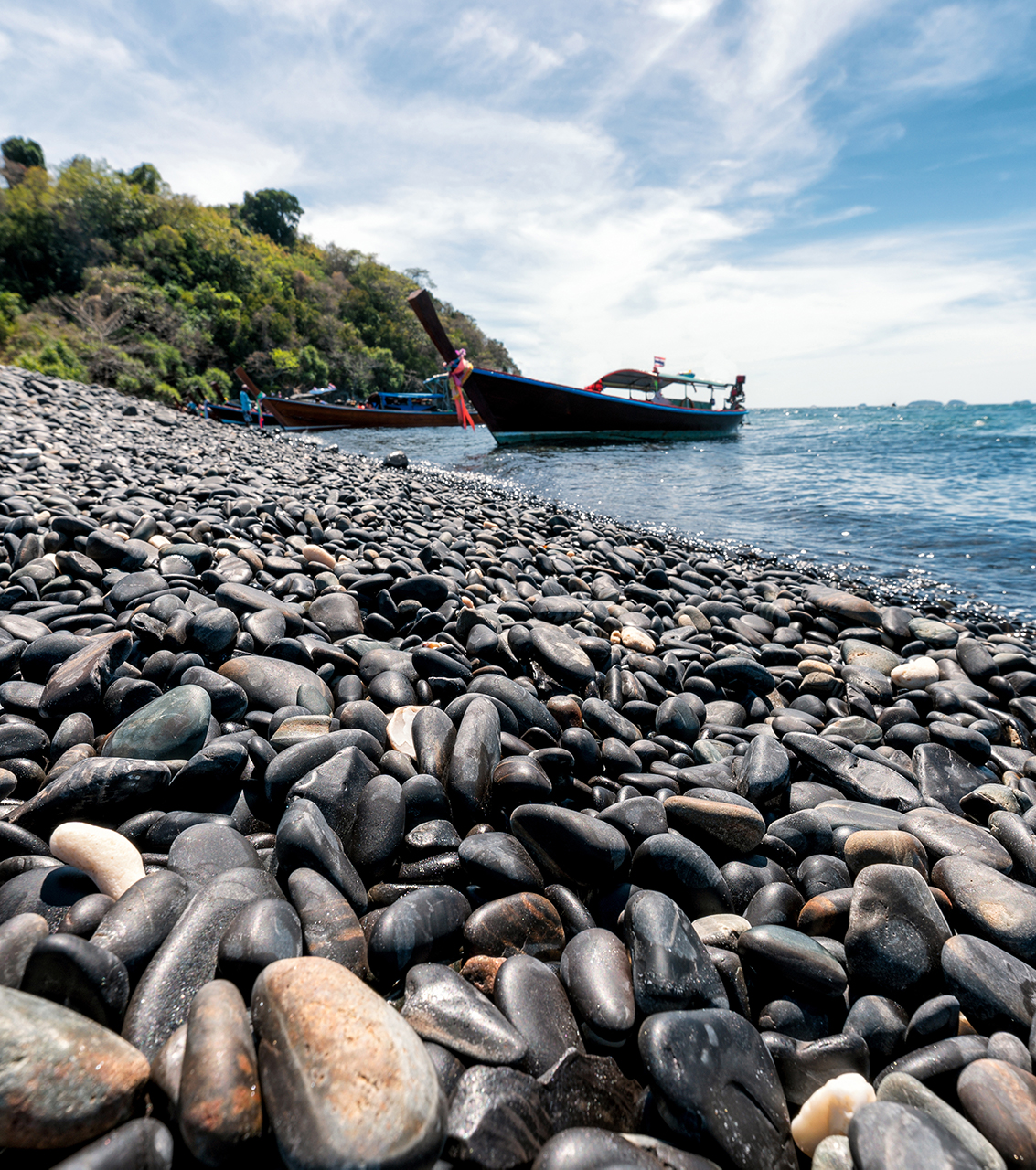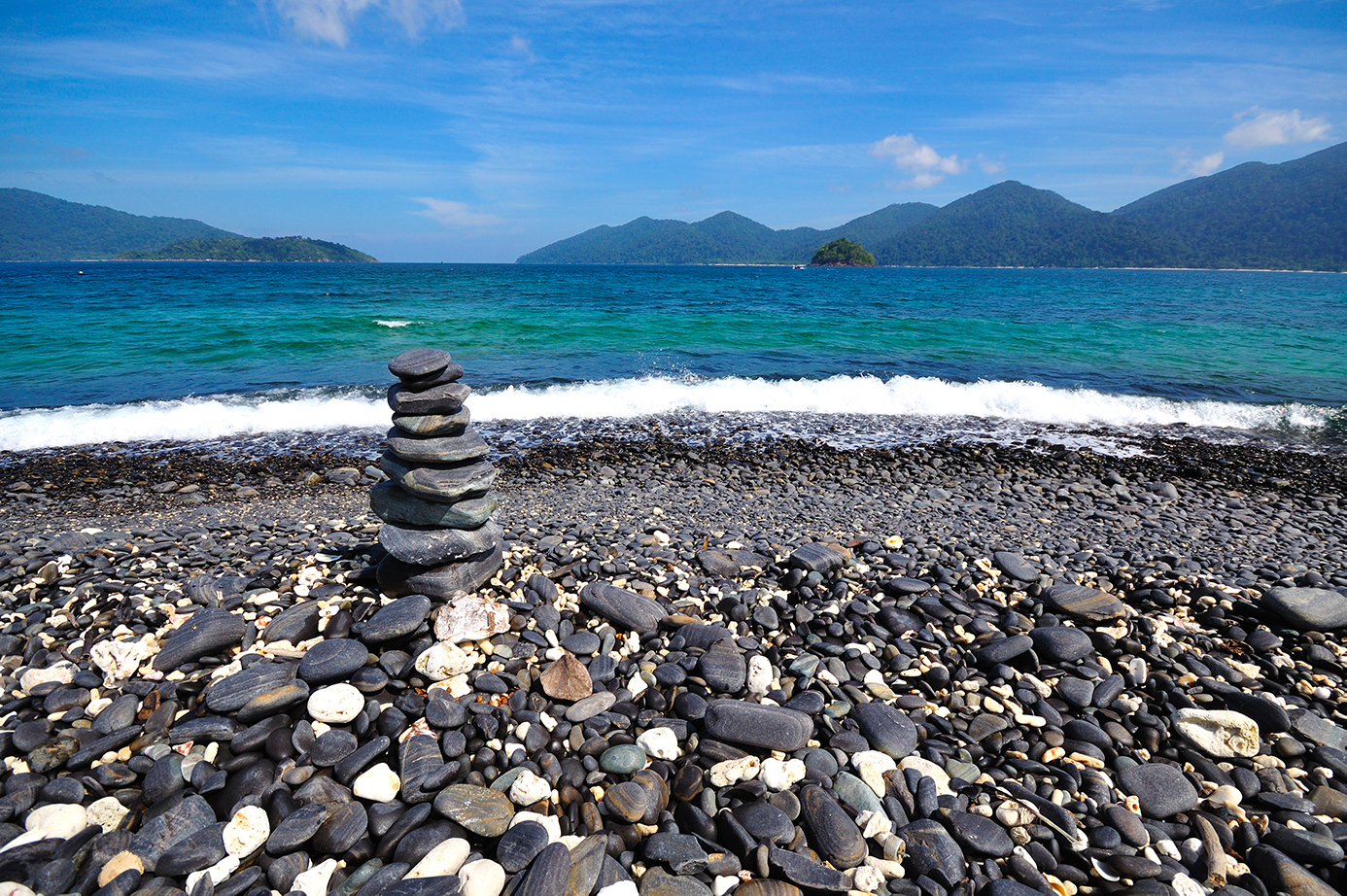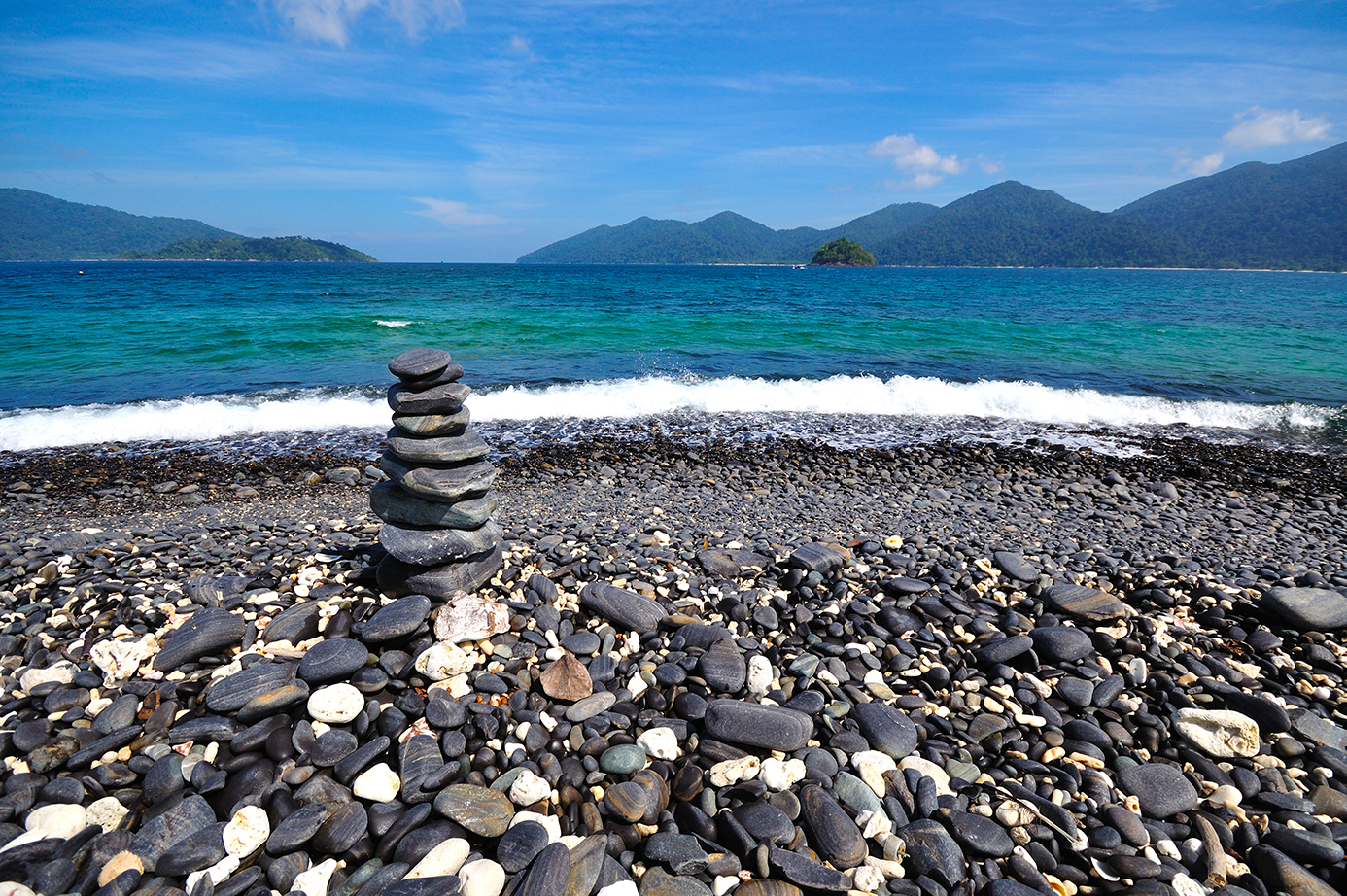 Located just south of Koh Adang, Koh Lipe is the crown jewel of Tarutao and the "Maldives of Thailand". It is the most popular destination in Satun and a paradise for sea lovers. Koh Lipe 3 beaches on the island, Pattaya Beach, Sunrise Beach and Sunset Beach – each with its own character for you to choose.
It's not hard to guess that Pattaya Beach is where you would find restaurants, diving tours, and shops, while Sunrise Beach offers a peaceful haven for snorkeling and hanging out on the beach. Last but not least, Sunset Beach is perfect for a leisure stroll with romantic sunset backdrop.
Address: Koh Lipe, Koh Sarai, Mueang, Satun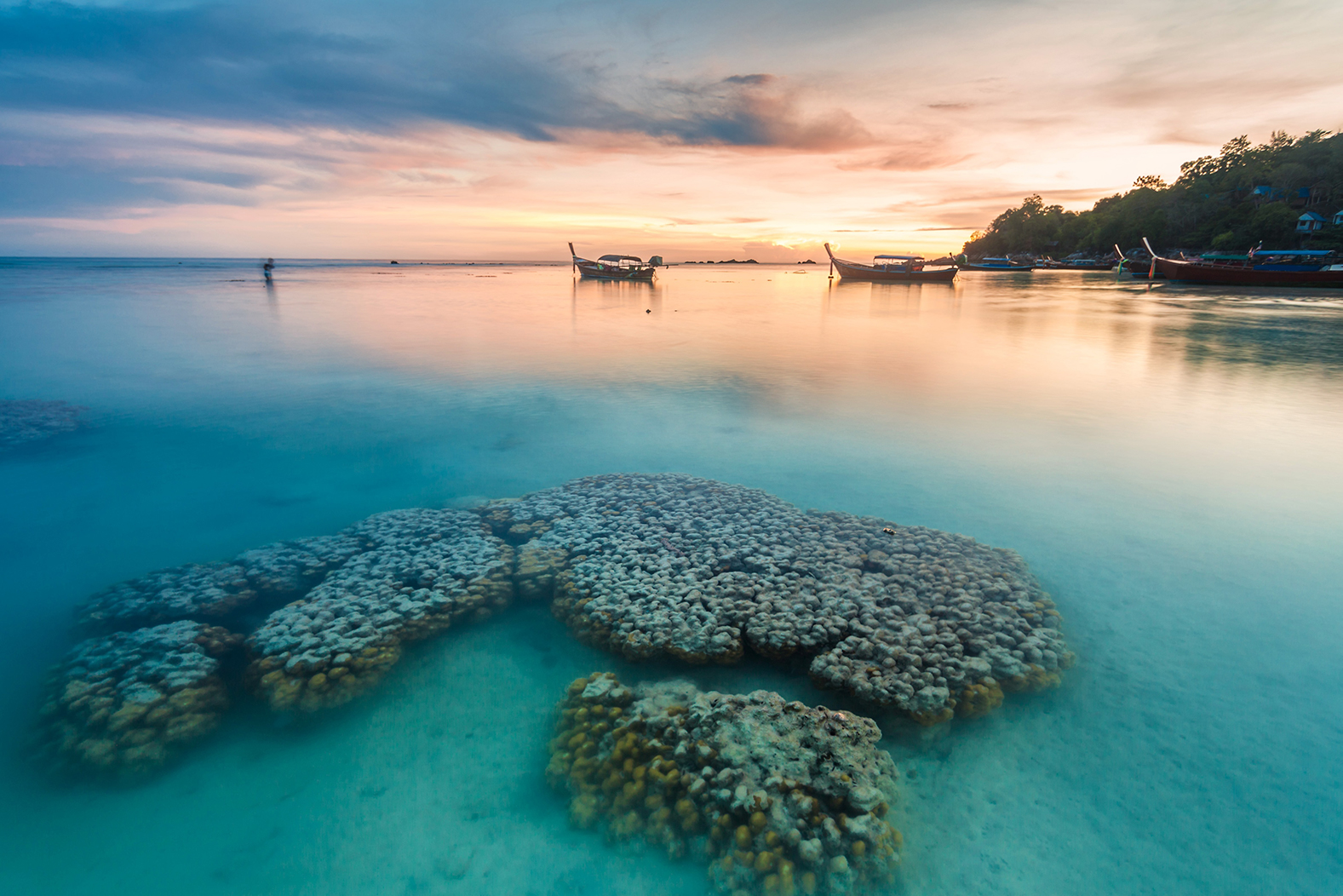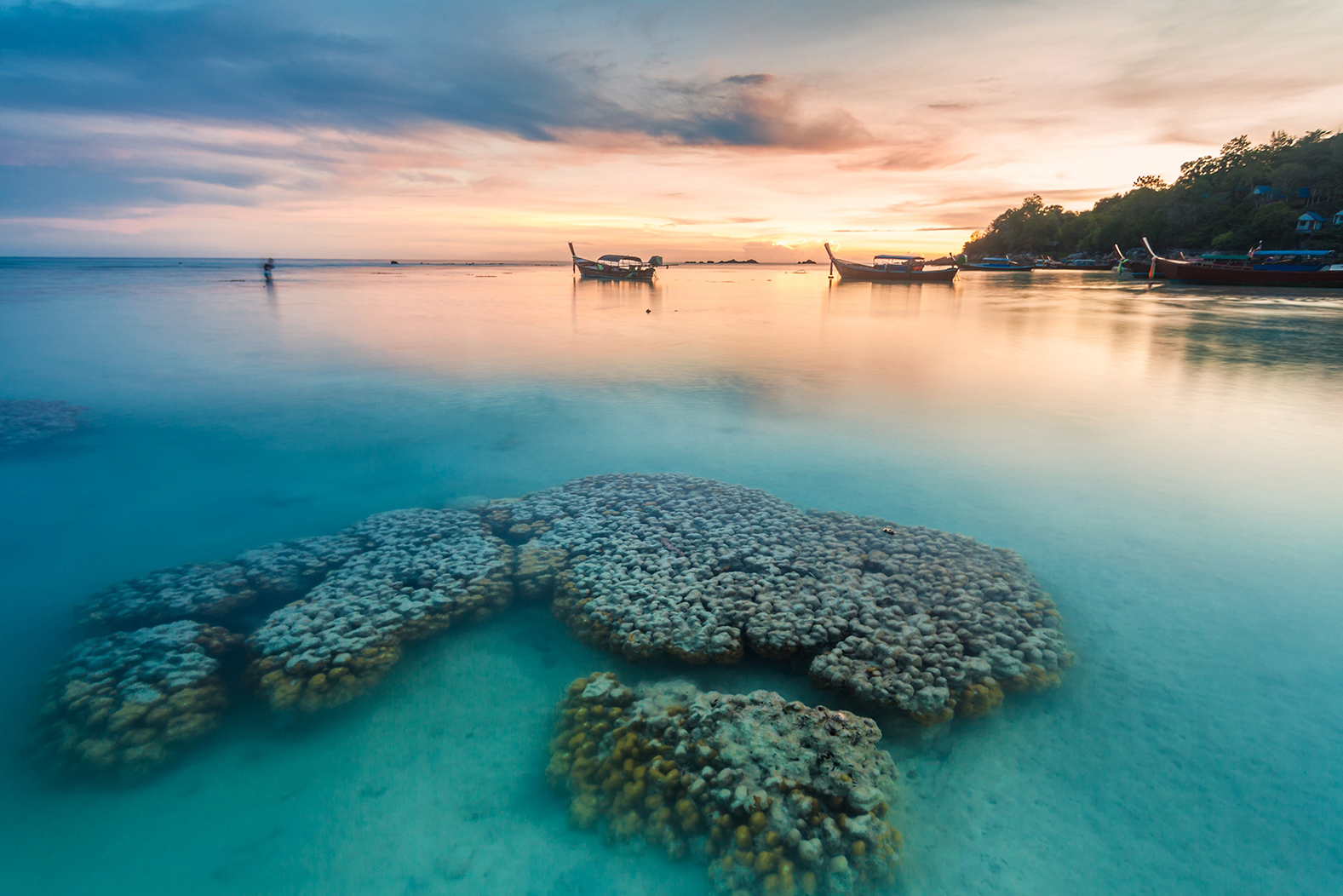 Wedge clam (locally called Hoi Tai Pao) is a local delicacy found only around Ban Bor Chet Luk, La Ngu, and some areas in Trung, the clam looks similar to a ship sail, and hence the name Hoi Tai Pao (Brig clam). Wedge clam has a lot of meat and taste sweet naturally – great for popular menus like Stirred fried clam with basil, and Wedge clam pad cha!