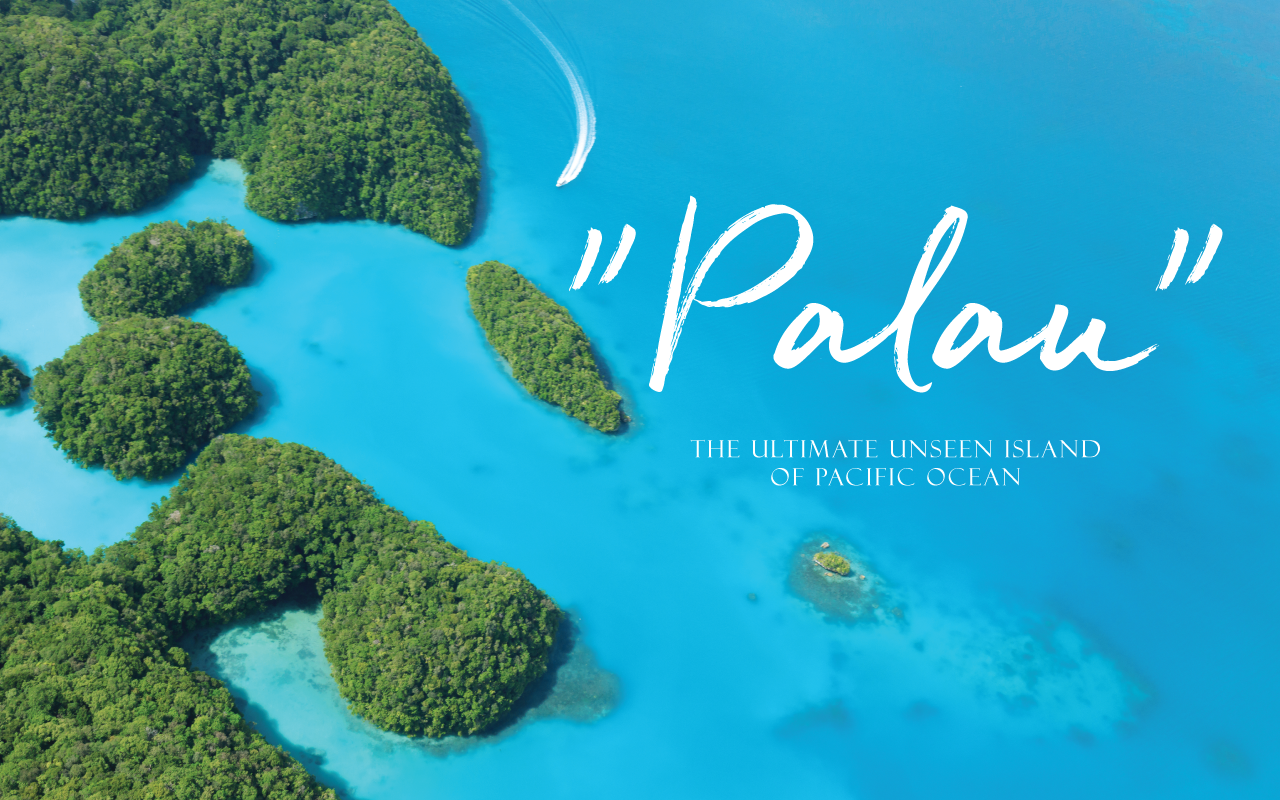 PALAU THE ULTIMATE UNSEEN ISLAND OF PACIFIC OCEAN
Isolated in the middle of the Pacific, "Republic of Palau" is a collection of archipelagoes 500 km. east of Philippines. Palau recently gained independence and it is one of the newest nations. This diving paradise is a destination for nature lovers, and one of very few countries that is still COVID-19 free!
Palau uses USD as the national currency. Travelers wishes to explore the sea have to pay the fee of $50 (approx. 1,500 Baht), while traveling to Jellyfish Lake has an additional green fee of $150
EXPLORE THE DREAM ISLANDS
As the capital city and the center for tourism, Melekeok sits on the east coast of Babeldaob Island, the largest island, and you would find all of the facilities here, from pier and bus terminal, to restaurants, shops, and hotels. This is your home base for exploring the surrounding islands and dive sites, including some of the most beautiful coral reefs in the world. The city may be small, but there are a number of exceptional luxur y resorts commanding spectacular locations around the island.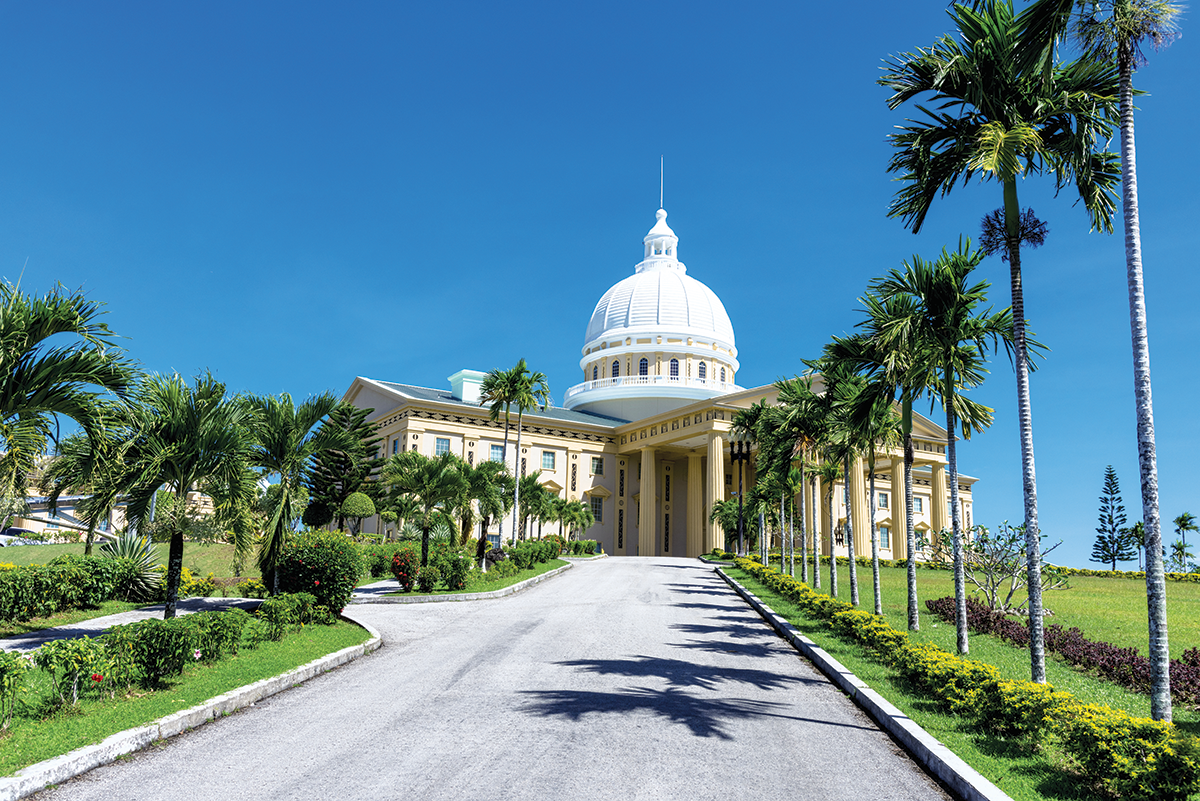 Formerly the capital of Palau, the small town of Koror would be your first stop in Palau when you land at Palau International Airport. The serene town is surrounded by lush greeneries with friendly locals still living their traditional lifestyle that seamlessly blends Filipino and American cultures.
Malakal is a popular tourist hotspot next to Koror Island. Enjoy variety of water activities, including snorkeling, kayaking, and fishing, or explore Ngardmau Waterfalls, Belau National Museum, and Palau Aquarium on the island.
Don't miss the signature destination of Palau. This dazzling UNESCO's World Heritage is a magnificent collection of small limestone or coral uprises covered in tropical floras. Get ready to experience the aesthetic beauty of a complex reef system that is home to over 385 coral species and countless marine lives like sharks, Bat fish, Tian trigger Fish, and Giant clam.
Palau is the first country to set up shark sanctuary and ban sunscreen that is harmful to corals and marine lives (Sunscreens containing Oxybenzone and Octyl Methoxycinnamate). Selling and importing these sunscreens are prohibited.
Discovering the mystery of Jellyfish Lake is another highlight you wouldn't want to miss. Unsurprisingly, the marine lake on Eil Malk Island is one of the most popular snorkeling spots in Palau due to millions of Golden Jellyfish living in this isolated habitat. Experience unique ecosystem found nowhere else on earth, and dive among the forest of harmless jellyfish that has evolved separately from its close relative living in the surrounding lagoon.
DO NOT dive deep or use scuba diving equipment! The air bubble is harmful to the jellyfish if accumulated under them. The lake is 15 meters deep, with Hydrogen Sulfide at the bottom which is deadly if touched. Be sure to go with a government certified guide if you plan to visit Jellyfish Lake.
ELILAI SEASIDE RESTAURANT AND BAR
Serving Palauan – Mediterranean fusion dishes with excellent choices of freshly caught seafood, Elilai is the perfect spot to take your lover or family and enjoy memorable lunch or dinner by the sea.
ADDRESS: P.O.Box 6107 Medalaii, Koror, Palau 96940
TEL: +680 488 8866
OPENING HOURS: Everyday 11.00 – 14.00 / 17.30 – 22.00
WEBSITE: www.elilaipalau.com
There's always a beautiful luxury resort on a beautiful island. Palau Royal Resort is probably the crème de la crème of luxury stays on Koror Island. Palau Royal Resort features top notch restaurants and rooms that offer captivating beauty
of the azure sea, as well as a private beach that will ensure your journey to be an unforgettable one.
ADDRESS: Malakal, Koror, Palau 96940
TEL: +680 488 2000
WEBSITE: www.palau-royal-resort.com