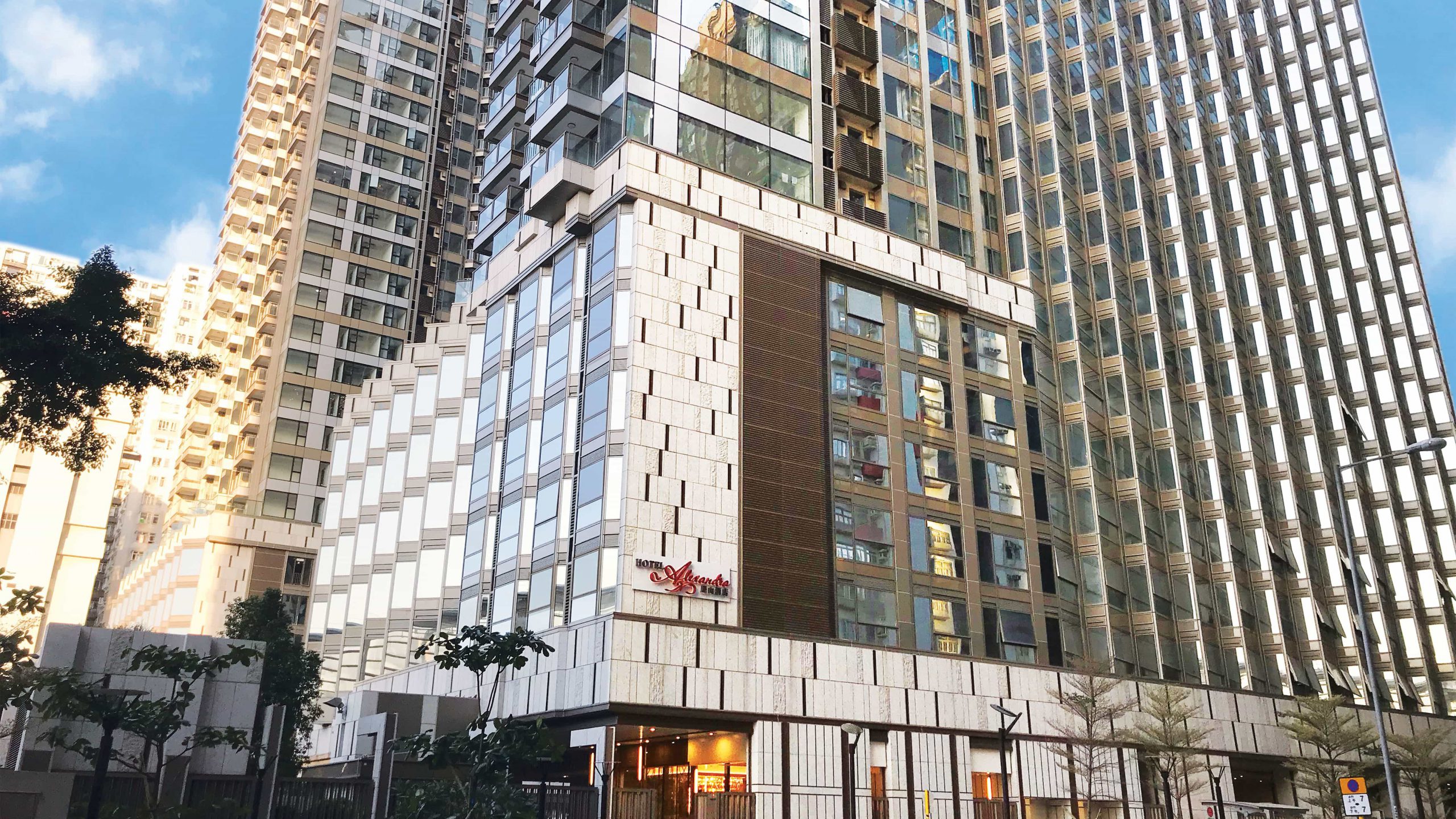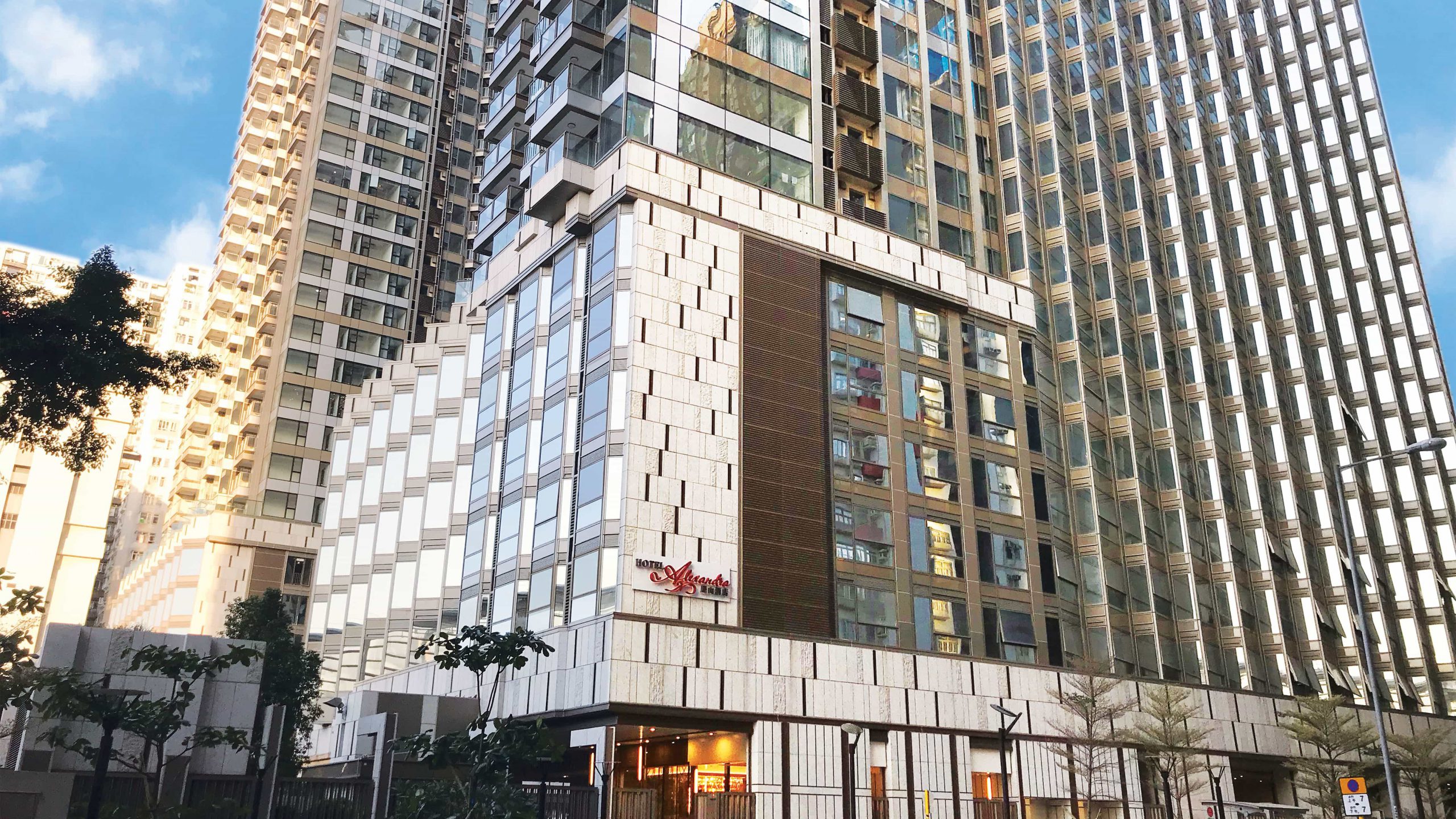 New Hotel Alexandra Appointed Daniel Chan as Executive Chef & Rosa Wong as Director of Event Management
New Hotel Alexandra Appointed Daniel Chan as Executive Chef & Rosa Wong as Director of Event Management
Hotel Alexandra is a design-led hotel set to open in early 2020, effortlessly intertwining the affluent lifestyle of the Victorian era with levels of personalised service and amenities. An attraction and entertainment marker for people within the region and abroad. Awe-inspiring larger than life art installations, events and décor will be the normwithin the premises. The 840 room hotel, which is the newest addition to a line of established properties managed by Harbour Plaza Hotels and Resorts announces the appointment of Daniel Chan as Executive Chef and Rosa Wong as Director of Event Management. Both individuals have amassed countless accolades and share a widely respected reputation within the industry through their diligence and work-ethic in hospitality institutions across Hong Kong.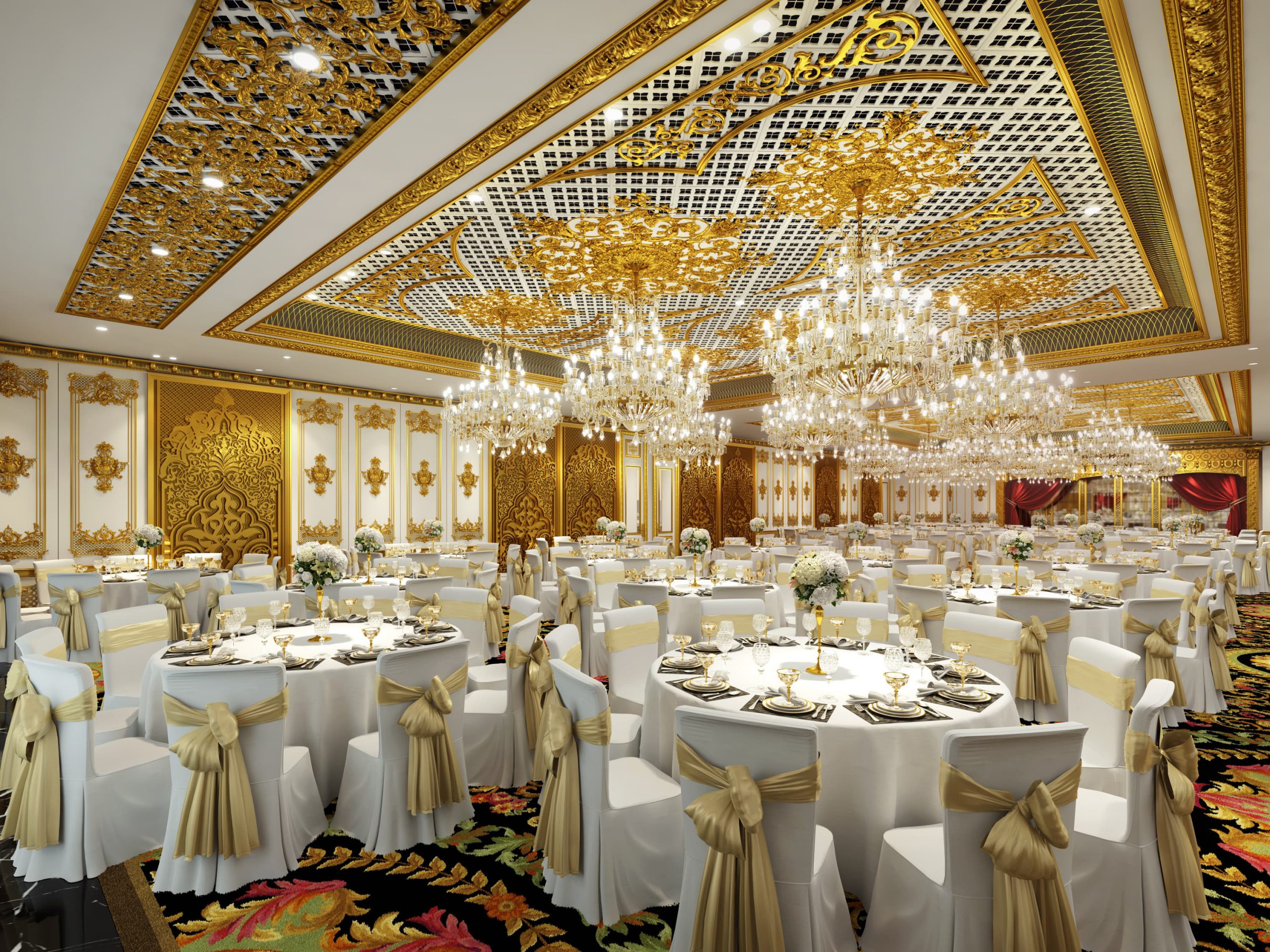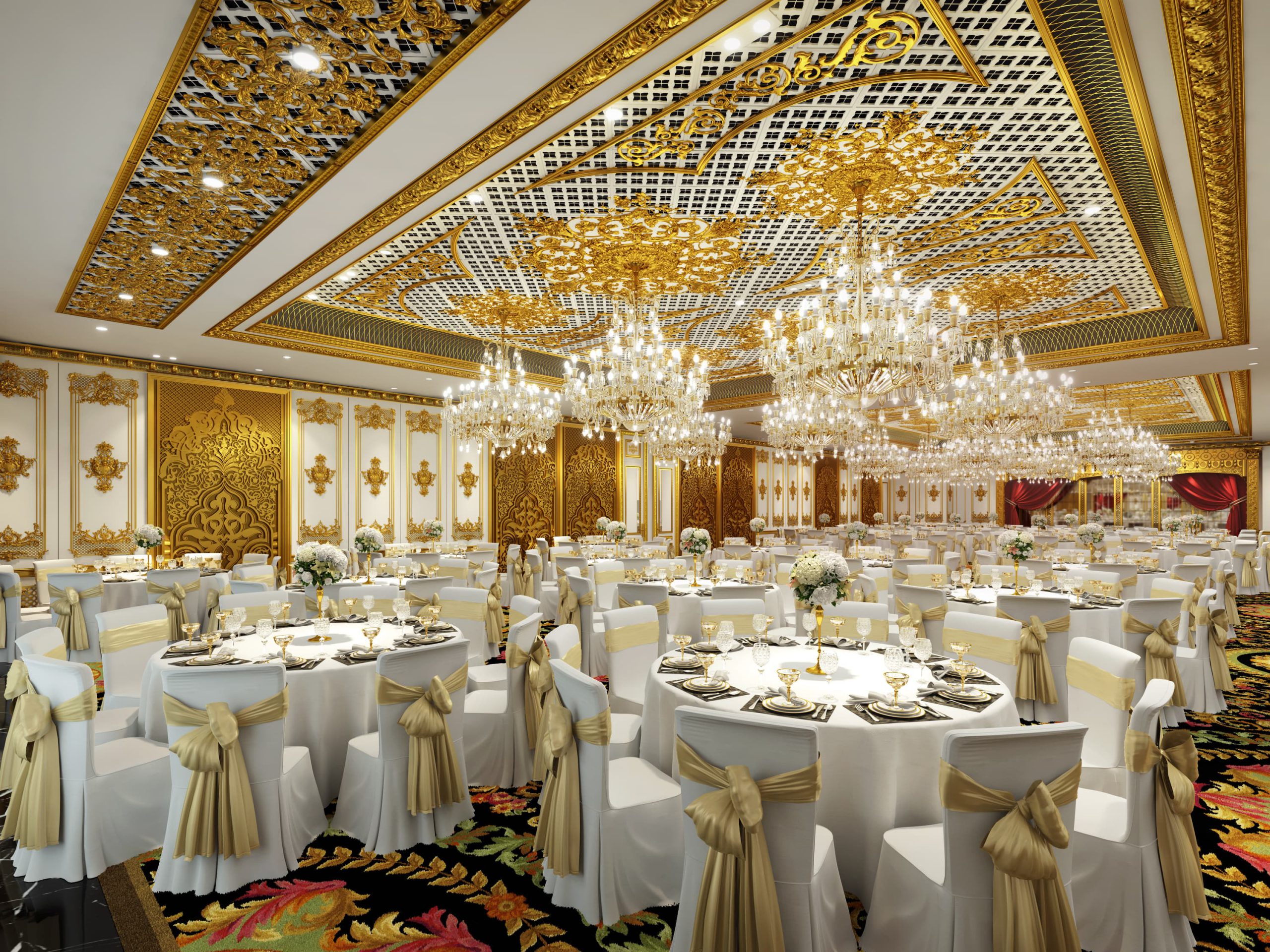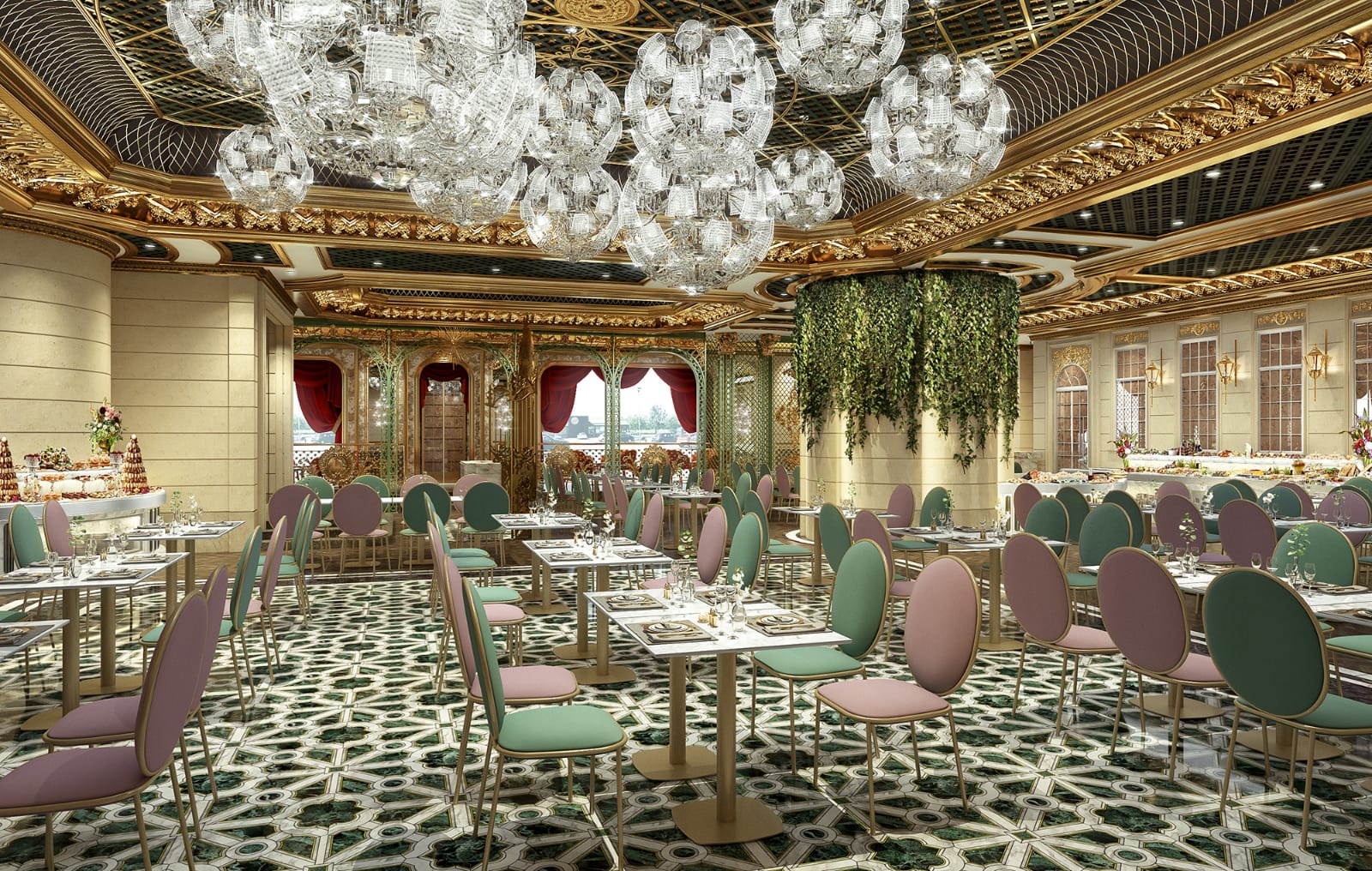 Chef Daniel will be overseeing and operating various events and Café A, an intricately designed outlet that encapsulates an array of seasonal international cuisines with eccentric minimalistic European décor and charm. Born and bred in Hong Kong, Chef Daniel began his culinary passion at the young age of 15, a passion he has kept well alive for over 30 years. Daniel believes the key to any dish is outsourcing only the freshest produce and to always practice the craft through hard work and experience. Daniel's palate and repertoire of culinary dishes are extensive, however for cuisine he would never grow tired of cooking, Daniel's response is his eternal love of Seafood. Chef Daniels career motto – one he has taken with him since the beginning, is to always "Work from your heart and always strive to be creative" "because if you cook without that drive and ambition your food will mimic that".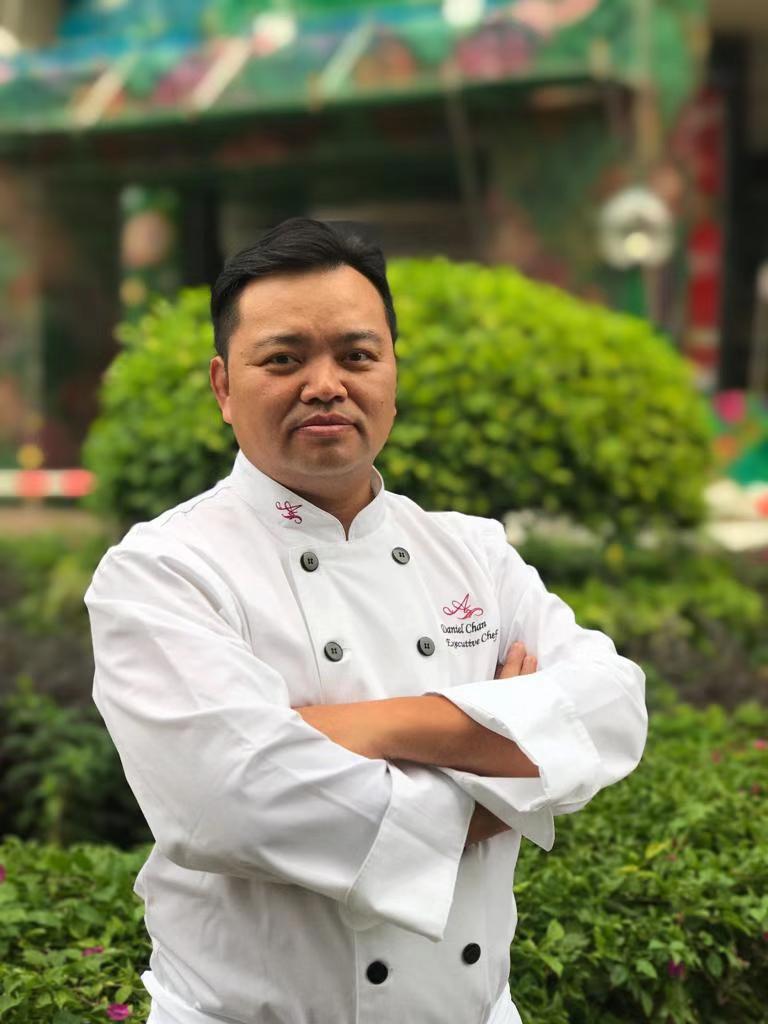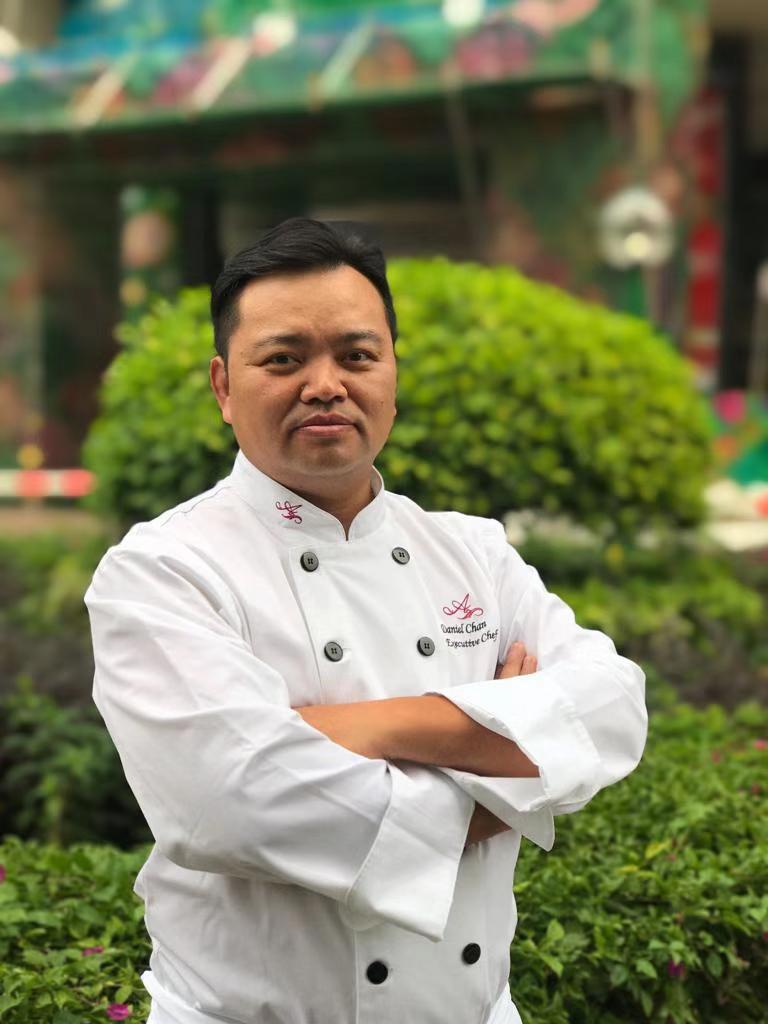 Rosa meanwhile will oversee all events hosted or procured by Hotel Alexandra, her speciality and knowledge of the Wedding and Events market in Hong Kong will prove to be an invaluable asset to the organisation which boasts a Victorian Grand Ballroom that spreads out near 10,000 square f.t. Rosa has excelled in her industry, a wedding event career spanning 15 years in various establishments such as the Harbour Grand Kowloon. The joys of meeting newlyweds from all segments of life, and learning how their romances started and blossomed truly compelled her to ensure a mission that every dream, every desire, be replicated to reality. Rosa believes a wedding in Hong Kong is unlike any market in the world, stating that although deep rooted Chinese traditions will always be paramount, nuances of Western adaptations are commonly being implemented through decorations and other factors. Rosa describes it as an "East meets West" type of event.