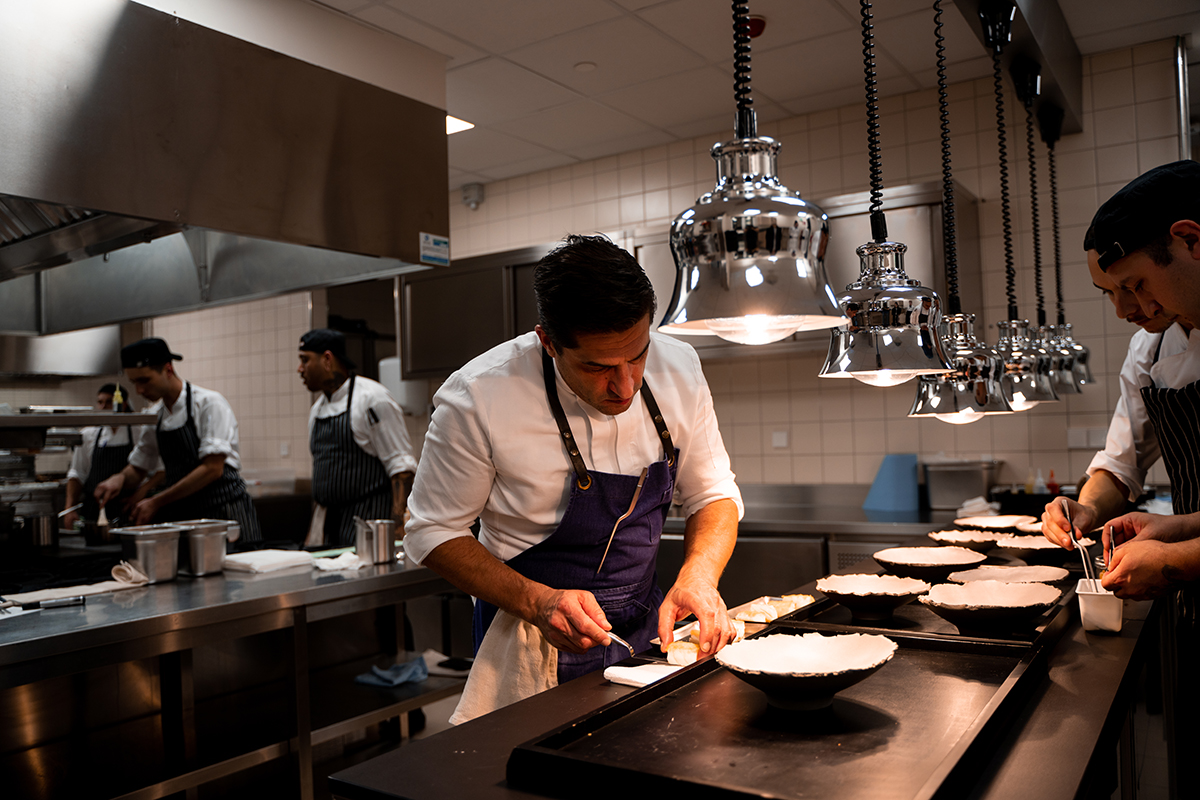 "Mira Mira by Ricardo Costa" adds wow gastronomy to Portugal's WOW, The Cultural District, Porto
Ricardo Costa, executive chef at two Michelin star restaurant at The Yeatman, has added a gastronomic 'wow' factor to Portugal's premier new cultural attraction, WOW, The Cultural District, Porto.
The celebrity chef is at the helm of Mira Mira by Ricardo Costa, the signature rooftop fine dining restaurant within WOW's restored historic wine cellars in Porto, the birthplace of port wine.
With breathtaking panoramic views of the UNESCO World Heritage city, Mira Mira is set to become a gourmet attraction among WOW's fascinating collection of interactive museum experiences, restaurants, bars and cafes.
On the south bank of the Douro River overlooking Porto's iconic Dom Luís I Bridge, WOW – The Cultural District celebrates Portugal's culture and Wine making. Museum experiences include The Wine Experience with immersive wine tasting; Planet Cork celebrating the country's heritage as the world's largest cork producer; Porto Region Across the Ages telling the story of the historic city; The Bridge Collection – 9,000 Years of Drinking showcasing the world's largest private collection of drinking vessels; Pink Palace, a sensory immersive experience of Rosé wine; and The Chocolate Story showing Portugal's role in the history of cacao and chocolate.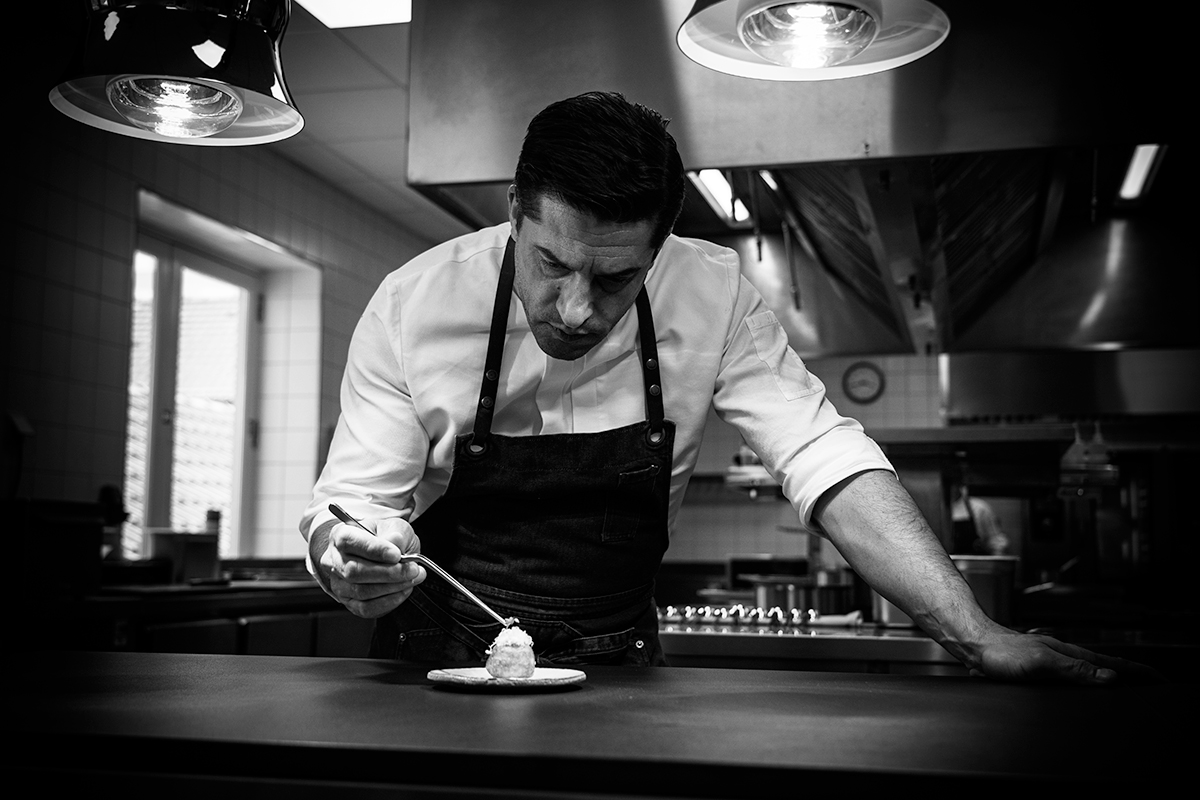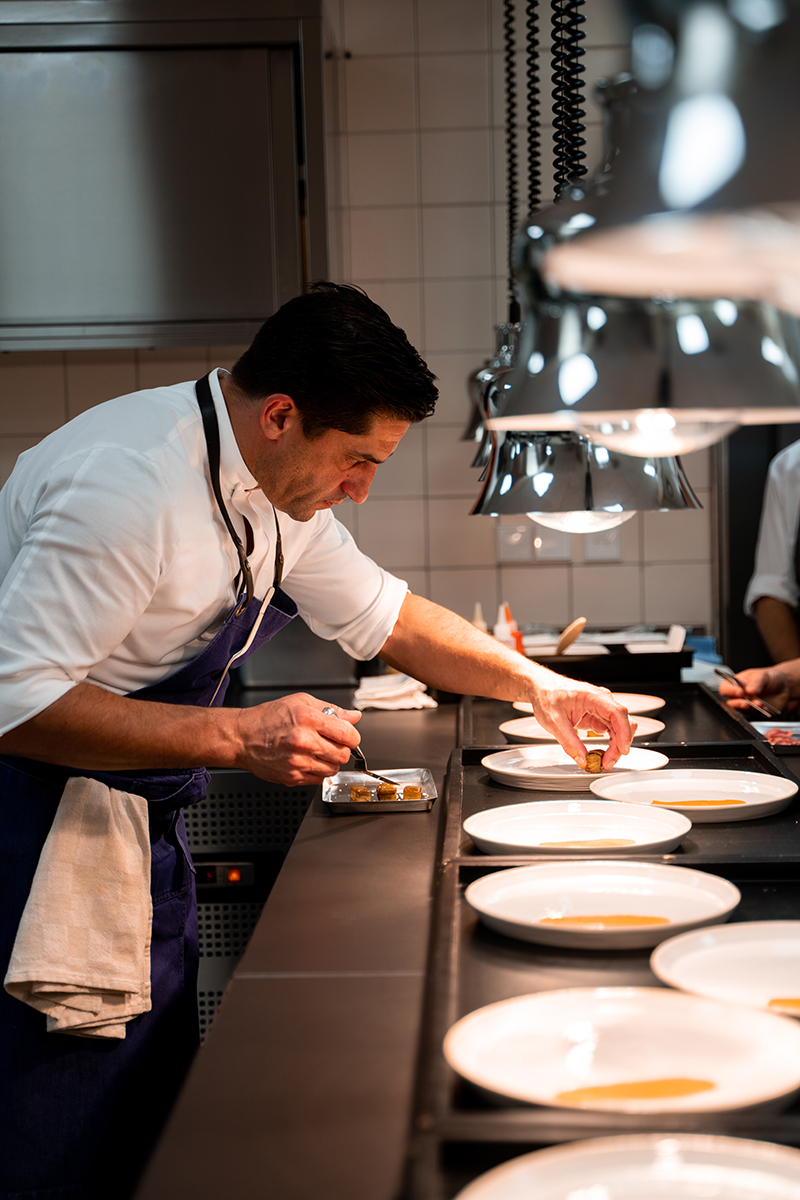 Now joining as one of Portugal's most celebrated gastronomic cultural icons is Chef Ricardo Costa, who won his celebrated 2 Michelin stars at The Gastronomic at The Yeatman in Porto. In keeping with WOW's tribute to Portuguese heritage, his menu at Mira Mira pays homage to seasonal ingredients and attention to detail to traditional Portuguese cuisine.
"My inspiration is Portuguese tradition and respect for the origin of our products, as they are fundamental in my cooking," he says. "However, while maintaining the rigour of fine dining, I want to bring a more relaxed attitude, lighter and more spontaneous, with a vision for experimentation."
The restaurant offers between a la carte and two tasting menus, either a meat and fish version or vegetarian alternative, with appetisers first served on the rooftop terrace under the stars, with spectacular panoramic views over the historic city.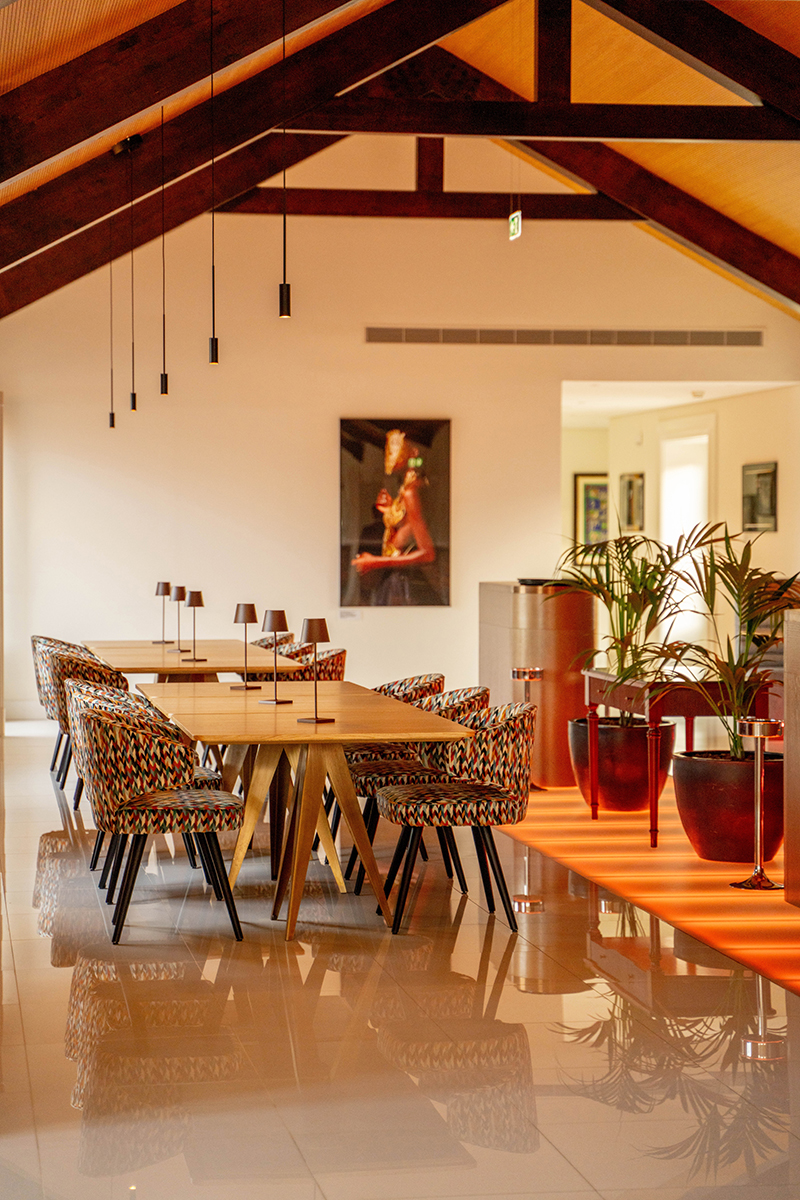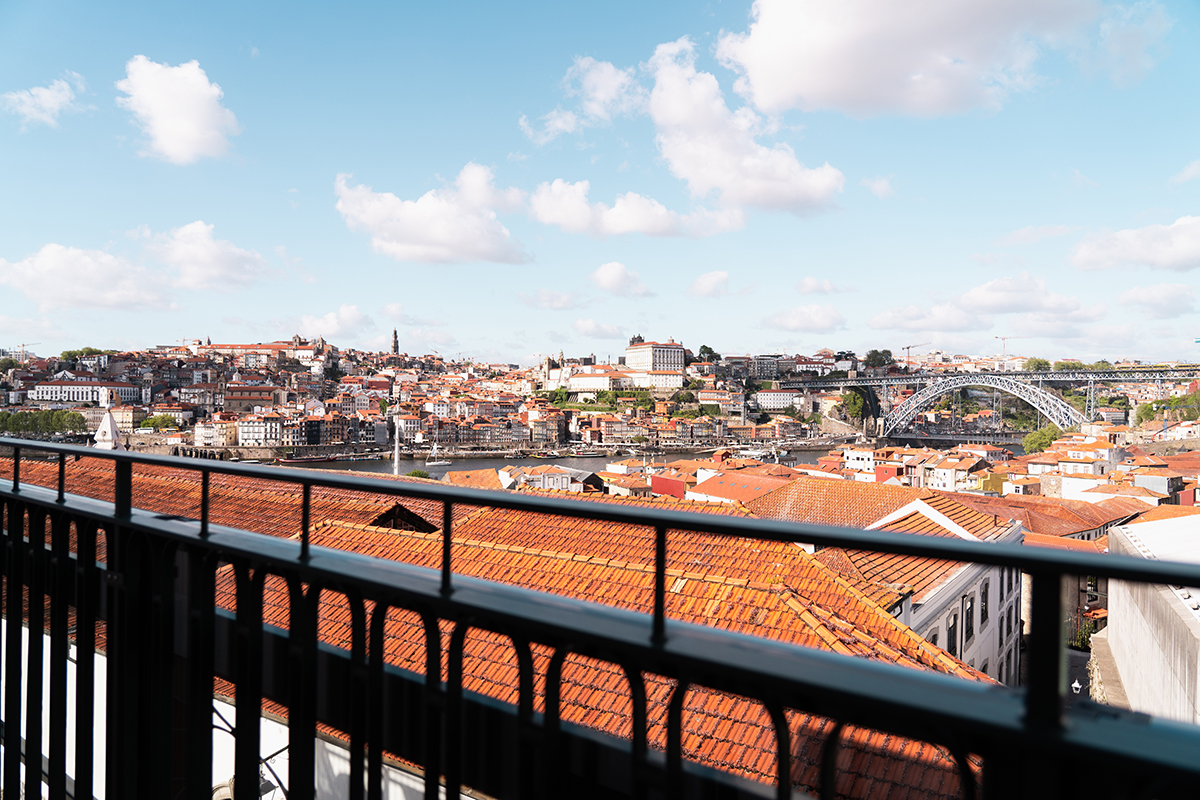 The menu continues in the main dining room, with flamboyant "urban, young and versatile" combinations, from mollejas (veal gland) combined with a Bloody Mary of crustaceans and chard, to cannelloni of spider crab lined with fermented cucumber, complemented with jalapeño foam and crunchy fried sweet corn. Crayfish is presented as a freshly seasoned tartar accompanied by Granny Smith green apple, chicken skin and dashi broth. Salmonette is presented on top of a fine octopus carpaccio, combined with mashed peppers, roasted bell pepper broth and a colourful spring salad. Feijoada de sames of salted cod is served with shrimps of the coast and a codfish taco; and roast spring lamb is subtlely complemented by aubergine, romesco and spring onion. For desserts, Chef Costa creates three different moments: Ovos moles nitro (paying homage to his birthplace, Aveiro); blood orange with saffron; and pistachio and chocolate taco.
To complement the experience, the wine list is designed in the same way as the cuisine – combining iconic flavours of Portugal with some international notes.
In addition to Porto's world-famous port wine houses, the focus is on small producers, organic produce and regenerative agriculture. "I found in Mira Mira the ideal place to begin this exciting project," adds Chef Costa. "The name and space captivated me. I realised the path was open to an exciting way of applying my culinary style, with the freedom to create a whole new concept."
Mira Mira by Chef Ricardo Costa is open only for dinner (7-11pm) from Thursday to Monday.
Location: Rua do Choupelo 132, 4400-088 Vila Nova de Gaia
Reservations: online; book@wow.pt; +351 220 121 270