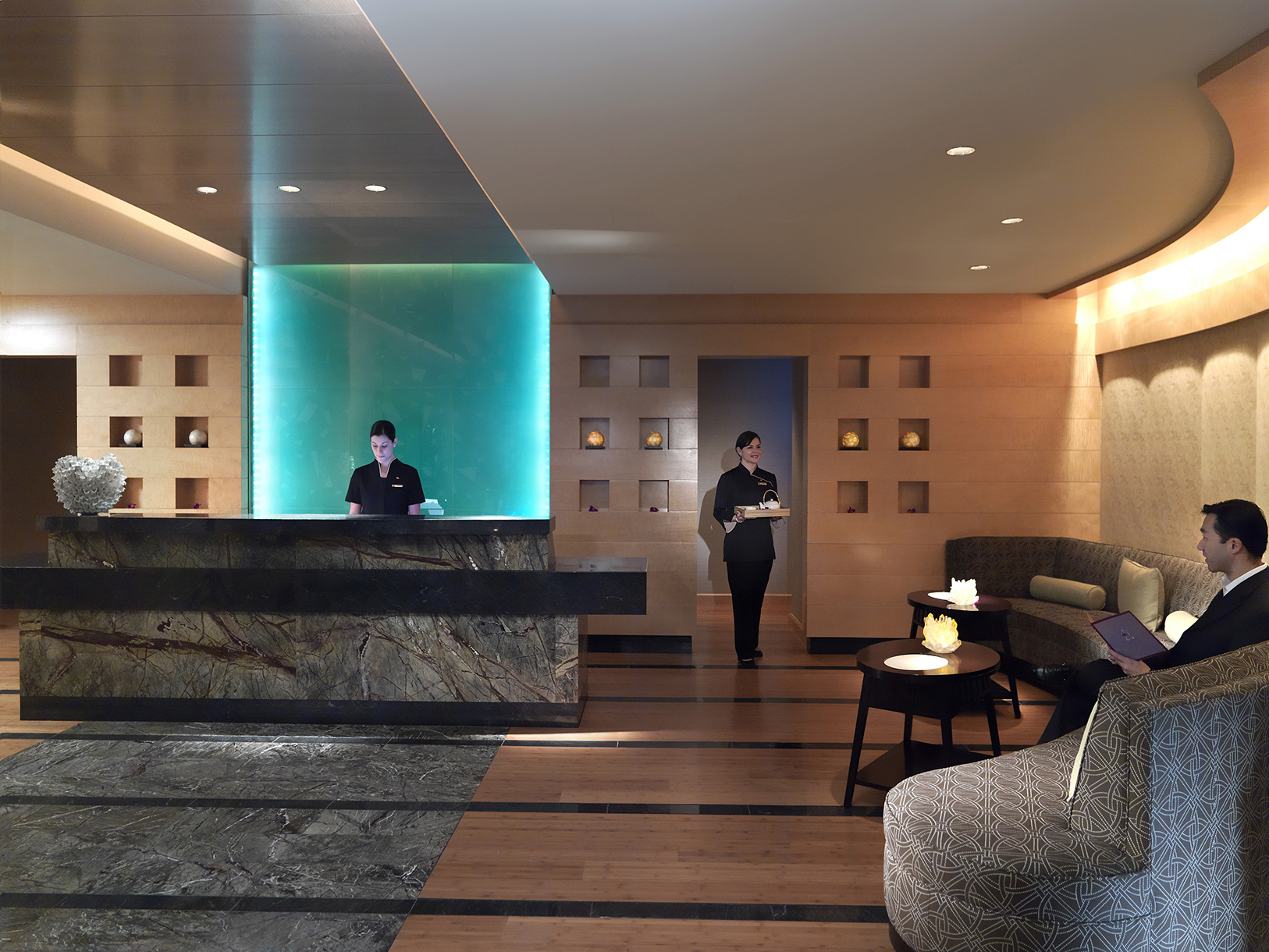 MANDARIN ORIENTAL, BOSTON INTRODUCES RENOVATION PLANS AND FOREST THERAPY JOURNEY
MANDARIN ORIENTAL, BOSTON INTRODUCES RENOVATION PLANS AND FOREST THERAPY JOURNEY
Mandarin Oriental, Boston has commenced a four month USD 15 million-dollar renovation project of all guestrooms and event spaces, designed to re-confirm the hotel's position as the premier luxury hotel in the city. The renovation, which began at the end of 2019, is scheduled for completion in April 2020.
Conceived by Champalimaud Design, the scope of work includes all guestrooms and suites as well as the hotel's 10,000 square feet of event facilities. Champalimaud Design has approached the renovation of the guestrooms and suites from a residential point of view, incorporating both early New England design and classic Chinoiserie, the European interpretation of Chinese and East Asian artistic traditions. The stylish interiors will feature bespoke fabrics as well as updated amenities and technology. The award-winning Spa is also
being enhanced with the addition of three new treatment rooms and refreshed wellness amenities.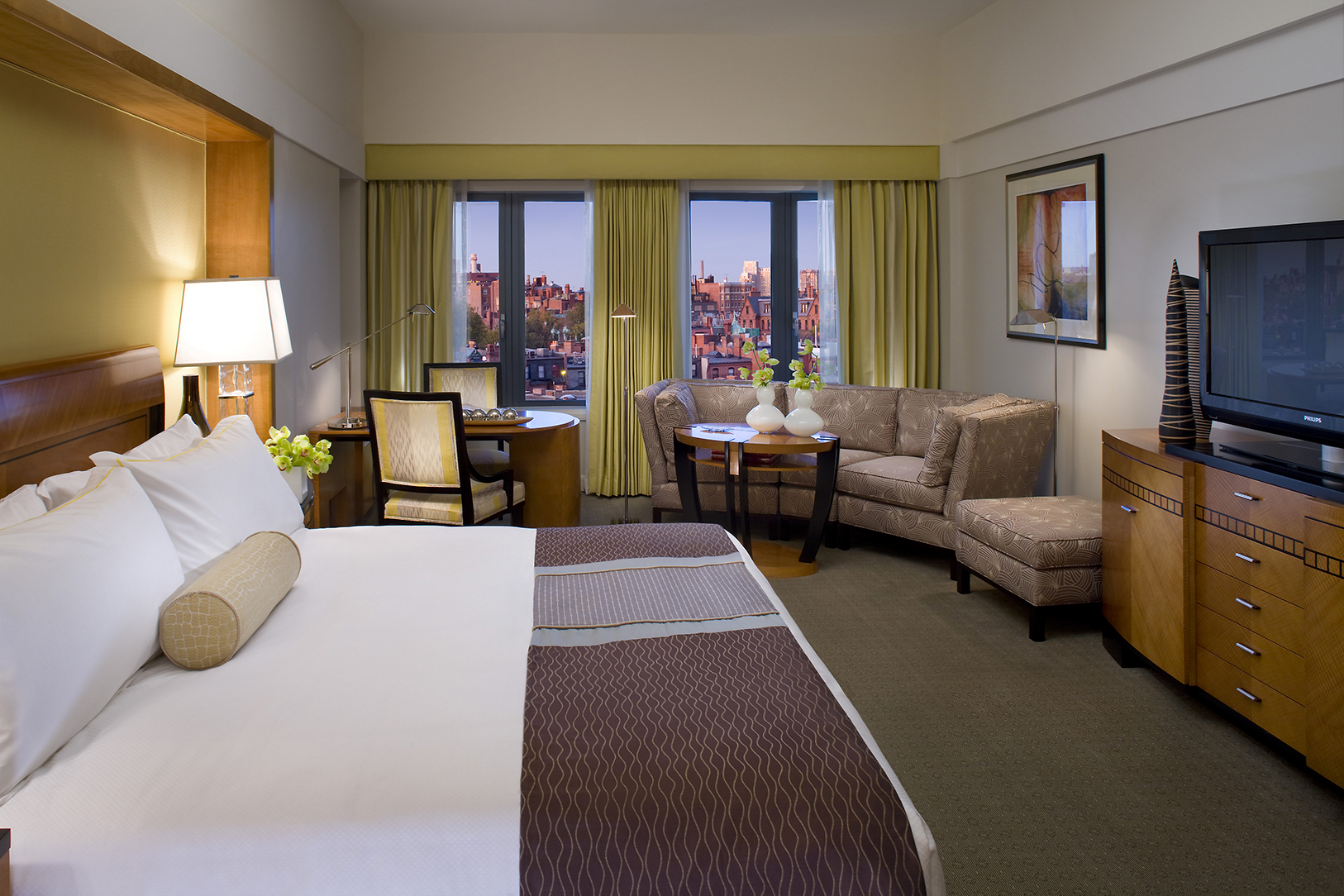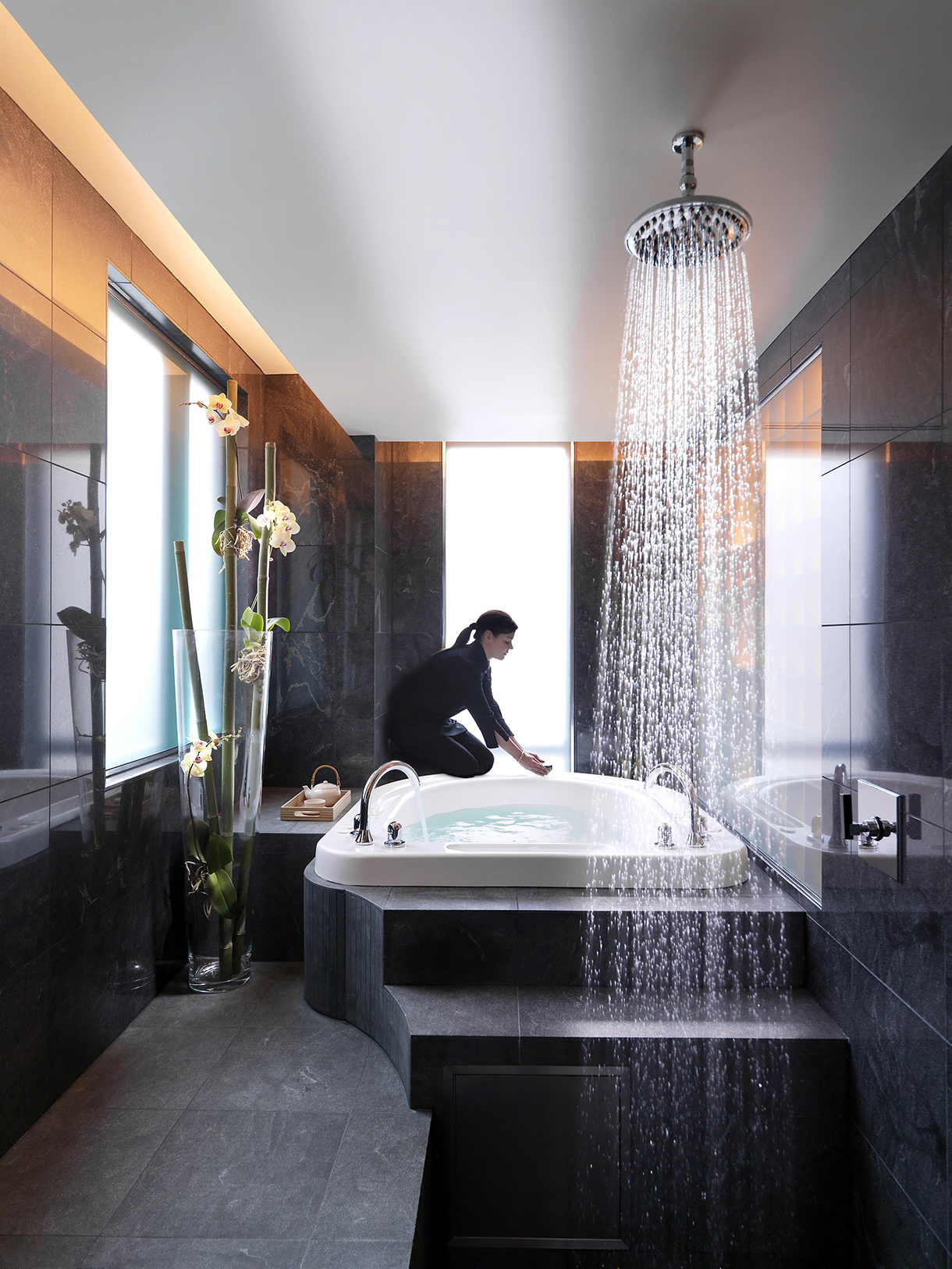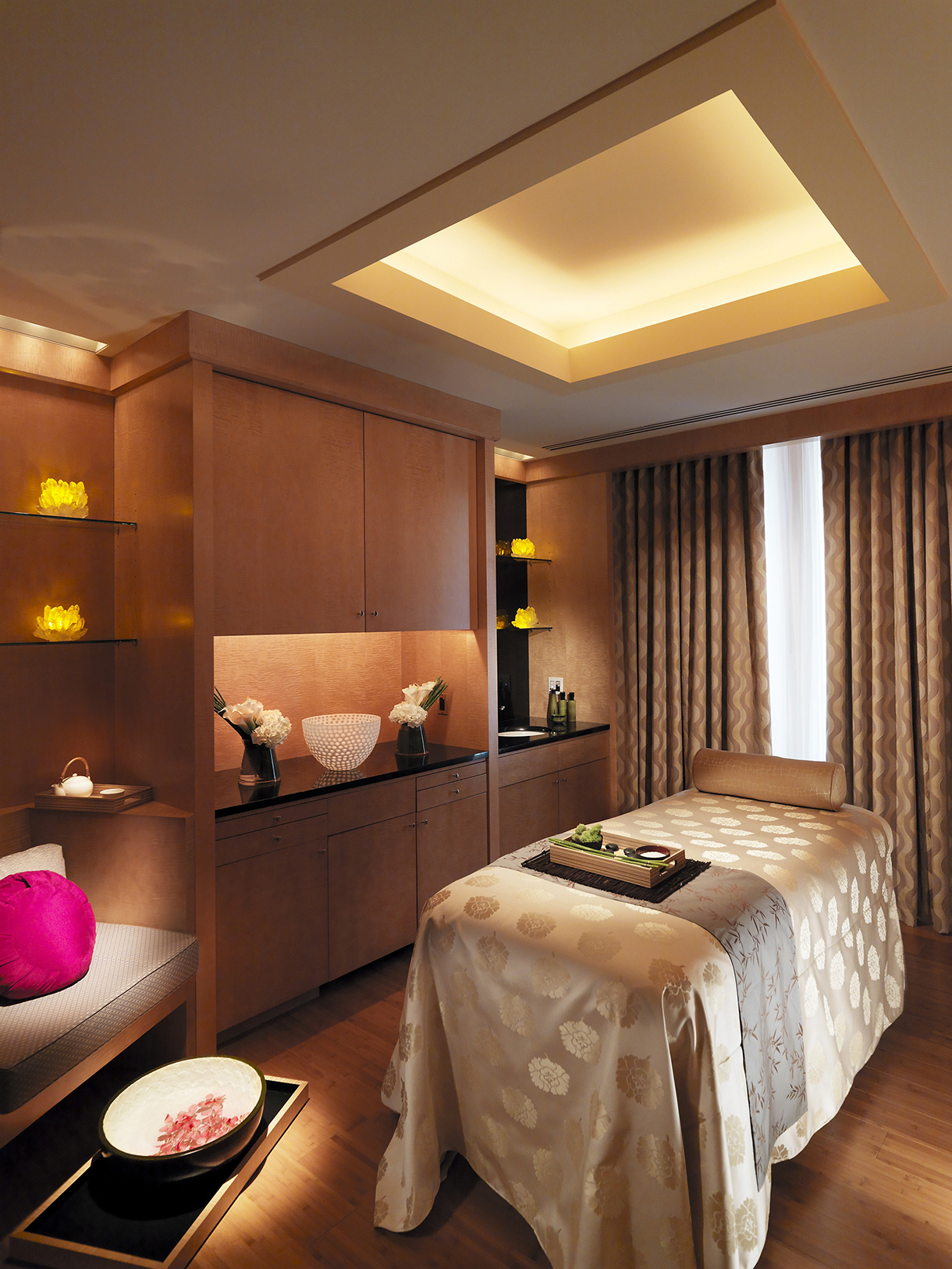 The Spa at Mandarin Oriental, Boston, the only Forbes Five-Star Spa in Massachusetts, has also become the first Spa in the United States to offer Aromatherapy Associates new Forest Therapy Journey, inspired by the Japanese art of Shinrin-Yoku (aka Forest Bathing) which entails spending time in nature amongst the trees to improve overall well-being. The 1 hour 20-minute treatment provides similar mind and body calming benefits that one experiences when in a peaceful natural landscape. Through Forest Therapy®, Aromatherapy Associates new unique essential oil blend, guests will immediately feel restored from the stresses of modern day living. A cleansing guided meditation, followed by a deep, long massage, relieves restlessness and agitation. The treatment concludes with a grounding mud mask for the feet and a soothing scalp massage.
Tel: +1 (617) 535 8888
Email: mobos-reservations@mohg.com