THE ORIGIN OF WORLD'S LUXURY BRANDS
DISCOVER THE ORIGIN OF WORLD'S LUXURY BRANDS
TAKE A BREAK FROM COVID-19 NEWS AND LET'S FIND OUT WHERE BIG INTERNATIONAL BRANDS ARE FROM, THEN MAKE A PLAN TO EXPLORE THESE ORIGINS WHEN THE WORLD OPENS FOR BUSINESS AGAIN.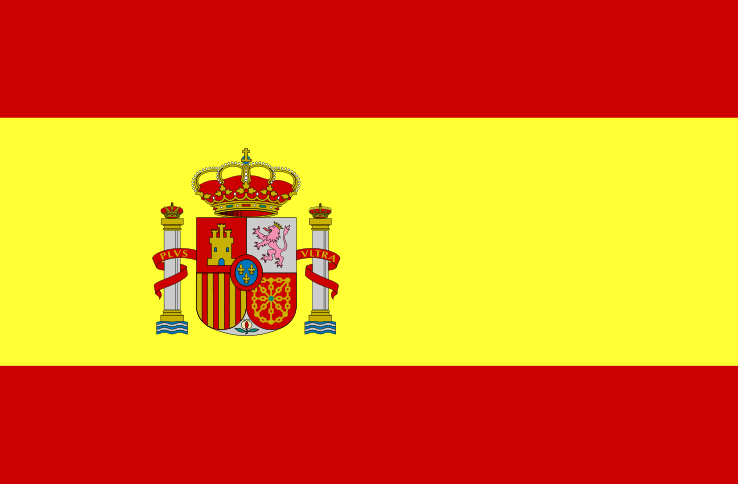 SAN SEBASTIAN & GETARIA SPAIN
CRISTÓBAL BALENCIAGA MUSEOA
Follow the history Balenciaga to the little resort town called San Sebastián. Located in Basque, north of Spain, the town is a popular holiday destination for the riches who come to enjoy the romantic atmosphere amidst charming mountains and sea. Despite being a small town, San Sebastián boasts an exciting fashion scene. This is where a century-old fashion boutique grew into an internationally recognized designer brand, Balenciaga. Although the store is now in Getaria (25 km. away from the original location) and transformed into Cristóbal Balenciaga Museoa (Cristóbal Balenciaga Museum), people still visit San Sebastian to experience the inspiration that gave birth to Balenciaga.
Address: Aldamar Parkea Parkea, 6, 20808 Getaria, Gipuzkoa, Spai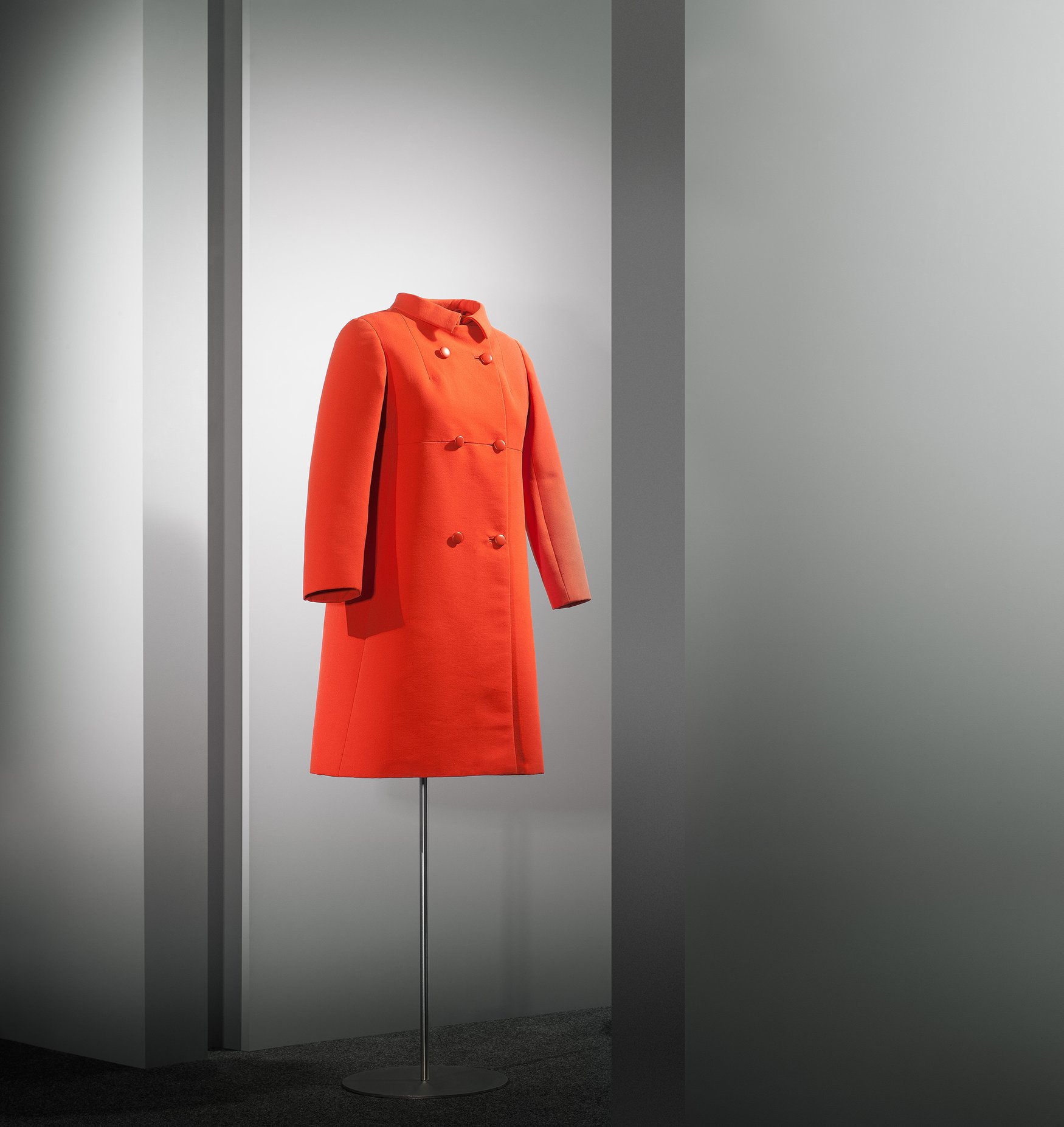 Developed from the ever-popular City Bag line, the brand's current lead designer, Demna Gvasalia, improved the unique City Bag character with stronger structure, leather, and better sewing technique. Hence, the Neo Classic Collection combines modern knowledge of materials and advanced techniques to Balenciaga's fine attention to detail. The studs at the bottom of the bag remain where they should be, and most importantly, no logo was added to the design, keeping it classic, yet with a modern feel.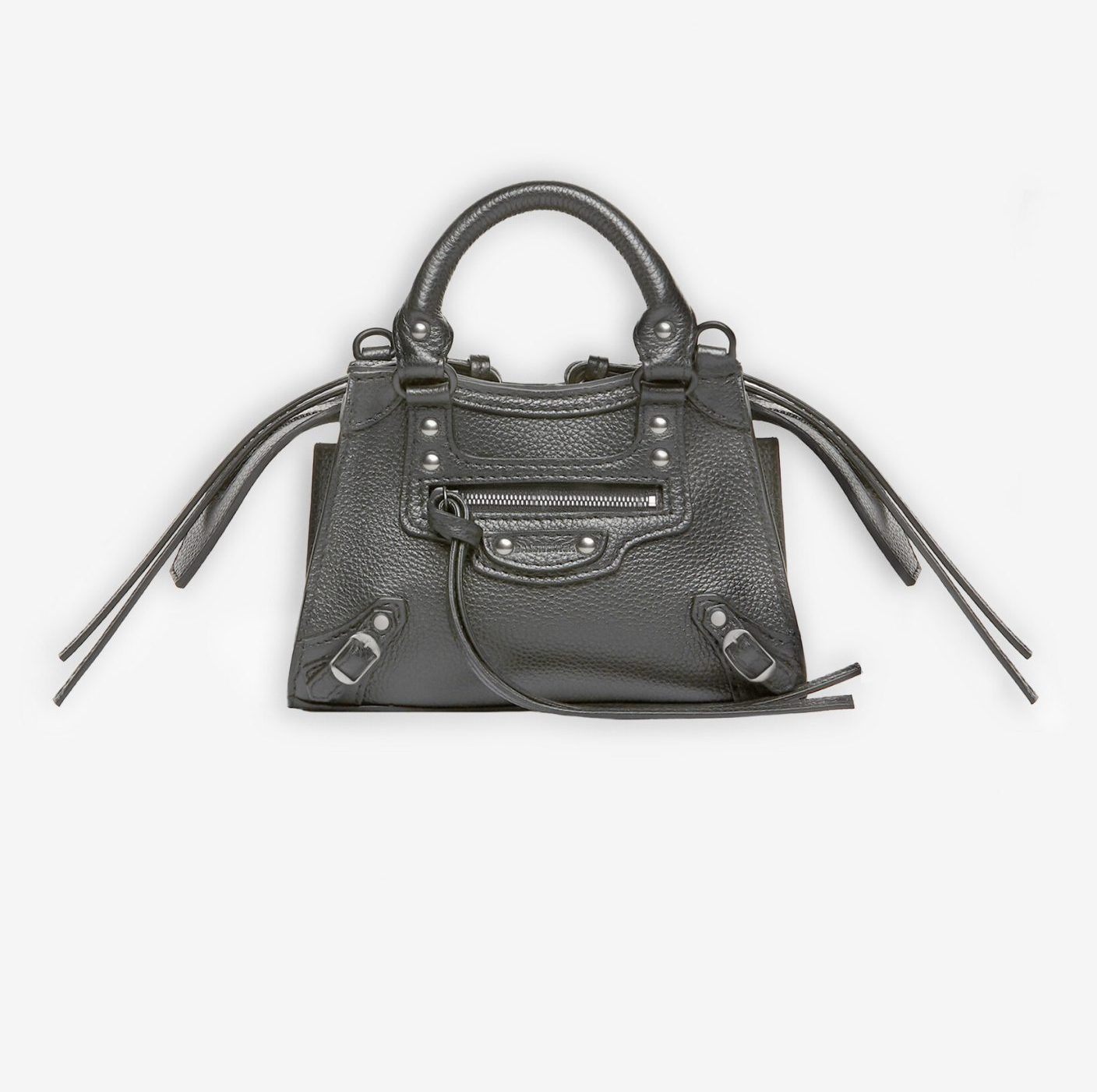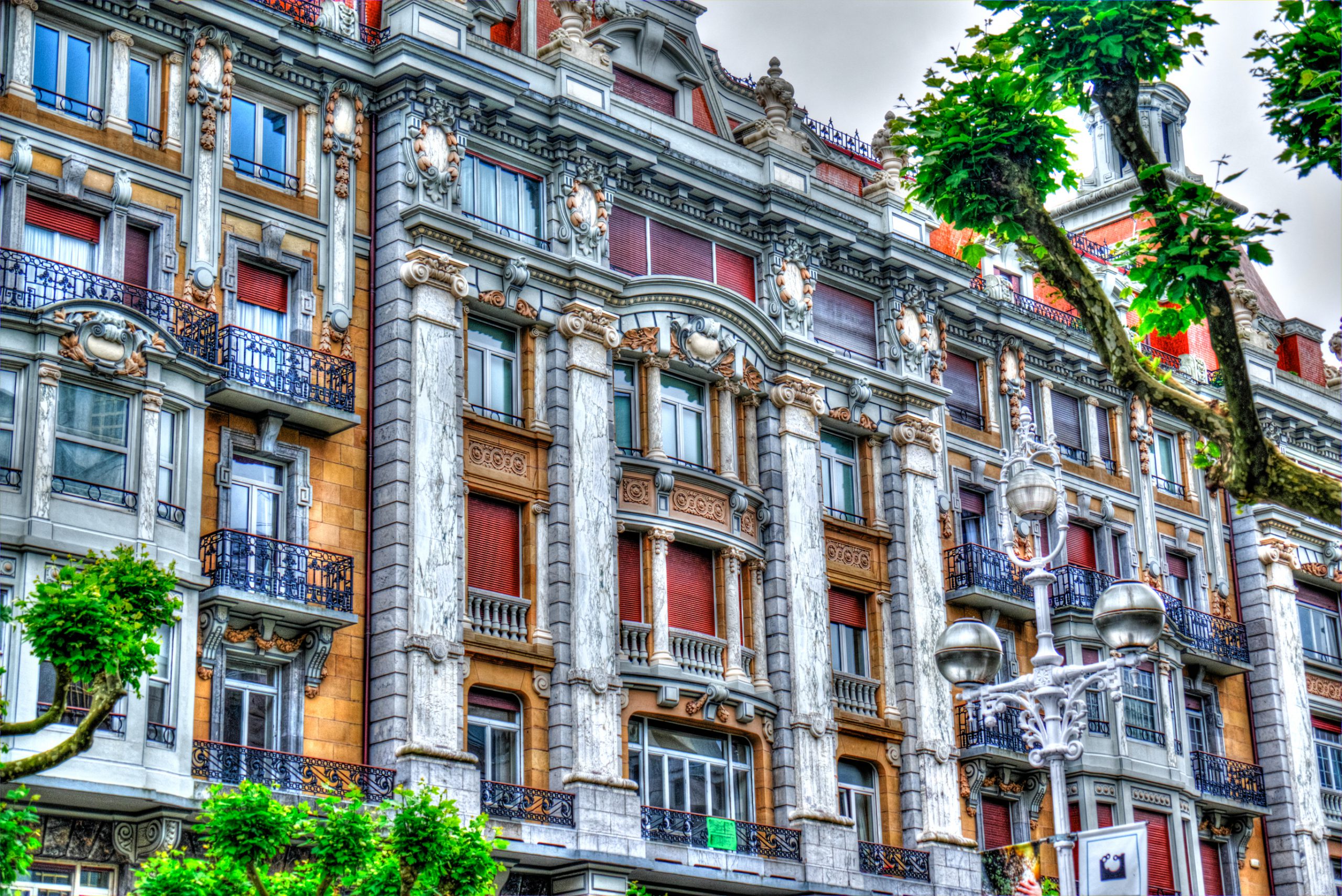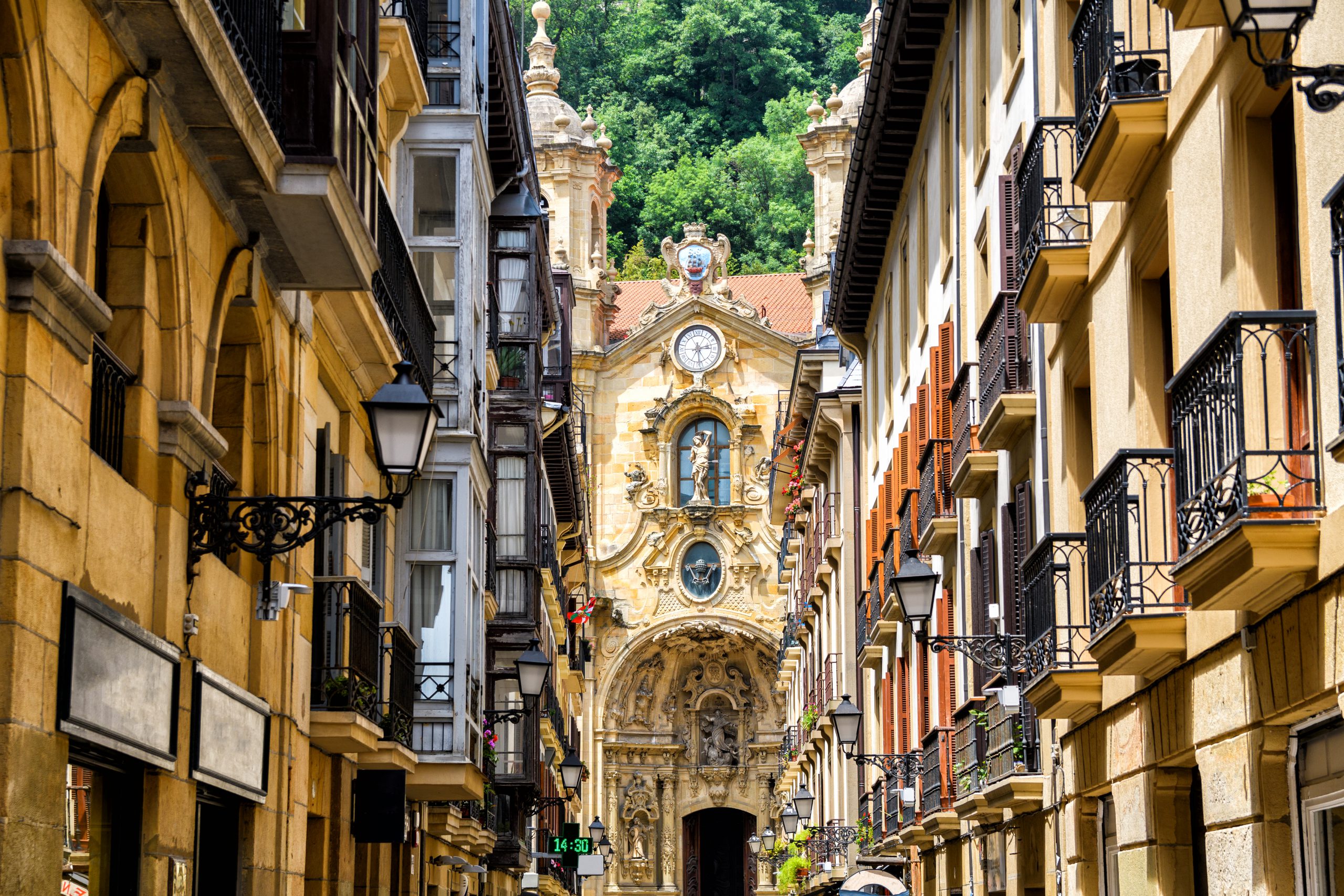 Rolex may be originated in London, but there's no denying that the legend started in Geneva, Switzerland, the capital of luxury timepieces. Just like the stunning landscape and atmosphere of Switzerland, Rolex is timeless and just being at the Rolex Building is like being lost in a museum of time. Geneva is also the birthplace of many luxury watch brands and the center for watch engineering and chronometry.
Address: ROLEX SA, 3-5-7 rue François-Dussaud, 1211 Geneva 26, Switzerland
ROLEX SUBMARINER COLLECTION
Rolex Submariner is one of the most soughtafter Rolex collections. The first Submariner launched in 1953 as the world's first diver watch. Highlighted Rolex's leadership position, the watch can withstand the depth of 100 meters and comes with an important feature like diver timer, which were exceptional achievement during its time.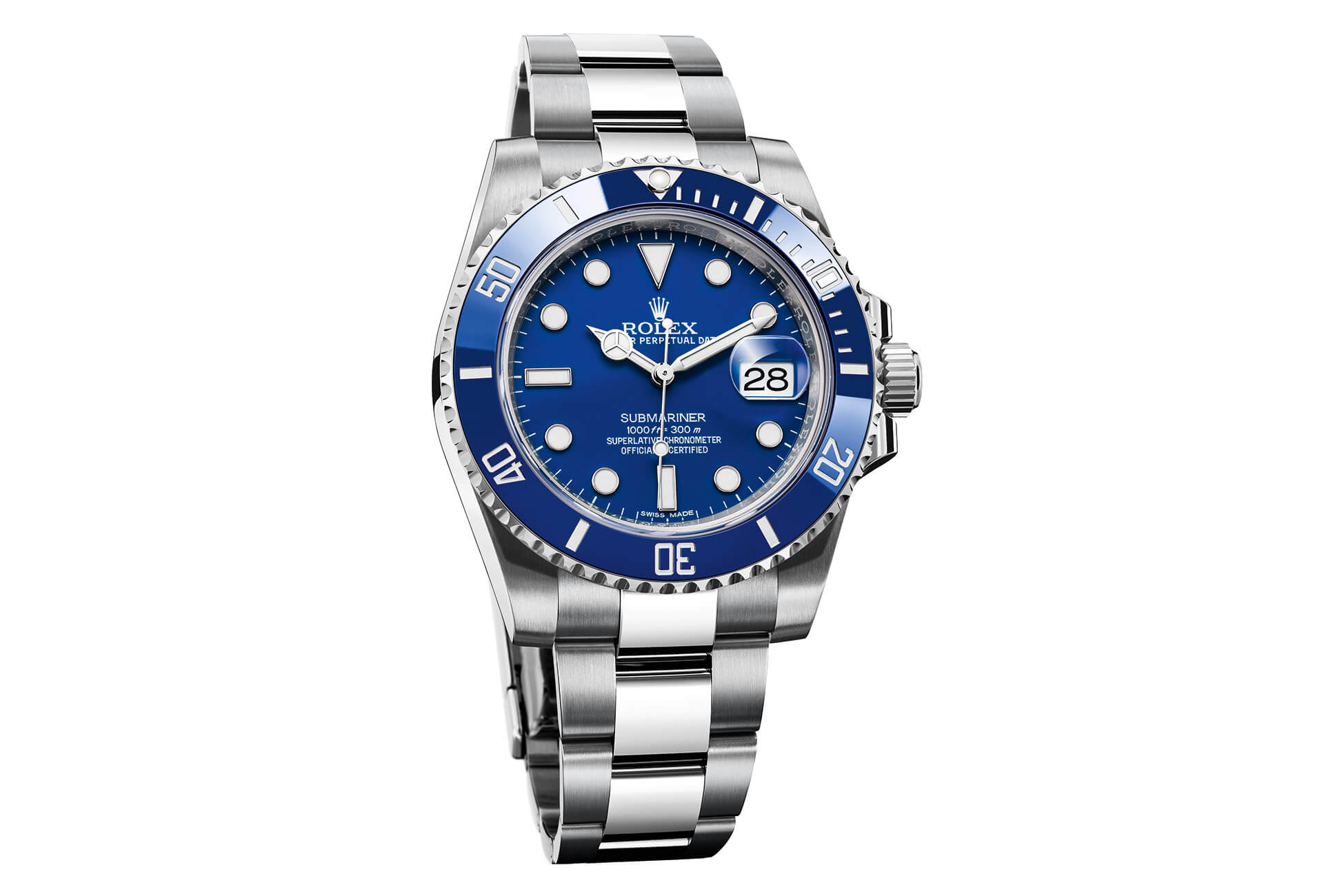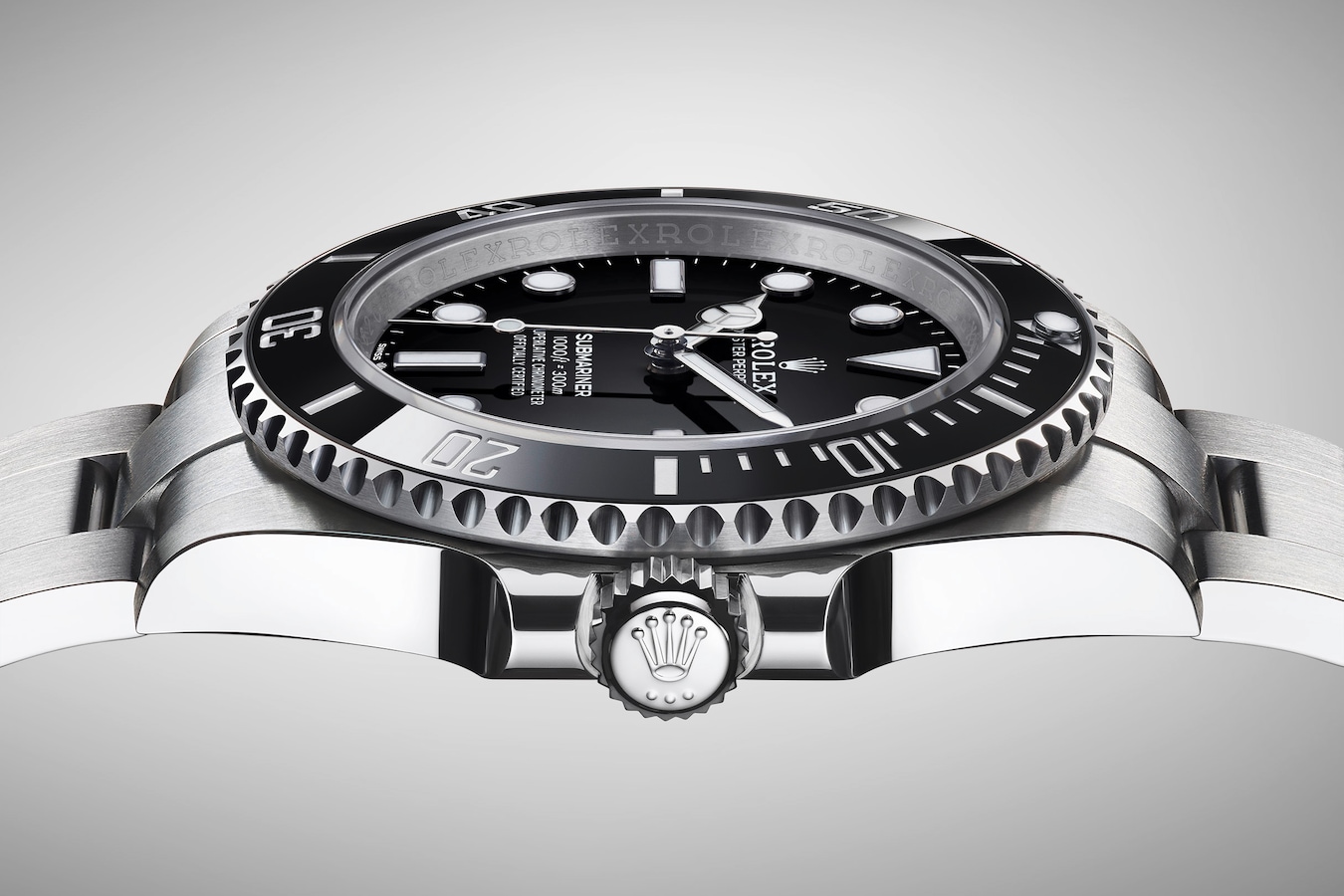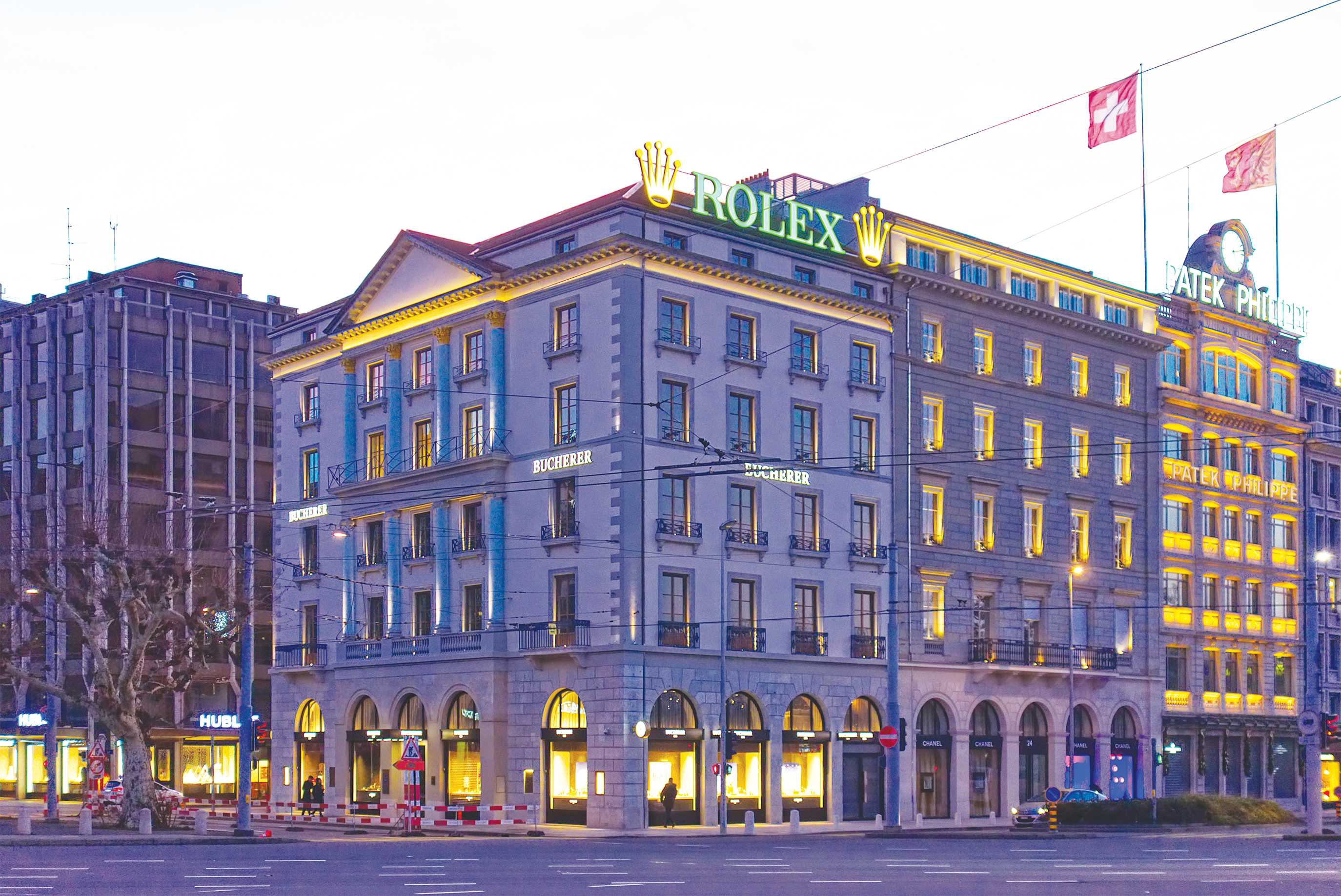 Daimler AG's headquarter in Stuttgart exhibits 128 years of the automobile history. The company's 9-storey tall museum highlights the first car Karl Benz invented alongside 160 models created and designed by Mercedes Benz, from the day a 4-wheels vehicle was invented to the day most of us own a car and the would-be future for personal transportation.
Address: Mercedesstraße 100, 70372 Stuttgart
MERCEDES MAYBACH S-CLASS SALOON
Mercedes Maybach S – Class Saloonre defines modern elegance and luxury comfort. It is recognized as an engineering marvel and a dream vehicle for many car lovers.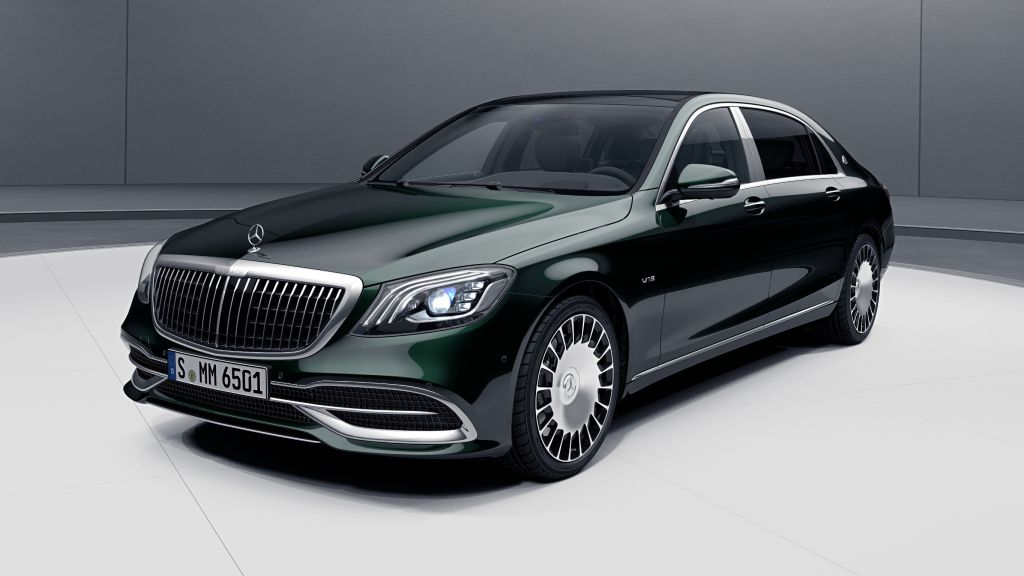 Milan would be the first city people think of when it comes to fashion, but Florence has always been the city of art and culture. Florence is the hometown of Guccio Gucci, the founder of arguably the most iconic brands in the world, and his artistic creations started in this inspiring city. Visit Gucci Museum and see the first leather bag collection by Gucci and all other creative milestones made throughout his time.
Address: Piazza della Signoria 10 Firenze, 50122, Italia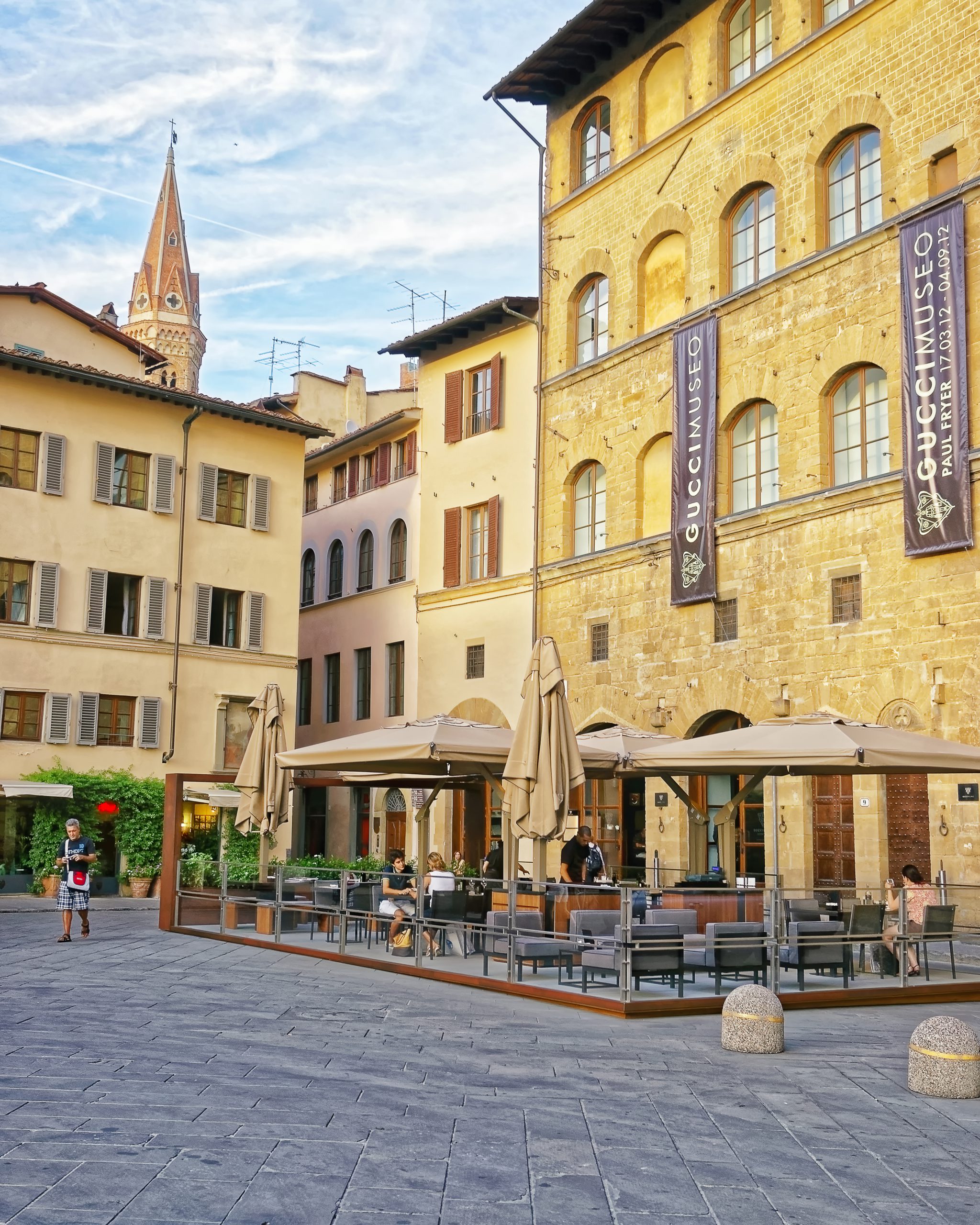 There is a good chance you might have seen a GG Marmont on one of your favourite celebrities, whether it's a shoulder bag, clutch, or crossbody bag. GG Marmont is known for its iconic GG logo and quality leather that looks and feel luxurious. Choose the colour that suits your style and occasion, from elegant black for a business look, to playful pastel for a young fashionista.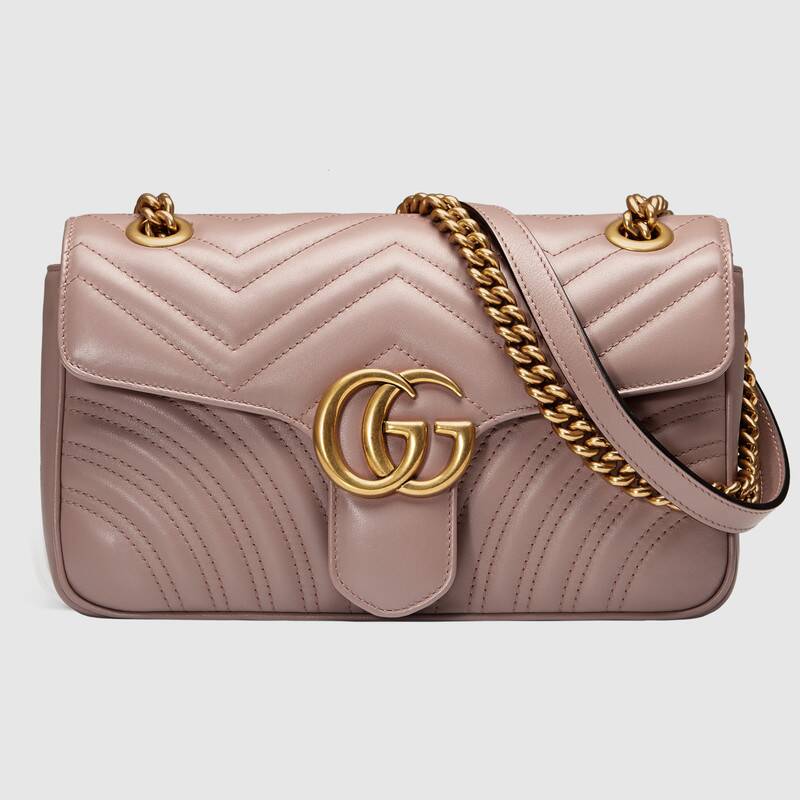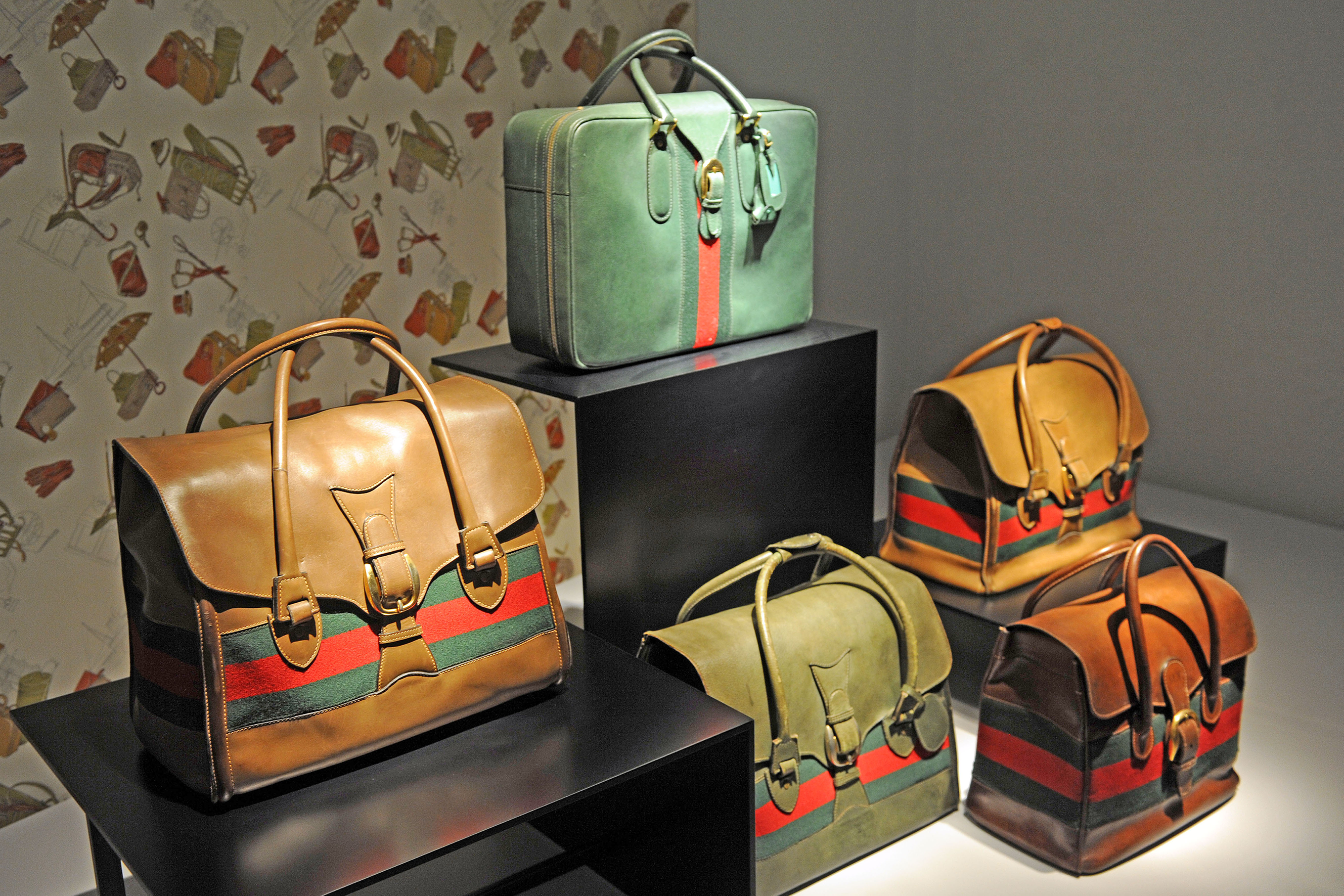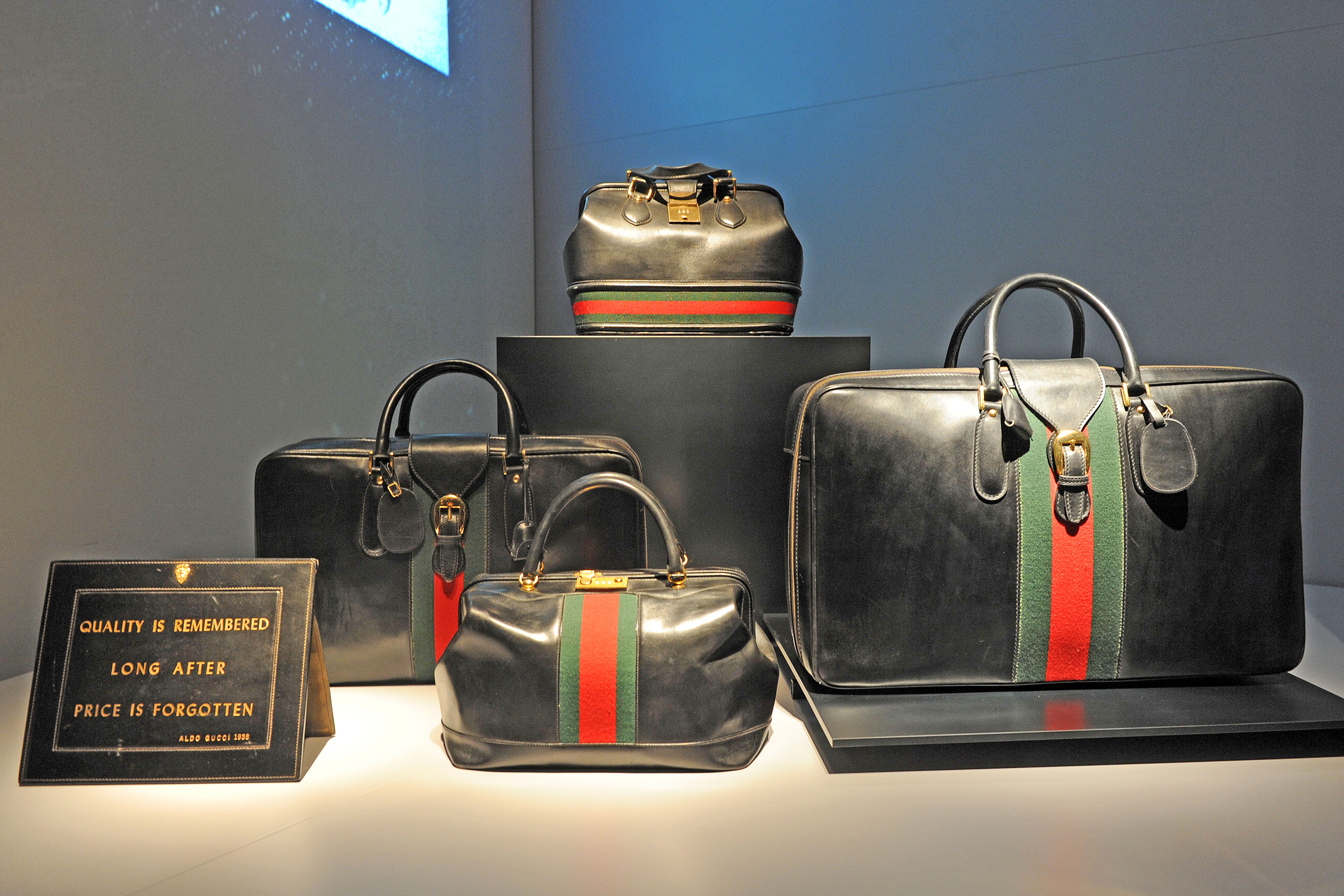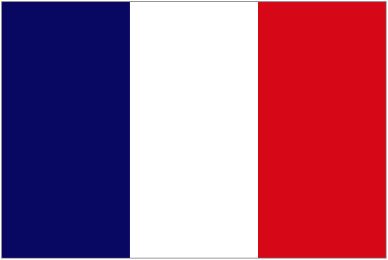 COCO CHANEL'S FIRST SHOP AT RUE CAMBON
Coco Chanel began her fashion world domination here. In 1910, her hat shop, "Chanel Modes" opened at Number 21 Rue Cambon, in the heart of a very fashionable part of Paris and only a few minutes walk from Place Vendôme and Rue Faubourg Saint-Honoré. She later acquired the entire building at Number 31 and invented the concept of the modern boutique. The boutique/studio/workshop/private apartment has been the landmark on Rue Cambon for over 110 years, and as a fashionista, you should visit once in your life.
Address: 31, Rue Cambon, 75001, Paris, France
A classic Chanel handbag that comes with Chanel's gold logo and grained calfskin. Looking clean and luxurious, this is the Chanel every woman dreams of.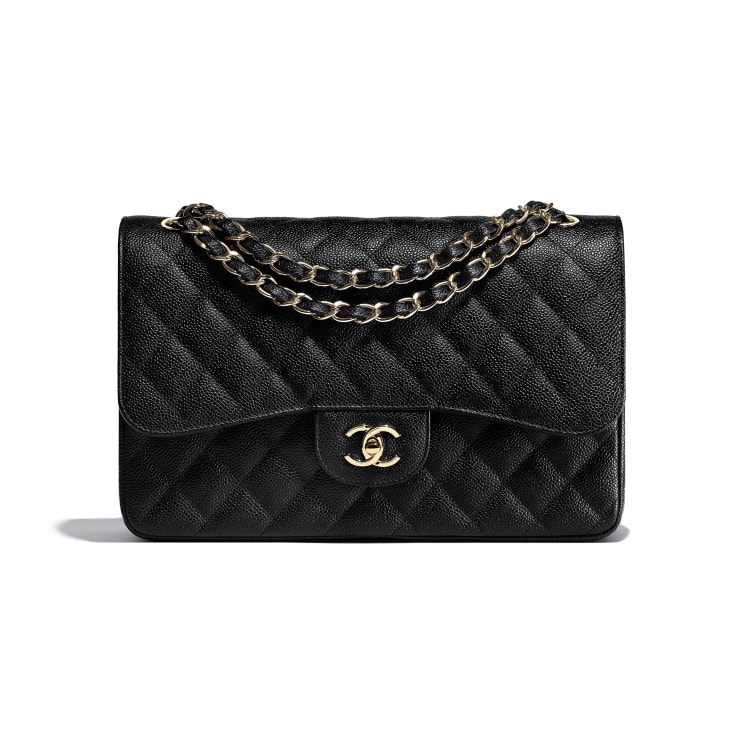 This first Chanel boutique on Rue Cambon is the only Chanel boutique to provide unique white shopping bags as a reminder that you have been there.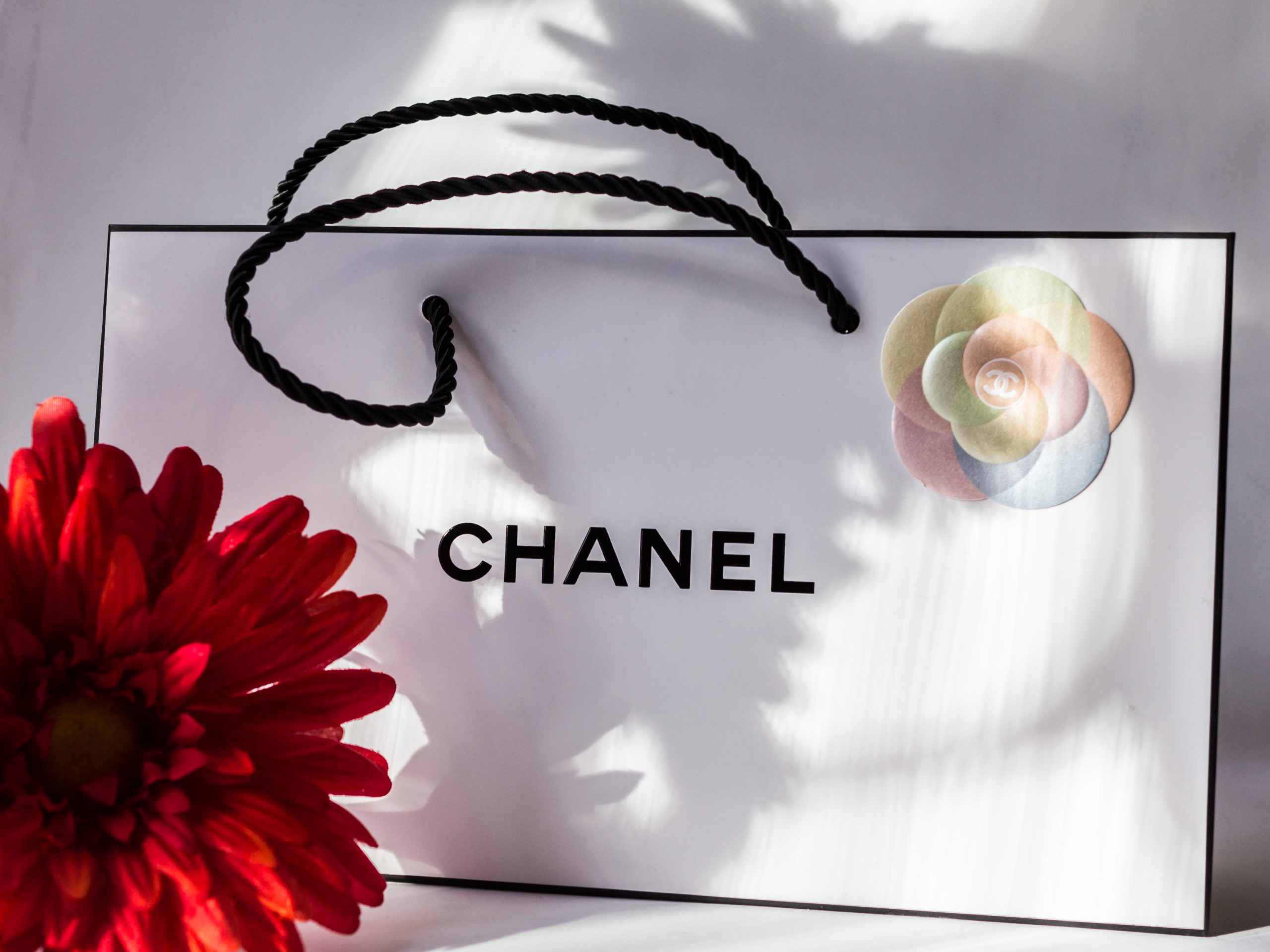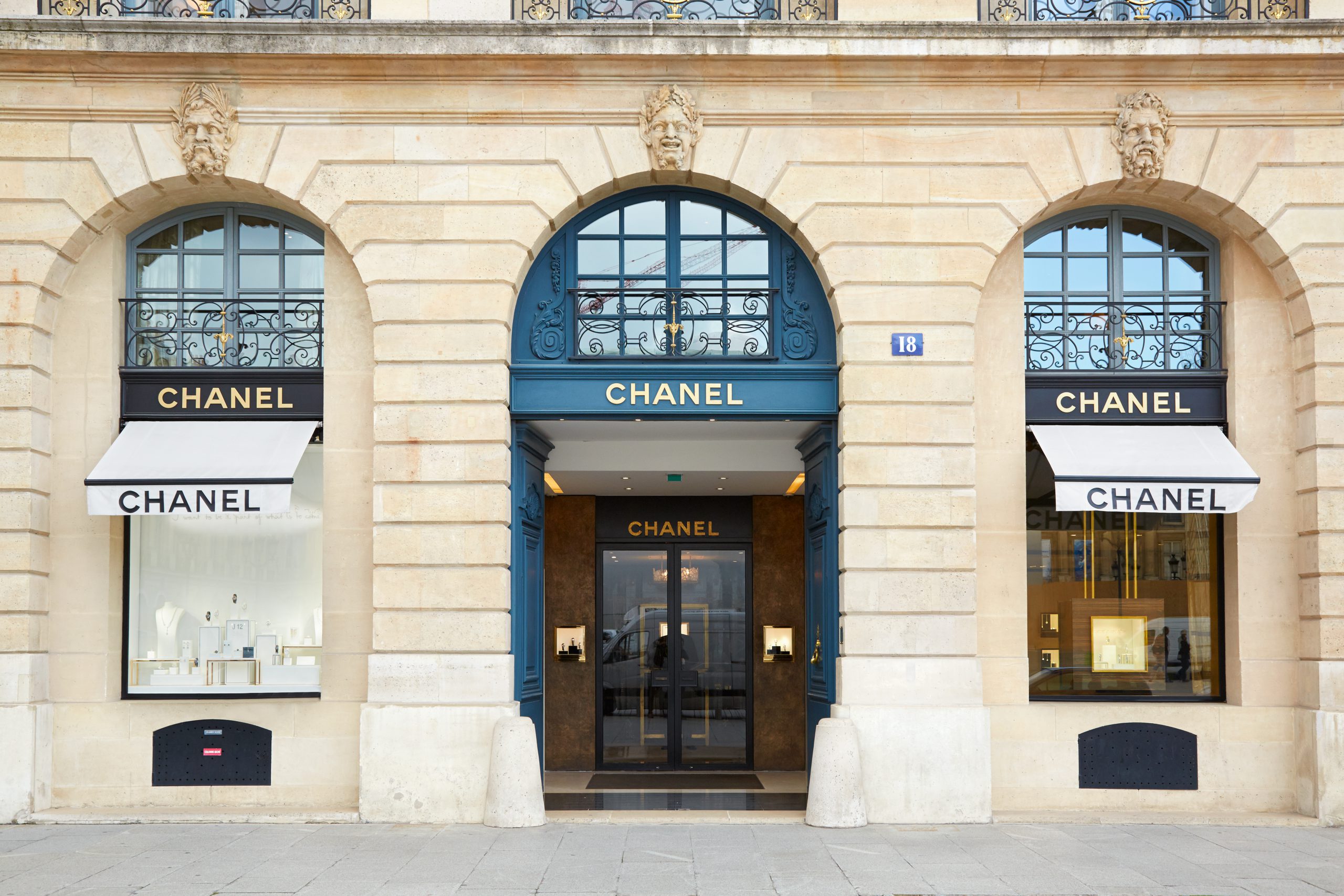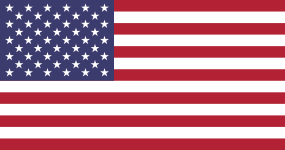 GERTRUDE RHINELANDER WALDO MANSION
Learn the fascinating history of Ralph Lauren at this French Renaissance mansion. Gertrude Rhinelander Waldo Mansion is the first flagship store of the famous American designer in the heart of New York. Besides its renowned Polo collection, shoppers will find the mansion a shopping paradise with everything the fashion empire has to offer.
Address: 867 Madison Avenue, East 72nd Street, Manhattan, New York City, USA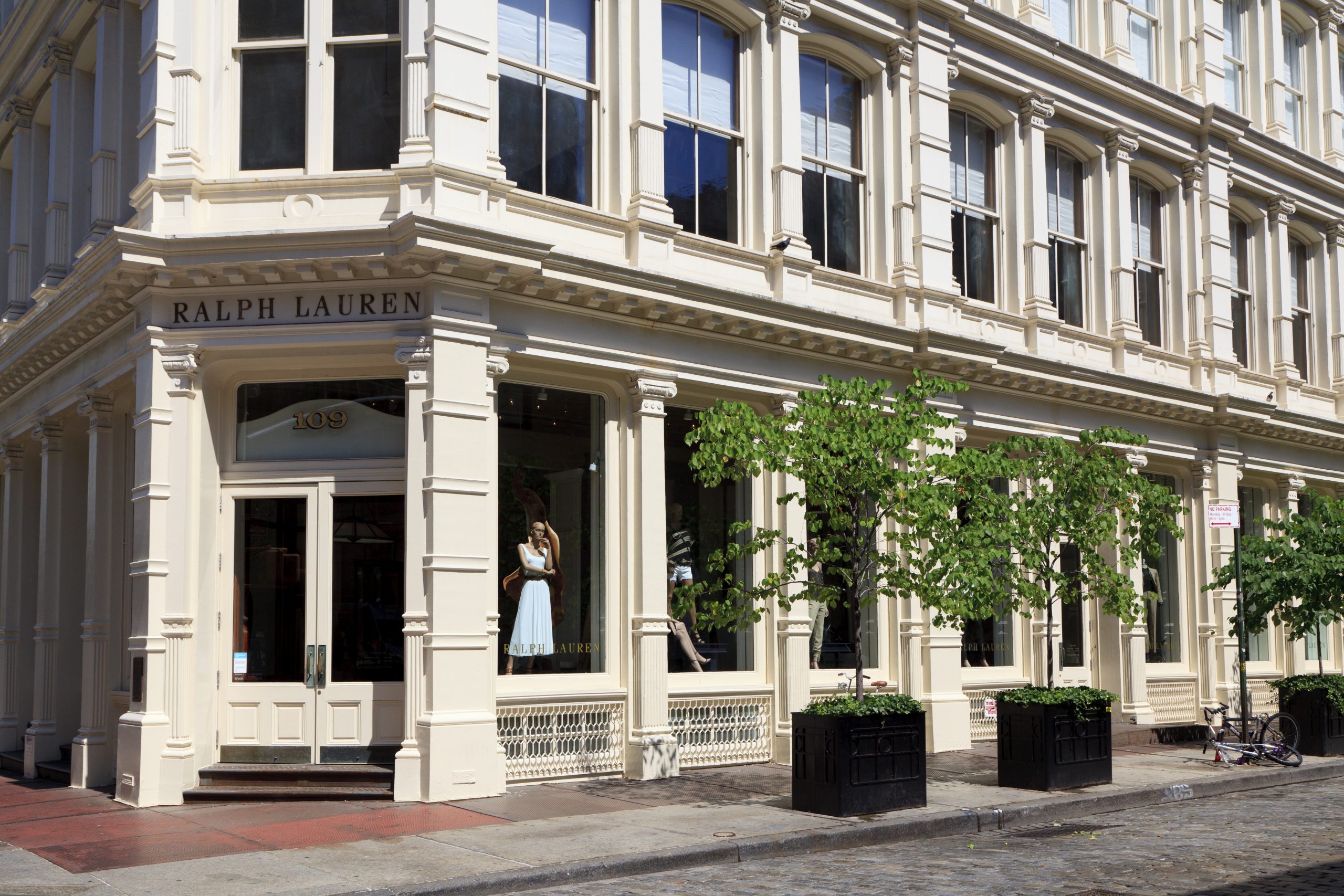 COWBOY POLO BEAR SWEATSHIRT
The super cute Cowboy Polo Bear sweatshirt comes with exclusive Ralph Lauren's signature. Perfect for wearing casually on cold days, this unisex sweatshirt is great for everyday streetwear.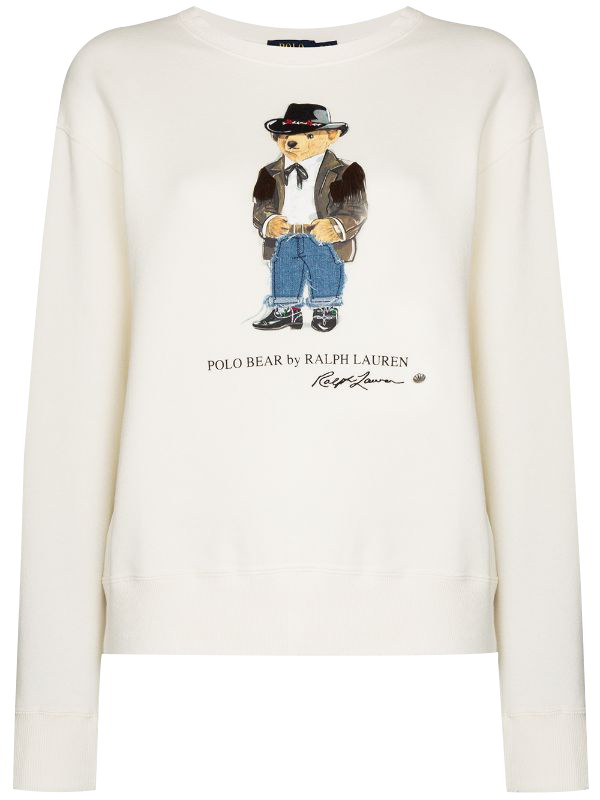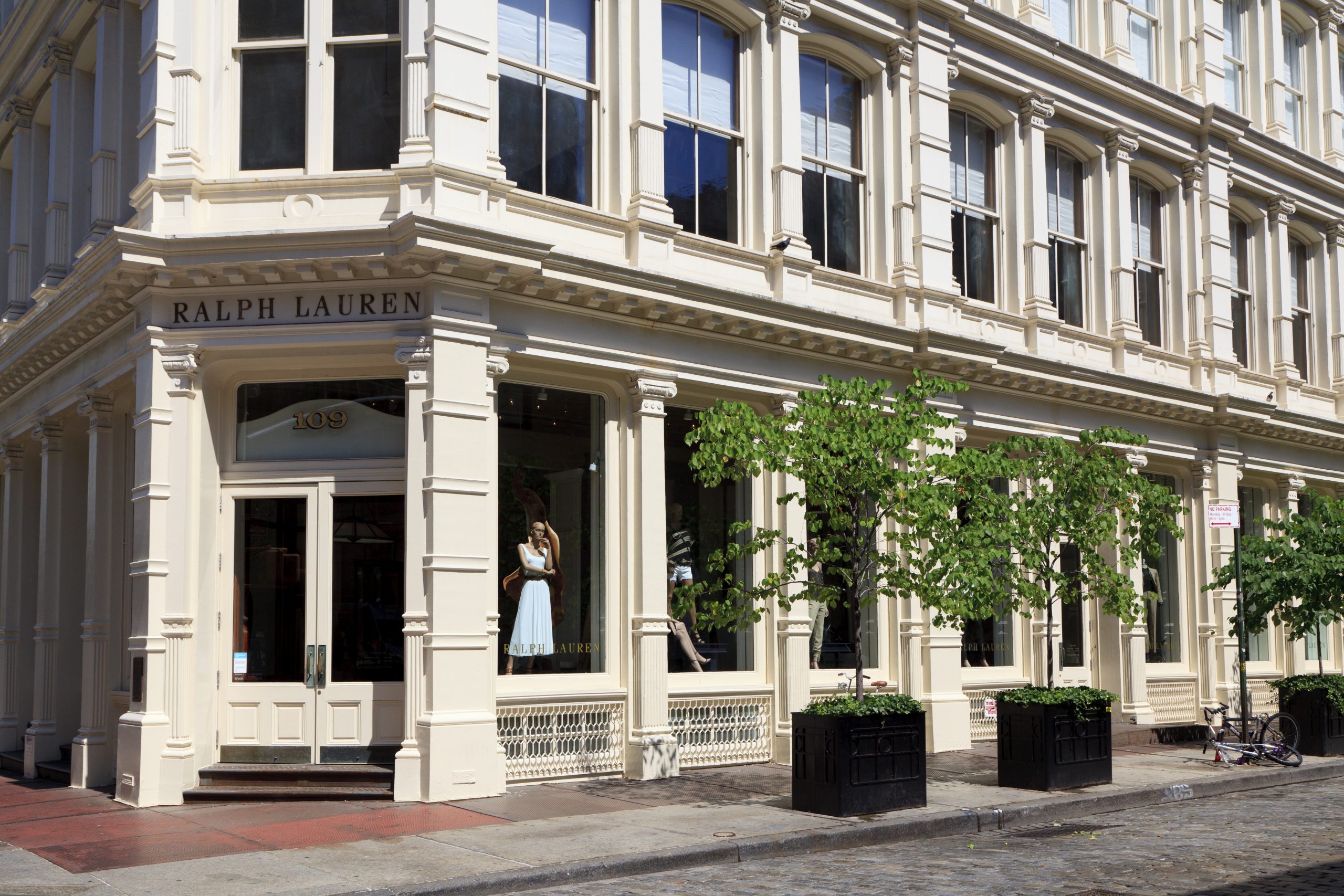 Formerly a small printed textile company called Printex, Marimekko was born during the dark times after WWII. Armi Ratia and her husband, Viljo Ratia, stood tall against the economic hardship and fought back with young creativity. Young artists gathered for the most iconic hand-printed fabrics the company ever created to show in a fashion event. With unimaginable feedbacks, Marimekko (a girl skirt) was established in 1951 on Mannerheimintie Street. However, the turning point came in 1960 when America's first lady, Jacqueline Kennedy, chose 7 Marimekko dresses to feature on Sports Illustrated. The brand was the talk of the town overnight and the world turned its eyes on Marimekko. The fashion world stormed Mannerheimintie Street flagship store, boosting the local economy and giving hopes back to Finland.
Address: Marimekko Oy, Puusepankatu 4, Helsinki 00810, Finland
THE MARIMEKKO SPRING/SUMMER 2021 COLLECTION
Marimekko celebrated the brand 's 70th anniversary with the Blue Skies and Strawberry Cakes summer collection that is simple and colorful.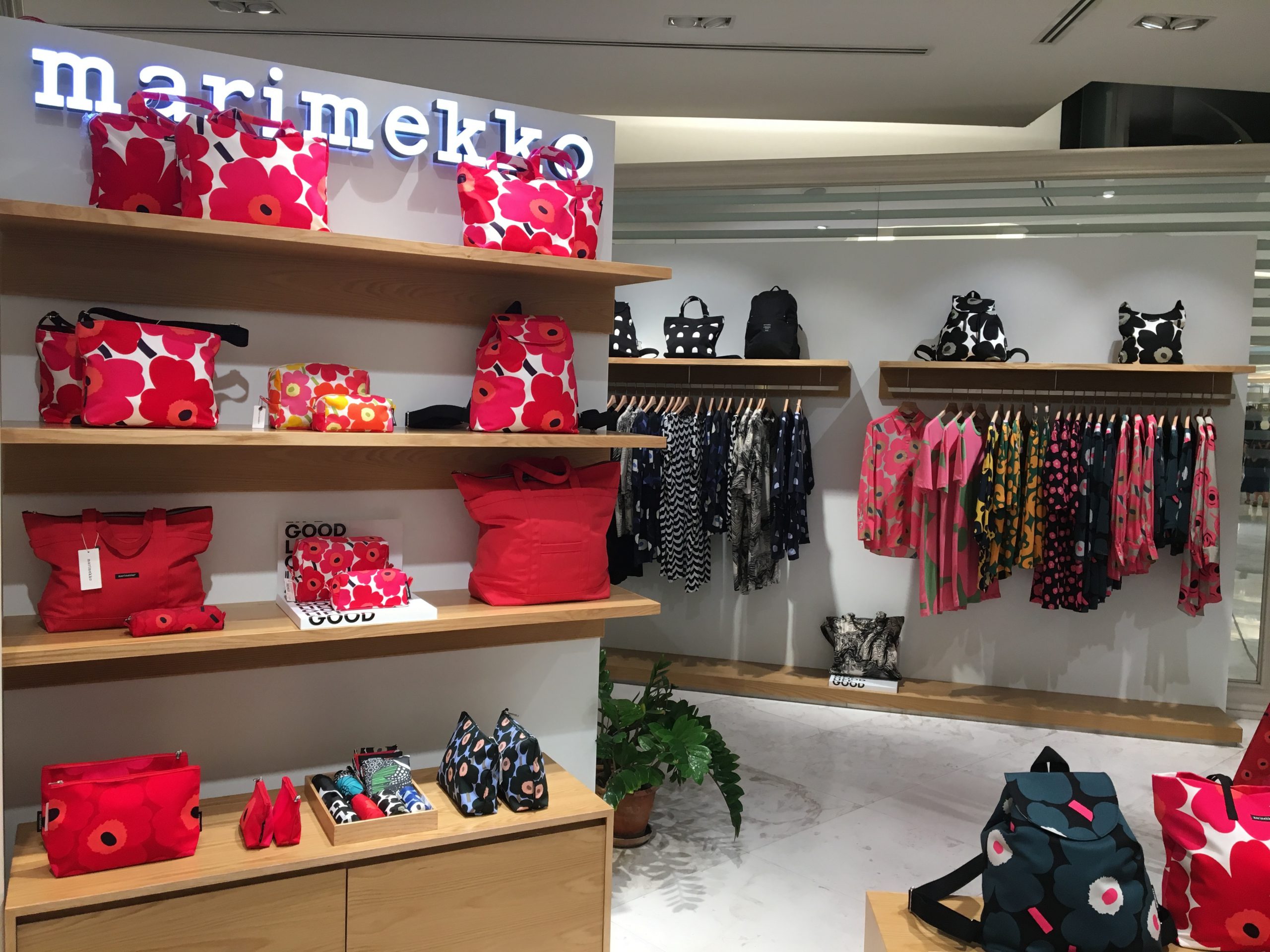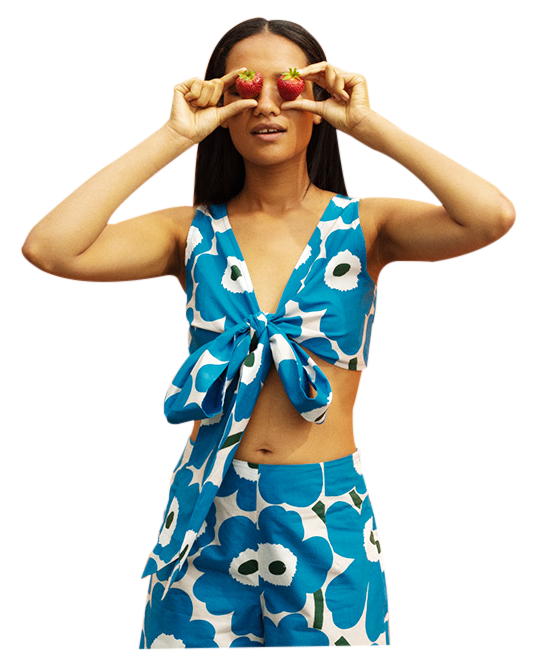 Marimekko's unikko (poppy) print has been the signature of the brand. The classic print was a result of stubbornness and boldness of Maija Isola – the designer who broke Armi Ratia's strict no flower rule. Flower designs were once avoided to keep Marimekko unisex, but Maija Isola insisted to bring unikko to life. Instead of rejecting the idea, Armi approved the design and so began the classic Marimekko unikko.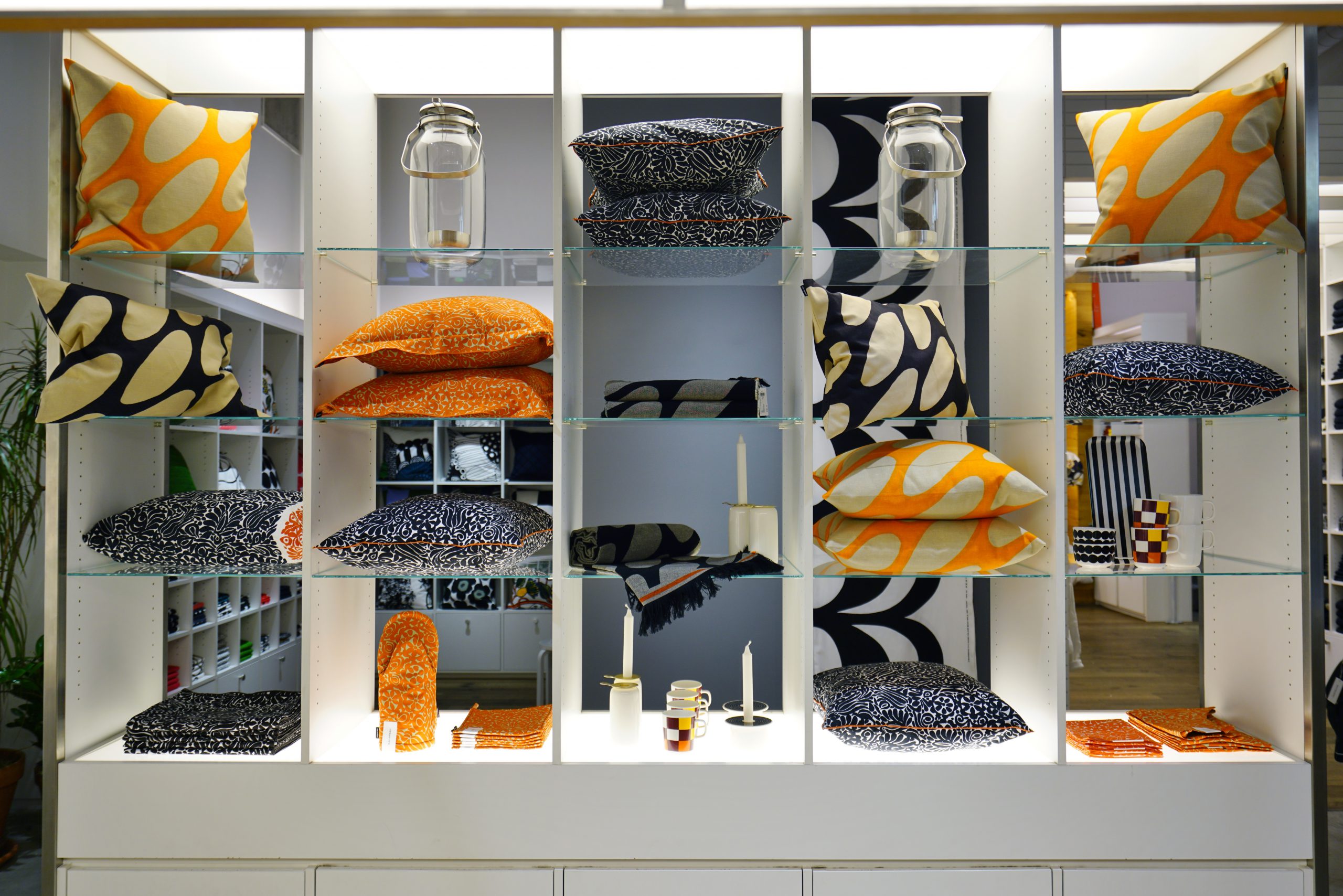 Learn the fascinating history of Ralph Lauren at this French Renaissance mansion. Gertrude Rhinelander Waldo Mansion is the first flagship store of the famous American designer in the heart of New York. Besides its renowned Polo collecta Follow the inspiration that drives Issey Miyake to be an internationally recognized brand. The heart of Issey Miyake's "Joy of Life" concept is to rise above the ashes of manmade tragedy and be happy. The scar of war haunted millions of Japanese, but they do not give up and will eventually prevail. Issey especially fond of the Old Aioi Bridge, which is recognized as a symbol of a world without the fear of nuclear threat. ion, shoppers will find the mansion a shopping paradise with everything the fashion empire has to offer.
Address: 1 Nakajima-cho, Naka-ku, Hiroshima City, Japan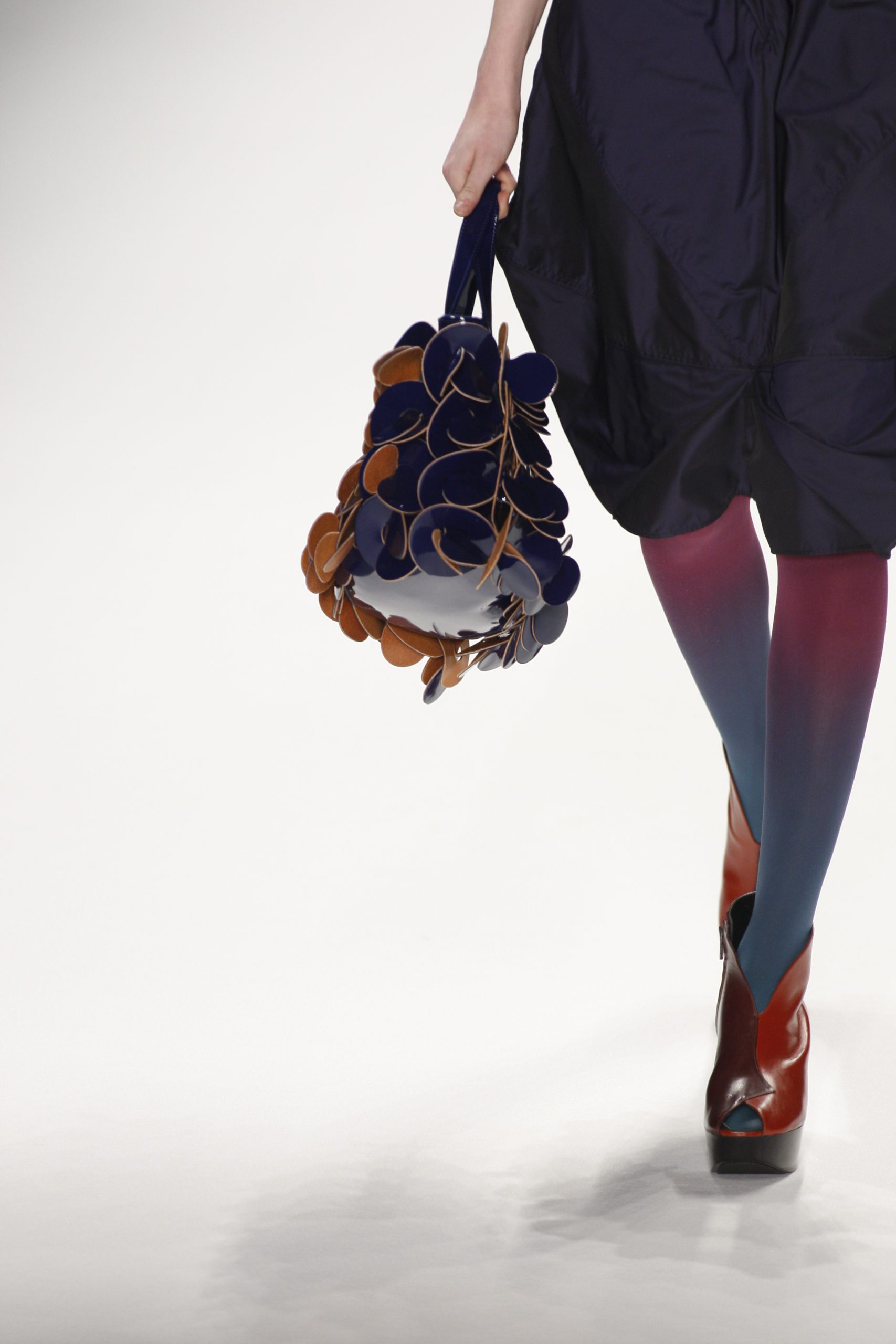 BAO BAO LUCENT COLLECTION
Bao Bao Lucent Collection highlights unique triangle vinyl inspired by Japanese architecture. The monotone bag looks simple, yet elegant, and comes in various versions like Lucent Matte-2, Lucent Matte, Ichimatsu and Stone.