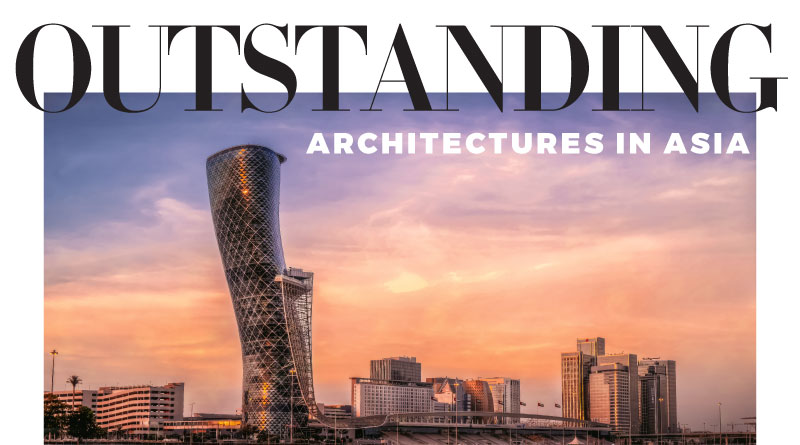 ARCHITECTURES IN ASIA
The magic of architecture works is in their creativity and the stories behind the inspiration. Many modern architectures have become the landmarks of the world and bring excitements to the city, as well as inspirations to the visitors.
This gravity-defying skyscraper was built with the most advanced engineering. Vertical pre-camper core was utilized to off-set the leaning architecture. It's truly a spectacular sight to see the 160 meters tall building lean as much as 18-degrees and still stands safety against the force of nature.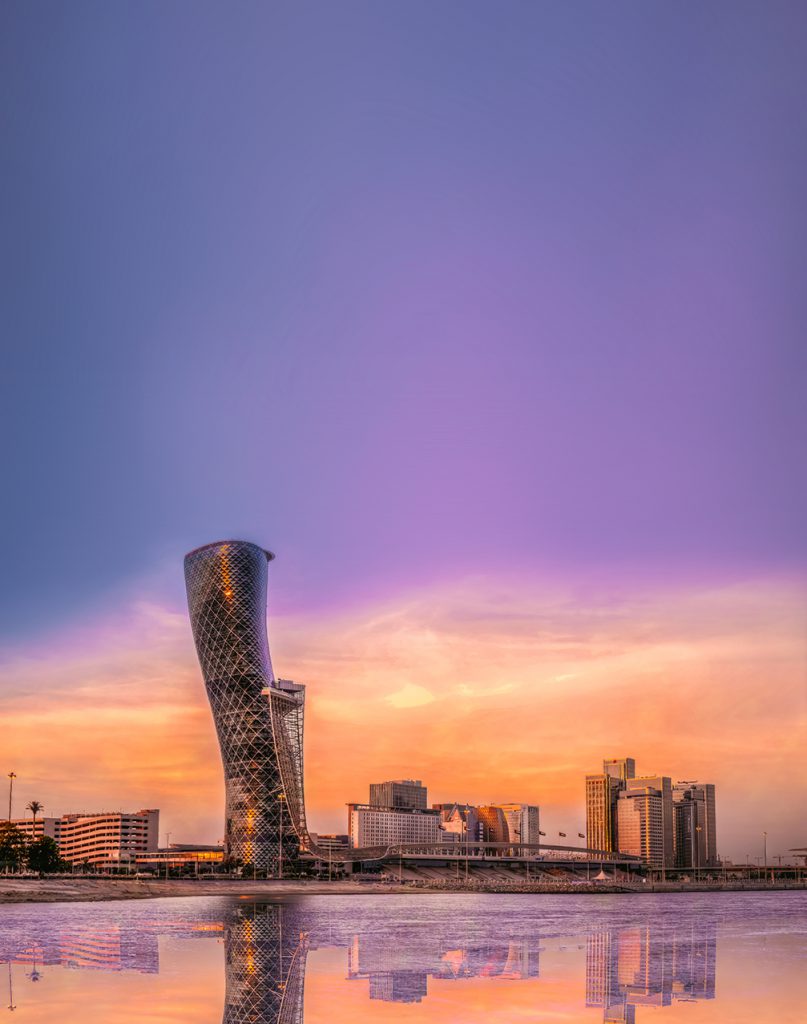 As the tallest twin towers in the world, the Petronas Twin Towers stand 88-storeys high in the heart of the city. The geometrically inspired architectures are locally called KLCC, and they house variety of facilities, a shopping mall, and an entertainment complex. Nearby is the KLCC Park where you can take a break from the busy day before heading out to Bukit Bintang, the bustling commercial district in Kuala Lumpur.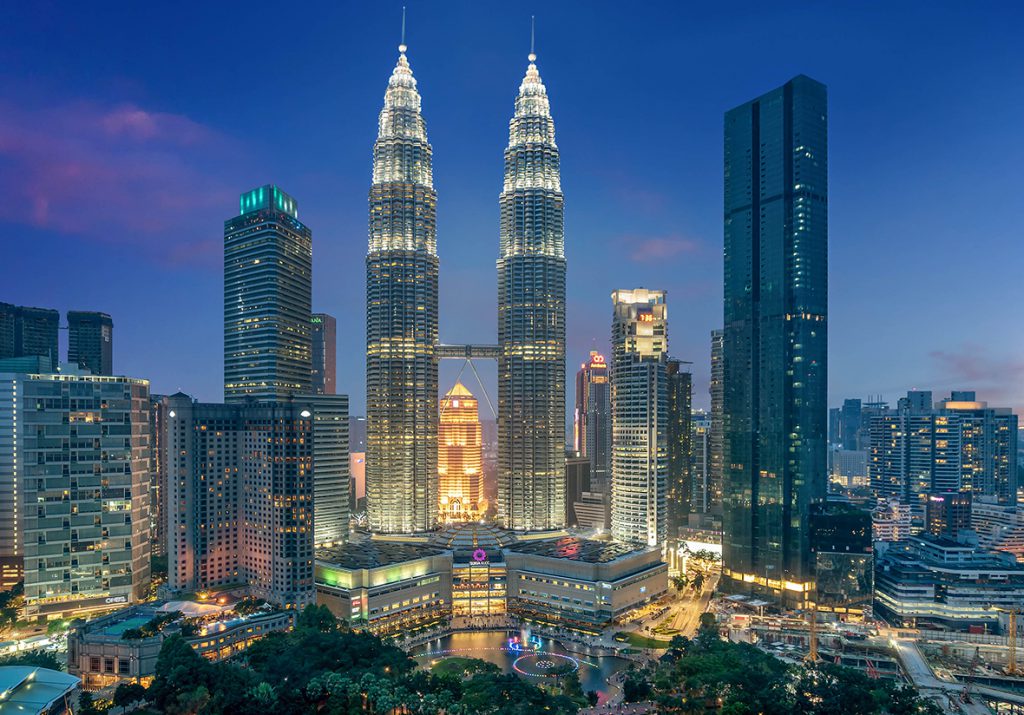 Located in Bahapur, India, the Lotus Temple got its name from its spectacular lotus architecture. All 9 doors around the lotus chapel open to the lotus center, symbolizing the harmony between all religion. Although the Lotus Temple is Baháมí house of worship, it welcomes everyone regardless of their religion.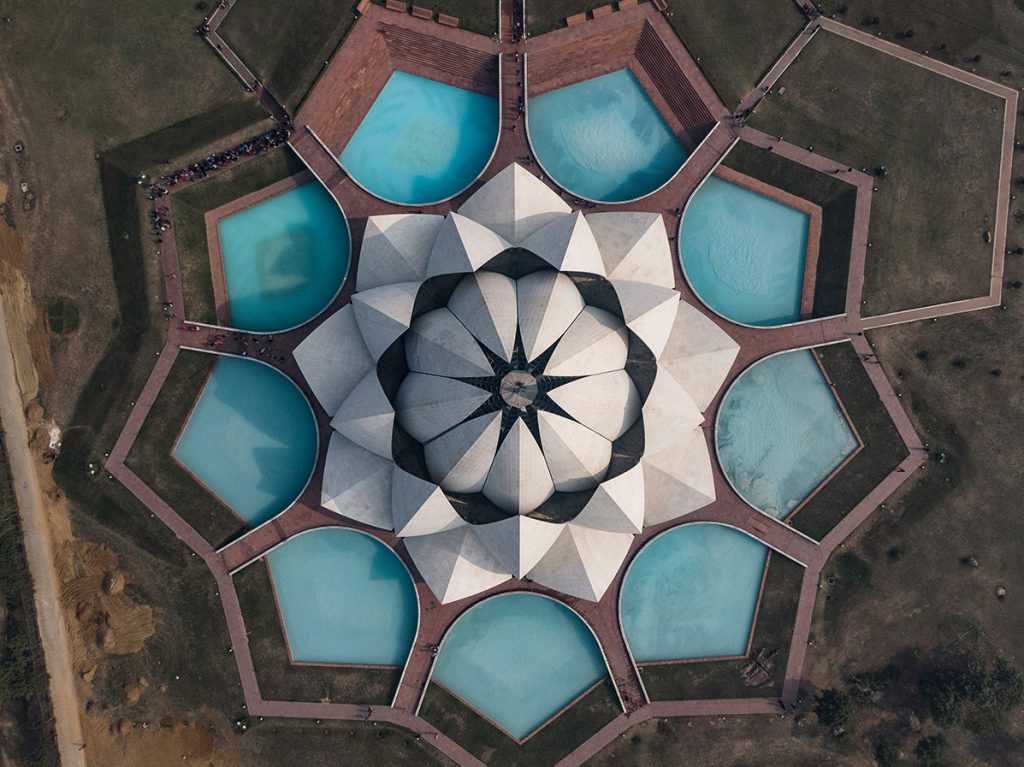 Well-known internationally and the known as the distinctive landmark of Baku, Heydar Aliyev Center is the creative work of the world-renowned architect, Zaha Hadid. His famous architectures are known for their unorthodox designs, using imaginative lines and curves – just like the Heydar Aliyev Center and its fluid curves. Just like its design, the center holds various creative design exhibitions and international forums.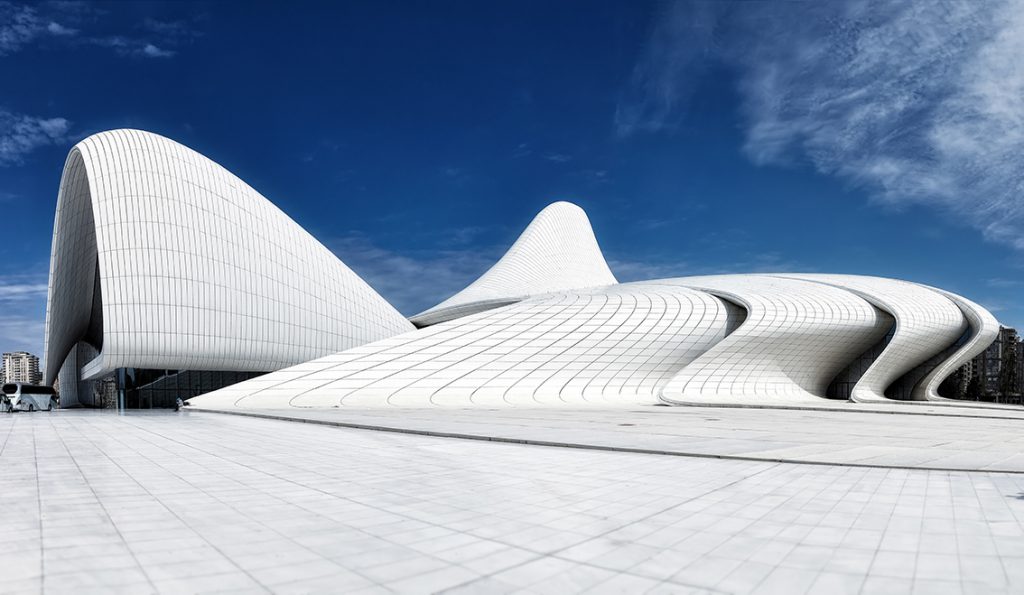 National Taichung Theater
The National Taichung Theater has become the top check-in spot in Taiwan since its opening in 2016. The environmentally-friendly design reflects freedom and fluidity – with clever design that allows the air to flow continuously, making the whole building nice and cool all day long. The theater frequently hosts art exhibitions and you can try different food and drinks from VVG group as well.