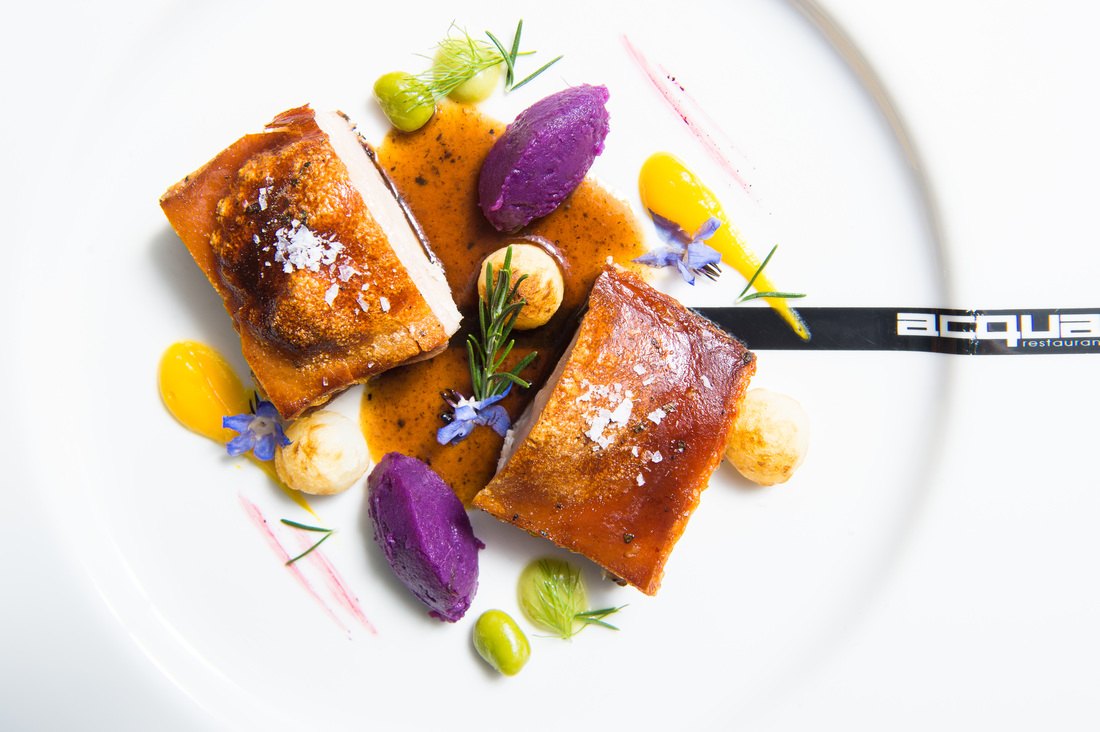 Acqua Restaurant Phuket Thailand
Acqua Restaurant Phuket Thailand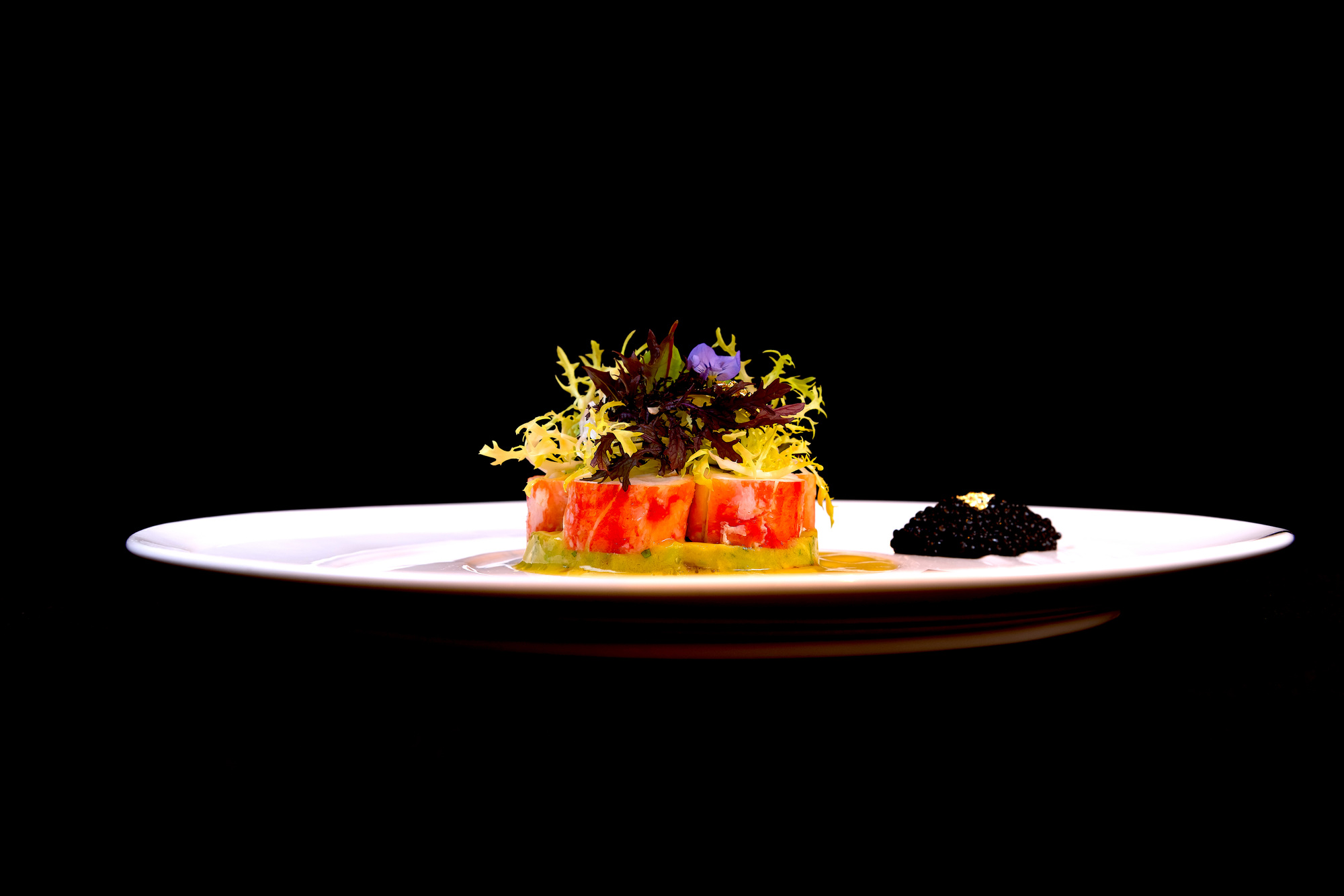 With clean lines, a futuristic design and great views out over the Andaman sea, Acqua is definitely a leading contender for one of the most aesthetically pleasing and best restaurant in Phuket.
Following a black-and-white theme that gifts the restaurant clean lines and a good sense of proportion, Acqua's design fully complements an all-round satisfying dining experience. The restaurant has imaginative lighting, nowhere more so than at the bar.
Trendy without being gratuitously chic, cutting edge without going over the top and spacious without being cavernous, Acqua's décor balance practicality and aesthetics in a fine dining environment in Phuket.
Acqua Restaurant is the first of a series of restaurants designed by Alessandro Frau, as Alessandro dedication for culinary doesn't stop to cooking but also to project and design restaurants and concepts.
The Acqua Experience offer a wide range of creations focused on a very attentive selection of ingredients, local but most international, as Chef Alessandro think that certain places are best for their specialties and seasons and the best it's to reach every places in the world to get their best.
From Sicilian red prawns, to Puglian burrata cheese , to Sardinian sea urchin, to the best French oyster, the best American lobster and the best seafood in Phuket and on International scale, the search of new and best ingredients it's never ending, as it's the base of the best Italian cuisine which is based on the selection of best Ingredients.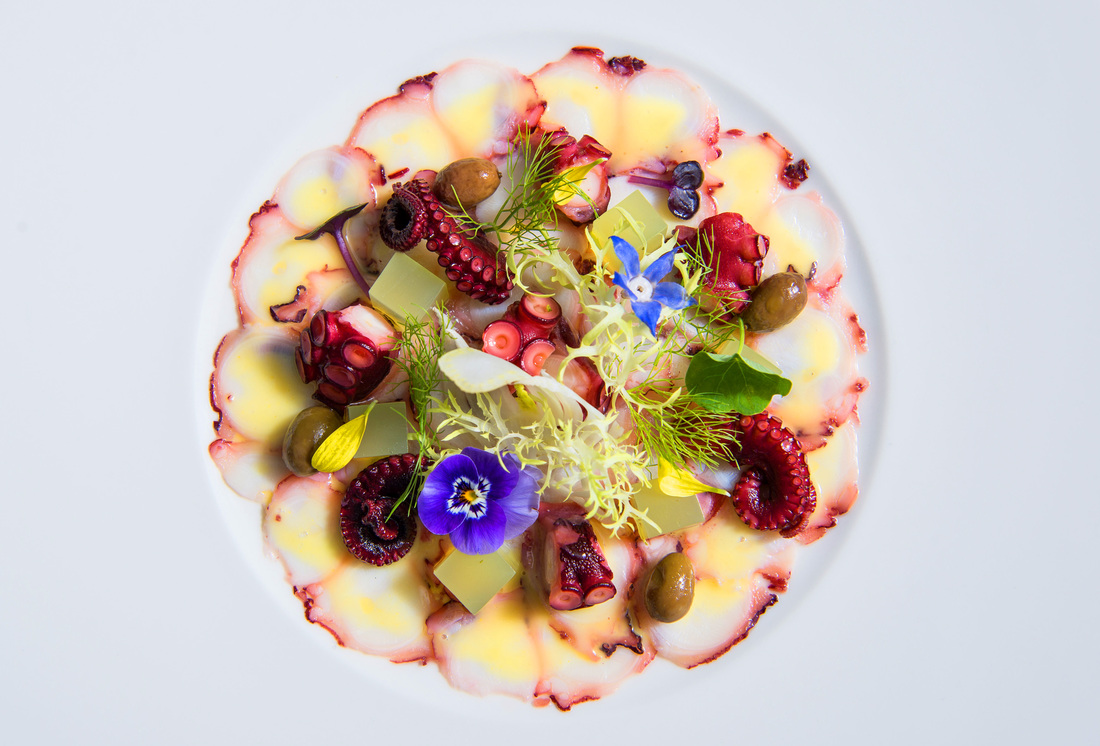 Acqua Restaurant is one of the most Award Wining Restaurant in Phuket and Thailand, present in all the major restaurants guides in Asia, as Thailand Tatler Best Restaurant Guide, Miele Asia Finest Restaurant Guide and others.

Chef Alessandro Frau was the Winner of Iron Chef Thailand on November 2013.

Acqua Restaurant was awarded from 2010 to today from Wine Spectator as Award of Excellence as one of the Best Wine List in the world and as one of the best wine selection in Phuket, in 2017 received for the first time Best of Award of Excellence with 2 glasses Wine Spectator .

In 2013 Acqua Restaurant was appointed as one of the Best Italian Restaurant in Phuket and Thailand from Ospitalita' Italiana in the World.

HAPA (Hospitality Asia Platinum Awards)  2016 – 2018 Awarded Acqua Restaurant as "Restaurant of the Year" – "Extraordinary concept Dining" – "Best Western Cuisine" – "Service Excellence" also Awarded Chef Alessandro Frau as "Icon of the Year" – "King of Kitchens" – "Western Masterchef"

In 2017 Acqua Restaurant received a special Award from Thailand Tatler as Best Upcountry Restaurant in Thailand.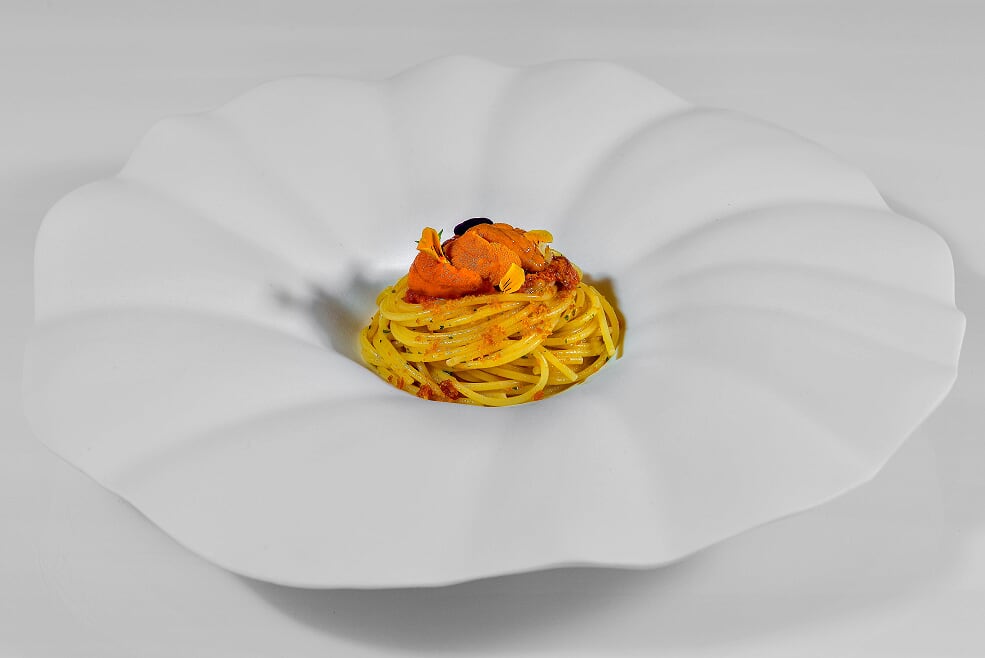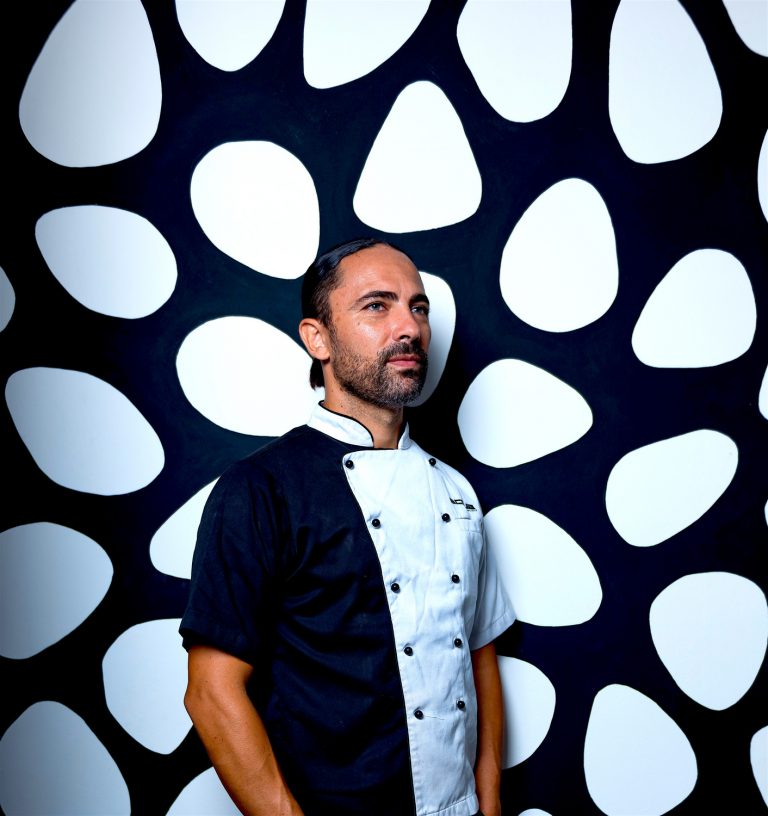 Fresh from his diploma in Tourism Management Alessandro decided to leave his Sardinia island to study English in London on 1999, while studying the language, he started to works as apprentice Chef in various kitchens, until finally he reached the kitchen of the Italian Restaurant at the famous Grosvenor House Hotel of London.
As the passion for cooking lighted up, Alessandro decided to travel and develop his knowledge and his cooking philosophy in different parts of the world.
Acquiring more experiences in his native Sardinia Alessandro than worked in Mexico, Sweden/Finland, Paris and than in 2004 arrived in Phuket –Thailand.
At the age of 28 years old Alessandro was appointed Executive Chef at the Sheraton Grande Laguna in Phuket, where he was running 12 outlets and 130 Chefs.
These 4 years has been fabulous and a very formative experience in Phuket but as a passionate and creative Chef, Alessandro was missing the real activity in the kitchen, so he decided was time to create his own restaurant, putting together all his experiences from around the world and create what was his own vision of the perfect place to develop his conceptual idea and philosophy: Acqua Restaurant was born.
Alessandro and Acqua Restaurant philosophy roots are completely linked to an authentic Italian cuisine influenced from the tradition and culture of Italy, with a special touch of his native Sardinia, but reinterpreted in a continue evolution of now days with new cooking technics, ingredients and artistic presentation in modern key.
"As the people and the world is in continue evolution so food, ingredients and dining are following the same trend and for this we have to update ourselves with the time, but keeping origins and authenticity as the base of our cooking inspirations and creations without been extreme".
Sardinia home town of Chef Alessandro gave an unlimited inspiration for his cooking and creations, Island in the middle of the Mediterranean, Sardinia is surrounded from excellent seafood specialty around the costs to the inland of the island where home made cheeses, salami and an infinity of particular,genuinely products and passionate quality people that today you can't find anywhere but still present in small realities as the artisanal producers from Sardinia.
All of these sources give Alessandro continue inspirations for his cooking which he describe as perfect natural ingredients at their best fused in an artistic interpretation of tastes, colors and combinations.
Today Acqua Restaurant is one of the most awarded Restaurants in Phuket and Thailand, Chef Alessandro in 2015 was appointed as one of "Best 20 Chefs in Asia" , Asia's Top Chef 2018 from Now Travel Asia Magazine.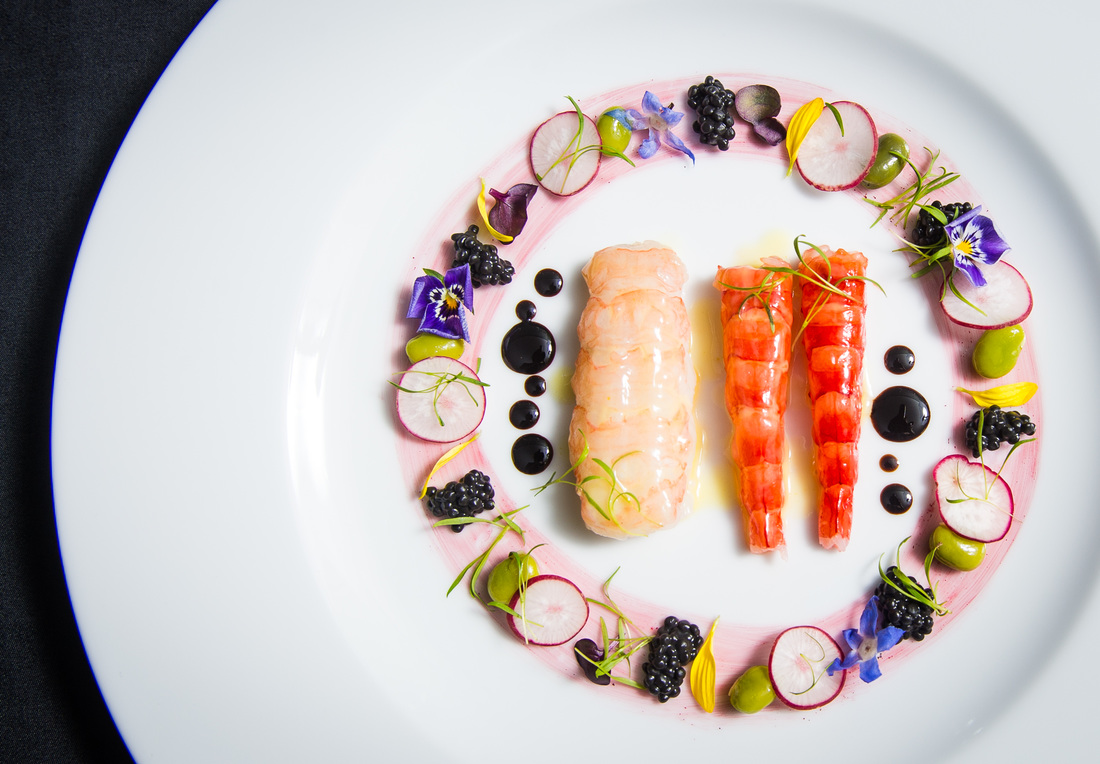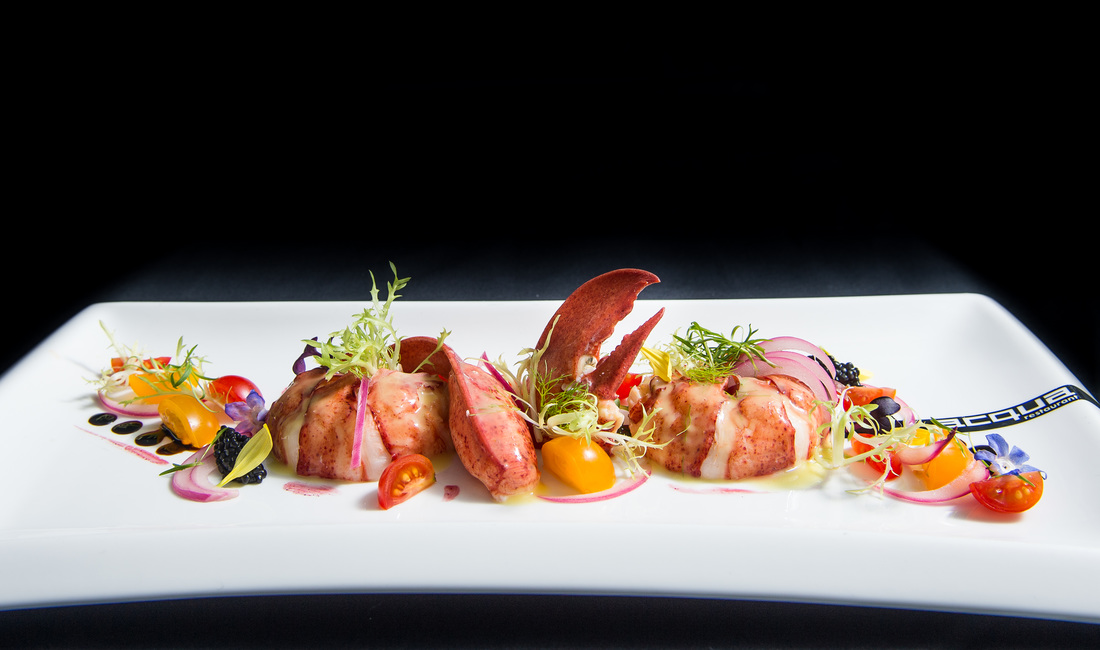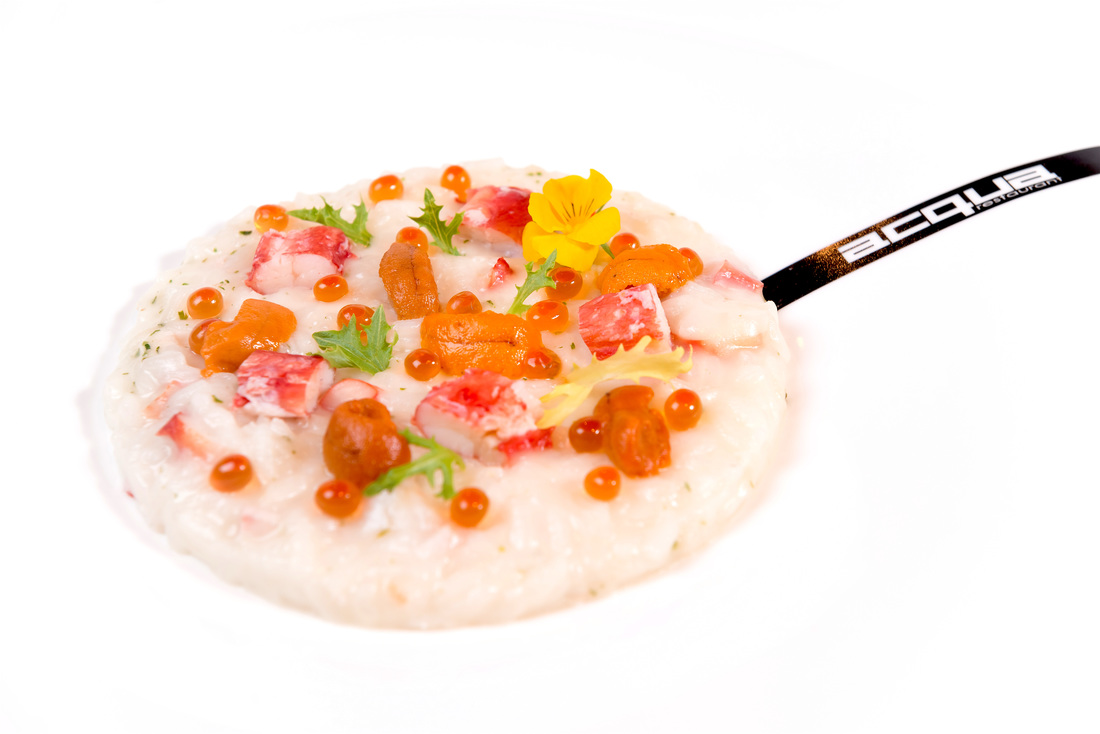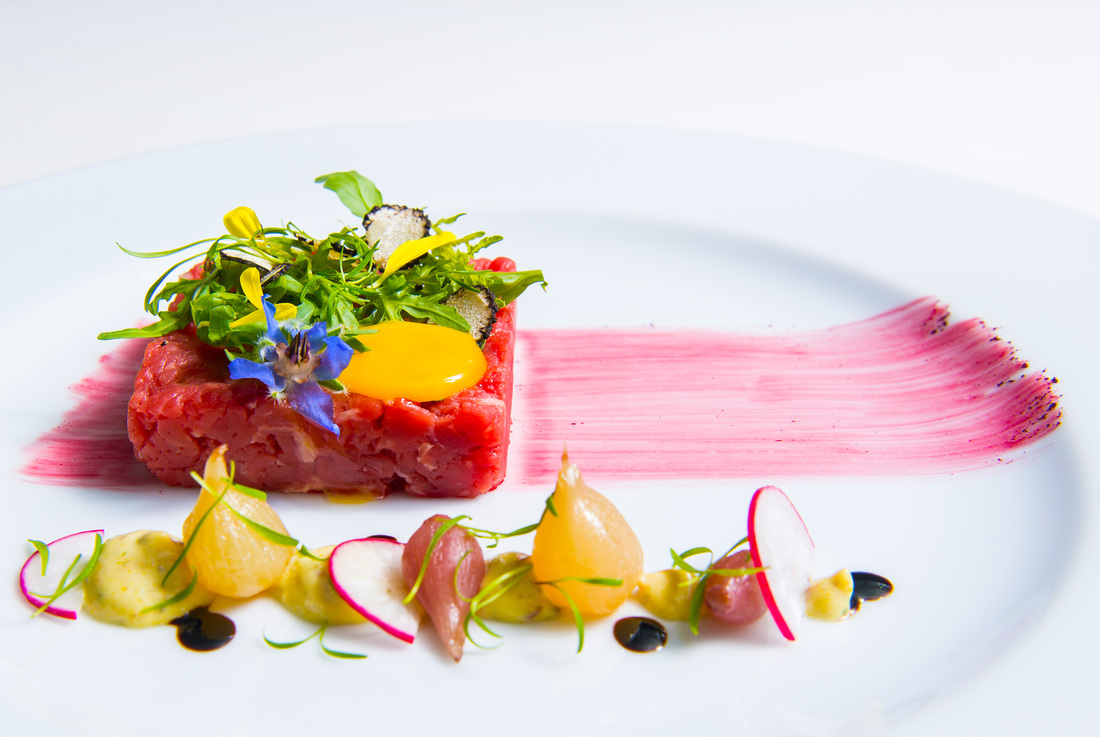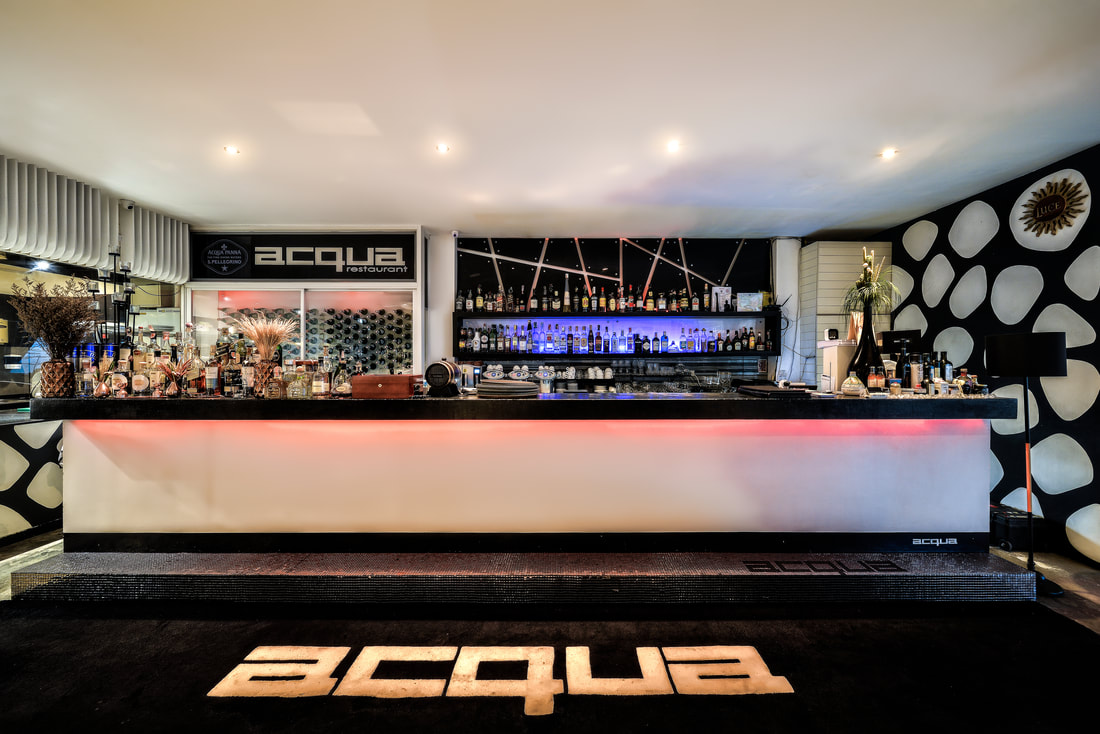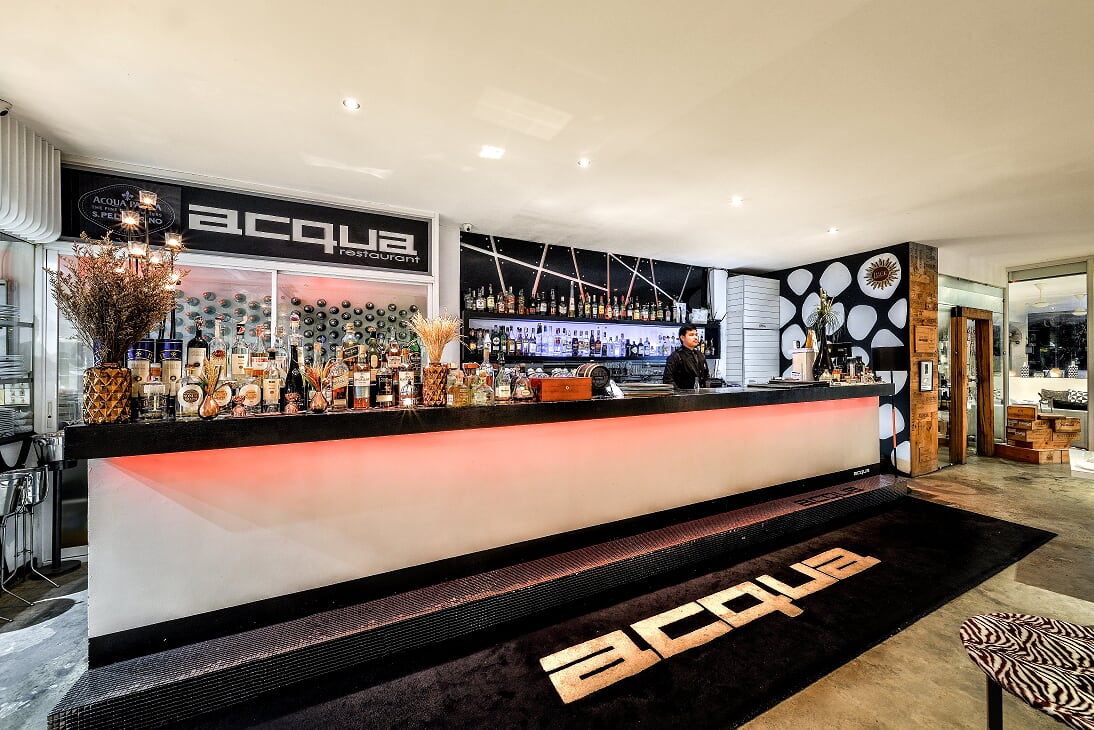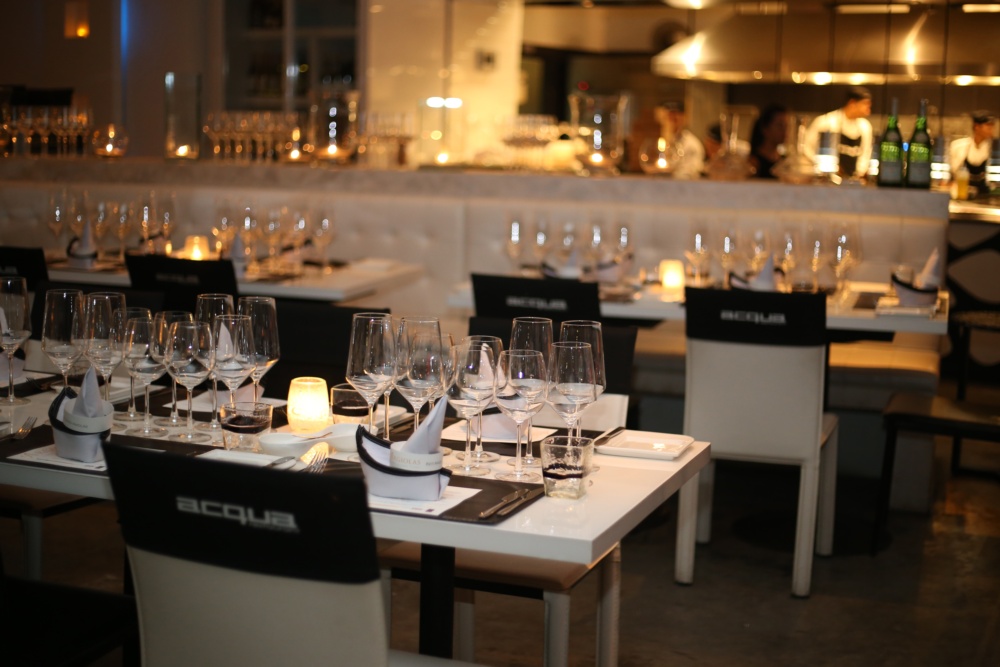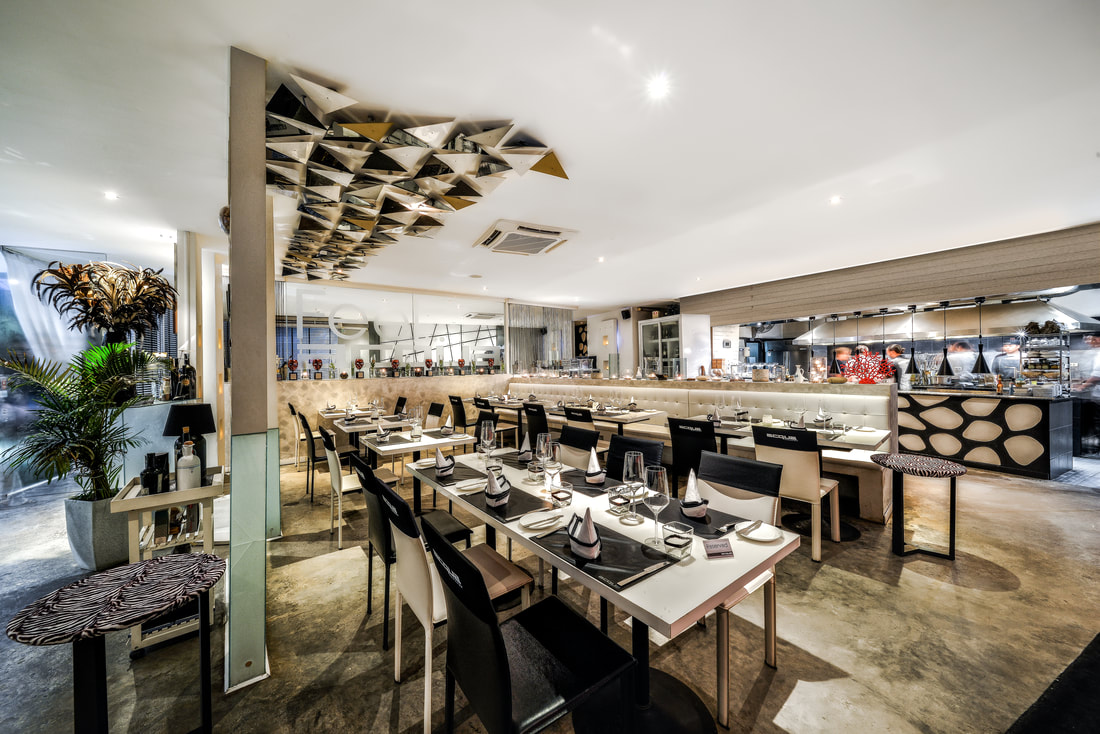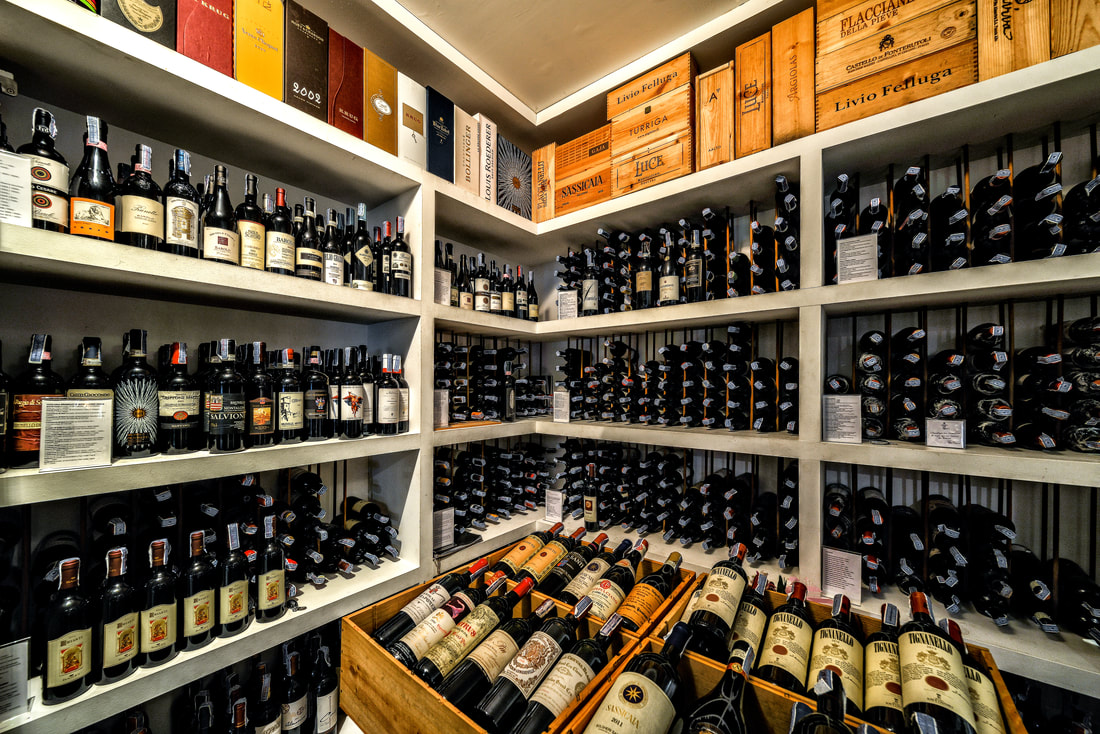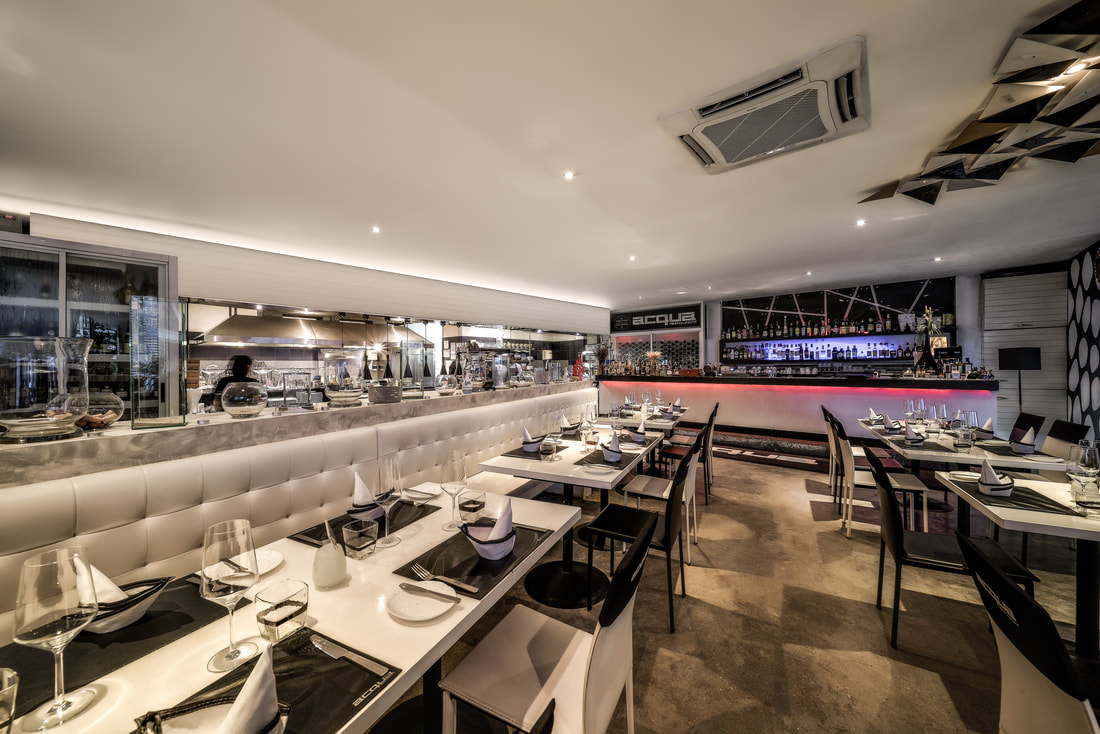 Address: 324/15 Prabaramee Road – Kalim Bay Patong – Kathu – 83150 Phuket Thailand
Hours: Open every day ​from 5.30 pm until 11.00 pm
Tel: 076 618127 Mob. 0872705929 Fax. 076 618130
Email: reservations@acquarestaurantphuket.com, alessandrofrau.acqua@gmail.com
Website: https://www.acquarestaurantphuket.com/