ABSOLUTE HOTEL SERVICES SIGNS WITH 59CLUB ASIA, FOR MYSTERY SHOPPER SERVICES. ENHANCING CUSTOMER SERVICE STANDARDS IN A POSITIVE POST COVID-19 INITIA
ABSOLUTE HOTEL SERVICES SIGNS WITH 59CLUB ASIA, FOR MYSTERY SHOPPER SERVICES. ENHANCING CUSTOMER SERVICE STANDARDS IN A POSITIVE POST COVID-19 INITIA
During the third phase of easing the Covid-19 restrictions, hotels in Thailand are gradually reopening and resuming their business after temporary closures. Absolute Hotel Services, one of the fastest growing hospitality management companies in Asia with over 60 hotels operating and under development has recently signed a contract with 59club Asia who will be providing hotels under their management with valuable management tools to measure, improve and maintain their standards of customer service, increasing visitor and member retention in turn.
Absolute Hotel Services, headquartered in Bangkok, Thailand with regional offices in Vietnam, Indonesia, Hong Kong, India and now Europe with more expansions in the pipeline, provides a unique range of hospitality services and consultancy as well as hotel management services for the luxury to economy segments through its brands U Hotels & Resorts, Eastin Grand Hotels & Resorts, Eastin Hotels, Resorts & Residences, Eastin Easy, Travelodge and Vienna House.
Mr. Jonathan Wigley, Owner, Founder and CEO of the Absolute Hotel Services Group stated that "Within our group we have been doing mystery audits as part of our annual hotel process for the past 10 years and we worked with an external partner for this. The reason we switched to 59club Asia is very much the flexibility in the mystery audit programme and that we were able to work closely with the 59club Asia organization to develop the programme that works for us. It is also great value for money, I have to say. Third point is we are able to get some comparisons of our audits with other hotel groups which we've never had before, we found that's a great tool and very worthwhile for us. I think once again with the Mystery Shopper Audits, it is viewing our hotels from a customer perspective. It will allow 59club Asia auditors to see our hotels through the eyes of the current consumer, which are obviously very concerned about safety measures and security during their stays with us. It is an integral part in us ensuring that things we have implemented in our hotels to deal with concerns of the Coronavirus from a guest perspective and I regard it is an absolutely paramount part of our check and balance process within our hotels."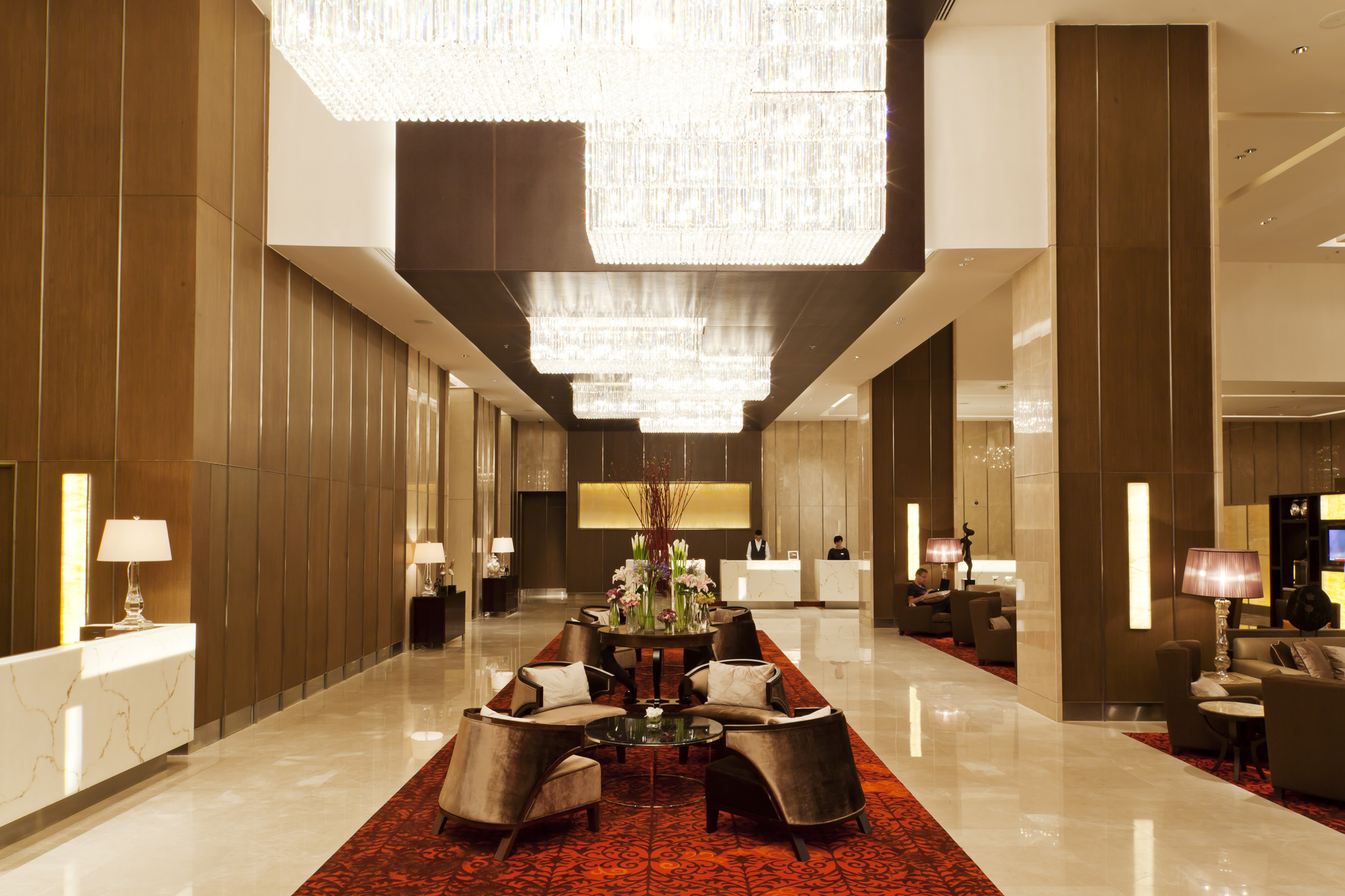 Ms. Araya Singhsuwan, Director of Operations of 59club Asia, stated with excitement about the contract signing with AHS, "59club Asia team is honored to deliver our products to Absolute Hotel Services, which are a renowned management group and operate highly reputable hospitality brands throughout Asia. Our granular and tailored-made Hotel Mystery Shopping Audits will ensure that the hotels under Absolute Hotel Services management with their brand specific standards and procedures will be individualized especially during the post-Covid19 reopening. Having the opportunity to audit the hotel brands under AHS management will allow 59club Asia to work with hotels from within the luxury to economy segments, which will highlight the flexible auditing features of our Hotel Mystery Shopper Audit programmes. It is a very significant first step of 59club Asia Hotel Mystery Shopper programme in Asia and a game changer for the industry."
59club Asia delivers globally leading Customer Service Analysis, pioneering Member & Visitor Surveys, Mystery Shopping Audits and Staff Training within your business. Our clients benefit from a wealth of benchmarking tools that are used to train staff, set KPI's, monitor performance, advance overall standards and compare the facility to make service level comparisons across the industry.
Contact our team at info@59clubasia.com for all enquiries or to find out more about 59club Asia Hotel Mystery Shopper Audits today.