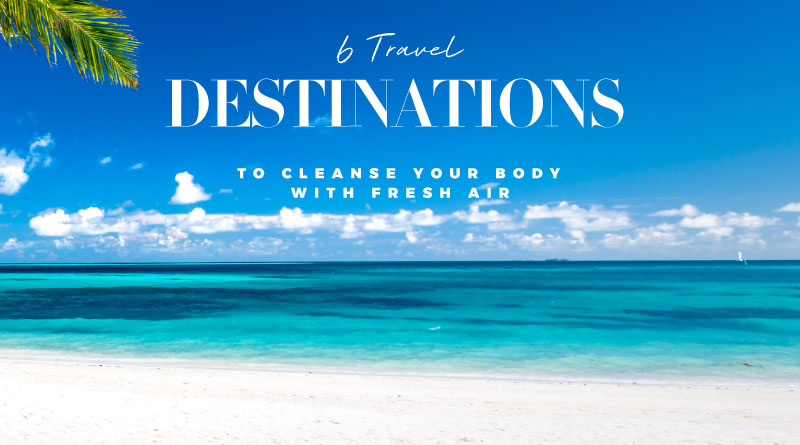 6 TRAVEL DESTINATIONS TO CLEAN YOUR BODY WITH FRESH AIR
6 TRAVEL DESTINATIONS TO CLEAN YOUR BODY WITH FRESH AIR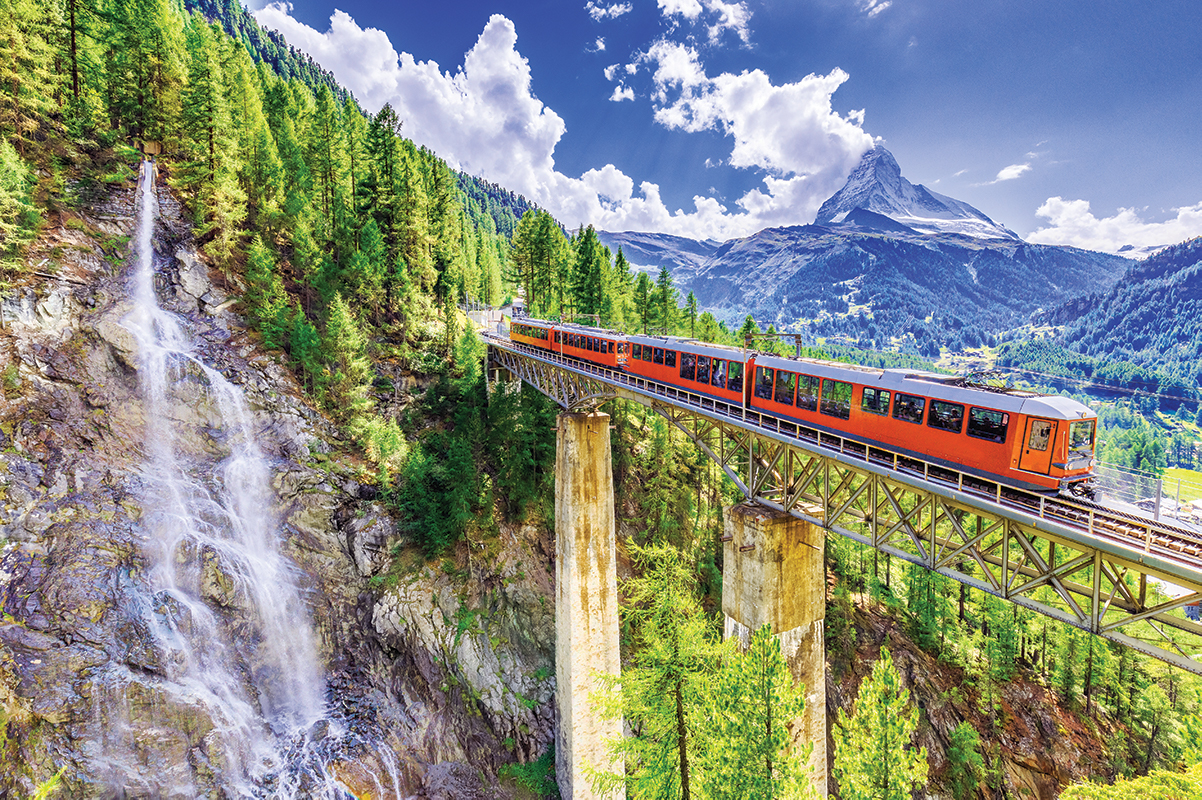 With strict no-combustion-engine vehicle regulation, Zernatt is considered a pollution-free city and you'll find the people only uses bicycles and electrical vehicles to get around. Around the city are endless green fields with colourful flowers dotting the fields. Crystal clear stream runs through the town with snowy mountains in the background, a truly magical scenery to witness the beauty of nature.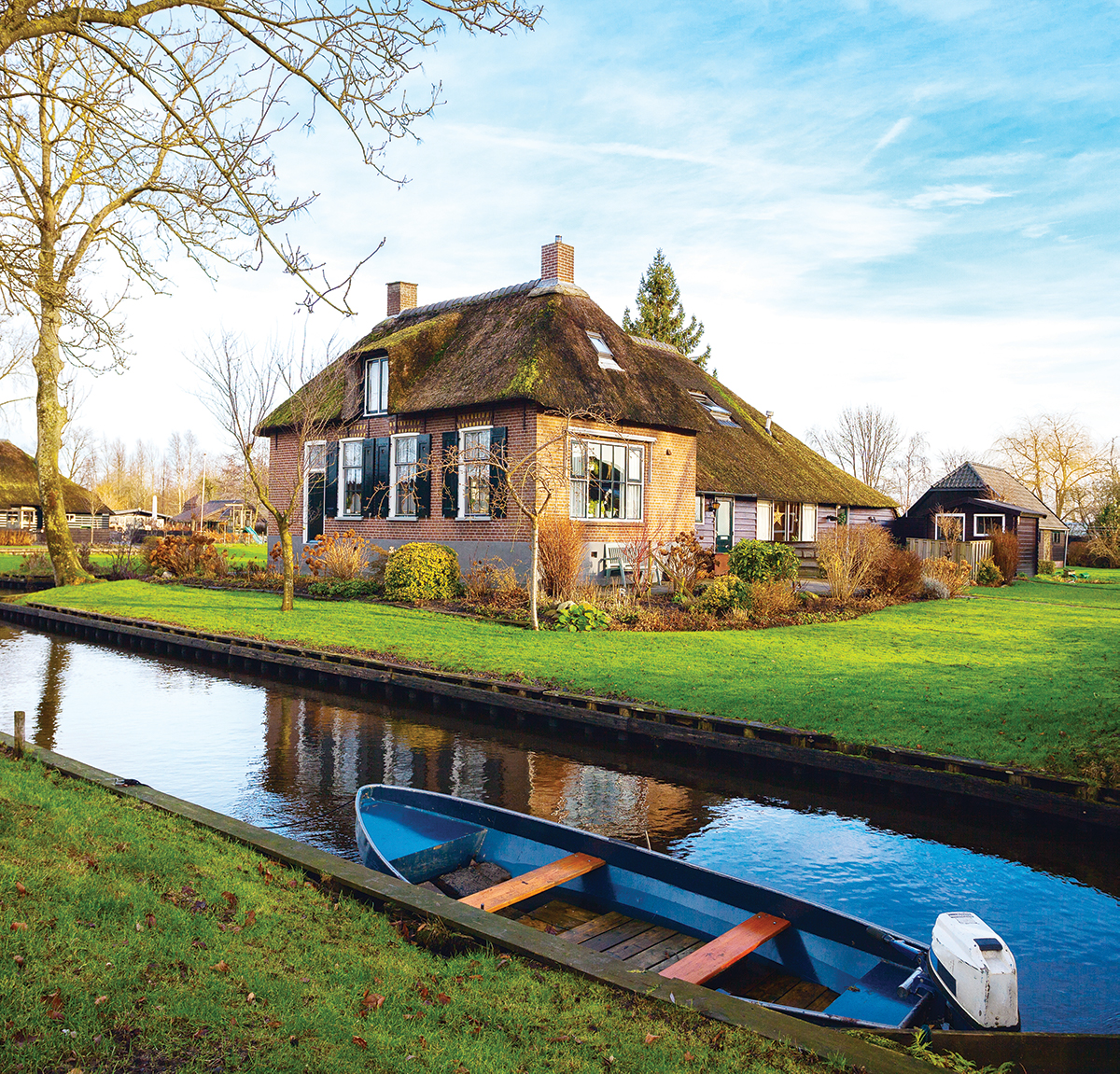 Giethoorn is a small charming European village in Netherlands. Breezy grass fields and lakes surround this road-less village which virtually has no car. Instead of the usual 4-wheels vehicles, the villagers travel by boats and electric boats, so fresh air and wonderful natural scenery are literally all year round.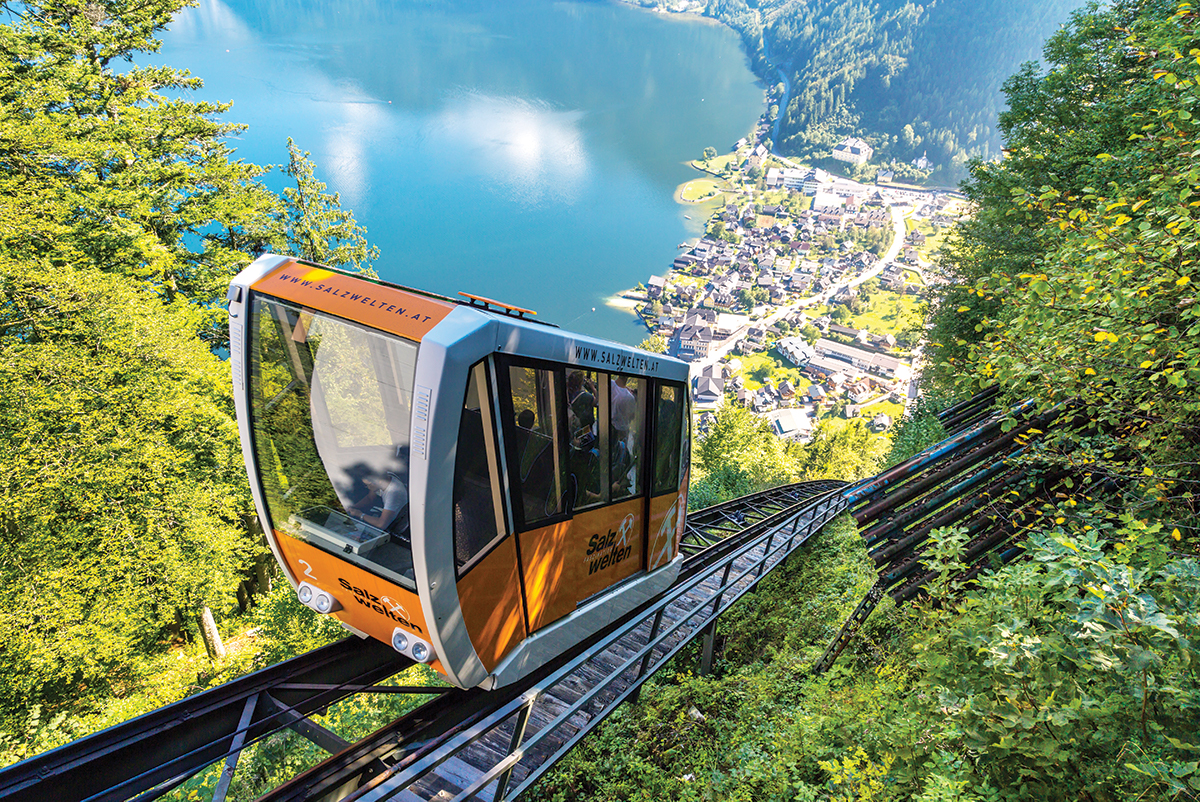 Renowned as the UNESCO's World Heritage Site, Hallstatt is a small lakeside village with a long history of settlement and fascinating European architecture. Majestic mountain range plays spectacular background to the magical town and thousands of tourists make their visit here every day to enjoy the fresh air and the views.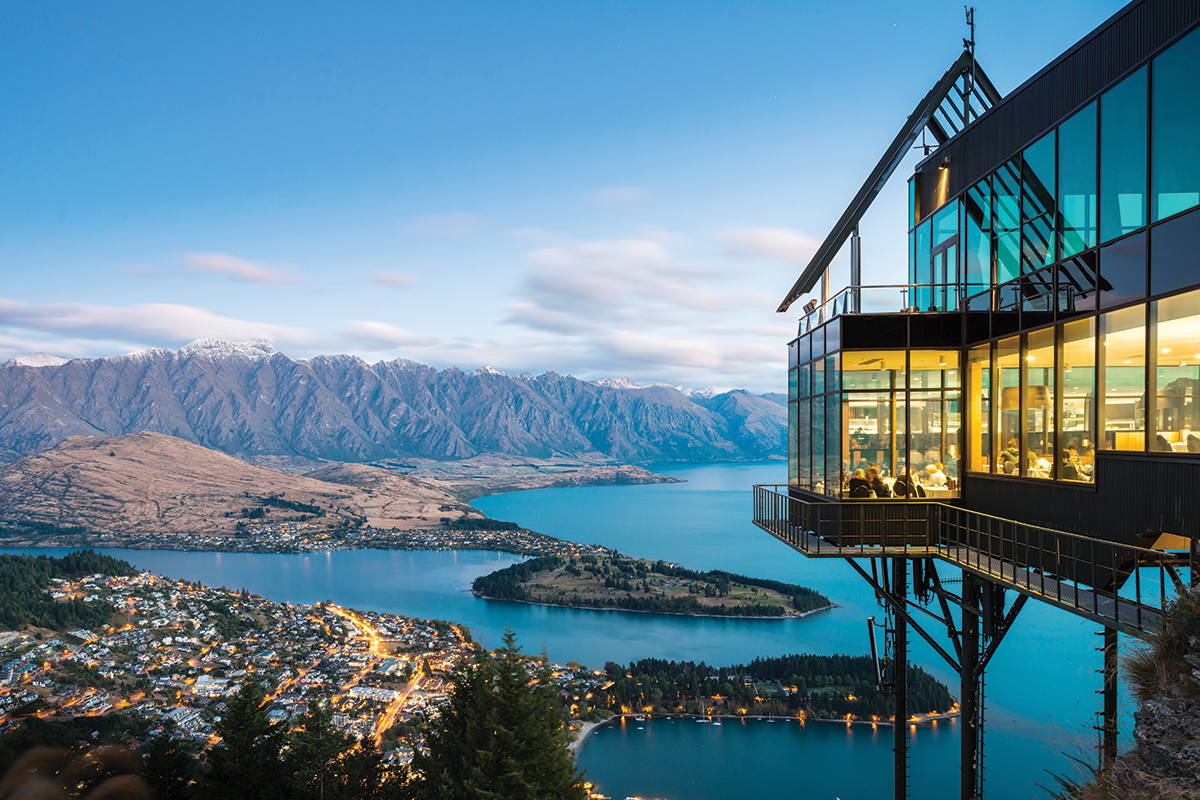 The land of the Kiwis and the stage for Middle Earth films. The South Island of New Zealand is a piece of heaven where the nature and people live harmoniously. You'll be amazed by the abundance of ecosystem, clean rivers, the lupin fields, lush mountain ranges, and vast green pastures with lots and lots of cuddly sheep!
You might have seen Toronto on many 'most livable cities' lists. The seaside city isn't just the landmark of Canadian tourism, but also one of the cities with the cleanest air. It's amazing how such a big city can keep the average PM 2.5 at 1 ug/m3 only.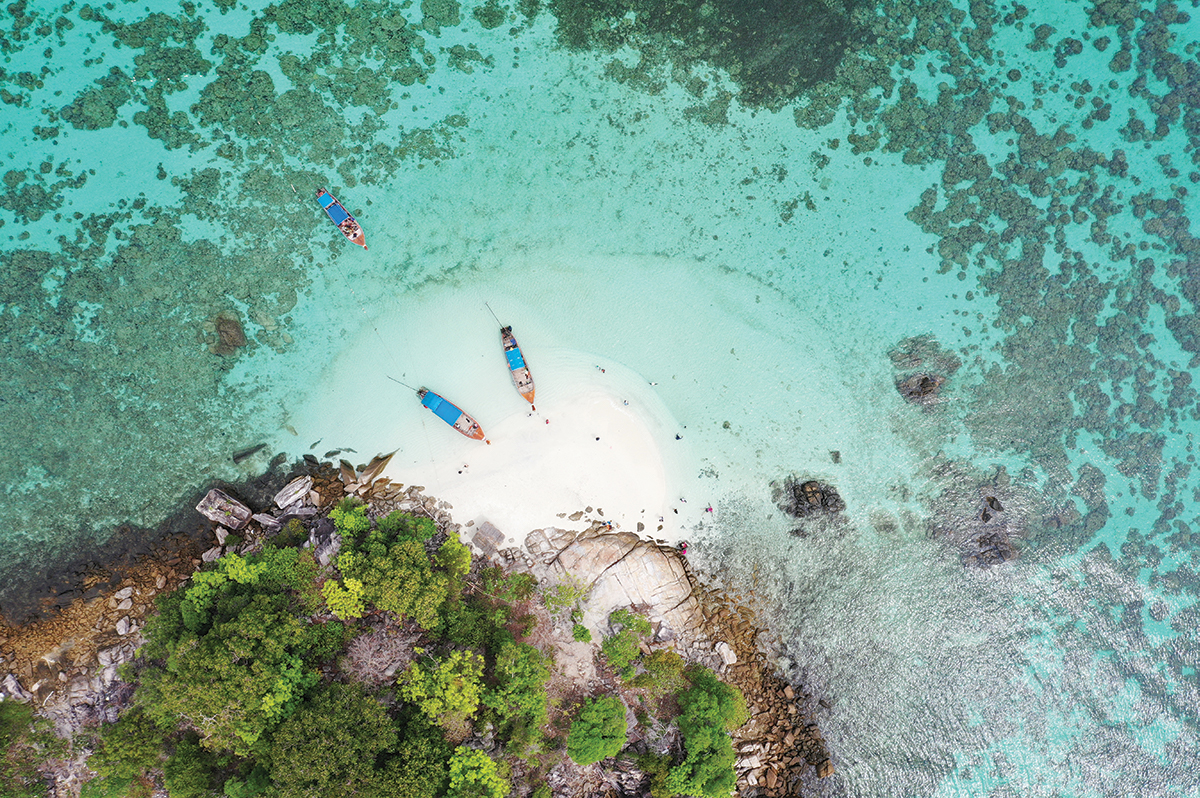 The 'Unseen' destination in the Andaman! Satun has fresh cool air all year round, but that isn't all it has to offer. Explore the natural waterfalls, caves, the sea, and dazzling islands like Koh Lipe, the divers' heaven and the 'Maldives of Thailand'.