Chengdu is the capital of Sichuan province and it grew up slowly to become the center of commerce and tourism. A lot of people know the city as the "home" of panda and you'll see pictures of these cute black and white creature everywhere from building walls and a bus, to a t-shirt and even kid's haircut. If you are planning to visit Chengdu, spring and fall are the best times to enjoy the warm weather…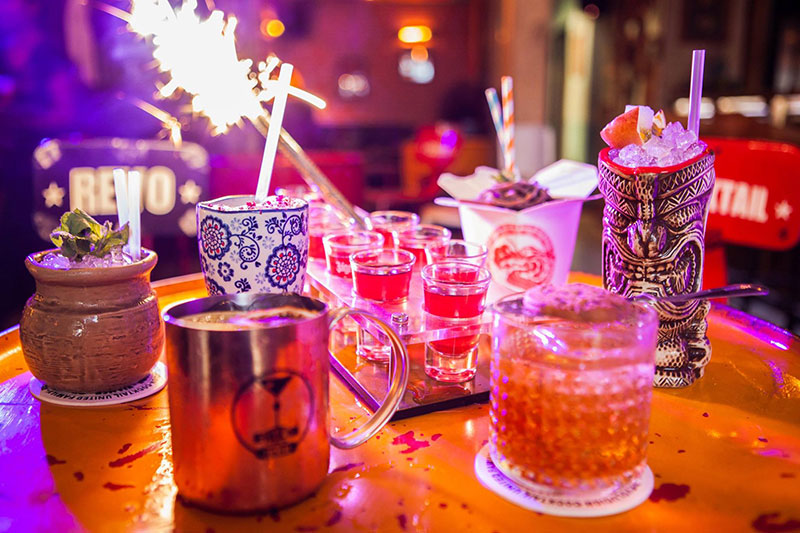 Chengdu is more than a lively city to see the endangered giant pandas. The city caters to all taste and personalities with variety of music, atmosphere, drinks, and people. We are opening the door to a fun nightlife of Chengdu and giving you 5 vibrant bars that guarantee to turn the heat up all night long!...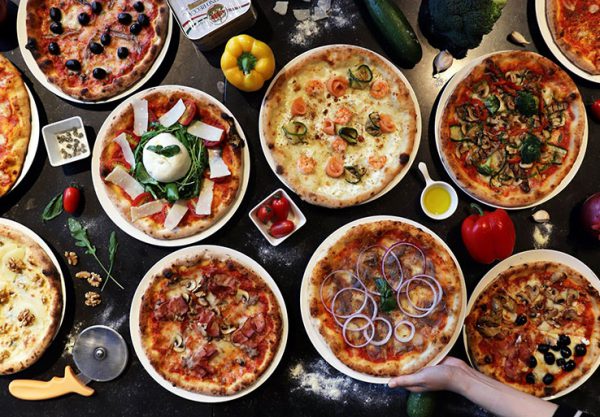 The intriguing scent and sophisticated flavours of delicately constructed dishes prepared using carefully selected quality ingredients are the staples of Michelin-starred restaurants. Lets take a culinary excursion through some of Taiwan's best restaurants and experience extraordinary menus that excite all your sense.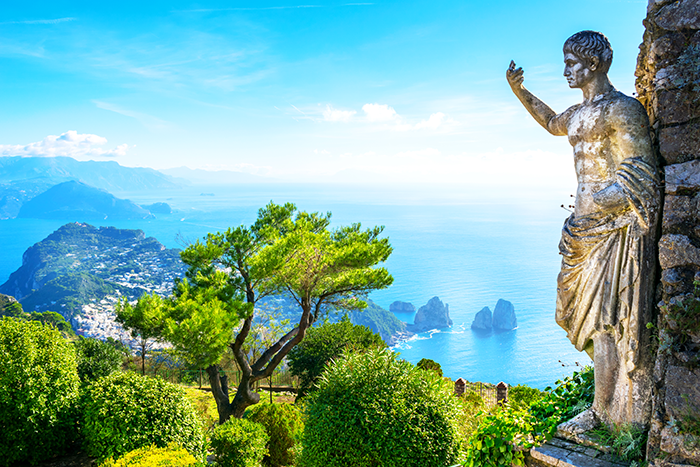 "Capri", a small island in the bay of Naples in South Eastern Italy, is the land of remarkable wine, fine Mediterranean cuisine, classy perfumes, and romance...
Participation by over 75 of the world's leading luxury brands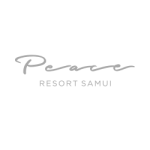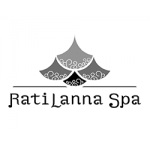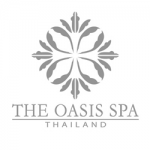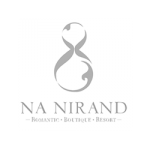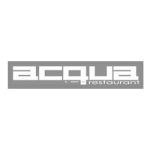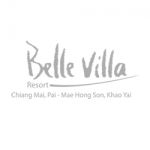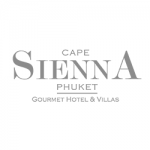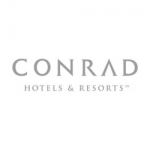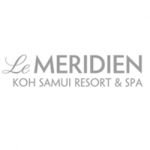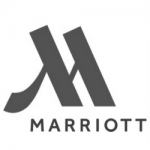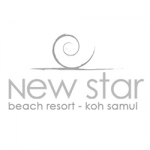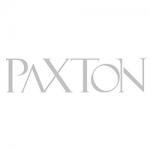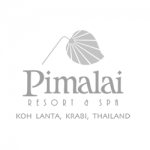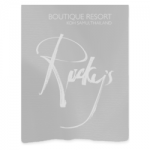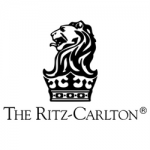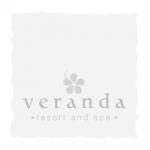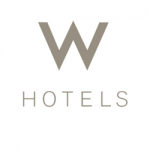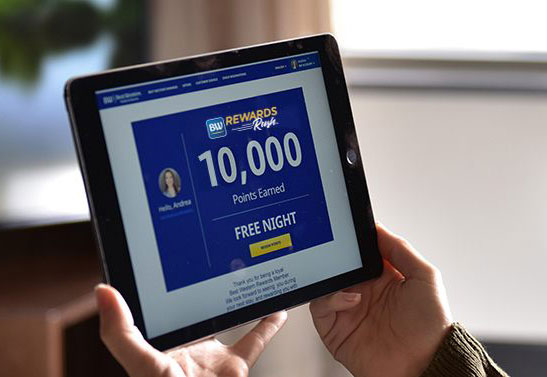 Best Western Rewards® members enjoy your exclusive offer. Best Western Members can redeem 10,000 points (or less) for a FREE night. The discounted FREE night offer is valid for stays at Best Western branded hotels in the U.S. or Canada, Sunday through Thursday only. Registration not required. Exclusions apply*.
November 15, 2018 and January 15, 2019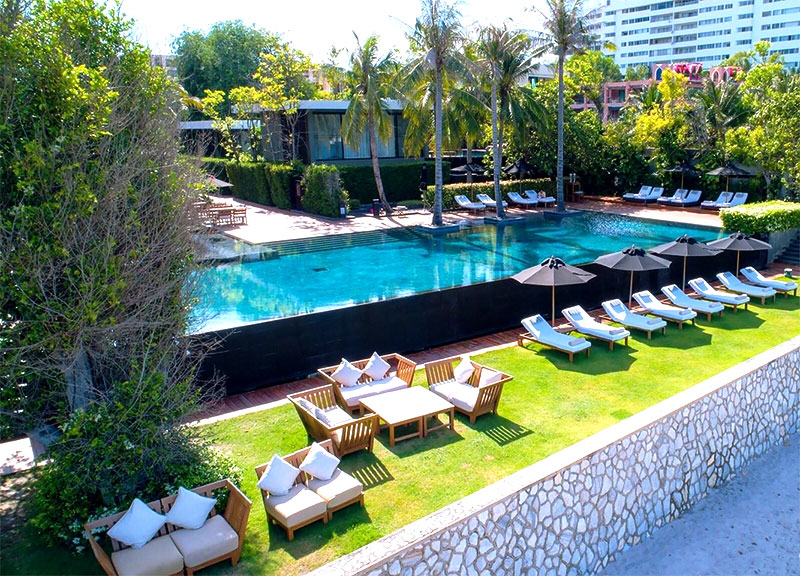 Extend your stay for one consecutive night or book for two nights, and save 30% on a unique getaway in your exclusive seaside villa with a private pool and 24-hour butler, and plenty of complimentary extras designed just for you. Book from now until 20th December 2018 for a stay any time during now – 20th December 2018*.
Travel Period : 07 Dec 18 onwards.