Participation by over 75 of the world's leading luxury brands
WYNN PALACE
Luxury 5 Stars Hotel In Cotai Strip, Macau
Conrad Macao
Cotai Central
Compass SkyView Hotel
The high-rise hotel in Sukhumvit24 Thailand
VIE Hotel Bangkok
Royal Wing Suites & Spa
Best Western $10 Gift Card
Best Western Rewards are earned and accepted at our hotels worldwide. Select a country below to learn more about the benefits and partners unique for that region.
KING OF OASIS SIGNATURE MASSAGE BUY 1 Get Another 1 at 50% OFF!
This very popular 2-hour, "East-Meets-West" massage combines Thai massage techniques and Thai herbal hot compresses with a western style aromatherapy massage...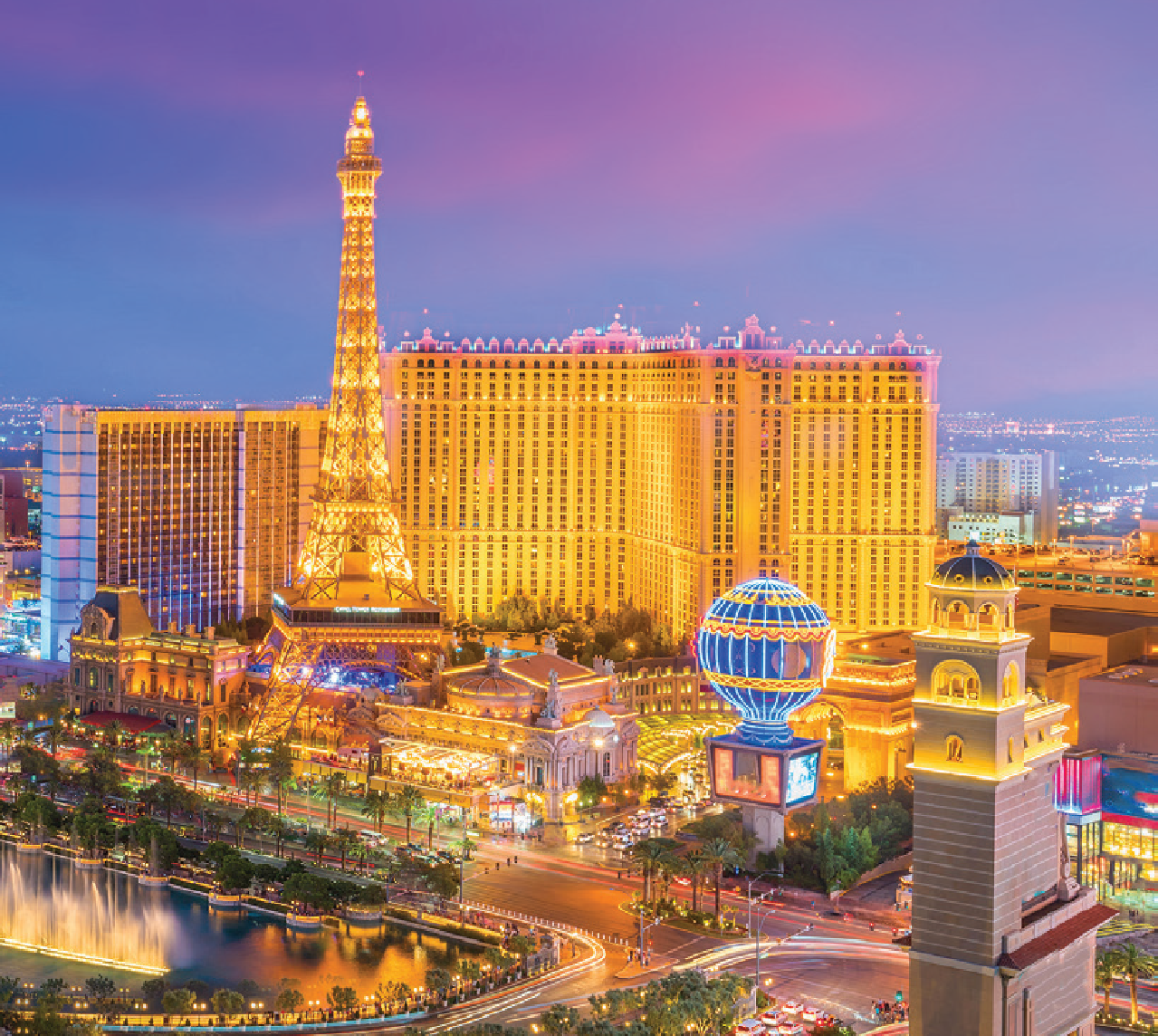 Las Vegas came a long way from a small town by the train track to a mecca of entertainment when the city blossomed with the construction of Hoover Dam and legalized casino gambling in the 1930s...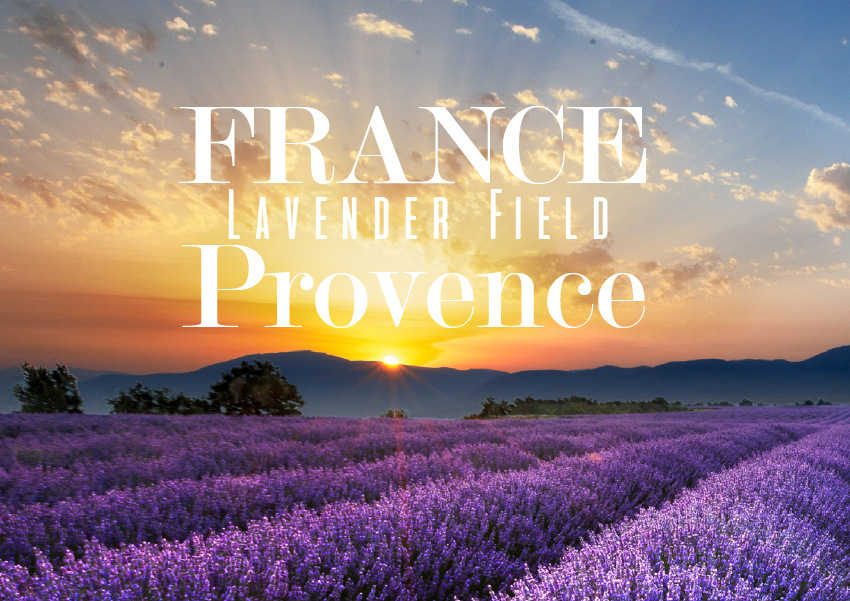 Located in southern France, on the Mediterranean Sea, Provence has been identified as a geographical region since the days of the Roman Empire. The actual region is called Provence-Alpes-Côte d'Azur, which covers a lot of territory...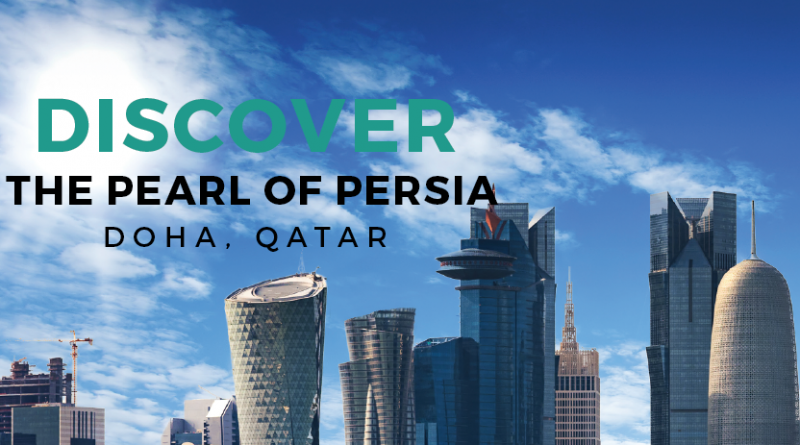 DISCOVER THE PEARL OF PERSIA DOHA , QATAR Doha is a cultural melting pot and it isn't just the most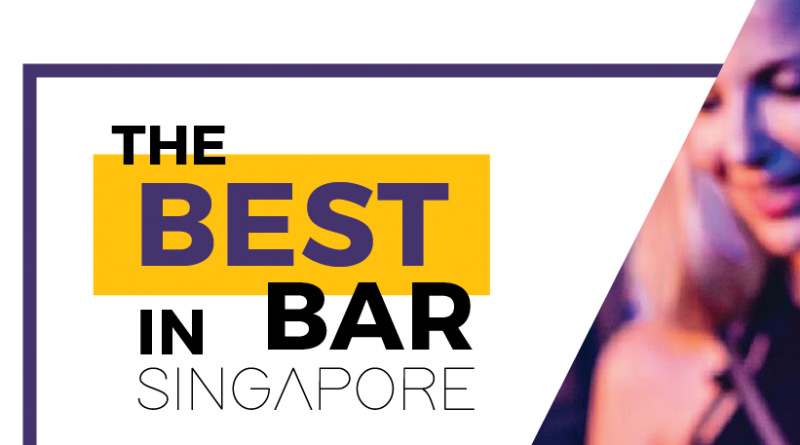 THE BEST BAR IN SINGAPORE SINGAPORE IS A VIBRANT LITTLE COUNTRY WITH COLOURFUL IDENTITY THAT BLENDS COLONIAL AESTHETIC TO MODERN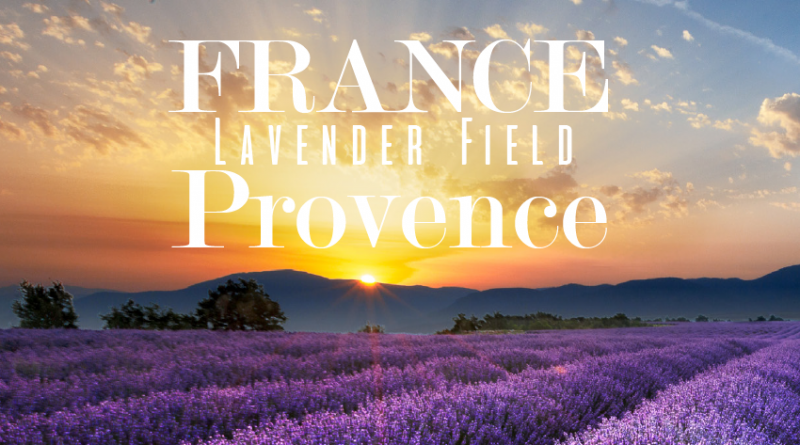 France Lavender Field Provence Located in southern France, on the Mediterranean Sea, Provence has been identified as a geographical region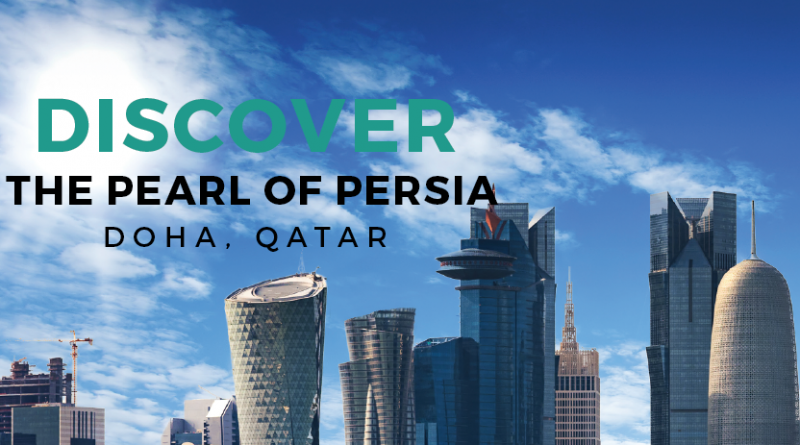 DISCOVER THE PEARL OF PERSIA DOHA , QATAR Doha is a cultural melting pot and it isn't just the most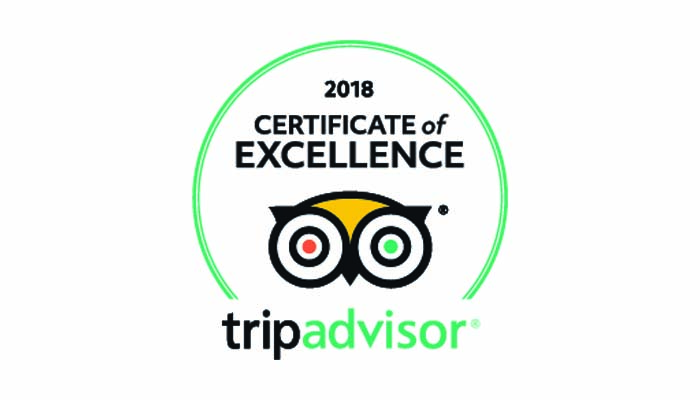 Best Western® Hotels & Resorts Celebrates As 17 Properties in Asia Achieve 2018 TripAdvisor® Certificate of Excellence Best Western® Hotels