Hua Hin is a popular resort destination not far from Bangkok. Relaxation is always in the air of this peaceful little town and the history, traditional Thai art & culture, and of course the sea and stunning sceneries just keep Hua Hin an ever-intriguing town to visit…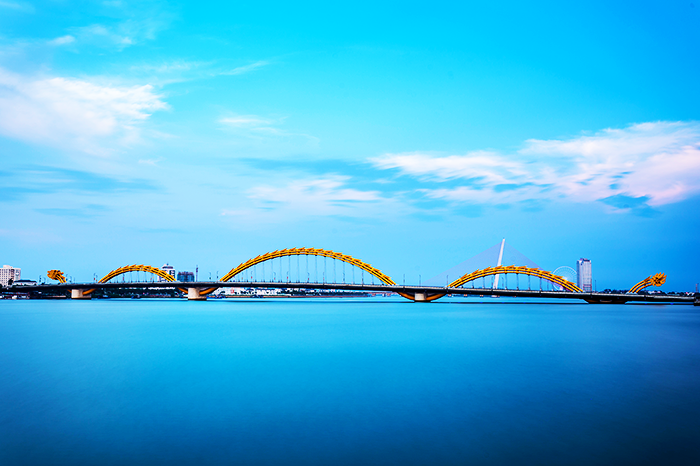 "Danang" boasts itself for being not just the home of spectacular coastal landscape, but the home of many world heritage sites.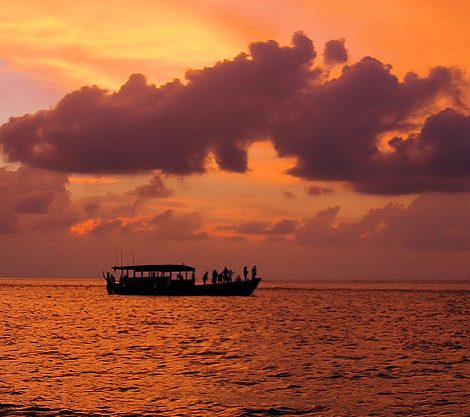 You'll be surprised what these famous island destinations have to offer beside pristine white beach and crystal clear water. These islands we are about to introduce to you are wonderful treasures of Asia...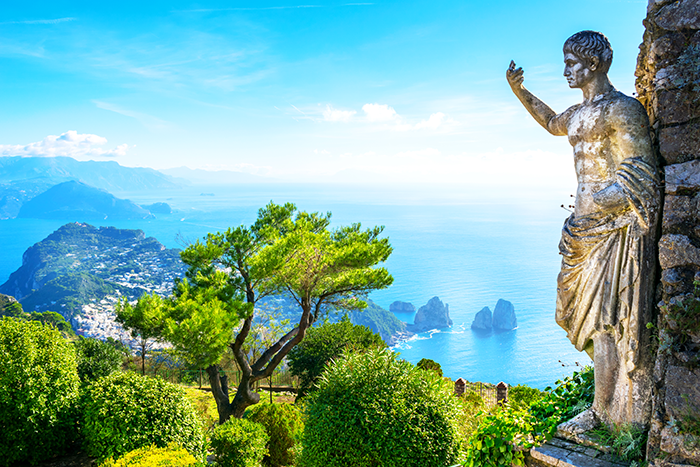 "Capri", a small island in the bay of Naples in South Eastern Italy, is the land of remarkable wine, fine Mediterranean cuisine, classy perfumes, and romance...
Participation by over 75 of the world's leading luxury brands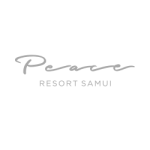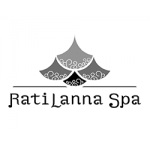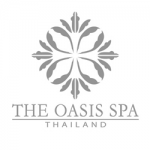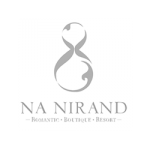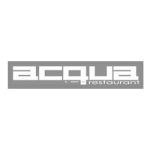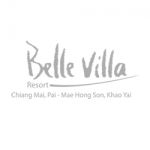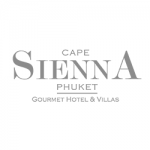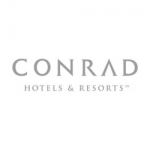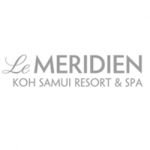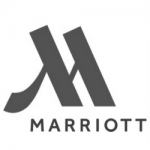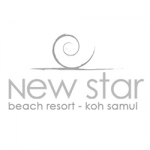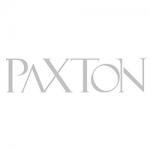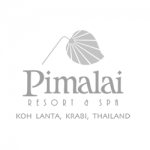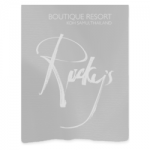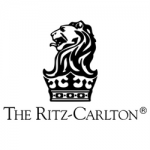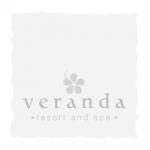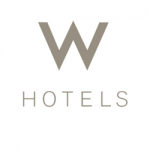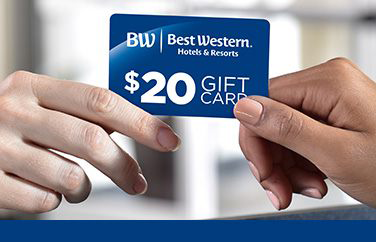 Incredibly Rewarding Promotion! Register now! Best Western Rewards® members who register and stay between May 21, 2018 and September 3, 2018 at a Best Western branded hotel will get a $20** Best Western Gift Card (Travel Card) after their first eligible stay.*
May 21,2018 - September 3, 2018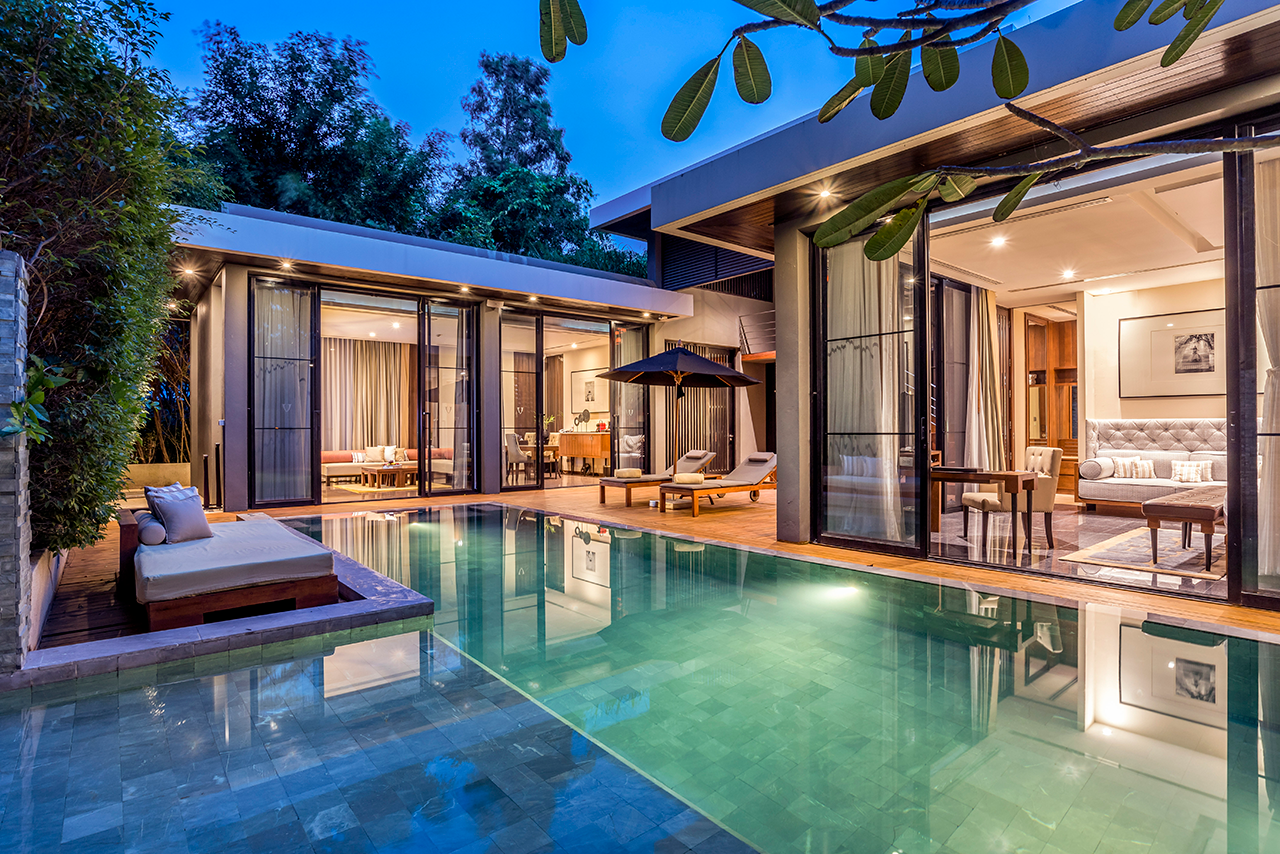 Extend your stay for one consecutive night or book for two nights, and save 30% on a unique getaway in your exclusive seaside villa with a private pool and 24-hour butler, and plenty of complimentary extras designed just for you. Book from now until 31 October 2018 for a stay any time during now – 31 October 2018
Ratilanna Riverside Spa Resort, Chiang Mai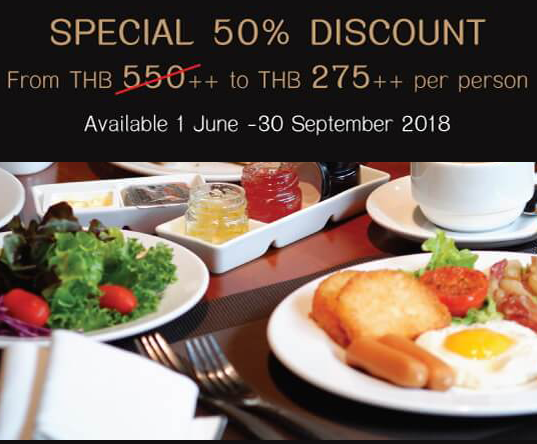 The best way to start your day! Enjoy your morning leisurely breakfast all you can eat. Open daily, served 6.00 a.m. to 10.30 a.m. At Rio Restaurant and Wine Bar