Most people may have heard about Jordan from Indiana Jones and Lawrence of Arabia, while some learnt about the country from myths and Christian legends. There may be more than a hundred stories about Jordan, but what they have in common is the story of enchanting charm of this land of beautiful desert. Lets journey through this intriguing Middle Eastern country and explore the true face of Jordan…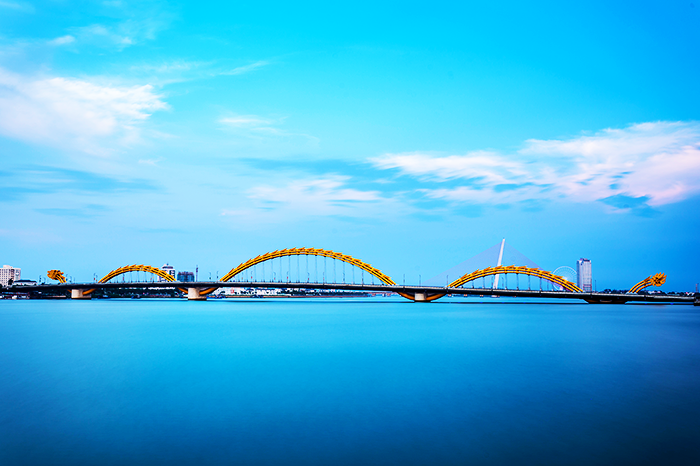 "Danang" boasts itself for being not just the home of spectacular coastal landscape, but the home of many world heritage sites.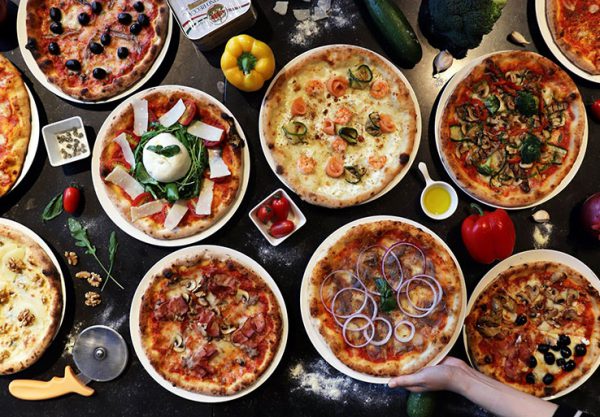 The intriguing scent and sophisticated flavours of delicately constructed dishes prepared using carefully selected quality ingredients are the staples of Michelin-starred restaurants. Lets take a culinary excursion through some of Taiwan's best restaurants and experience extraordinary menus that excite all your sense.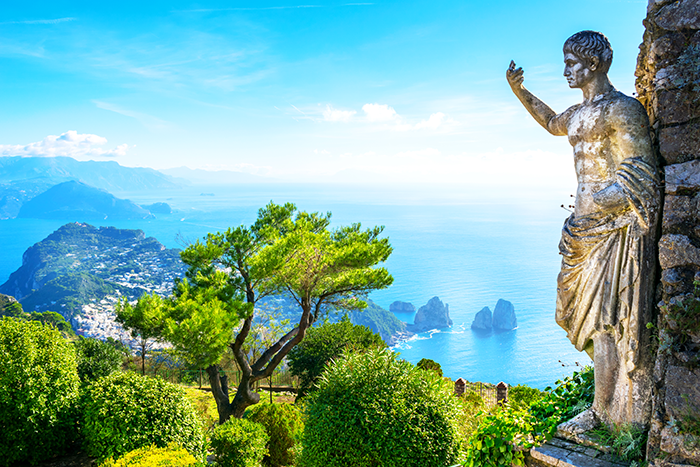 "Capri", a small island in the bay of Naples in South Eastern Italy, is the land of remarkable wine, fine Mediterranean cuisine, classy perfumes, and romance...
Participation by over 75 of the world's leading luxury brands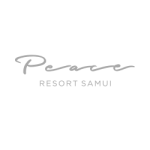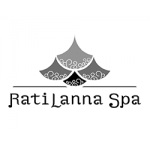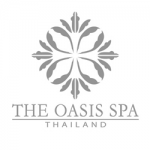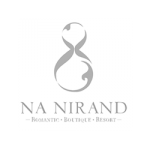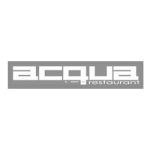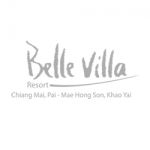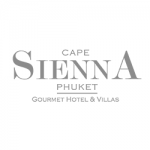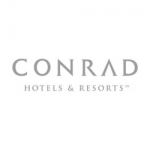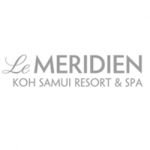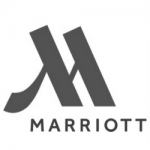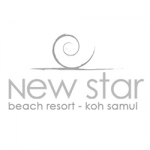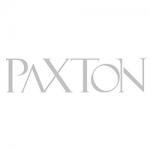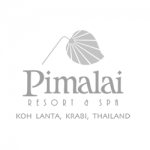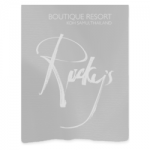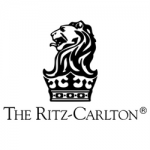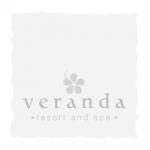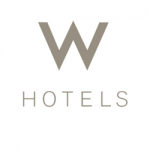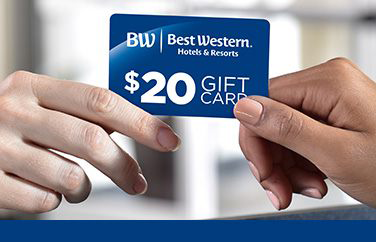 Incredibly Rewarding Promotion! Register now! Best Western Rewards® members who register and stay between May 21, 2018 and September 3, 2018 at a Best Western branded hotel will get a $20** Best Western Gift Card (Travel Card) after their first eligible stay.*
May 21,2018 - September 3, 2018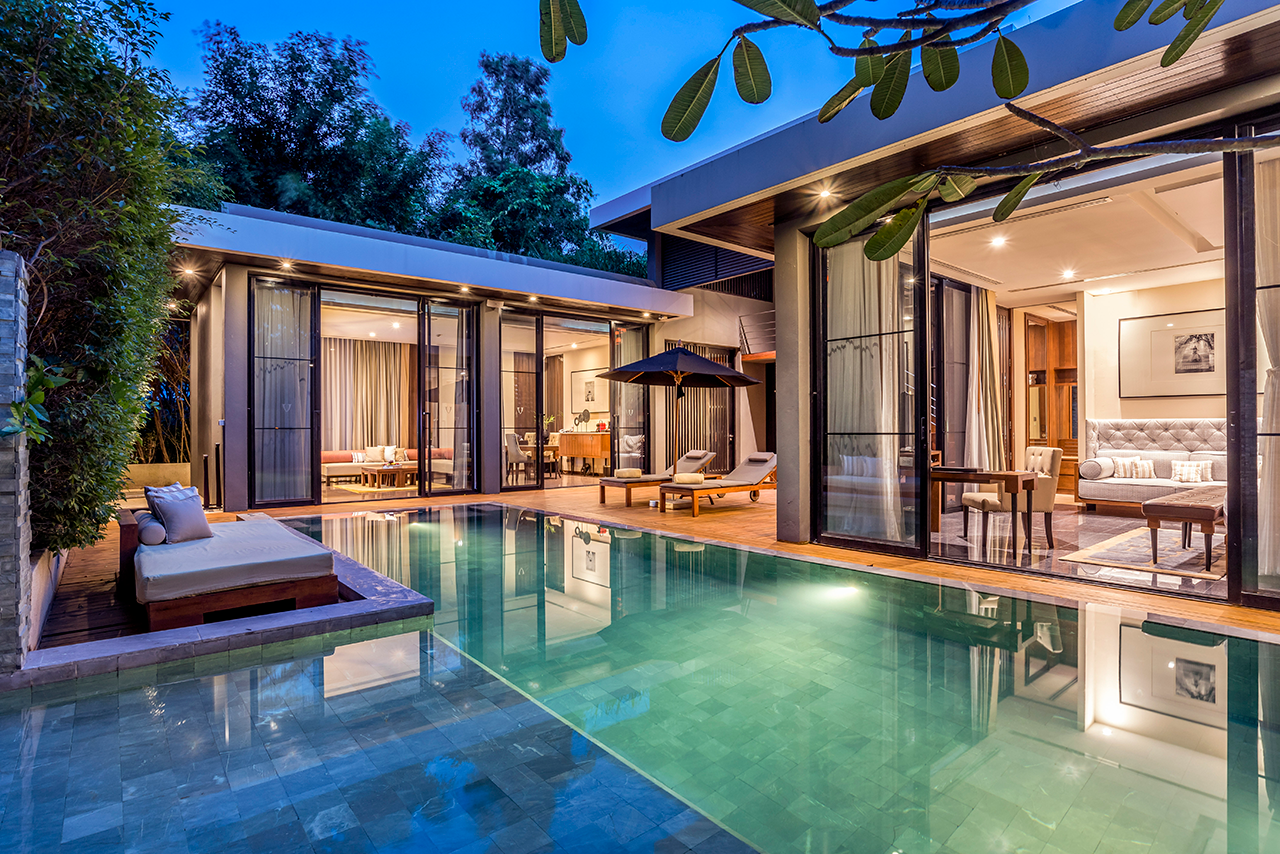 Extend your stay for one consecutive night or book for two nights, and save 30% on a unique getaway in your exclusive seaside villa with a private pool and 24-hour butler, and plenty of complimentary extras designed just for you. Book from now until 31 October 2018 for a stay any time during now – 31 October 2018
Ratilanna Riverside Spa Resort, Chiang Mai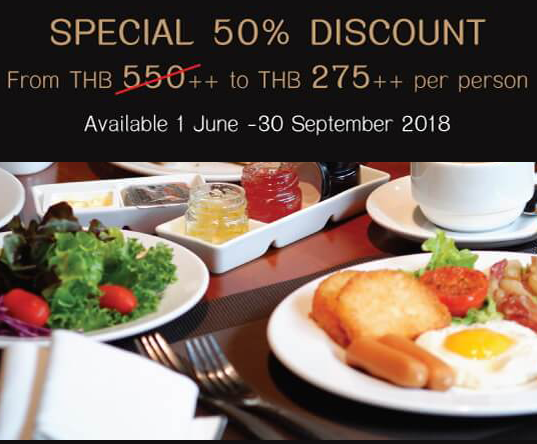 The best way to start your day! Enjoy your morning leisurely breakfast all you can eat. Open daily, served 6.00 a.m. to 10.30 a.m. At Rio Restaurant and Wine Bar