Once again we have reached the most romantic time of the year and the cooling winter breeze might just be the signal for you to begin your romantic surprise. Whether you want to go out on a date a sweet honeymoon, we have some of the most romantic destinations to celebrate your intimacy. Asia isn't just the biggest continent in the world, but it is home to myriad of the most beautiful destinations that cultivate colourful cultures, fascinating geography, and friendly locals. Pick a destination or two from our list, and it promises to be the most memorable trip for you and your love one.
Taiwan isn't a huge island, yet it's big enough to have a diverse geography and climate, as well as art and culture. From the northern tip of the island to the southern coast, Taiwan is home to a long list of attractions you cannot visit them all in one trip...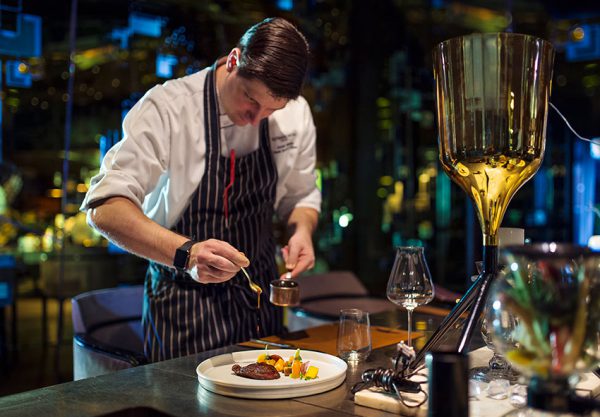 o you ever notice that a supper just only provides Carbohydrate or Vitamin? Challenges and wonderful things that give new experience of its own food story whether the marvelous combination, extremely designed form, the attractive of smells ...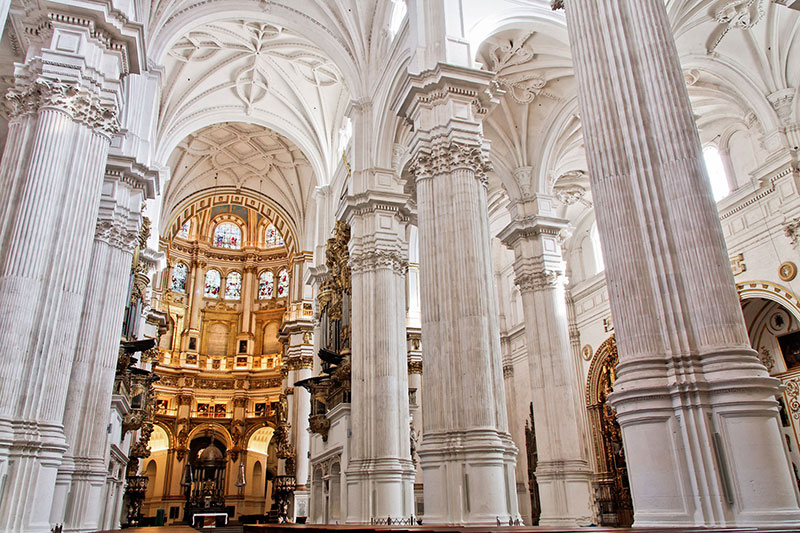 Granada, the city south of Spain, is known to the world through Washington Irving's "Tales of the Alhambra". The American writer told the story of a Moorish king who sent his prince off to study art and science, but the prince soon fell in love with a Christian princess...
Participation by over 75 of the world's leading luxury brands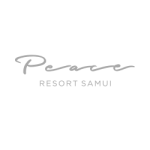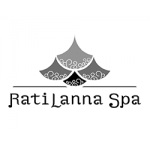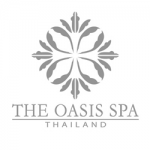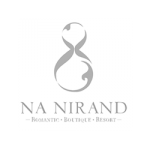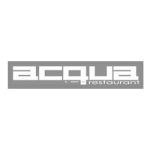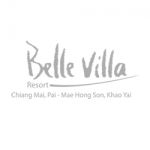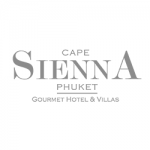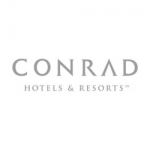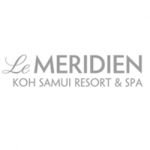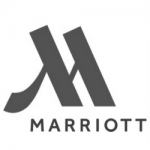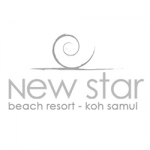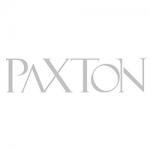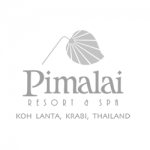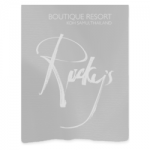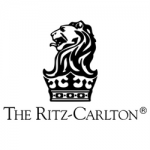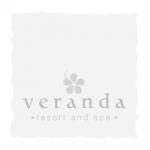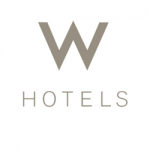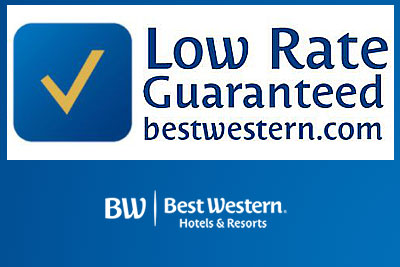 We are committed to making sure that you will always find our lowest rates on bestwestern.com. If you find a published rate on the Internet that is lower than what is published on bestwestern.com, we will honor the lower rate and send you a $100 USD Best Western Travel Card®.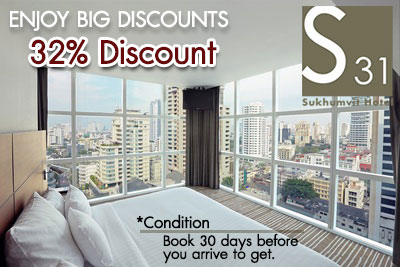 Enjoy Big Discounts When You Book In Advance Condition Book 30 days before you arrive to get 32% discount Enjoy FREE buffet breakfast and WIFI BOOK NOW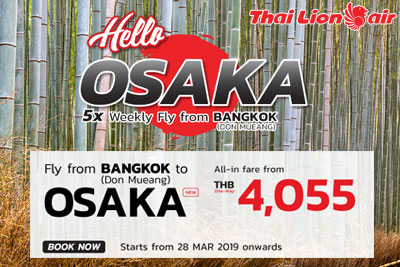 New Destination: Bangkok to Osaka, Japan Travel Period : 28 Mar 2019 onwards.
Travel Period : 28 Mar 2019 onwards.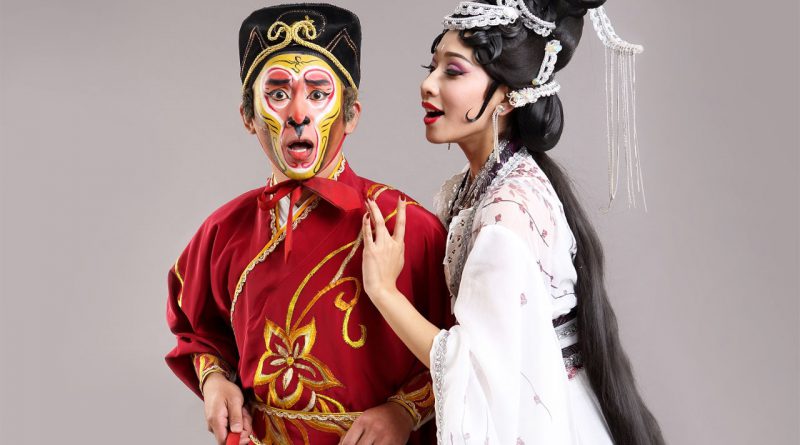 48 HOURS IN TAIPEI TAIWAN Taiwan isn't a huge island, yet it's big enough to have a diverse geography and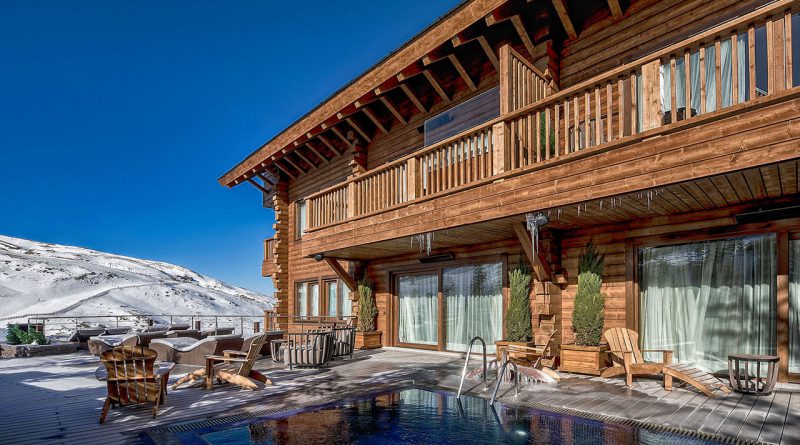 Stay in Style in the Elegant City (Granada Spain) If life is a blank canvas, happiness, luxuriousness, and satisfaction are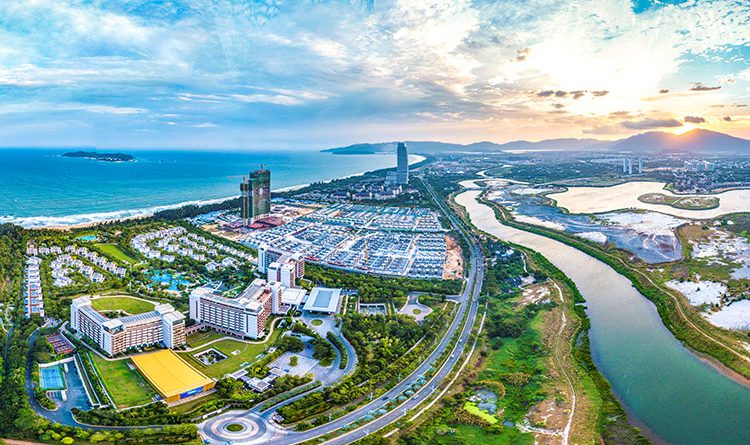 Romantic Destinations in Asia "The Perfect Honeymoon Destinations With Exotic Hotels" Once again we have reached the most romantic time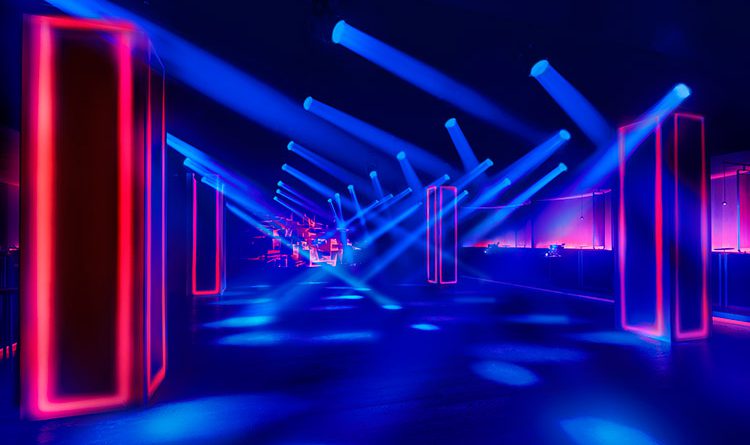 Leading tech company NetEase and cutting edge electronic music brand, FEVER will launch their Fever Black series in conjunction with