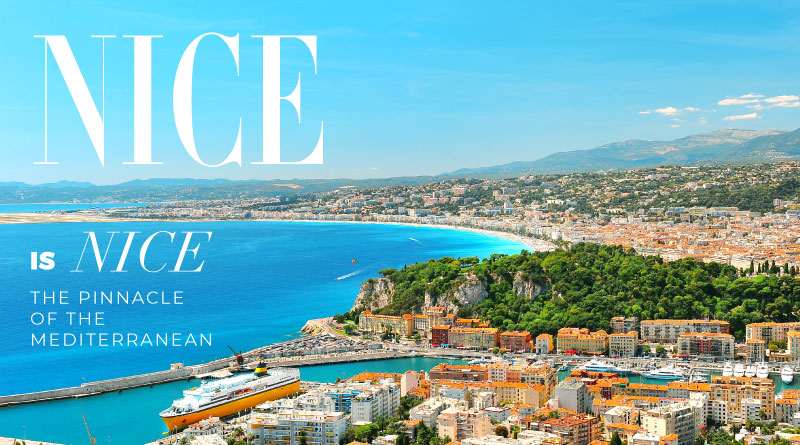 NICE IS NICE THE PINNACLE OF THE MEDITERRANEAN French Riviera has been the jewel of French Mediterranean coastline. It is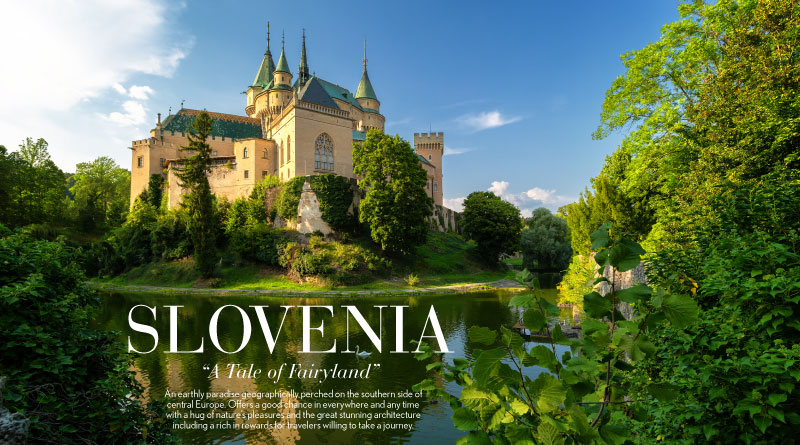 An earthly paradise geographically perched on the southern side of central Europe. Offers a good chance in everywhere and any time with a hug of nature's pleasures and the great stunning architecture including a rich in rewards for travelers willing to take a journey.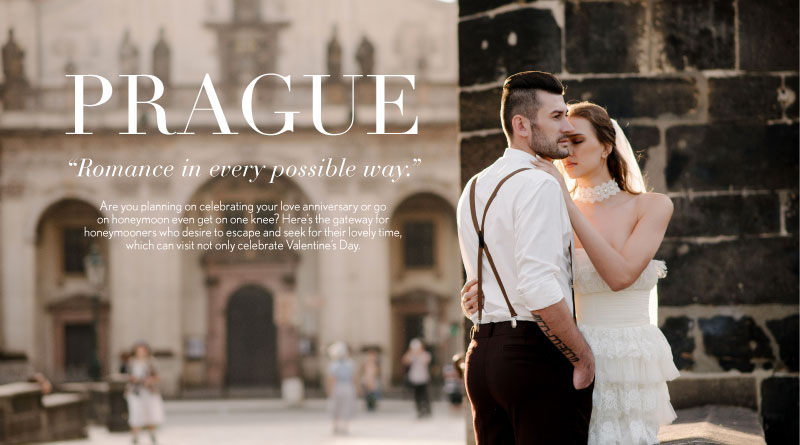 Are you planning on celebrating your love anniversary or go on honeymoon even get on one knee? Here's the gateway for honeymooners who desire to escape and seek for their lovely time, which can visit not only celebrate Valentine's Day.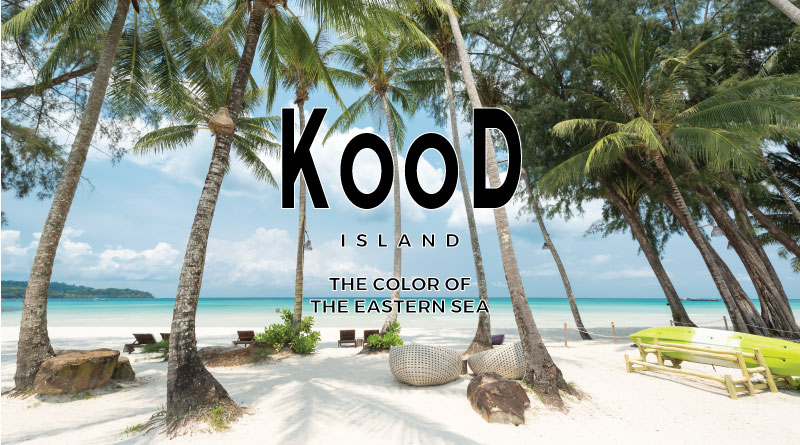 KOOD ISLAND THE COLOR OF THE EASTERN SEA Koh Kood may be one of the biggest islands in Thailand, after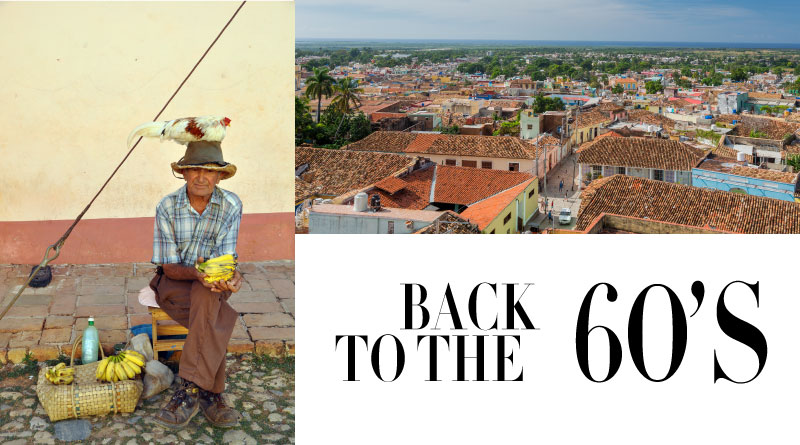 BACK TO THE 60'S IN TRINIDAD Trinidad, a small Central Cuban town in Sancti Spíritus province, has over 5 centuries
Participation by over 75 of the world's leading luxury brands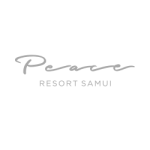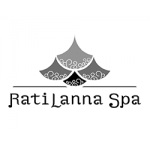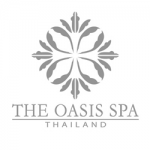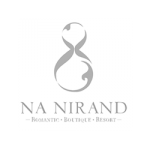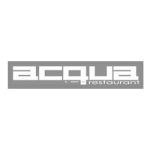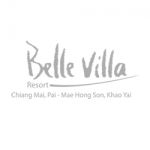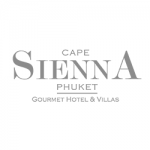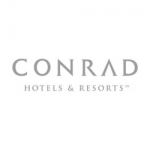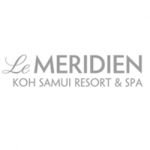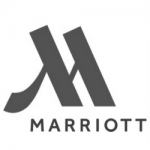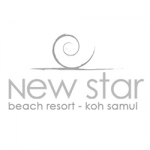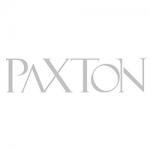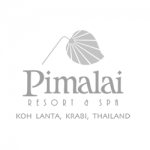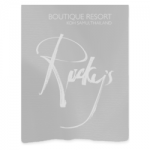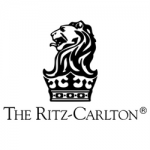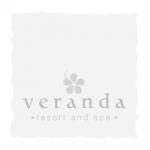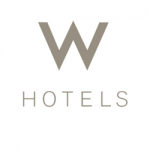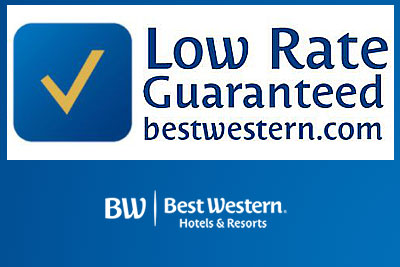 We are committed to making sure that you will always find our lowest rates on bestwestern.com. If you find a published rate on the Internet that is lower than what is published on bestwestern.com, we will honor the lower rate and send you a $100 USD Best Western Travel Card®.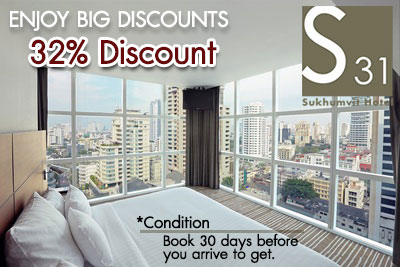 Enjoy Big Discounts When You Book In Advance Condition Book 30 days before you arrive to get 32% discount Enjoy FREE buffet breakfast and WIFI BOOK NOW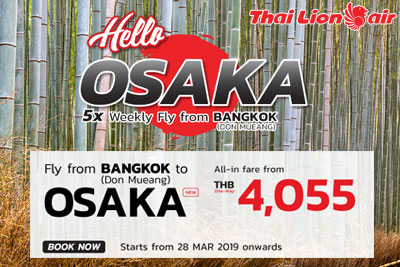 New Destination: Bangkok to Osaka, Japan Travel Period : 28 Mar 2019 onwards.
Travel Period : 28 Mar 2019 onwards.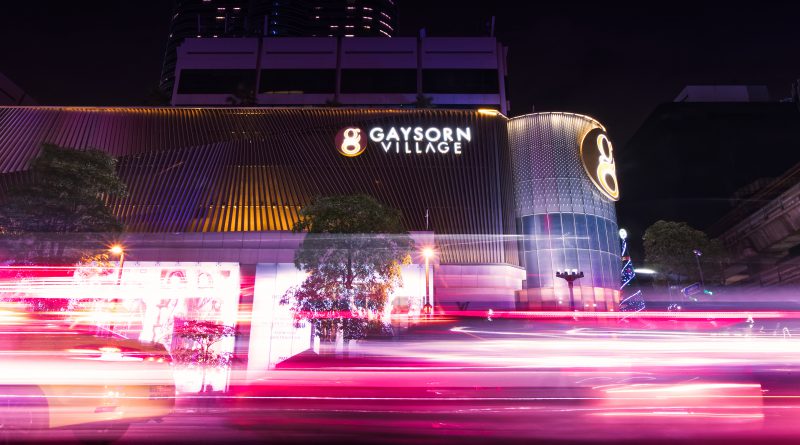 BANGKOK Get along with a blissful side of "Eat, Play, Stay and Dine" in the capital Bangkok! BANGKOK RATCHAPRASONG The