Participation by over 75 of the world's leading luxury brands
WYNN PALACE
Luxury 5 Stars Hotel In Cotai Strip, Macau
Conrad Macao
Cotai Central
Compass SkyView Hotel
The high-rise hotel in Sukhumvit24 Thailand
VIE Hotel Bangkok
Royal Wing Suites & Spa
Best Western $10 Gift Card
Best Western Rewards are earned and accepted at our hotels worldwide. Select a country below to learn more about the benefits and partners unique for that region.
KING OF OASIS SIGNATURE MASSAGE BUY 1 Get Another 1 at 50% OFF!
This very popular 2-hour, "East-Meets-West" massage combines Thai massage techniques and Thai herbal hot compresses with a western style aromatherapy massage...
A calm blue lake mirroring the sky, mountain ranges setting a picture-perfect background, and pastel lakeside houses decked with flower boxes lending the historic town a storybook vibe...
Located in Chubu Sangaku National Park, Toyama, packing with wilderness forests, impressive snow wall, high peaks,hot spring, majestic ponds and the highest dam in Japan...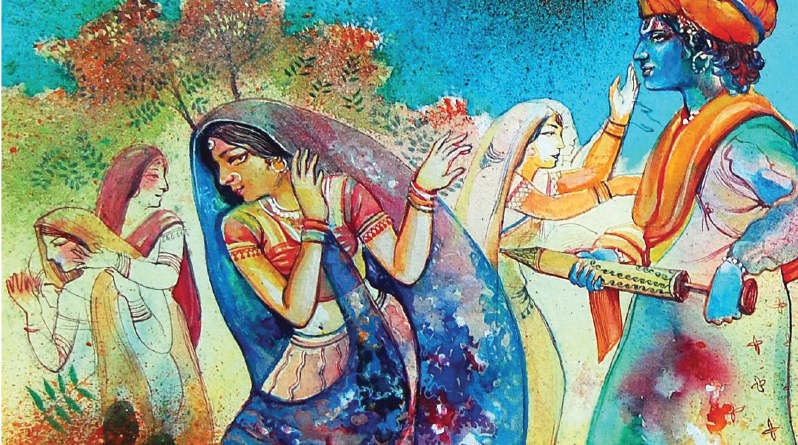 Holi Festival India In more recent times, HOLI HAS CERTAINLY BECOME ONE of the more well known festivals of THE
AN "EGG-CITING" EASTER AT MARCO POLO HOTELS – HONG KONG Hong Kong, 26 March 2018 – Indulge in an "Egg-citing" Easter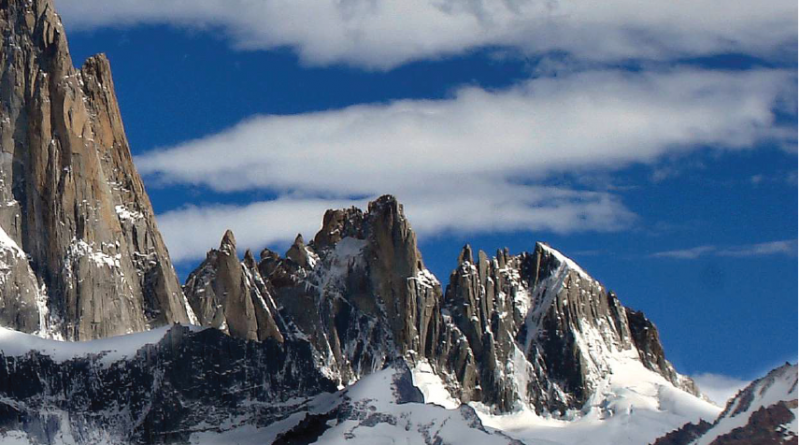 ARGENTINA THE END OF THE WORLD Experience the grandeur of giant glacier and visit the world's most southern city at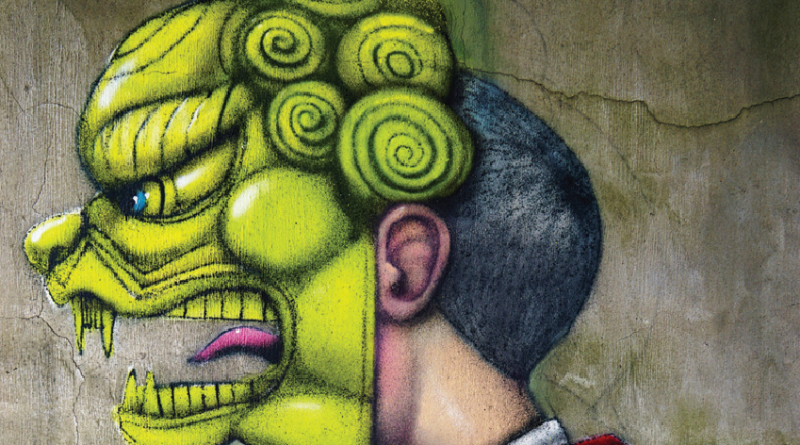 China World, 24h In Shanghai A single day in Shanghai is nowhere near long enough to experience the city's many
W Koh Samui Hosted an Inauguration to Celebrate the Opening of Honorary Consulate of the Russian Federation in Surat Thani.