THE HISTORIC LAND OVER 2600 YEARS. ORIGINAL NAME WAS CONSTANTINOPLE, ONE OF THE GREATEST EMPIRES IN THE WORLD HISTORY. ITS LOCATION IS ON BOSPHORUS STRAIT, SEPARATED BETWEEN ASIA AND EUROPE. SEVERAL CULTURAL VARIETIES THAT REFER TO THE WAY OF LIFE AND THE SPECTACULAR…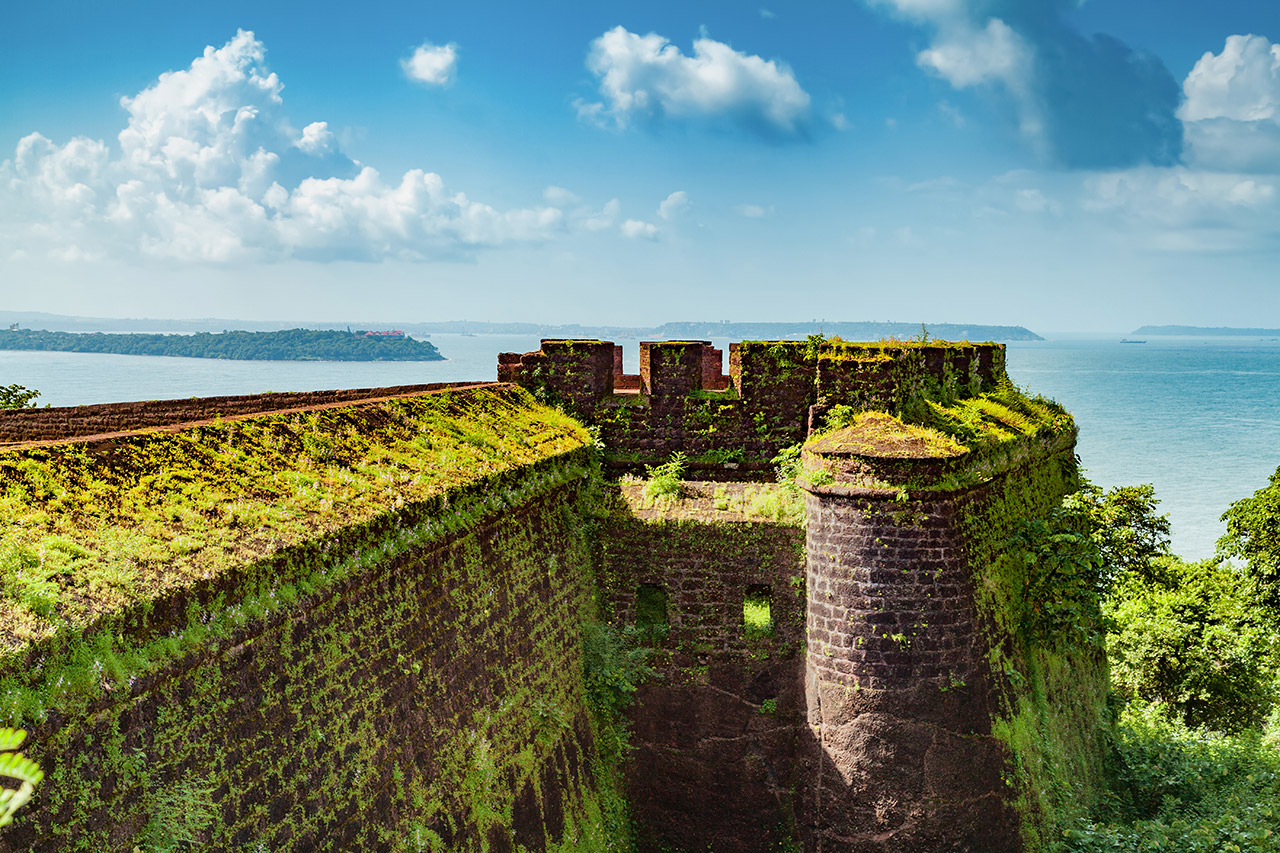 Goa, the spectacular city and the smallest state in the west India, but rich with the history and coastal paradise. Surprisingly, Goa was once colonized by Portugal. additionally, the edifices that Portuguese built...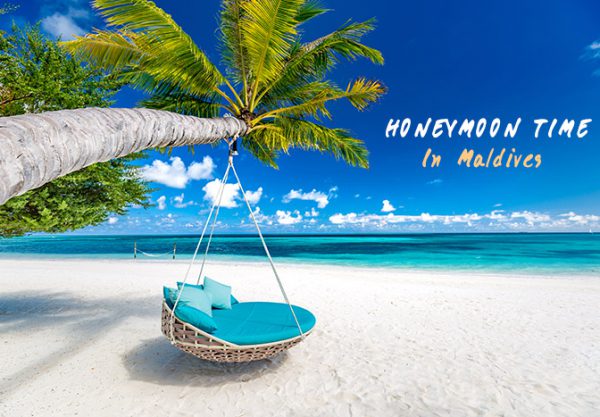 The small country in Indian ocean with 821 kilometers of territory. The coastal nirvana islands, the dream archipelago in people's mind, white sand engulfing beach all over the beach...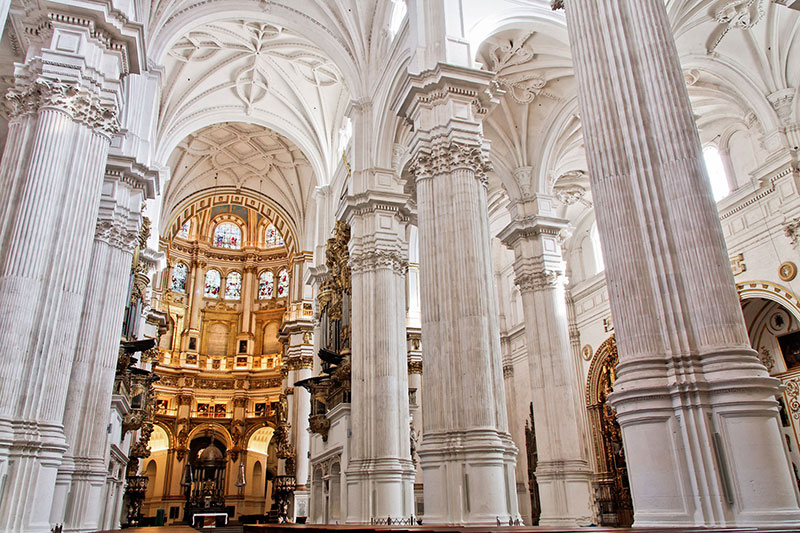 Granada, the city south of Spain, is known to the world through Washington Irving's "Tales of the Alhambra". The American writer told the story of a Moorish king who sent his prince off to study art and science, but the prince soon fell in love with a Christian princess...
Participation by over 75 of the world's leading luxury brands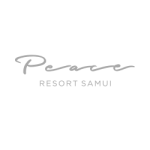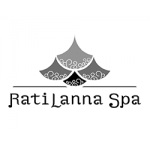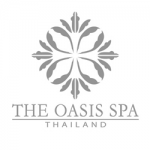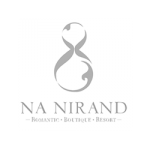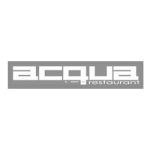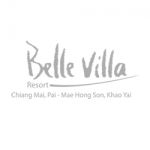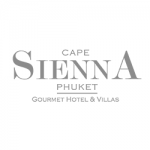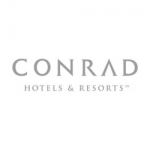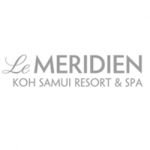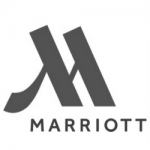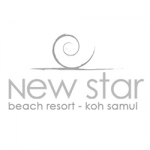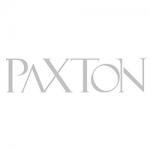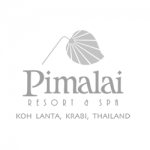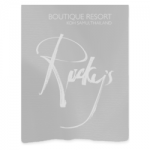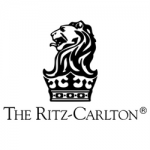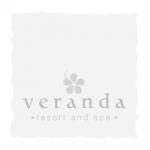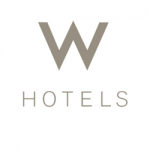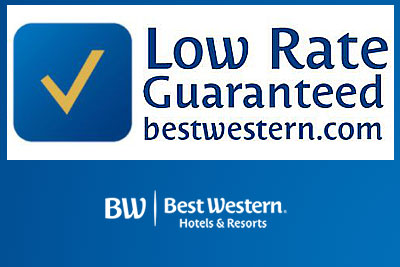 We are committed to making sure that you will always find our lowest rates on bestwestern.com. If you find a published rate on the Internet that is lower than what is published on bestwestern.com, we will honor the lower rate and send you a $100 USD Best Western Travel Card®.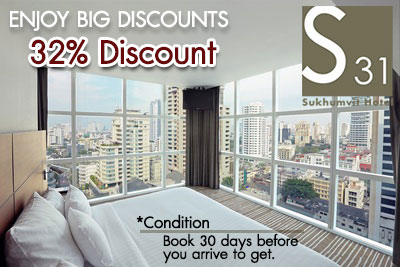 Enjoy Big Discounts When You Book In Advance Condition Book 30 days before you arrive to get 32% discount Enjoy FREE buffet breakfast and WIFI BOOK NOW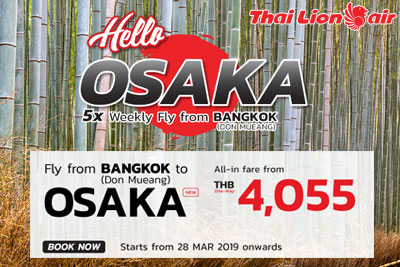 New Destination: Bangkok to Osaka, Japan Travel Period : 28 Mar 2019 onwards.
Travel Period : 28 Mar 2019 onwards.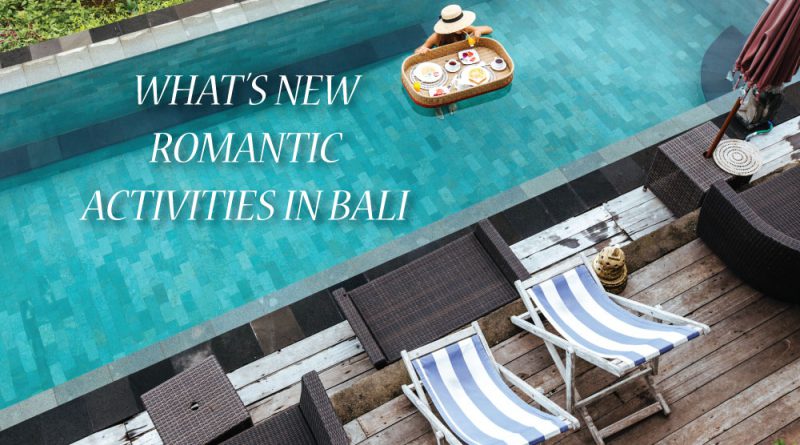 WHAT'S NEW ROMANTIC ACTIVITIES IN BALI The complete guide to enjoy a new romantic way enchanting. Worth every minute to spend in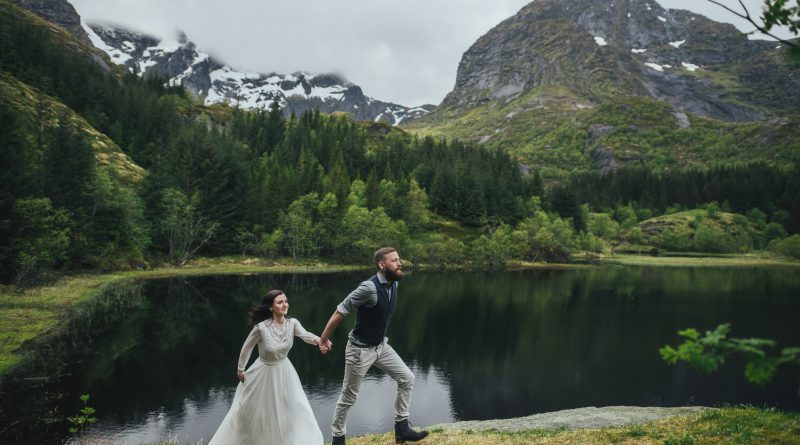 Lofoten Islands Lofoten is in NORLAND, the northwest of Norway. Consist of several magnificient islets including the main lands, such as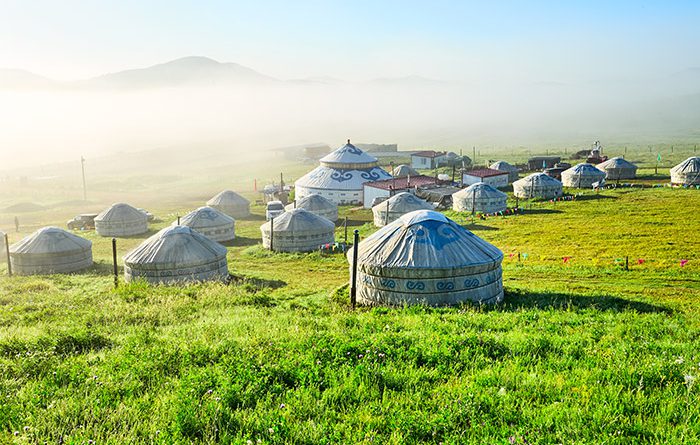 Inner Mongolia, the unseen grassland and the land of clear bright sky  Another one destination for honeymooners who wishes their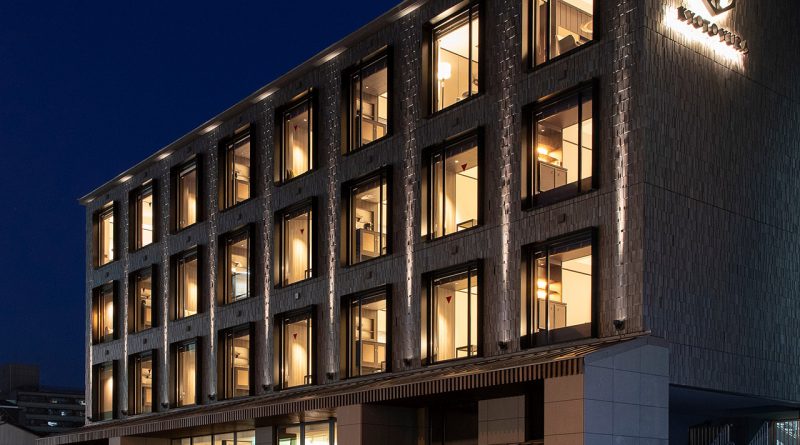 MGallery debuts in the historic capital of Kyoto The 144-room luxury hotel offers a secret hideaway for travelers seeking authentic