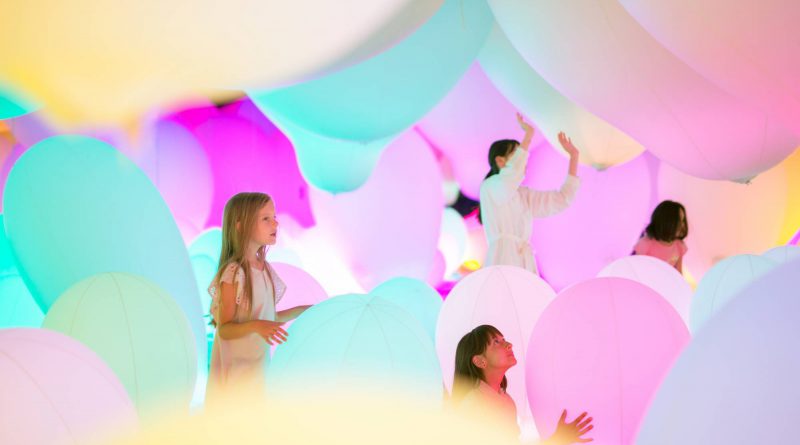 TOKYO A FUN SCENE OF ULTIMATE JAPAN A visit that never fails to any traveler in the city with the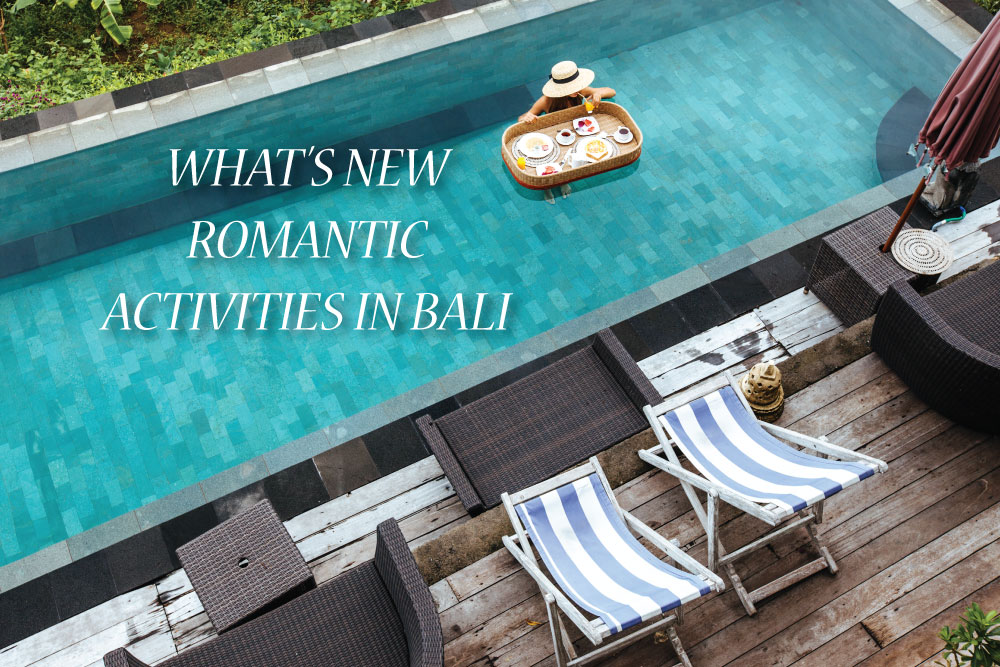 The complete guide to enjoy a new romantic way enchanting. Worth every minute to spend in Bali, special time deserved surely that you're visiting the most world destination where it's taken a romantic background and other fun leisure to get along with!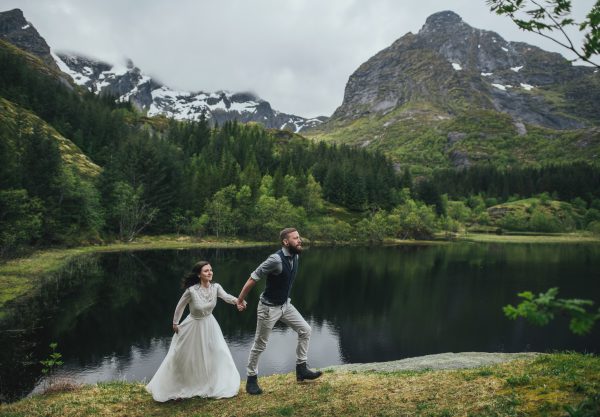 The island is engulfed in mountainous terrain, towering granite-lined cliffs on seaside, turquoise sea and the fishing village (Rorbuer) surrounded. Indulge with the magical part of natural wonders is the dance of the northern light in winter sky that elaborately draw Lofoten as the fairytale land.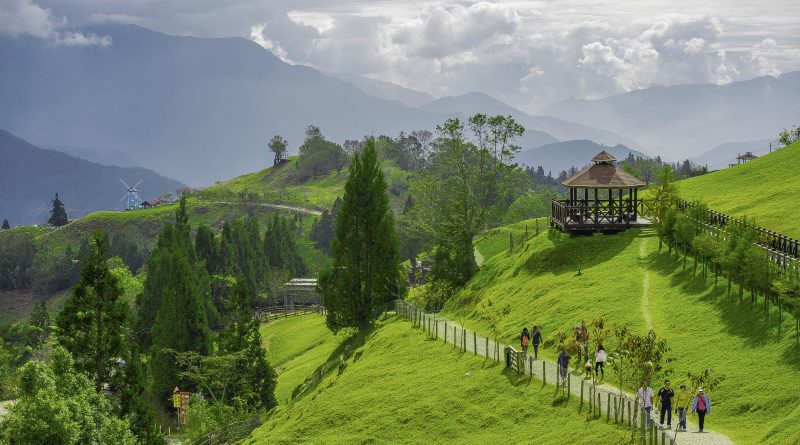 GATE WAY TO A ROMANTIC VACATION IN NANTOU TAIWAN A destination to propose a sense of romance, where a love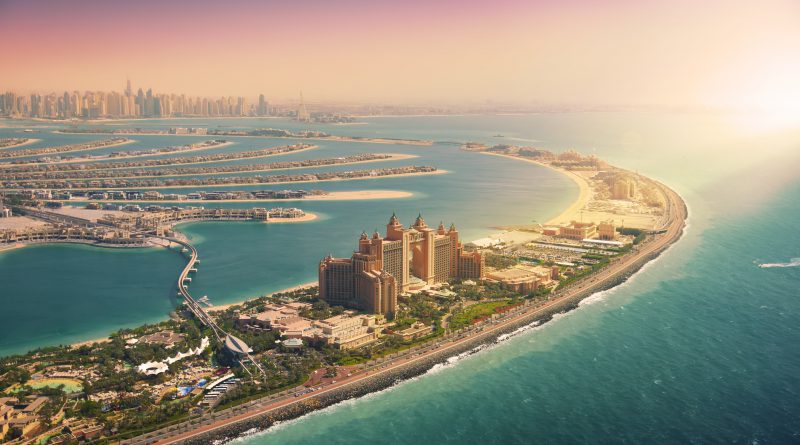 DUBAI LUXURY METROPOLIS If there is the city that full of the luxury and thing to surprise, "Dubai" is that
Participation by over 75 of the world's leading luxury brands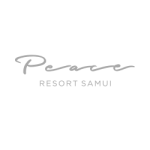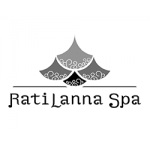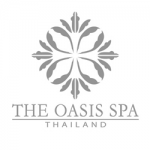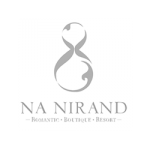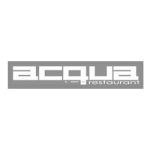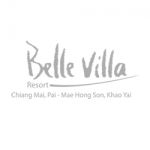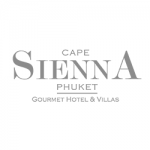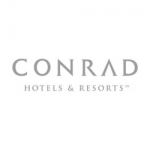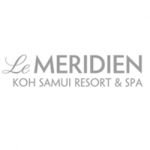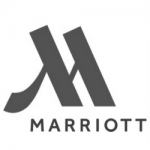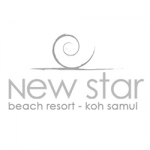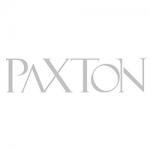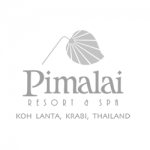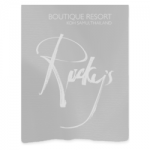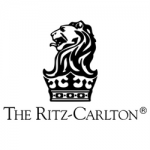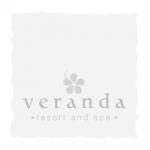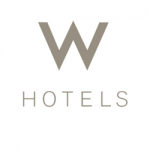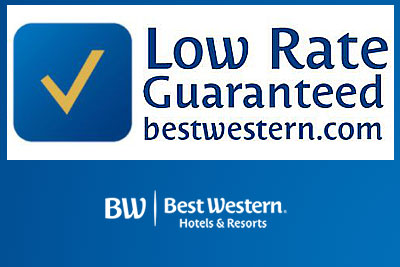 We are committed to making sure that you will always find our lowest rates on bestwestern.com. If you find a published rate on the Internet that is lower than what is published on bestwestern.com, we will honor the lower rate and send you a $100 USD Best Western Travel Card®.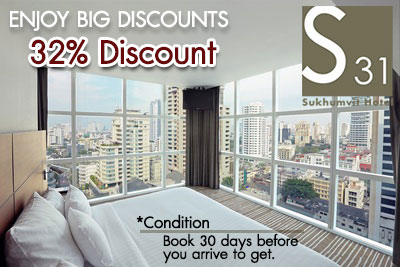 Enjoy Big Discounts When You Book In Advance Condition Book 30 days before you arrive to get 32% discount Enjoy FREE buffet breakfast and WIFI BOOK NOW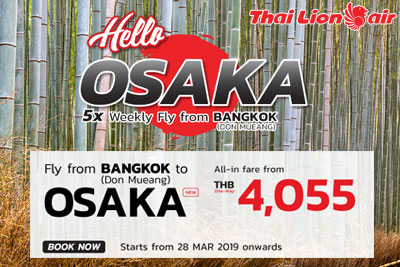 New Destination: Bangkok to Osaka, Japan Travel Period : 28 Mar 2019 onwards.
Travel Period : 28 Mar 2019 onwards.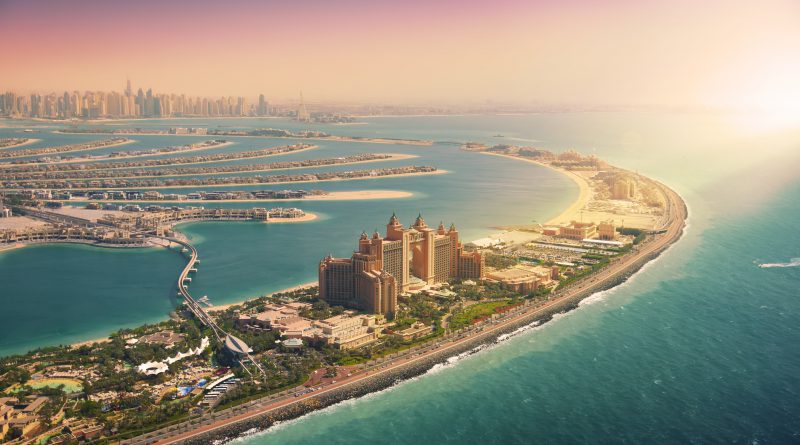 DUBAI LUXURY METROPOLIS If there is the city that full of the luxury and thing to surprise, "Dubai" is that