Grand Hyatt Seoul, BBQ in the secret garden
Plan your private garden BBQ party. Have a romantic time with the skyline view of Seoul
Grand Hyatt Seoul, BBQ in the secret garden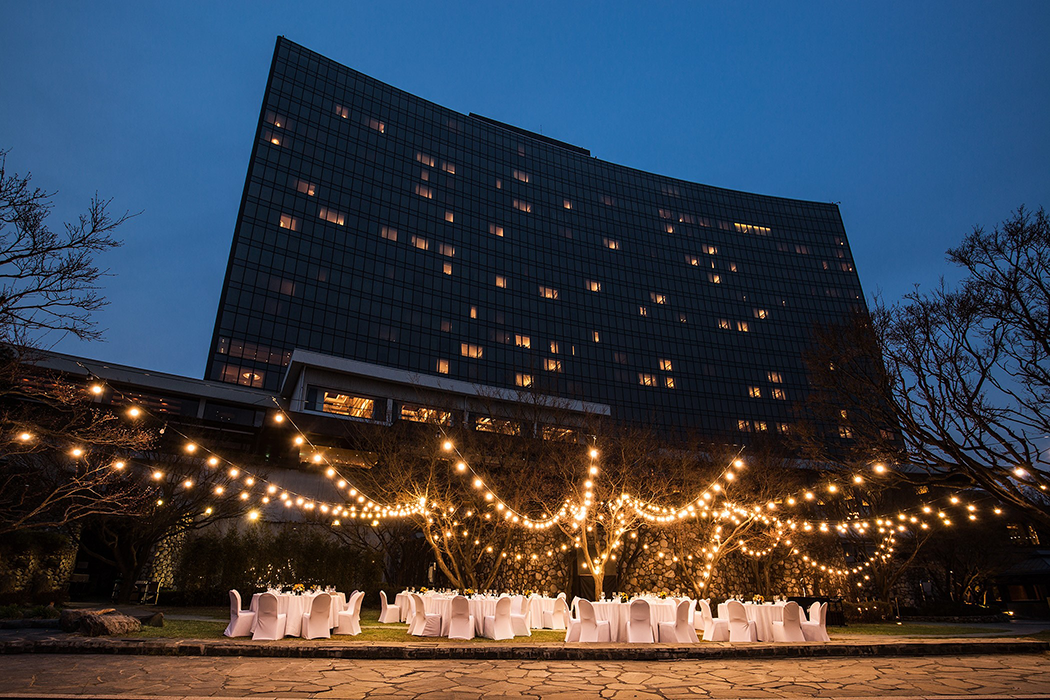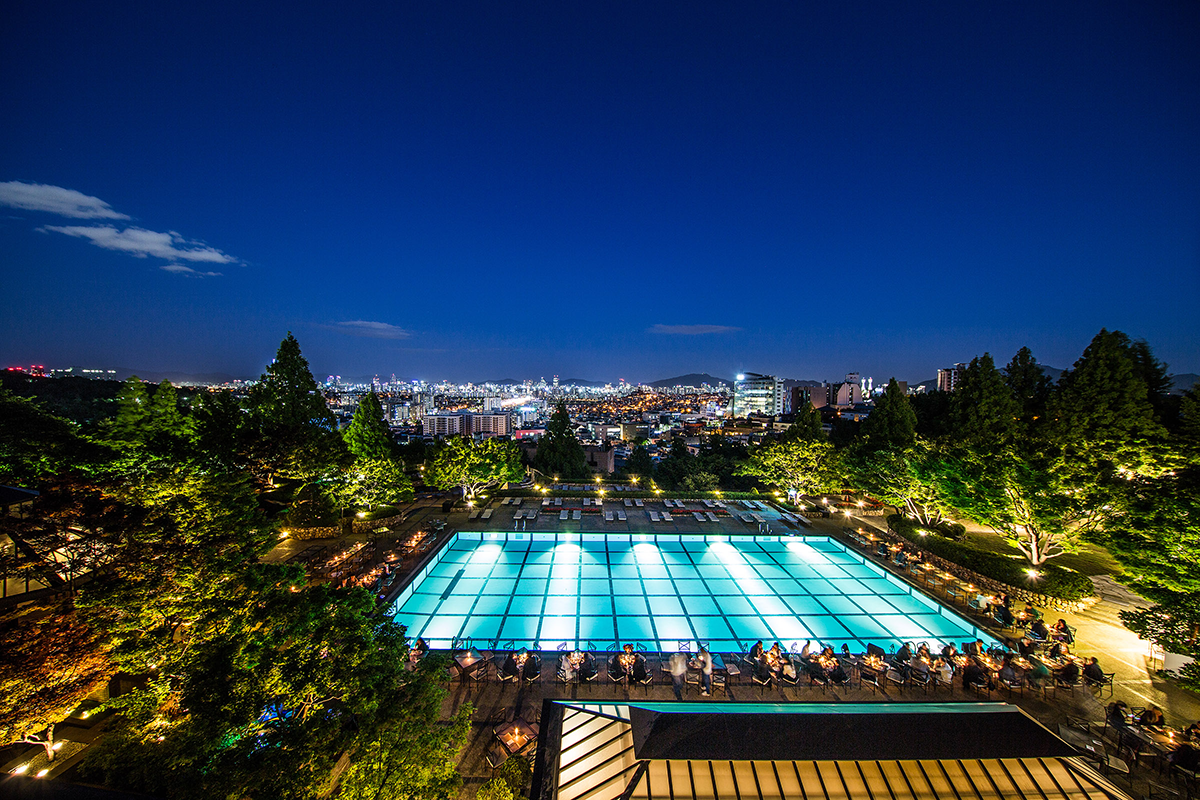 Grand Hyatt Seoul offers its "BBQ in the secret garden" promotion through 30 September for people planning a special event in the private garden.
Grand Hyatt Seoul's gardens, surrounding the outdoor swimming pool, is a fantastic venue for making any gathering an unforgettable time. The promotion comes with lunch or dinner barbeque buffet and unlimited draft beer, along with one bottle of San Pellegrino per person. This promotion offers a voucher for our Dinner Buffet at The Terrace for two for events of one hundred guests or more. And a voucher for our Tapas Buffet at The Gallery will be offered for the event if there are fewer than one hundred guests. Buffet voucher for 2 people at the Gallery and Terrace will be provided, depending on the size of the event. Moreover, special decorations, such as garden lighting, balloons and signboard, can be prepared as an option, which will give the event a most romantic ambience.
This BBQ in the secret garden promotion is available for KRW 95,000 per person, inclusive of tax. Additional decorations are KRW 660,000 for garden lighting. Balloons or signboard decoration is KRW 350,000. Please contact 02 799 8483 for more information about this promotion.