Wine & Music – Back to the 80s of Sofitel Macau
What do you remember about the 80s? Shoulder-padded suits? Dancing in discos? The glamourous and extravagant fashion trends? Or the classic hits by music icons like Michael Jackson and Madonna? If you are feeling nostalgic about the good old 80s, remember to mark your calendar and save the date for 'Wine & Music – Back to the 80s' of Sofitel Macau.
Wine & Music – Back to the 80s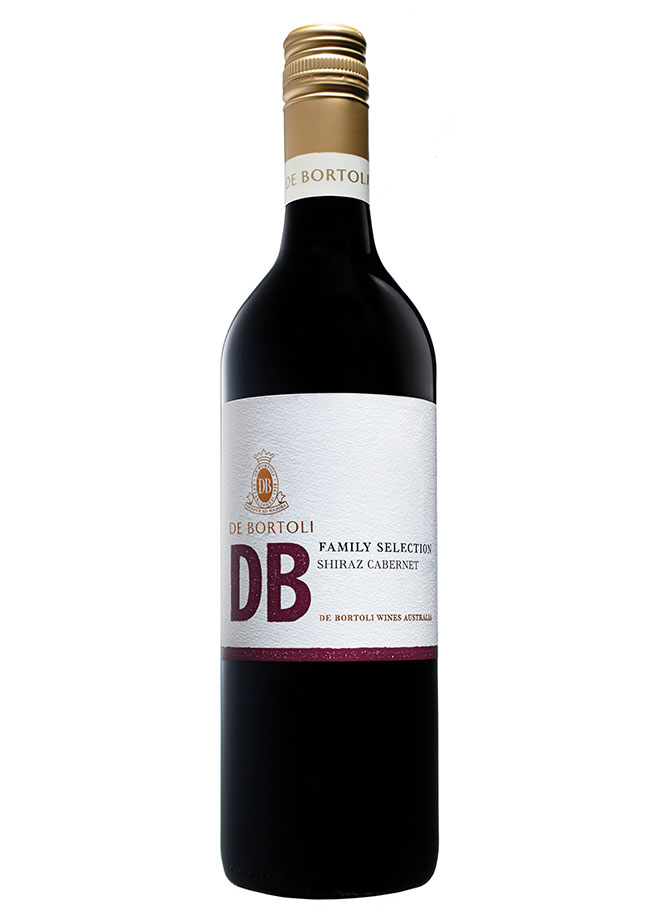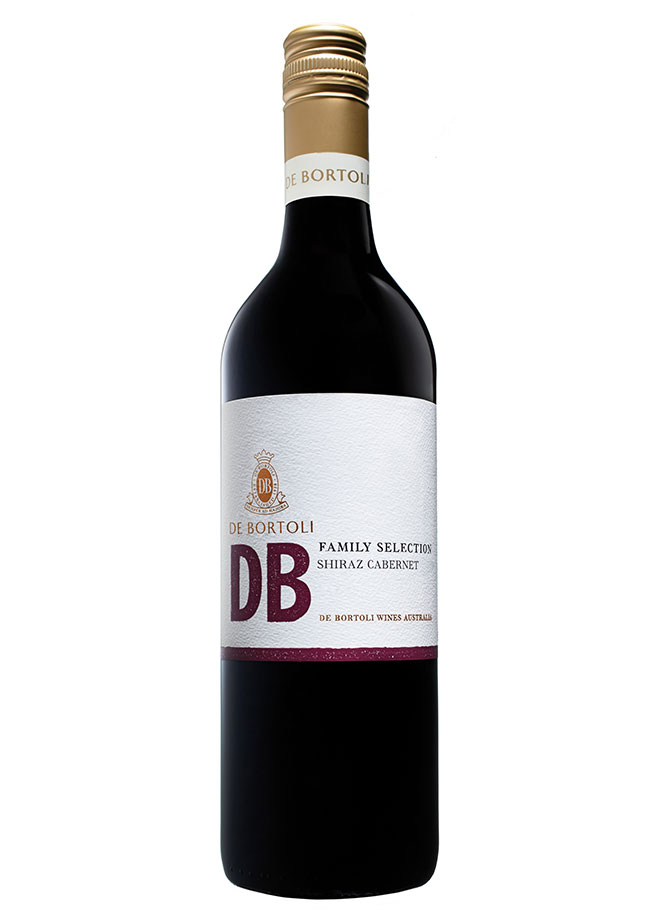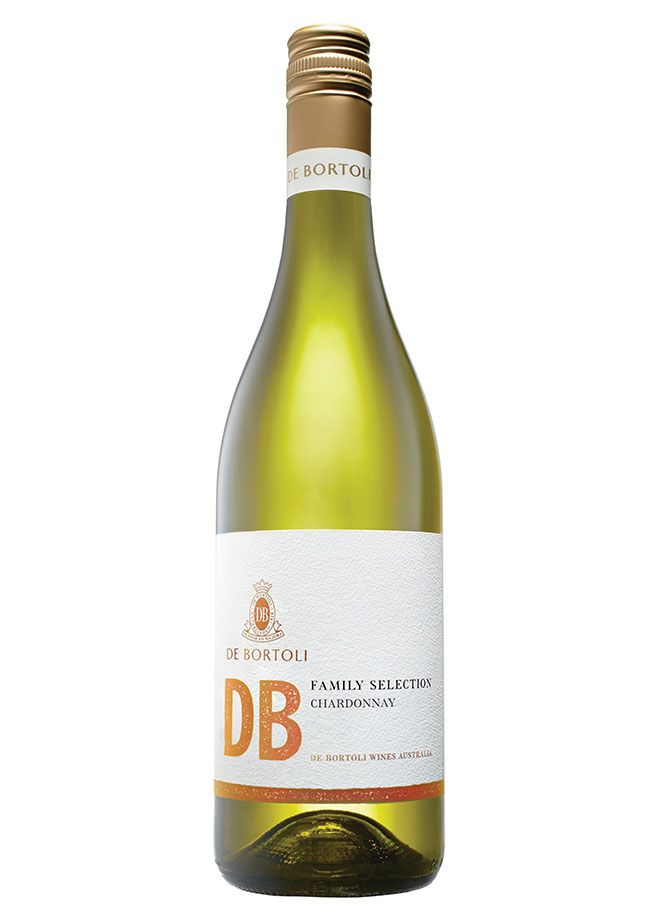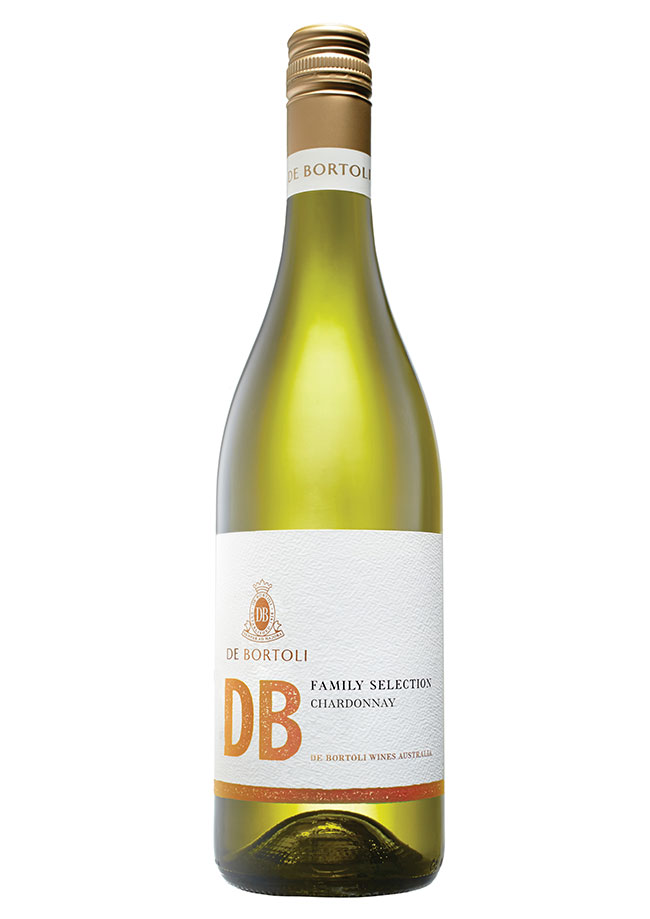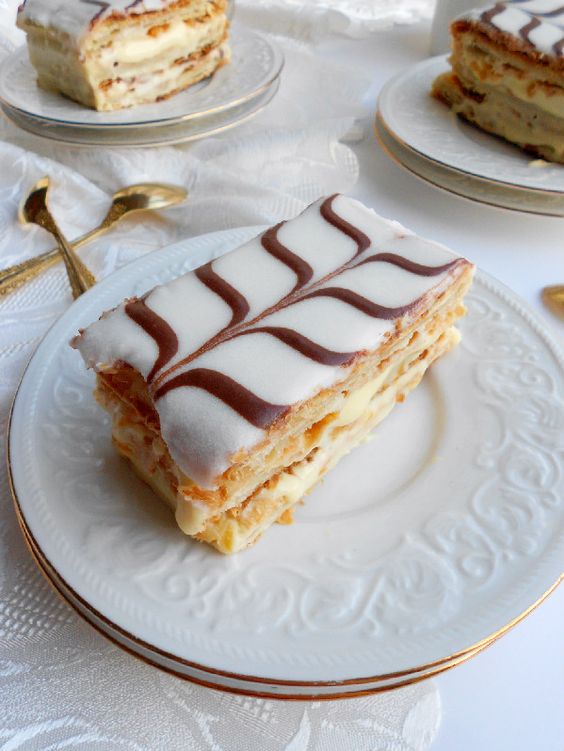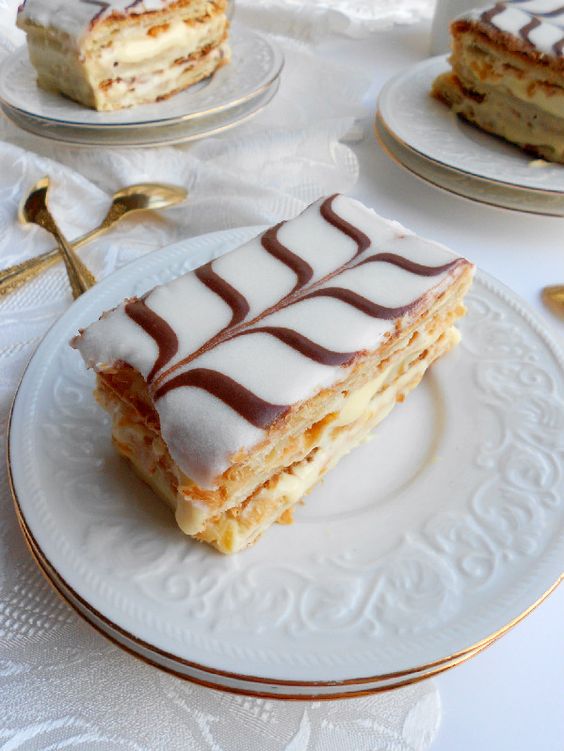 While the venue turns up the volume on the greatest songs of the 80s, you can participate in a trivia contest to test your knowledge of the era and win lucrative prizes. You can also go through your wardrobe and put together a 80s outfit to compete for the 'Best Costume' award. After dancing and warming up to the best music hits, don't miss out on the fantastic selection of classic party food, which includes Sloppy Joes, Hot Dog, Blackened Cajun Seafood Roll, Churros with Caramel Sauce, Classic Napoleon Cake, and Floating Island.
'Wine & Music' also offers a fine selection of Australian wines from the renowned De Bortoli Wines with top choices being the refreshing and citrus and floral flavoured sparkling wine, the fruity and oaky Chardonnay, the berry flavoured and oaky Cabernet Sauvignon – Shiraz, and the fruity and vanilla oak flavoured Shiraz with a touch a spicy and chocolate aroma. Originally from Italy, the De Bortoli family founded De Bortoli Wines in 1928 and introduced Italian grape varieties to Australia to produce unique blends that combine traditional European winemaking with the characteristics of Australian terroir.