WeChat Store Launching of Sofitel Macau At Ponte 16
This year marks the 10th anniversary of Sofitel Macau. To commemorate the anniversary and to express the thanks to the customers, Sofitel Macau is launching its WeChat Store and providing a variety of products with special prices through the platform , such as accommodation, F&B and spa. Flash sale for 3 days, and the discount is up to 70%!
WeChat Store Launching of Sofitel Macau At Ponte 16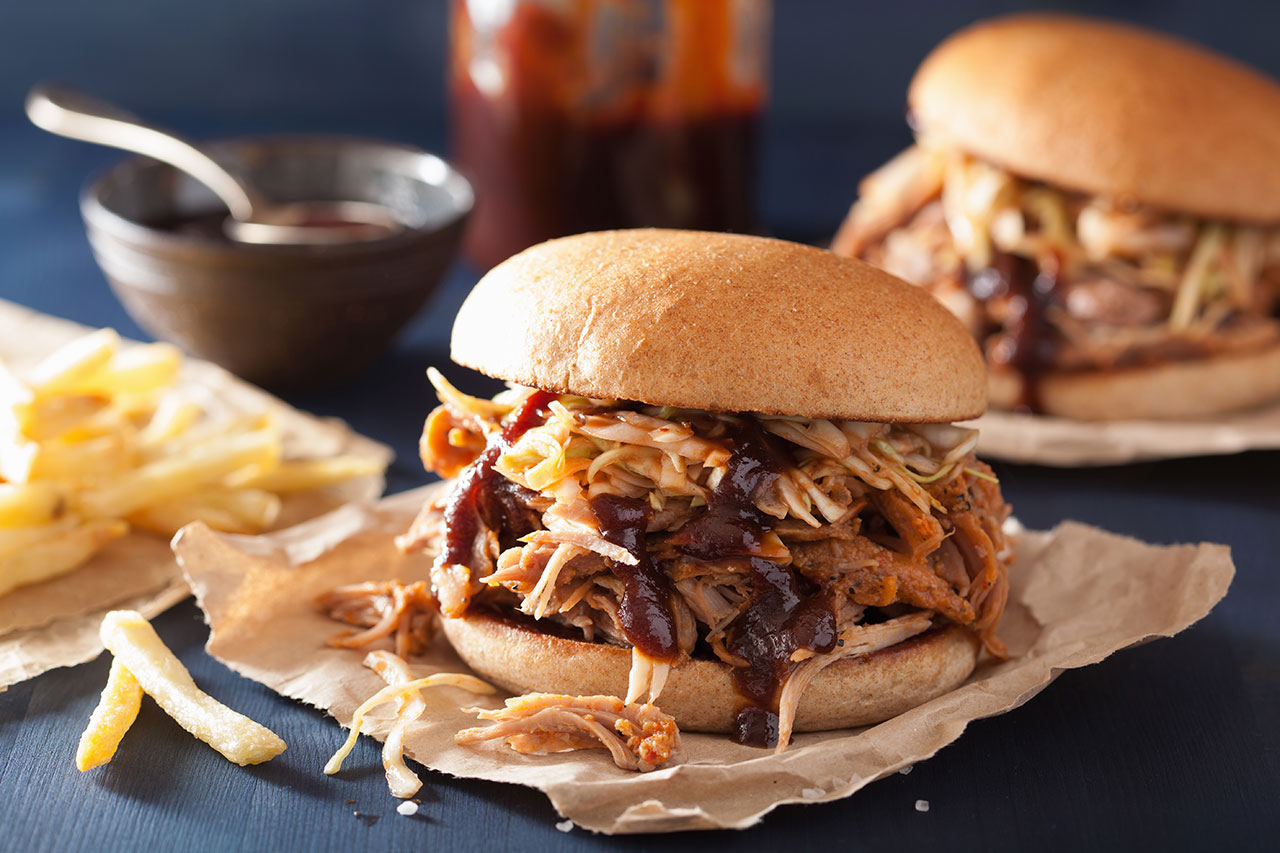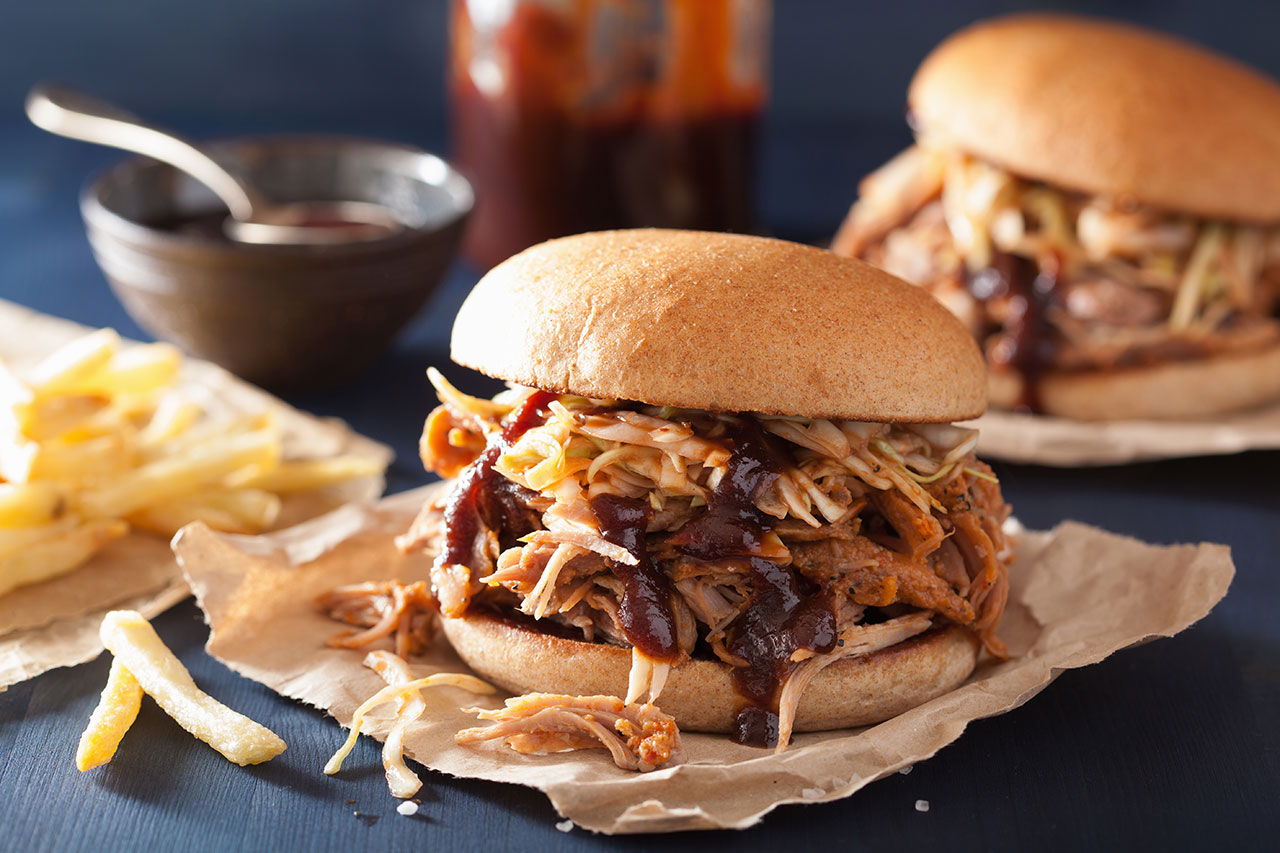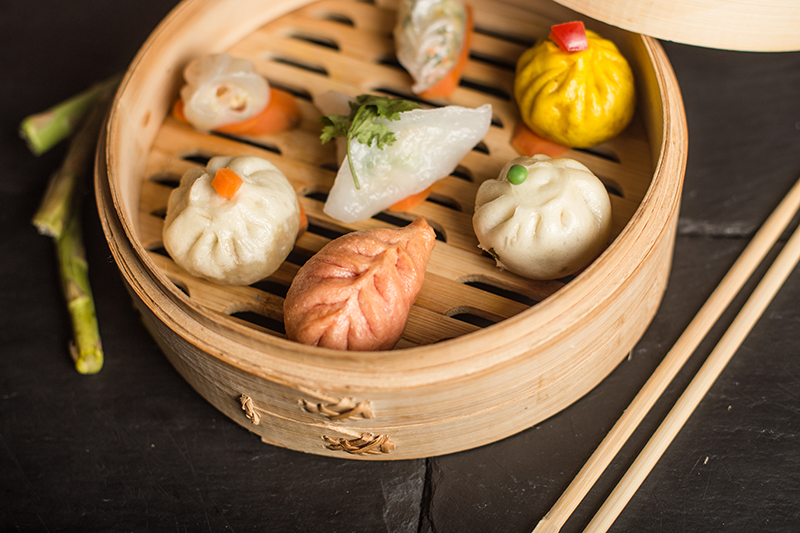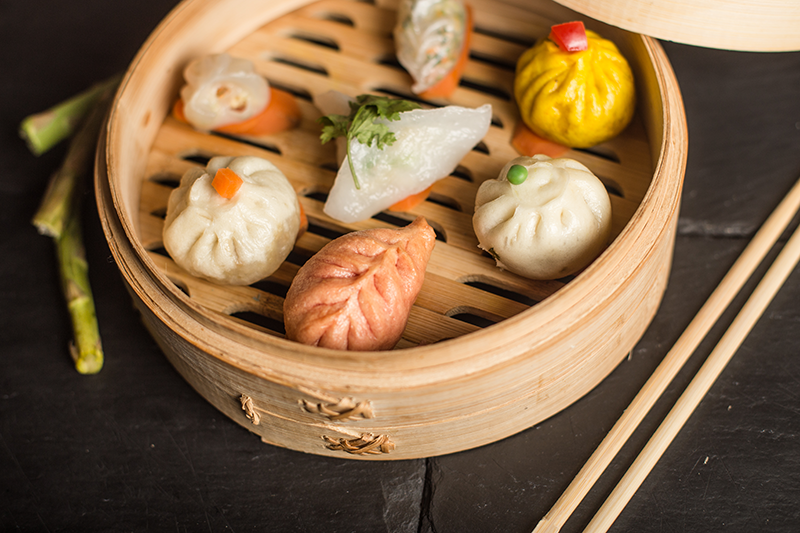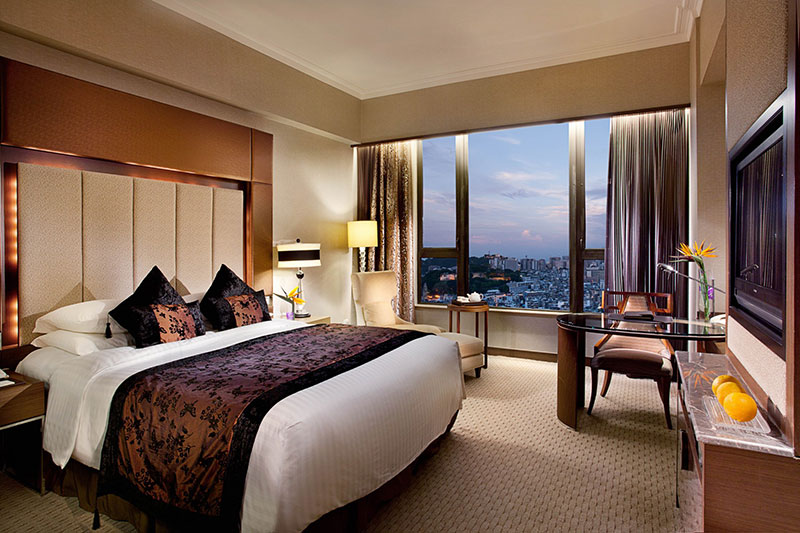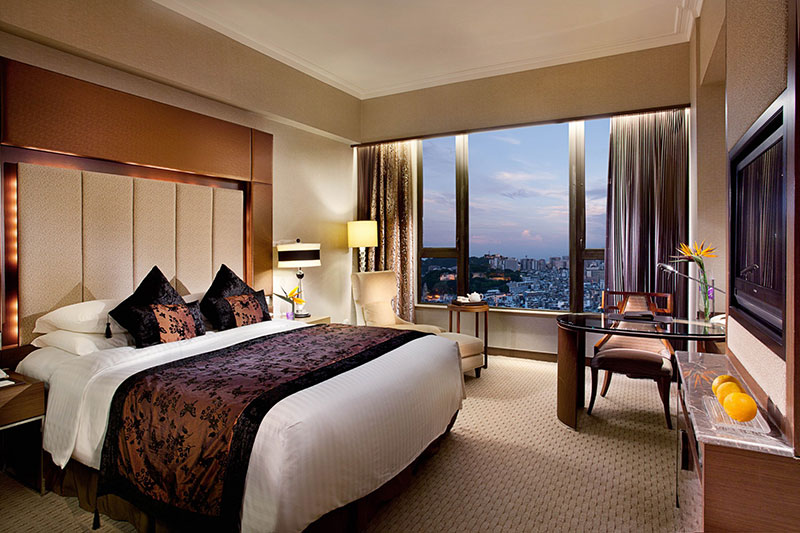 ROOMS
Enjoy one night stay with 30% discount! RMB 838 only for one superior room with breakfasts for 2. Guests are entitled to free usage of So FIT facilities, swimming pool, sauna and handy phone.
One Night Stay in Superior Room with Breakfast for 2 RMB838 (Original Price RMB2658)
MISTRAL RESTAURANT
Lunch buffet is offering a variety of salads, Chinese & western dishes including beef ribs and BBQ pork, various seafood, noodles, desserts and unlimited soft drinks and juices. From RMB99 per person!
Dinner buffet is presenting fresh seafood including oyster, lobster, mussel and shrimp; you can also enjoy sashimi, sushi, noodles, various hot dishes, desserts as well as unlimited soft drinks, white & red wines. From RMB118 per person!
Lunch Buffet (Mon – Fri) RMB99 (Original Price RMB168)
Lunch Buffet (Sat & Sun) RMB118 (Original Price RMB188)
Dinner Buffet (Sun – Thu) RMB218 (Original Price RMB326)
Dinner Buffet (Fri & Sat) RMB238 (Original Price RMB350)
RENDEZVOUS LOBBY BAR
RendezVous Lobby Bar is introducing an Afternoon Tea All-in-All, which will certainly satisfy your palate with an impressive offering and great variety of savouries and pastries. Delicacies include Minced Green Peas and Shrimps on Baguette, Blue Cheese with Peach Compote, Guacamole and Shrimp with Alfafa Sprout, Macaron, Green Tea Mousse, Eclairs Open Face with Berries, Apple Tatin and many more. lastly, finish off your relaxing afternoon with a cup of coffee!
Afternoon Tea All-in-All RMB98 (Original Price RMB110)
Pulled Pork Burger RMB78 (Original Price RMB110)
LE CHINOIS CANTONESE RESTAURANT
Savor the taste of classic dim sum at a price of RMB98 only! Dim sum includes Pork and Prawn Shao Mai, Sauteed Beef Tenderloin with Honey Bean and many more. Soup, dessert and other specialties are also available.
All you can eat Dim Sum (Mon – Fri) RMB99 (Original Price RMB168)
SO SPA
Discover your own personal heaven at So SPA, where natural design elements evoke the idyll of rural Provence. Now purchase any selected 60min treatment from RMB408 only!
Selected 60min treatment (Mon-Fri) RMB408 (Original Price RMB698)
Selected 60min treatment (Sat-Sun) RMB468 (Original Price RMB788)