WANDERING IN GENOVA AT LATEST RECIPE LE MERIDIEN BANGKOK
WANDERING IN GENOVA AT LATEST RECIPE LE MERIDIEN BANGKOK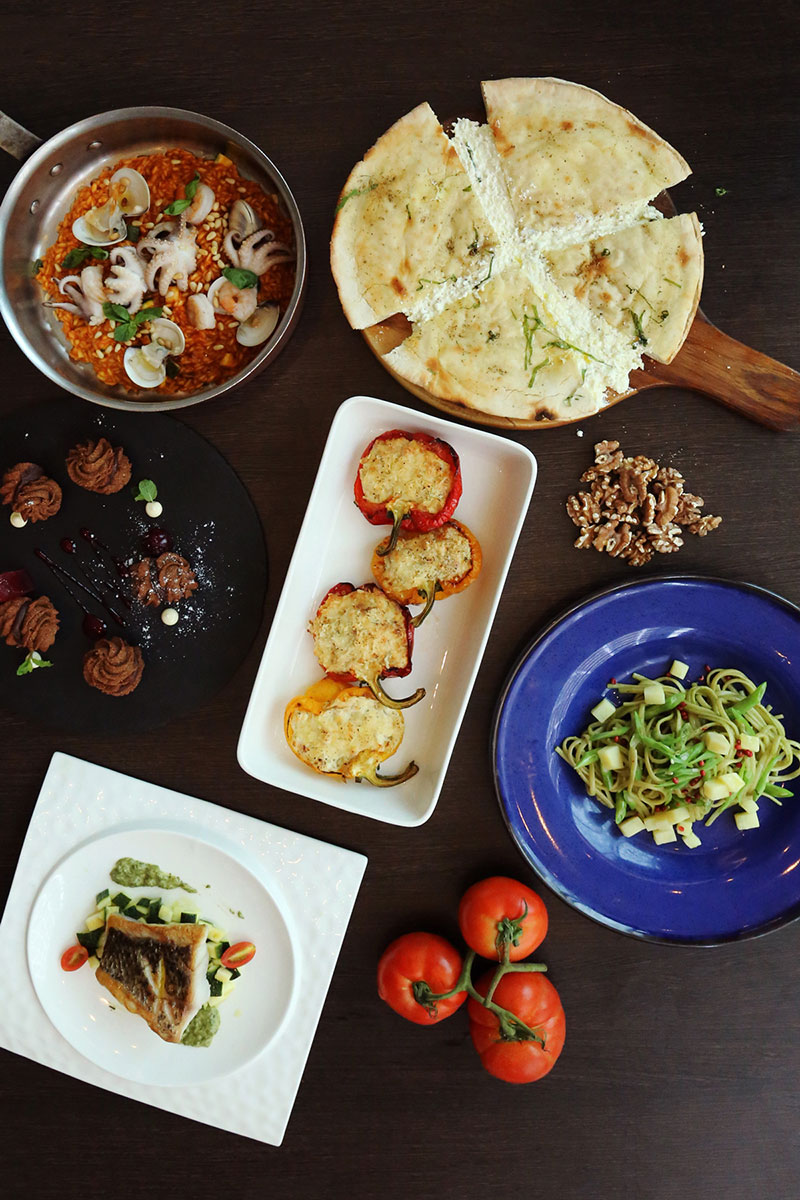 While exploring the bustling Italian Mediterranean port city of Genova, you suddenly recollect that this is where they invented one of the most iconic of all pasta sauces – Pesto Alla Genovese – and grow the ideal Italian basil. Leave it up to Italian Executive Chef Marco Cammarata + team to create an authentic Genovese feast for the senses!
 
Reflecting on both the glorious past that earned Genoa the nickname "La Superba" (the proud one) and making ample use of fresh supplies of its sweet basil, lots of helpings of homemade pasta varieties sauced with lashings of the ultimate pesto unfold.
 
Enter into the Genovese spirit with featured beverages, concocting the likes of Baseichito (Basil Mojito) and Aperol Spritz, basil-infused sparkling cocktail.
Wandering in Genova
20 August – 30 September 2018
Lunch, Dinner and Sunday Brunch buffets
Price starting from THB900 net per person
at Latest Recipe (Floor 02)
 
For more information or to book, please call 02 232 8888 or email: dining.lmbkk@lemeridien.com