Romance at Haitang Bay Celebrate Valentine's Day at The Sanya EDITION
The blue skies and clear waters of Sanya set the perfect backdrop for romantic vows. Urbanites are welcome to leave the city's hustle and bustle behind and take their loved ones on a quiet getaway here on this tropical island. At The Sanya EDITION guests are invited to experience Valentine's Day in its truest form. Valentine's Day is all about being with your partner and showing them you care; one of the key ways you can do this is to give them your full attention, put away your phone and have a digital detox enjoying each other's company. This Valentine's Day, the hotel presents the "Time For Two" accommodation package for couples seeking to rekindle passion and romance during this special season.
Romance at Haitang Bay Celebrate Valentine's Day at The Sanya EDITION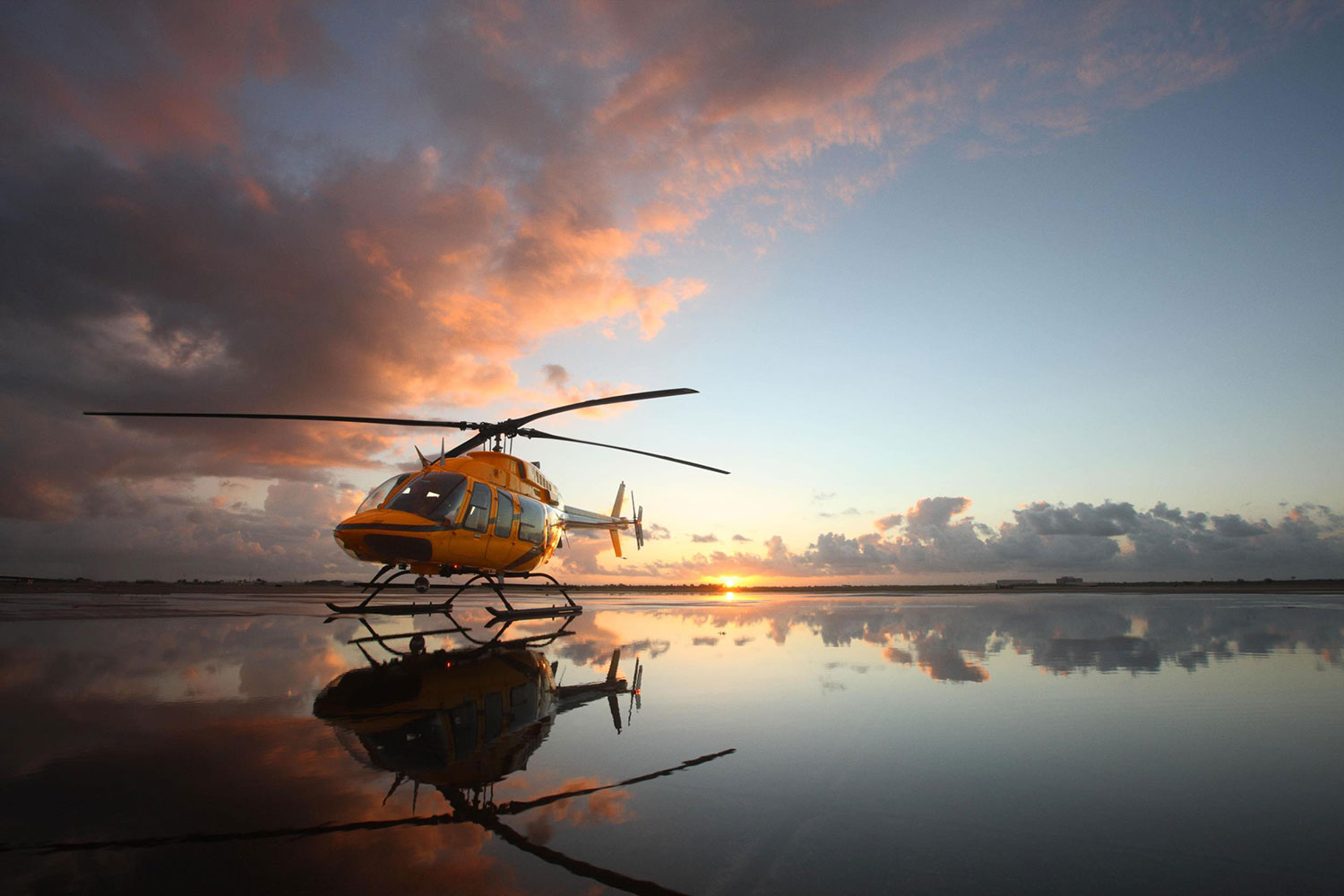 Create Memories to Treasure
Couples can savour every moment of their vacation together. Wake up to the sound of the waves and enjoy breakfast by the waters, before heading out to the spa to rejuvenate the mind, body and soul. Chat over an exquisite afternoon tea, and fall in love with each other again at a romantic candlelit dinner in the sea; all these memorable moments are recorded into a private video. The perfect ending to a wonderful day is accompanied by La Labo fragrances and Frette night gowns.
Private Helicopter Ride to a Romantic Getaway
Leave daily stresses of city life behind, and embark on a 4-day Valentine's Day vacation in Sanya. Take in unparalleled views of Haitang Bay on a helicopter ride heading towards a mysterious island waiting to be explored. Panoramic beach views, exciting water activities, dolphin sighting and diving experiences await here; when night falls, watch the sun set and the stars rise in each other's arms, and cherish this unforgettable evening together.
"Time For Two" package:
– Three-night accommodation in the One Bedroom Villa
– Luxury limousine airport transfer
– Sunrise picnic breakfast (once per stay)
– Candlelit dinner at the private table at the floating deck
– Cabana afternoon tea for two
– 90-minute couple's spa session
– 2-hour video recording
– Helicopter tour of Hainan Island, water activities on Daidai island, diving and dolphin sighting experiences
– Custom Frette bath robes
– Le Labo fragrances
– Price: RMB 99,999 (4-10 February 2019)
RMB 69,999 (11 February – 14 March 2019)