New culinary appointments at the ritz-Carlton, hong kong
At the forefront of Hong Kong's dining scene, The Ritz-Carlton, Hong Kong is proud to name two Food & Beverage appointments – Oscar Mena as Bar Manager of Ozone and Alessandro Luppolo as Pastry Chef at Tosca – to build its culinary offerings from strength to strength.
New culinary appointments at the ritz-Carlton, hong kong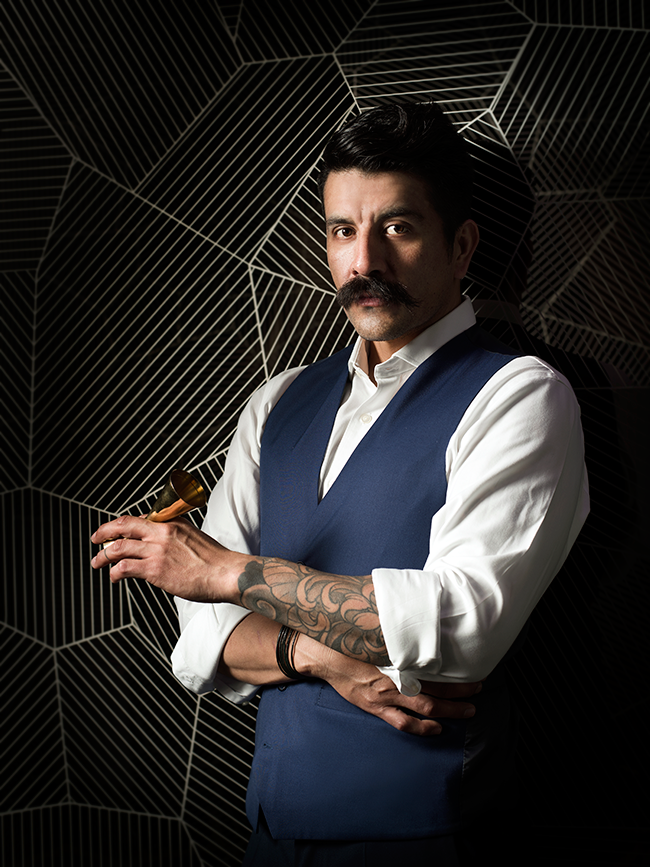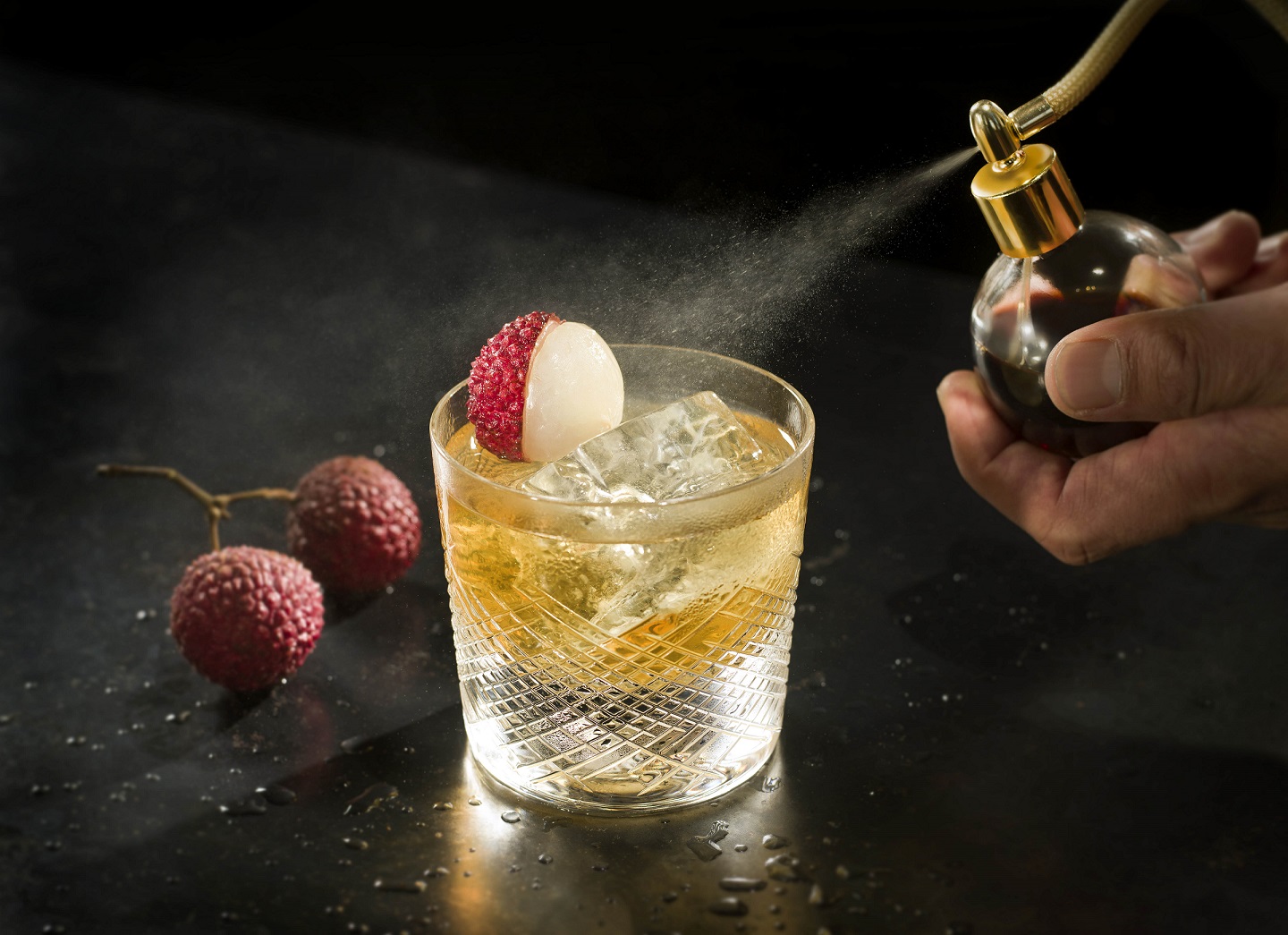 Oscar Mena, Bar Manager of Ozone
The signature Mexican mustache of Oscar gives away his identity straightaway at first sight. With keen interests in everything fine and artistic, the Mexican-born gentleman has an educational background in photography and graphic design but later on realized his true passion in mixology. Oscar began his career as a bartender in London back in 2003 and continued to refine his skills behind the bar counters of Ronnie Scotts' Jazz Club, Sushi Samba London, Scarfes Bar of Rosewood London and COYA Mayfair. His joining Ozone at The Ritz-Carlton, Hong Kong is an exciting move and a big step forward. "It's my first time working in Asia, and I didn't even think much before saying yes to this thrilling opportunity," said Oscar. Always getting inspired by the places he works in, Oscar is keen to explore Hong Kong and season his cocktails with local new and old ingredients. Talking about his greatest satisfaction, Oscar remarked, "Smiles, when guests walk in the bar, and more importantly, a bigger smile when they leave, are the driving force for me to continue innovating my creations."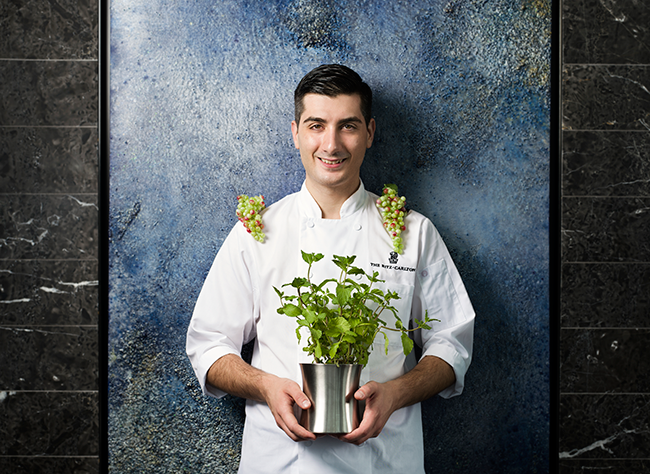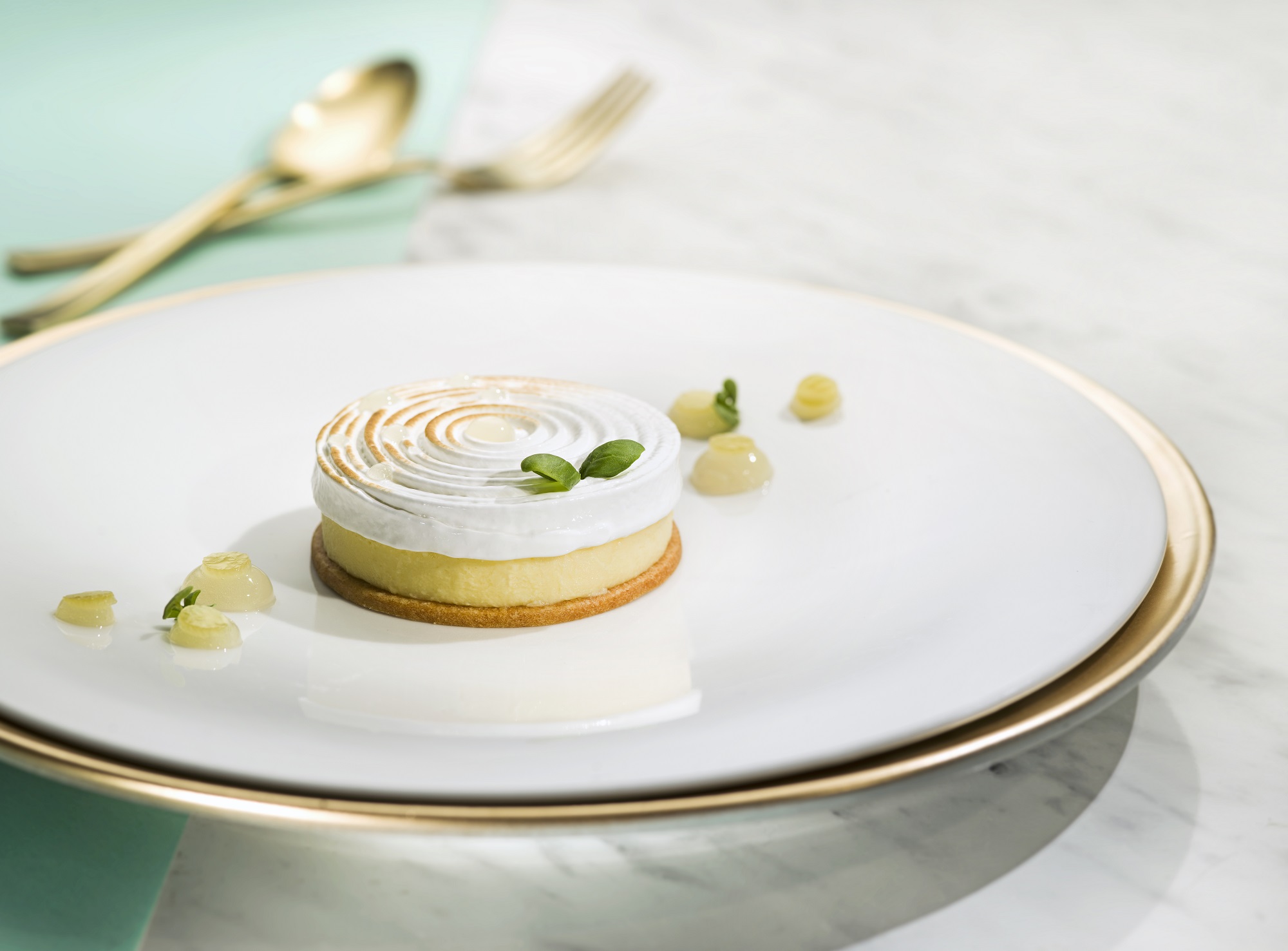 Alessandro Luppolo, Pastry Chef of Tosca
Originally from Monza city in Italy, Alessandro began his career in a local bakery in his hometown. Joining the pastry team of Four Seasons Hotel Milano and Grand Hotel Villa Serbelloni was an eye-opening experience for Alessandro where he developed his sensibility for true luxury standard. In 2015, Alessandro left Italy for an opportunity to work alongside legendary Chef Francois Payard in the bakery of his name in New York, where he managed the bread, macaron, dishwasher and delivery teams. Always hungry to develop his skills, Alessandro took the role of Pastry Chef de Partie at The NoMad Hotel in New York and specializing in chocolates. A devoted chef of molecular cuisine, Alessandro is celebrated for his creative approach in giving traditional dessert pairing a modern profile emphasizing the complexity of flavors. Appointed as Pastry Chef of Michelin-starred Tosca is another milestone in the young talent's career. "I believe in the magic of desserts – wrapping up a meal with colors and sweet memories. I'm excited to deliver the authentic tastes of Italian desserts to complement the elegance of Tosca," said Alessandro.
About The Ritz-Carlton, Hong Kong
Occupying floors 102 to 118 of the International Commerce Centre in Kowloon, The Ritz-Carlton, Hong Kong is the highest hotel in the world. The hotel's 312 guestrooms all offer spectacular city and harbor views. The hotel also features six dining venues including the state-of-the-art Michelin-starred Italian restaurant, Tosca; two-star Michelin Chinese restaurant, Tin Lung Heen; Almas Caviar Bar serving the finest selection of caviar and Balik salmon; The Lounge and Bar, which features an international all-day dining menu; and Café 103, which serves signature chocolate afternoon tea. The rooftop bar, Ozone, is truly a stunning venue at 490 meters above sea level. For those wishing to relax and indulge, The Ritz-Carlton Spa, Hong Kong, located on the 116th floor, features nine deluxe treatment rooms and two couple's suites, redefining the urban spa experience in the city and across Asia. The 118th floor of the hotel is home to a fully equipped fitness center and an indoor pool area adorned with a 28m x 7m mirrored ceiling and high-resolution LED wall. Setting the benchmark for events in the region, the hotel boasts one of the largest ballrooms in the city at 870sqm. Complemented by an additional four meeting rooms, the ballroom has become the major social venue for Hong Kong. For more information, please visit www.ritzcarlton.com/hongkong.
About The Ritz-Carlton Hotel Company, LLC
The Ritz-Carlton Hotel Company, L.L.C., of Chevy Chase, Md., currently operates more than 90 hotels in the Americas, Europe, Asia, the Middle East, Africa, and the Caribbean.  More than 30 hotel and residential projects are under development around the globe. For more information or reservations, visit the company web site at www.ritzcarlton.com, and for the latest company updates, visit news.ritzcarlton.com. The Ritz-Carlton Hotel Company, L.L.C. is a wholly-owned subsidiary of Marriott International, Inc. (NASDAQ:MAR)