2019 Chinese Fortunes with Hong Kong Tourism Board
Spring is a time of rebirth and rejuvenation, full of new possibilities. According to Chinese traditions, it is crucial to have a positive start to the New Year – be it travelling or seeking blessings. Below, we look at the activities that you could do in Hong Kong that could give you a head start to 2019 based on your Chinese Zodiac.
2019 Chinese Fortunes with Hong Kong Tourism Board
Travel to boost fortune and health
Rabbit
Thanks to the auspicious stars, 2019 is an excellent year for those born in the year of the Rabbit to focus their energy on their career. Be careful not to overwork, and to take short vacations regularly, which can help to reduce stress and prevent insomnia. Placing more emphasis on your career, your love life will be affected. Singles can opt to be on the lookout for potential interests at work. Rabbit people will enjoy an increase in direct income and an enhanced ability to accumulate savings in 2019.
Rat
Those born in the year of the Rat will find themselves surrounded by benefactors wanting to lend a helping hand in 2019. With enhanced romance luck, ladies will be rewarded with budding romance. Avoid being too extravagant as it will invite gossips. Use your network to help you grow your career and wealth. However, invest sparingly as wealth still stems from your direct income. Grasp any outstation opportunity at work, as it will do you well. While vacationing will help boost your overall fortune, be careful of what you eat as indigestion will be frequent.
Rooster
An overall improvement in 2019, you benefit from an enhanced mental clarity, which will do well especially for those who studying or are headed for job interviews. Focus on your career in the upcoming year; grasp all the opportunities given at work, and you will be rewarded. Work-life balance is essential, as you tend to neglect your loved ones. When it comes to wealth, you have to work hard for it. Be extremely careful while vacationing, as it is easy for you to get pick pocketed. Avoid dangerous activities such as rock-climbing and skydiving.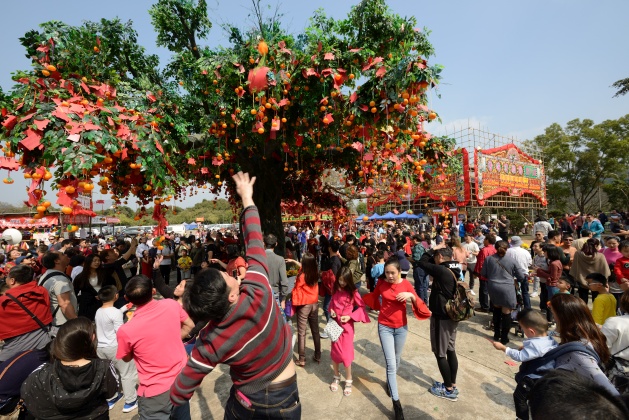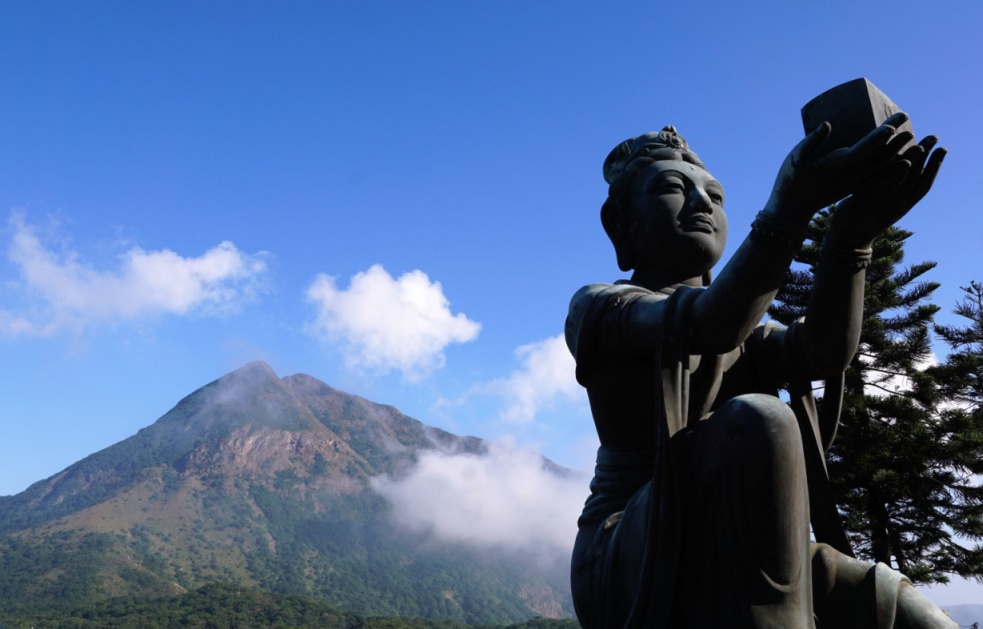 Boost overall health with a hike
Ox
A smoother year as compared to 2018, Ox people can take 2019 as a time to restart. With auspicious stars shining, you will be able to showcase your abilities at work. There will be chances of promotion, but remember not to rush into things. Singles may be too immersed in work that romance no longer appeals to them. Business owners need to be careful of expenditure when it comes to expansion due to the lack of wealth stars, but is blessed with benefactors who are willing to lend a hand. Avoid strenuous or dangerous activities and opt to partake in yoga to boost your health outlook.

Dragon
With a smooth career, great interpersonal relationships, and blissful romance forecast ahead, 2019 is set to be a great year for Dragon people. If you are looking for a change of job, it is important to weigh your options and reconsider before making a decision. For those who had suffered breakups in 2018, there will be opportunities for you to embark on a new romance in the coming year. With an increase in social activities, remember to have enough rest and keep a healthy lifestyle. Remember to save regularly. Contributing to charity can help to boost overall fortune.

Goat
A stable year ahead, 2019 will be a year for restarting. Refrain from letting your feelings of loneliness affect your relationships. Focus your time on your career; it will receive a boost from the abundance of ideas you have in 2019. Be humble, do not rush into decisions, and always consult your colleagues before a big move. A tough year ahead for romance, try to meet new people to develop friendships than to date. Contributing to charity will aid your health outlook. It is good to be surrounded by nature, and a relaxed mind can boost your fortune.
Dog
A stable 2019, those born in the year of the Dog can indulge in a small game of mahjong or horseracing, as there will be indirect income fortune. However, it is important to keep a rainy-day fund for unforeseen circumstances. Health wise, you can enjoy reduced mental stress and general positivity. Married and attached individuals need to prevent unwanted romantic temptations; always draw a clear line with the opposite gender. You might feel a lack of concern from your other half, and hence, should maintain healthy communication with them. There will be fewer gossips and lesser changes at work.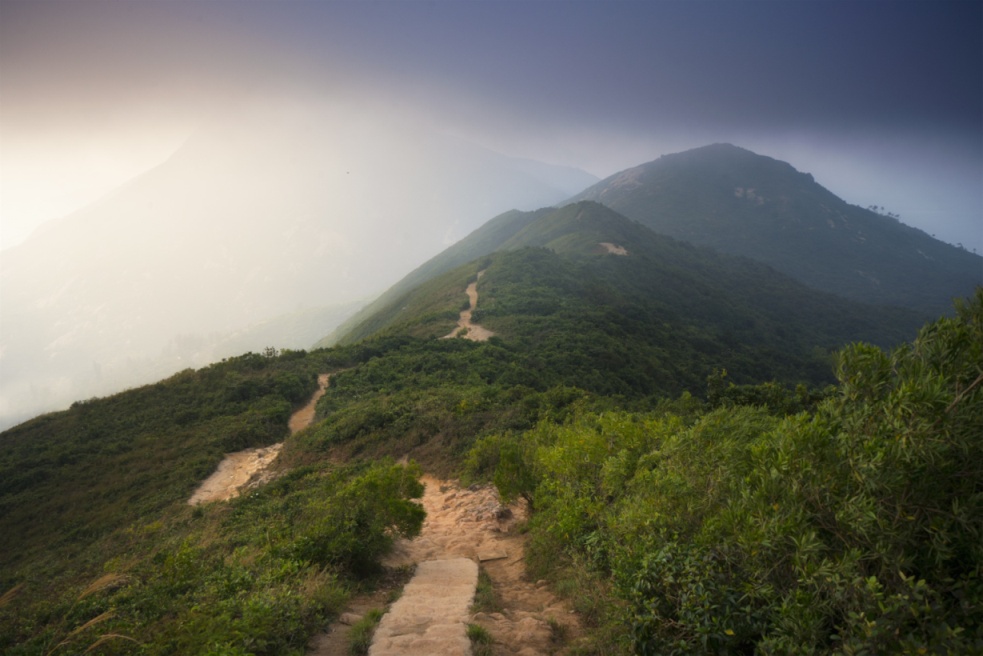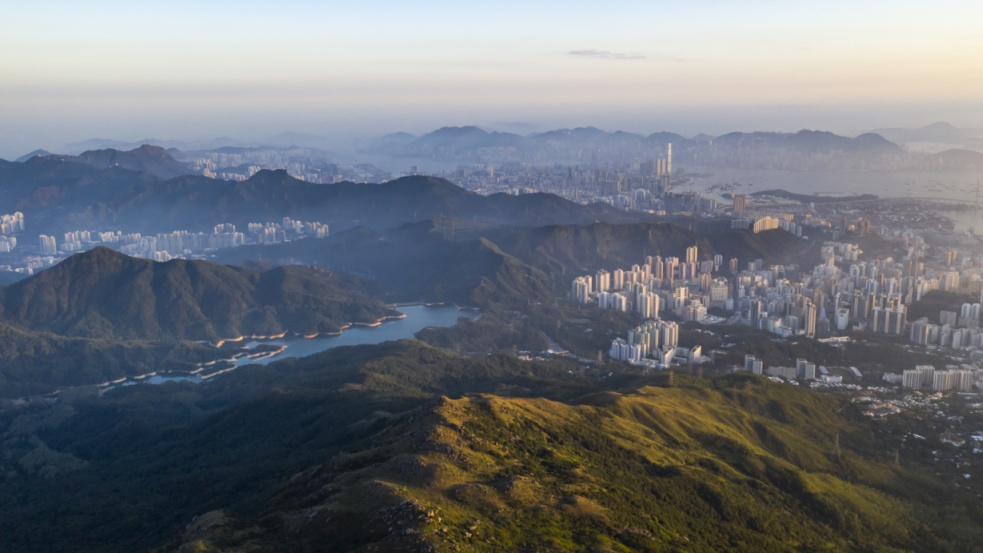 Boost general luck with a blessing
Tiger
2019 will be a year of turbulence for those born in the year of the Tiger. Be careful of indulgence and overeating when social events increase. There will be opportunities for partnerships but it pays to be careful. Tap into your female friends for help; singles can seek female friends' introductions to get to know potential love interests. Good news if your superiors are female! Promotions will be coming your way as long as you work hard. However, it is good to remain humble and low profile even when your career is on the rise.

Horse
An overall improvement from 2018, Horse people have auspicious stars protecting them from harmful forces in 2019. Benefactors will lend you a hand at work, whilst promotion or a salary raise is in sight. Do not partake in gossips, as it will backfire on you. With an unstable wealth fortune, sound financial planning is essential. Be very careful when going into any investment. Changes to your vacation plans can happen, thus it is good to be prepared for any unforeseen circumstances. Placing more emphasis on work, romance might not appeal to you in 2019. If you are seeking a new relationship, it is good to be introduced by an acquaintance of higher position.

Monkey
Monkey people will experience equal gain and loss in 2019; while there are benefactors helping you, malicious people will still seek to harm you. Being positive, maintaining good interpersonal relationships, and taking part in joyous occasions can better your fortune. You can venture into investments as long as the risk is within your limits. With a better health forecast, refrain from overindulgence during social events. A stable relationship for those who are attached or married, spend time by cultivating similar hobbies is recommended. You will be able to showcase your capabilities at work and be rewarded. Keep a low profile to prevent gossips.

Pig
A turbulent year ahead for those born in the year of the Pig, it is important to keep a positive mindset even when problems and gossips knock on your door. For budding entrepreneurs, success is within grasp, as long as you are prepared to strive hard. Due to tiring interpersonal relationships, you will think of finding a new job, which might not be the best move for you in 2019. Being outstation for work will be a better option for you. Have healthy communication with your other half to prevent misunderstandings. Being both occupied with work will do well for your relationship. Pay attention to both you and your family members' health.
Snake
A challenging year ahead, people born in the year of the Snake needs to take things positively in 2019. Going overseas can help relax oneself and bring you opportunities to meet potential love interests. With an unstable wealth fortune, reevaluate before a big spending. Be extremely cautious of you and your family's health, and spend more time with the elders at home. It's good to take extra care of your limbs. Being on the move will better your overall fortune, but take note of sudden changes to your vacation plans.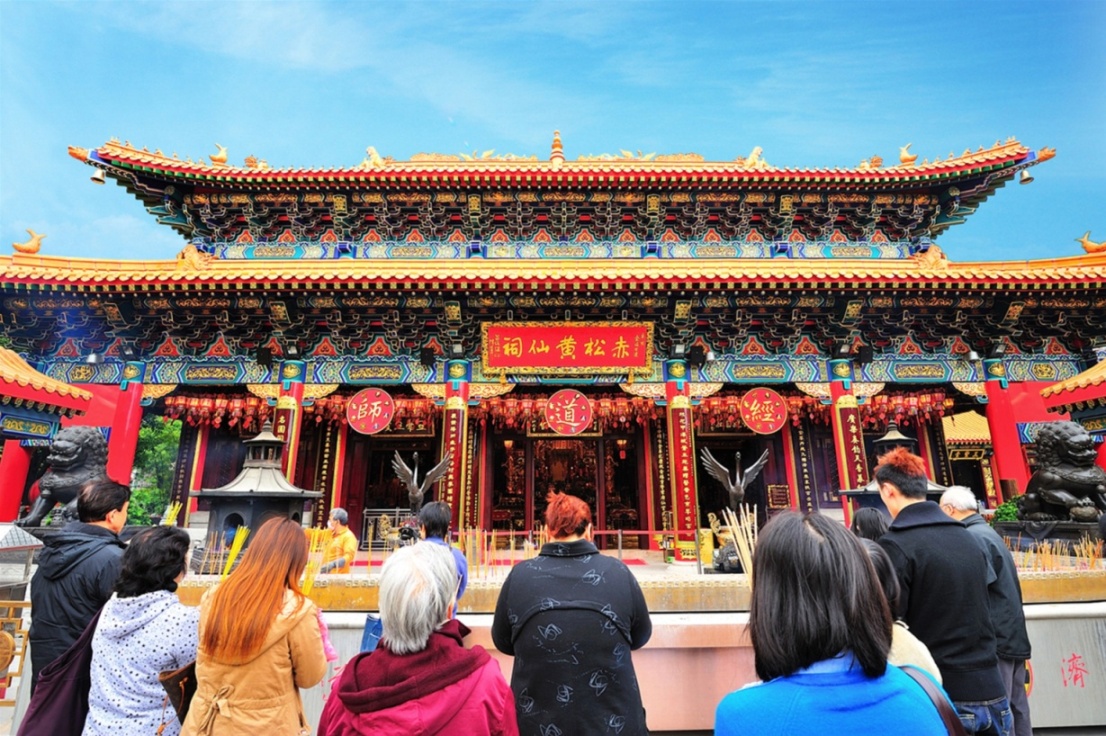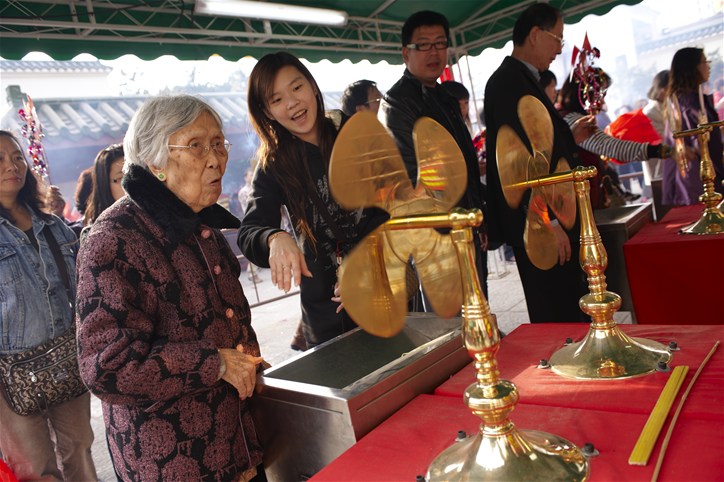 Joyful CNY Activities for every Zodiac
Cathay Pacific International Chinese New Year Night Parade
Head over to Tsim Sha Tsui early to secure a spot for viewing the Cathay Pacific International Chinese New Year Night Parade, a signature event that began in 1996. As the evening approaches, roving performers begin to emerge along the parade route starting from 6pm, before dazzling floats including those by Hong Kong Disneyland and Ocean Park Hong Kong as well as ebullient dancers, acrobats and other performers from around the world take over the major roads and fill the district with joyful commotion.
TITF Promotion
Enjoy special prices to Hong Kong this Chinese New Year! Find out more about our exclusive travel packages to Hong Kong at the Thai International Travel Fair (TITF) from 13 – 17 February at The Queen Sirikit National Convention Center, Plenary Hall.
Chinese Zodiac Fortunes provided by Master Mak Ling Ling
Master Mak is a renowned Feng Shui master. Her Chinese Zodiac Fortunes are a fixture on TV programmes and media publications across Asia.